Sending You Sunshine
0
Posted on 31st March 2020 by Nicole Mullen
Filed under
I love creating cards to just send to people to make them smile. This card is certainly one of those. It is bright and vibrant and will bring a smile to your face with all that yellow! I used:
I love yellow and navy together and for this card using the Cocktail range meant the navy has a gorgeous shimmer to it.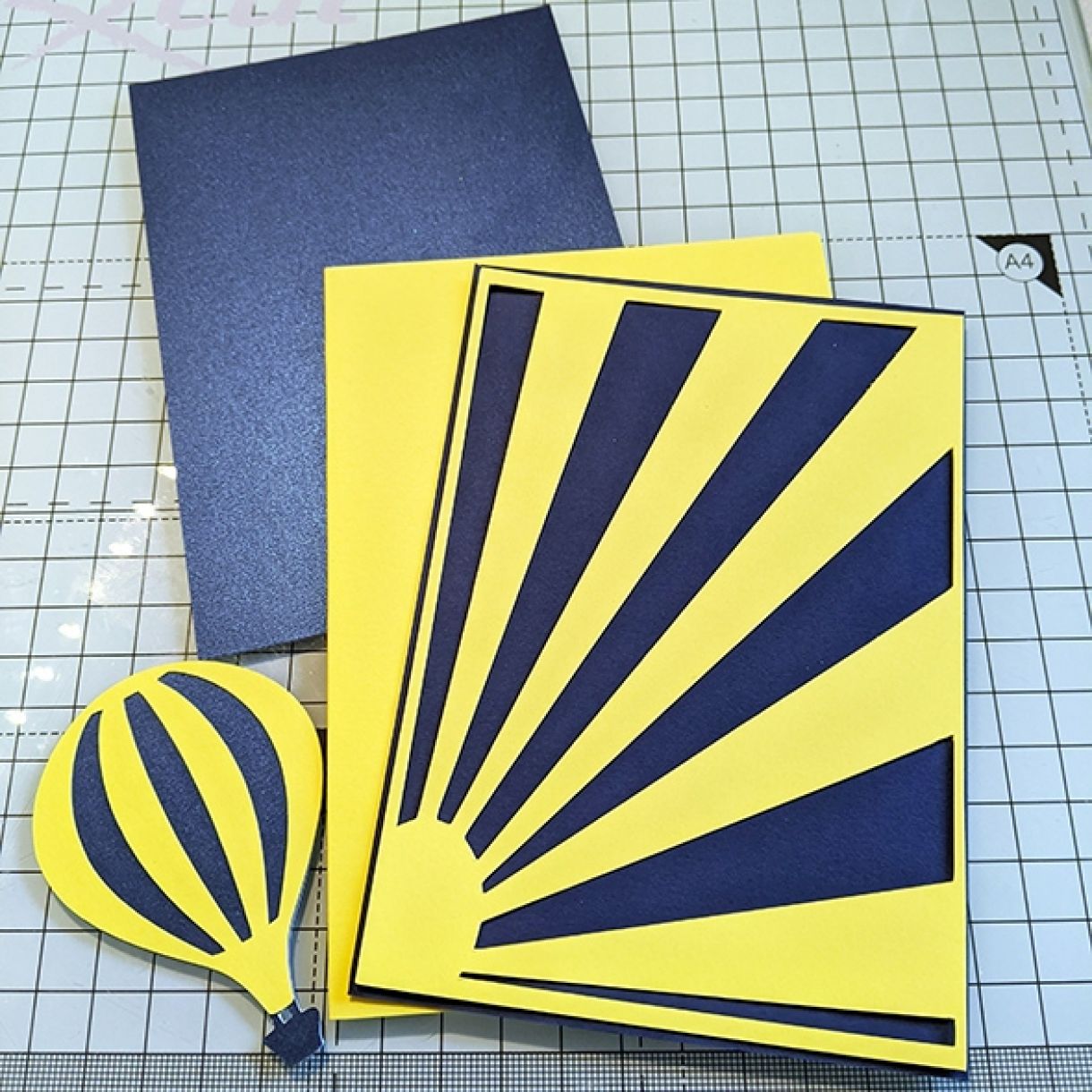 The sun rays at one angle and the hot air balloon stripes going at another gives a very fun graphic feel to this card.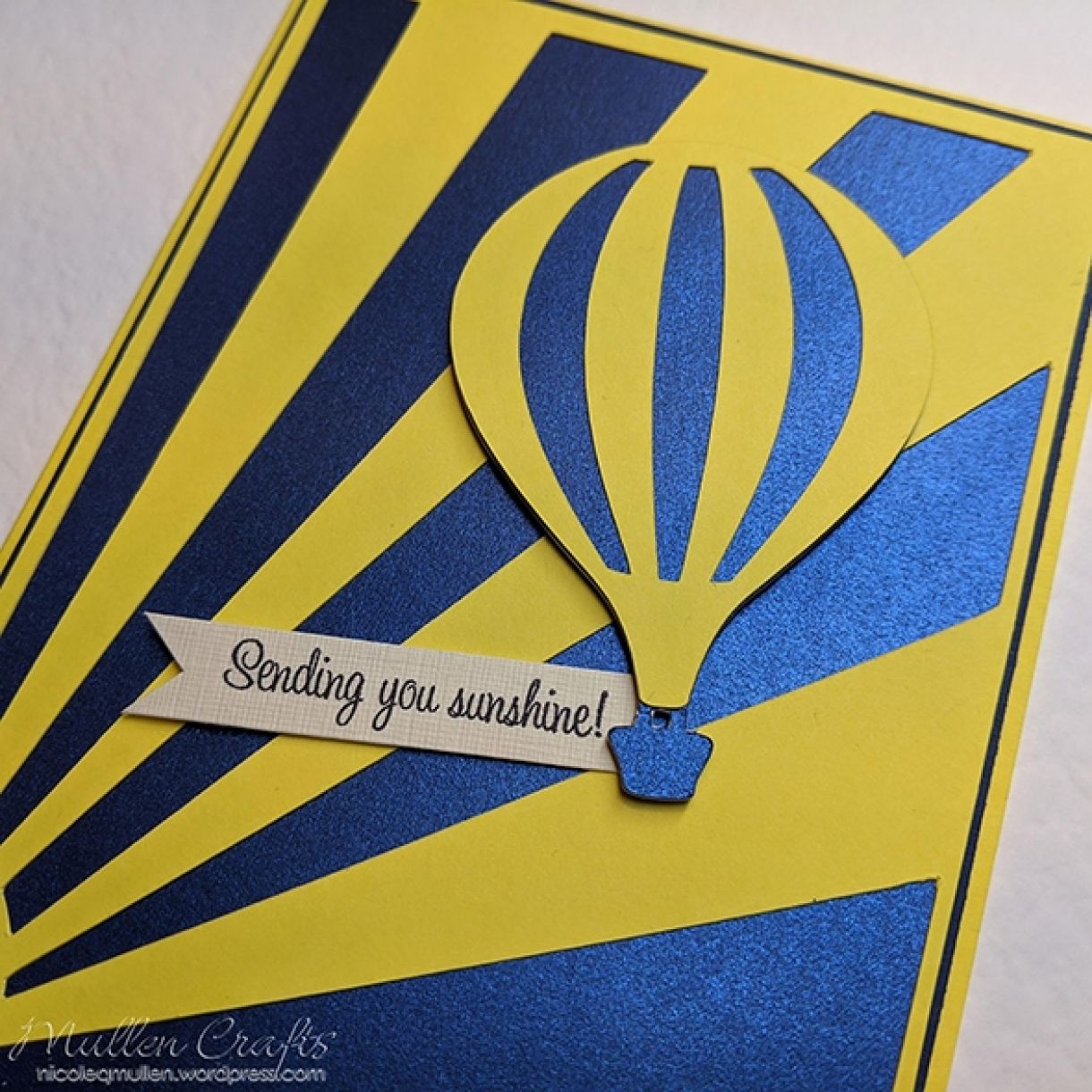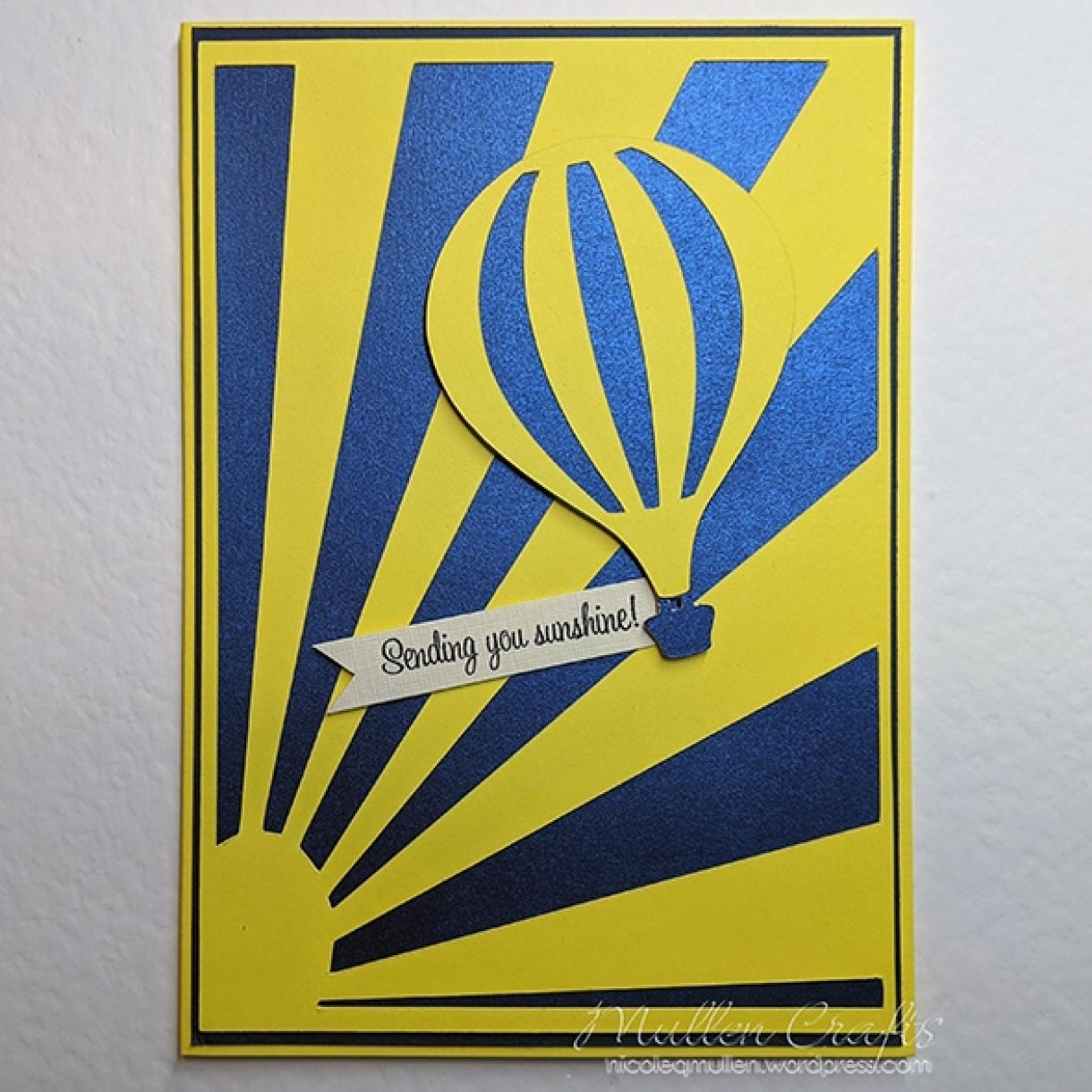 Adding the sentiment in the cream to give a total contrast in colour allows it to really stand out on the card, and not get lost. I did play around with it being on a yellow banner, but the totally contrasting card colour worked the best.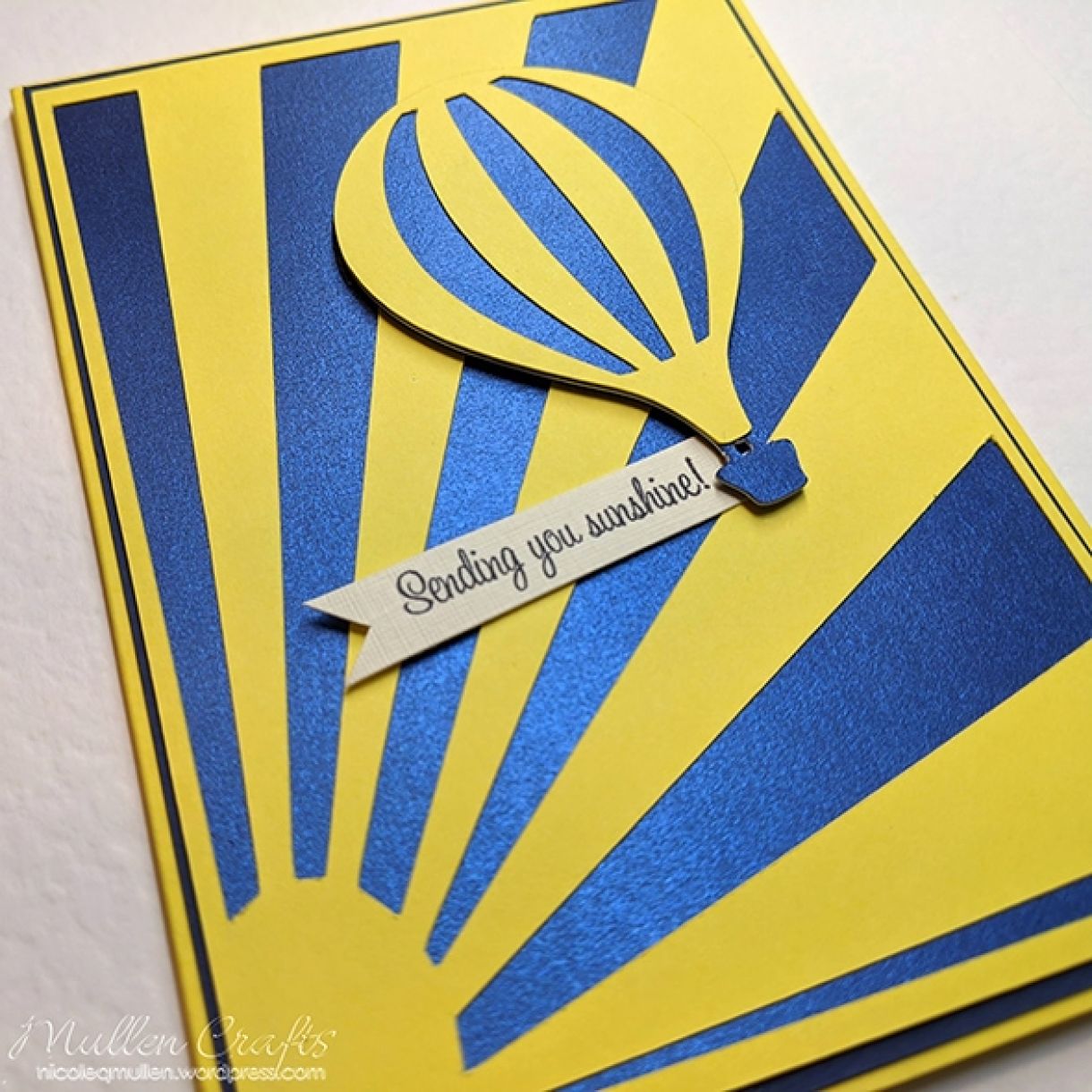 Do you like bold and graphic cards like this? Let us know what you think of this colour combo too!