Hello!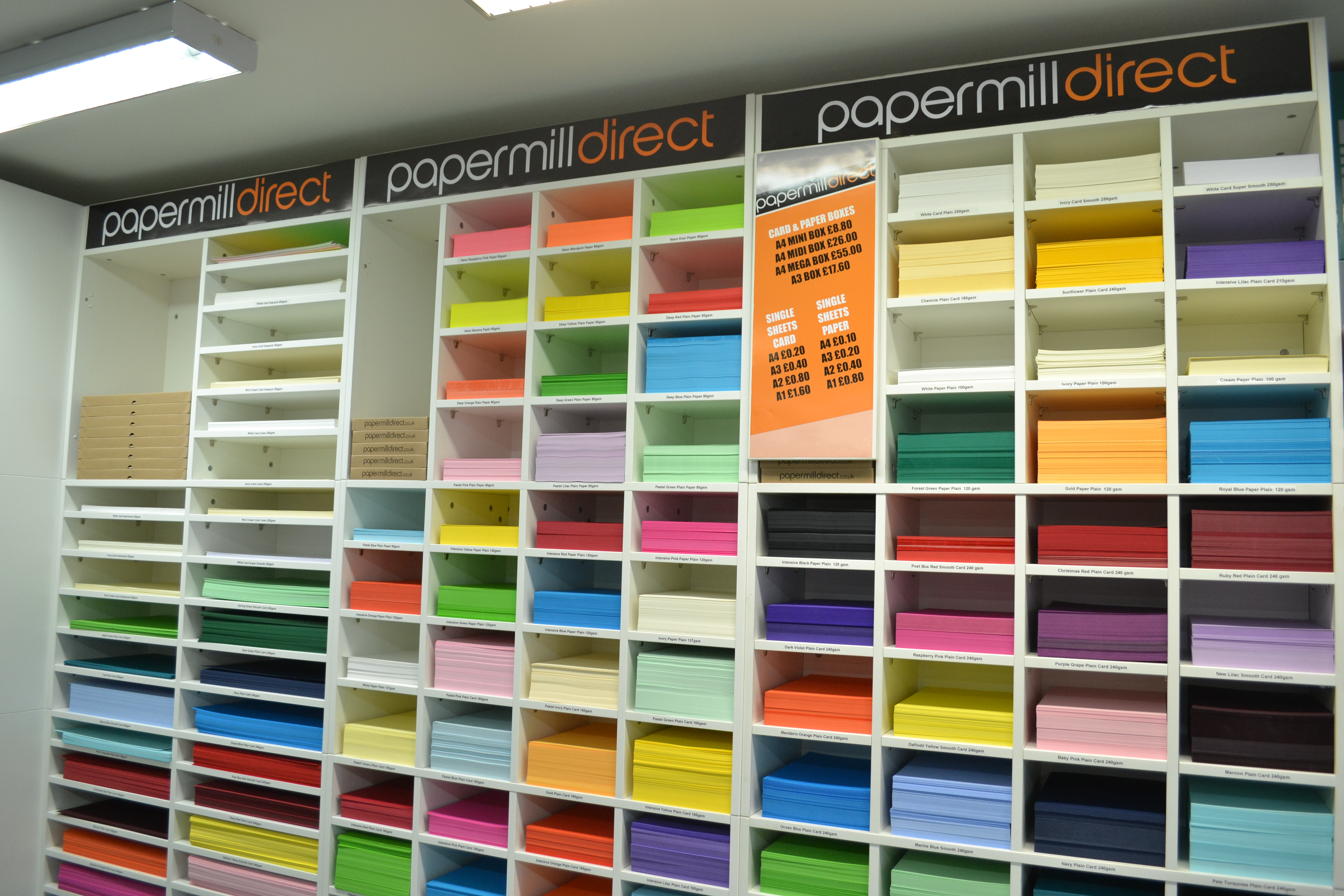 We really don't mind how you address us - we'll answer to most things! Please feel free to use this form to contact us and we'll get back to you before the end of the next working day (but we're often speedier than that).
If you prefer to speak to someone directly then please ring 01539 735252. We will be delighted to speak to you!
Or why not visit us in person - we have a fully stocked craft shop to browse!
Shop Opening Times
Mon to Friday are 9.30 – 5.00
Saturday is 10.00 – 5.00
Sundays and Bank Holidays we are closed.
Get in touch, simply fill out the form below: