Wooden Toy Christmas Card
0
Posted on 5th December 2021 by Nicole Mullen
Filed under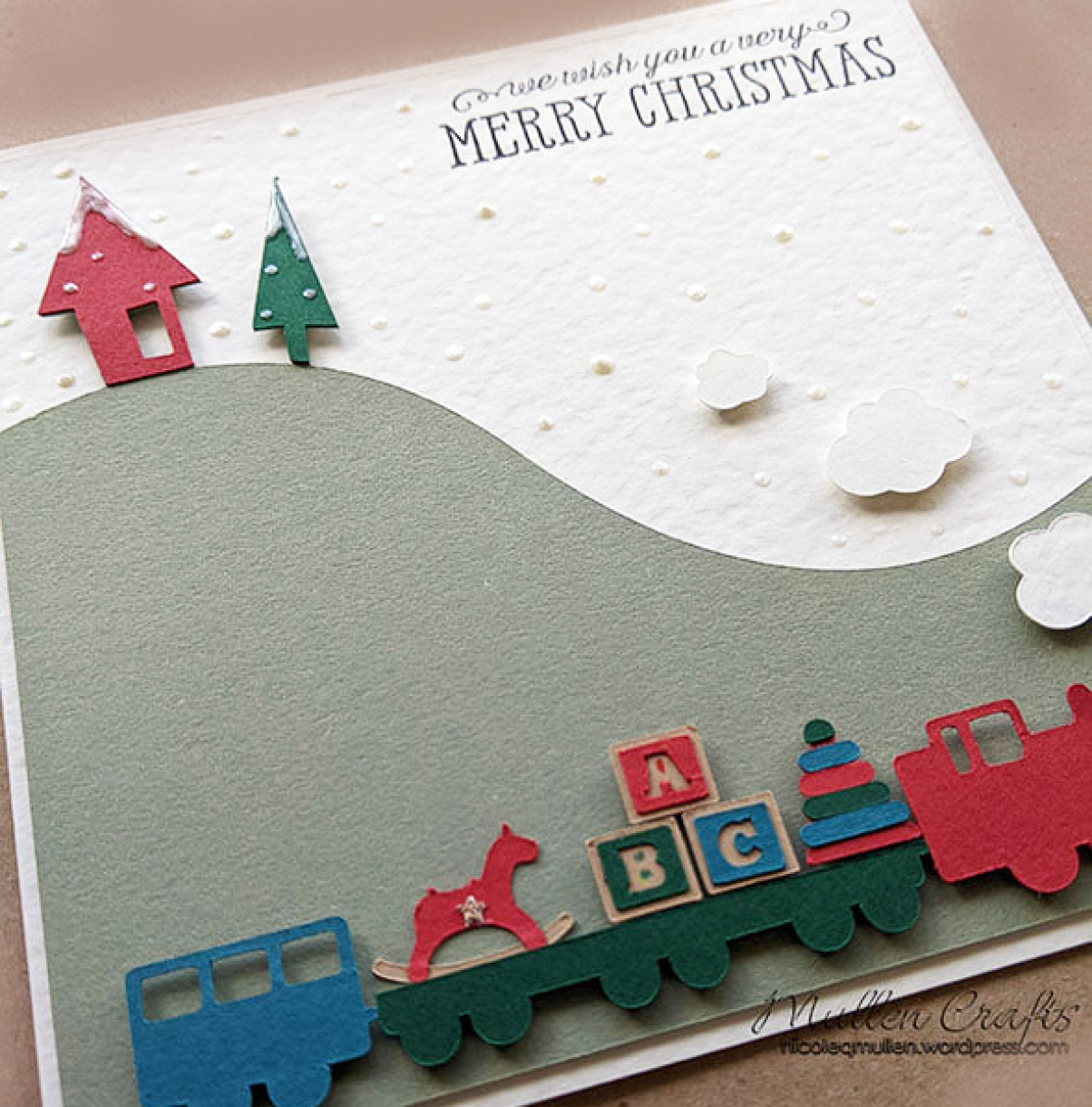 I love the nostalgia of old style wooden toys. Whenever I am gifting childrens toys I try to be more sustainable in this manner, rather than the plastic monstrosities you see everywhere now. So for this Christmas card to celebrate a child's first Christmas, I went with the nostalgia of wooden toys. I used: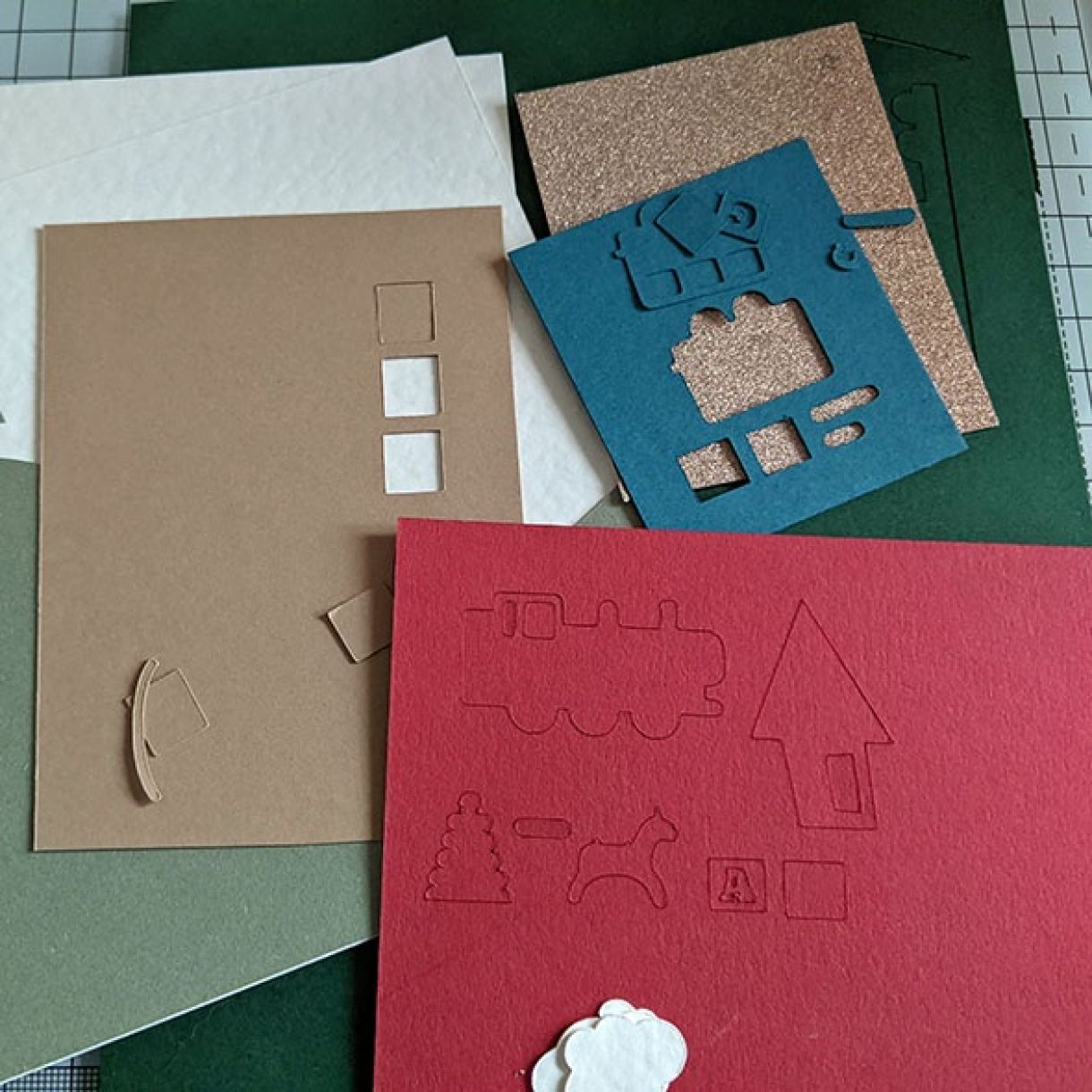 I started off by cutting a panel of Hammered White card and stamping my sentiment on it. I then cut a rolling hill out of the Verdigris Materica card, and added the tree in the Dark Green and the house in Dark Red.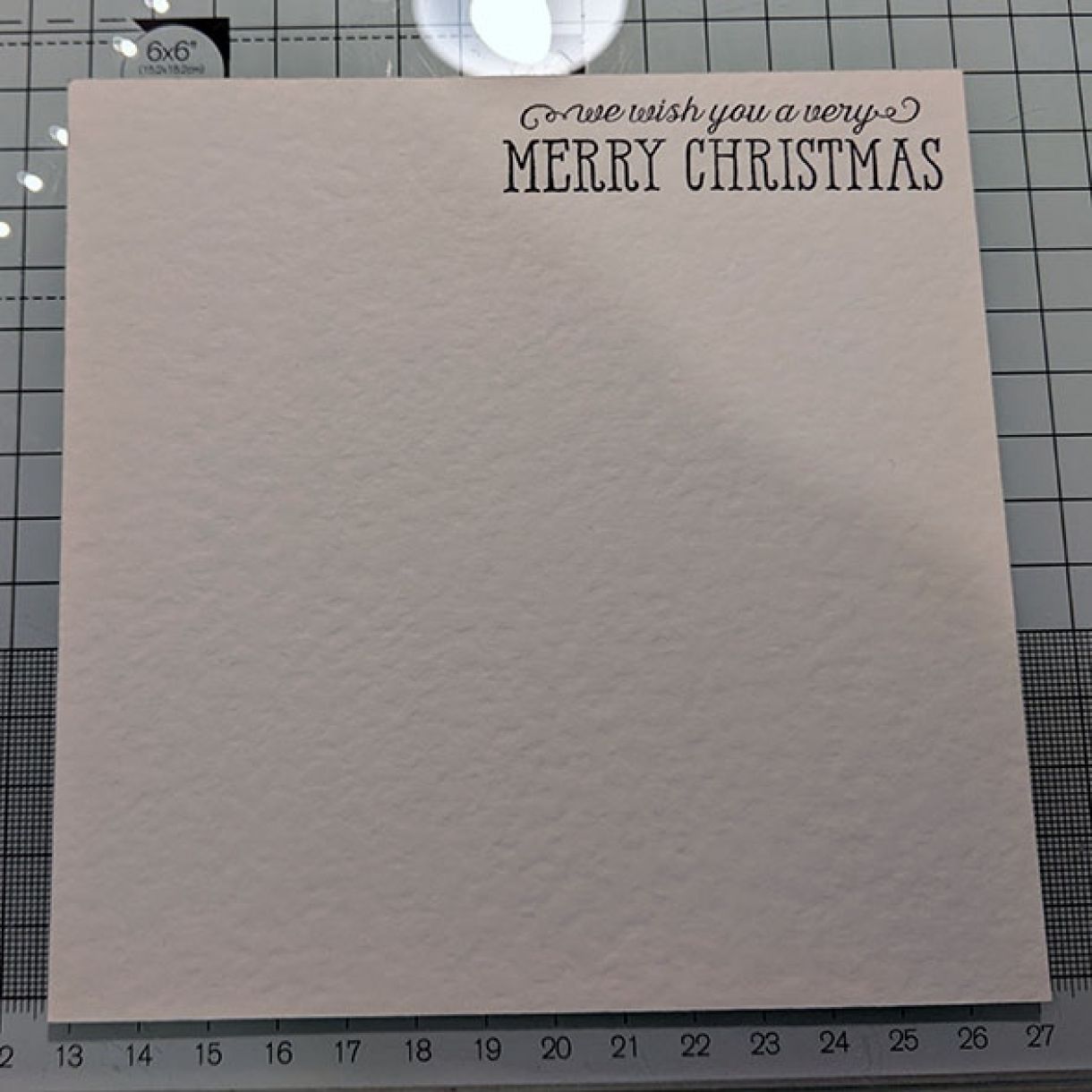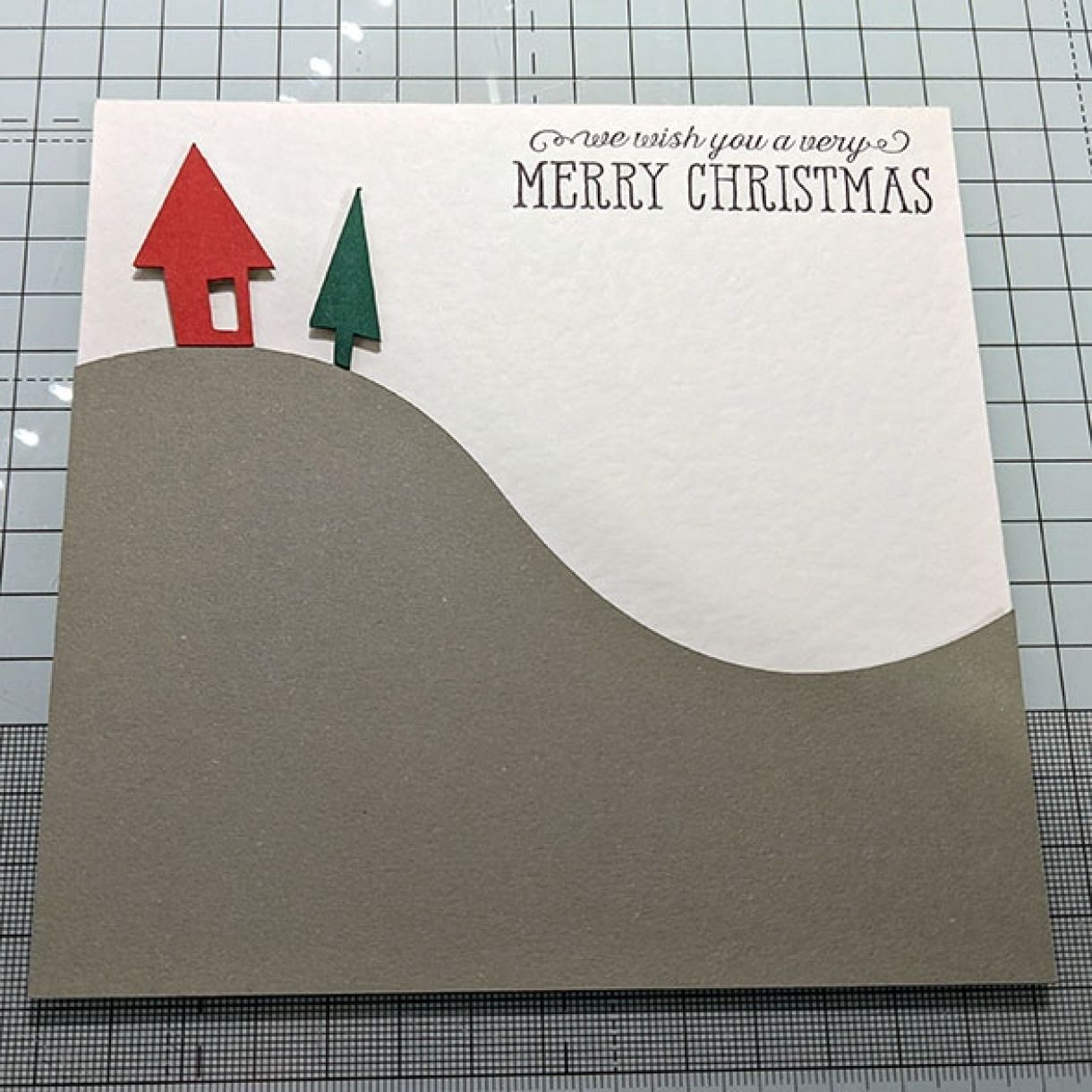 I then used my Silhouette cutting machine to cut out all my *tiny* elements and combined them. I added foam tape on the back of most, cutting it into tiny pieces to fit - a real labour of love! but the dimension on the card gives a fantastic effect.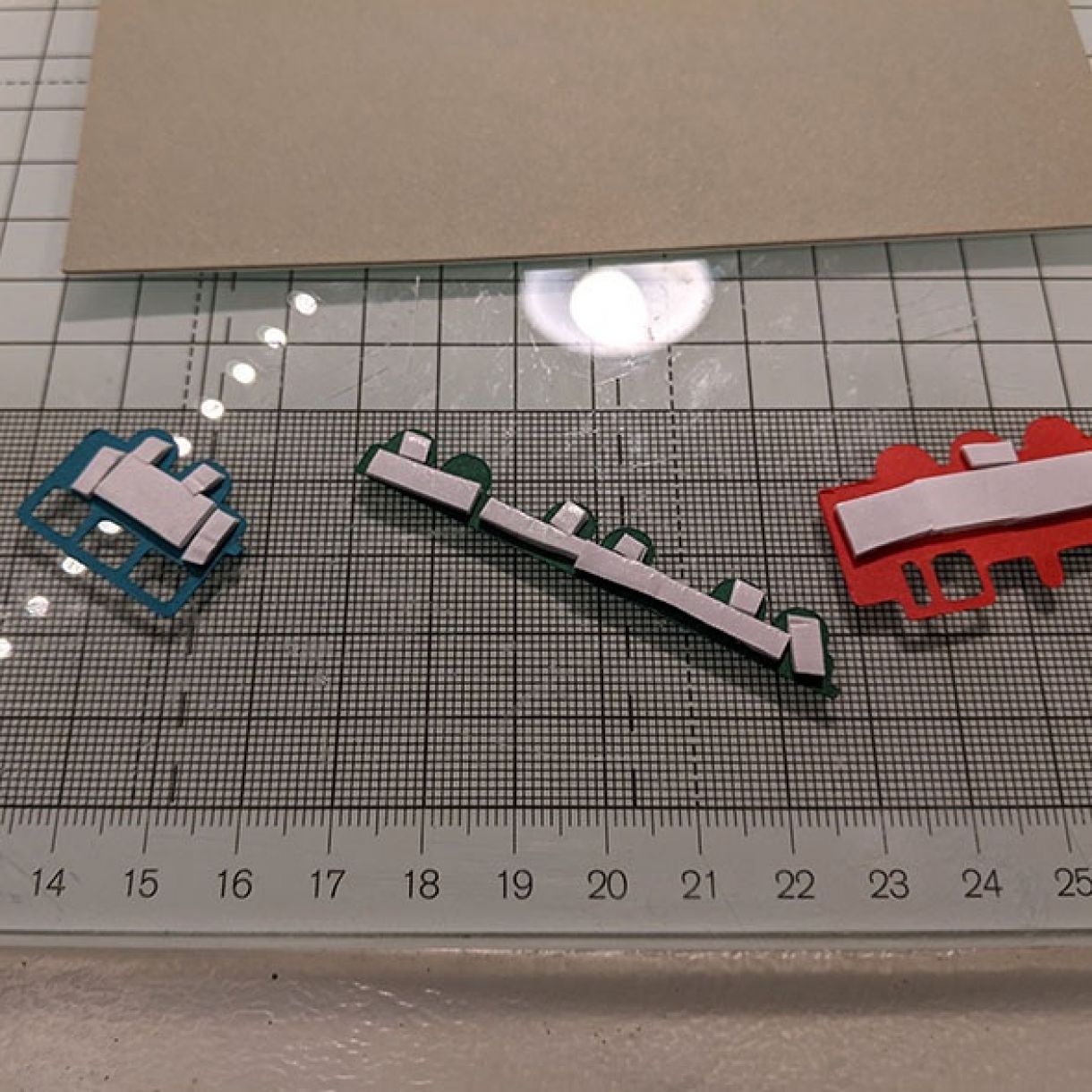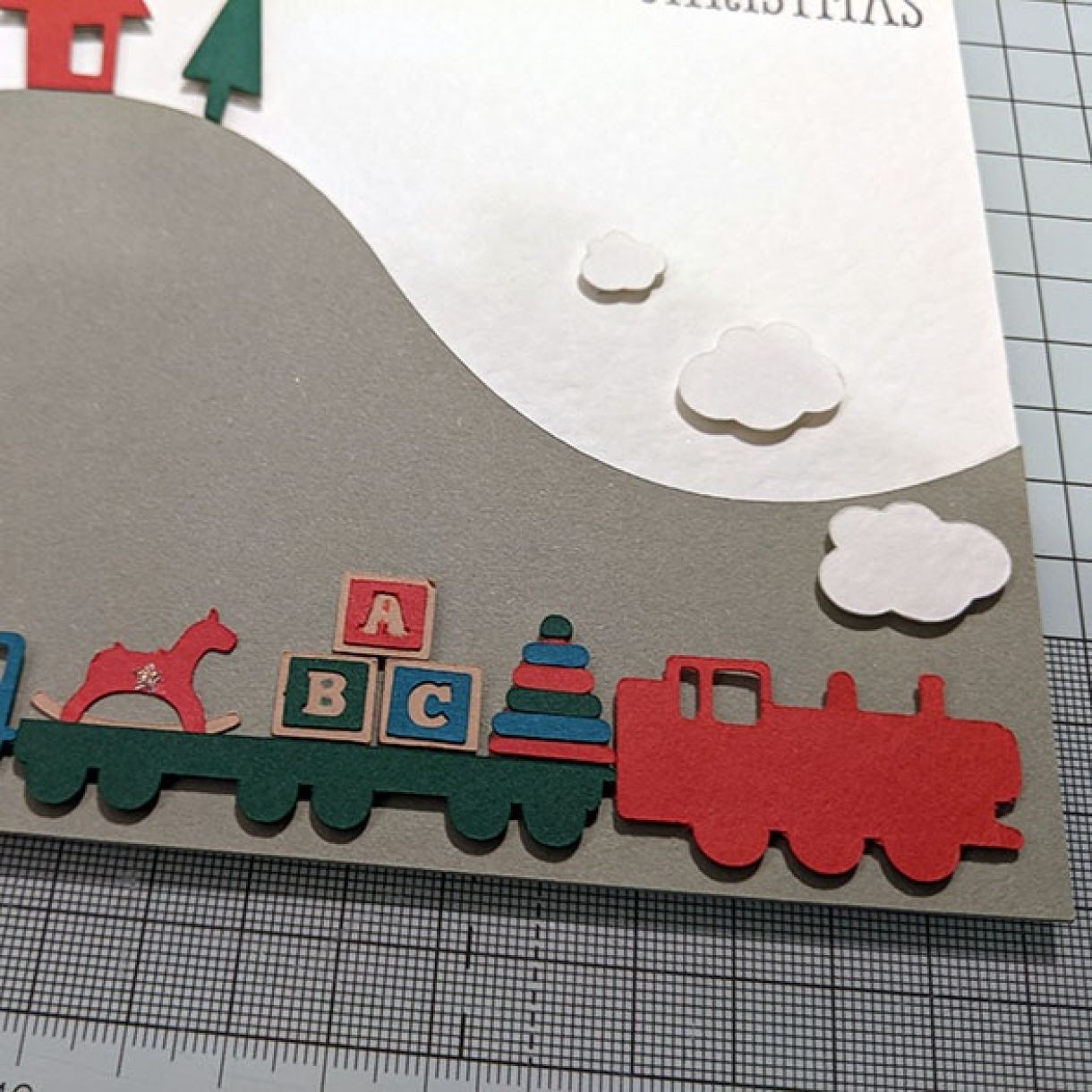 I added some 'snow' to the house and tree and some snowfall, using a pearl pen, and the card was done. It sounds simple, but it did take an age to assemble those tiny elements. But I do love how it turned out. What is your Christmas nostalgia?