Making Batch Cards Purple Butterflies
0
Posted on 30th January 2021 by Barbara Daines
Filed under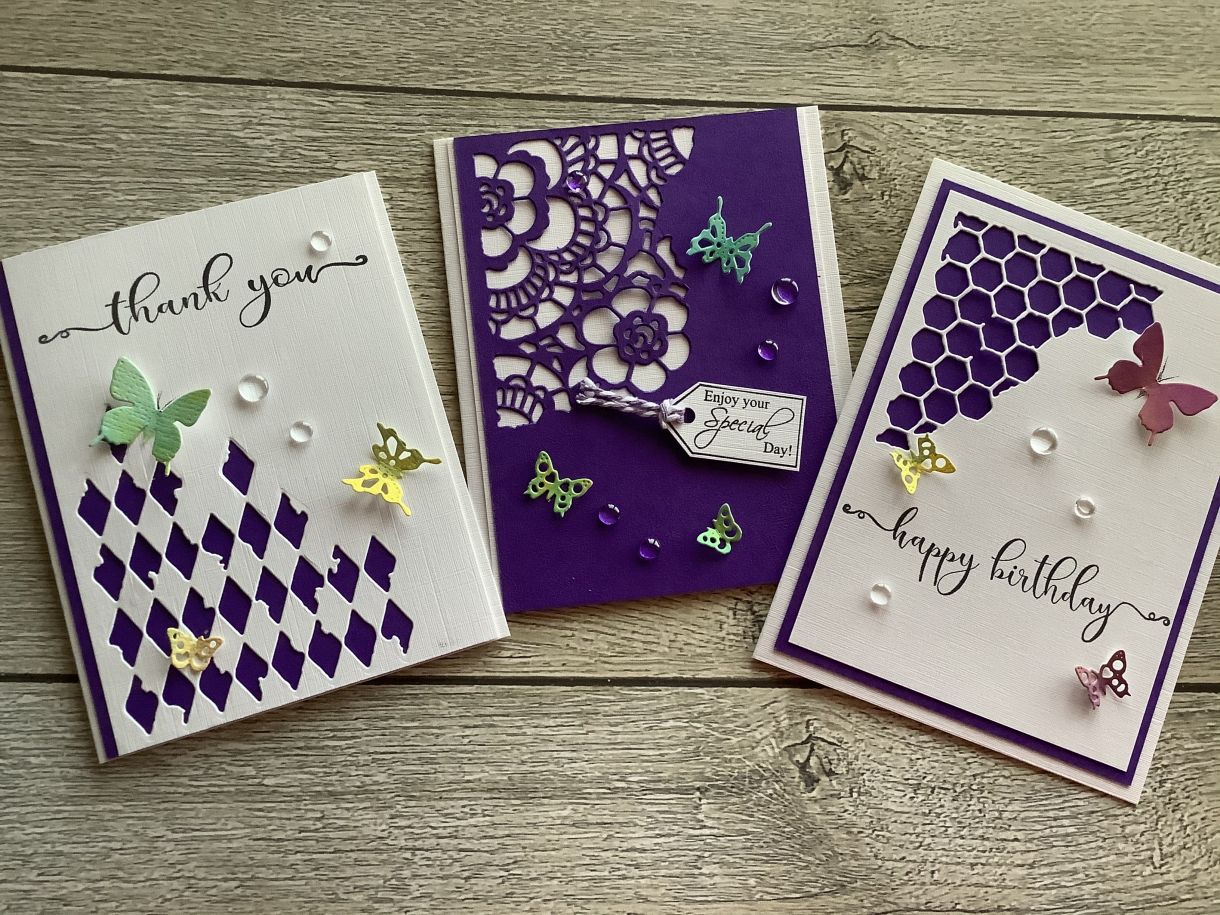 Hi everyone, I wanted to make a few easy A6 sized cards to give as a little gift, using the gorgeous Dark Violet card, so opted to use quick die-cuts for this batch.
Method.
1. Gather all components together.
White linen card 255gsm
Dark Violet card 240gsm
Two sets of Sizzix dies
Sentiment stamps
Tiny butterfly die-cuts from previously inked card ( I never throw inked card away. It always comes in handy for future projects)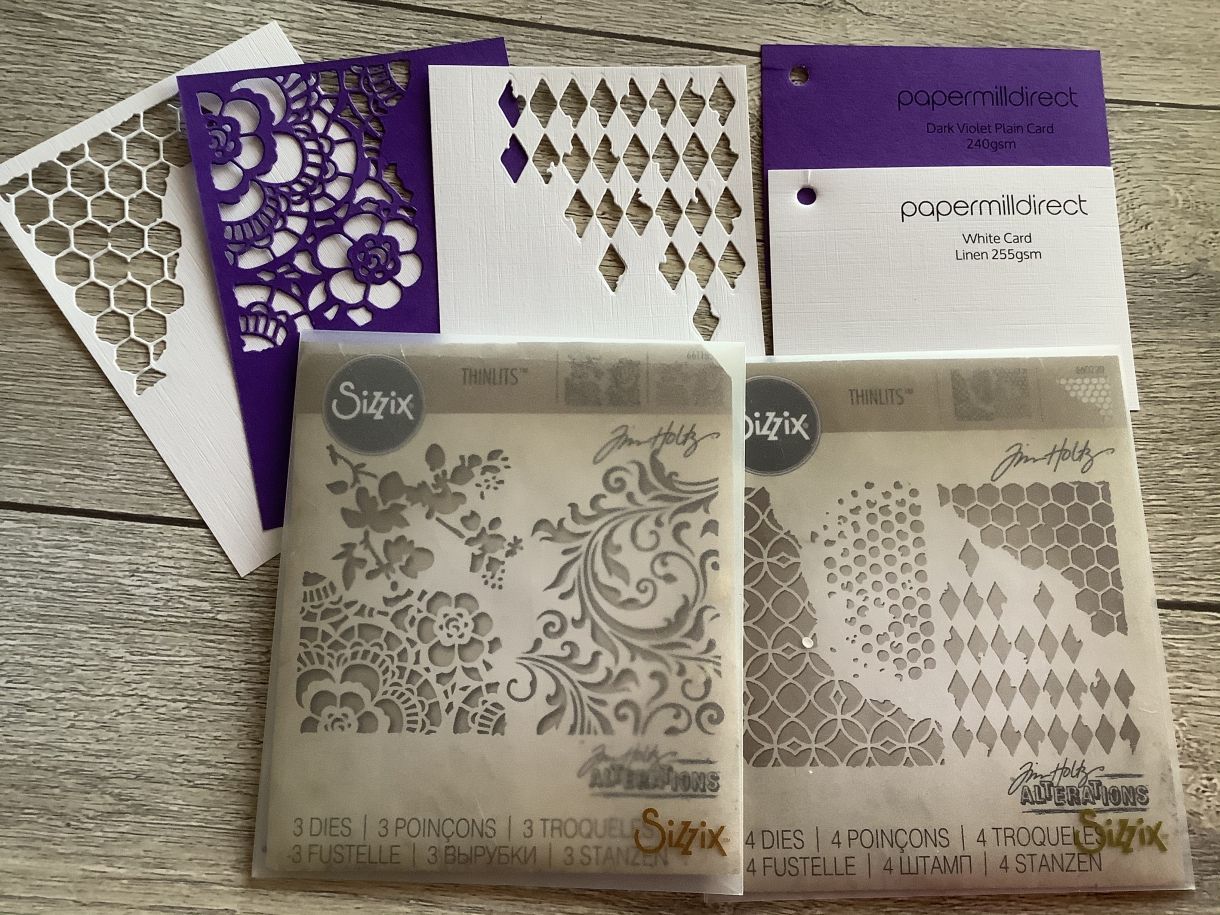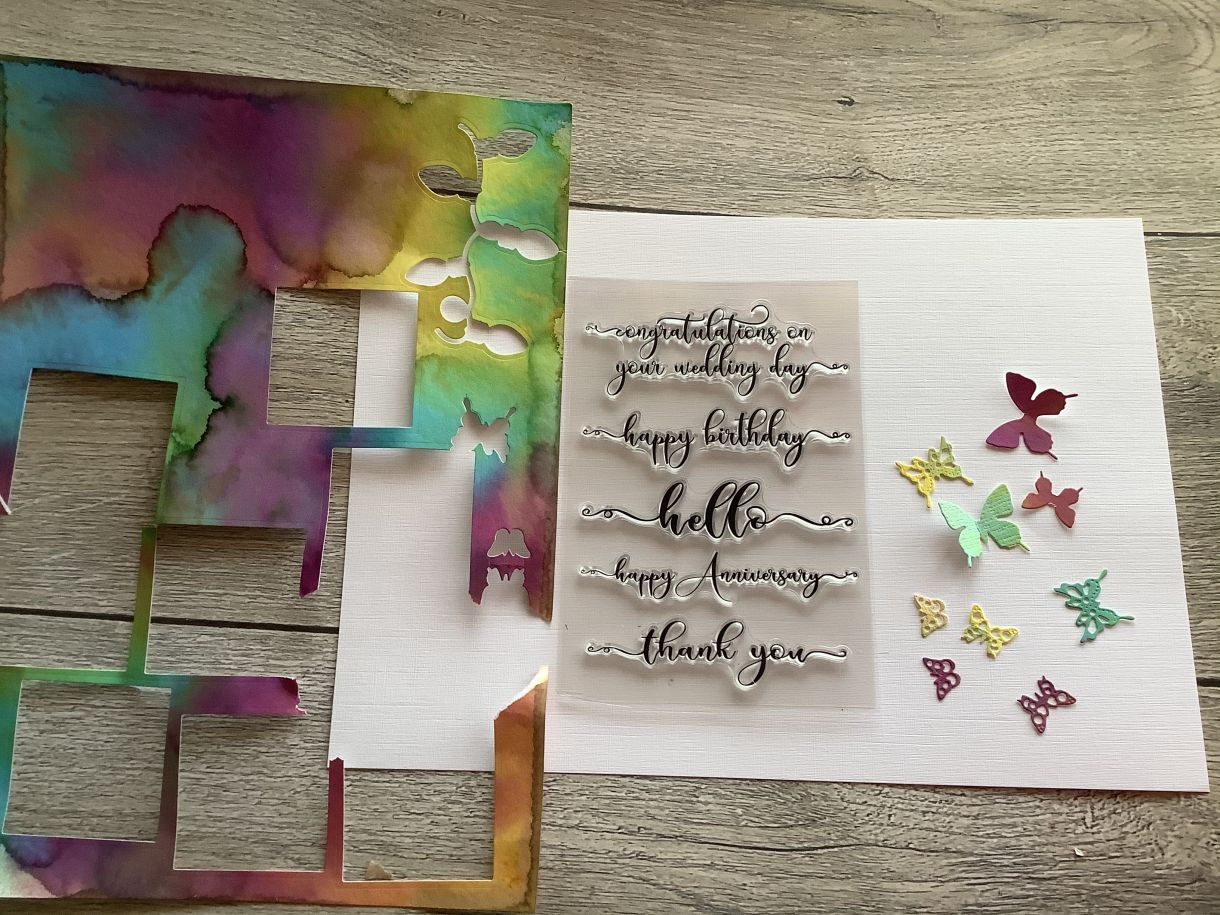 2. For two of the cards, mount the white die-cut toppers onto the Violet 'mat', and vice-versa for the Violet topper. Stamp your desired sentiments. .......always do the sentiments before you assemble all the pieces, just in case of errors.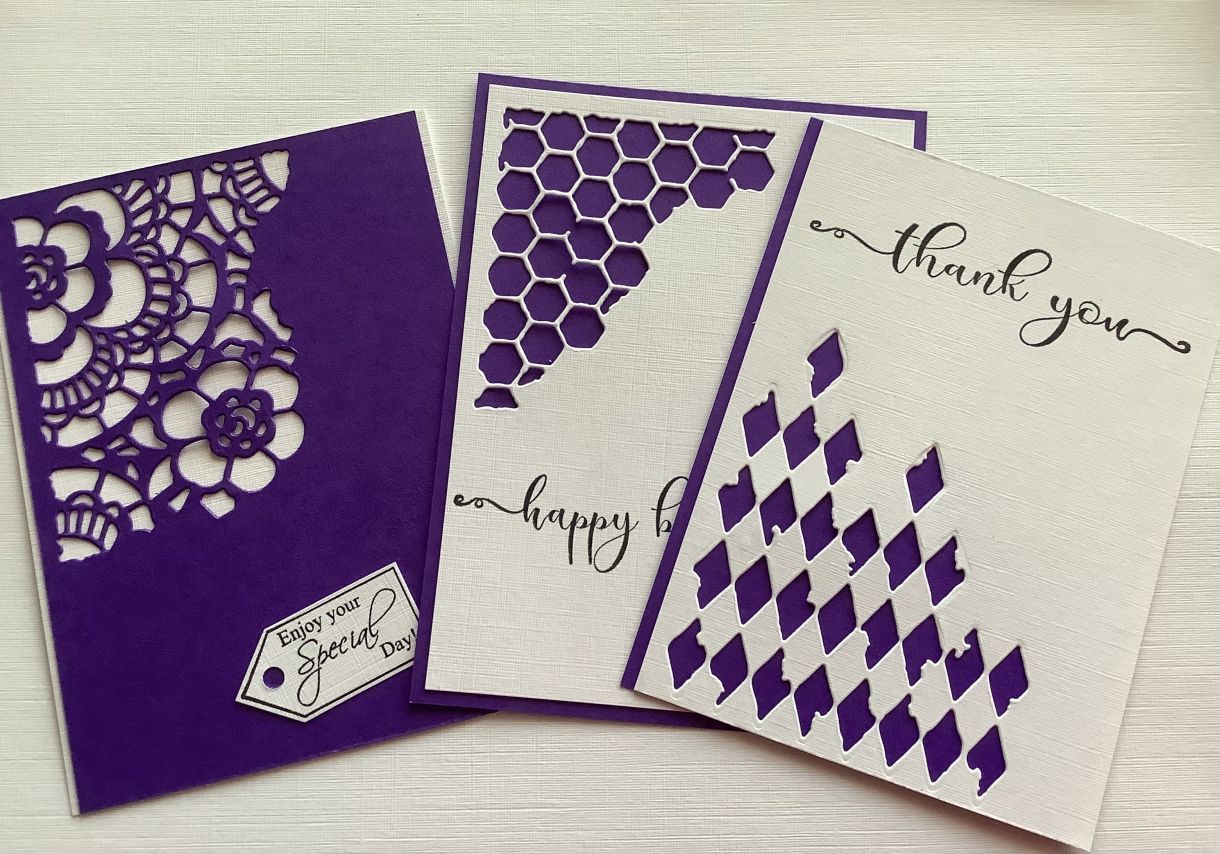 3. Now add these toppers onto card bases made from white linen.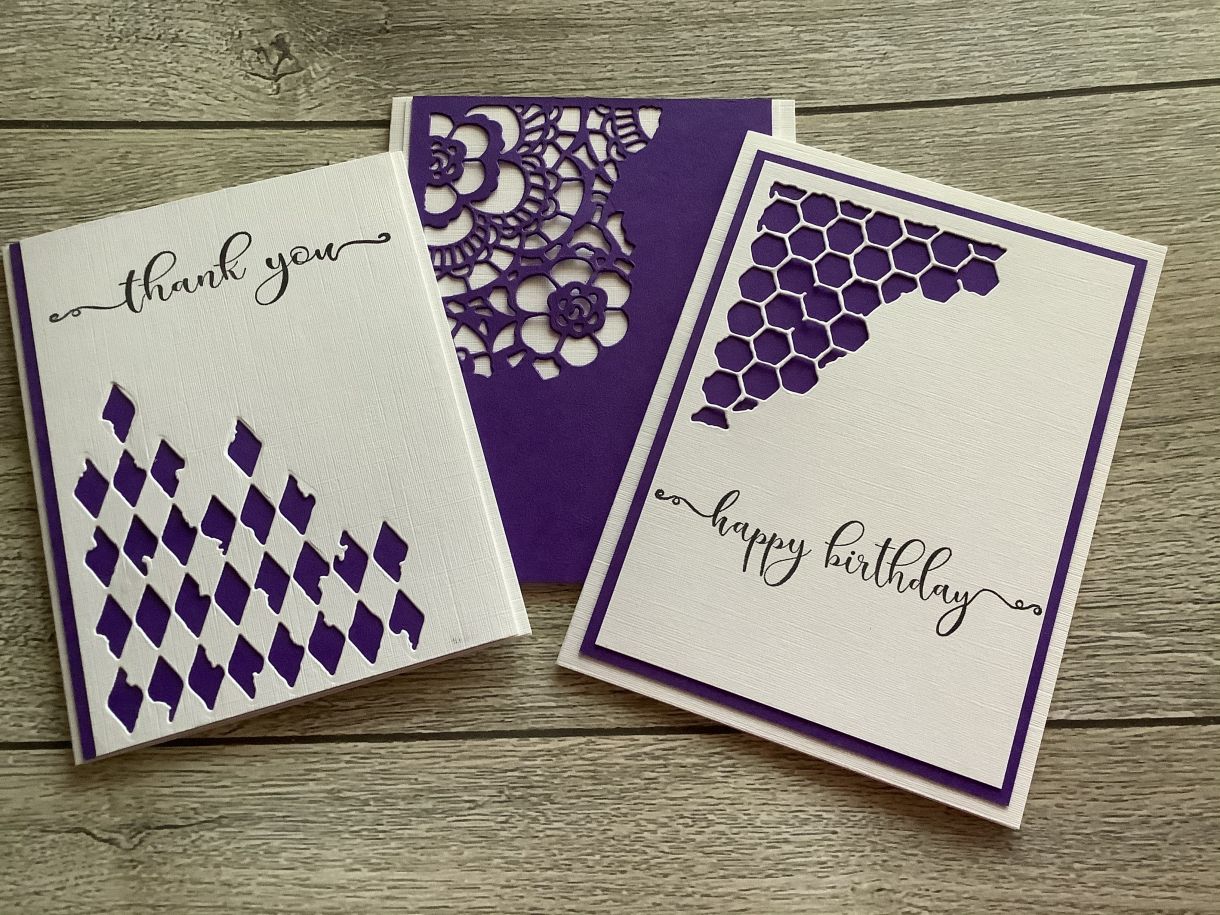 4. Add the butterflies and glass cabouchons, to finish.
These three easy cards took less than 30 minutes to complete from start to finish, and are perfect for new crafters, especially if you use the premade A6 card blanks available from Papermilldirect.
Hope you like them.
Back soon, but in the meantime, stay safe.....
Barbara x