Dinosaur Chocolate Bar Holders
0
Posted on 19th July 2023 by Papermill Direct
Filed under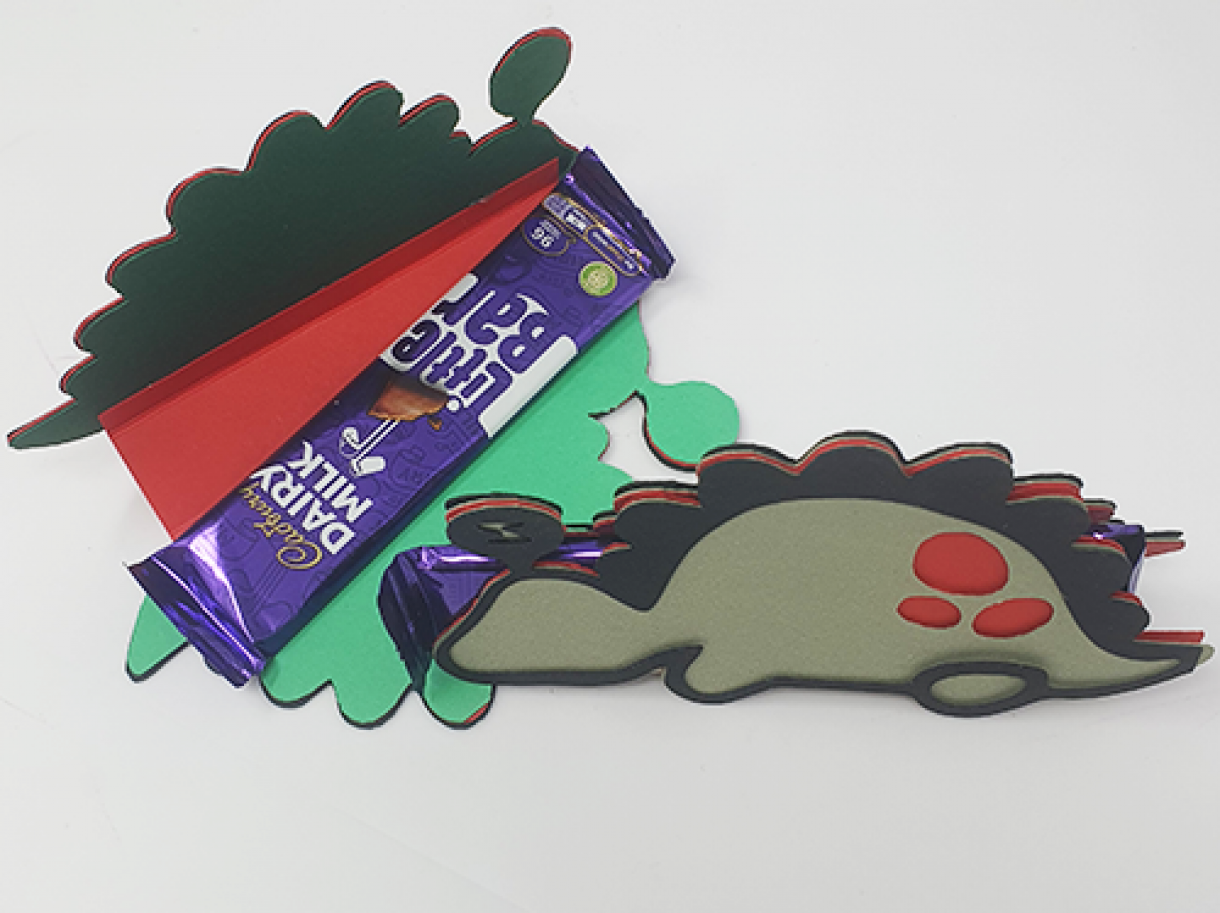 Hello and welcome back to another chaotic blog by Imogen!
I've combined two of my favourite things today: Chocolate and Dinosaurs!

Cautious Warning - A lot of the things I make are thrown together without measurements or fully thinking through what I am doing. Please take liberties and make things up as you go along where you see fit (:
What I used to make x2 Dinosaur Chocolate Bar Holders:
x3 A6 Sheets Verdigris Materica Card 250gsm(x1 to make the base)
x2 A6 Sheets of Post Box Red 240gsm
x2 A6 Sheets of Nero Nettuno Linen Effect 280gsm
x3 A6 Sheets of Christmas Red (x1 to make the base)
x2 A6 Sheets of Emerald Green 290gsm
x2 A6 Sheets of Plain Black Card
Glue Dots
Silhouette Cameo 4 Cutting Machine
Pen Knife
Scissors
Scoring Tools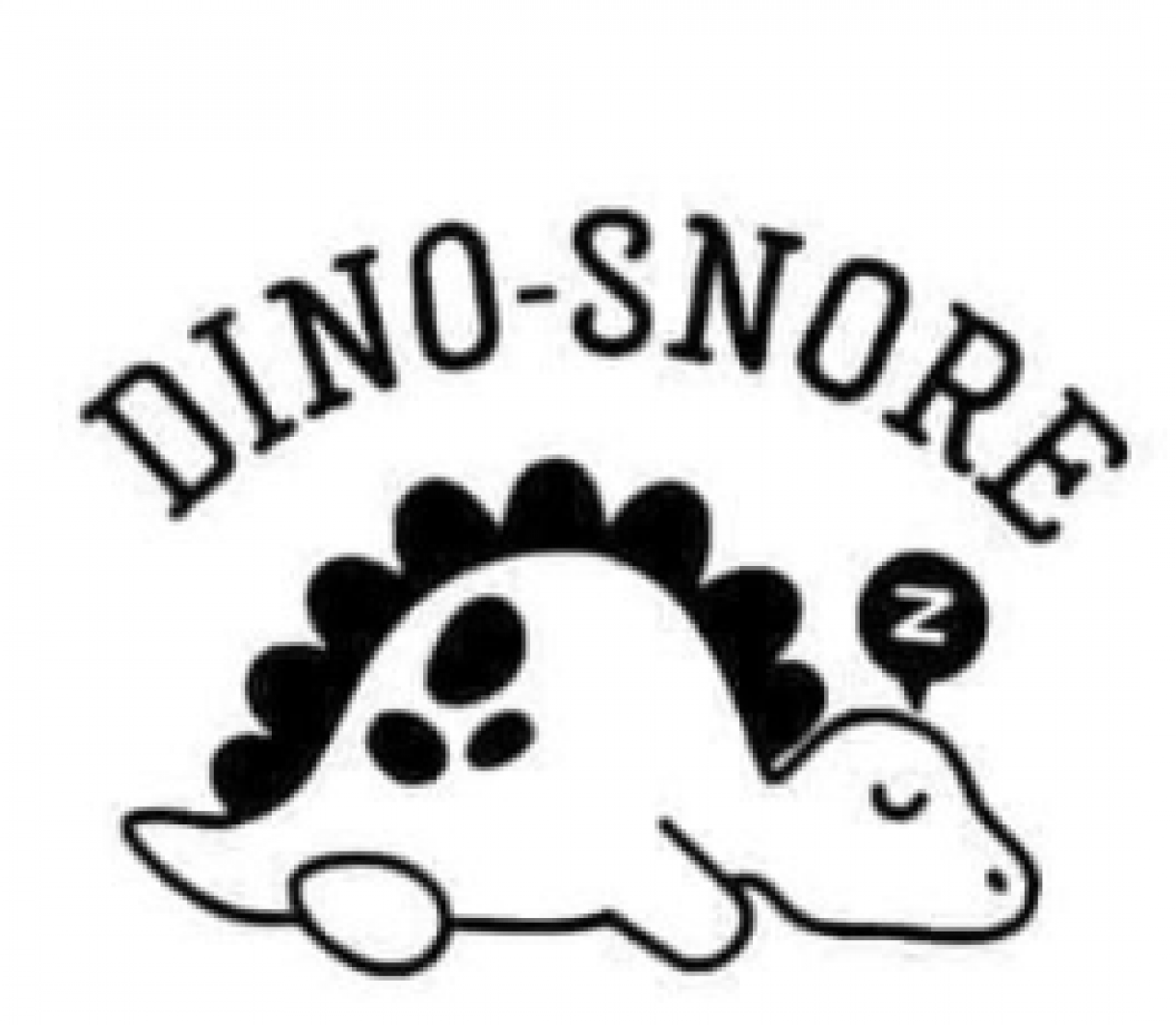 We'll start with the image I found on Pinterest. If you know the original artist who created this image please comment below so I can credit them appropriately. There's currently two sellers on Etsy that are selling it as an SVG file if you don't want to go through creating your own.

I recommended challenging yourself to learn how to use the Trace Tool on your Silhouette Cameo (If you have one) as once you're comfortable using it you can go on to create and copy almost everything!

Once I had the image I used the Tracing tool on my Silhouette Cameo 4 to create the cut file. I edited the dinosaur into 3 different cuts: The Base, The Spots, and The Outline.
I had to edit the outline as I needed it to be thicker to reduced the risk of my tearing the card when manoeuvring it. The thicker lines also made it easier to apply glue.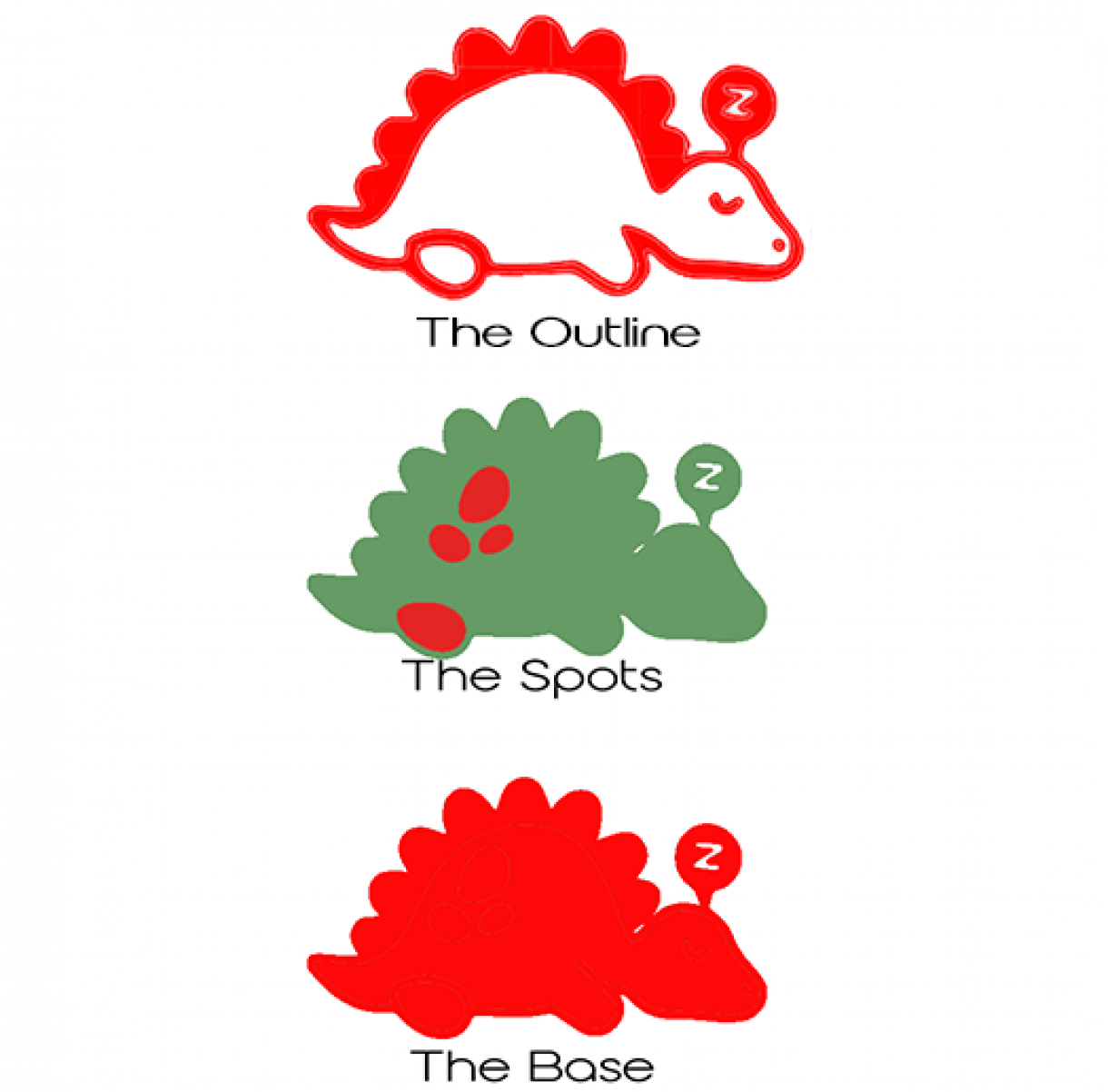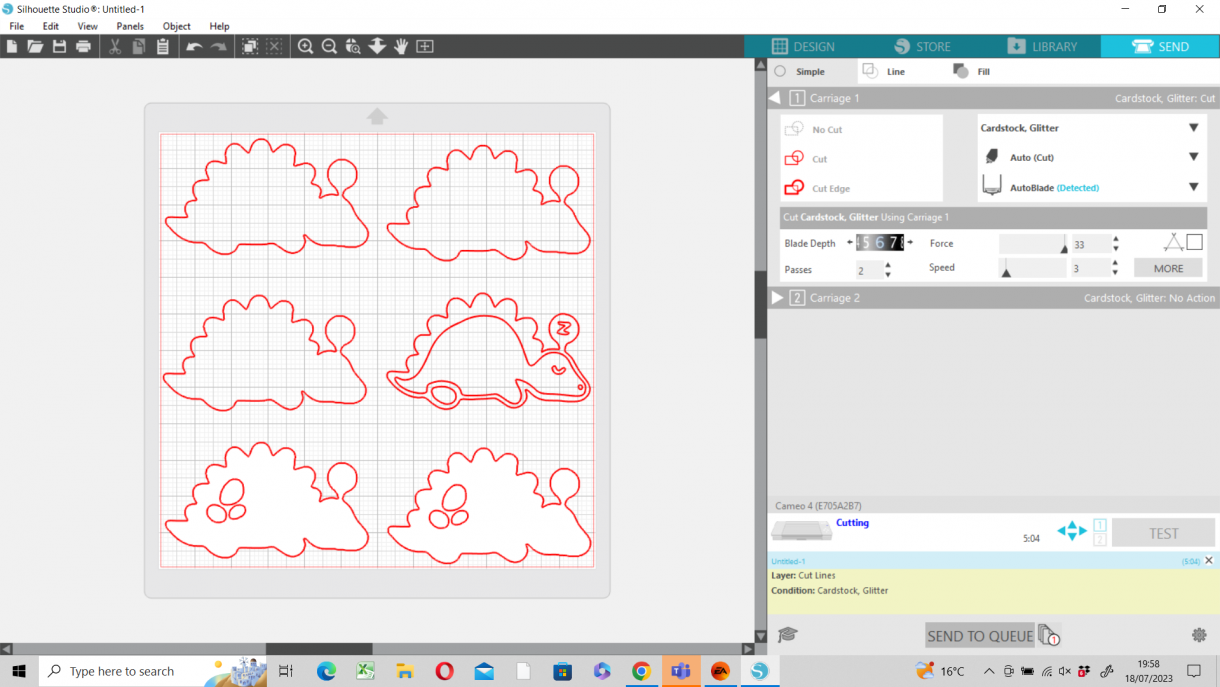 TOP TIP!
If you're using one-sided card like some from our Pearl Ranges make sure you mirror/flip you images before cutting. This is so that you get the coloured side of the card facing outwards when you glue your dinosaur together.
I cut x4 Bases, x4 Spots, and x4 outlines so that I could create x2 Dinosaur Chocolate Bar Holders.
I set my silhouette Cameo up to cut Glitter card. It's my favourite setting and one that I find the most reliable for cutting Papermilldirect card. You might need to edit and play around a little depending on what card you use but I've found the Glitter settings tend to cut the best despite me using cards with varying GSMs.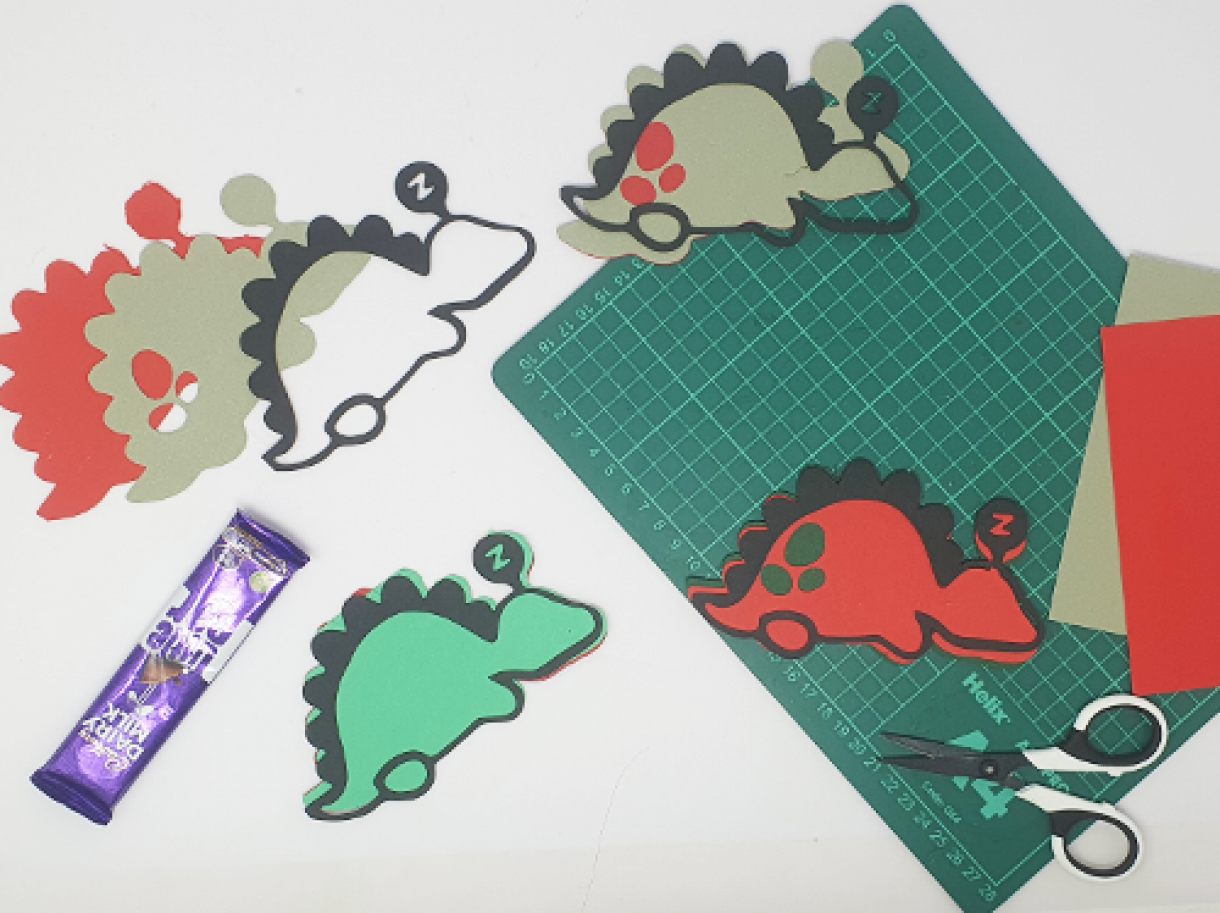 Once you've got your Dinosaurs cut up you'll want to pair them together to avoid getting confused and gluing two things together that were not meant to be!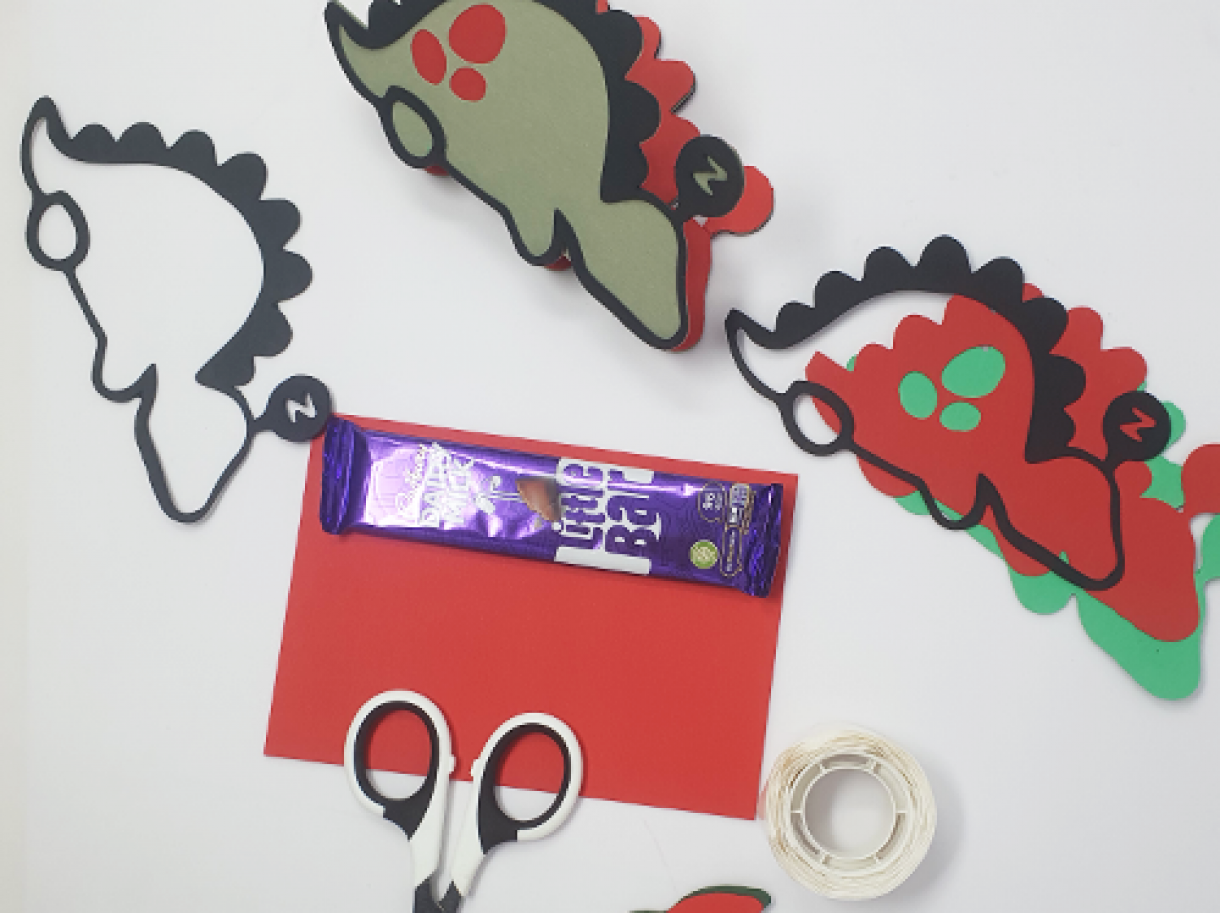 I then used the final A6 sheet and a little bar of chocolate to measure my base. You'll want it just a little thicker than your chosen chocolate bar as you will be folding the sides in to attach it to the Dinosaurs.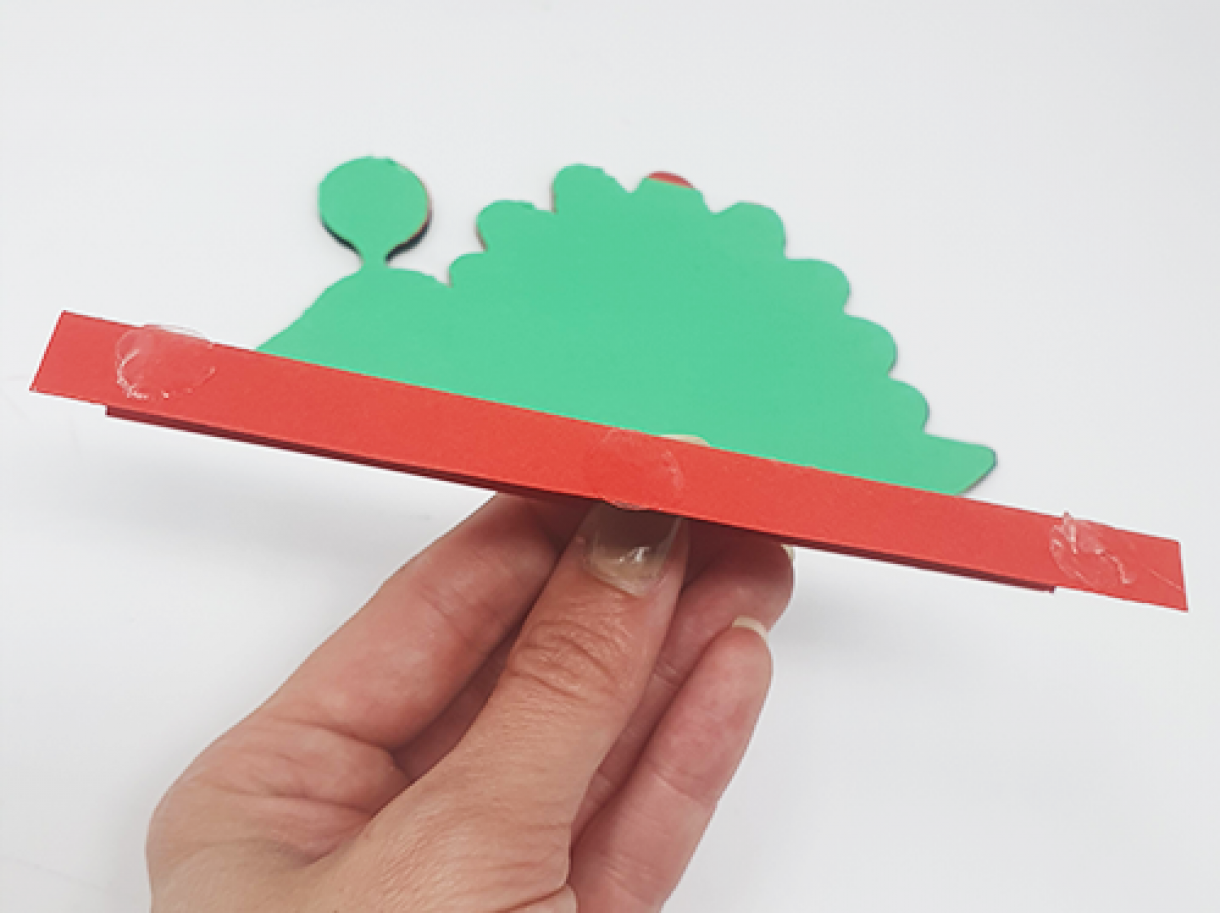 Once I had chopped it to size I used a scoring tool to fold down either side before adding glue dots and attaching it all together.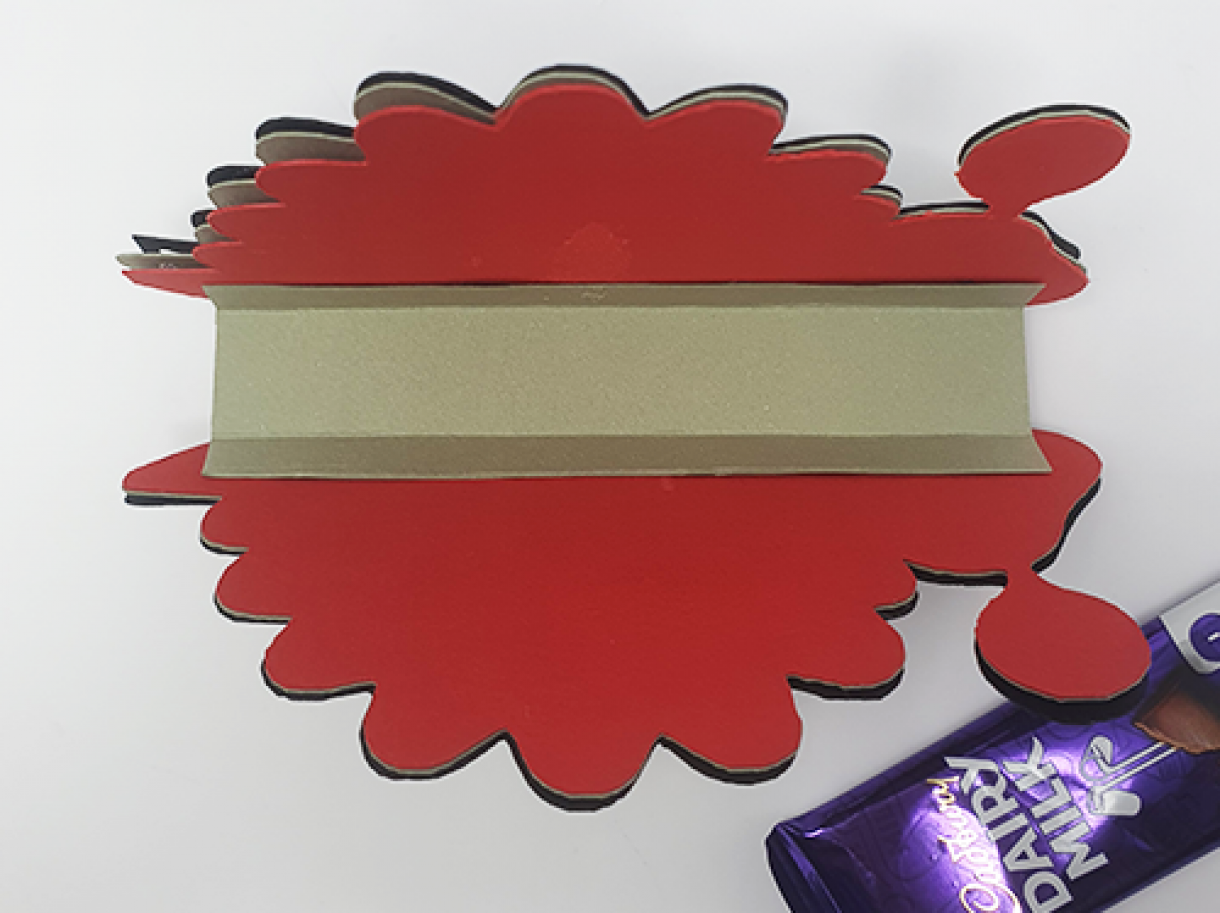 I then popped the chocolate bar inside and glue the top of the dinosaur together!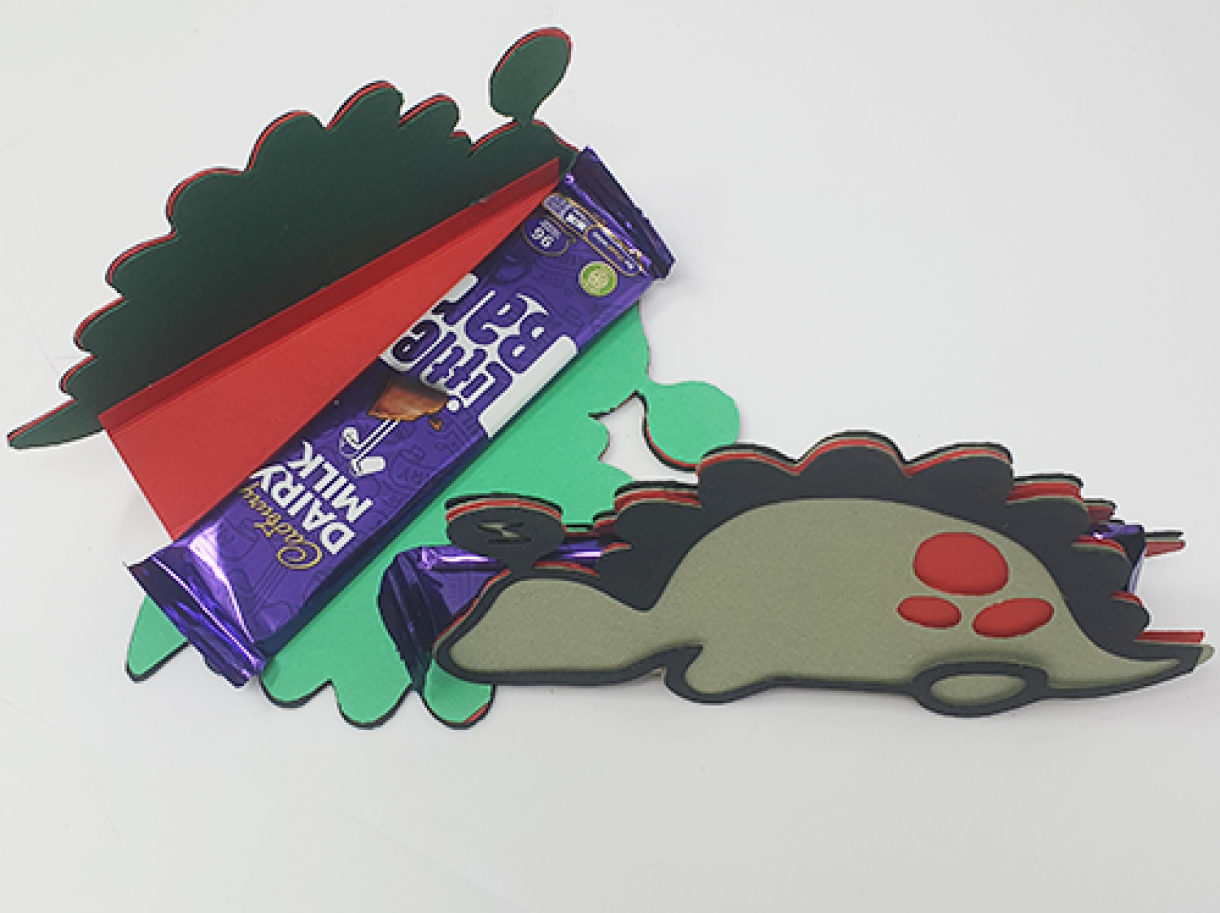 Links:
Pinterest image: https://www.pinterest.co.uk/pi..

Etsy links to SVG: https://www.etsy.com/uk/listin...
https://www.etsy.com/uk/listin...