Tangled in Joy
0
Posted on 12th July 2023 by Nicole Mullen
Filed under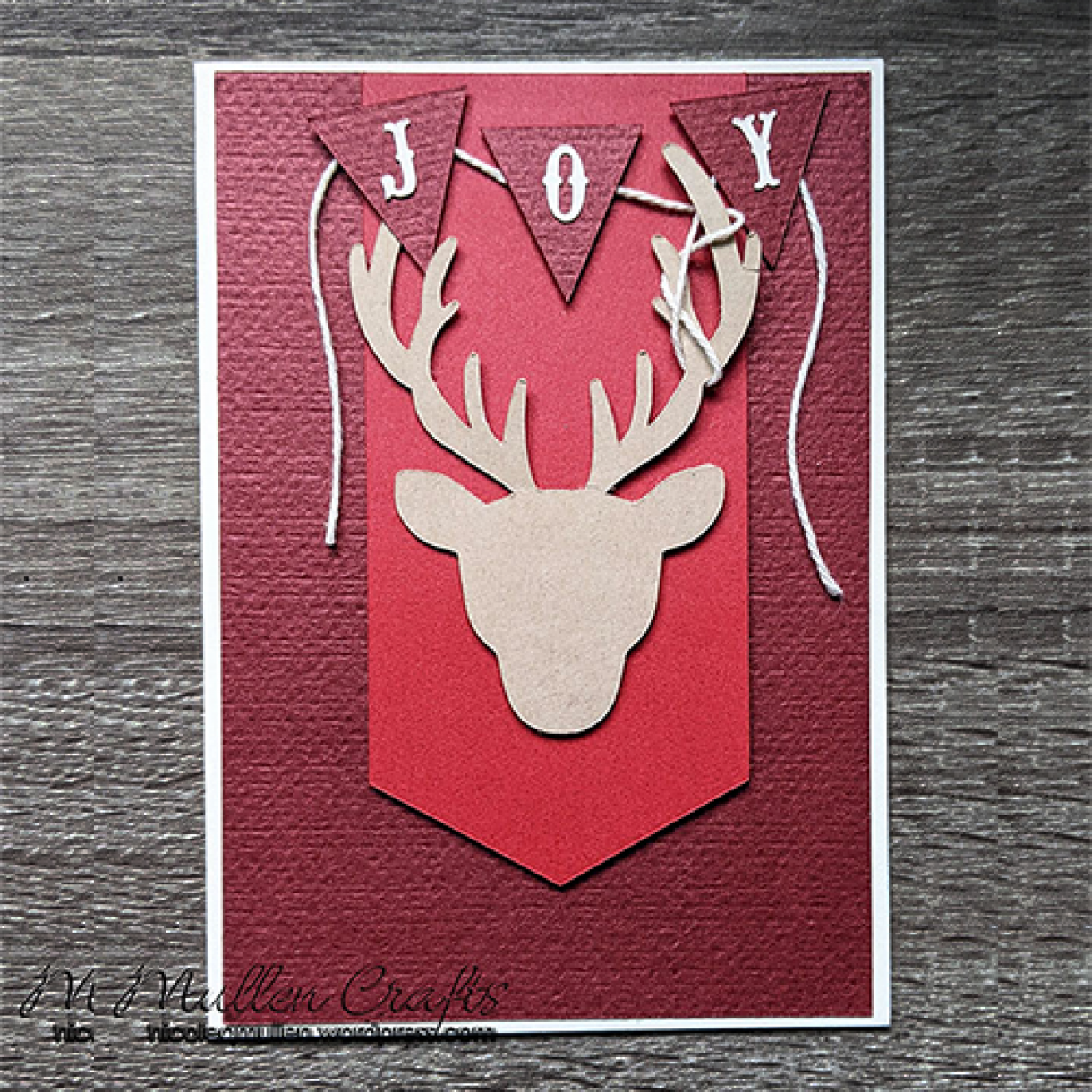 Christmas in July is one of my favourite crafting initiatives, because it helps me come December, when I realise how many cards I have to make. Getting a headstart in July is super helpful. It may be roasting outside, but all the cozy cards are still fun! For this card I used: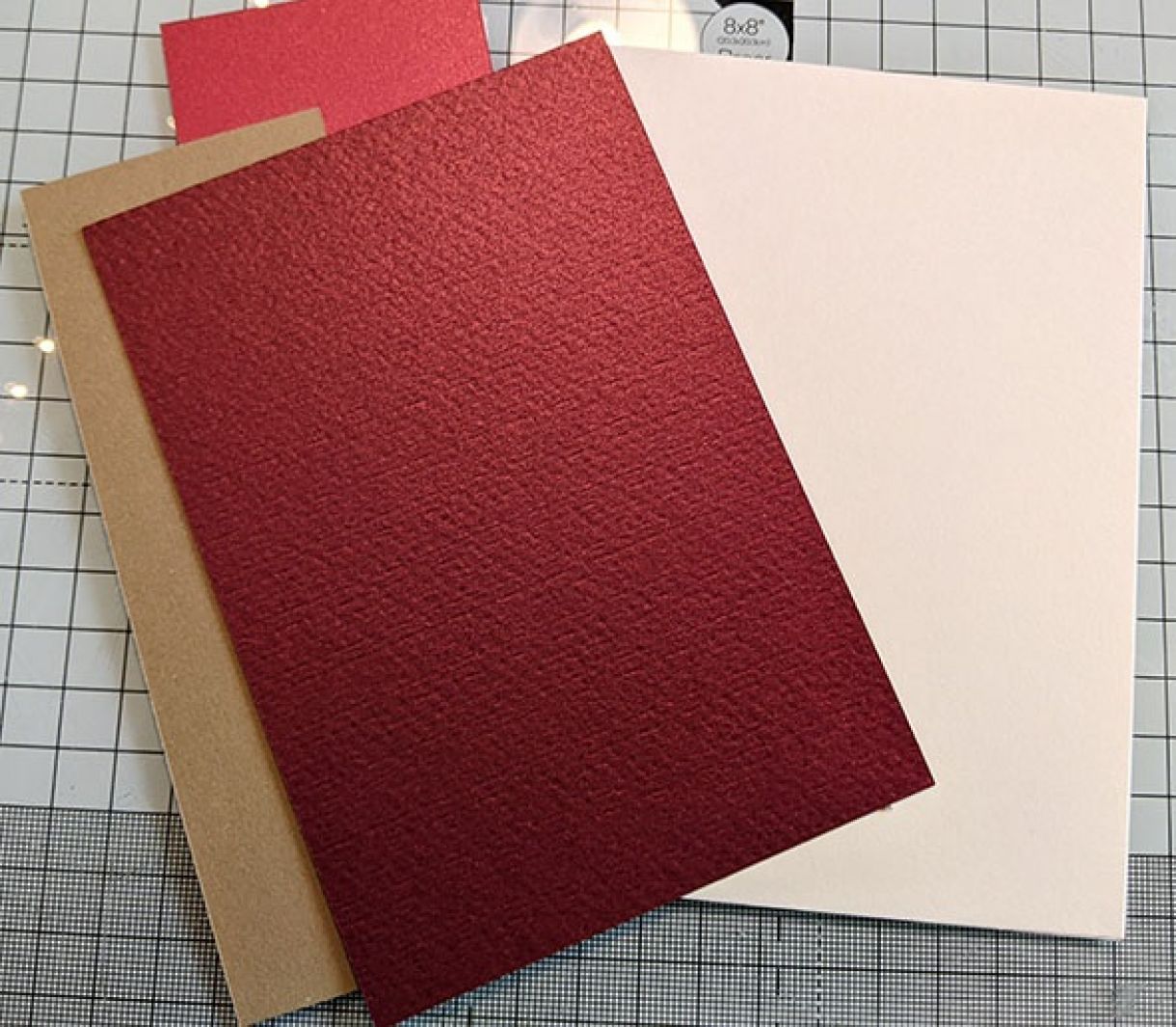 I started my card by creating a mat of the Burgundy Sirio Pearl card onto the Ivory Hemp card blank.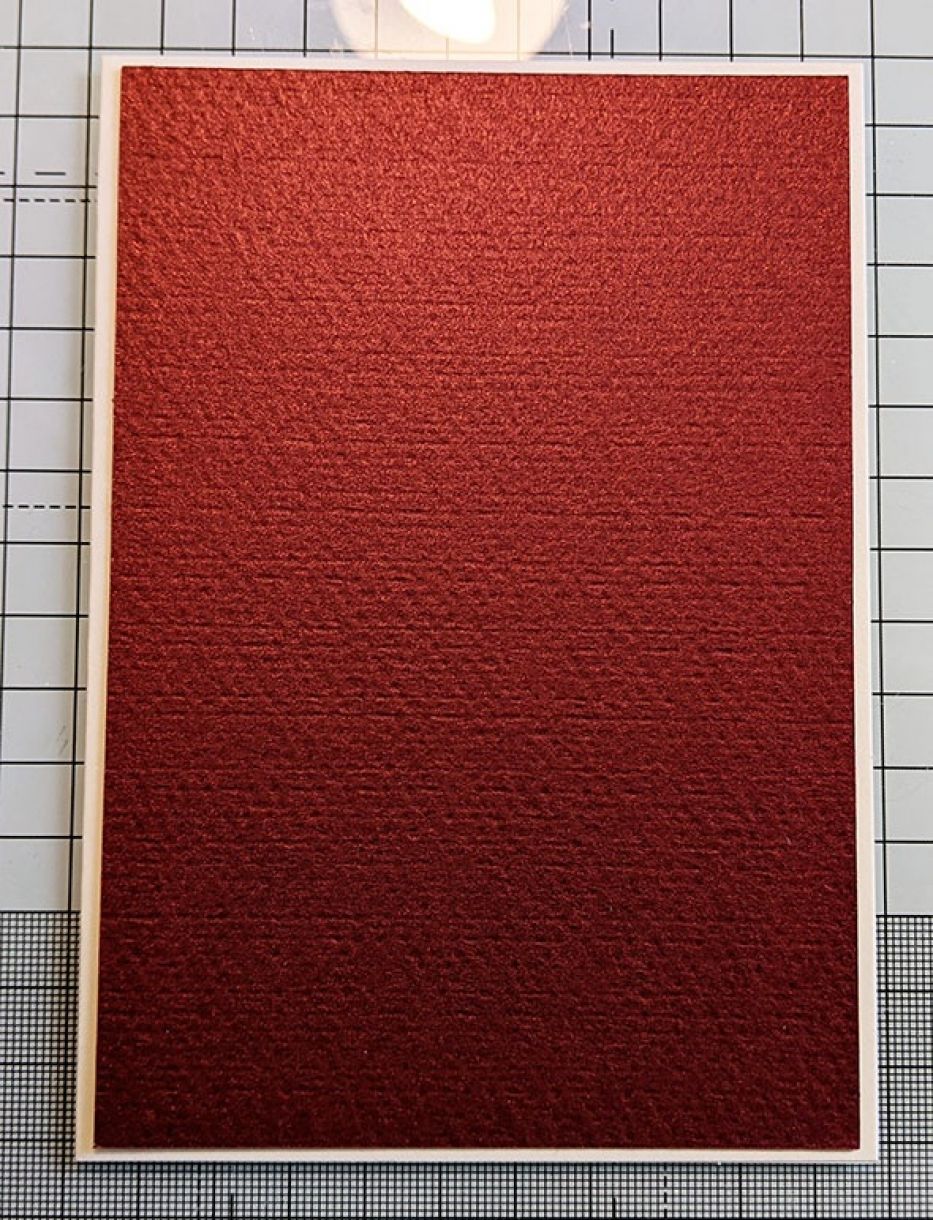 I then added a banner shape to the top of this.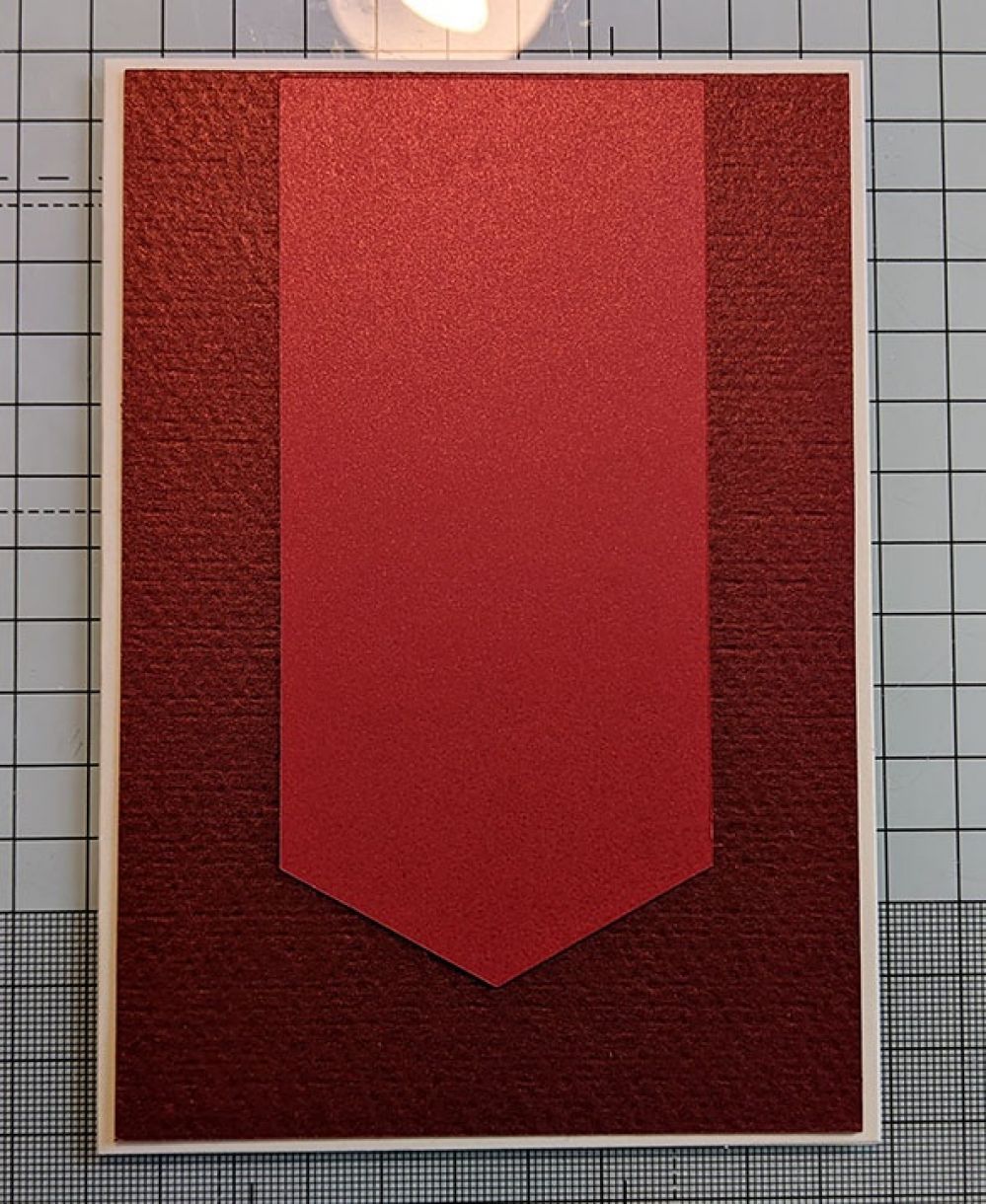 I created three little banner pennants, and added die cut letters to make the word joy on these.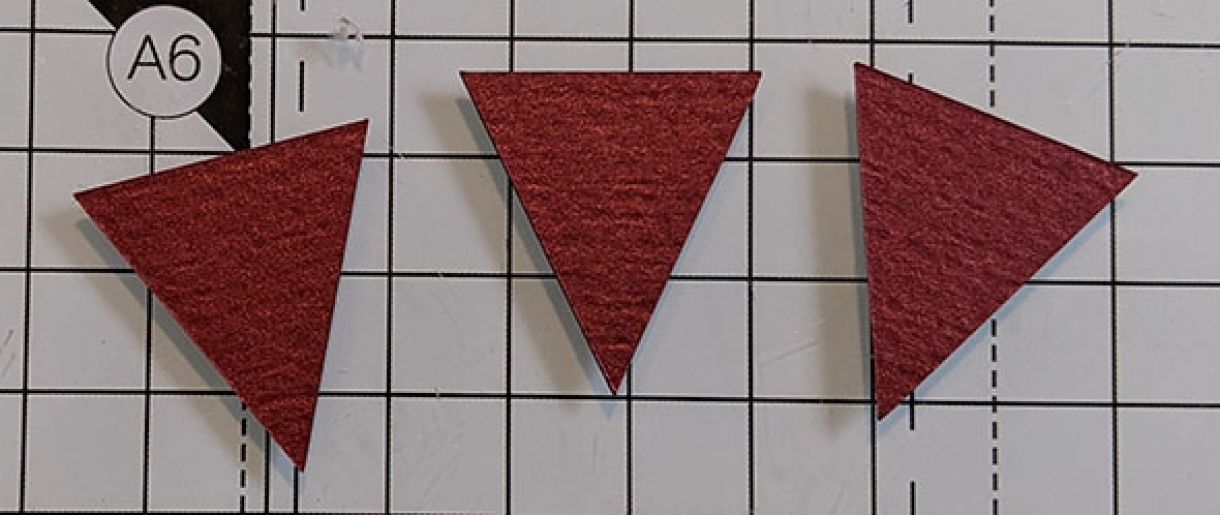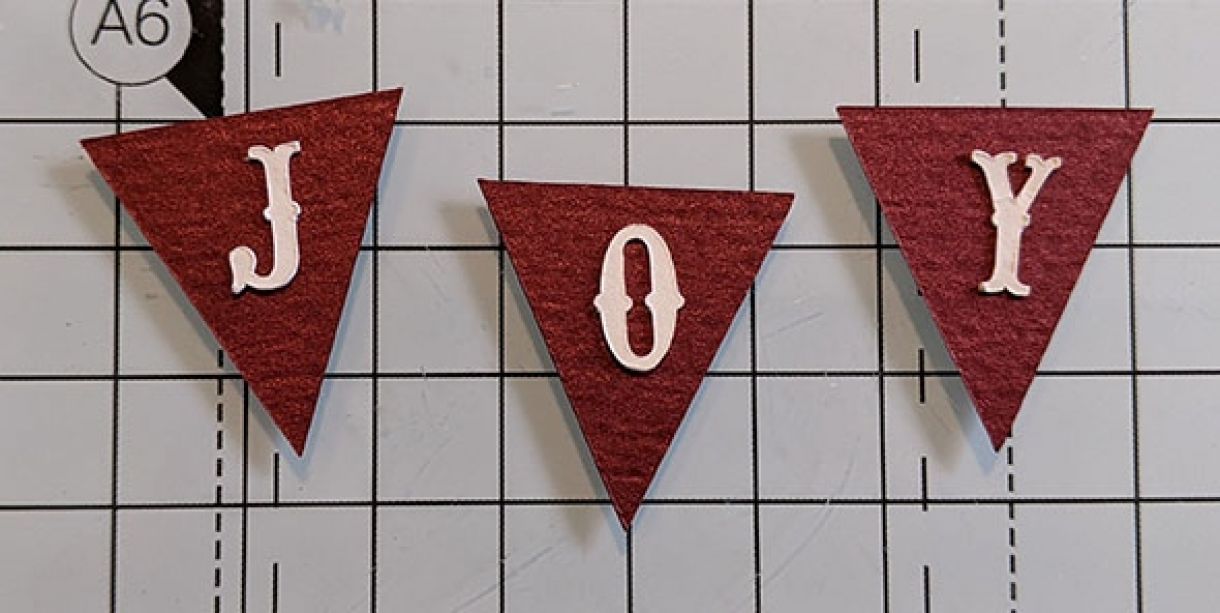 I adhered my die cut deer head to the banner with foam tape, leaving the antlers unglued. I then used foam tape to adhere the pennants, adding twine under them to give the effect that they were tied up, and 'tangled' in the deers antlers. The foam tape helped adhere the twine.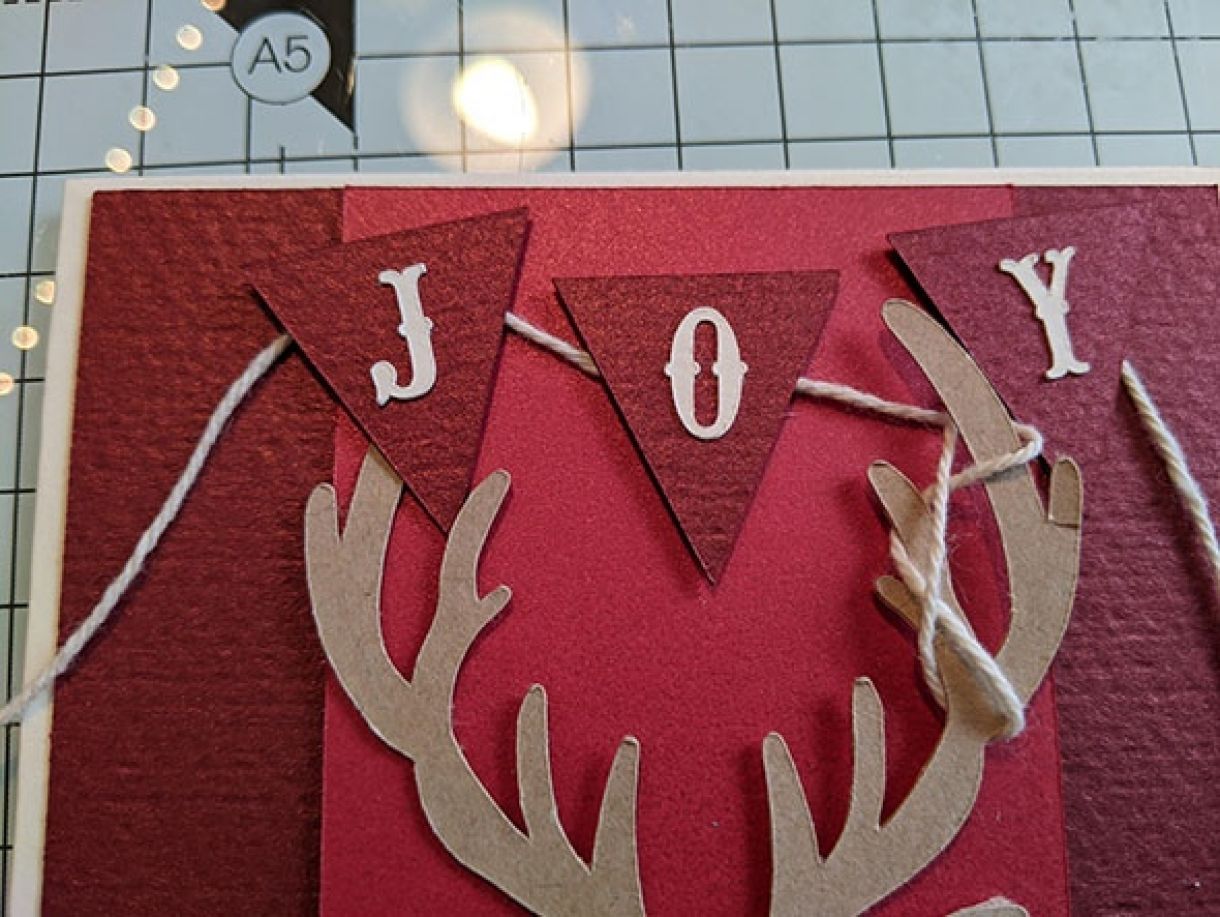 After a little adjusting of the twine until I was happy with the layout, the card was done. I left it as it was and didn't add any other elements, as I liked the sentiment being the fun focus!