Baby Thor Card
0
Posted on 19th March 2023 by Nicole Mullen
Filed under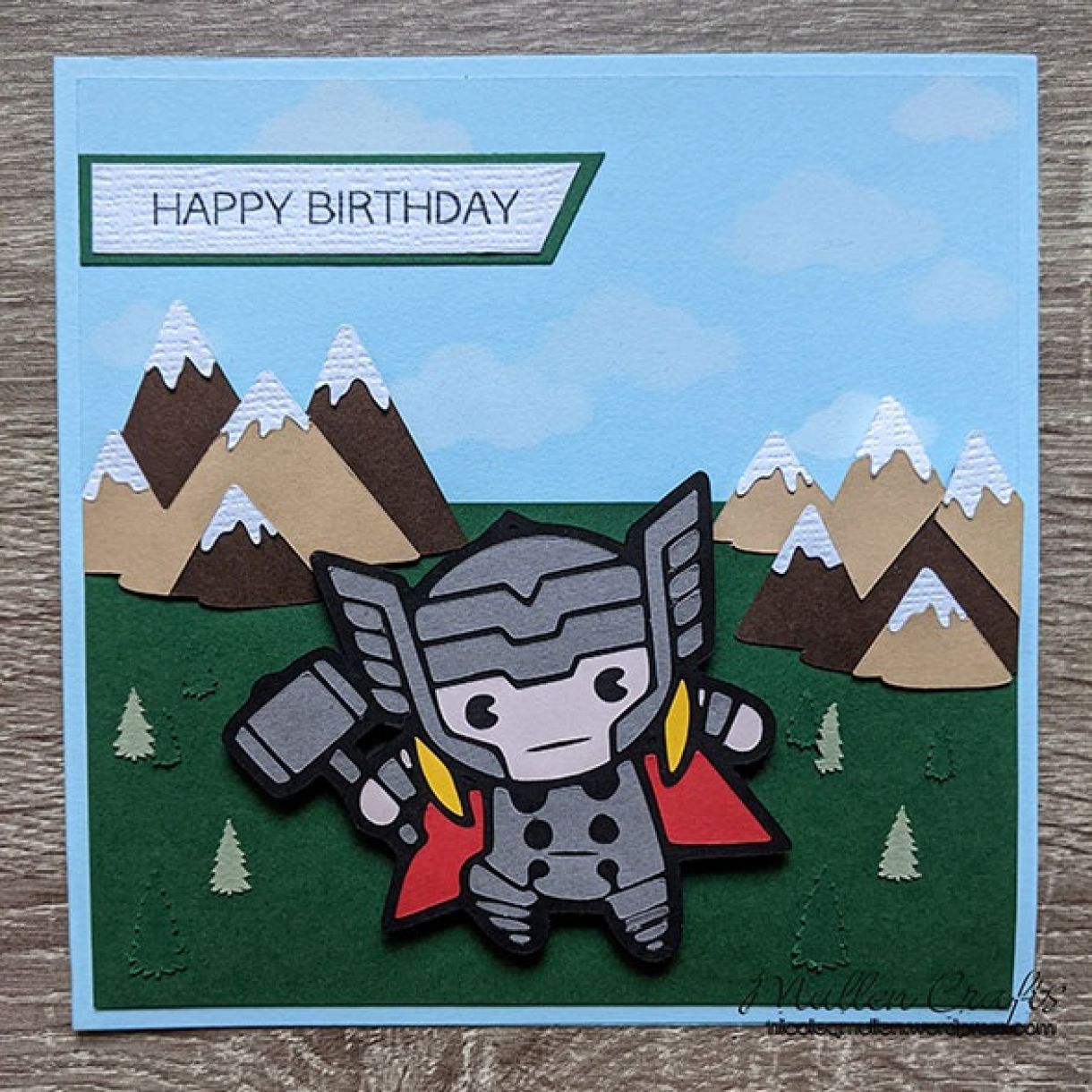 Sometimes I get asked to make the most fun card. This was one of them. I had to make a birthday card for a little boy obsessed with Thor. What better than a little Thor for the little birthday man? I bought a SVG file off Etsy and had a lot of fun with many of my Papermilldirect scraps. On this card I used:
That is a long list of scraps isn't it!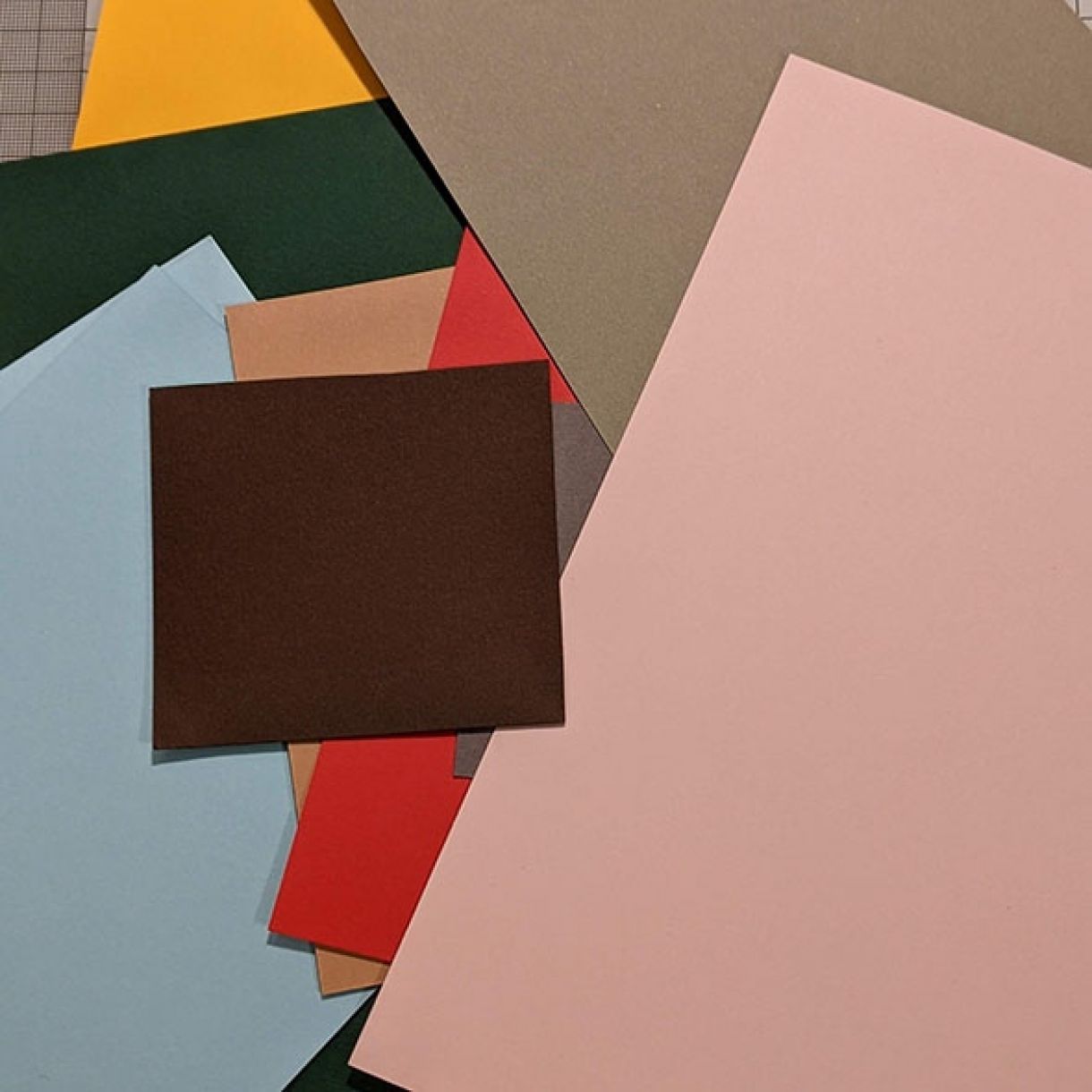 I started out by using some white ink and a mini stencil to make some clouds on the celestial blue card that I cut down as a panel for on the celestial blue card blank.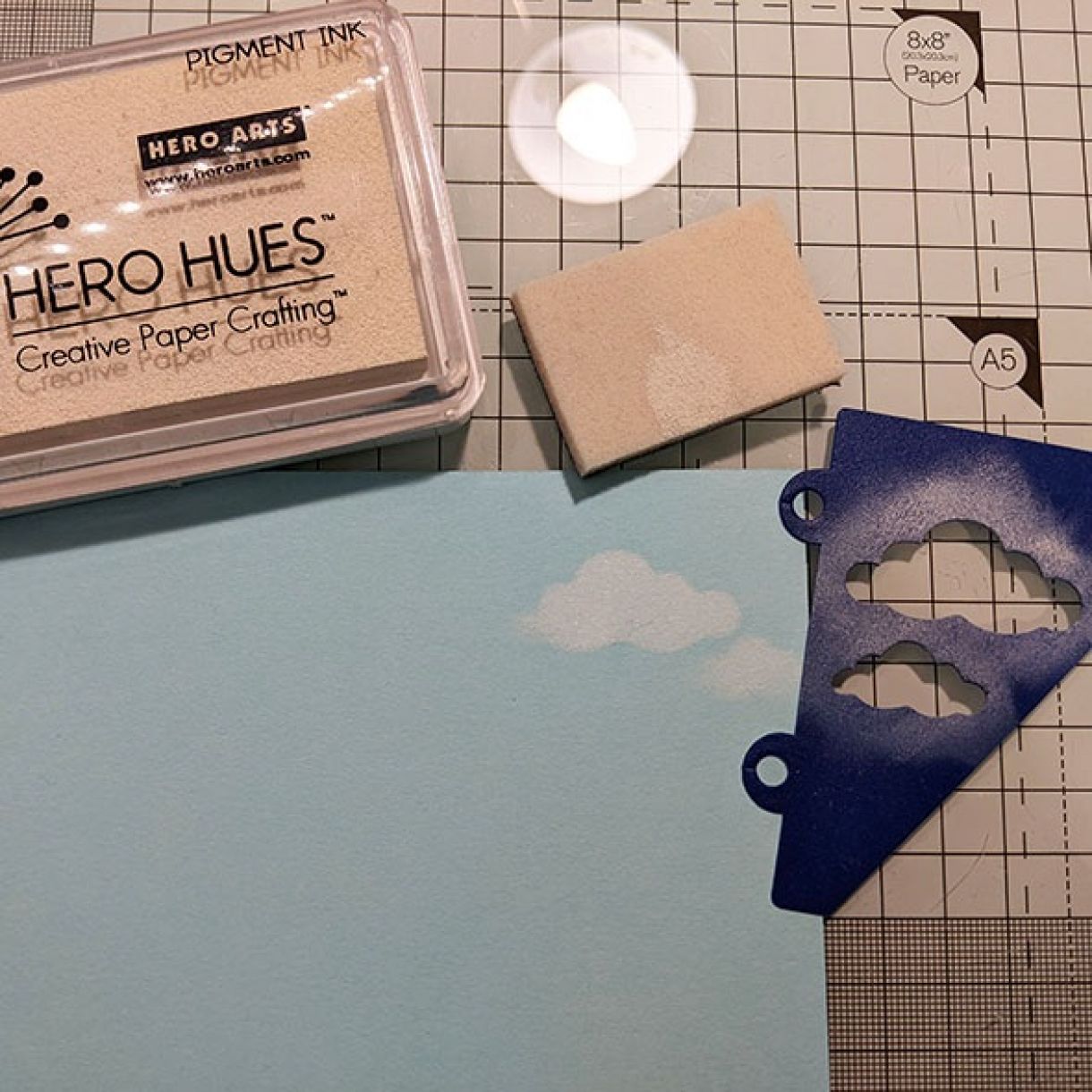 I then used the dark green card to make up my scene by creating grass.
I cut out mountains with my Silhouette machine and put them together using the buff, mocha and white linen card for lots of dimension. I glued these onto the scene with a combination of foam dots and glue to give dimension.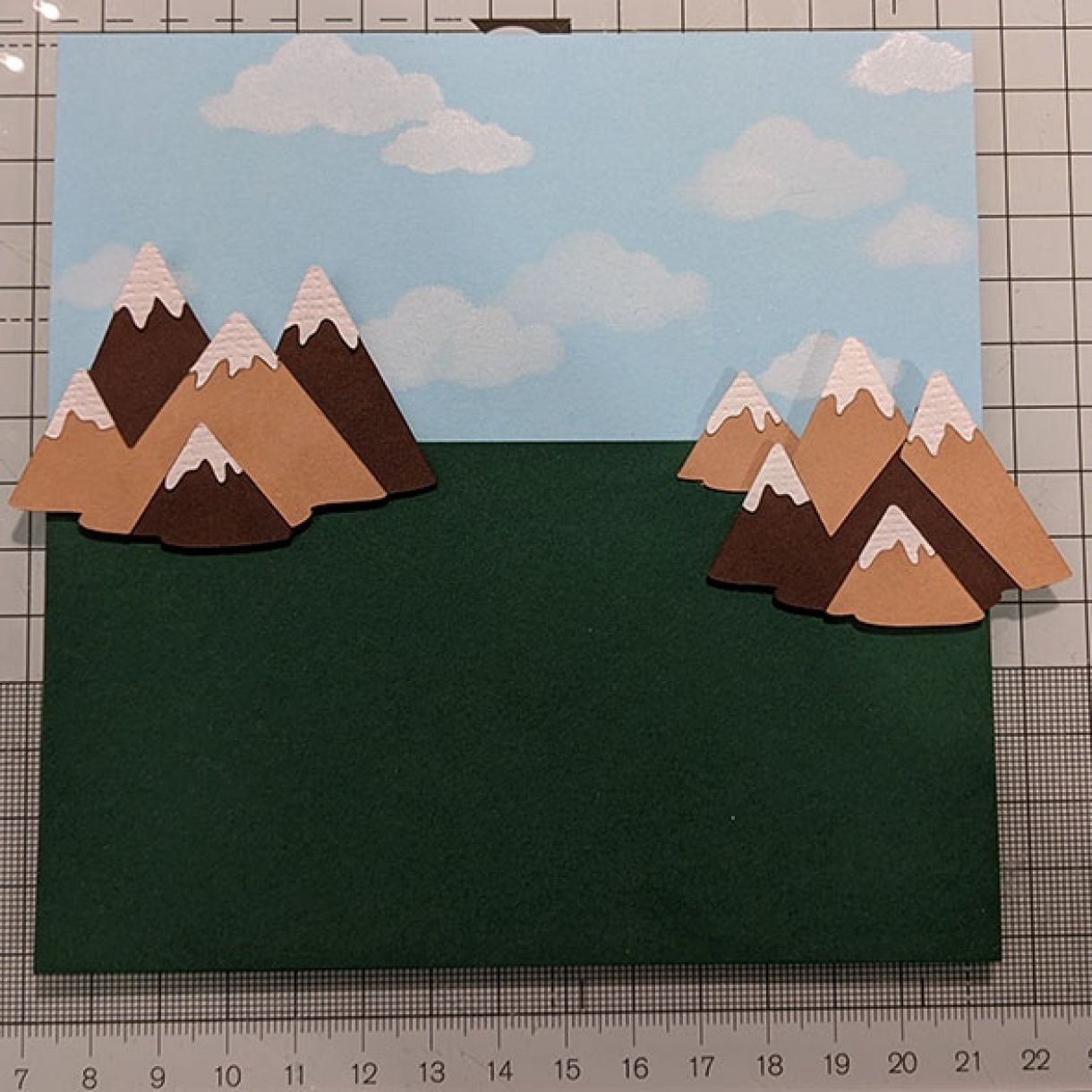 I trimmed off the overhanging mountains and glued this scene panel down to the celestial blue card blank.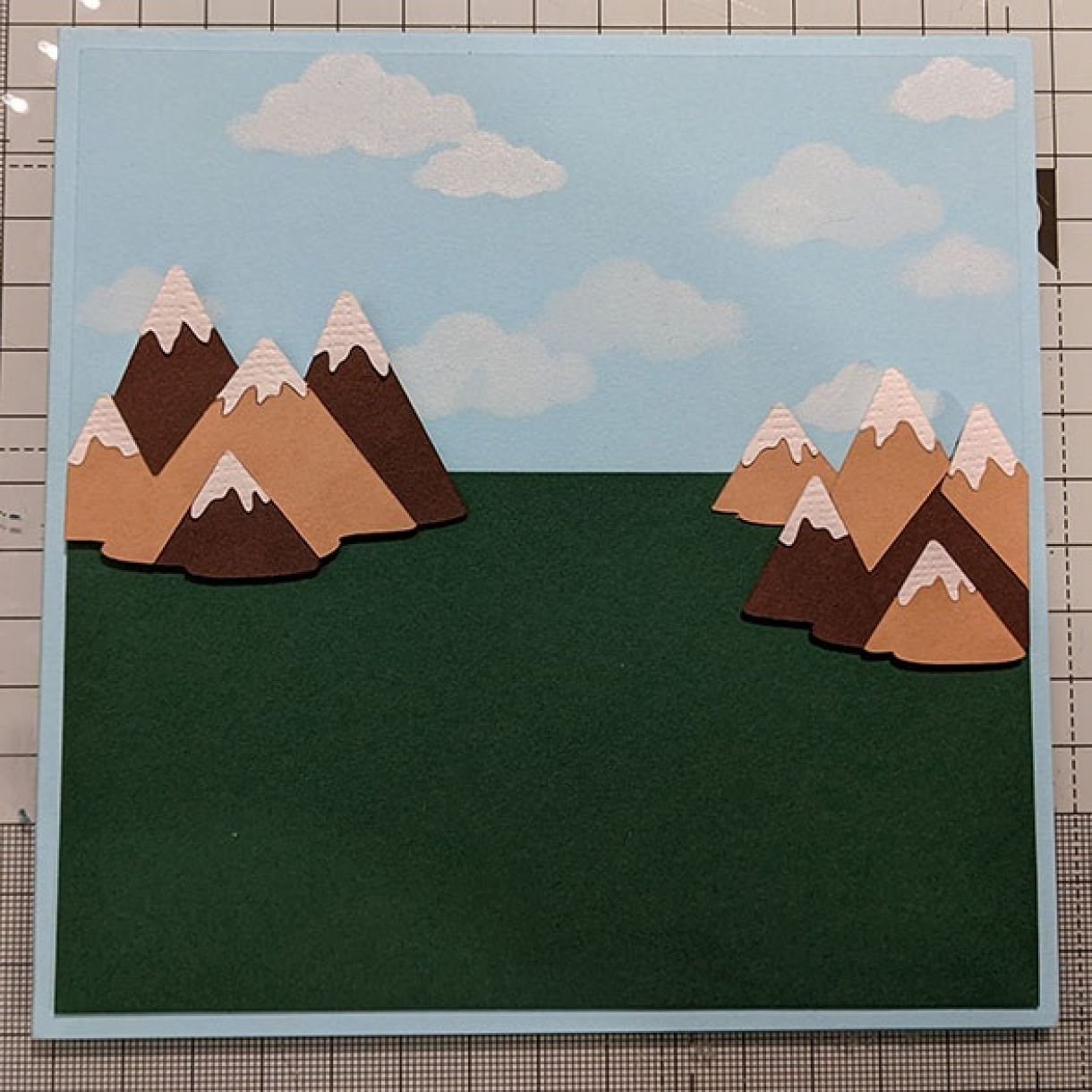 I then spent a lot of time with glue, a tweezers, and a toothpick putting my little Thor together! His base layer was the smooth black, his amour the slate grey, his hair the mango yellow and his cape the plain red. I added little trees for some extra interest in the background too.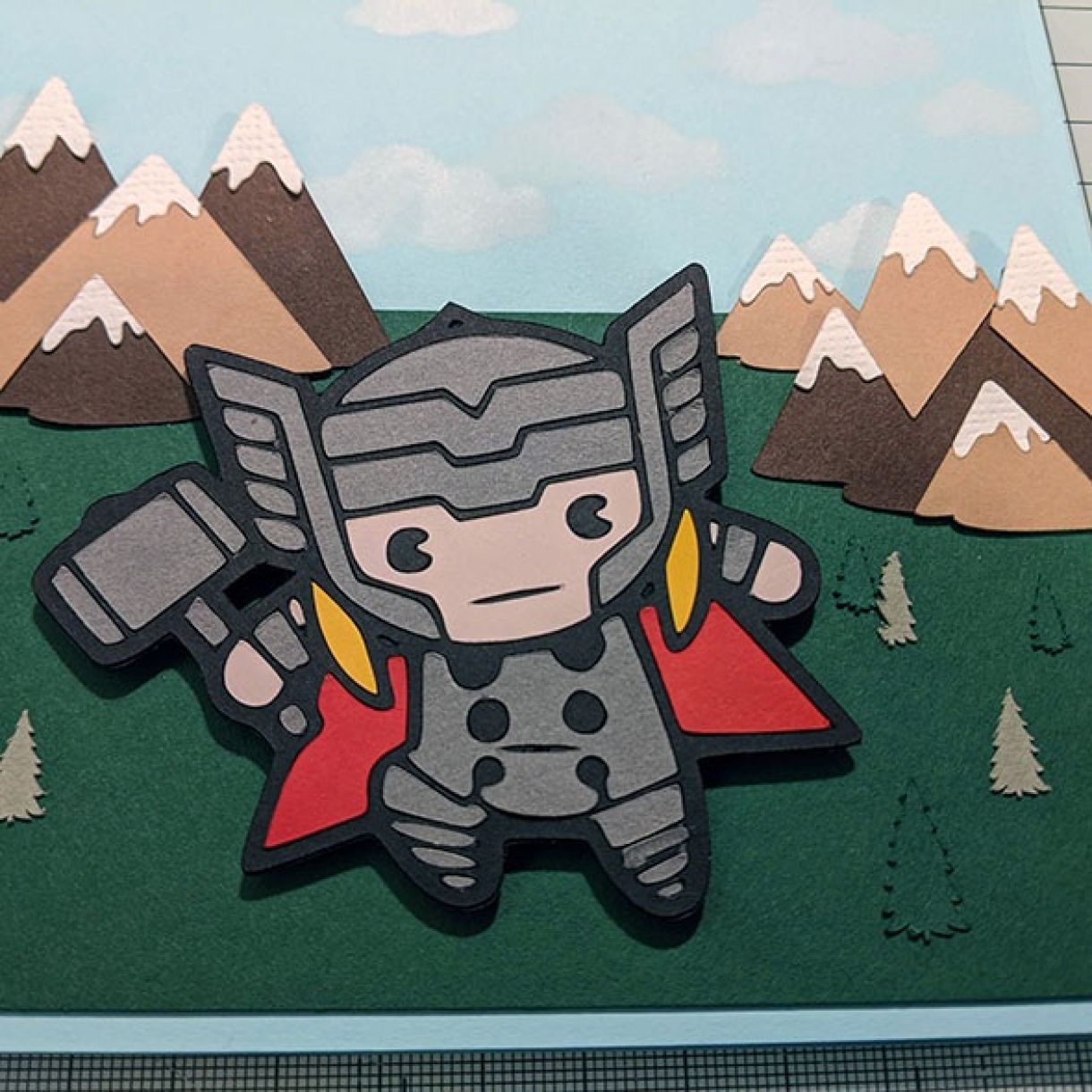 I added a banner in the sky for the sentiment and it was done! It took a deceptively long time to make, but it turned out so cute it was worth it!