You're The Cherry On Top
0
Posted on 29th April 2023 by Danielle Bigland
Filed under Card Making Ideas, All Papercraft Tutorials, Papercraft Disciplines And Techniques, Die Cutting Techniques, Design Team, Clean and Simple cards, Paper piecing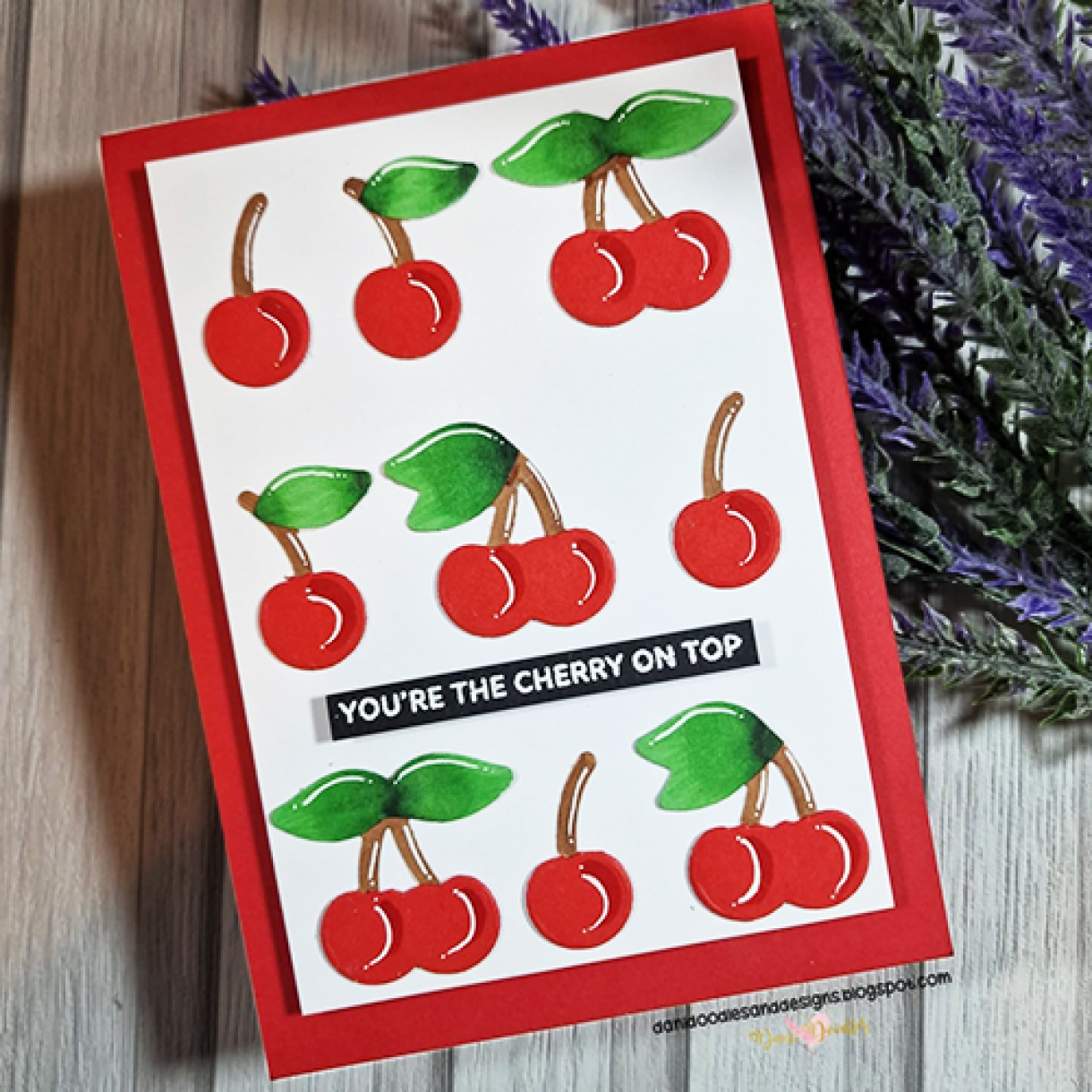 Good day crafter's. How are you all?
Today I'm back with a lovely red card. I like using red when crafting - it really packs a punch. Red is a symbol for so much - love, anger, stop, warning... Its a particularly 'clever' colour.
I stayed away from emotion or symbols today and just went for some juicy red cherries!
Here's what I did...
These dies cut out the whole image - cherry, stem and leaves, so the choice is to either paper piece, or cut in white and colour with a colouring medium. I did a bit of both. I cut both 'Post Box Red 240gsm' for the cherries and 'Spring Green 240gsm' for the leaves. I cut some in 'White Super Smooth 250gsm' also. These would act as my bases.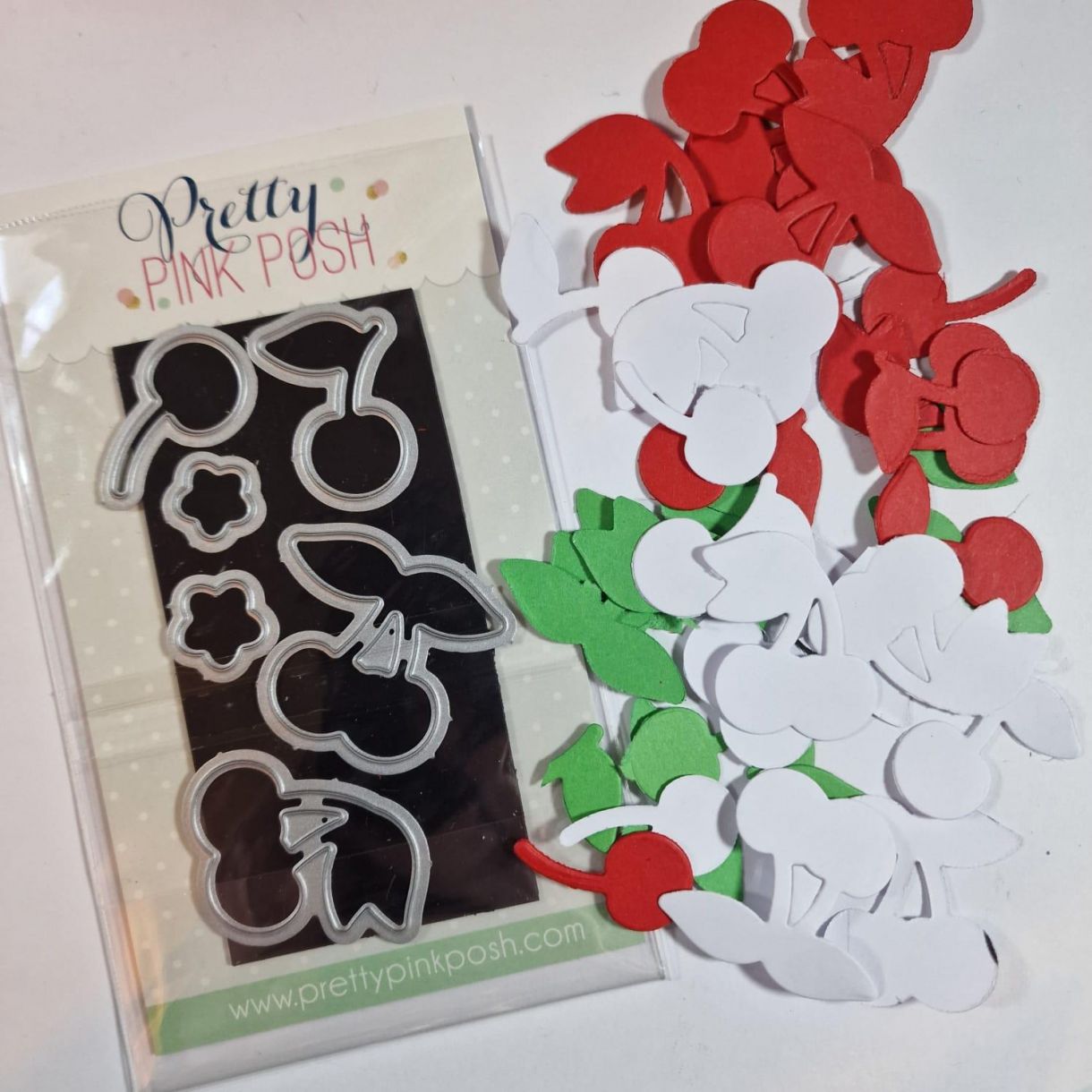 I now cut down my pieces into individual componants - I snipped off the leaves and the cherries.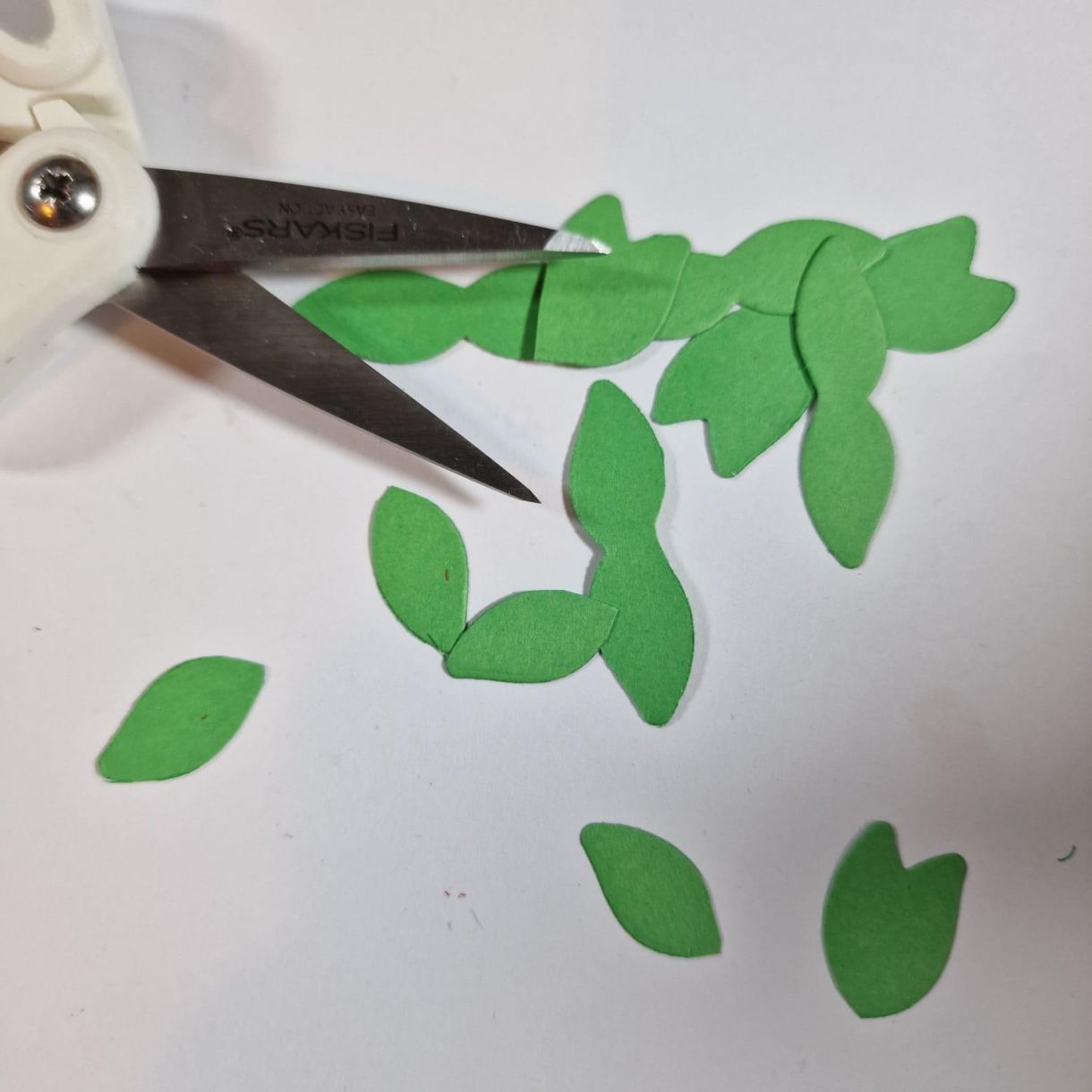 I added some extra shading and colour to the pieces with my Copic markers. The stems were just E57. The leaves were YG09, YG05, YG13, G14, G29. For the cherries, I simply added a 'flick' of R27.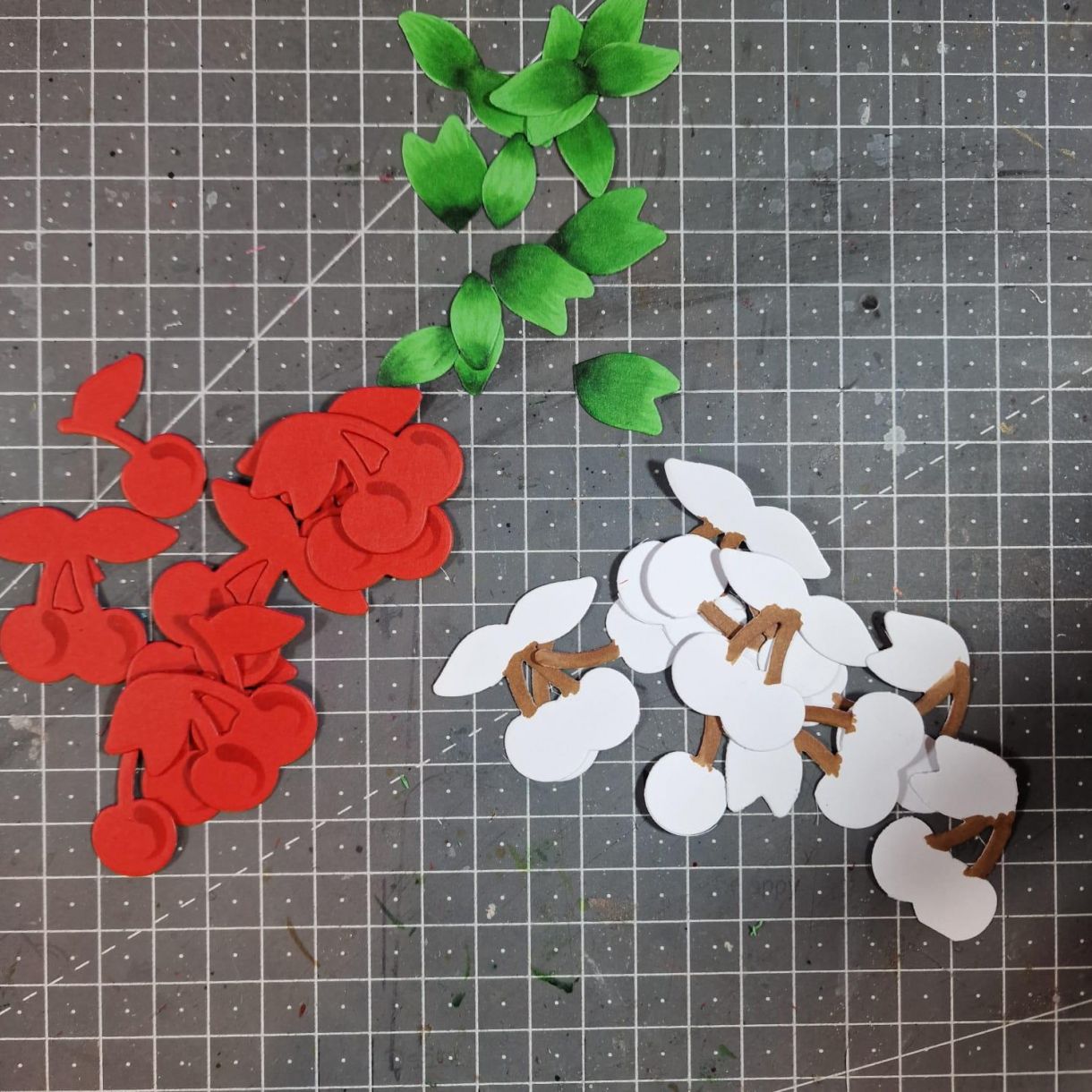 I then went in and pieced everything together. The white layers I cut previously I left untouched and these acted as a base to attach the cherries and the leaves to using wet adhesive.
I cut my card base down to a top fold UK A6 from 'Lampone Sirio 290 gsm'. I love this weight for a card base. It screams quality! I Popped this aside for a moment. I sized up a panel to go onto the card blank from some 'White Super Smooth 250gsm' card, approximately 1cm smaller around each edge than the card blank.
On this panel, I lined up my cherries. I didn't want them uniform so these were randomly placed. I did however leave a larger space between the 2nd and 3rd row to allow for a sentiment. Once happy with the composition, I stuck down using wet adhesive.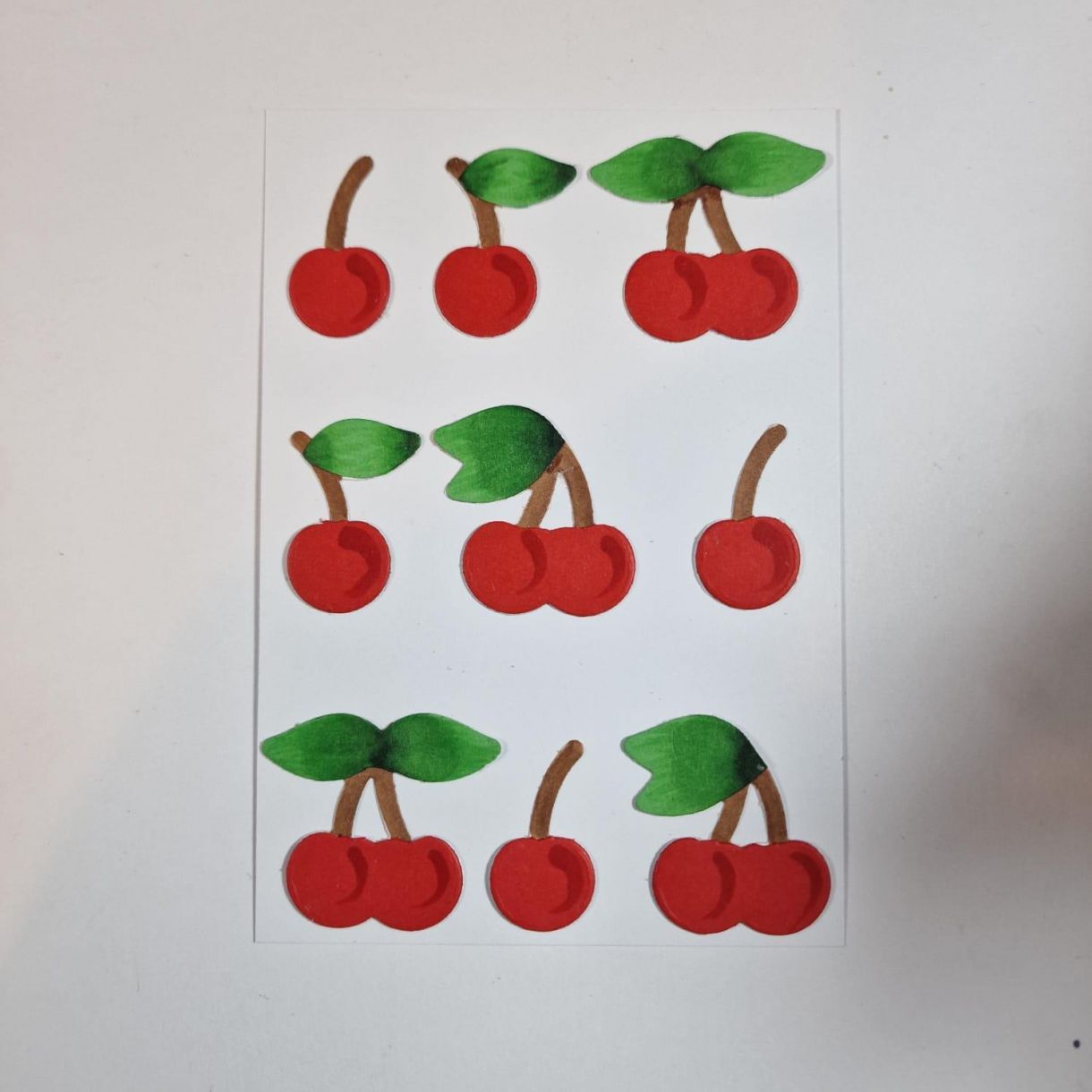 I went over the cherries and added generous amounts of highlight using my white gel pen. I then adhered the panel to my card base using foam tape.
Finally, I heat embossed the sentiment onto some black card. I adhered this using foam tape.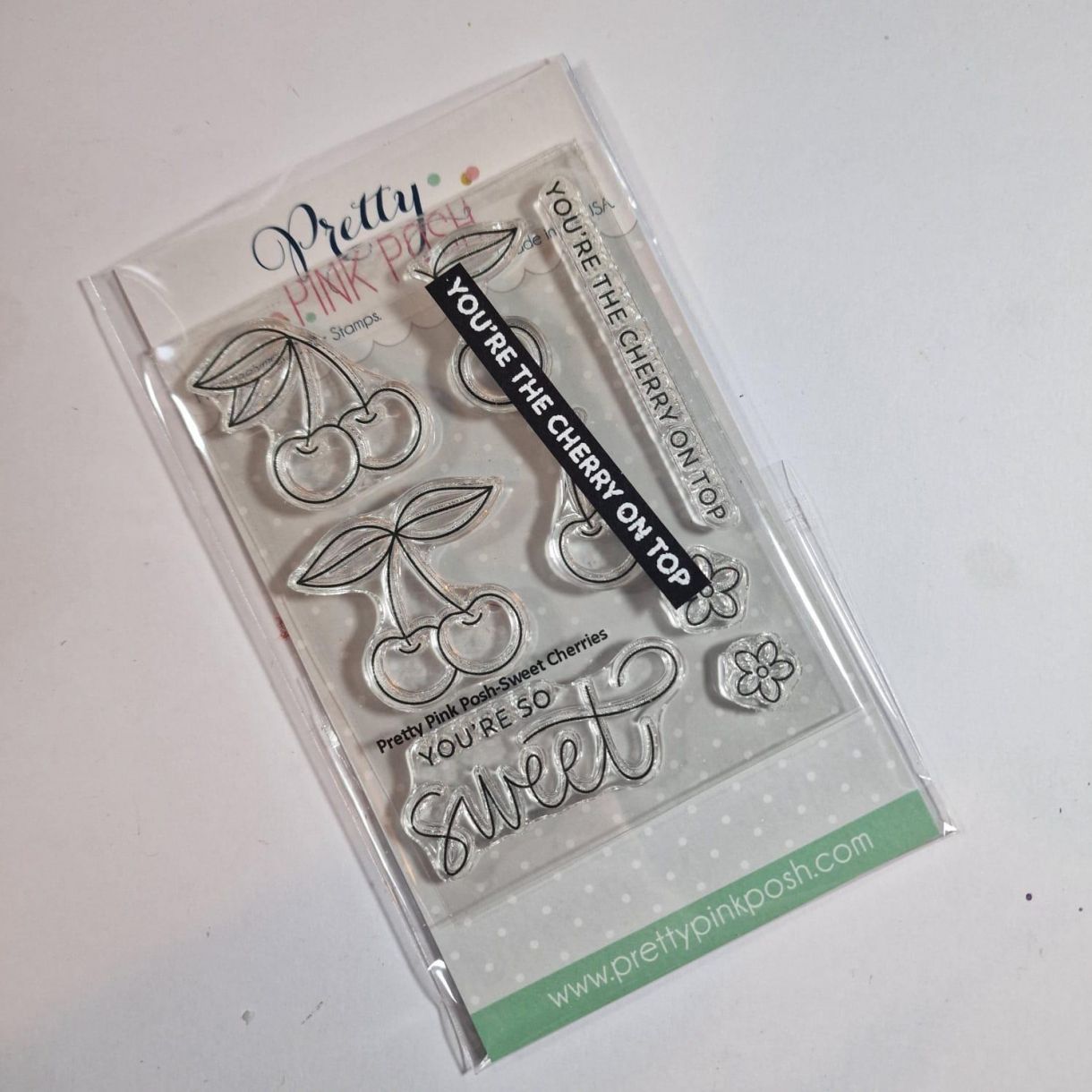 This completes the card!
The die cutting and fussy cutting of the cherries took a wee while but once these are done, this is a very quick and easy card. I'd recommend sitting in front of your favourite TV programme and die cutting a tonne of these cherries ready for next time!
Until next time, take care.
Love, Dani xx