Offer a Loved One the Smallest But Kindest Gesture
0
Posted on 24th April 2023 by Danielle Bigland
Filed under Card Making Ideas, Papercraft Disciplines And Techniques, Die Cutting Techniques, Design Team, Any occasion cards, Clean and Simple cards, Paper piecing
Cards are often given to loved ones, friends and family to celebrate an occasion, but how often do we celebrate the fact they are who they are, a significant element to our daily lives? Cards are a beautiful gesture all year round and even more so when they are handmade, so with the upcoming mental health week, we thought we would help you put together a stunning design for someone you love just because of who they are.
What Is Mental Heal Awareness Week?
Mental health is essential to overall well-being, and we must prioritise it just as much as physical health. Mental Health Awareness Week is a time dedicated to increasing understanding and reducing stigma around mental health issues. It's an important opportunity for people to come together and recognise the challenges faced by those who are struggling with mental illness.
Mental Health Awareness Week takes place in May every year.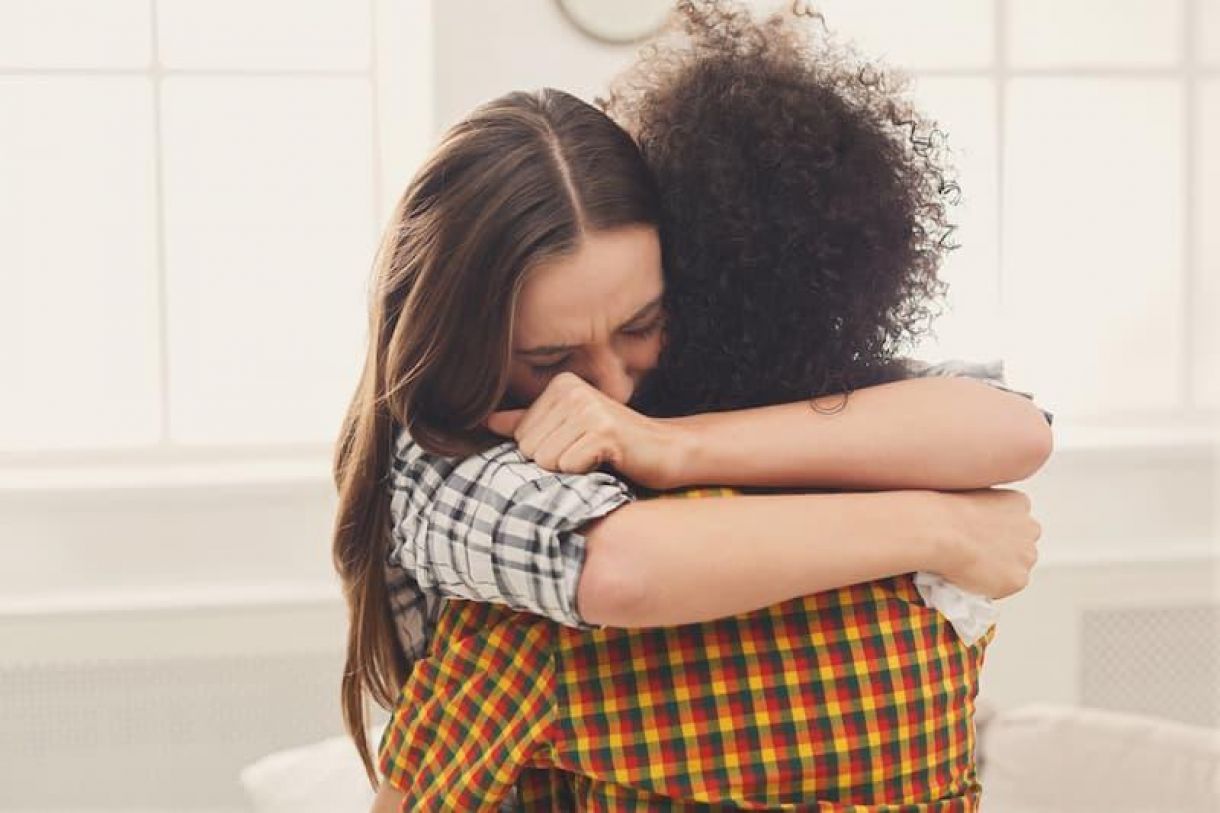 Mental Health Awareness Week serves as a reminder that we all need to take care of our mental health and that it's okay to ask for help when needed. During this week, organisations, communities, and individuals can spread awareness through various events and campaigns, emphasising the importance of seeking help and support when needed. This week also helps to raise funds for mental health research and services, which can help improve the lives of those affected by mental health conditions. Increasing awareness and understanding of mental health issues can create a more supportive and compassionate society prioritising mental well-being.
Send a Handmade Card to Show You Care
A card can provide a tangible reminder that someone cares and is thinking of them. It can also help to lift their spirits and bring a smile to their face during difficult times. Sending a card can also help build and maintain meaningful connections with loved ones, which is essential for overall well-being. As a craft supplier, we have a team of creative geniuses. Our expert Danielle has assembled this elegant design that can be customised to suit you or your recipient's style and preference.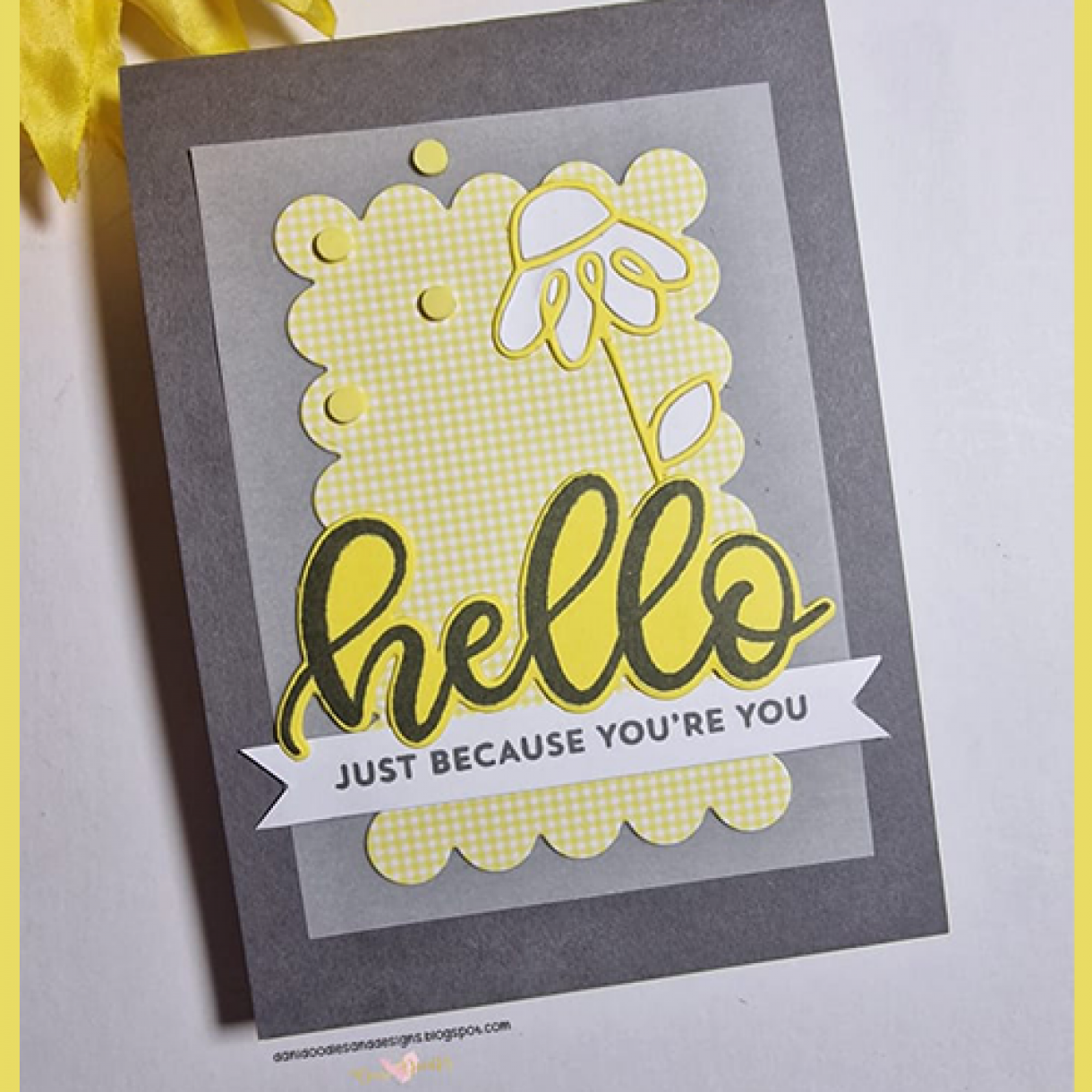 Hello! Just because you're you...
First, I made a UK A6 top folding card blank out of Slate Grey Smooth 240gsm card. I popped this to one side.
I then cut a scalloped panel from some Lemon Gingham card 300gsm. This looked a little lost put straight onto the card blank, so I cut a piece of vellum approximately 10-15mm smaller than the blank.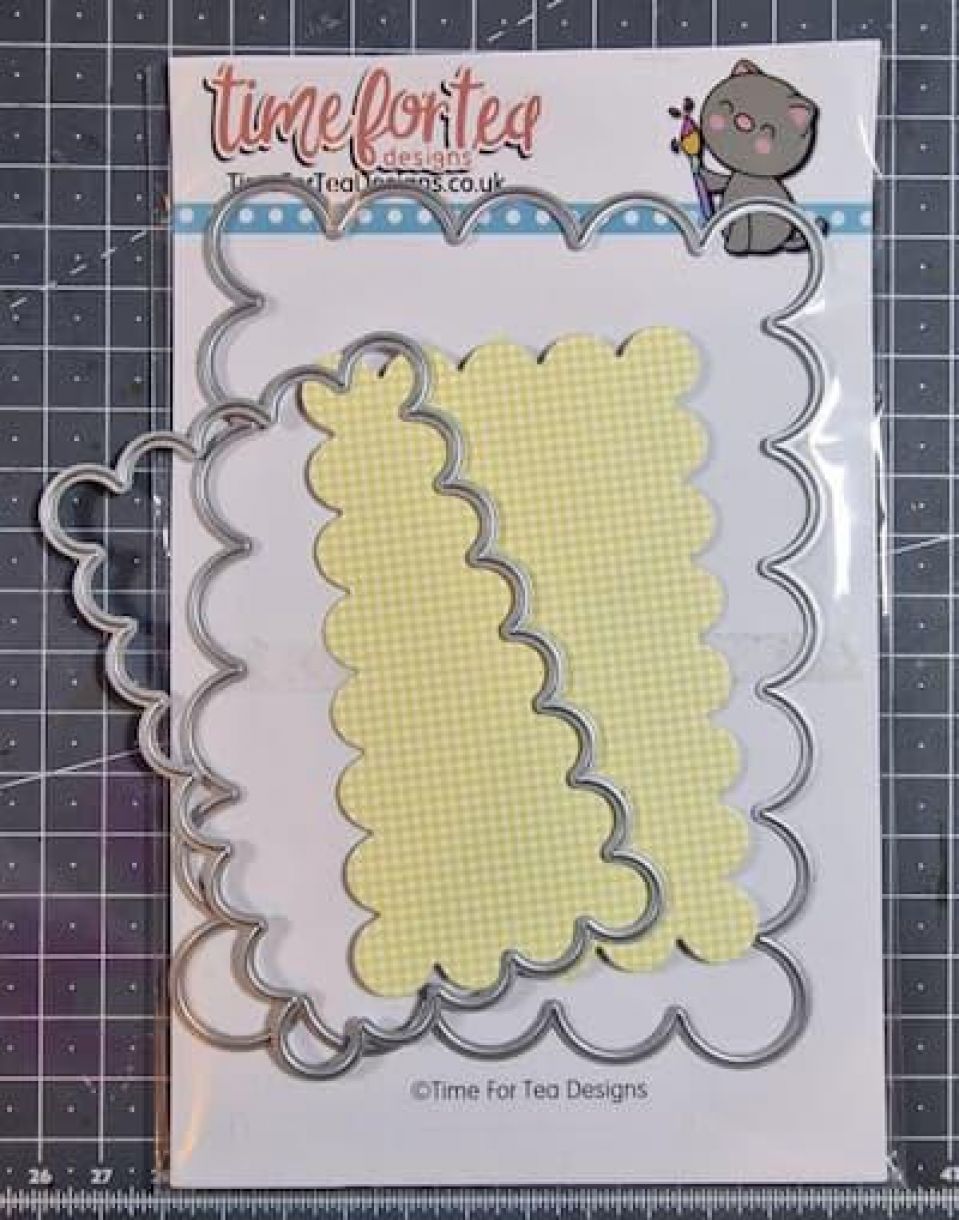 Next, I stamped and cut my sentiment onto Daffodil Plain Card 290gsm. I used dark grey ink so it wouldn't be too stark.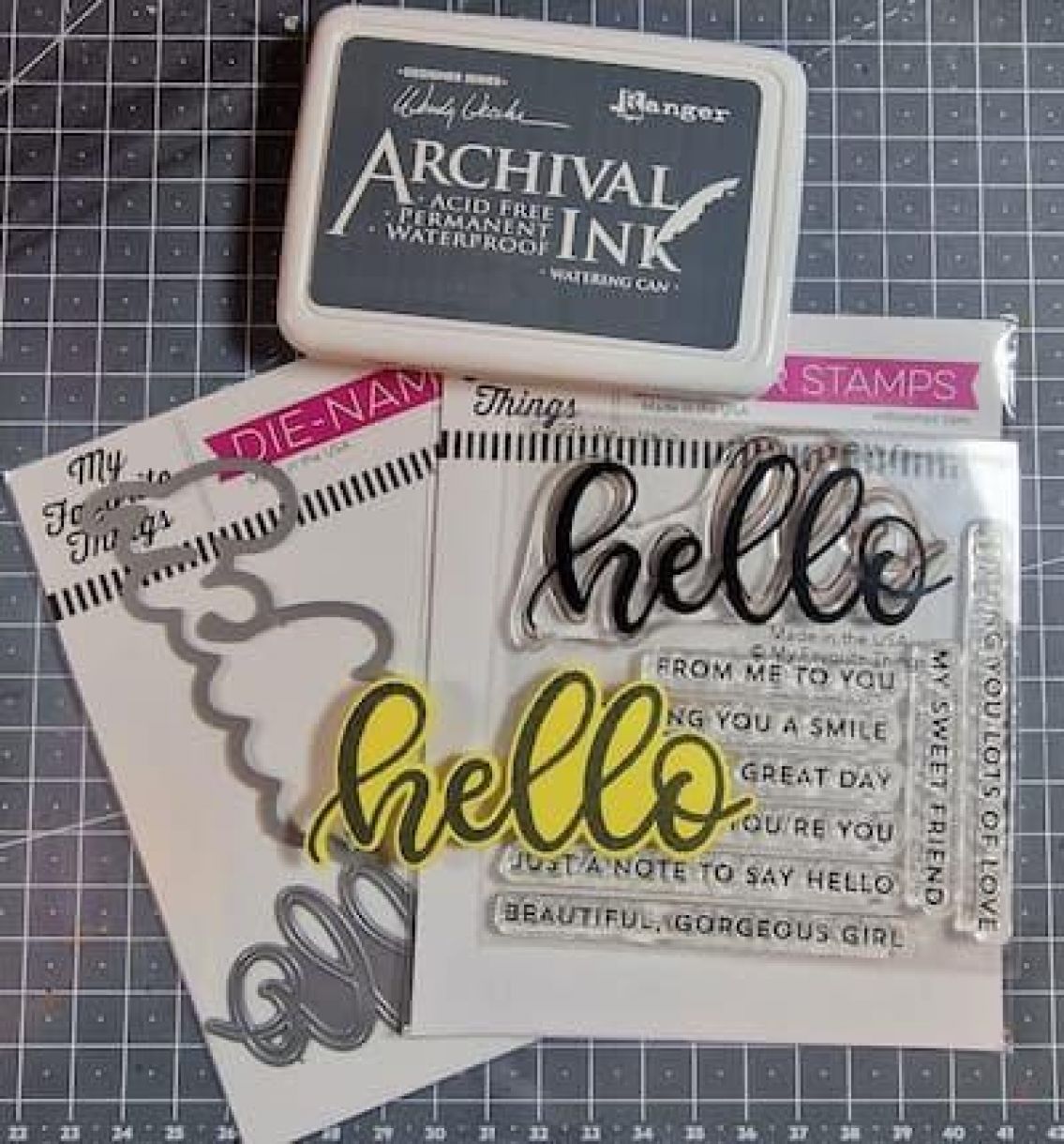 Then, I die cut my flower into both the yellow card and a piece of scrap white card, being cautious not to lose any of the 'waste' from the white flower.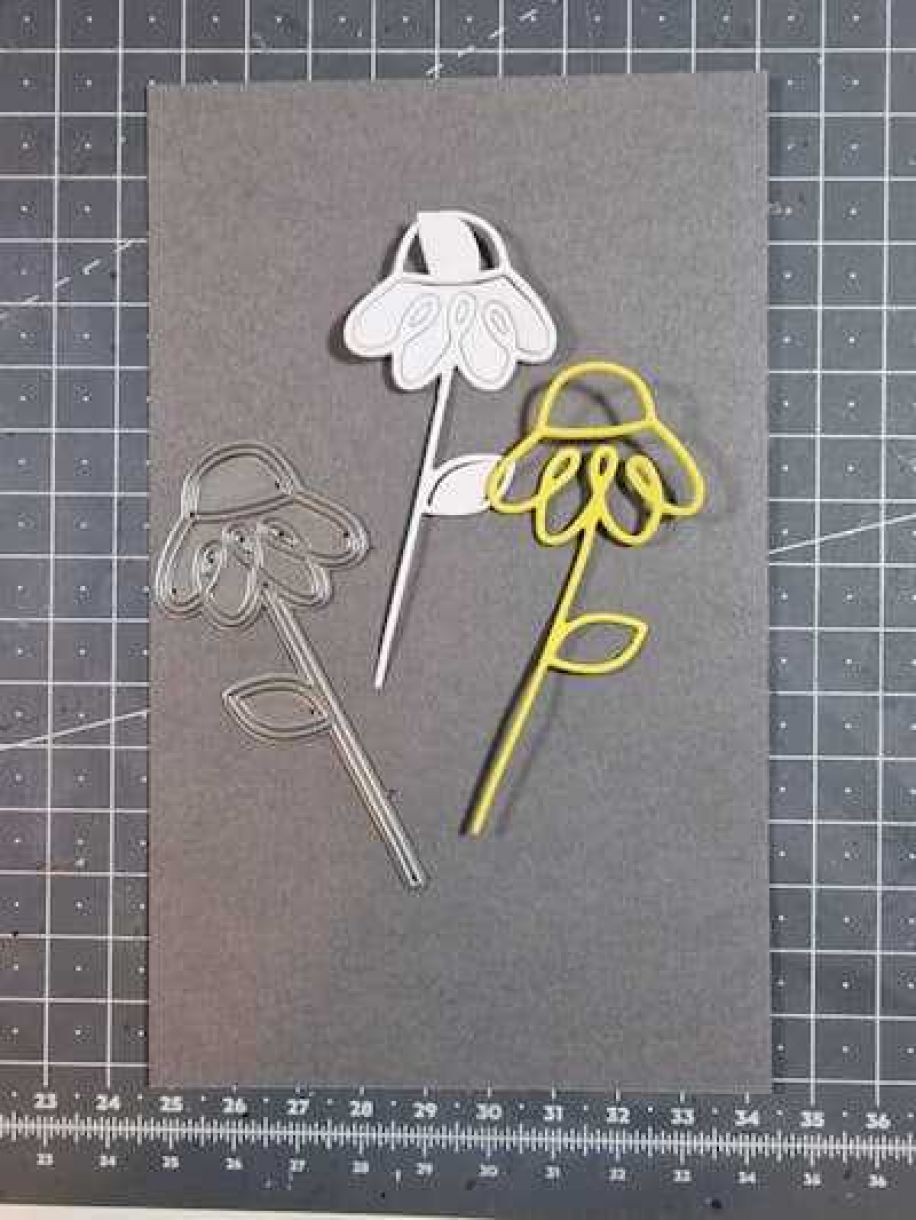 I laid everything out before sticking anything down. Then, using the 'waste' from the white flower, I popped it back into the voids of the yellow flower. Like so: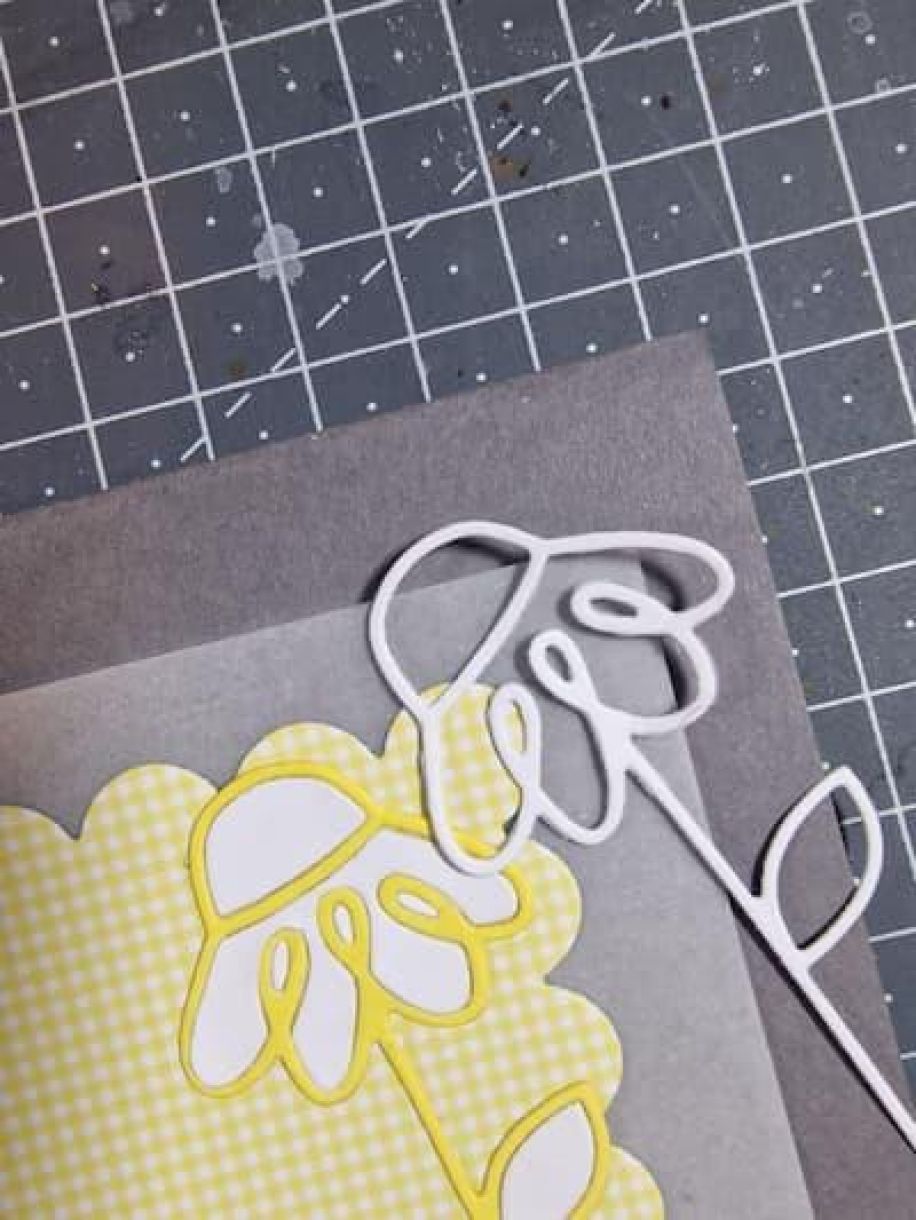 I added a complimentary sentiment using the same grey ink onto a slither of scrap white card and cut the ends into banner tails.
(everything in this project was adhered together using wet glue).
To finish, I added some small Fimo dots.
I hope you like this card.
Until next time, take care.
Dani xx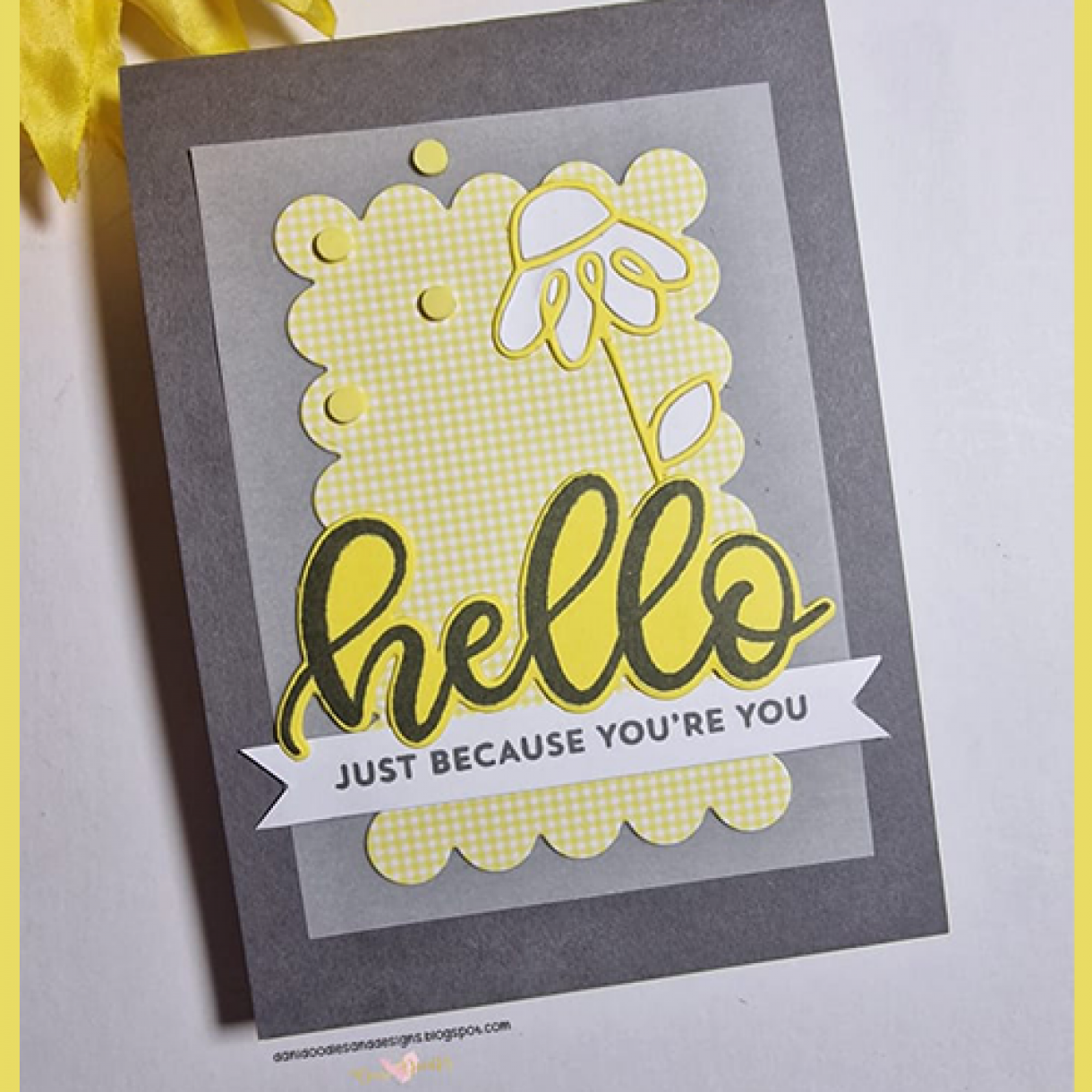 Find All Your Craft Supplies with Papermill
As a leading paper supplier online, we have an array of craft supplies, card blanks and envelopes to help you construct a wonderful sentiment for your loved one. Using our samples, you can be sure that the paper and materials you choose will be the best for the application. We also offer so many colours, textures and thicknesses of paper that you will be stuck for choice. We also know making the right choice for your work is essential, so order online today!