You Are So Great, So Proud Of You.
0
Posted on 13th May 2023 by Danielle Bigland
Filed under Card Making Ideas, Design Team, Shaker card, Any occasion cards
Hello everyone! I hope you're all well.
Today I want to show you how to make an edge to edge shaker card. This looks so much harder than they really are and really pack a punch!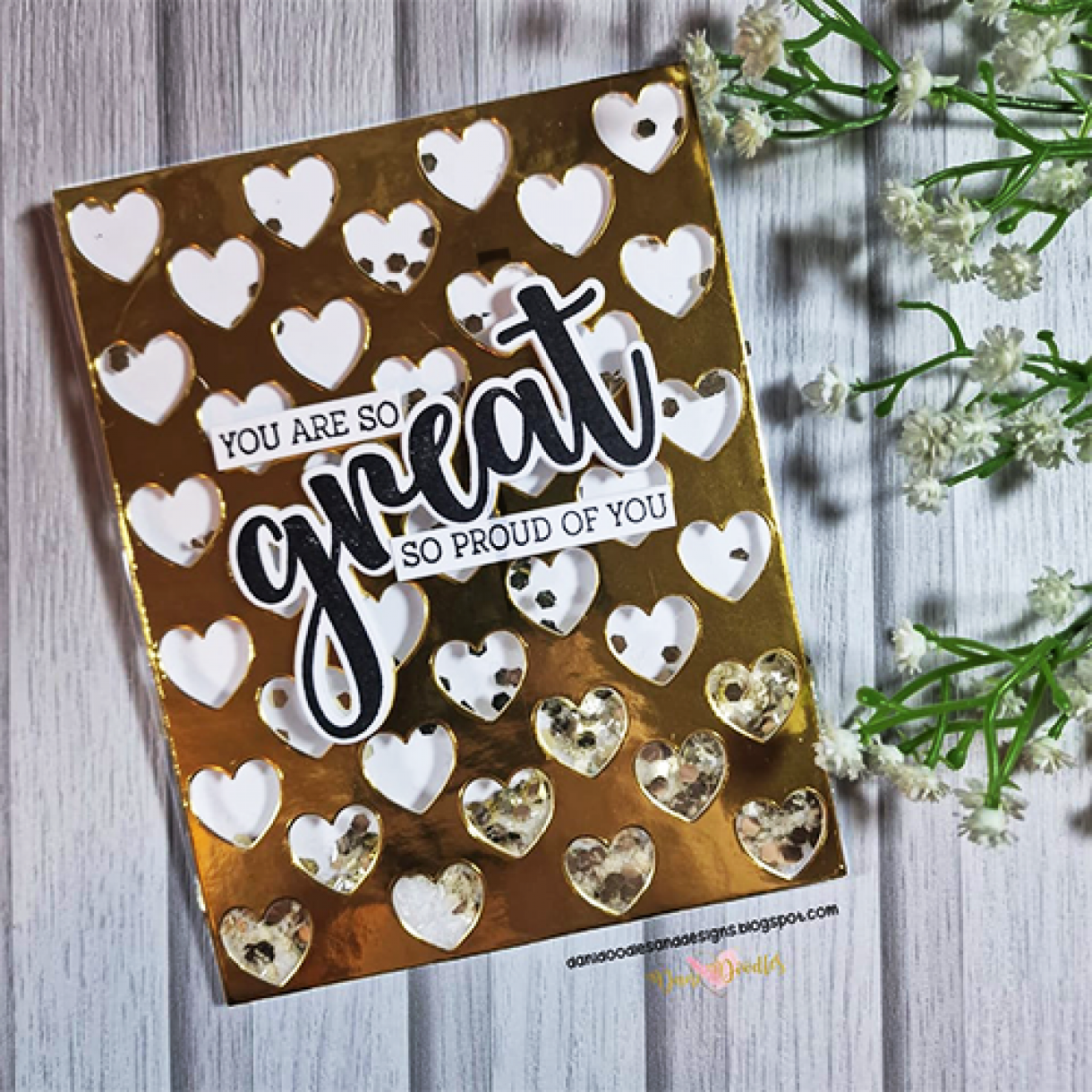 With an edge to edge shaker, all layers need to be the same size. My focal Heart faceplate was a US A2 size, therefore, I started by cutting a card blank down to this size from White Super Smooth 300gsm card.
NB: I recommend a 300gsm for any shaker card due to the extra weight of the shaker pieces. Particularly so for an edge to edge shaker due to the quantity of shaker pieces.
I cut my heart faceplate from 'Gold Mirror 270gsm' card.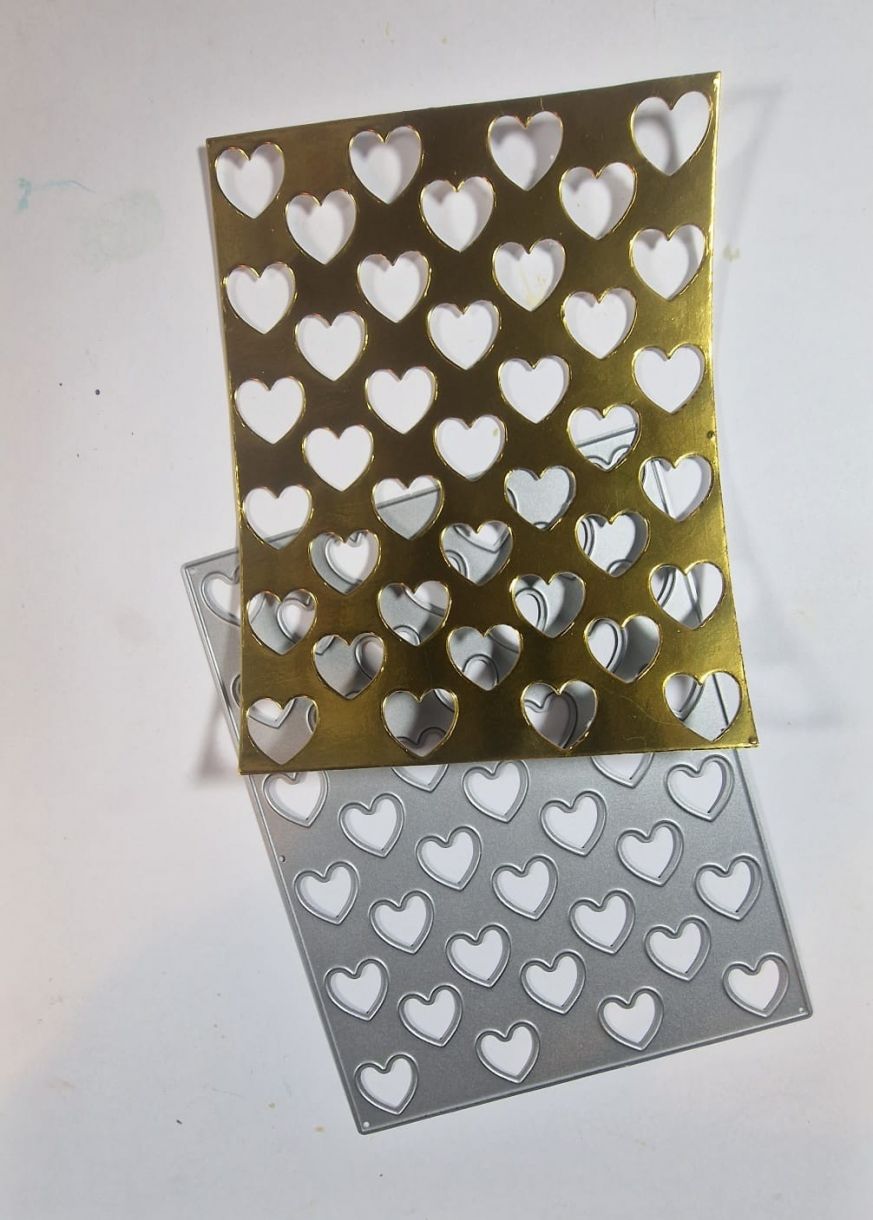 I also cut an additional piece of White card down to A2. I'll come back to this...

I took a 6x6in card bag (the ones we pack out handmade cards in) and cut the front off. I popped the remainder away for a later project. (Any strong, but thin plastic wrap will work.)
TOP TIP: For an edge to edge shaker, the cello needs to be at least 5mm large round each edge than the size of the card you're making for folding and adhesion. In this example, 5mm larger than an A2 sized card.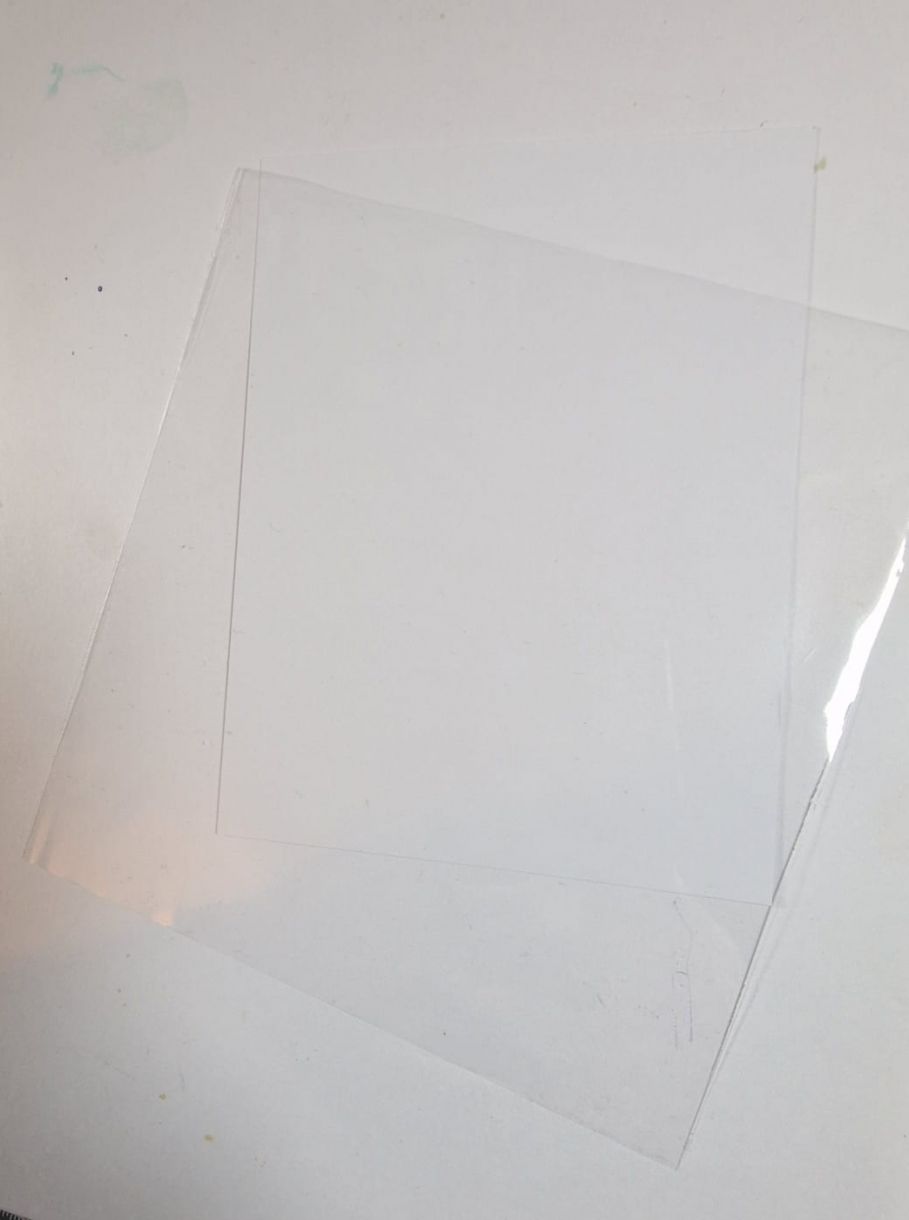 I adhered my heart panel to the centre of the cello using wet adhesive.
TOP TIP: adhere your main panel BEFORE adding the shaker pieces. By this point, the panel doesn't sit flat to the cello and is a mare to stick, constantly coming unstuck. I learned this the hard way!
I popped a 6x6in card pad on top this whilst it was drying to ensure all areas grabbed. You don't need any loose corners!
Now, using the additional white piece of card I cut previously, the fun began!
I flipped my hear panel/Cello combo over so it was upside down. I placed the white card over the heart panel so it was perfectly aligned. I then folded the 2 side cello pieces and the bottom over and adhered using double sided tape, like so: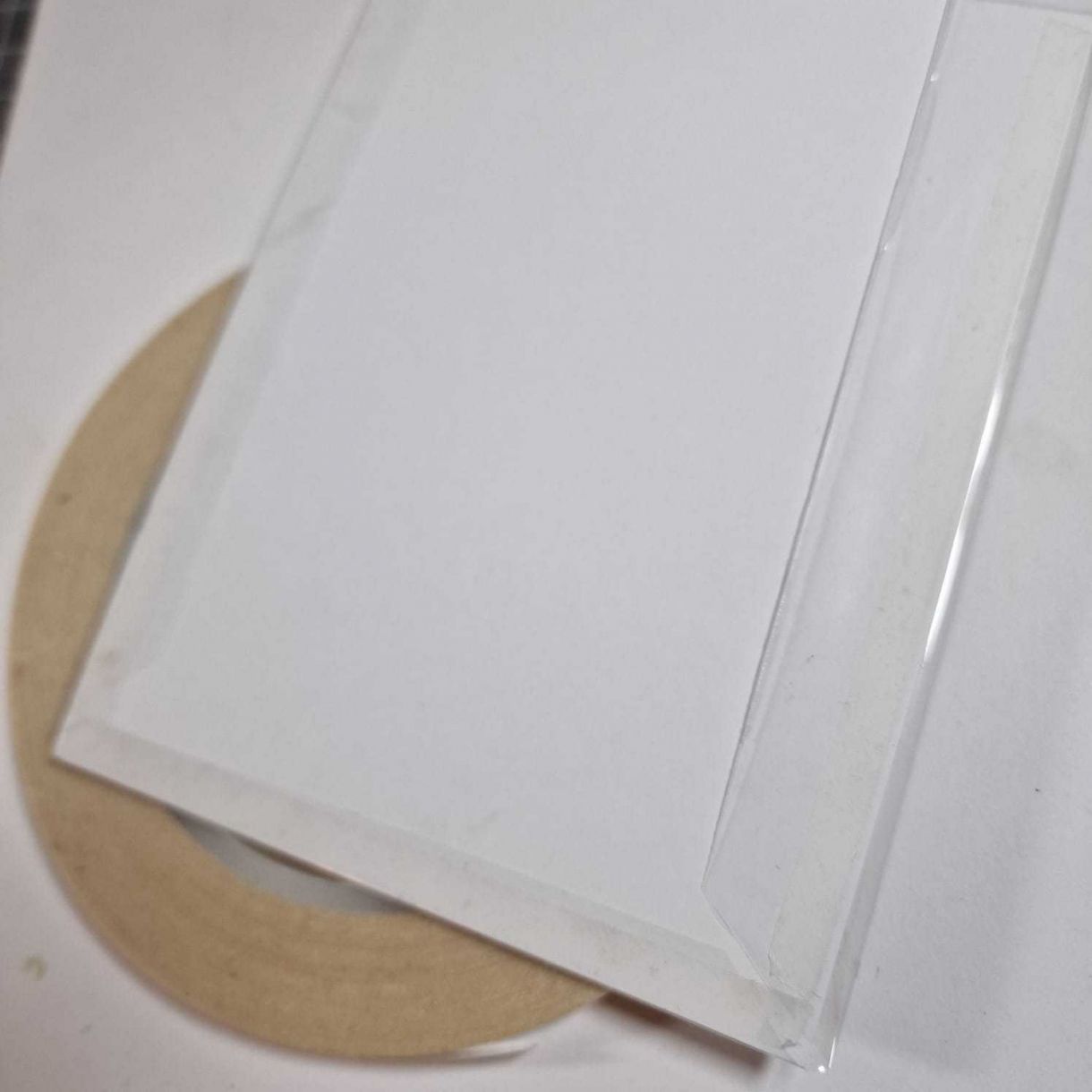 TOP TIP: don't fold the cello too taunt. I left approx 1-2mm either side to allow the shaker pieces room to shake!
Then, I filled this 'pocket' with my shaker pieces. I added extra as they need to fill the whole card when shaken.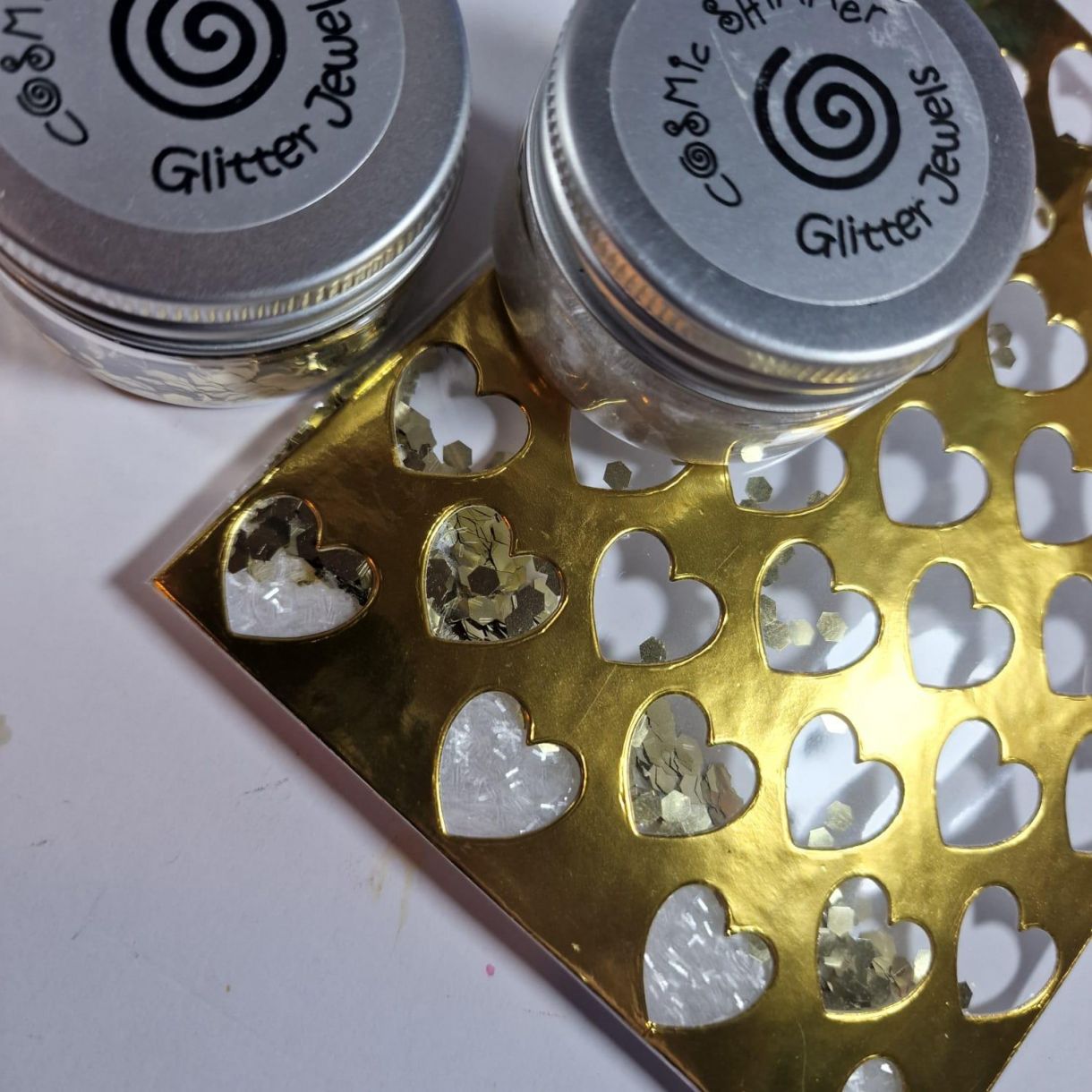 Once full, I folded the top cello piece over and sealed as before, ensuring there were no gaps at all around all edges and corners. (we don't need shaker pieces in our carpets now, do we?!) hehe!
Then, again with double sided adhesive, I stuck this shaker pocket down to my card blank.
Finally, I die cut and stamped my sentiment. For the bold word, I also cut this from craft foam and adhered the card layer to the foam layer using wet Adhesive for extra dimension. I stamped and adhered the secondary sentiments with foam tape.
This is it! These as possibly my favourite card to make and it always amazes me how easy they really are!
Until next time, take care.
Love, Dani xx