You Are Magnificent
0
Posted on 15th April 2023 by Danielle Bigland
Filed under Card Making Ideas, Design Team, Clean and Simple cards
Hello again crafter's. How are you all?
I'm sharing this card with you today, made of many sets from one collection.
This was one of those cards where I knew what I wanted to do and how I wanted the final piece to look, but I had many a blank moments and it's nothing how I envisioned!
I'll talk you through it....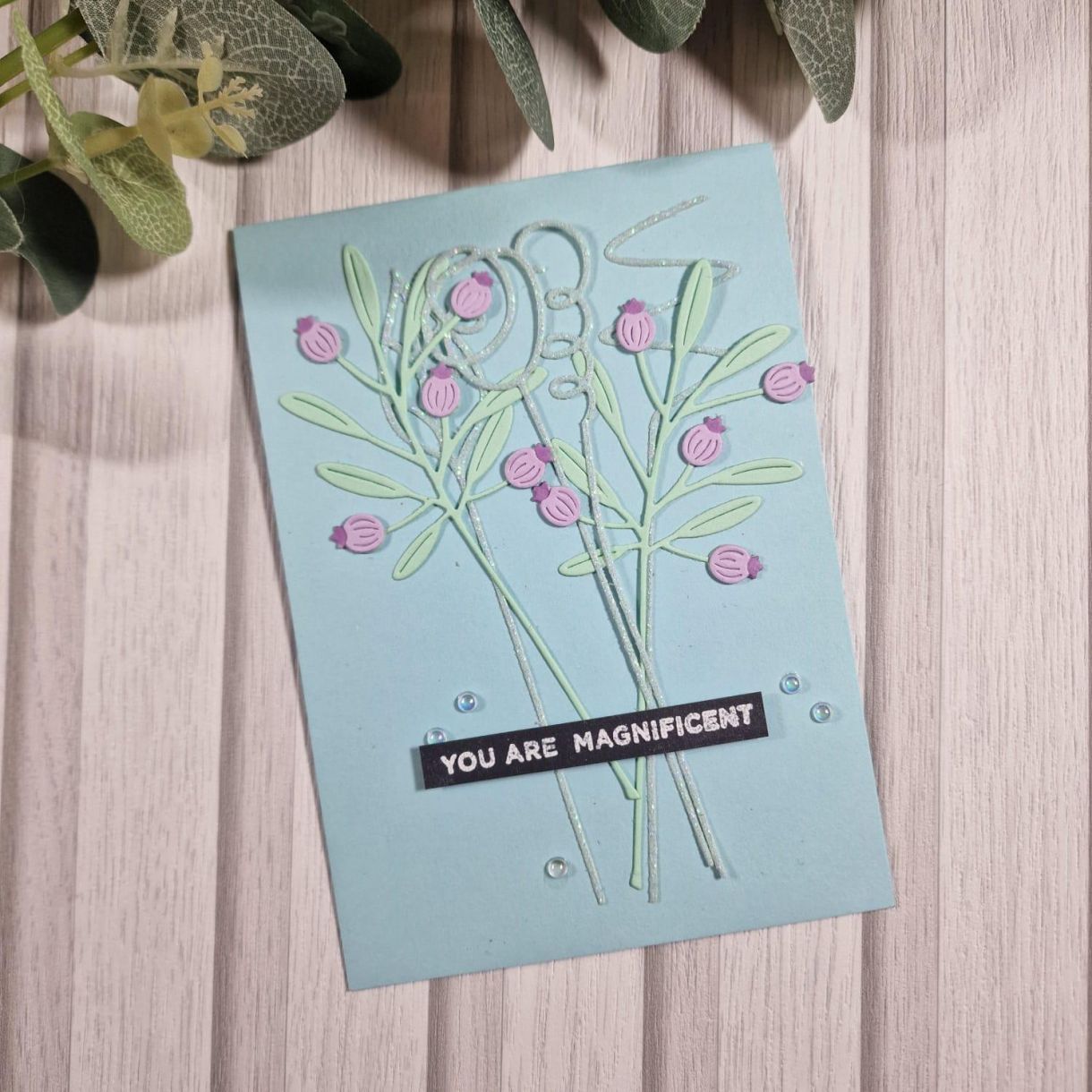 I started by cutting my floral elements from a selection of card. Greens were 'Spring Green 240gsm' and the Glitter pieces from 'iridescent Light Blue Glitter 220gsm.
I cut a UK A6 card blank from 'Celeste Sirio 290gsm'. This is a great weight for a card blank.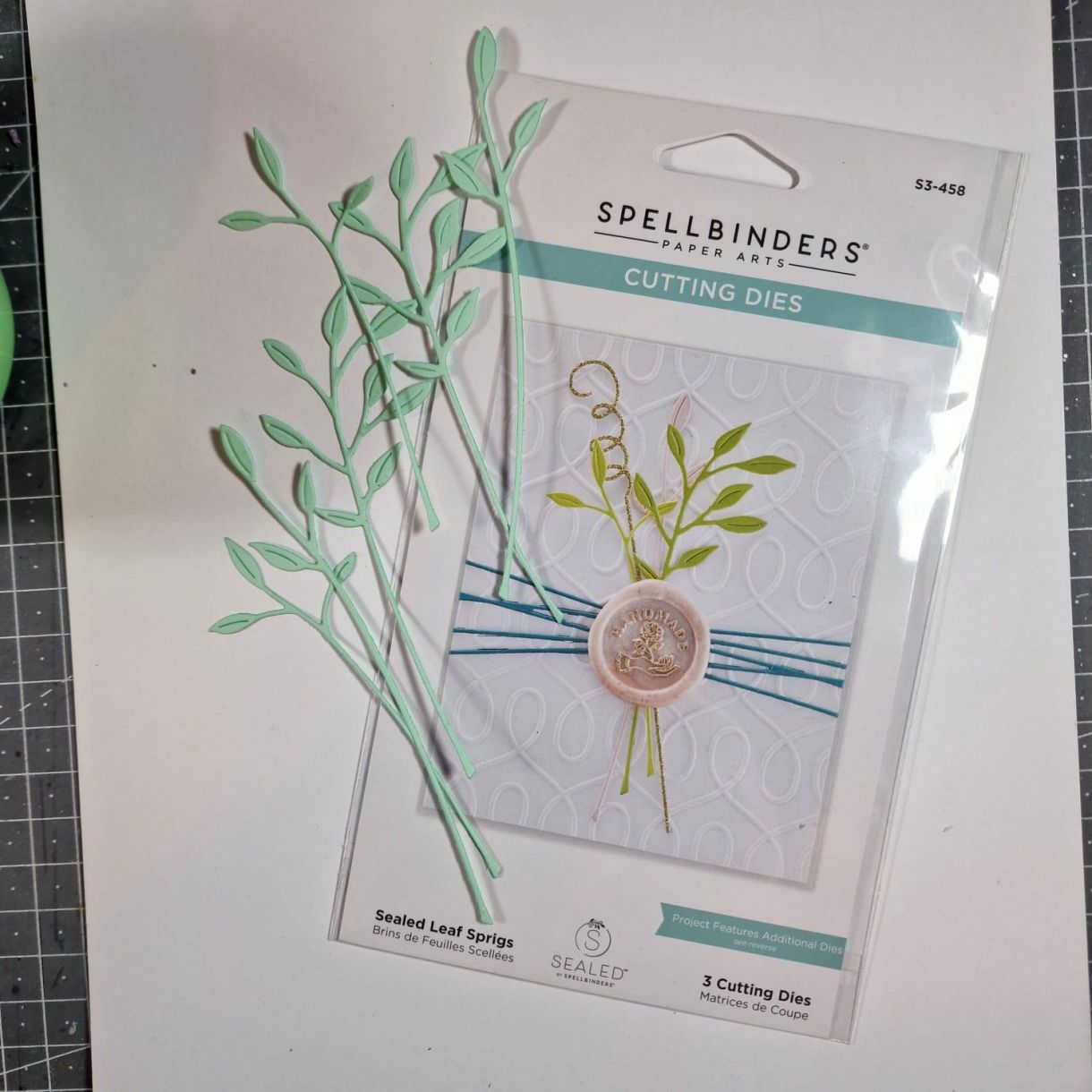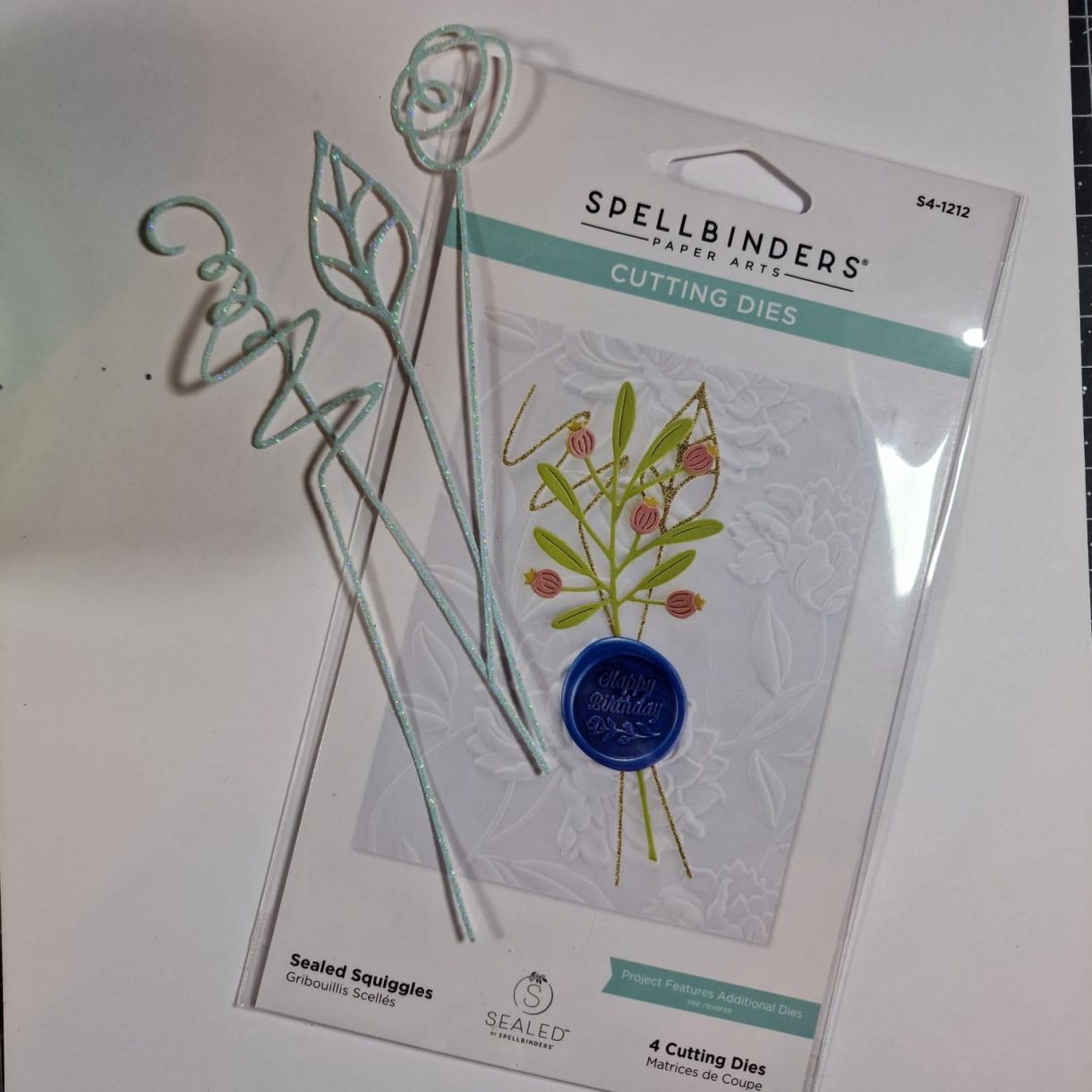 For the sprig with the berries, I cut the 2 components of the berries both from 'New Lilac Smooth 240gsm'.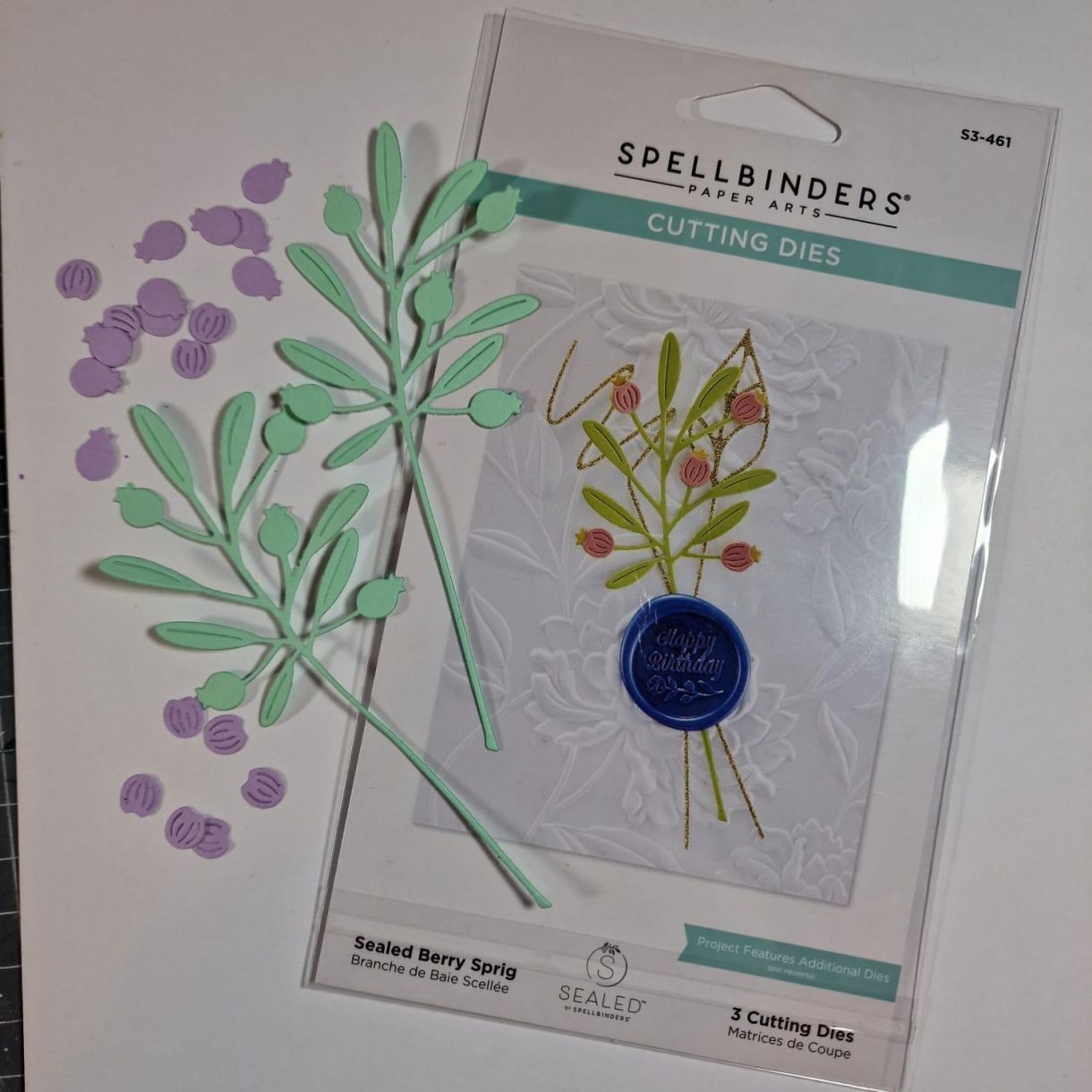 Then, for the base layer of the berries, I went in with my Copic marker in E15 and just coloured the top part.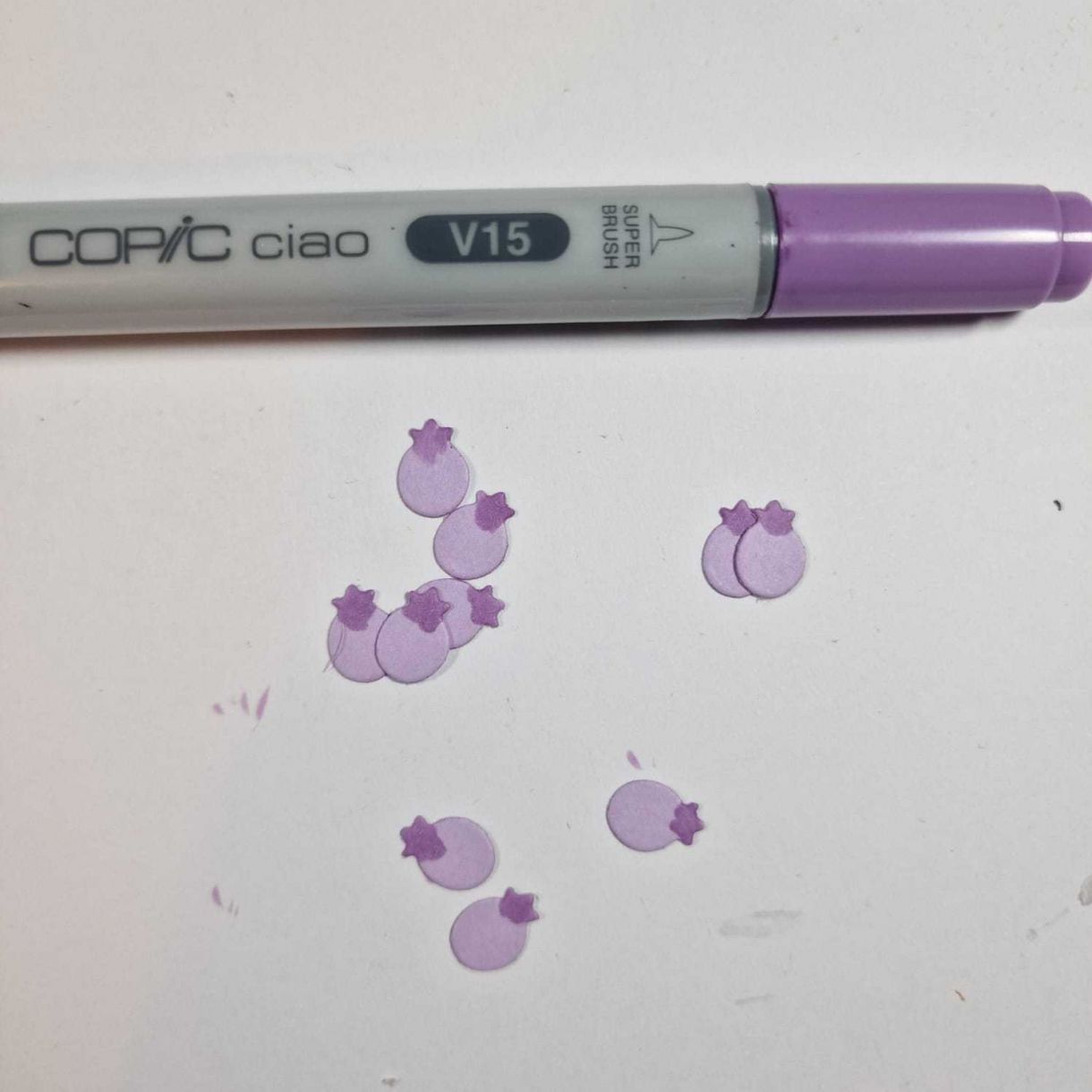 I then adhered the top layer to these and then adhered these to their corresponding parts on the sprig, all with wet adhesive.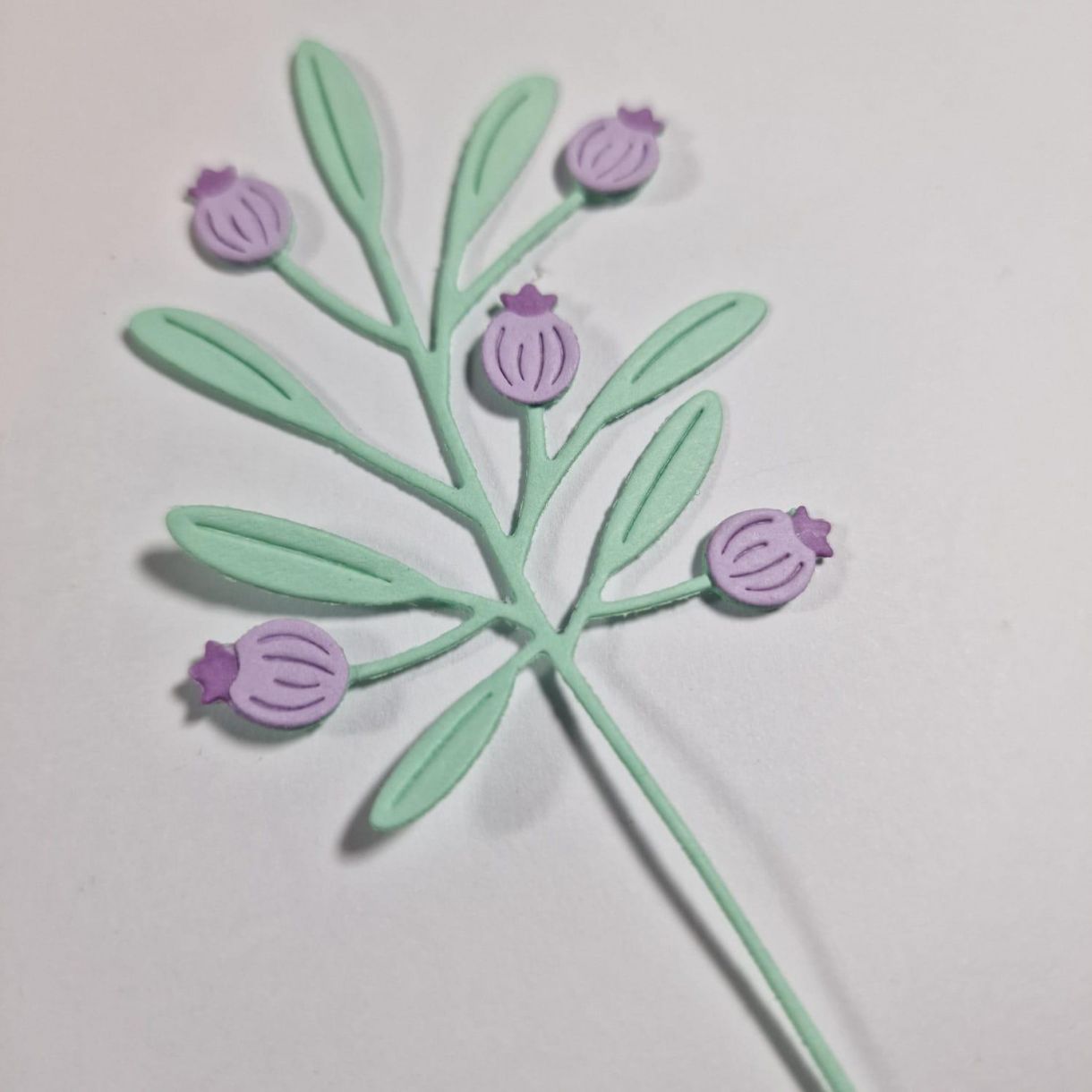 I then started attaching the branches and springs to my card blank with wet adhesive, only placing it in small pieces to make some of the branches 'stick out' and look more organic.
I heat embossed the sentiment and adhered this with foam tape.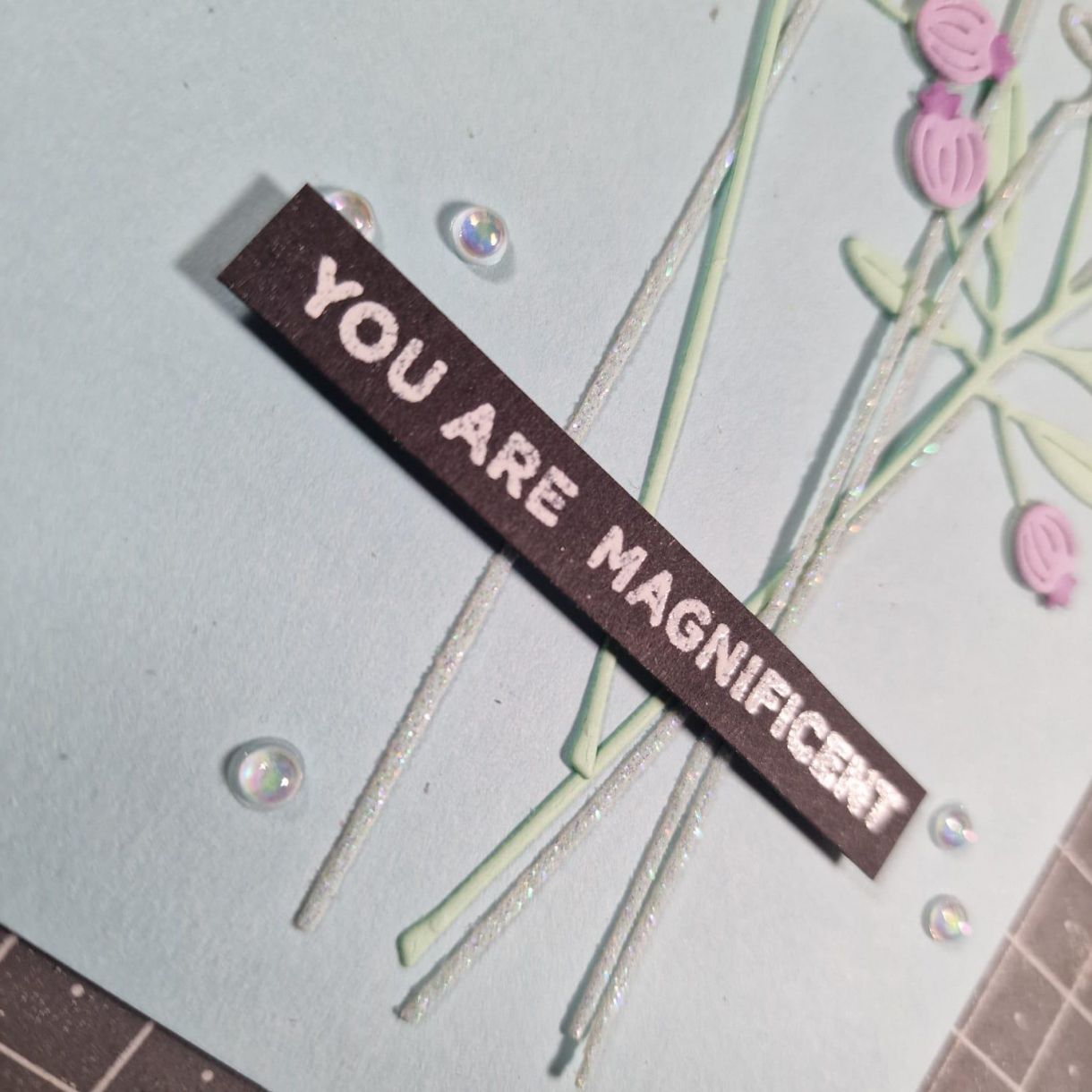 This completes the card.
I'll see you again soon I hope!
Take care, Dani xx