Win a box of card and 3 sets of Woodware stamps!
24
Posted on 24th March 2017 by Papermilldirect
Filed under Competitions And Giveaways
Win a box of card and 3 sets of stamps!
Would you like to win some card to play with and 3 sets of gorgeous Woodware stamps?  Find the entry form at the end of this post!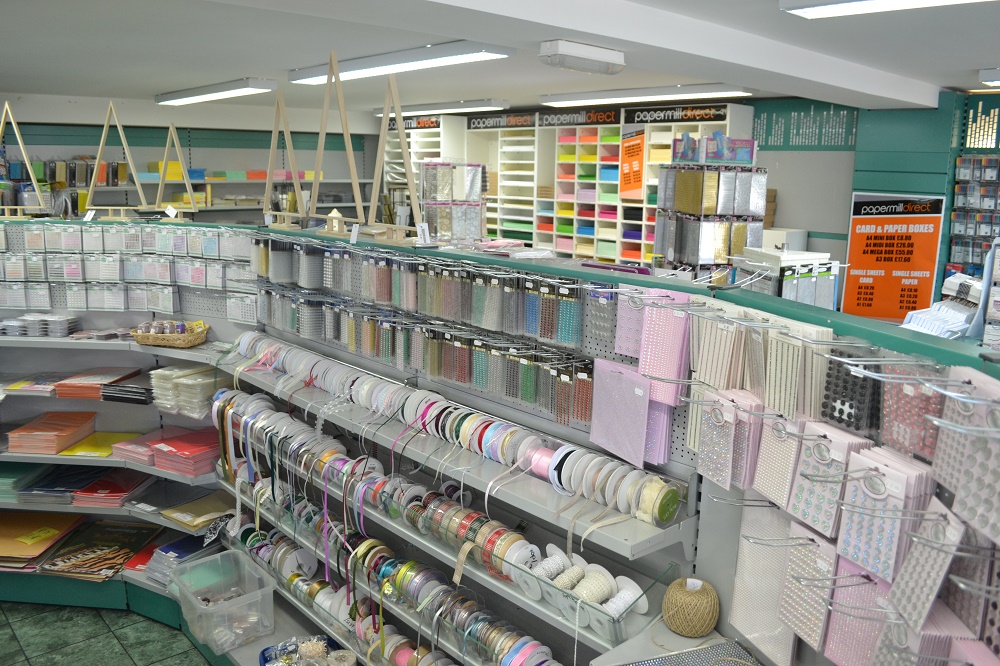 So many of you responded to our Facebook post recently where we shared pics of the shop, we just wanted to say thank you and extend a warm welcome to all of you visiting us up in the Lake District.  The shop truly is a papercrafter's treasure trove!  We also offer workshops every week, so there are lots of reasons to make a trip to Kendal (in addition to the stunning lakes and scenery!) Find our upcoming craft workshop dates here - Card Making Workshops
What's new at Papermilldirect?
Papermilldirect is constantly adding new products to the website and soon we will have a big selection of card making supplies for you to browse, wherever you are in the country!
Paper Scoring
Did you know we are able to score your card in advance for you to achieve perfect folds, brilliant for wedding stationery and if you want a supply of perfect card blanks ready to craft with.  If you are interested in having your card creased, please call or email and we can work out a price for you, no job too large or too small!
Bespoke Cutting Service
In addition to being able to fold your card we can also cut card to any custom size you require, again simply call or email us and let us know what you would like from our huge range of card and paper.
Enter Now to win a box of Papermilldirect card and these pretty Woodware stamps!