Win a £20 Gift Voucher from Lavinia Stamps
6
Posted on 10th July 2014 by Papermilldirect
Filed under Competitions And Giveaways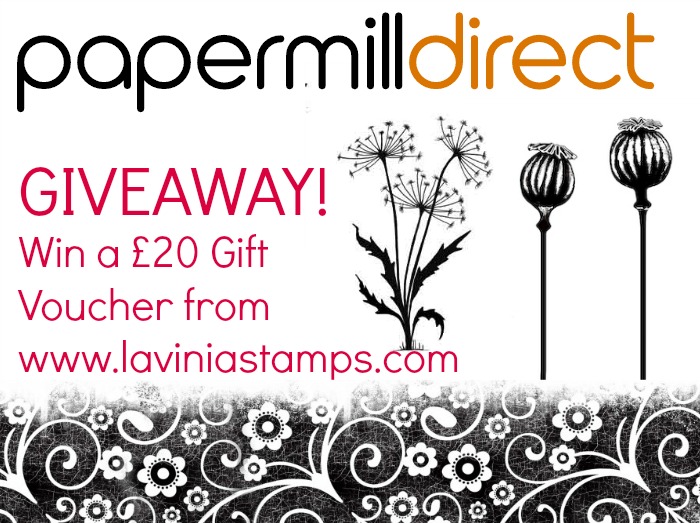 That's right we have a fantastic £20 gift voucher to give away! Entry details at the end of the post!
Have you heard of Lavinia Stamps - it's a great website full of beautiful rubber stamps, masses to choose from - here is a selection of our favourites, but do head over to the website and have a look at all the wonderful ranges of rubber stamps available. We'd love to know if you have used Lavinia stamps before too, so do leave us a comment and tell us which are your favourites - we know our Design Team members love them!
From the Flowers and Foliage range of stamps, pretty borders, poppies and dandylions - there are lots of lovely stamps in this range.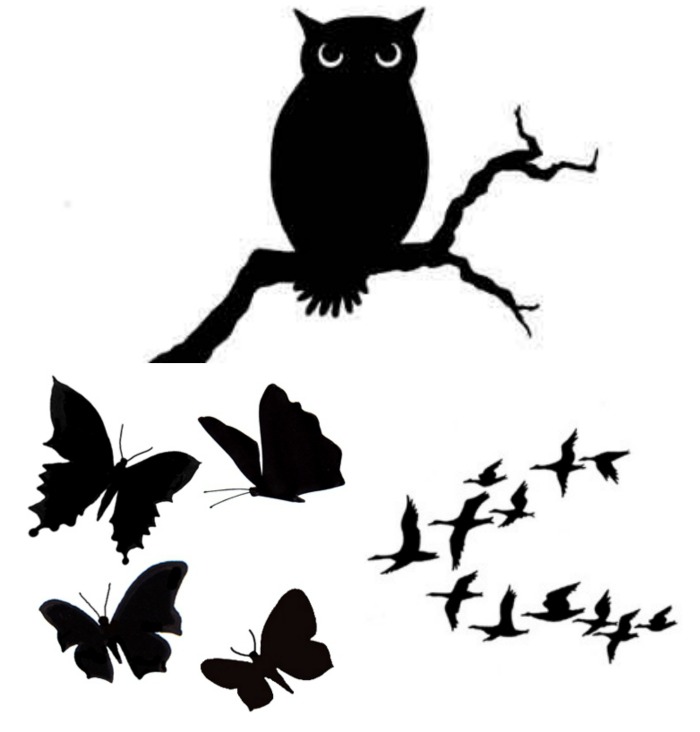 Lavinia also has a range of animal stamps, including these lovely birds and butterflies.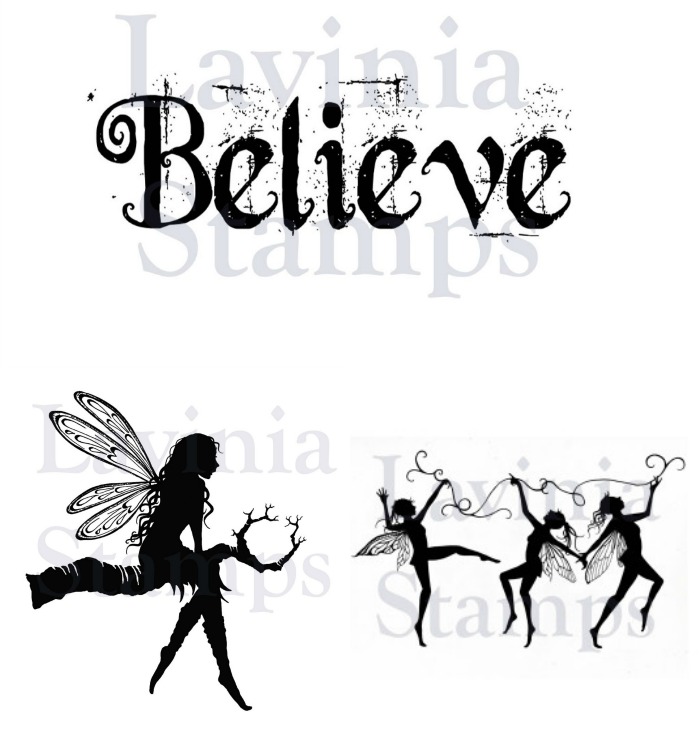 We also think these fairy stamps are gorgeous, perfect for little girls cards!
How to Enter to Win the £20 Voucher!
To enter all you need to do is complete this form which will also subscribe you to our newsletter which is delivered weekly and contains special offers, news of giveaways and lots of great paper craft inspiration! Click SUBMIT at the bottom of the form to enter after you have completed the details. You can unsubscribe from our newsletter at any time, it is usually delivered at 6pm on a Thursday - so do keep an eye out for it next week! Competition Entry closes at 12pm on Friday 18th July 2014!