What does GSM mean when buying paper and card?
0
Posted on 23rd February 2023 by Emily
Filed under Papermill Direct News
Paper is a big part of everyone's daily life and comes in various colours, styles and thicknesses. Each thickness and type is created to suit individual paper needs, from wedding invitations to modelling and advertising. Paper offers a blank canvas to showcase great inspirational artwork and much more. Although it is a simple piece of stationery, it plays a significant role in every walk of life.
As a leader in craft supplies, we understand the importance of making sure when it comes to finding the correct paper for your needs, and it may take some serious consideration. For this reason, we will explore what GSM is in paper and card and why it is important.
What are GSM Paper and GSM Card?
Suppose you are looking for the perfect paper for your wedding invites. It may be challenging if you are unsure which one will provide the best substance that will not get damaged in the post. This is where GSM comes in. The term GSM refers to the substantial weight of paper and card. Each industry will require a specific weight of the paper to achieve the best results for their publications or work.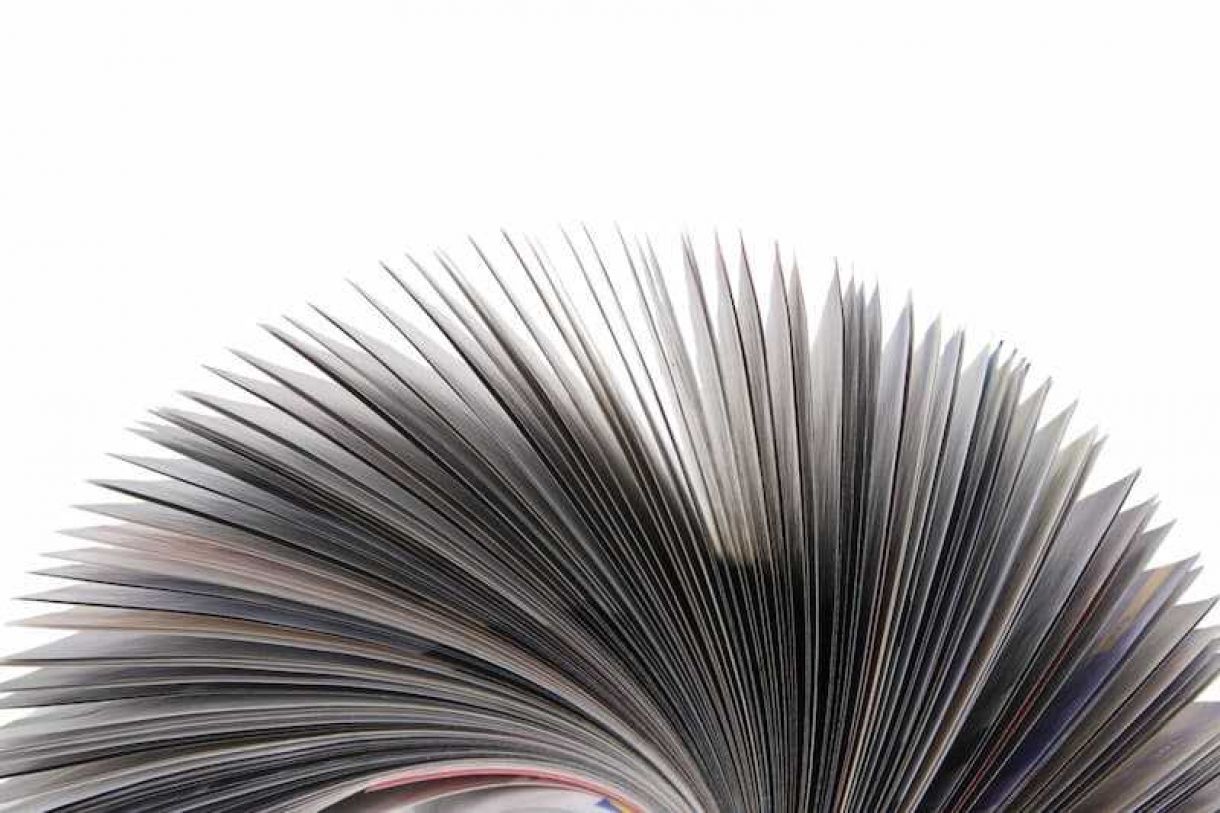 GSM is an acronym for "Grams Per Square Metre' which means how much a single sheet of paper measuring 1m x 1m weighs. There are a variety of paper GSMs which have multiple uses. The lower the GSM, the lighter the paper and the higher the GSM, the heavier the paper. Most office-based industries, which are one of the biggest users of paper, will use a standard 70gsm to 80gsm.
Why Is GSM So Important for Paper?
If you rely on paper to conduct your industry's work, ensuring you have the best quality of paper is essential to success. Understanding the GSM of paper allows you to pick the perfect piece for your needs. In addition, although GSM is not about the thickness of the paper, the two are related. Generally speaking, the higher the GSM, the thicker it will be. Still, other contributing elements to the construction of the paper can also determine the thickness, such as the materials used to make it.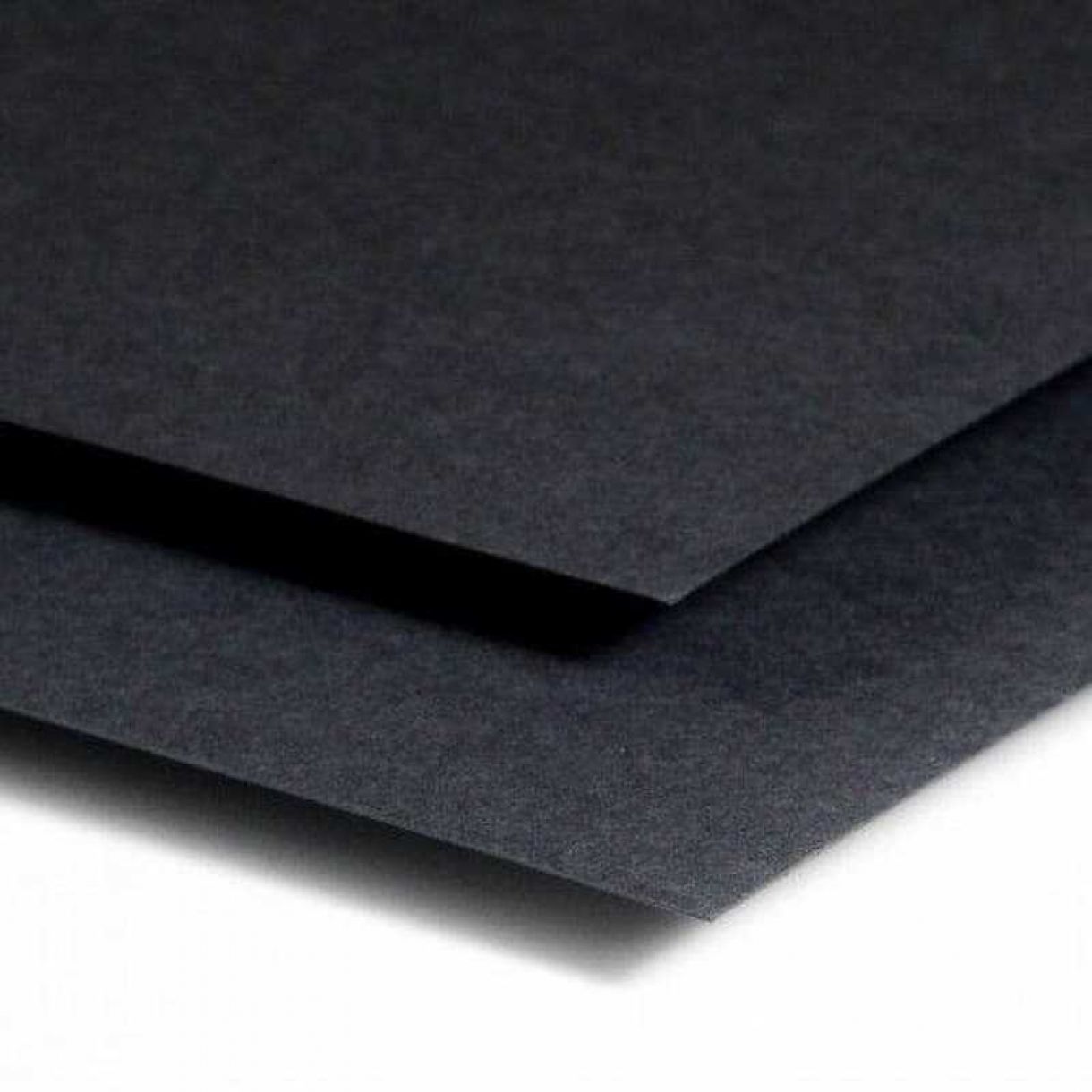 Ensuring you understand the GSM offers the ability to choose the best paper for whichever function it may require. For example, the paper's weight is vital in the newspaper sector. Many customers will often receive their newspapers through the letterbox if they opt for a delivery service. As most letterboxes are relatively narrow, they must be able to fold easily without breaking, which means a lower GSM is ideal for this industry. Alternatively, the card industry must have a paper which can be rigid enough to stand under its own strength without being too flimsy, which is where a higher GSM must be used.
So, What Are the Various GSM Paper Types?
There are many categories to choose from when it comes to obtaining the best GSM paper for your needs.
10GSM to 35GSM
This is usually the lightest paper you can buy and is predominantly used for tissue paper and toilet rolls.
35gsm to 55gsm
Paper with this weight is still very thin, making it ideal for newspapers and tracing paper within artwork pieces. It is also used for the likes of greaseproof paper.
70gsm to 80gsm
This paper's weight range is commonly used within offices as paper to print on and is the most frequently sold paper for printers at home too.
90gsm to 100gsm
Pearlised paper range is made of superior 100gsm paper.
120gsm to 140gsm
Our range of peel-and-seal luxury envelopes is made from 120gsm, and 140gsm is the lightest weight of card we stock here at papermill direct. The 120gsm paper is a heavier quality paper or light cardstock. This gsm paper is sturdy enough to withstand a bit of wear and tear.
150gsm to 200gsm
This weight is heavier than paper but not as thick as most cards. This GSM weight is perfect for posters, flyers, and within crafting, can be ideal for layering and die cutting.
210gsm to 240gsm
Our card blanks range is 240gsm.
250gsm to 290gsm
This category is often used for wedding stationery, such as invites. We have a range of 11 colours in the card weight 290gsm. Cards ranging from 250gsm to 290gsm will still have a bit of a bend when held with two fingers but are sturdy enough to withstand wear and tear.
300gsm+
Card with a weight higher than 300gsm is classed as a heavyweight card and is usually used for business cards and card inserts. For example, our range of pearlised card, often used for this purpose, is 300gsm.
Find the Right Paper GSM at Papermill Direct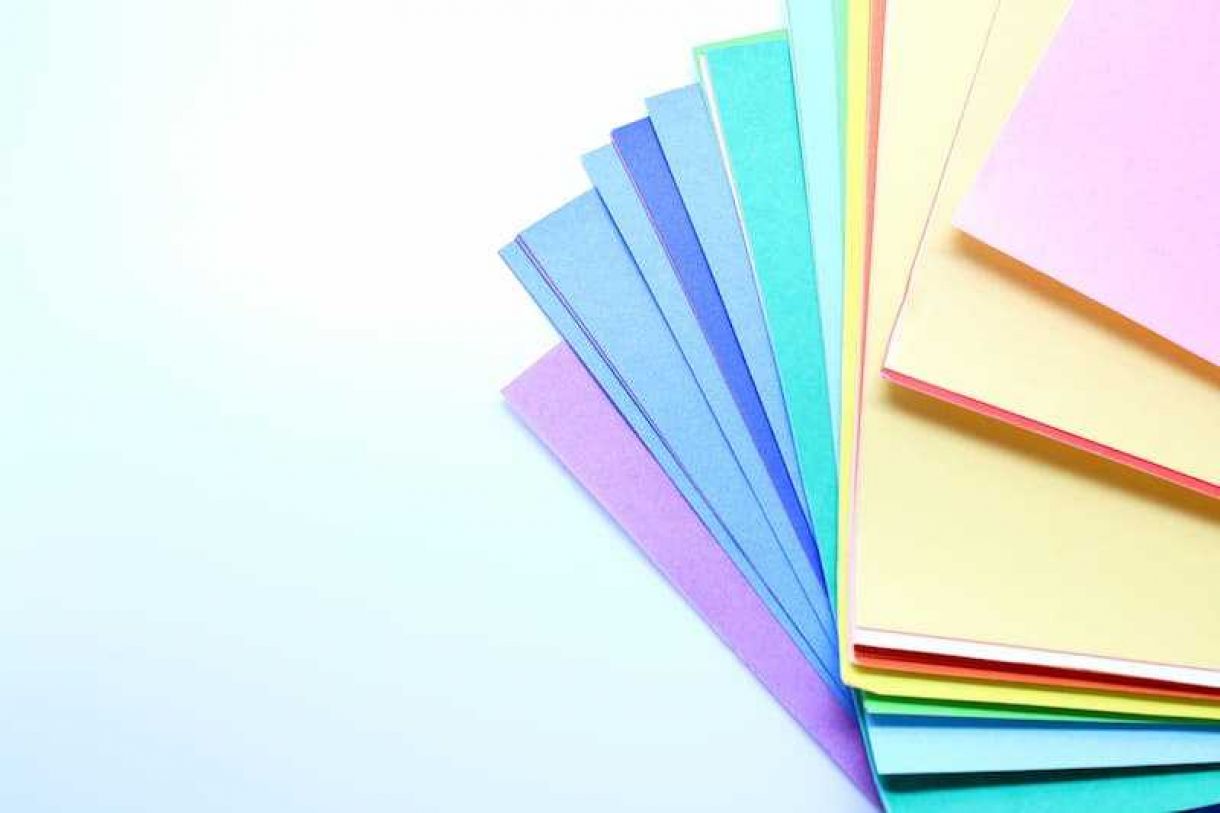 Whatever your paper needs are, we will have something that will offer you the best results. Whether it's for personalised DIY projects, stunning event invites, poster material or daily copier paper, we can stock it all. We only provide excellent quality paper such as our 120 GSM card, which is linen embossed to give the ultimate luxury feel, perfect for creating bespoke wedding invitations and much more. You can buy our paper and card products online, and we even provide sample paper to ensure you choose the best paper and card for your requirements. Order online today and get only the best for your home or business.