Using Paper Craft Forums
0
Posted on 9th October 2012 by Papermilldirect
Filed under How To Sell Handmade Cards, Social Media Marketing Tips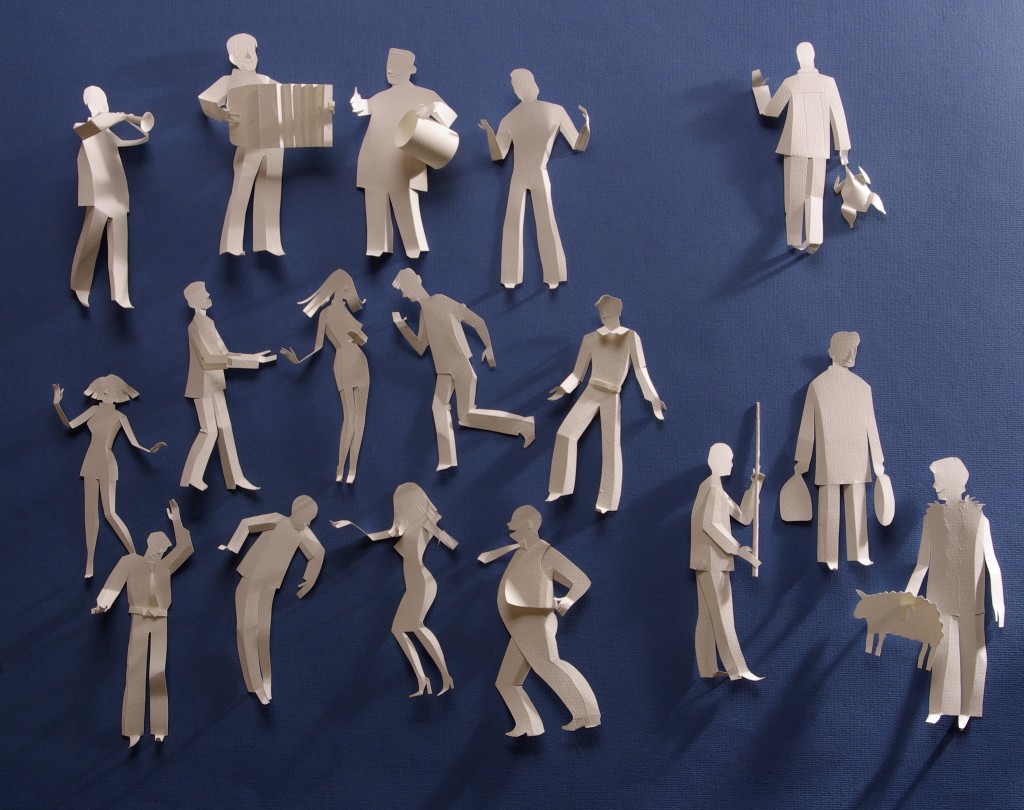 Chatting on niche paper crafting forums is a great way to meet other paper crafters, get feedback for ideas, and also begin to build up some familiar faces on other social networks.  This can be really useful if you are looking to build up an awareness of your blog, shop or just get some first hand advice about selling and making paper crafts. We added a list of popular forums at the end of this post.
Say hello!
With most forums it's really easy to introduce yourself - there is usually a thread called a 'sticky' which stays at the top to enable new users to say hello.  Be sure to say hello to all the new users on a forum, it's a great way to build up your network of papercrafting friends online.  If there isn't a formal thread started for you to introduce yourself, then be brave and create a new one.
Be Consistent
As with all social media networking, if you are chatting in forums, the more consistent you are with the frequency of your posts, the easier you will build a rapport with the other users.
Search for great subject matter
Use the search function on a forum to find topics that really interest you, this is an excellent way to find topics that you can really engage with.  Answer questions and try to be really genuine with your replies to other crafters queries and discussions.
Spam
Many forums have strict rules or guidelines on promotion, so be sure to read these before you begin posting links to online shops.
A list of Popular paper Craft forums
If you are already a keen forum user, we'd love to know which you use and why?
rafts Beautiful - Paper crafts
Do you chat on any other paper crafting forums?  Let us know the link and we'll add them to this list. Happy craft chatting!