The art of Paper Cut!
1
Posted on 30th August 2012 by Papermilldirect
Filed under Papercraft Disciplines And Techniques, Papercut
Last week we were indulging in letterpress - this week we wanted to share some amazing papercut art from UK artists.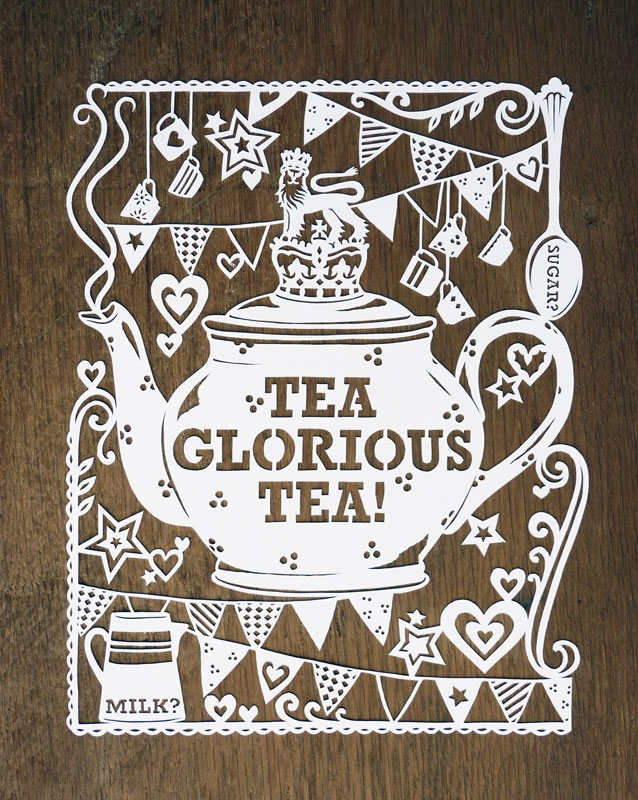 Tea Glorious Tea - Made by Julene
Holmes made Crafts - Love Birds papercut
Suzy Taylor - Personalised Paper Cut Art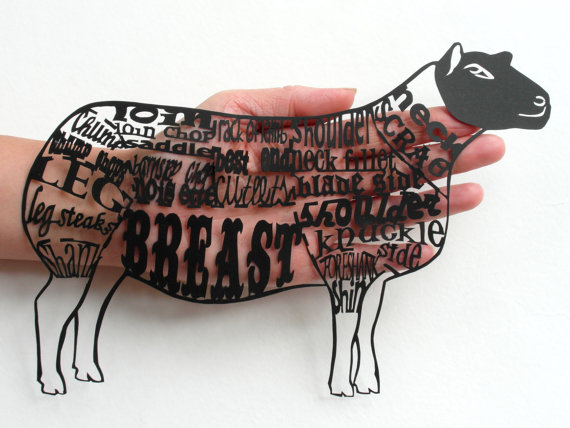 Rosie Plus the Boys - Butchers Cut
Joanna Ashley - You say tomato papercut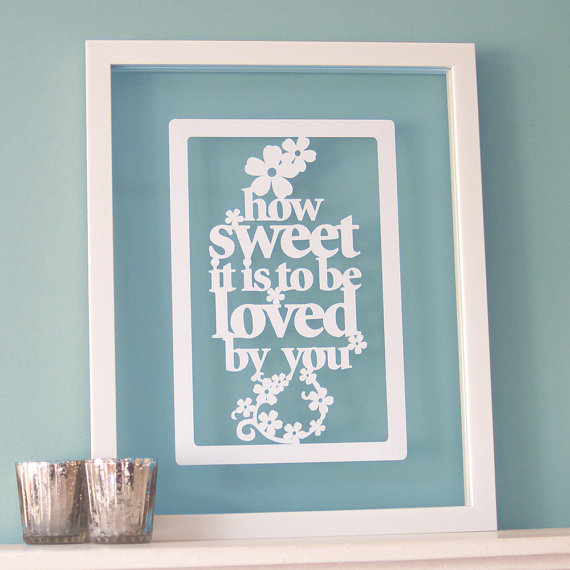 Personalised Paper Cut - Antdesign
Have you ever tried paper cutting either as an art in itself or as part of your card making? We'd love to hear how you got on...