Teacher Appreciation Framed Quotes
0
Posted on 7th December 2022 by Samantha Burrow
Filed under Projects And Cards By Type, Handmade Teachers Gift Ideas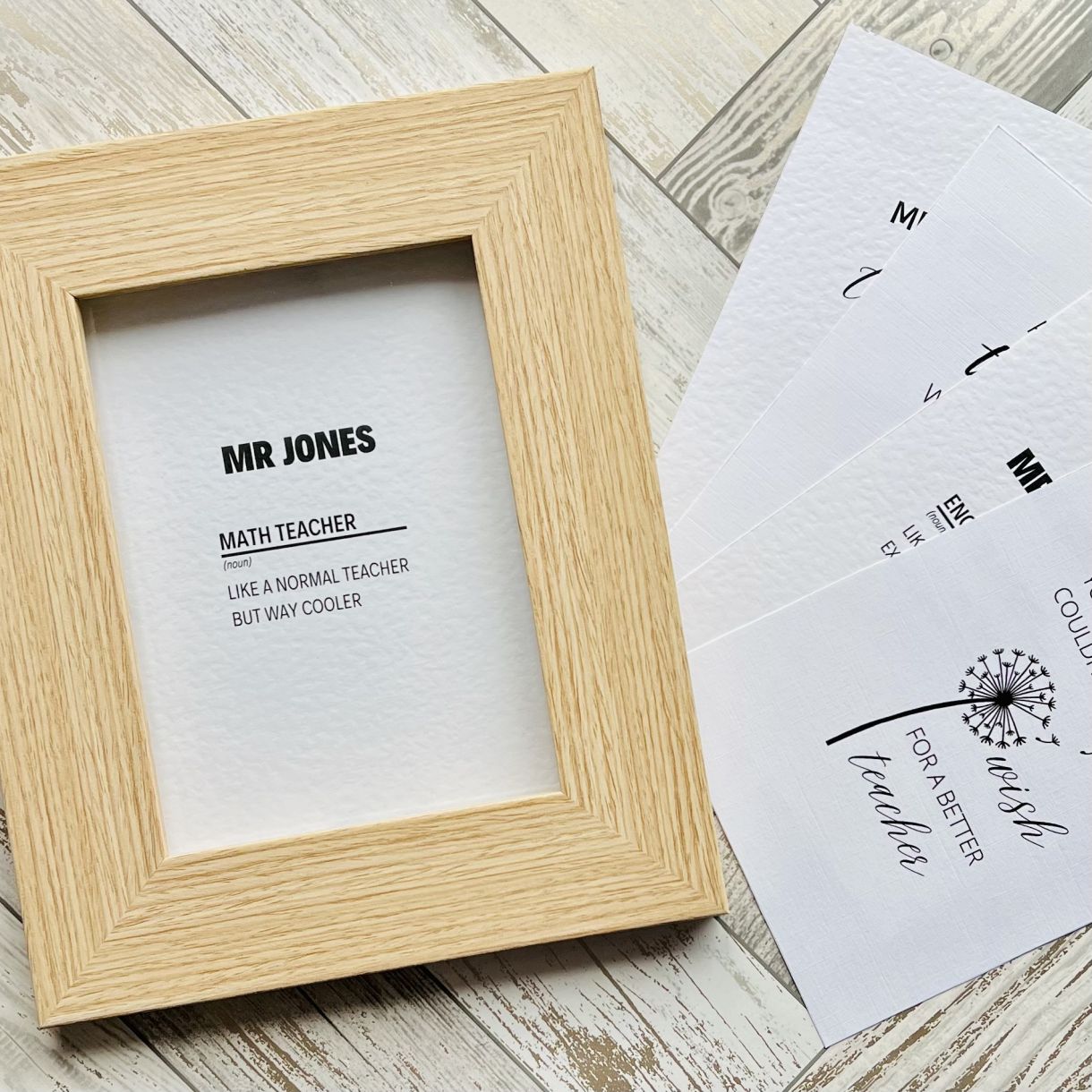 For one of my designs, I drew the dandelion image using a design app for the iPad which enabled me to save the image file without the white background. I inserted the image to my blank page, added the wording around the image and chose different fonts to emphasise the key words.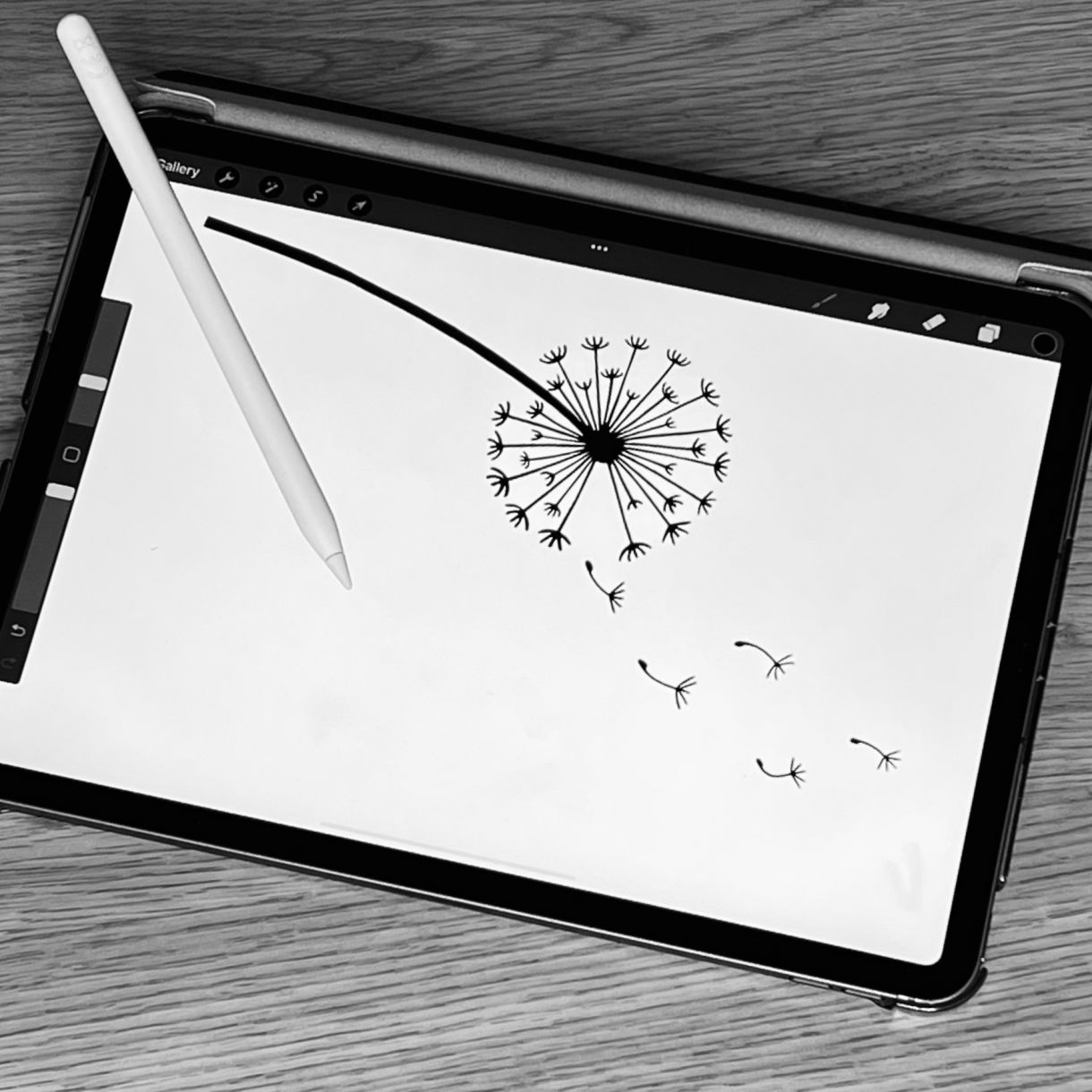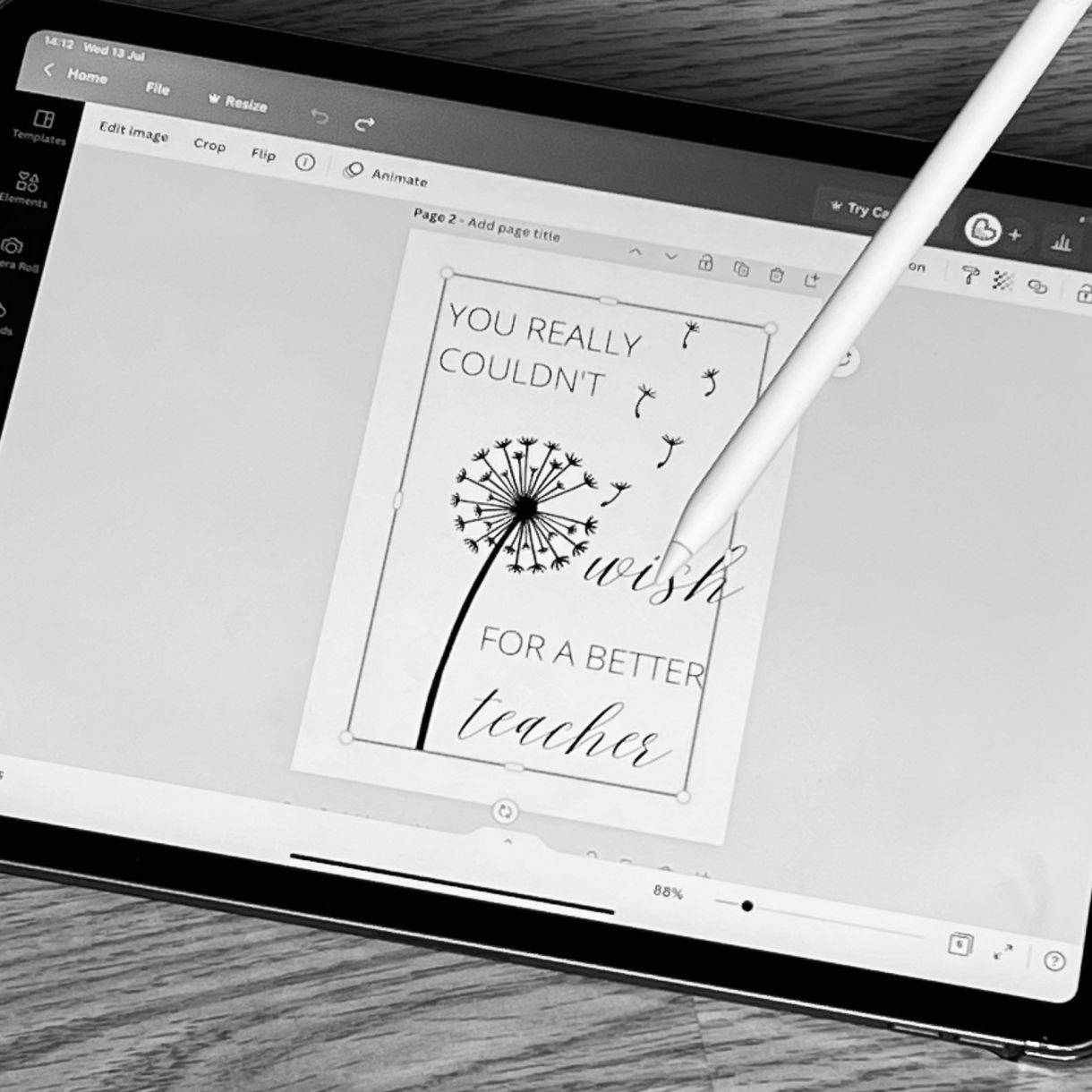 Other designs were created in the same way, with the quotes being lined up to the size of the frame. You may want to add the teacher's name above or below your design as well. These quotes were printed for a 5" x 7" size frame and I was able to print two quotes per A4 sheet of card.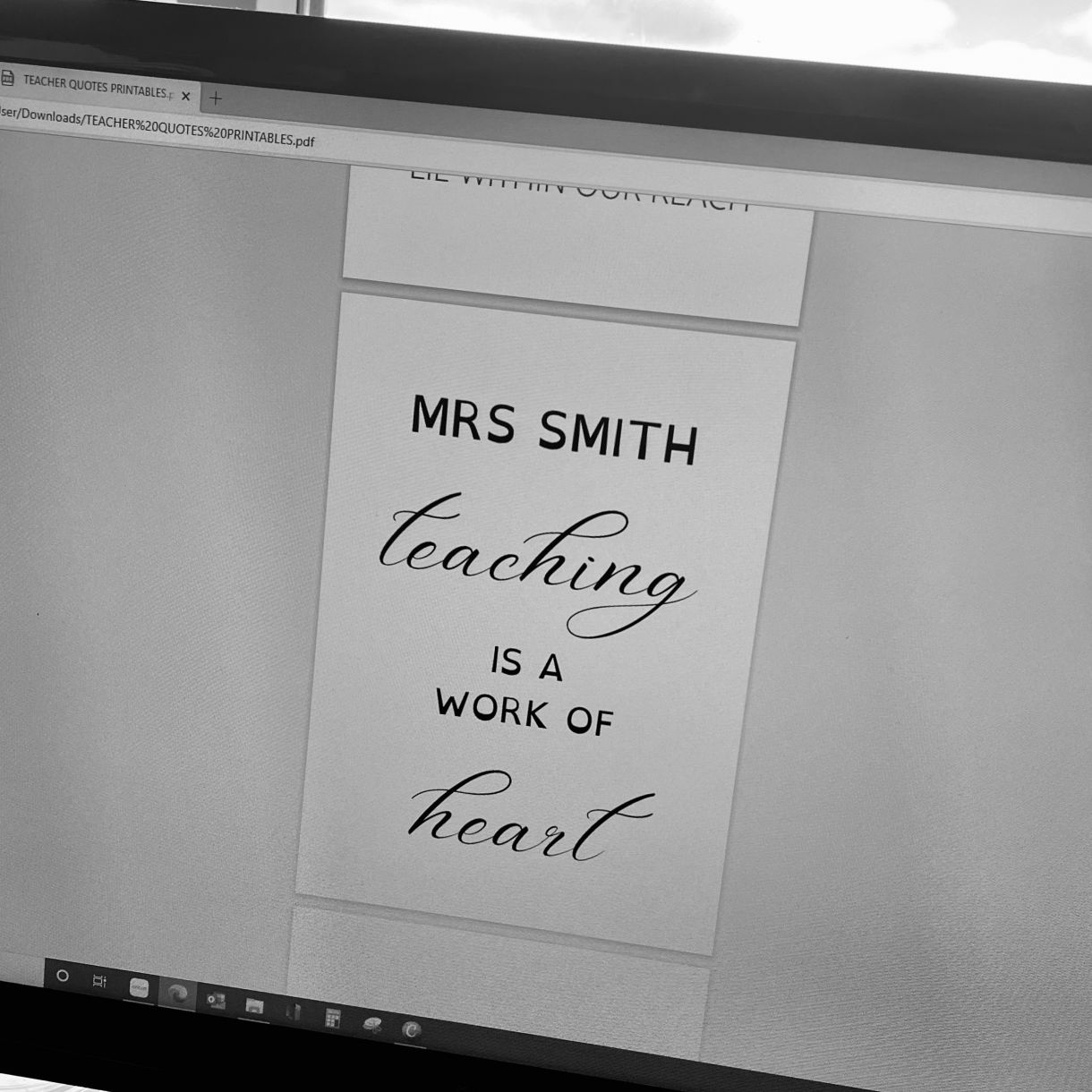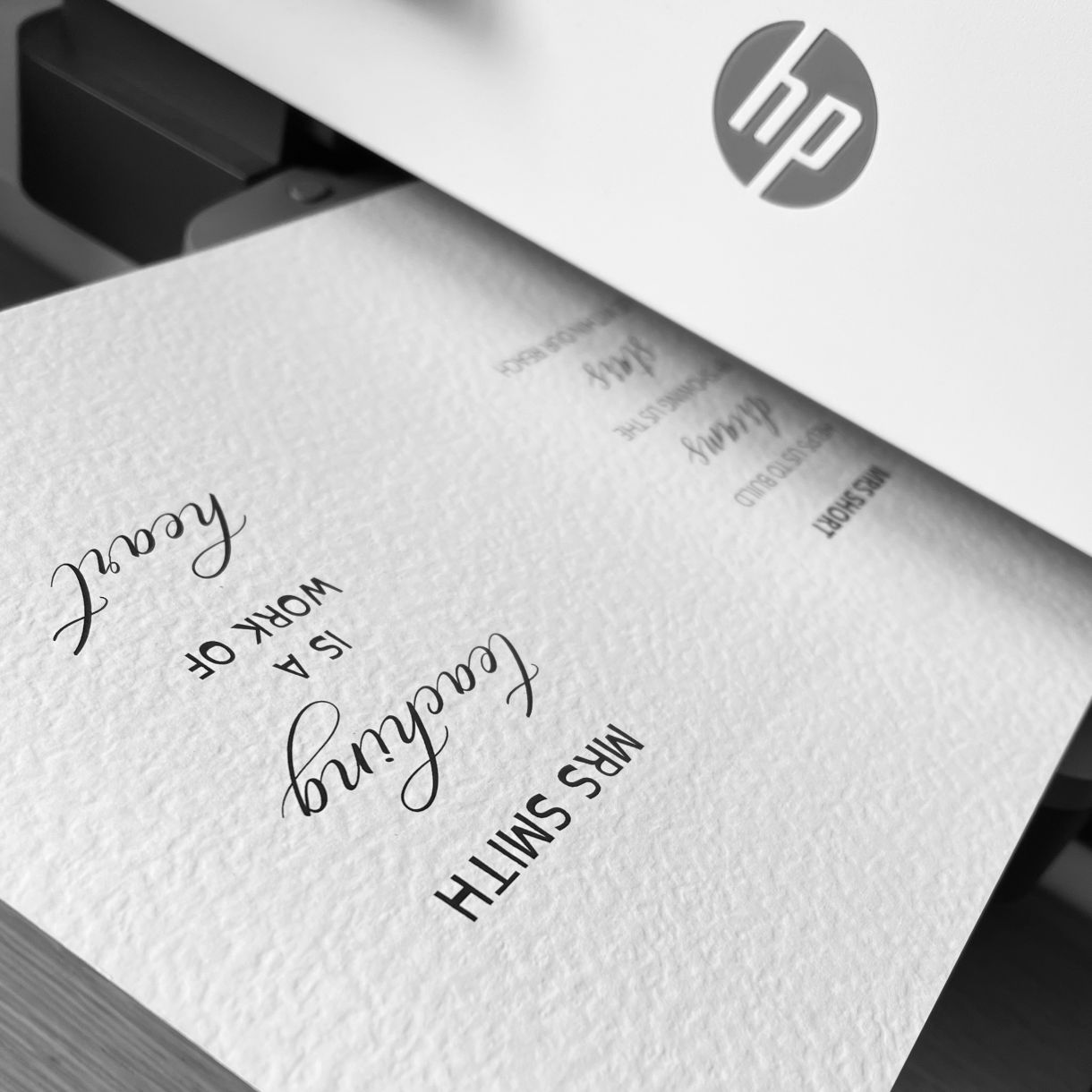 To finish the gift, personalise with your choice of frame. There are so many different styles to chose from you'll be sure to have a professionally styled gift from the heart.