Squirrel Mask
0
Posted on 10th October 2022 by Annette Connelly
Filed under 3d Crafts
Hello again, It's Annette from Netty's Cards popping in with another fun creation.
Today I'm sharing a squirrel face mask made using my Silhouette cutter and some bright orange card.
It just needs a little elastic adding around the back to hold it in place.
I used a template cutting file from the Silhouette store, and it was a little fiddly to put together (especially around the ears) but it's a perfect fit, even for a big kid like me!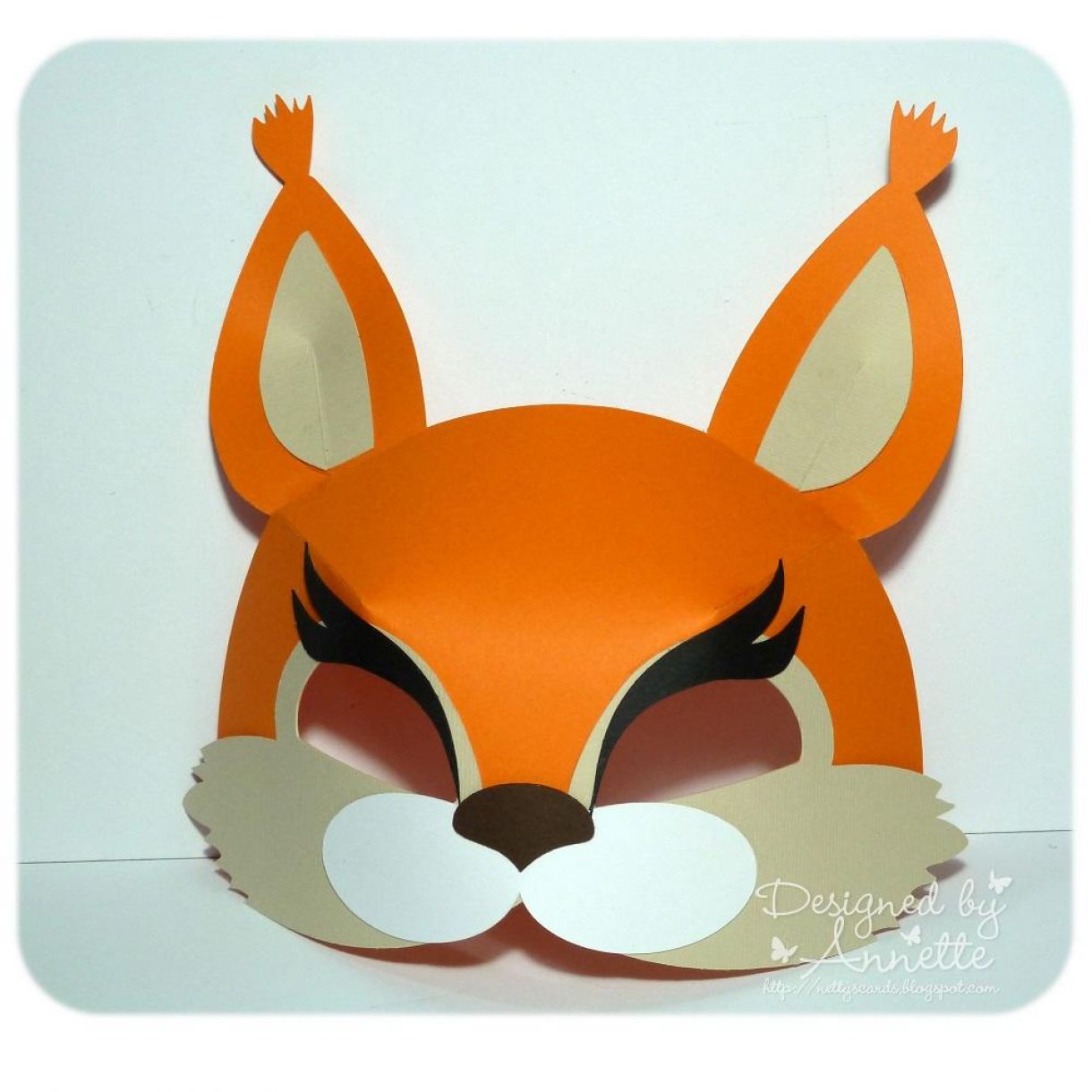 Happy Crafting
Annette - Netty's Cards