Sparkling Christening Card
1
Posted on 1st August 2019 by Nicole Mullen
Filed under
Hi All,
Nicole here to share a very quick comparison in card types when making card. Papermilldirect has an amazing range of shimmer and glitter card stocks. What I love about them is that they are all non shed - no sparkles and glitter everywhere! But what I wanted to stop by and share with you was not just the range of them, but the impact they can have on your card making. I made this card below, using Papermilldirect Direct Smooth White Card and Papermilldirect Intensive Blue Card. While I liked the look, it just didn't look fantastic.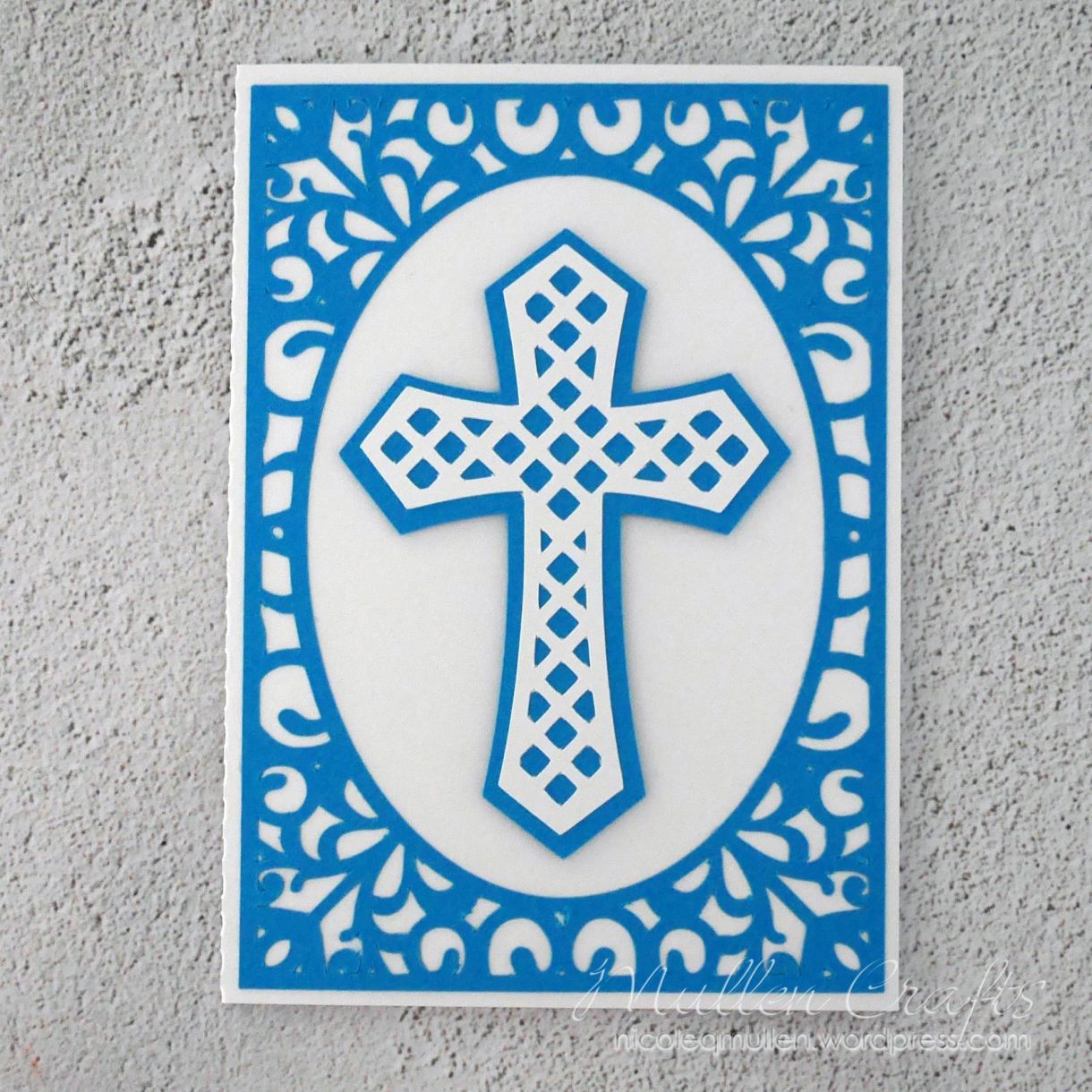 Because I was so unhappy with how it was looking I decided to switch up the white card for the new Papermilldirect Gin Fizz cocktail Pearl Card. This has such a lovely shimmer, subtle but bright enough to pop. It stands out enough to make the blue panel really look striking on the card. Overall the shimmer card made the card look instantly look much better!
I finished the card off with a personalised sentiment and it was done. I highly recommend the pearlised cards and you should check out the full range!!