Snow Globe - But Make It Spooky!
0
Posted on 11th October 2022 by Nicole Mullen
Filed under
I love when you can make projects unexpected for the season. I have had this snowglobe waiting to be created for Christmas for ages in my craft stash. But then I thought - why wait for Christmas? On this fun project I used:
I started out by cutting some spooky and fun pumpkin faces from the Black plain card. I used my Silhouette cutting machine for this step, but you can have fun drawing any shapes you like for this.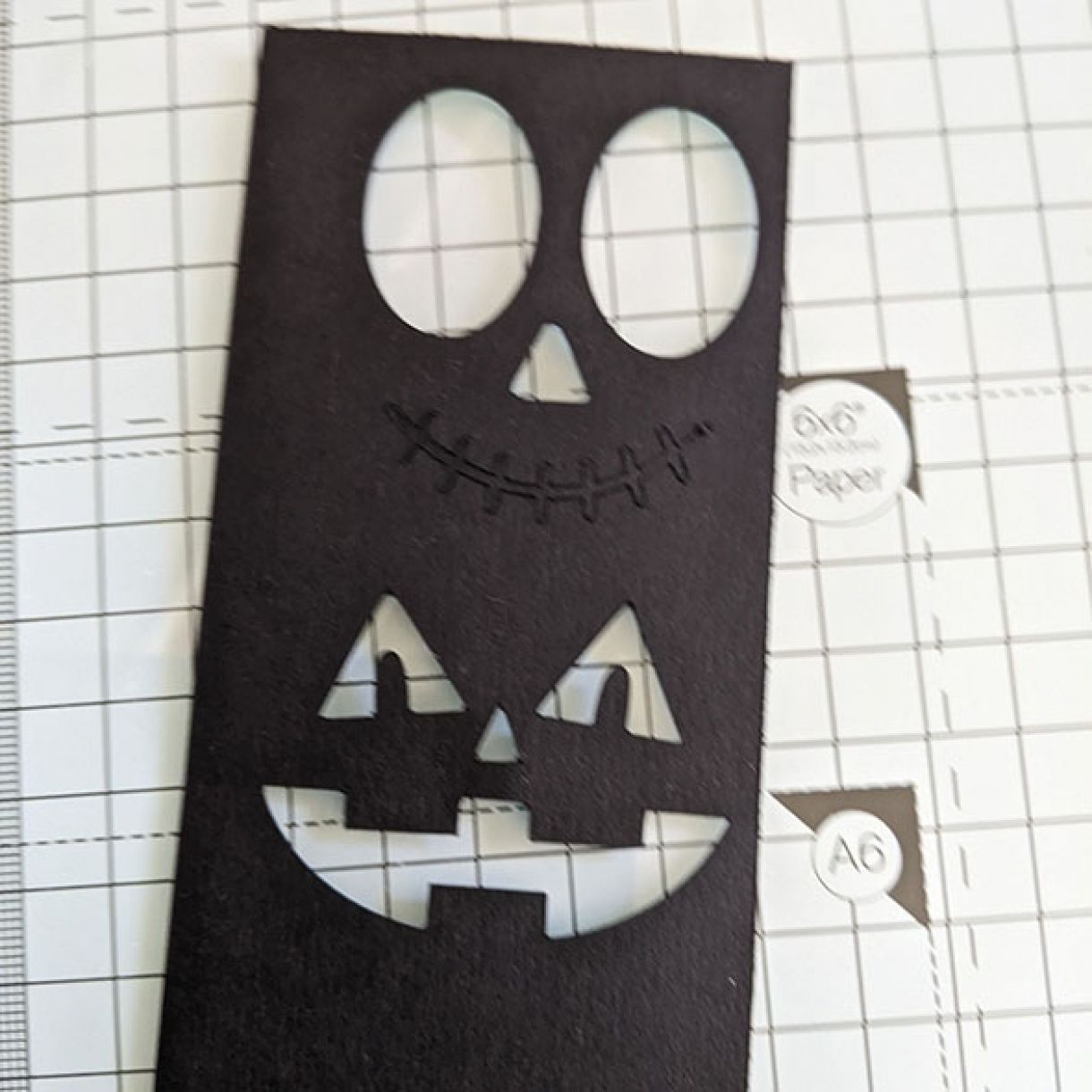 I then traced the paper template shape for inside the middle of the snow globe and cut this out on the Orange Card. This piece doesn't go inside the water, it just gives the illusion of it. It is very clever, and means you could switch it out for every season!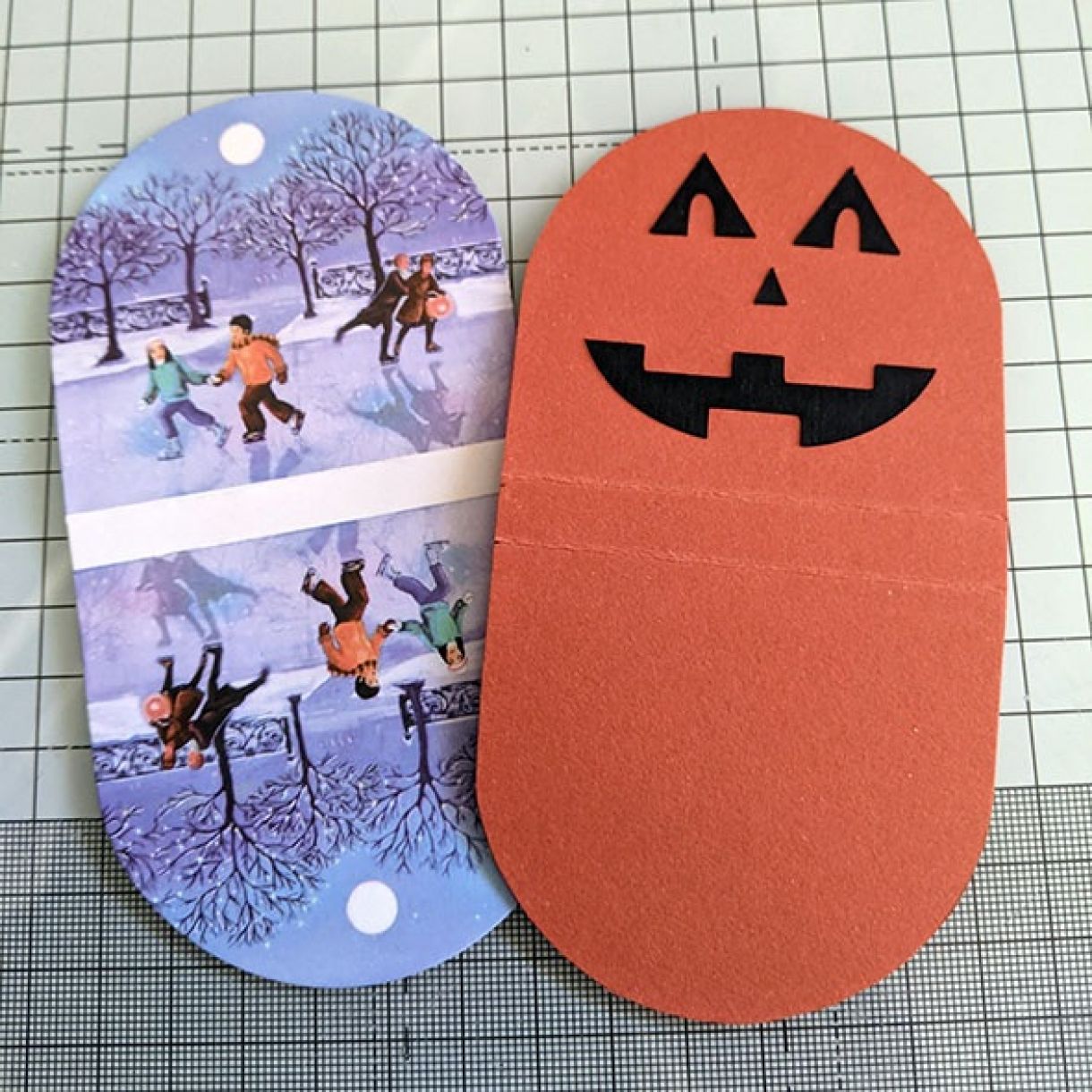 I added my face pieces onto the orange card. Be careful to get the position correct on these!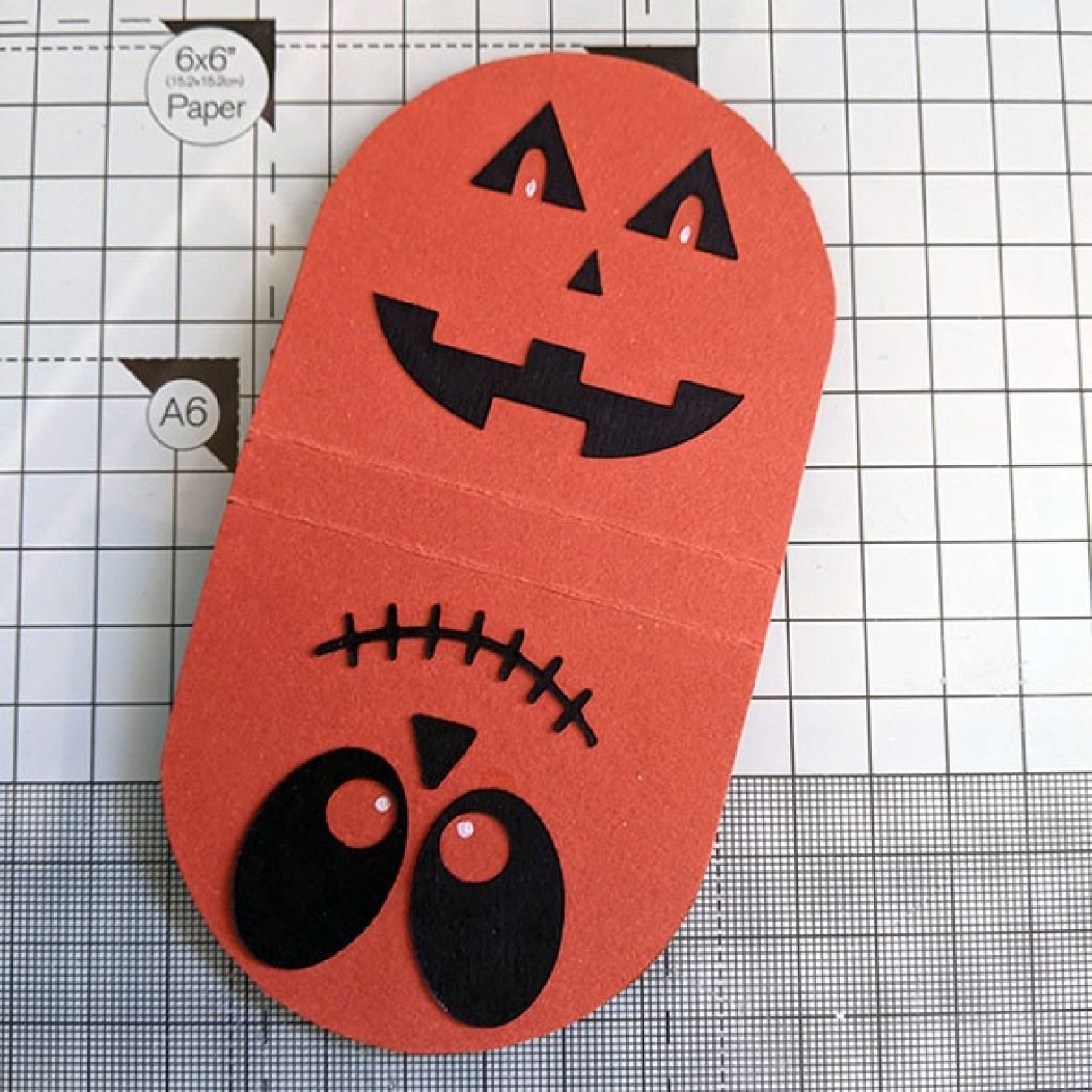 You could add as much as you like, but I loved how fun it looked kept this simple. Here you can see the face with the 'snow' settled and then shook up on one side....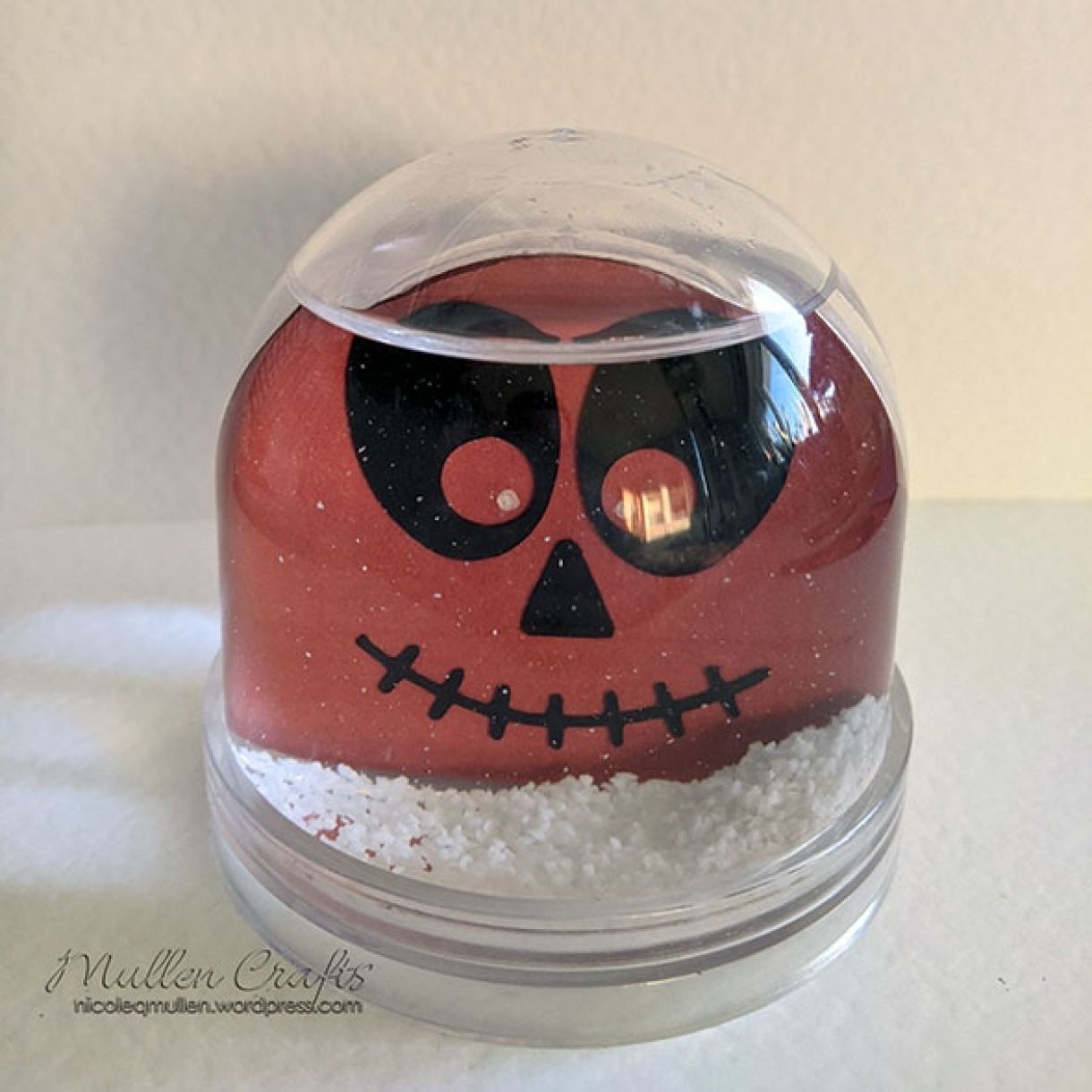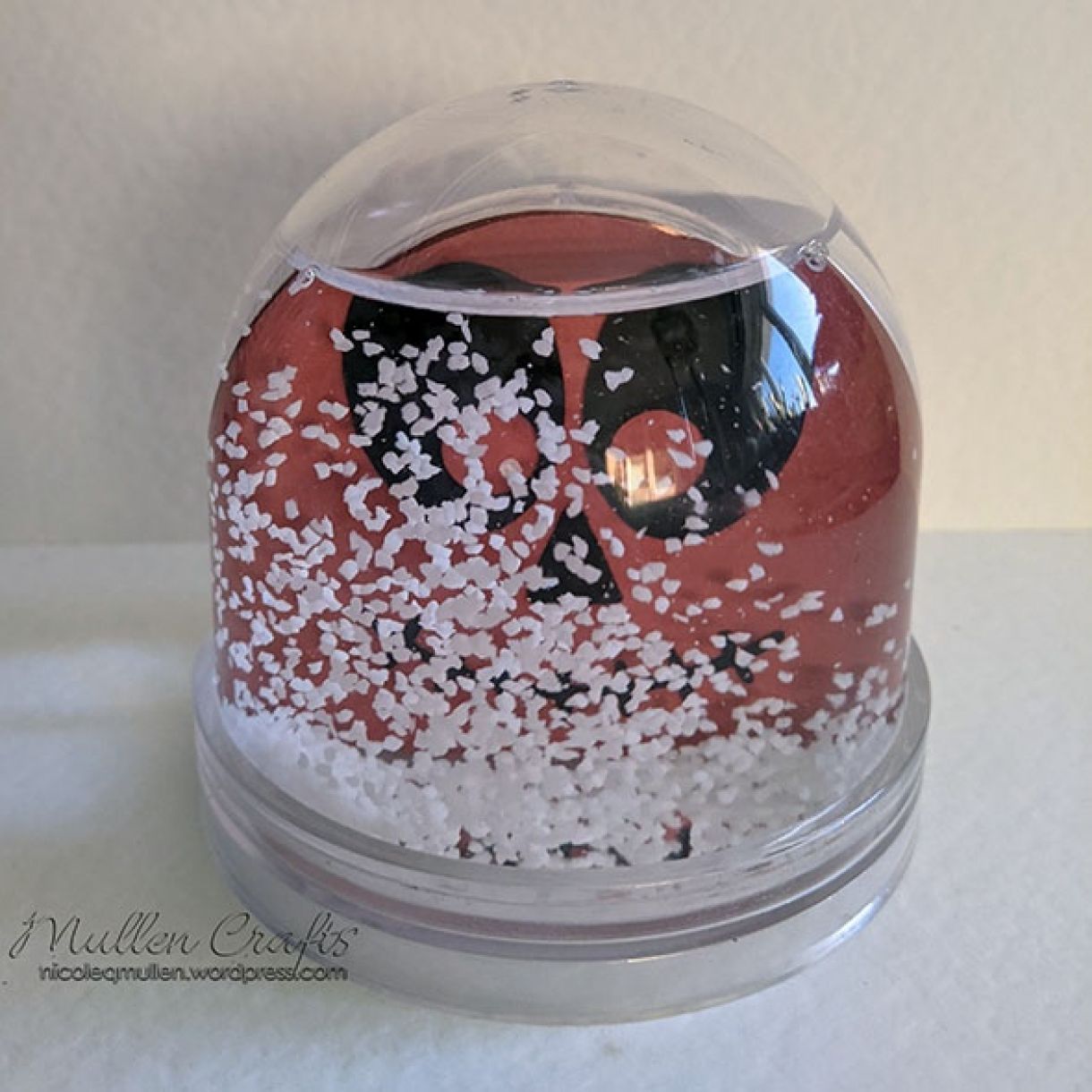 And then on the other side....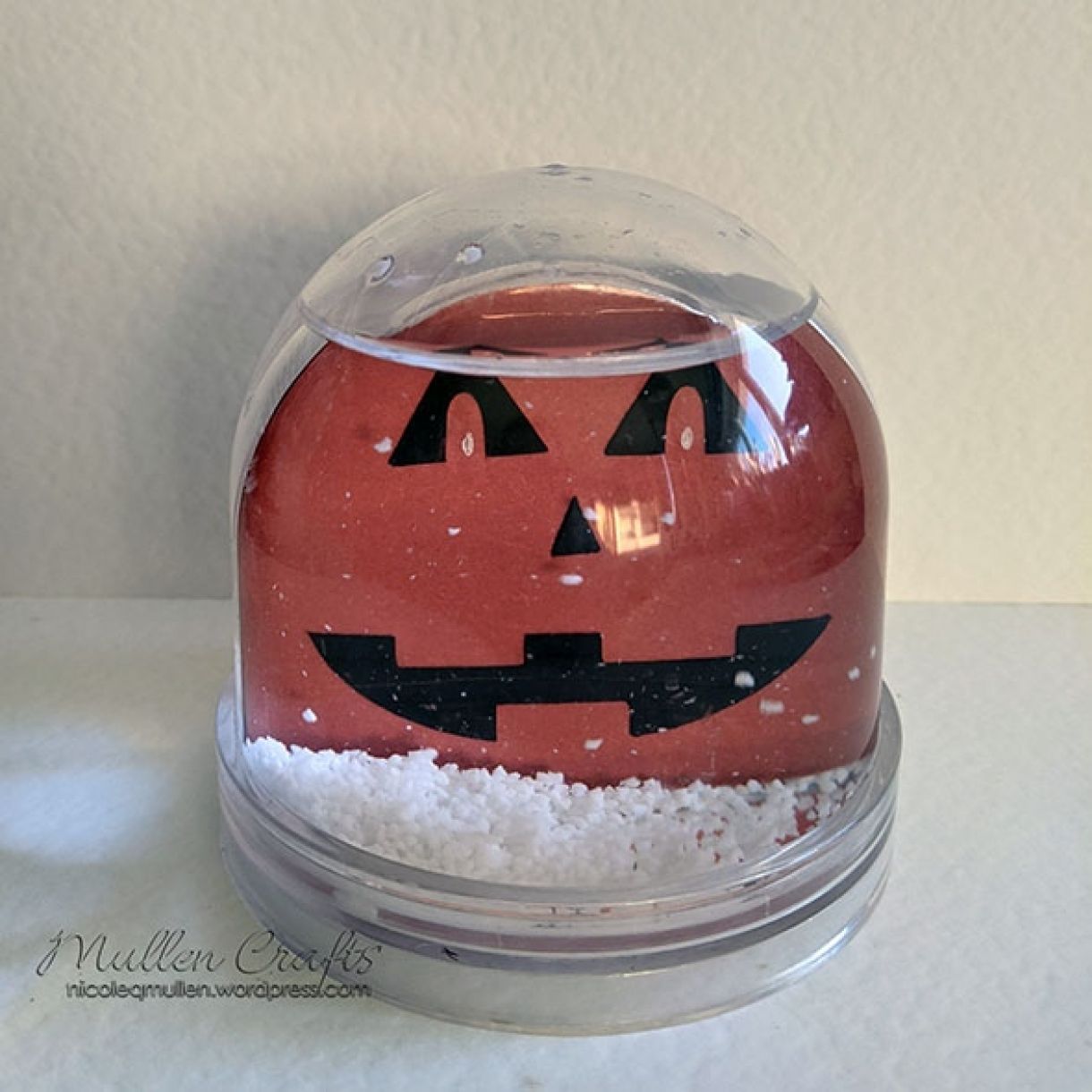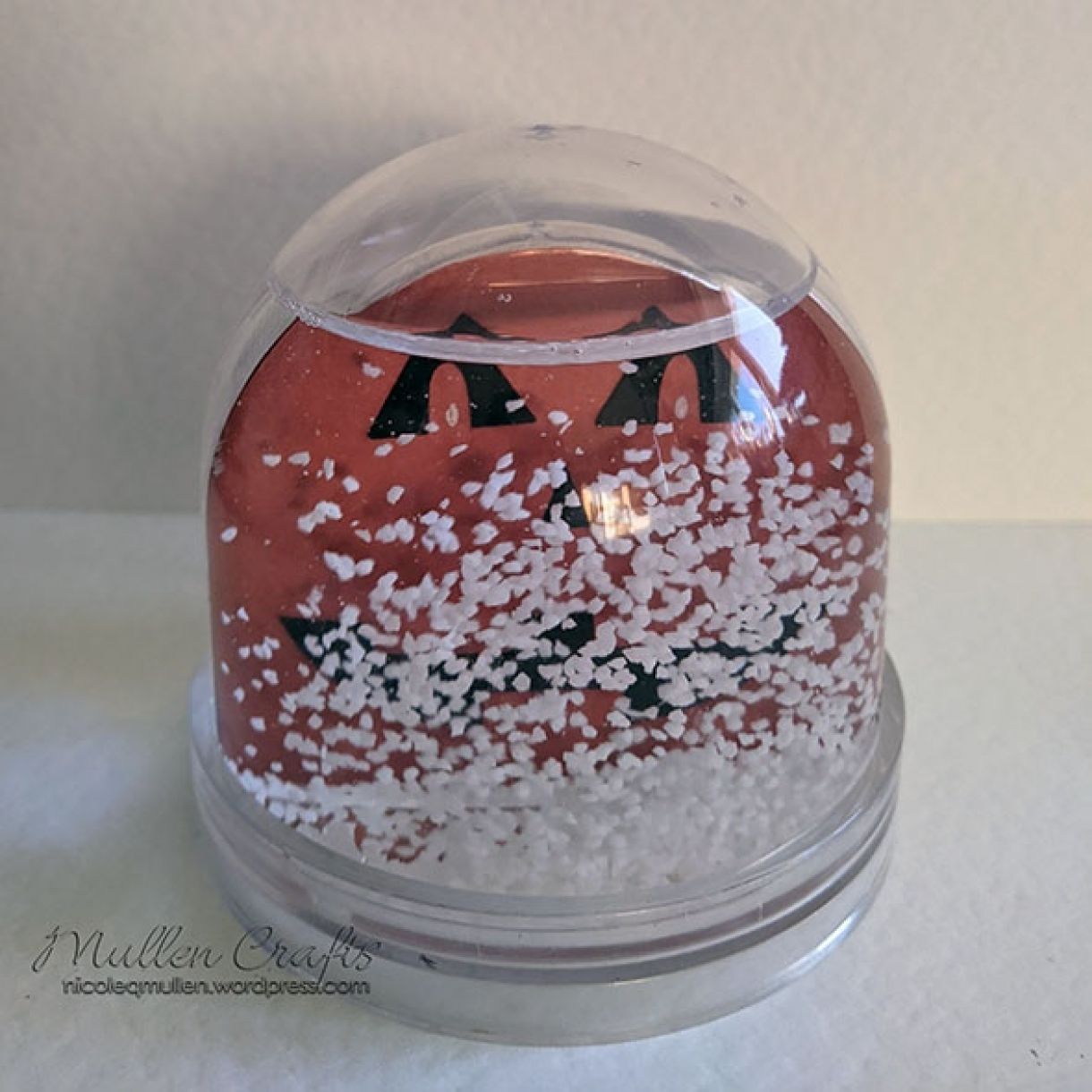 What would you put into one of these fun snowglobes?