Selling handmade cards to high street shops and galleries
5
Posted on 2nd November 2012 by Papermilldirect
Filed under How To Sell Handmade Cards
How to Sell Handmade Cards to Shops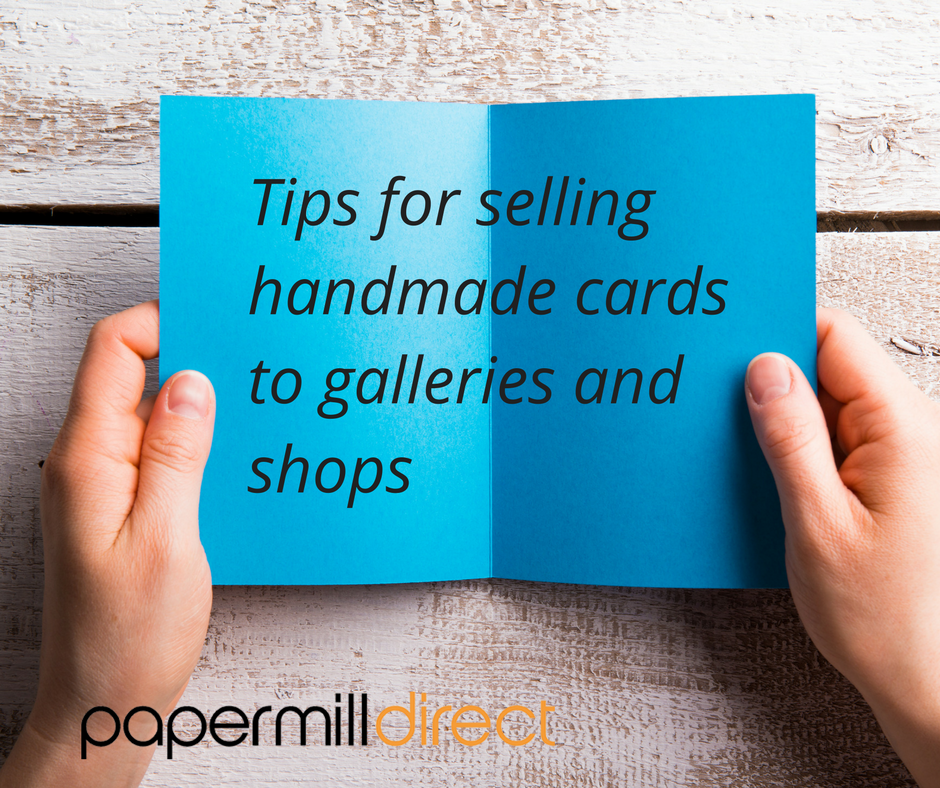 The next installment of our 'How to sell handmade cards' series! We're looking at what you need to know before you can start selling your cards to bricks and mortar shops. There is something quite amazing about having your cards stocked by a real shop, especially if it's local and you can visit it. It's important to wear your 'business person hat' and work out the real costs and profit margins before agreeing to supply a shop. It's easy to get carried away with the thrill of having your cards stocked and only realise too late that you are working for practically nothing!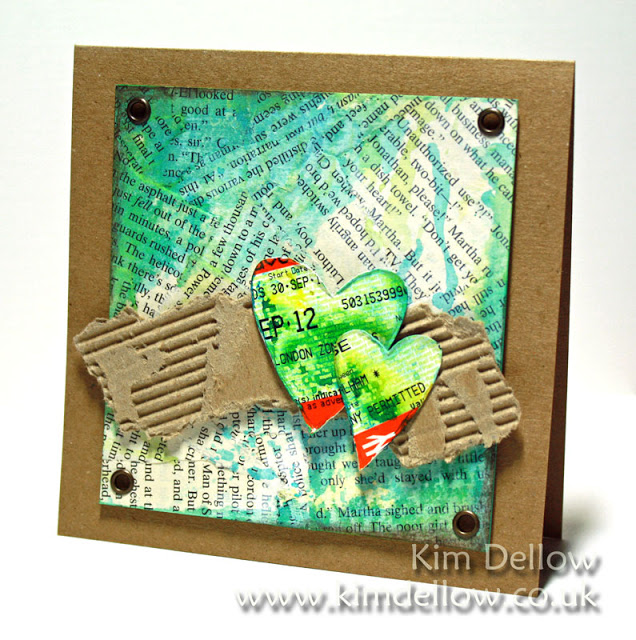 Gorgeous design from Kim Dellow
How to identify a shop to sell your handmade cards in
Start locally - make a list of everywhere within a certain radius you can easily get to that stocks handmade goods or cards. Think laterally and look for independent shops where you will be able to speak directly to the owner. Galleries, garden centres, art shops, healthfood shops and local museums and even post offices all usually have cards for sale. Some that don't yet sell cards may be interested too, so don't rule them out! The next step is to visit the shops and take a look at what they are selling in general, not just the cards. This will give you an idea of their market - who they need their stock to appeal to. Make some mental notes so that you can then go home and form a strategy to approach the shop owner. Only approach the shops that you could really see your work selling in. UK Handmade has a directory of bricks and mortar craft shops across the UK if you wanted to look further afield than just your local art galleries and gifty shops.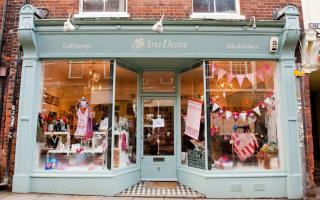 How to approach an independent shop to stock your handmade cards
Independent shops need a bespoke strategy, this will help ensure the owner knows you have done your homework and you are sure that your products will fit their shop. From your research, identify which shop is the best fit for your work and card style and start with this one! Work your way through the list rather than contacting them all at once - could you cope with demand if they all said yes? Call up the shop on the telephone and ask if you could make an appointment to see the manager / owner as you would like to show them your range of handmade cards. The alternative is to go in person but the shopkeeper may be distracted and too busy to give you proper attention. Getting a firm appointment rather than just popping in is also a much more professional approach. If they don't seem keen to meet you, you could ask if you can drop in or post a free sample for them to take a look at. Make sure you enclose a covering letter with your card sample and be sure to follow up with a call to see if they liked / recieved it. Once you have a meeting set up you can think about what to say when you actually get there!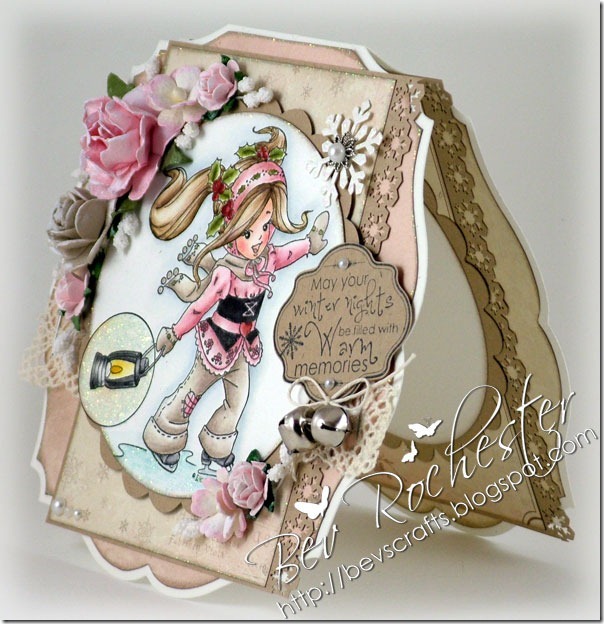 Bev Rochester - All the things I love
Product Samples - What to bring with you
Bring the very best examples of your handmade cards. Ideally you should have a range of cards with similar themes and motifs. This will work much better than a random assortment. Your range needs to be unique to stand out, so be sure you aren't offering up designs that are overly similar to a designer they already stock. Creating a product book is a great idea - make sure it looks professional - most stationery shops now sell good looking inexpensive portfolios or you could even use an online company to make a bound book. If you do create a product book from images of your past work, also include real life samples that the buyer can handle as well as samples in cello bags with their envelopes. The buyer needs to be able to touch and feel the quality of your handmade cards and with minimum fuss. Have the range you are presenting in good order - don't be scrabbling around in a bag or leafing back and forth in a folder - make sure you know where every sample is as you talk about them.
Sharing Testamonials and feedback
If you are already selling online you will hopefully have some feedback which you can print and share alongside your product book. Buyers need to know you are serious and professional - they don't want a supplier that will make 10 cards and then never come back. You could also share images from Craft Fairs of your product range set up in a pleasing way on your stall. Having an online or social media presence that you can share with the owner will help them to see you are serious, especially if you can share details of healthy traffic. You can also offer to add a link / banner on your site to their own website if they become an official stockist of your work. Don't let a lack of previous sales put you off - your work should speak for itself and the passion you have for it should also be evident. Everybody has to start somewhere, just be organised, efficient and professional!
Commissions and Contracts
Next week we'll be looking at the various ways that galleries and shops will buy and sell your cards. What to expect with sale or return, wholesale and importantly getting a firm agreement in place for lead times and commission payments. We recently wrote a post on pricing your handmade cards, which you may find useful. Let us know if you have any more questions about selling your cards in shops. We'll try and answer as best we can! Click here for part two of how to sell your cards to shops and galleries