Ouch! You're So Brave
0
Posted on 9th June 2022 by Danielle Bigland
Filed under Card Making Ideas, Design Team
Hello everyone
By the time you're reading this, we would have celebrated the Jubilee. I hope you had a wonderful long weekend.
I'm going to talk you through this really simple longline card, perfect for someone who's unwell or had an operation perhaps.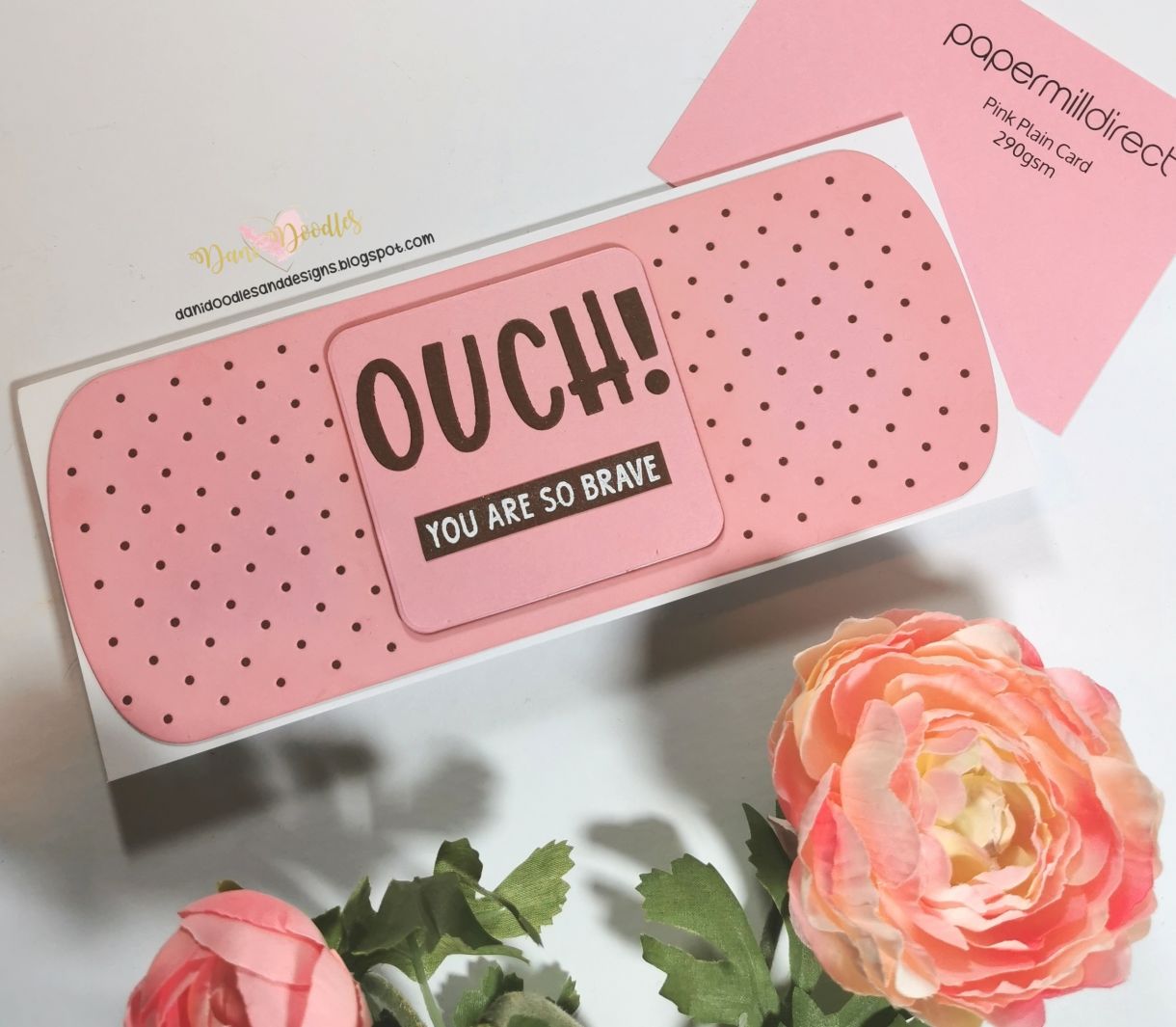 The first step was to take a piece of Plain Pink card 290gsm and die cut it using this fab plaster metal die.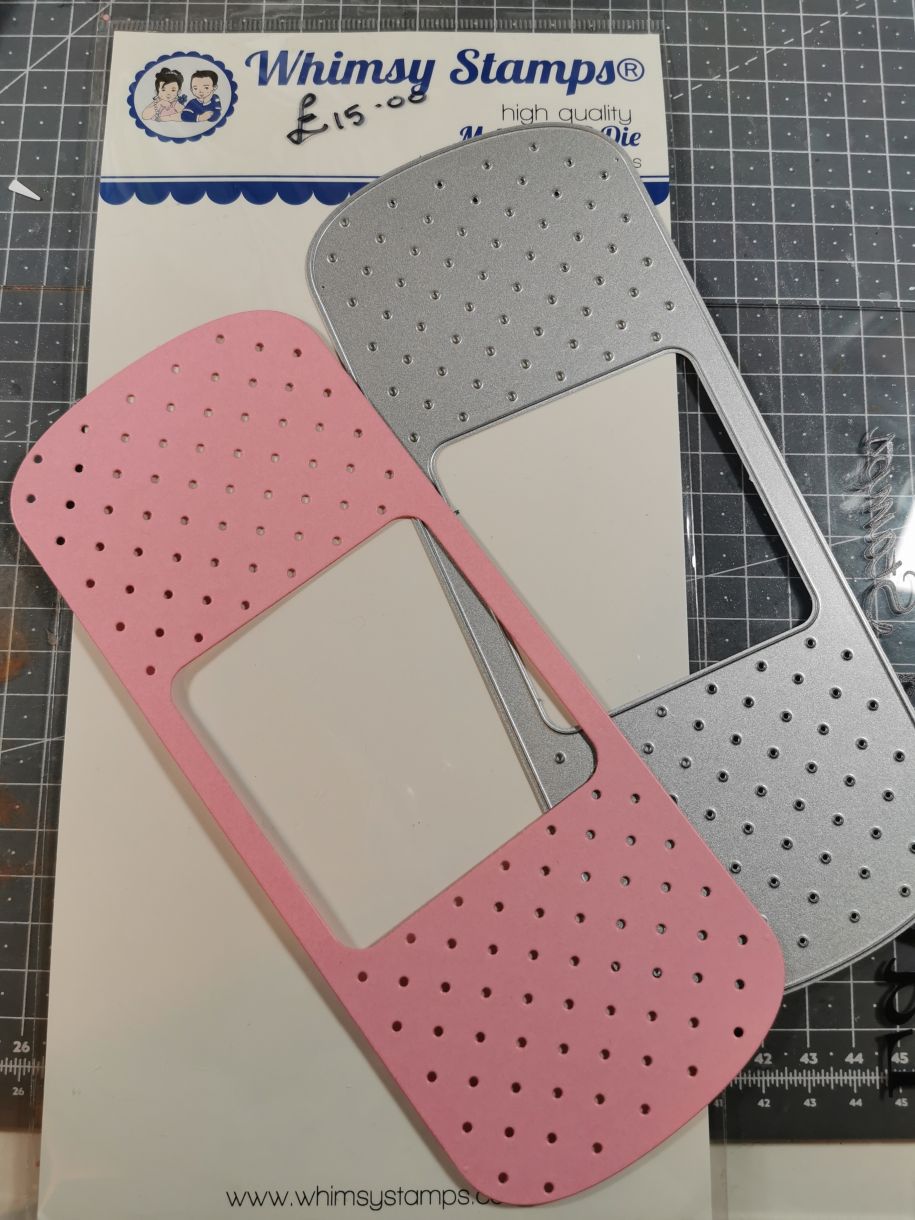 Then, I inked the edges using Saltwater Taffy Distress Oxide.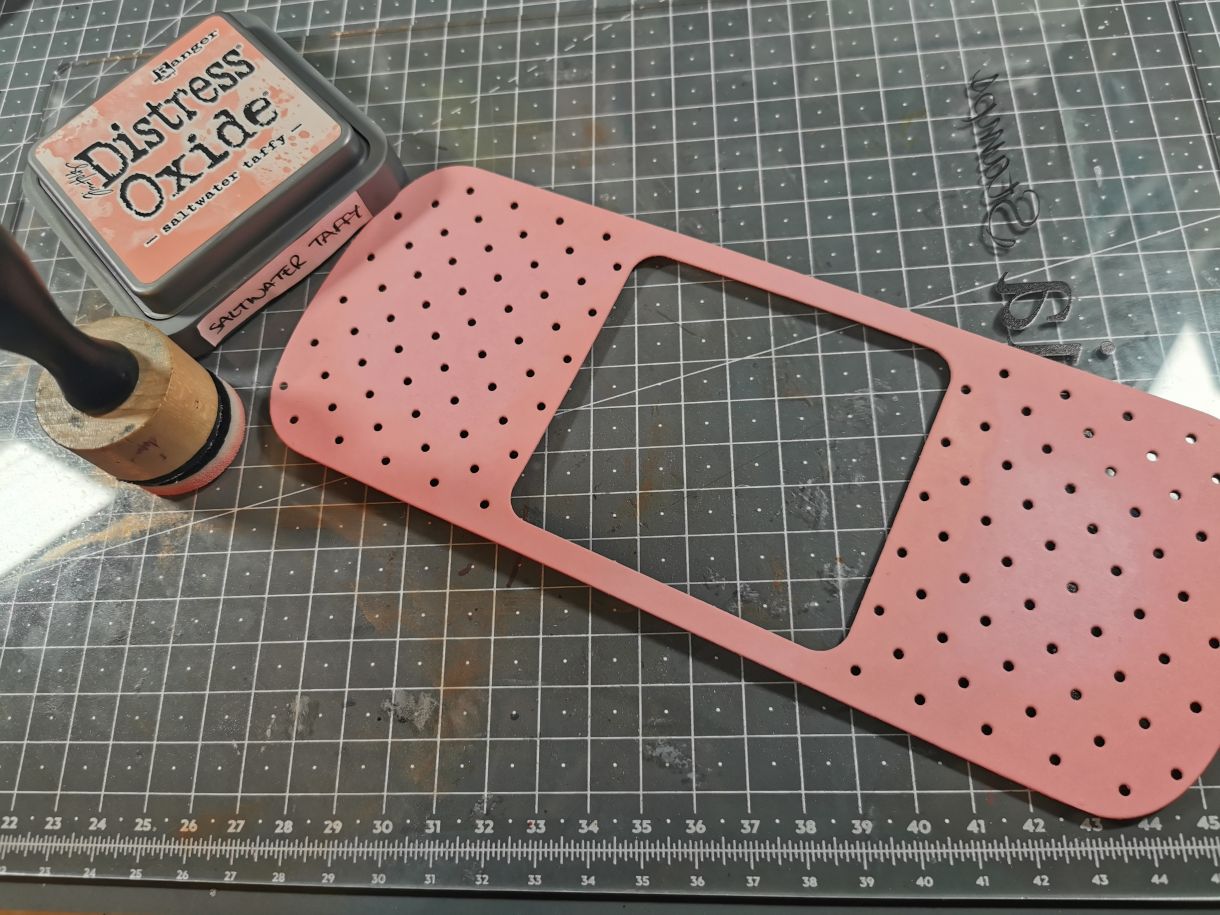 I wanted to give the tiny cut out circles on the plaster some more interest, and so I cut some brown card to mirror the plaster shape perfectly at either end. This was to go behind the ends using wet glue, so that some brown colour peeps through the holes at the front.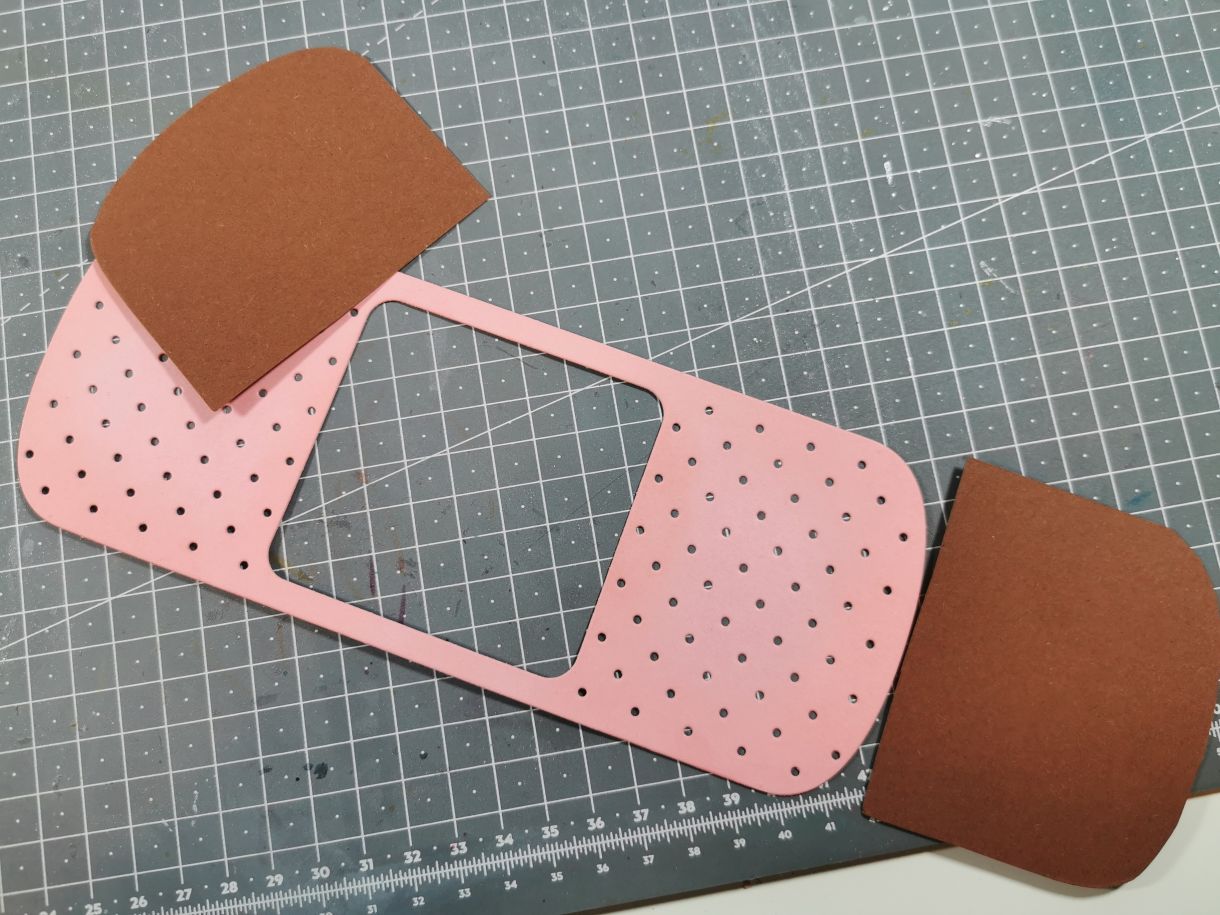 Next, I die cut the word 'ouch!' out of the same brown card stock. I didn't have an '!' in the same set so I used the '!' from another set.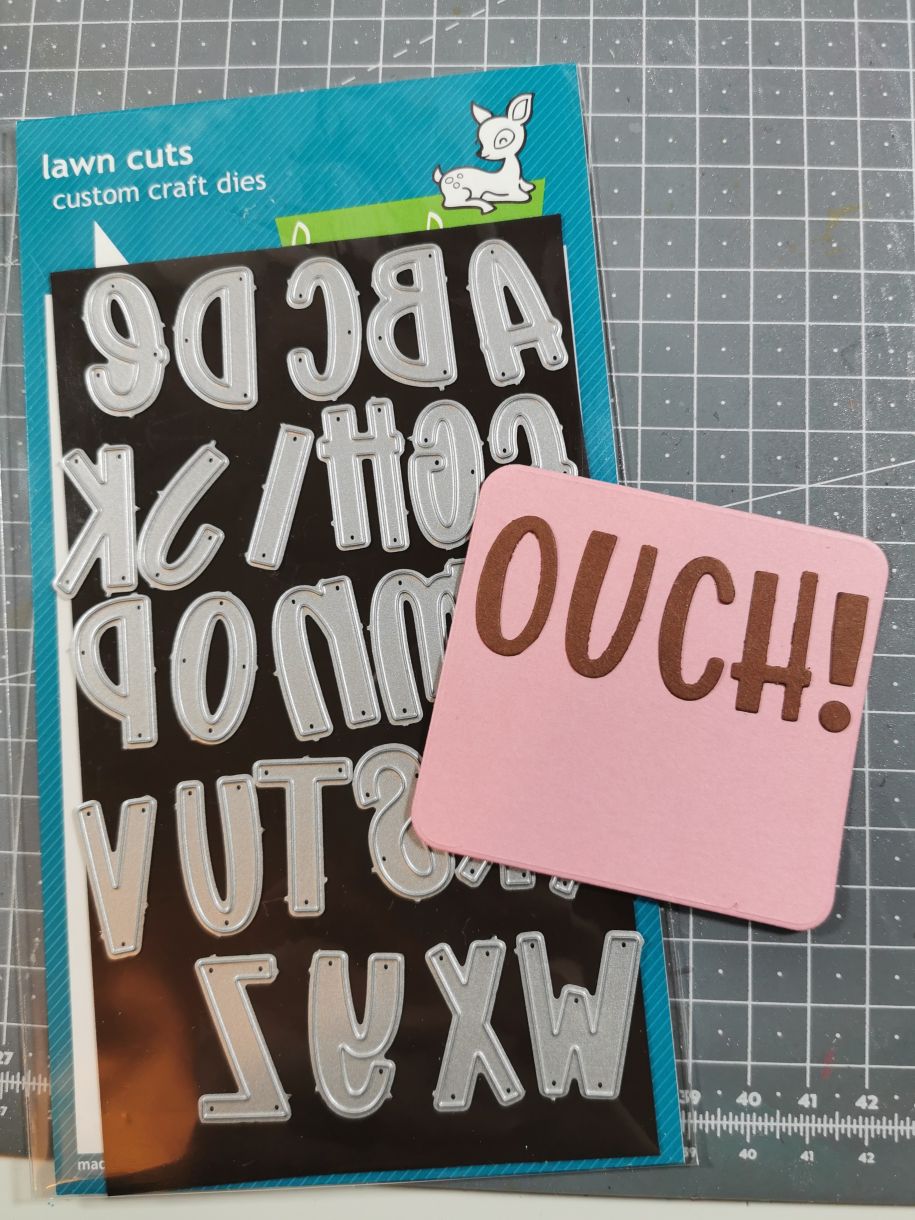 Then I stamped and heat embossed in white the sentiment 'you're so brave' onto the same brown card used throughout. All the sentiments/letters were adhered using wet glue.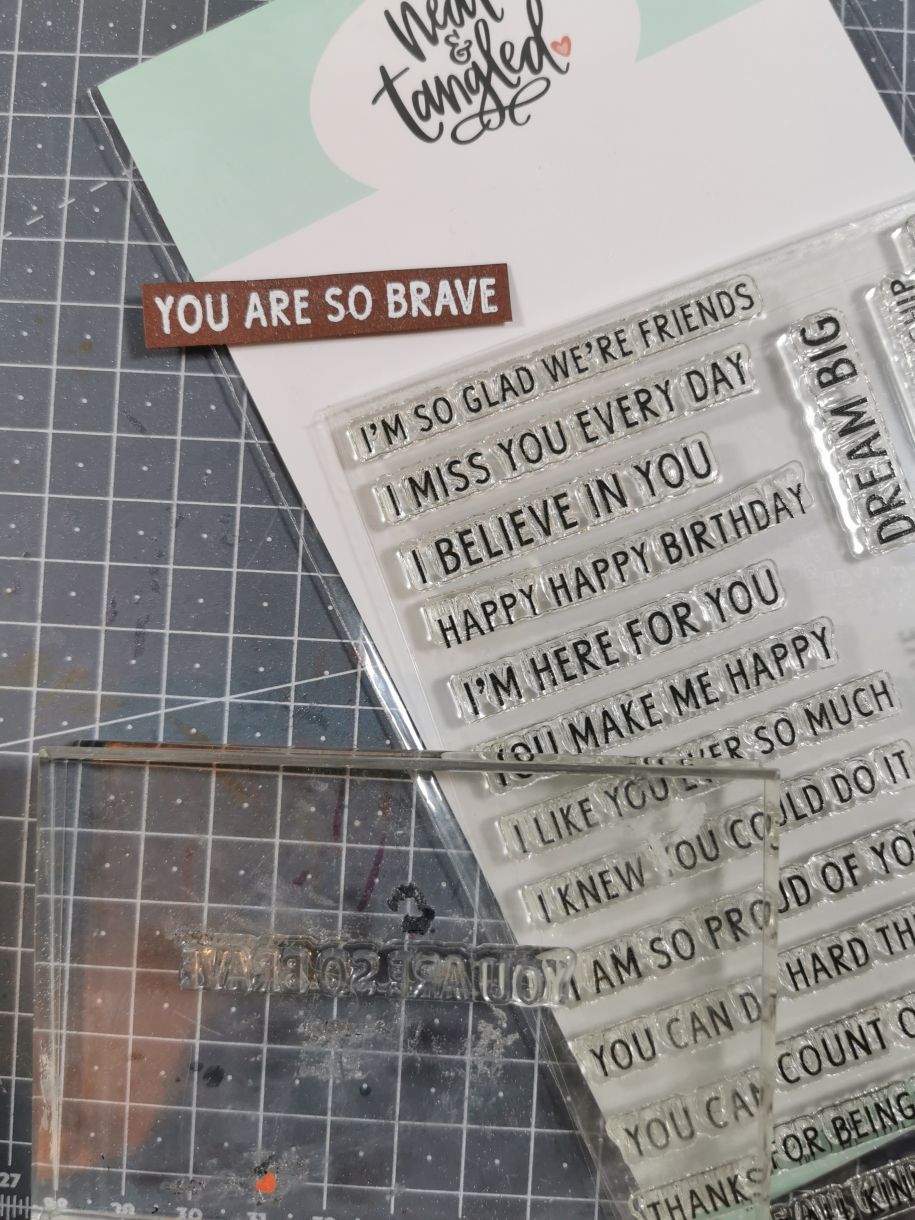 The main component of the plaster was stuck down using wet glue. However, the centre was adhered using foam tape to reflect as accurately as possible the middle, padded part of a real plaster.
The card blank was made from 300gsm super smooth white card, cut to size 21cm x 10cm UK size.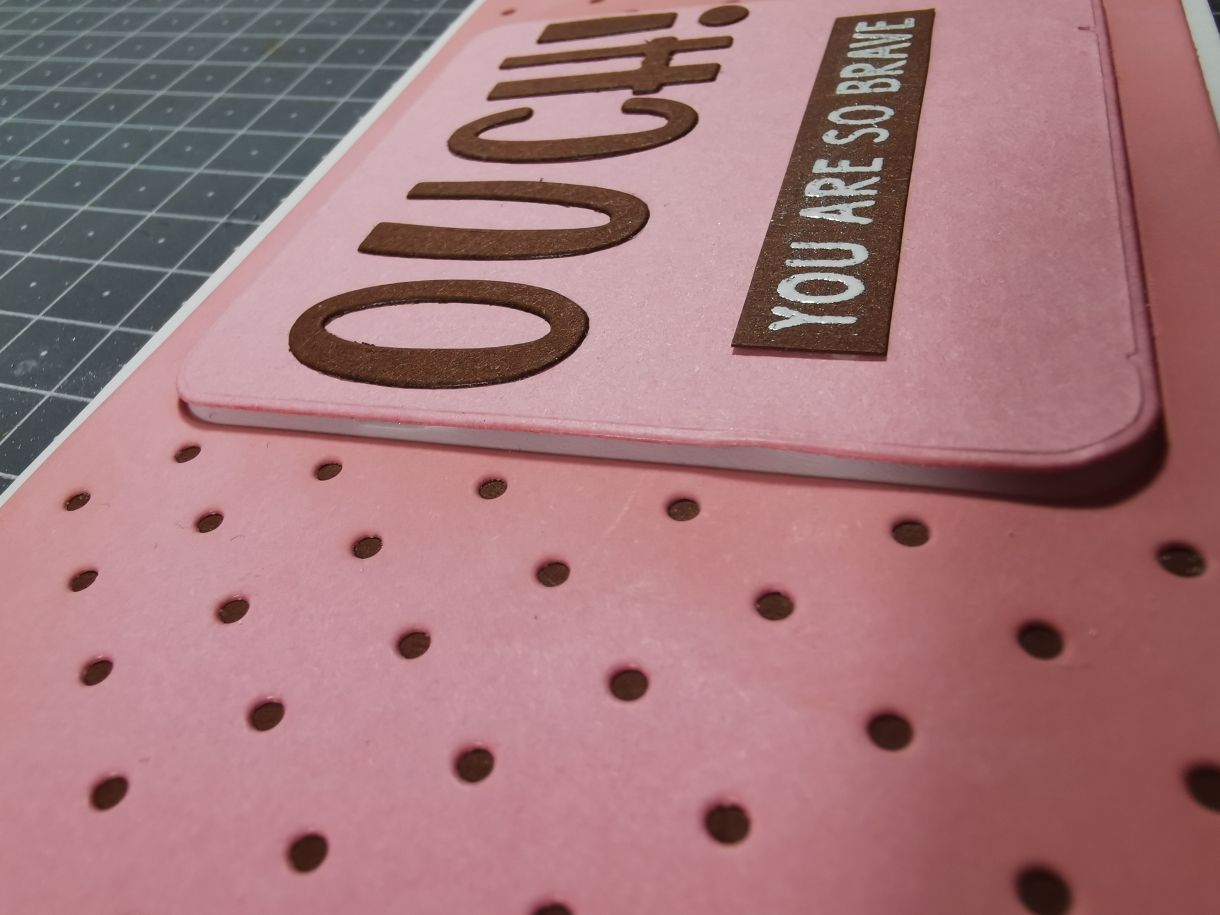 It was as simple as that! I do think it could have done with something else as it's quite 'plain'. However, whilst working on my next project, I kept referring back to it and still none the wiser as to what so answers on a postcard please! Hehe!
I hope to see you again soon.
Take care.

Dani xx