New Baby Card Gingham baby Blue on white
0
Posted on 15th May 2022 by Jane Taylor
Filed under Projects And Cards By Type, Handmade New Baby Cards And Gifts, Baby Boy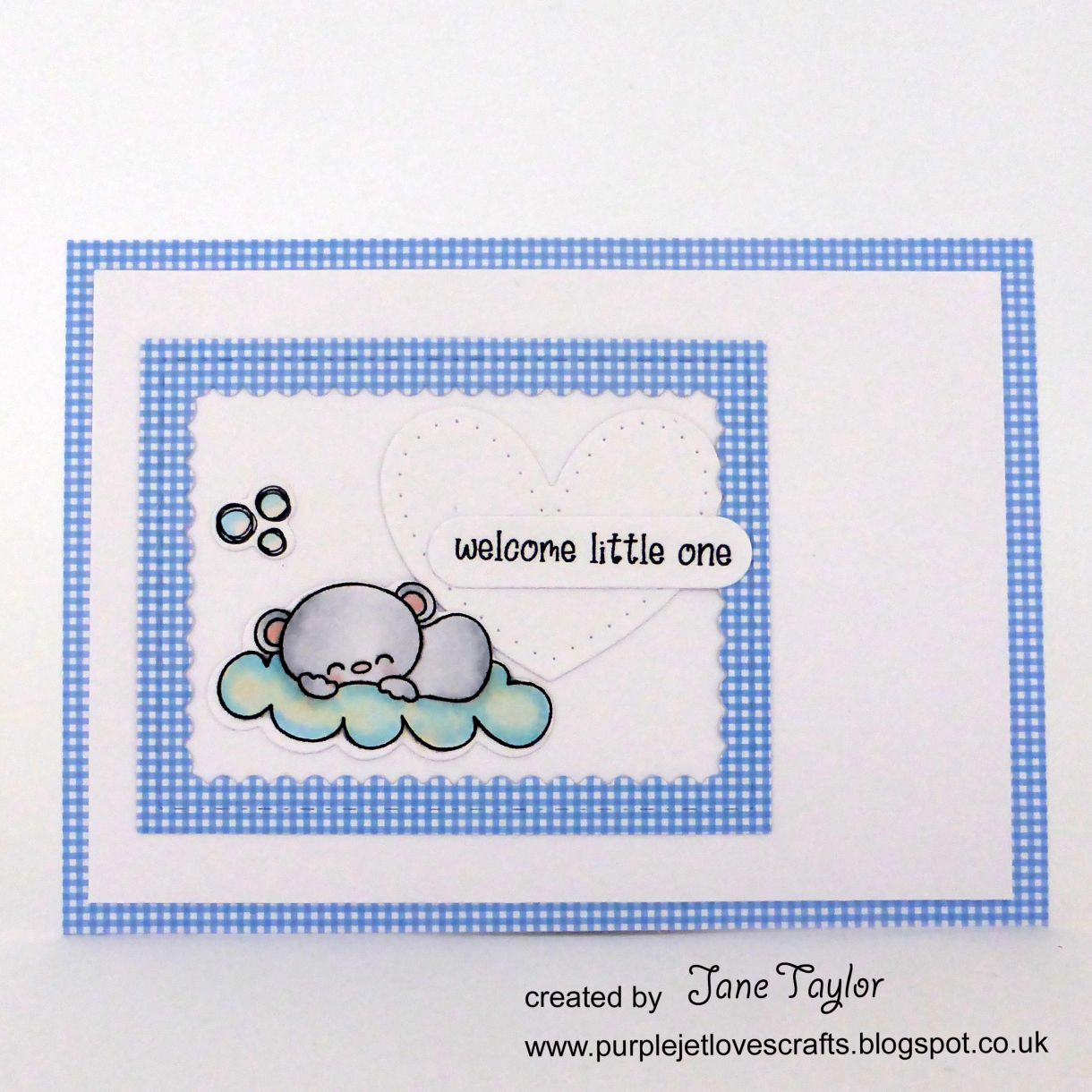 Have you seen the awesome new gingham card? It comes in six different colours and is so pretty! My card today uses the pale blue and I think it's perfect for a new baby card.
To make this card you will need from Papermill Direct:
pastel blue gingham card
super smooth white card
You will also need:
Stamps - I used T4TD All Occasion Critters
Dies - I used T4TD Scalloped Frames & the heart from Slimline Scallops Cover Plate
Pens - I used Copic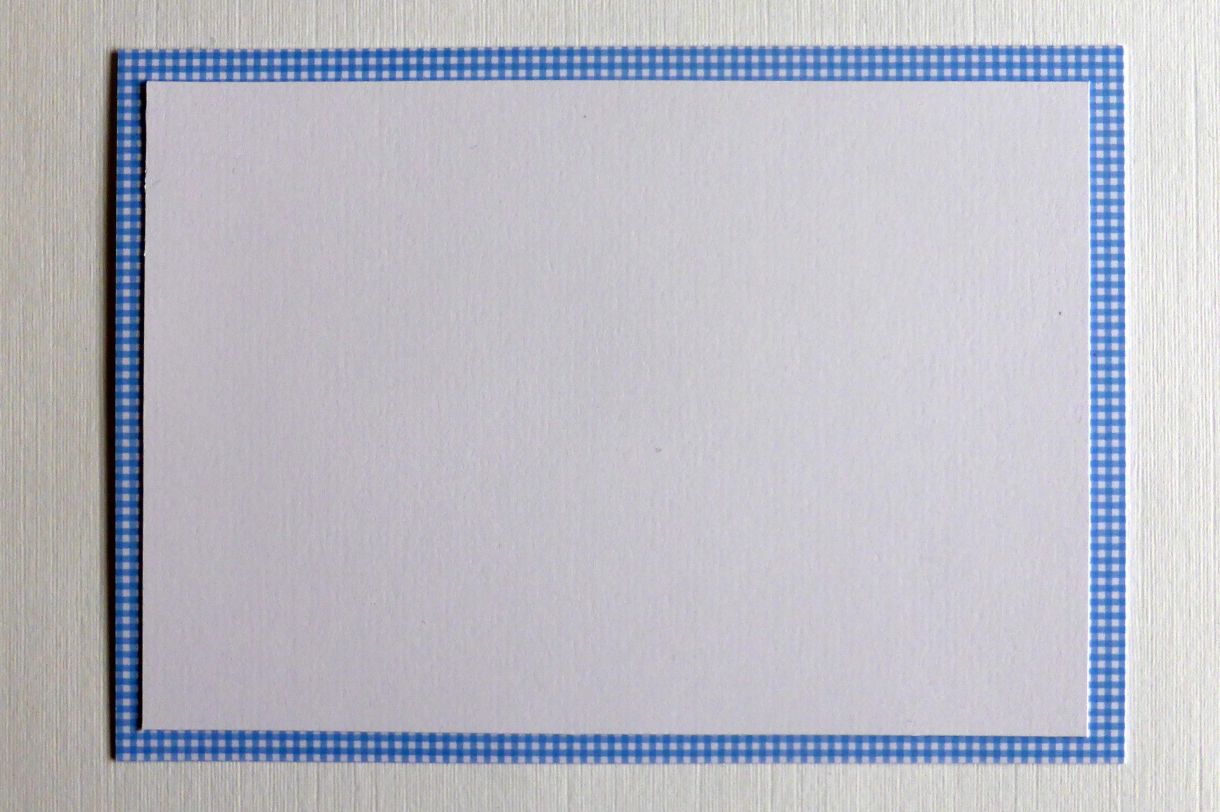 Instructions:
Cut a piece of the pastel gingham card 4" x 5.75".
Cut a piece of smooth white card 3.75" x 5.5".
Adhere the white card on top of the pastel blue gingham.
Die cut a frame from the pastel blue gingham card that measures 3" x 3.75".
Adhere the frame to the card.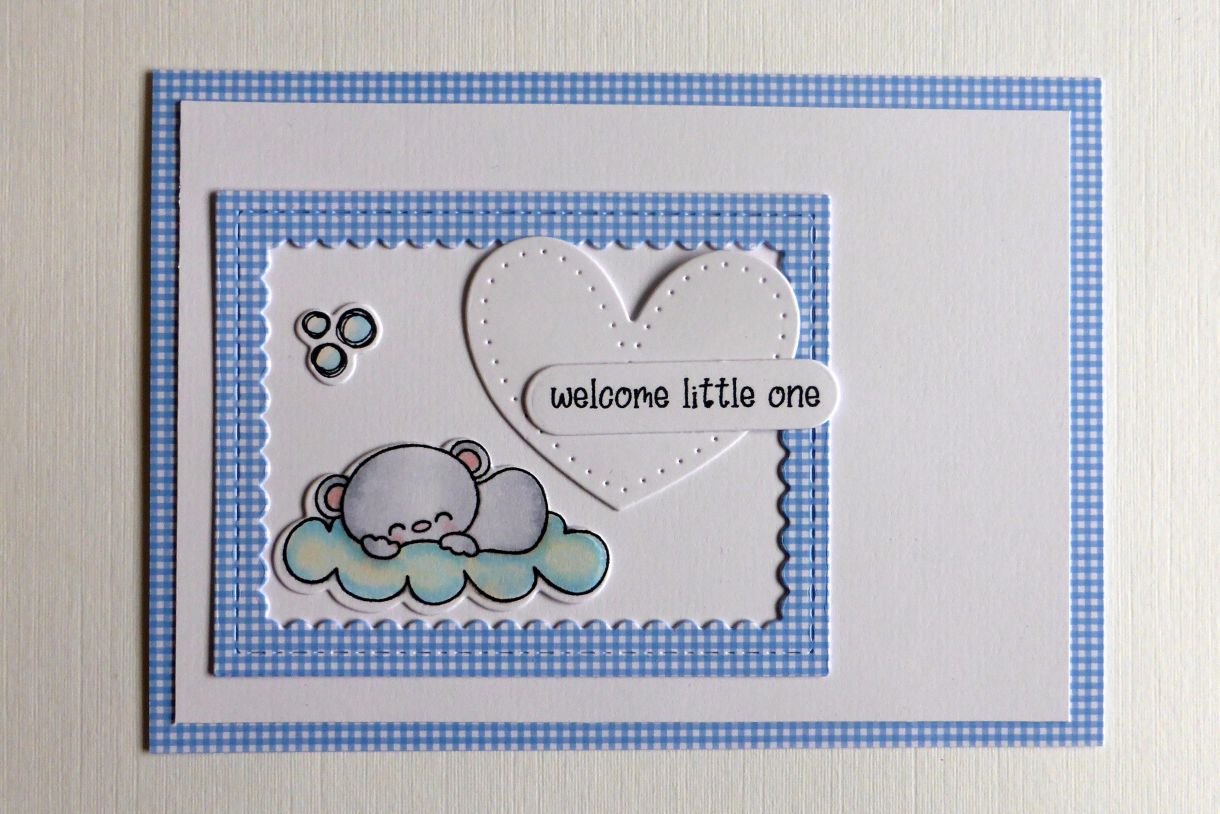 6. Stamp, colour and cut the image, heart and sentiment.
7. Adhere to the card within the frame.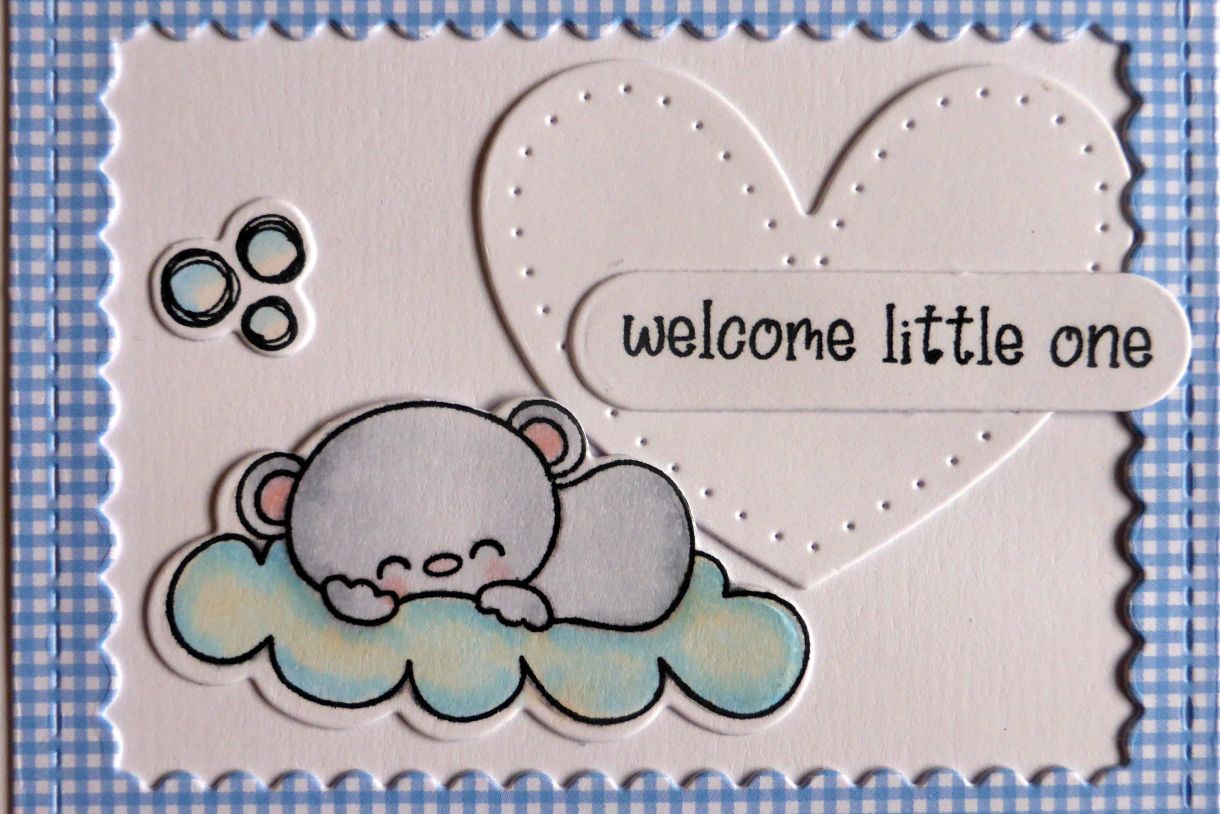 I think I'll be making a stack of these using some of the other colours of gingham card - always good to be prepared!
I hope you like this card and may be inspired to create something similar. Remember to share your creations on social media using #papermilldiredct.
Thanks for looking today. Stay safe and keep crafting!
Jane x