Marble Shoot Game
0
Posted on 3rd April 2021 by Jane Taylor
Filed under Projects And Cards By Type, Kids Craft Ideas
You will need:
card - I used daffodil, emerald green & lilac
double sided sticky tape
You will also need:
dies or just use scissors
a stapler or tape or glue
a marble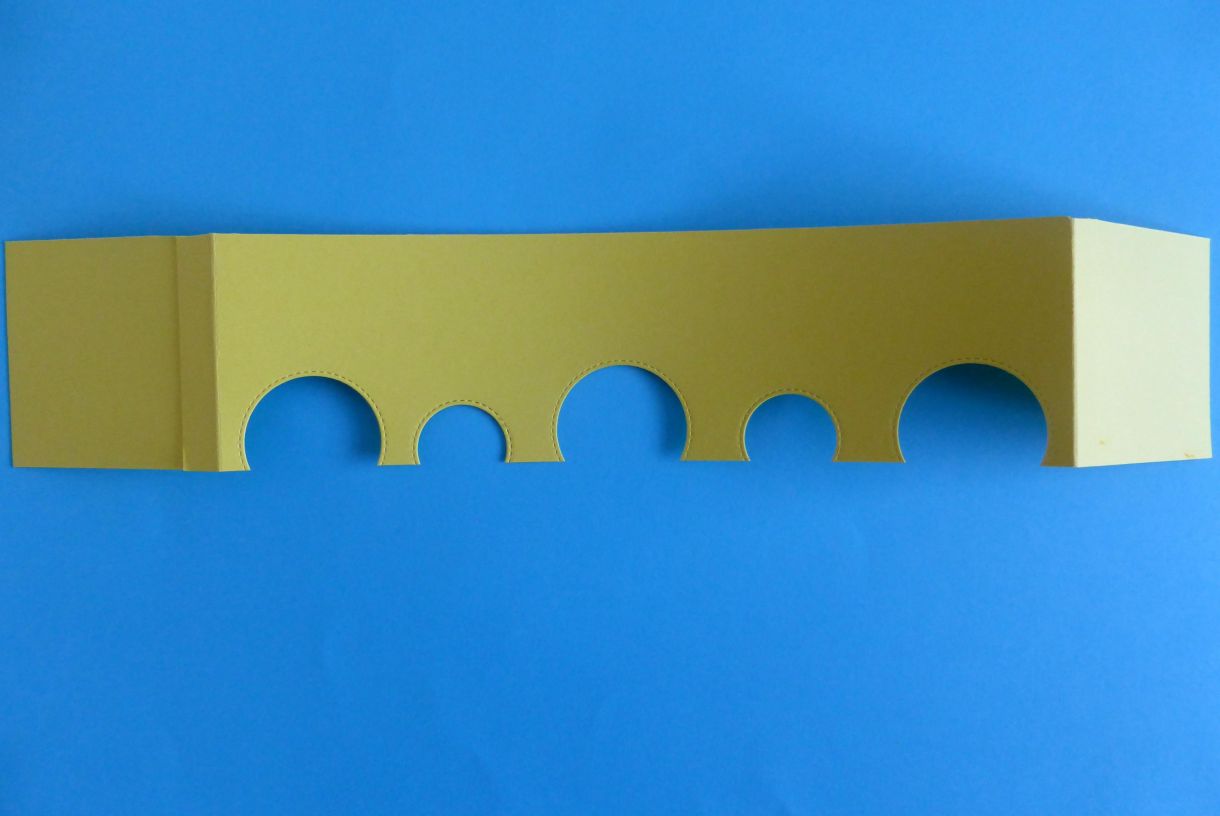 Instructions:
Cut a 3" strip lengthways from the daffodil card.
Score at 1/2" from each short end.
Cut 5 apertures along the bottom edge of the long strip.
Cut two 3" squares from the daffodil card.
use double sided tape to adhere the 3" squares to the long strip so that it stands up.
Cut six large and four small circles fro the emerald card.
Staple pairs of these circles together at the top.
Write numbers on both sides of the circle pairs that are appropriate for your child's learning.
Hang the circles above the apertures and have fun rolling a number, adding, multiplying or trying to reach a specific total as is appropriate for your child's learning.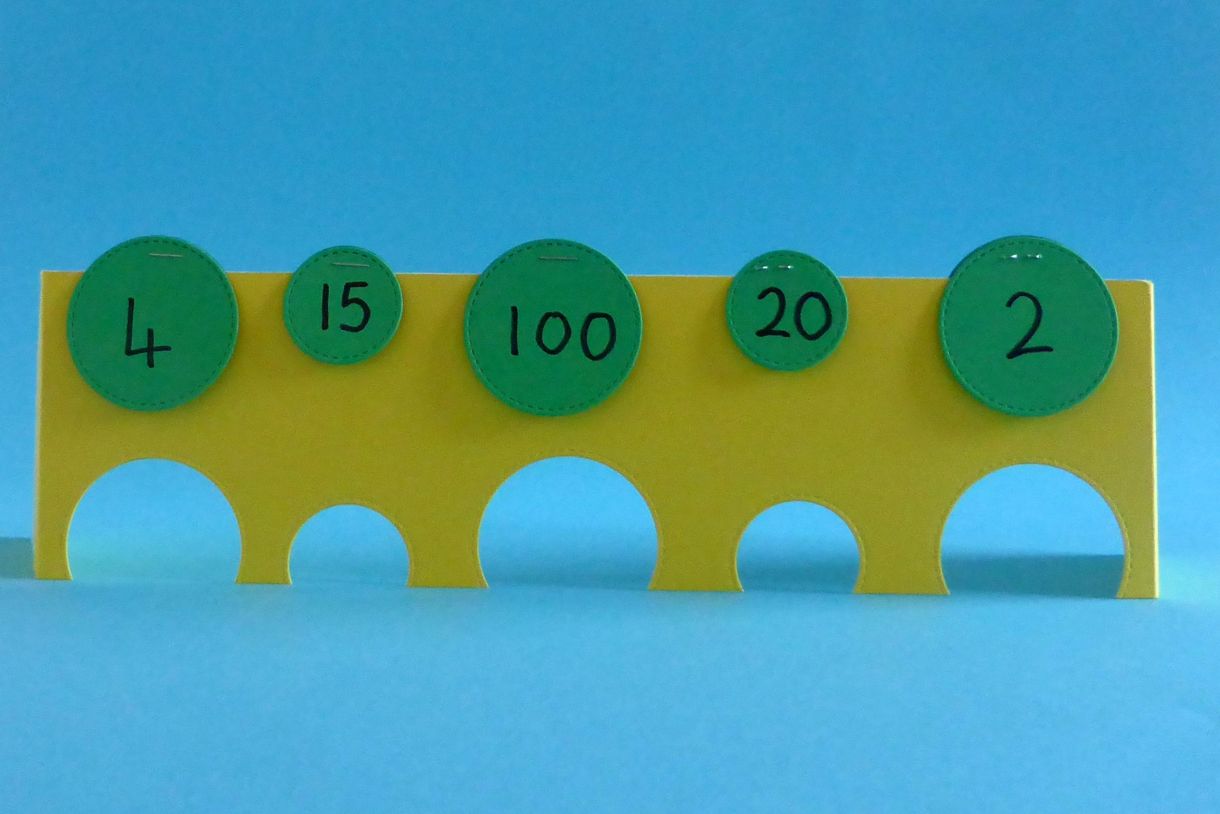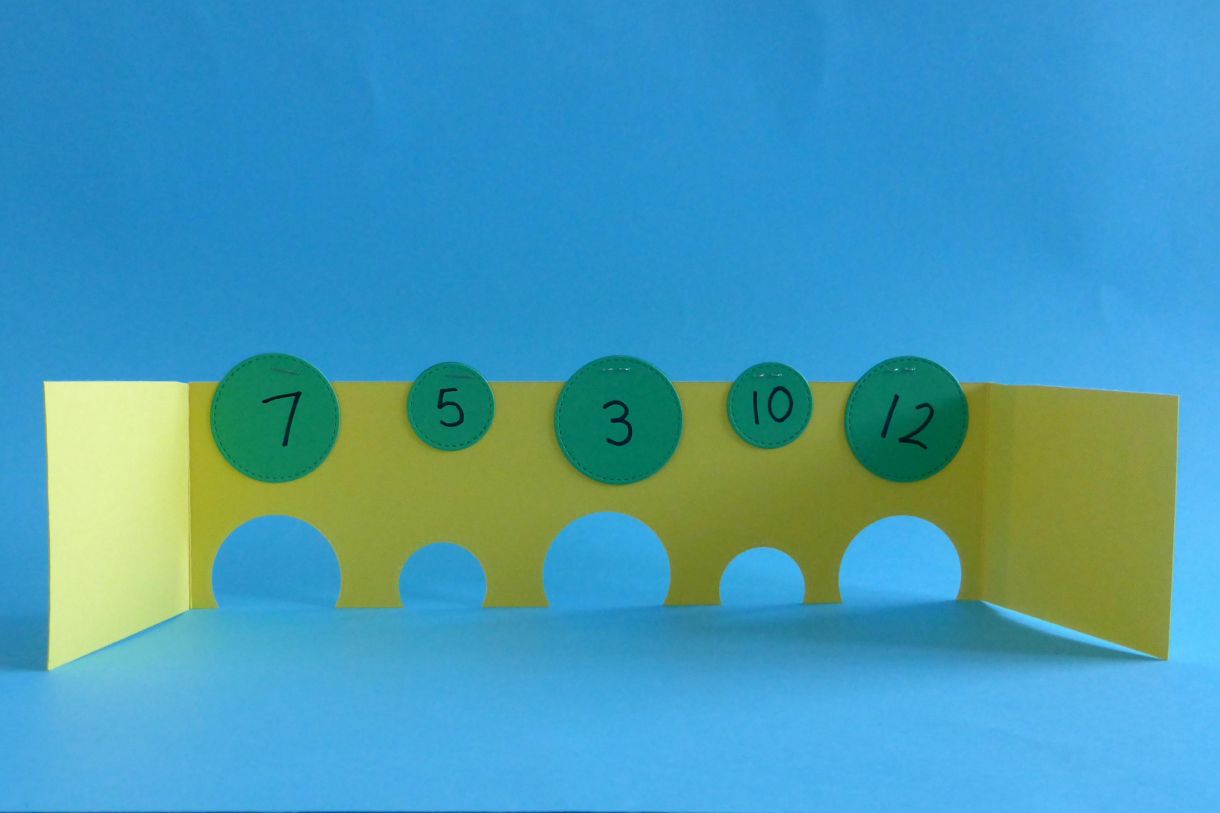 It's easy to adapt this game to multiple players of different ages, just adjust the numbers and challenge set. It's also great for hand eye co-ordination skills.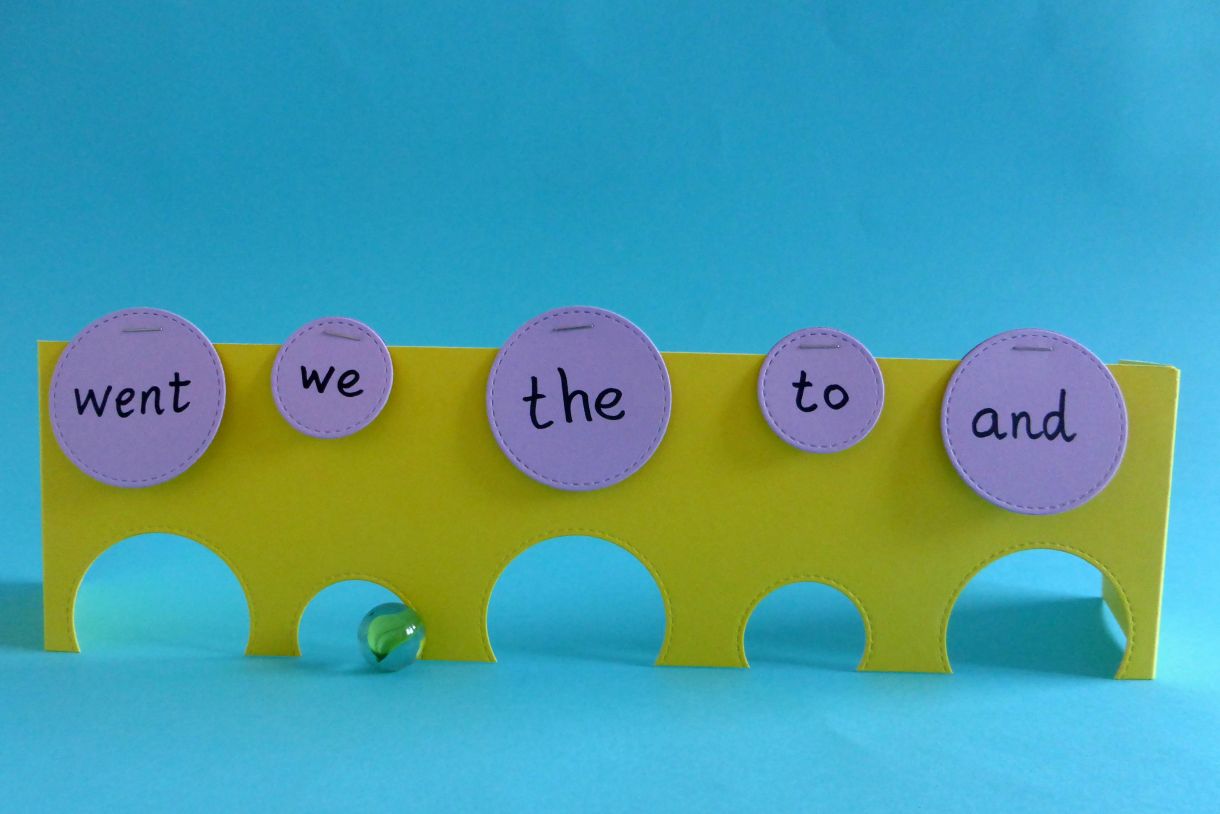 And how about changing it up to learn to read those key words?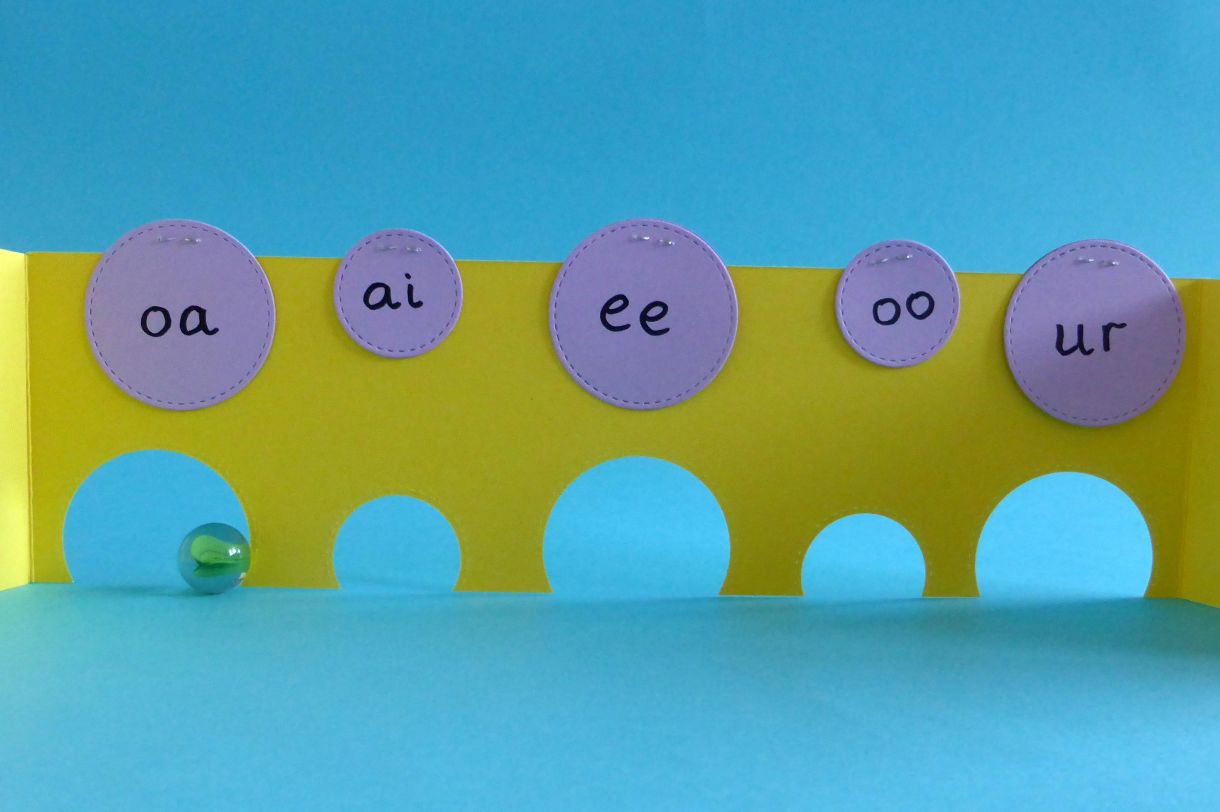 Or even phonics?
I really hope you have fun with this simple marble shoot. I'm sure you'll find lots of other ways to add it into your home learning sessions too. Please share on social media using #papermilldirect.
Stay at Home and Stay Safe!