Platinum Jubilee Range
0
Posted on 6th May 2022 by Papermill Direct
Filed under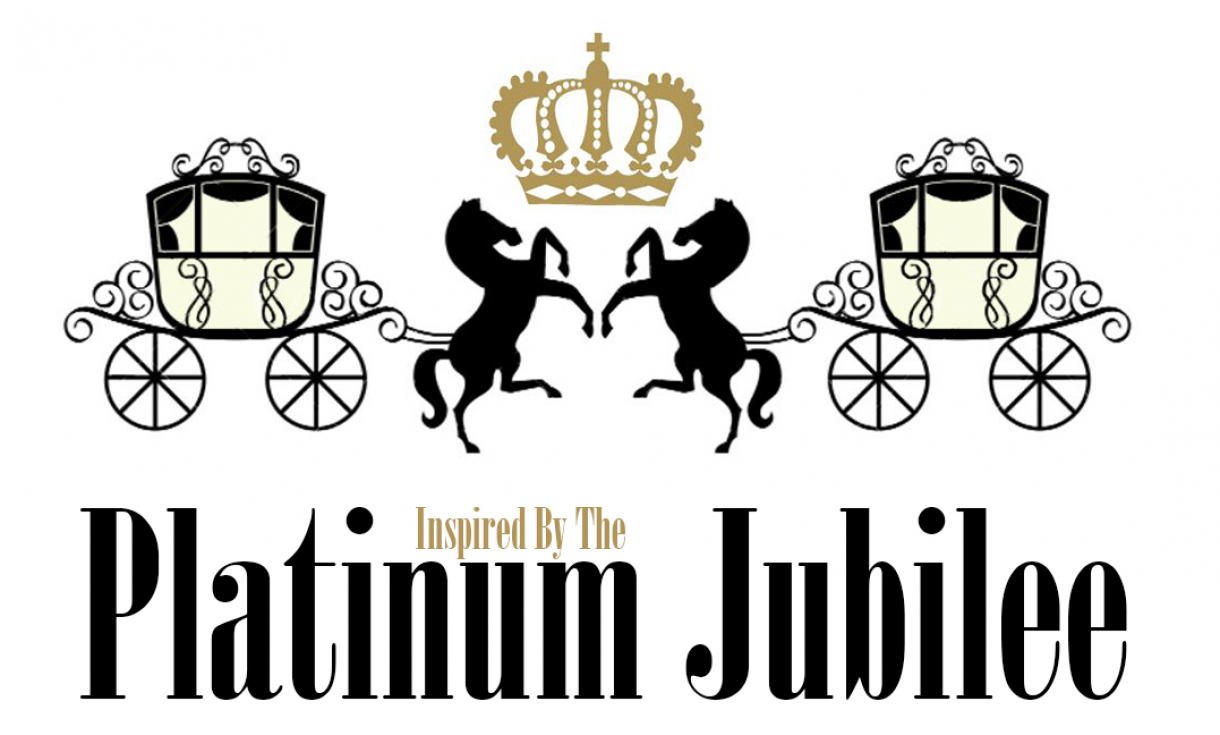 June's coming closer and here at PapermillDirect we've been putting our creative hats on to try and make sure you have everything you might need to make this Jubilee the best one yet! A staple to any Jubilee celebration is a Street Party, but when did our nations love affair of mile long rickety tables, bright plastic flags, and cakes for days begin?
Originally called Peace Teas the tradition, started in 1919, was a way to bring joy and cheer to children who had suffered from World War One and the Spanish flu epidemic. The street party, as we know it, has come from a combination of different traditions including street dressing. This is where residents would adorn their homes and streetlights with naval flags, garlanded material, and arches, for national holidays. Over the years the naval flags have turned into more commercial bunting and the adults have been allowed to join in, but the sense of celebration and comradeship still endures.
It's no wonder by the time Queen Elizabeth II was coronated in 1953 we were seasoned veterans at turning our streets into magical wonderlands of festivities.
But with such a vast history of street parties including several Jubilees, Royal weddings and even a Millennium party, the question remains of how we top this Platinum occasion. Well we have created three new products to help inspire you.
First, we have our brand-new Jubilee Strips box which allows you to create beautiful garlands in no time at all. Great to spend the afternoon crafting away with kids or for anyone who may suffer from a loss of hand dexterity/ poor mobility.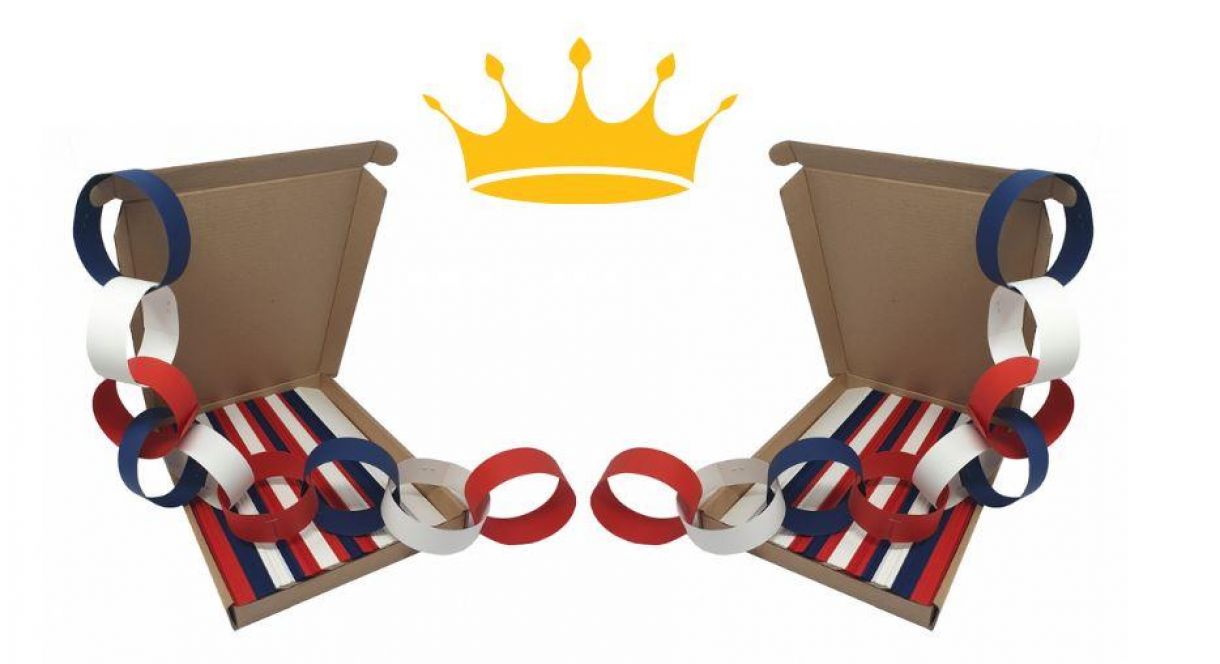 If you had something bigger in mind why not take a look at our A4 Small Box of Jubilee Card. Whether it's Bunting, Cake Toppers, Flags, Party Favours, Paper Crowns, or goodness knows what other unique and patriotic crafts you have in mind, our A4 Small box of Jubilee Card is bound to bring those creations to life! All the card in this box is Lakes Craft Range meaning sustainable and dyed right through giving you vibrant and guaranteed colour throughout.
And finally we would like to introduce you to our Pure Pearl Jubilee Bundle which comes in two sizes, either a pack of 10 sheets with 5 colours or a pack of 20 with 5 colours. The Pure Pearl Jubilee Bundle will help you to make the most grand, majestic and dare we say stately decorations! We've picked five colours that wouldn't go amiss in Windsor Castle, and we think they will give your party favours, cards, and decorations, a real royal feel. For this collection we've chosen pearlized card which exhibits a classical silver-pearl hue adding an elegant shine to the card.
If you're struggling for inspiration or where to get started then we've put together a list of all of our crafty ideas!