It's All White
0
Posted on 21st January 2023 by Nicole Mullen
Filed under
Sometimes you need a winter card more than a Christmas card. This white on white card is perfect for those occasions. For this card I used:
For this card I cut all my layers with my Silhouette, but you could cut with a pattern and scalpel. I mixed the hammered white and white plain layers so that there was one on top of the other, to get the slight shade of white difference. I also used a woodgrain embossing folder on some of the white plain card layers.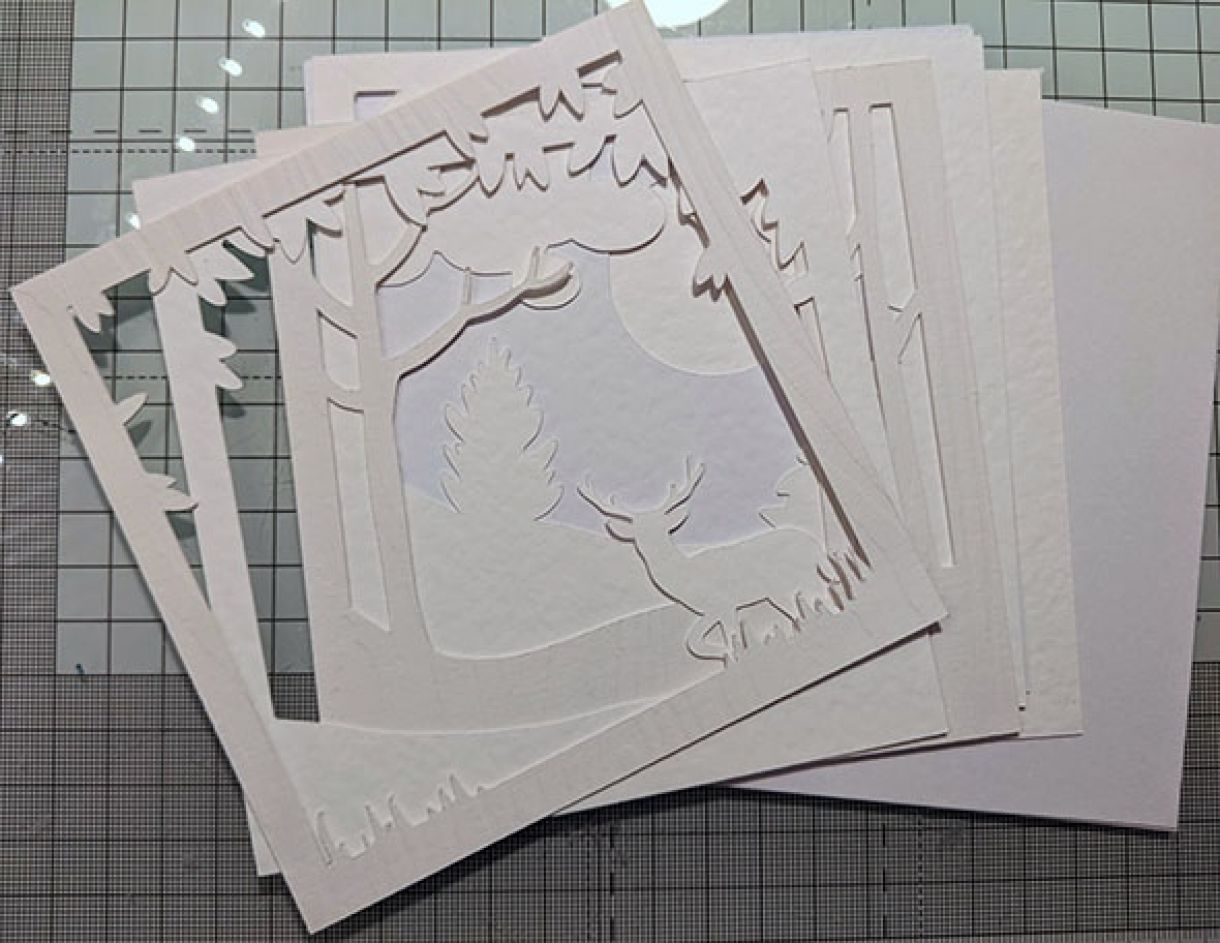 You can see a close up of the textures this gives here.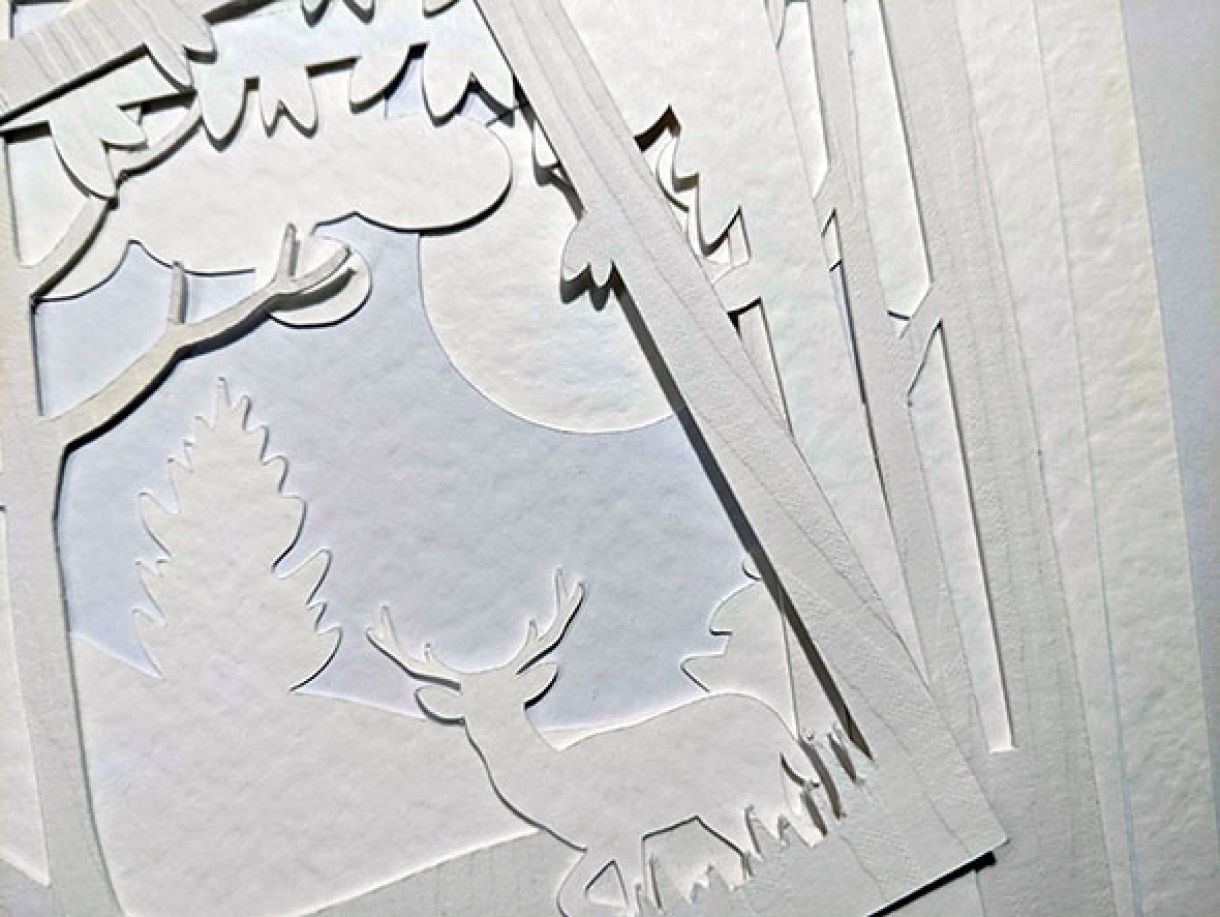 I started from the top down, and glued my layers together with wet glue to give some wriggle room in lining them up perfectly.
When it was all complete it was ready to be adhered to the card base.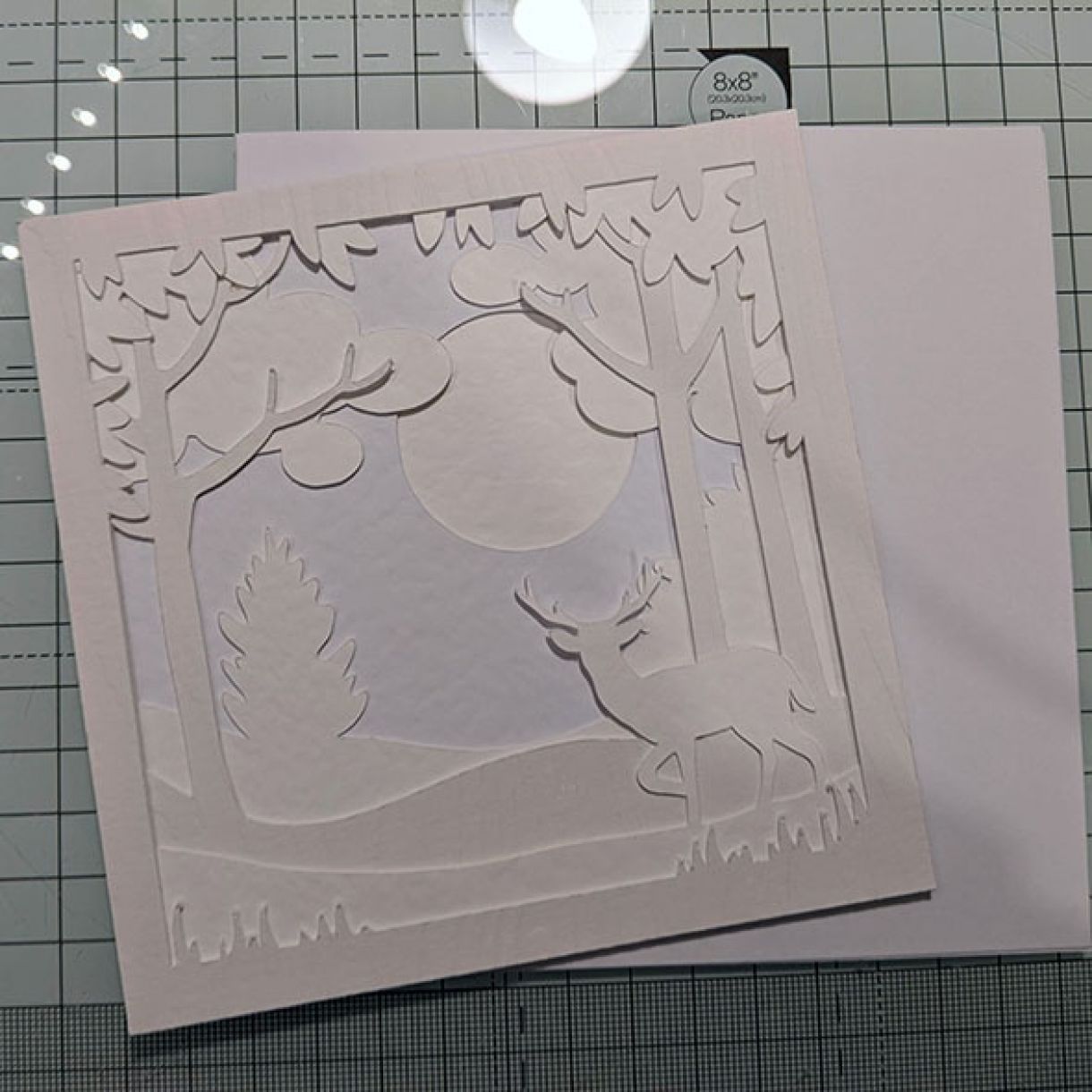 I didn't add a sentiment to the front as the card is so decorative. I added a sentiment inside, and let the card shine. Do you like white on white? How do you make it stand out? I love all the layers and texture on this one.