Is it possible to make a profit selling handmade cards?
2
Posted on 21st October 2013 by Papermilldirect
Filed under How To Sell Handmade Cards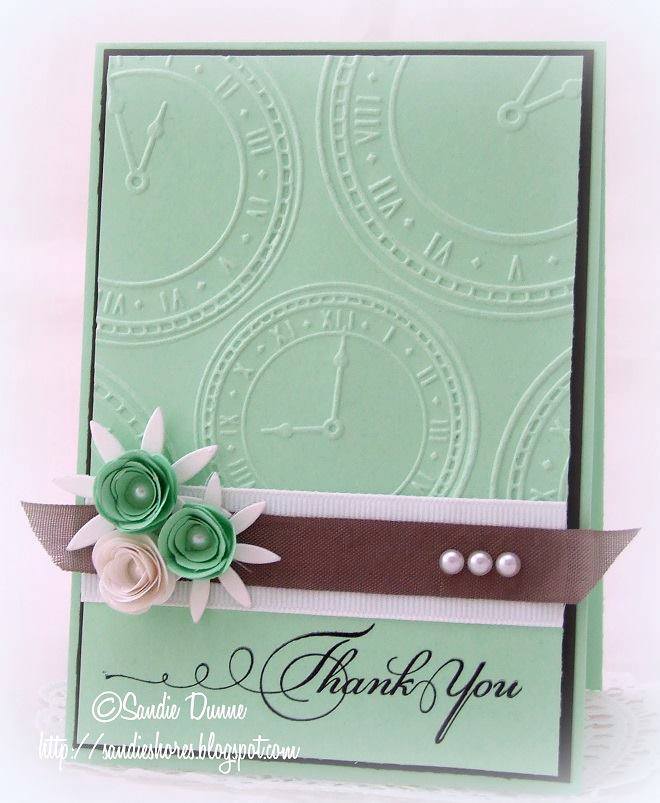 Card created by Sandie Dunne using Limited Edition Papermilldirect Card in Peppermint Green
We asked what the hardest thing about selling handmade cards was and overwhelmingly the response we got was pricing (see all the comments on our Facebook page here)
Earlier in the year we wrote a very popular post with tips on pricing your handmade cards - part of our How to sell handmade cards series. We shared lots of advice about ensuring you know exactly the cost of your materials, accounting for wastage and also not forgetting to add on any stall costs and commission fees. It is a very thorough article with excellent advice for small businesses on ensuring that they find the perfect price point.
What are your card selling goals?
From the above Facebook post it's clear to see that whilst many of us would like to sell handmade cards we don't all share the same goals. It can therefore be very difficult to price the cards you make side by side as whilst one seller wants to make money selling cards, the other is just happy to take a little something towards the cost of the supplies. There appear to be a number of categories of card sellers, here are just a few - obviously there are degrees in between each where people are more or less commercially minded about selling their cards - which category do you fall into yourself?
1. Selling Cards to fund supplies - not too worried about profit, just need to cover costs
2. Selling Cards for charity - will take as much as you are willing to donate
3. Running a Card Making Business - you want to be designing cards for a living
Maybe you are currently in category 1 but want to be a 3 and not sure how to suddenly change your prices? Or maybe you fall into category 2 and would like to make money selling cards for your charity and cover the cost of your supplies.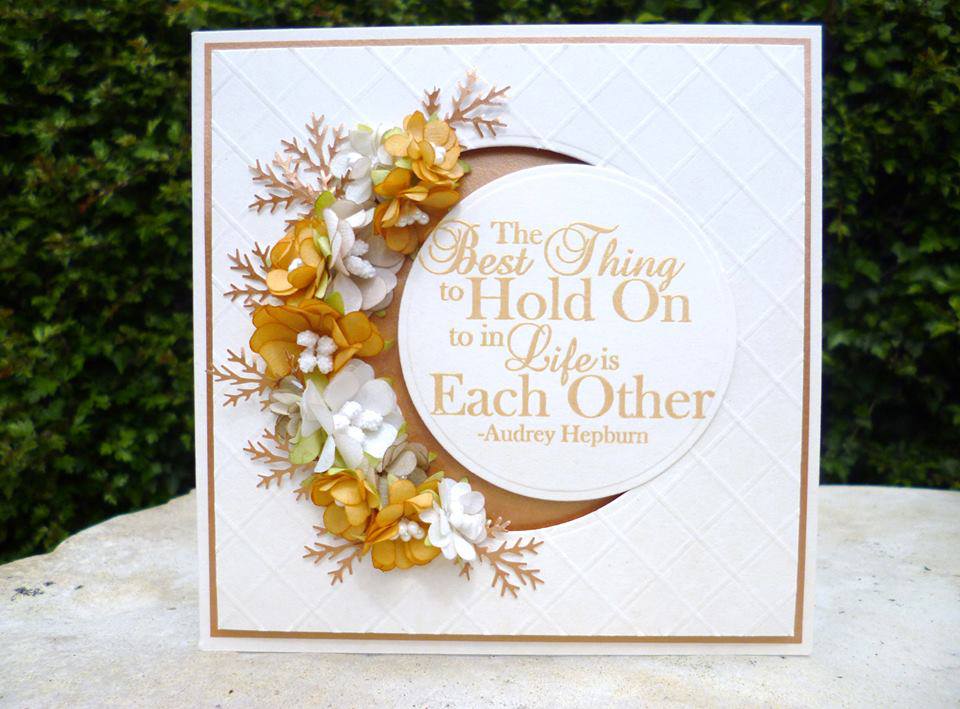 How do you compete with card sellers who sell at low prices?
If you are in category 3 and want to make money selling your cards, or you are looking into how to start a greeting card business, then you really do have your work cut out competing with card makers who are able to set their prices much lower. You need to focus on the following to make sure you can sell your cards at the price they are worth!
Professional Look - Your website or e-shop must look trustworthy, professional and inviting. Logos, shop banners and any images and text included (no typos or fuzzy images!)
Materials - Carefully sourced supplies to cut production costs without compromising on the quality of your cards.
Branding - People enjoy brands and they love to be a part of a tribe that buys certain desirable items. It is only through branding and finding a really unique style that your cards will stand out, and you will be able to charge what they are worth.Here are a few examples of online handmade card sellers that have managed to find that brand identity through their designs and also through how they are photographed and displayed. This could also transfer through to regular craft markets - help people to remember it's YOU and not just any old card seller.

Mrs L Cards (Not on the High Street) uses relevant props with all of the cards she sells. She also photographs the cards on their brightly coloured envelope. Even though the card in the centre is not the same button people design, the branded image immediately lets us know this is from the same seller.

Mellybee (Folksy) has a very specific style - she uses Kraft colour card for her fun designs. Rather than take flat straight on photographs she takes 3d images and rests the card on the envelope to add further interest. The white background is very desirable if you want your work featured in magazines.

Endless Ink Handmade (Etsy) uses a consistent background of lace in all her photographs - a simple idea that compliments the prettiness of her crafts without detracting from their design.
Understand Google Search - Learn how your products are found online, you need to write good descriptive text and label/tag images so they are found by people searching on Google as well as promoting your posts and encouraging sharing on sites like Facebook and Google+ (great images will help!) This post on how to write a papercraft blog has some good advice about search. Writing a blog also gives you an opportunity to tell your customers more about your design inspiration - this helps to add value to your cards. You will also need to look into selling handmade items online and which option is best for your goals.
Design Style - Think about your artwork and techniques and try to develop them into a recognisable style that is unique to you. Unique designs will be much more desirable and customers will pay more than they would for items on the high street. You can still use stamps and punches - it's the way you use them that counts! A recognisable motif (a particular border style perhaps) or font may help to unify your designs. (Check the copyright of stamps and punches first!)
Develop a pricing structure that works - Can a customer save a little by buying more than one card. Work out a pricing structure that encourages your customers to buy more than one card at a time but that doesn't leave you out of pocket in terms of profit. You may find that including non specific cards with no message can really help with this. Make sure you have links and hints to encourage buyers to add other items to their shopping carts.
Increase Prices - Don't be afraid to increase your prices. Your loyal customers and friends will understand that you need to make a profit to continue being able to offer them the same high quality designs - just give them a months warning! Your alternatives are to simplify your designs and use cheaper base materials. Just be careful, skimping on quality may negatively effect repeat custom and feedback.
Offers and Giveaways - Attract sales using promotions. These need to be carefully calculated, balance the cost of the offer against the value in bringing new customers - how can you keep customers coming back and encourage them to write feedback? Developing a newsletter is a good way of maintaining contact as well as being active on social networks. We've talked a lot about this in our selling products on social media blog post, so check that out. Talk about your design process and inspirations - people love to know they are buying a card from an interesting artist / designer.
Designing greeting cards for a living can be a dream come true, you just have to work for it. We hope you have found this post helpful - if so please help us by sharing it to your crafty friends! Or pin it on Pinterest so you can read it later.