How To Save Time Making Cards
6
Posted on 8th April 2014 by Barbara Daines
Filed under All Papercraft Tutorials, Design Team
Hi everyone, Barbara here today with a small tutorial on 'batch card-making' to save you time making your handmade cards - all cards made with Papermilldirect White Linen!
I know lots of us don't like to ever make 2 cards alike, but sometimes 'needs must'! A batch of similar cards are great as gifts, wrapped in pretty sellophane and finished off with ribbon. I do lots of craft fairs, and packs of pretty cards are always a big seller.  On this blog you can find lots of great tips for selling handmade cards.
If you've ever made Wedding Stationery, doing one step at a time is an absolute MUST!  So, here's the method I use.....very basic, of course, no need to make things more difficult than they need to be.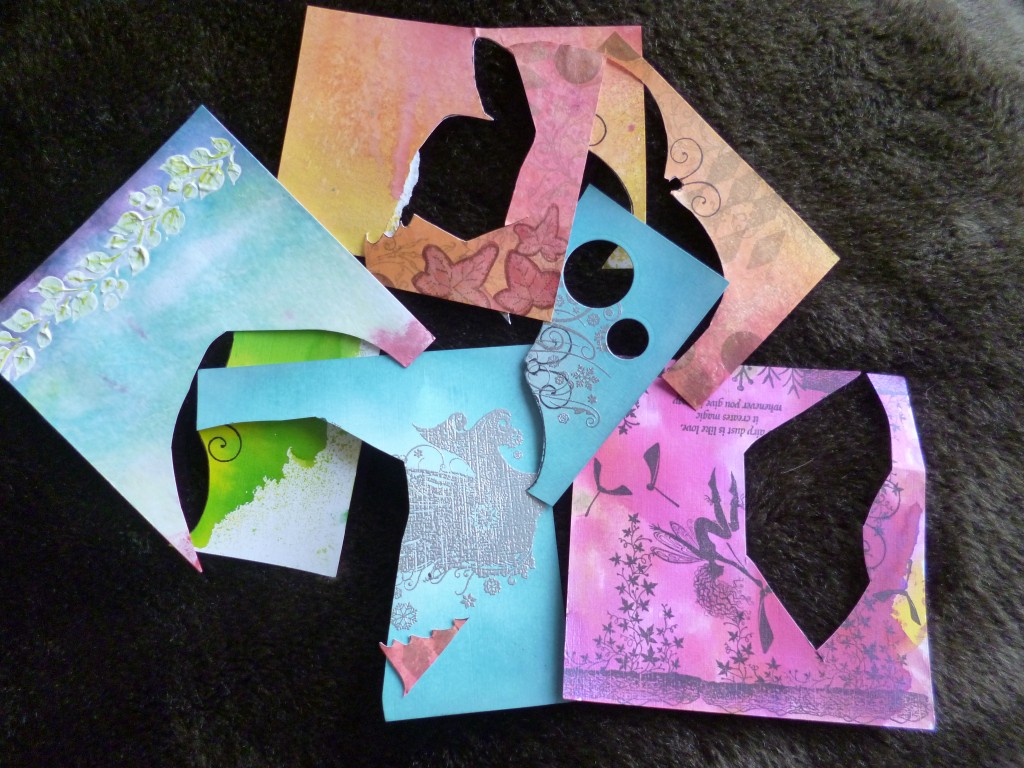 Firstly, I raided my 'inky' box.....this is where I keep all my  inked pieces of white linen cardstock....((my next tutorial will show you my methods of getting inky))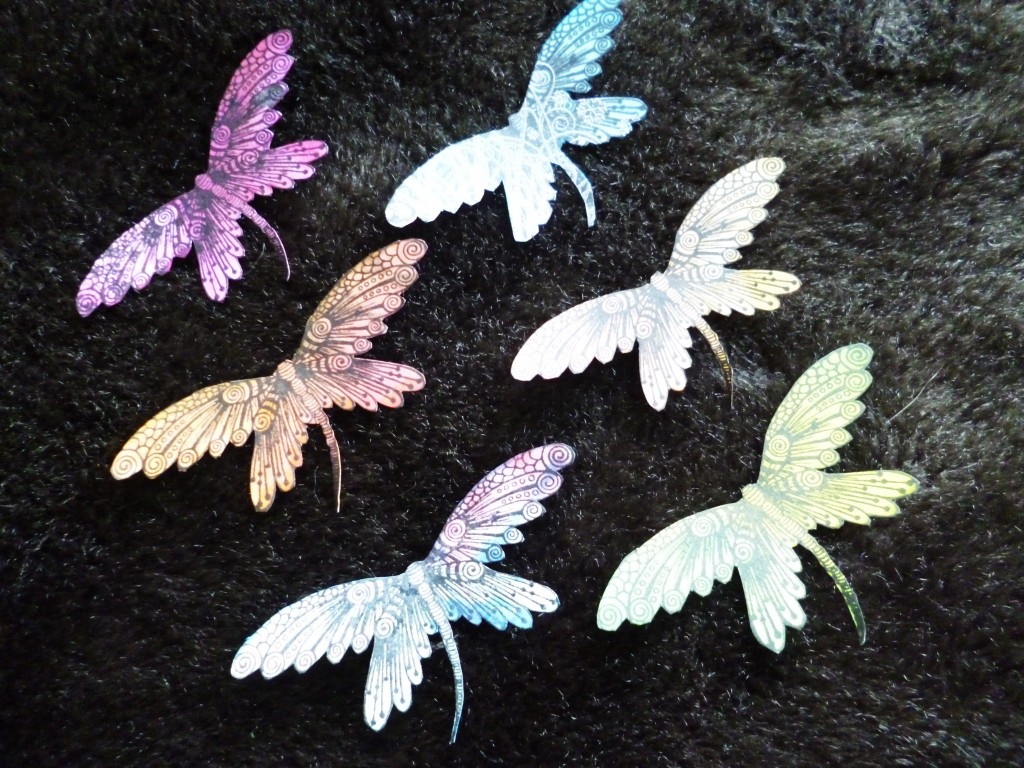 I stamped and cut-out 6 of the fabulous Zen paper butterflies from Lavinia Stamps, I adore this stamp.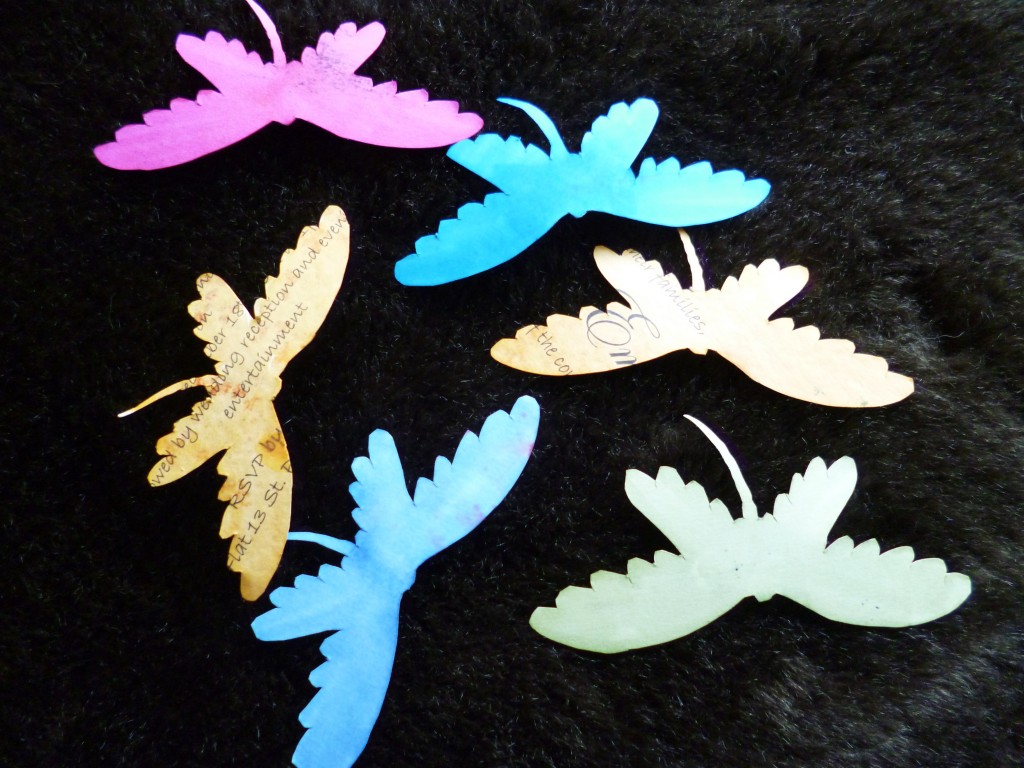 And, because I'm finicky, I inked the backs of them too....
Next step was to fold and cut 6 x A6 base cards from Papermilldirect's beautiful white linen.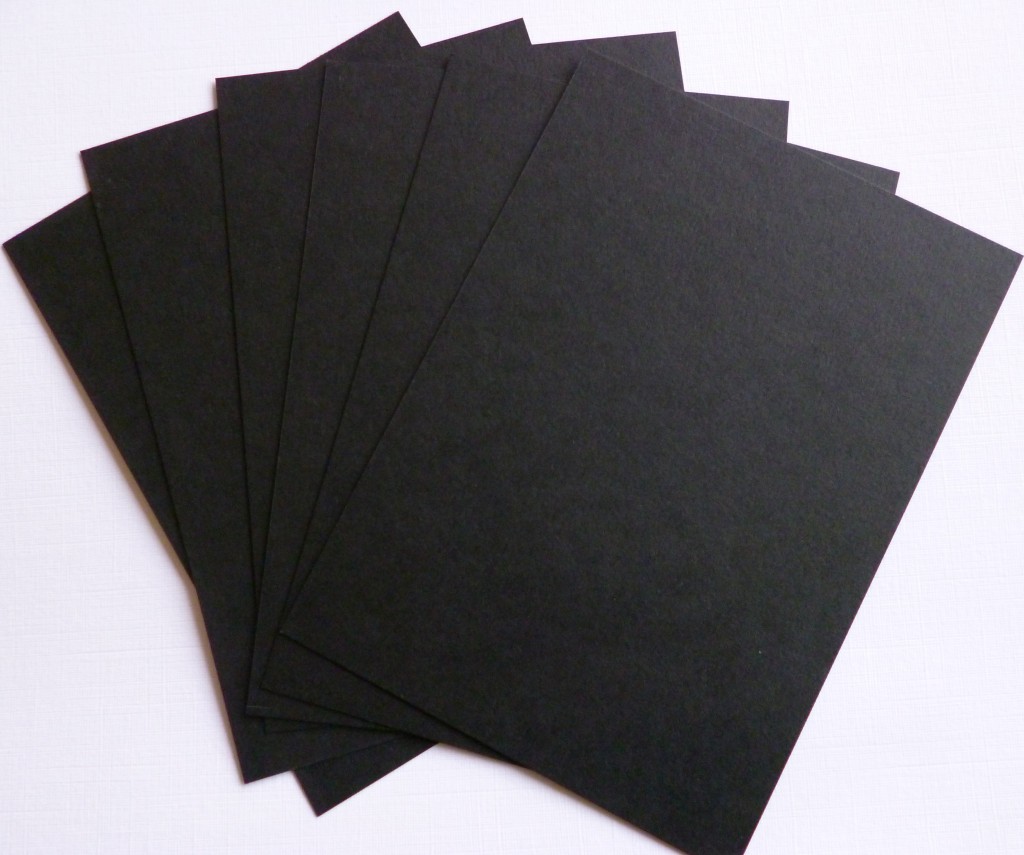 And 6 'matts' from Papermilldirect black cardstock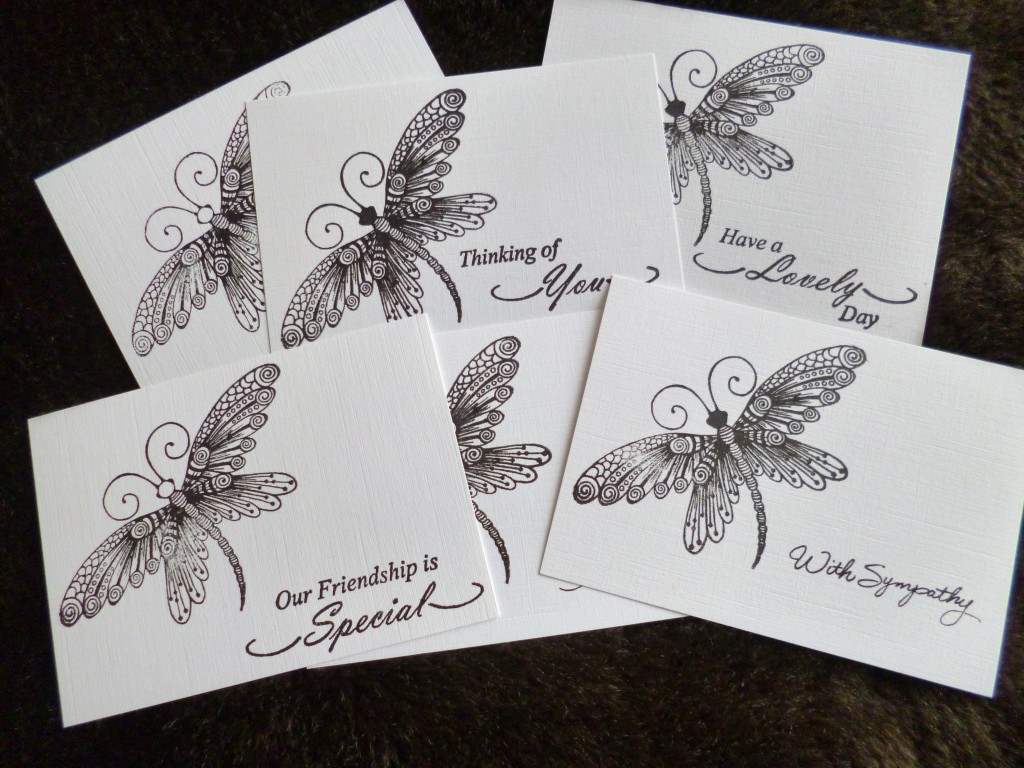 After cutting 6 more smaller pieces of white linen, I stamped the Zen butterfly and various sentiments. (great if you're giving as a gift)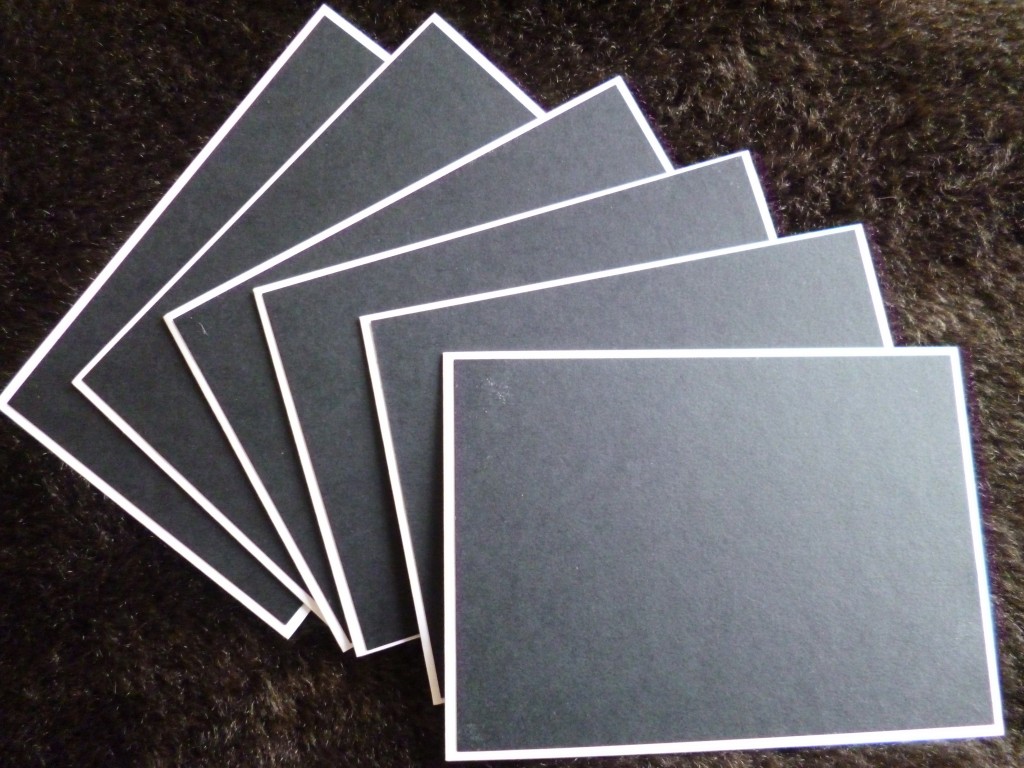 Now it's time to assemble the various parts.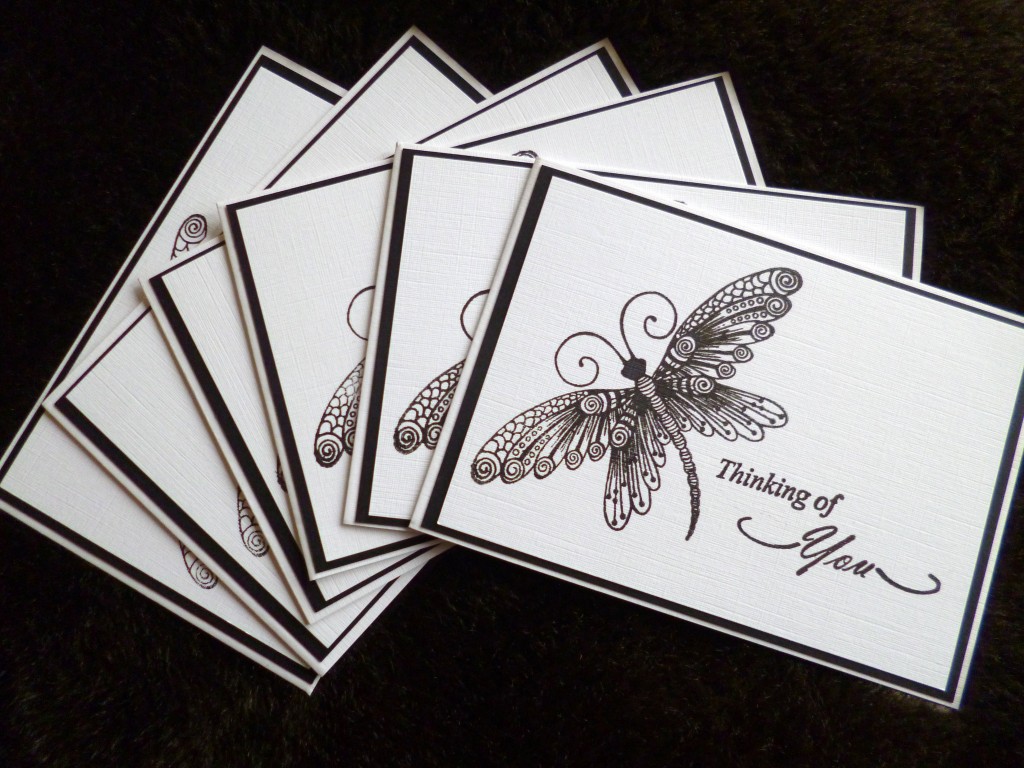 And last, but not least, pop the ready-cut butterfly on top of the stamped one.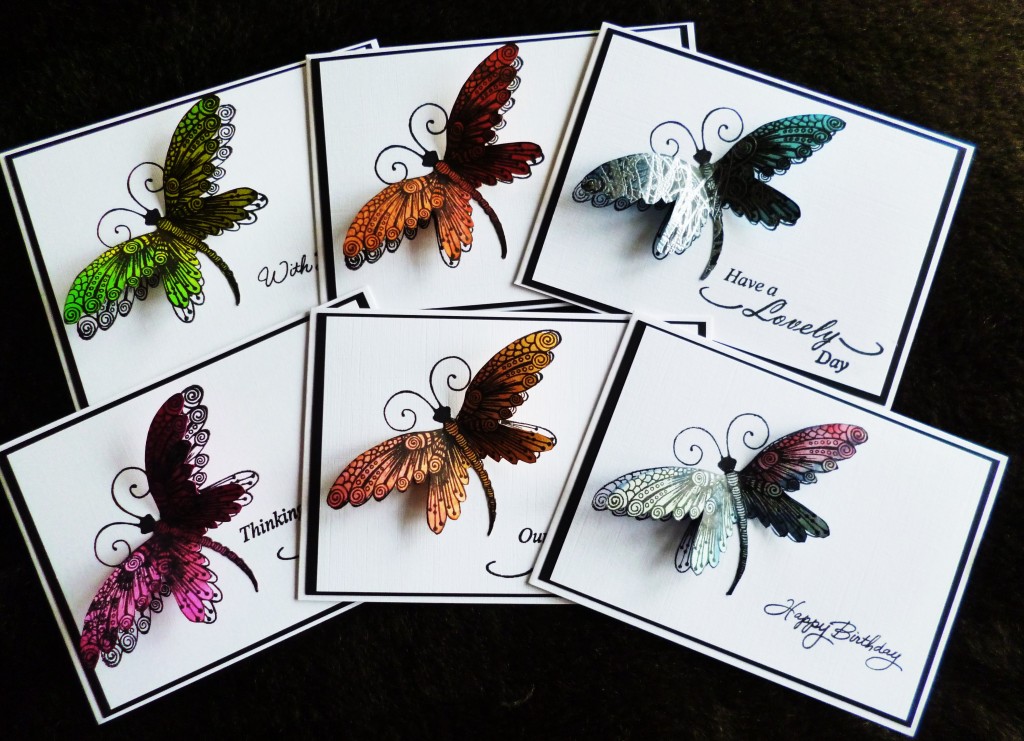 Don't these look fab now?
At this stage you can add jewels, glitter, bows etc. if needed.
Simple, effective and only took half an hour!
Products used for 6 cards:-
4.5 A4 sheets of white linen
1.5 A4 sheets of black
Scraps of inky-coloured white linen
Zen butterfly stamp from Lavinia Stamps,
and various sentiment stamps
Versafine inkpad
Here are another couple of sets I made in exactly the same way...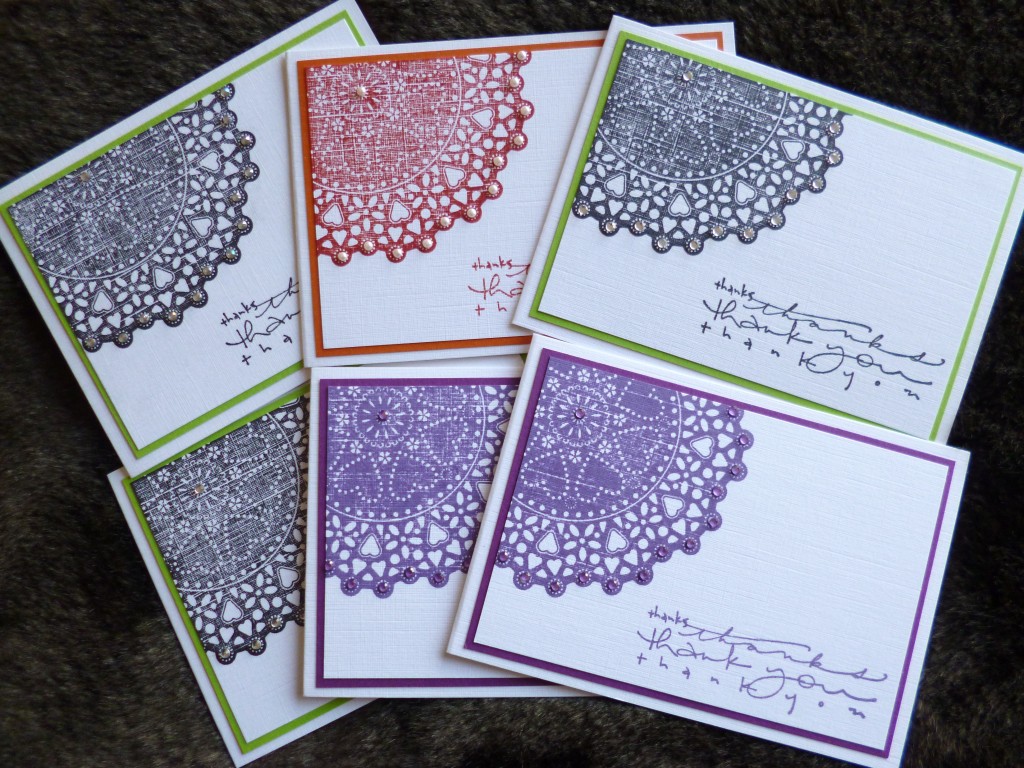 Hope you like them, share your latest makes over on the Papermilldirect Facebook Page
Barbara
I'll be back soon with the best ways to get 'inky fingers'.