Pretty In Pink
0
Posted on 22nd April 2023 by Nicole Mullen
Filed under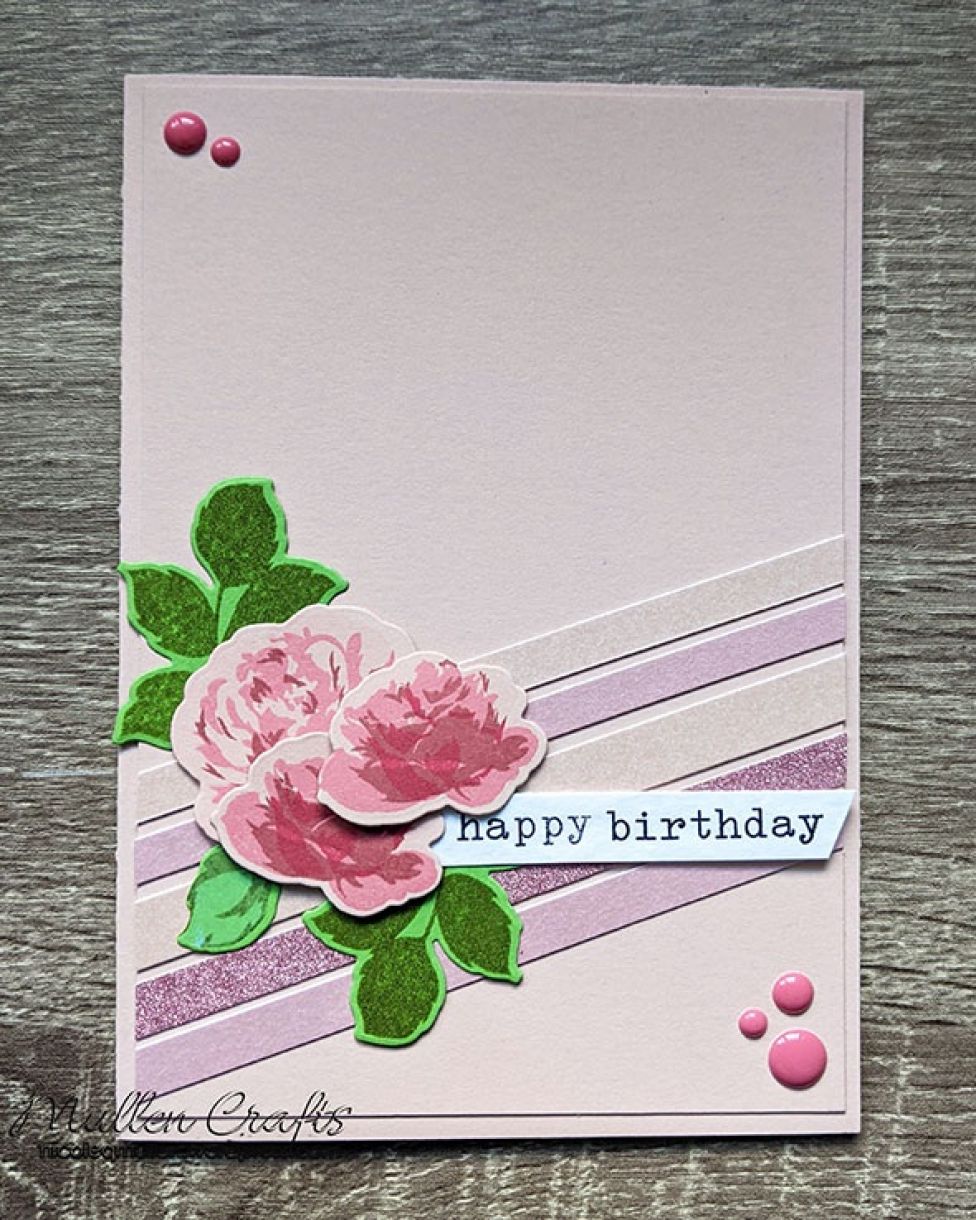 I love the Papermilldirect mixed card packs, they are perfect for putting together a card with a perfect colour pairing. For this card I used the Papermilldirect Pink Mixed Card Pack, it has a perfect combo of plain, shimmer and sparkly pinks! I added in a hint of green to make the pink pop, using some Emerald Green card.
What I love about the Papermilldirect card range is that you can nearly always find an ink to match it tone on tone. For this project I used the Altenew layering roses stamp set, and for my starter layer of the roses found an ink that matches the Pastel Pink almost perfectly. This would leave me with no telltale edges when the roses were die cut out.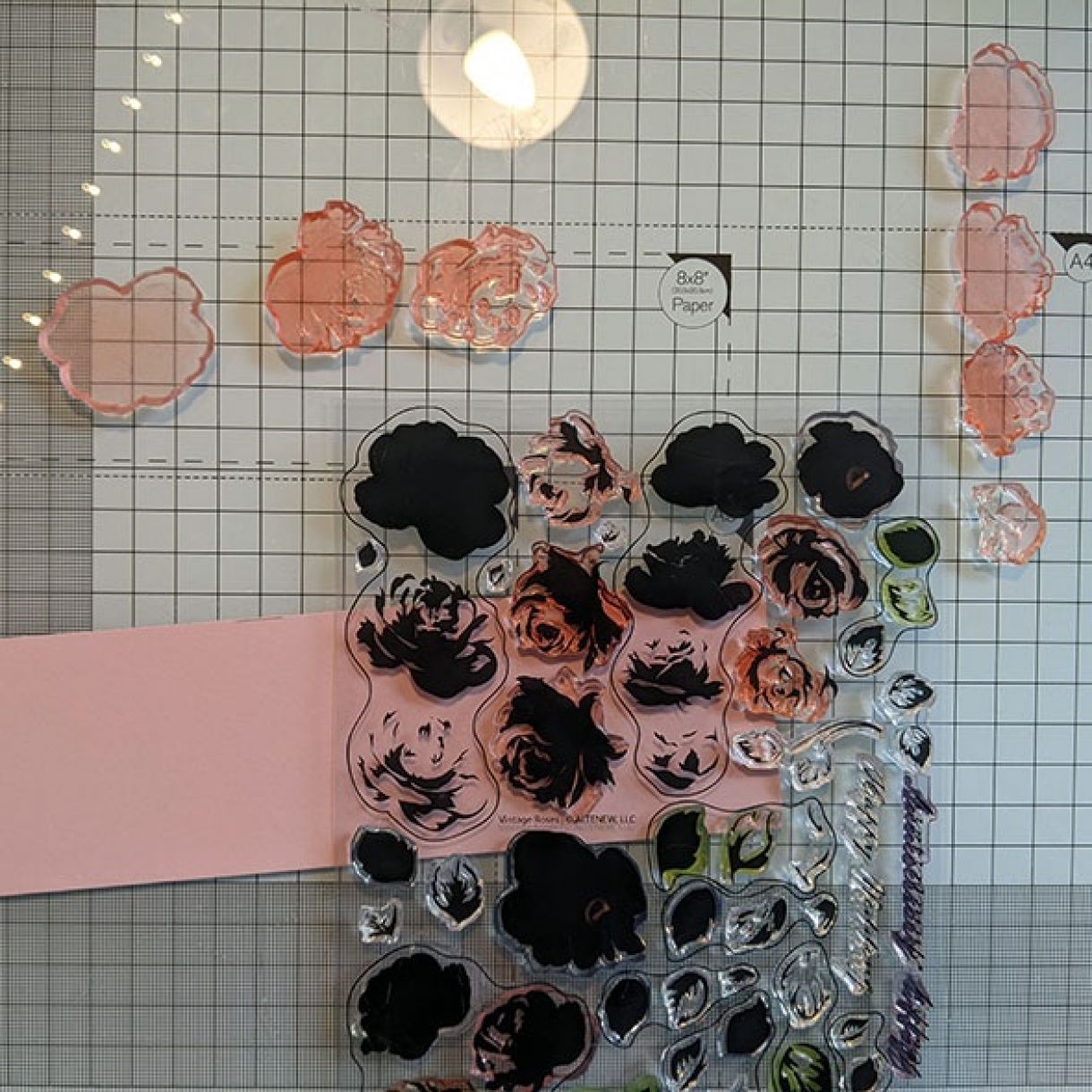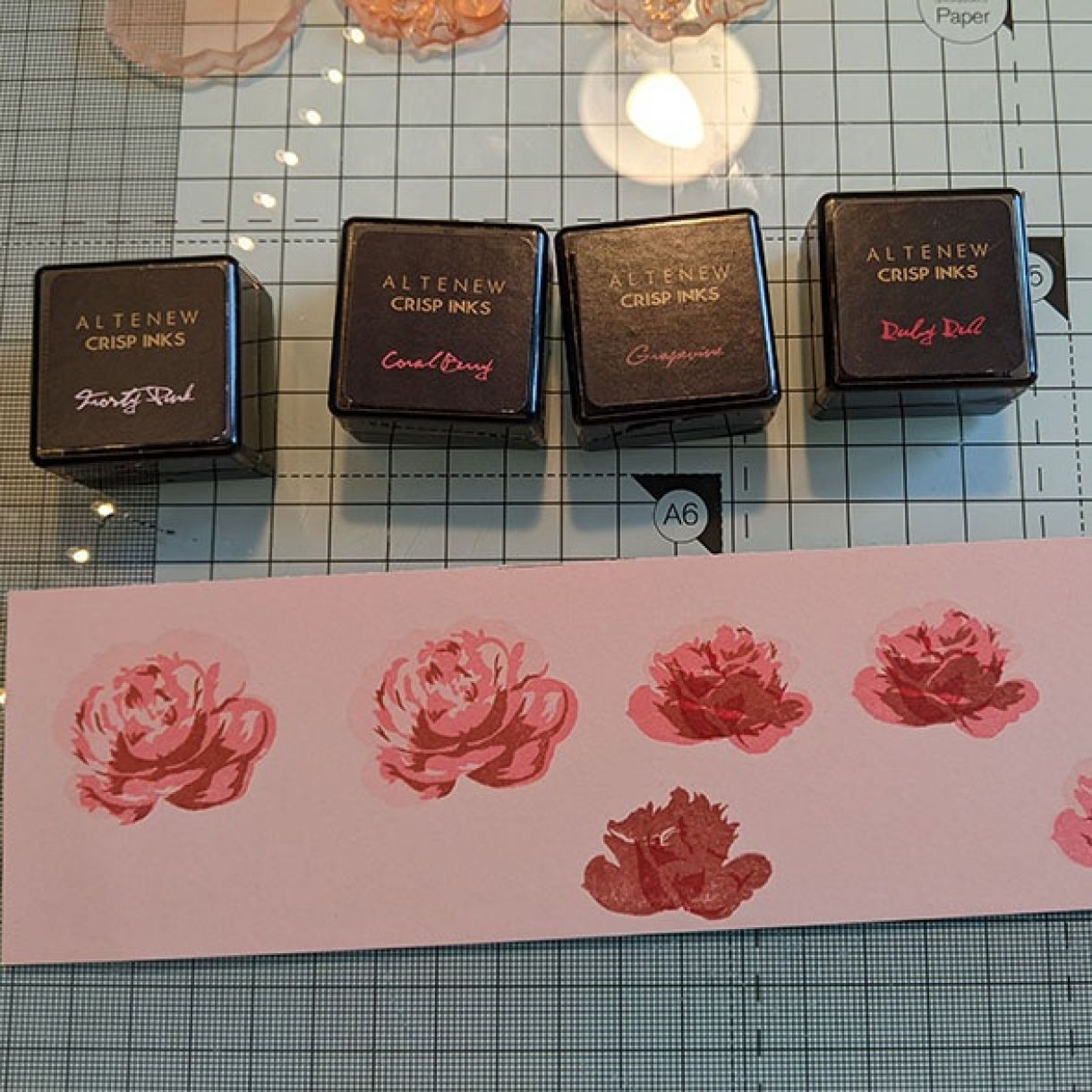 I did similar with the leaf die from the set in finding a close match and then contrasting ink colours.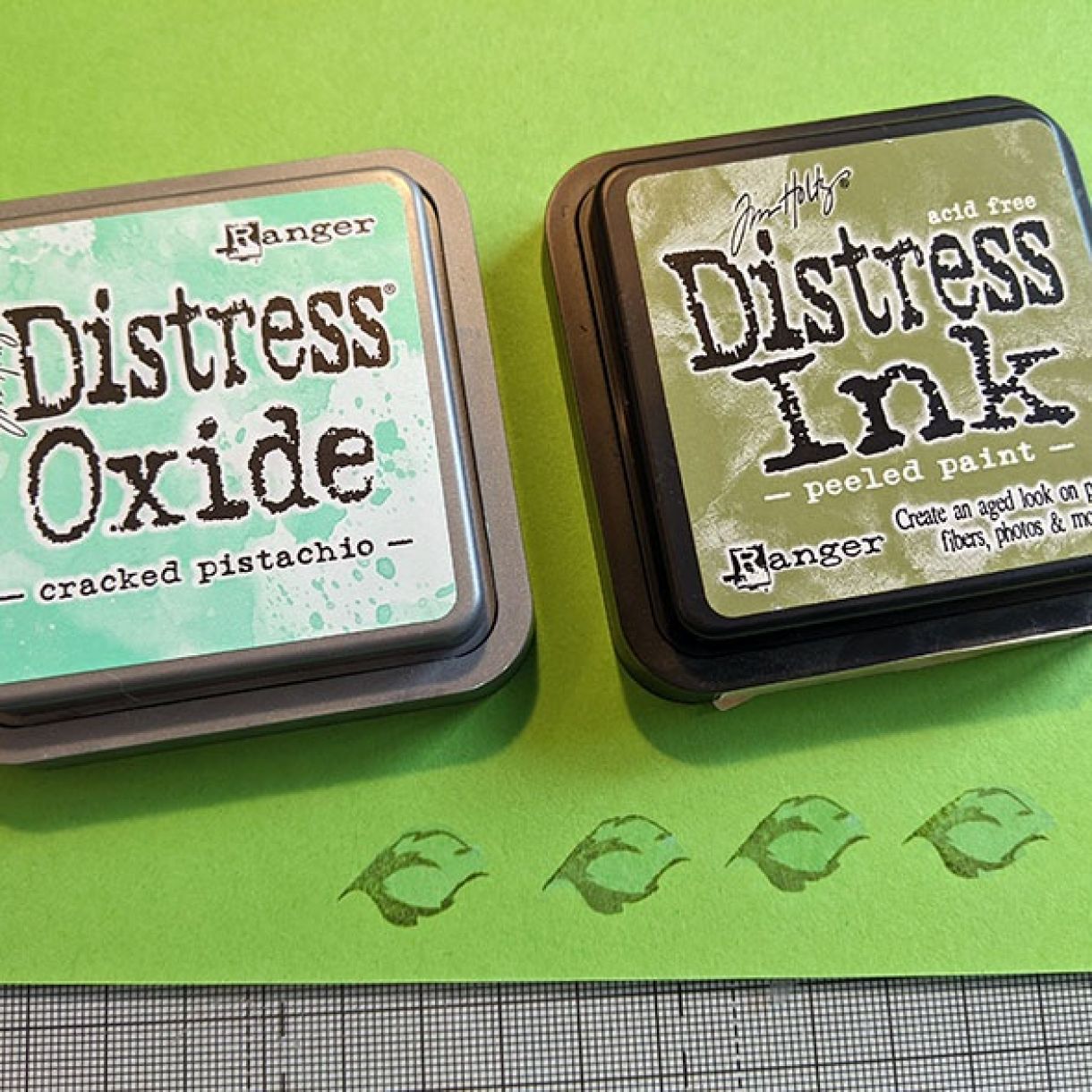 I die cut the flowers and leaves out using the coordinating die. You could fussy cut these out too if required.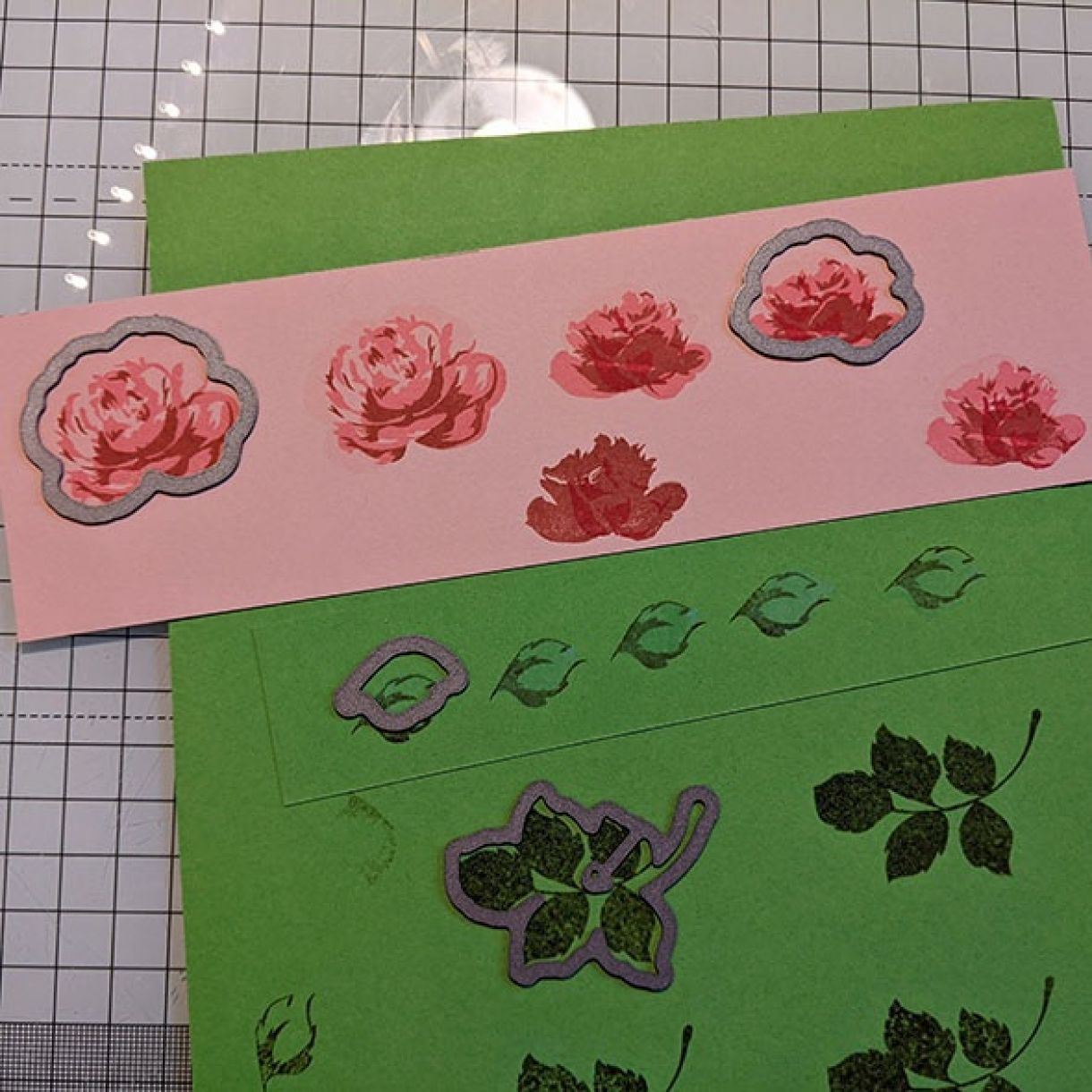 I cut a panel of Pastel Pink and then cut some strips of the shimmery and glittery cards in the pack. I didn't measure these strips, as I was happy for them to be varying thicknesses. I played around with placing them on the panel until I was happy with the arrangement and then glued them down on the diagonal.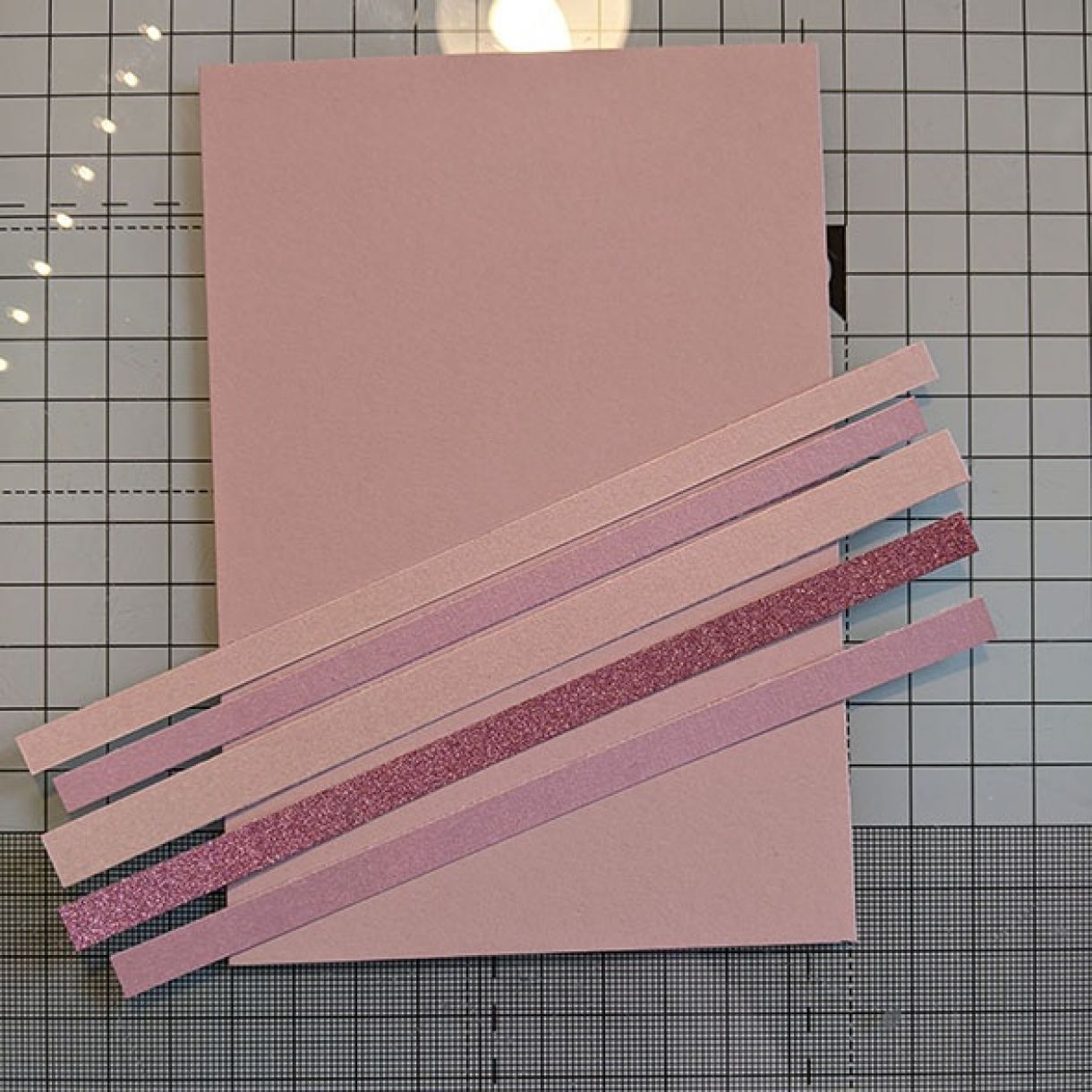 Once the glue was dry I folded the edges of the card around the back of the panel and glued the edges down, trimming off too much excess. Folding around rather than trimming off at the edges gives a much more finished look, which is always better on these clean and simple cards.
Once that was done I adhered this panel onto a card blank I made from a matching colour card.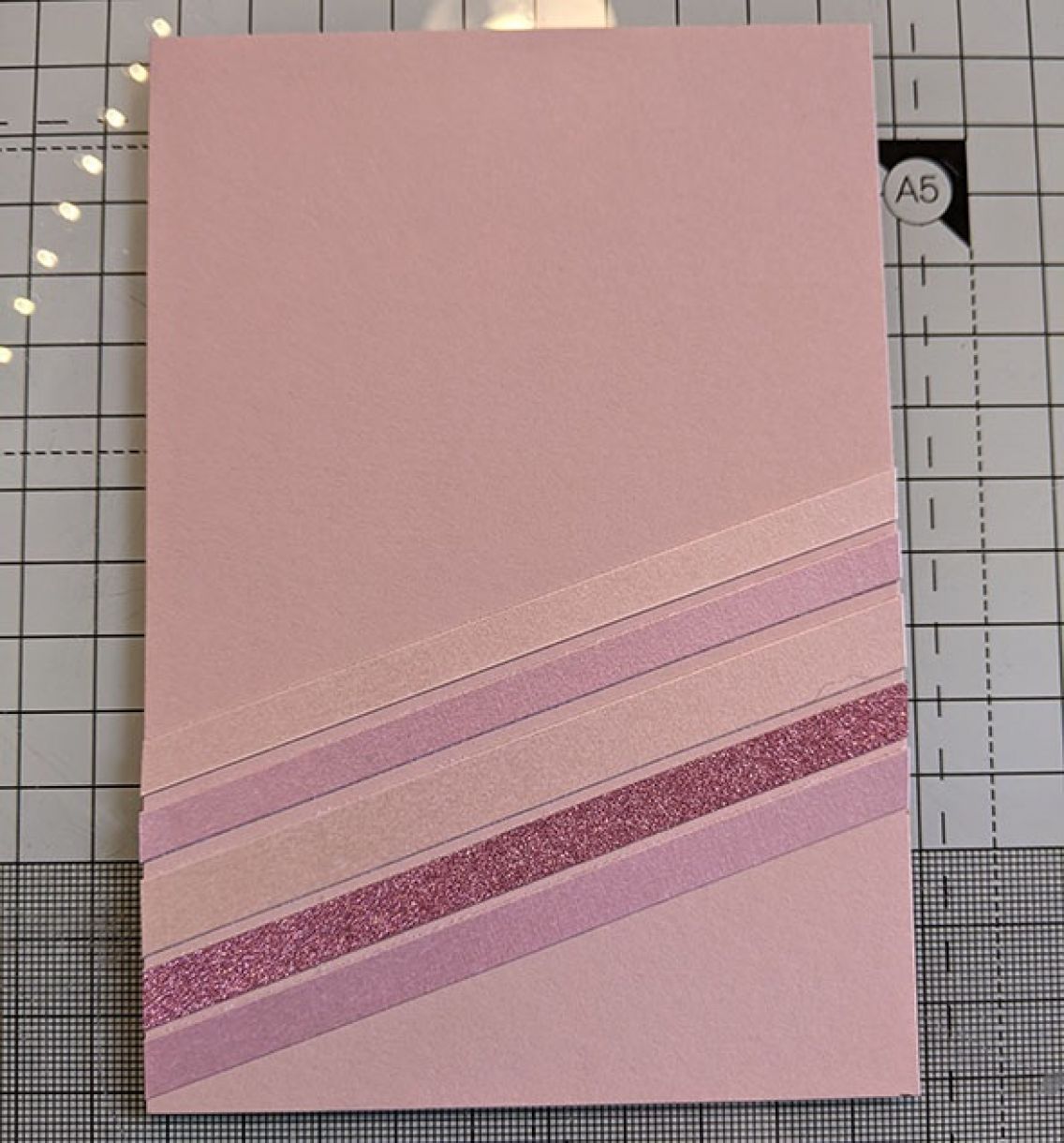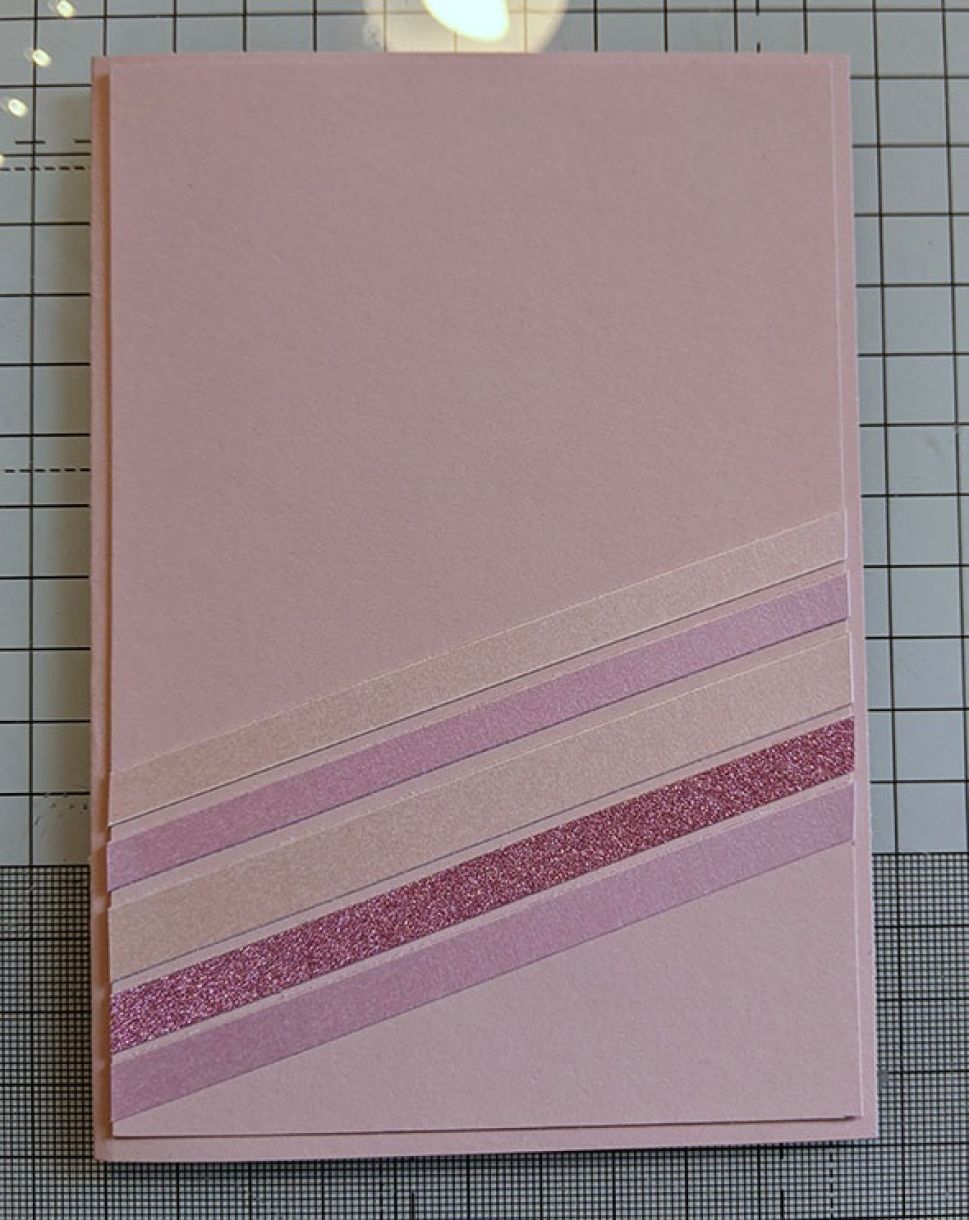 I then spent a while arranging my flowers and leaves into a cluster I was happy with, and tucked a sentiment banner in under this cluster, in a pop of white to stand out.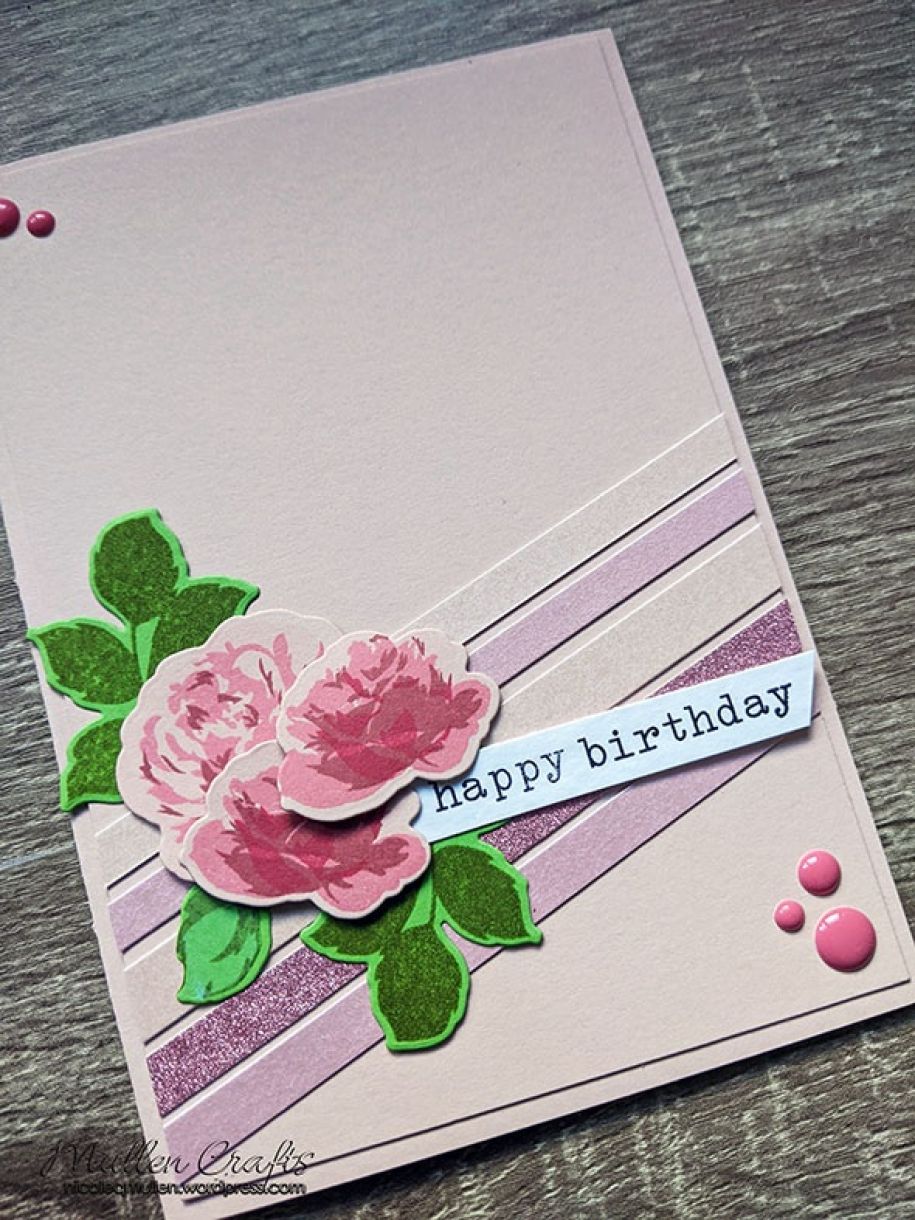 This is a lovely simple card, with minimal embellishment, but the card selection really makes it shine!