Christmas Gift Card Holder
0
Posted on 9th December 2019 by Jane Taylor
Filed under Seasonal Crafts, Christmas Craft Ideas
Need a card to hold those gift cards or money presents? Well maybe this idea will work for you.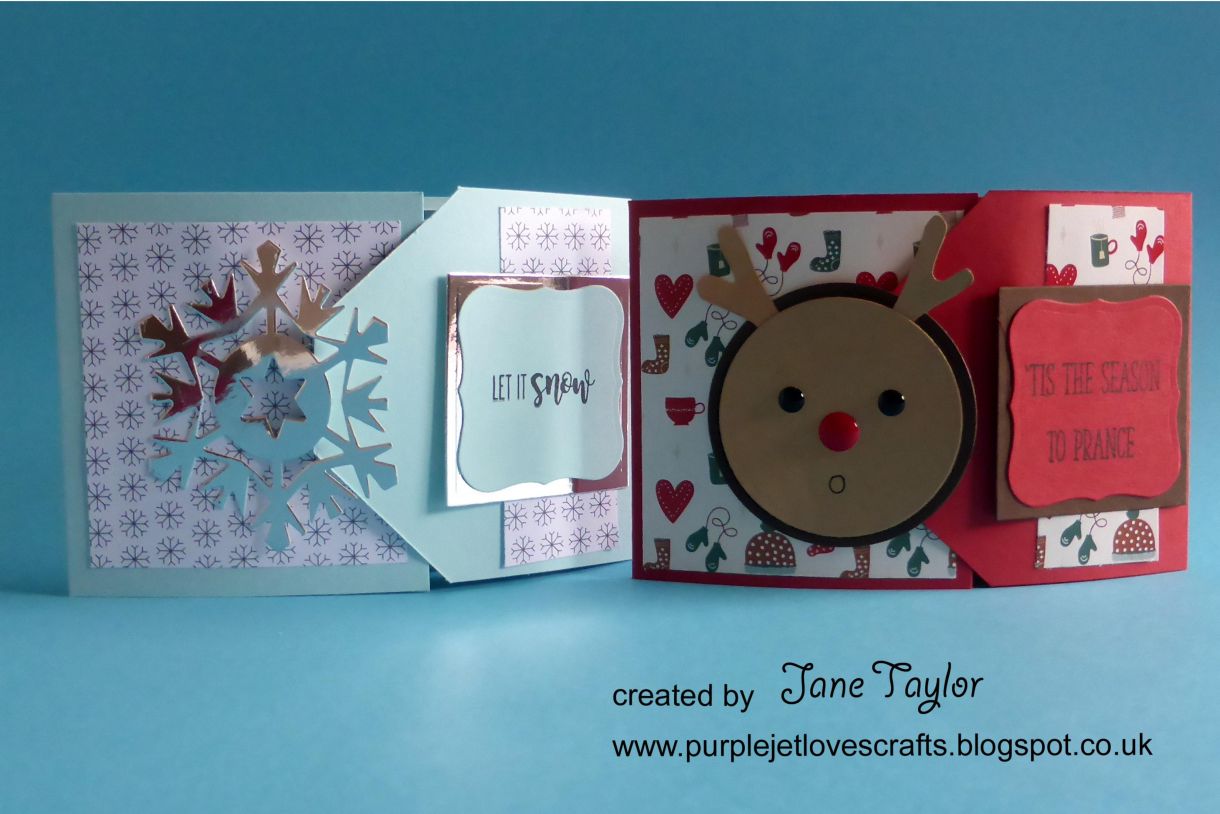 The supplies you need are:
silver mirror card
Christmas patterned paper
You will also need: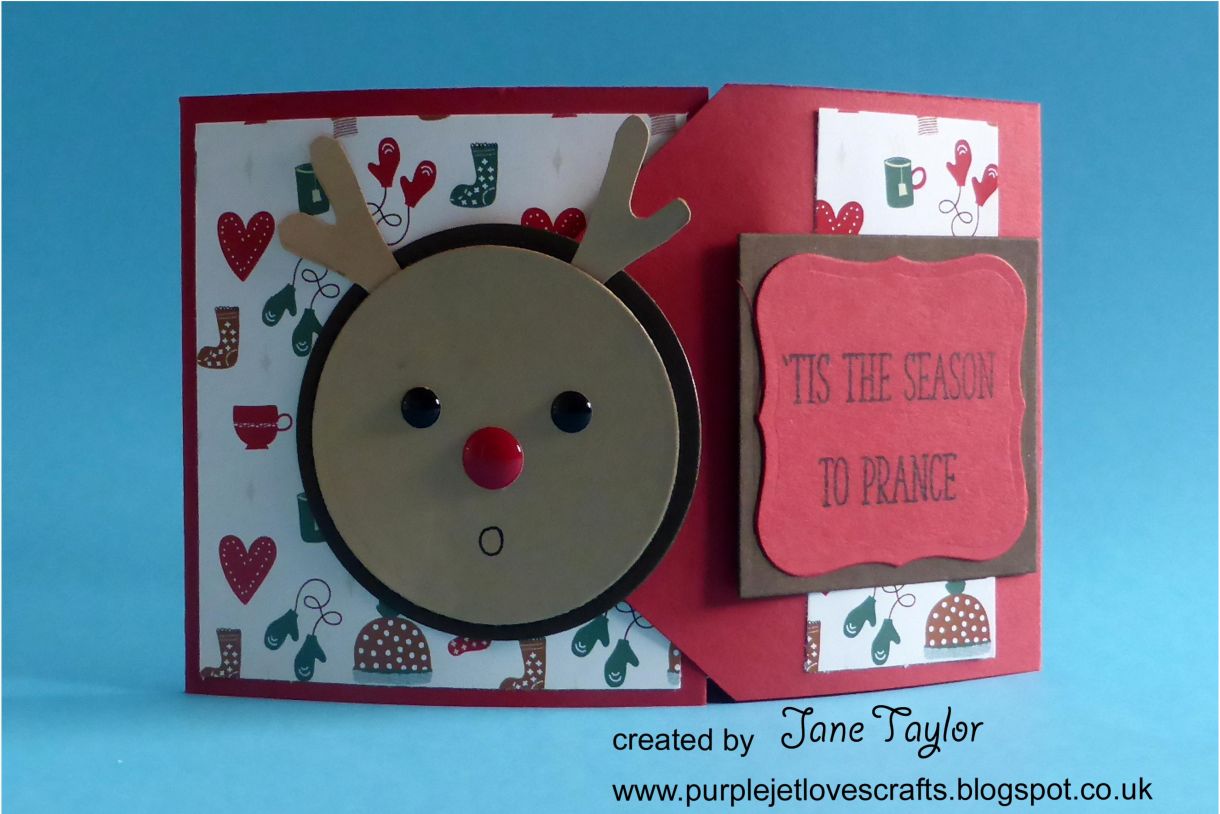 Instructions:
Cut a 3.5" (9cm) strip lengthwise from the Christmas red A4 card.
Score and fold at 3.25" (8Cms) and 8.5" (21.5cm)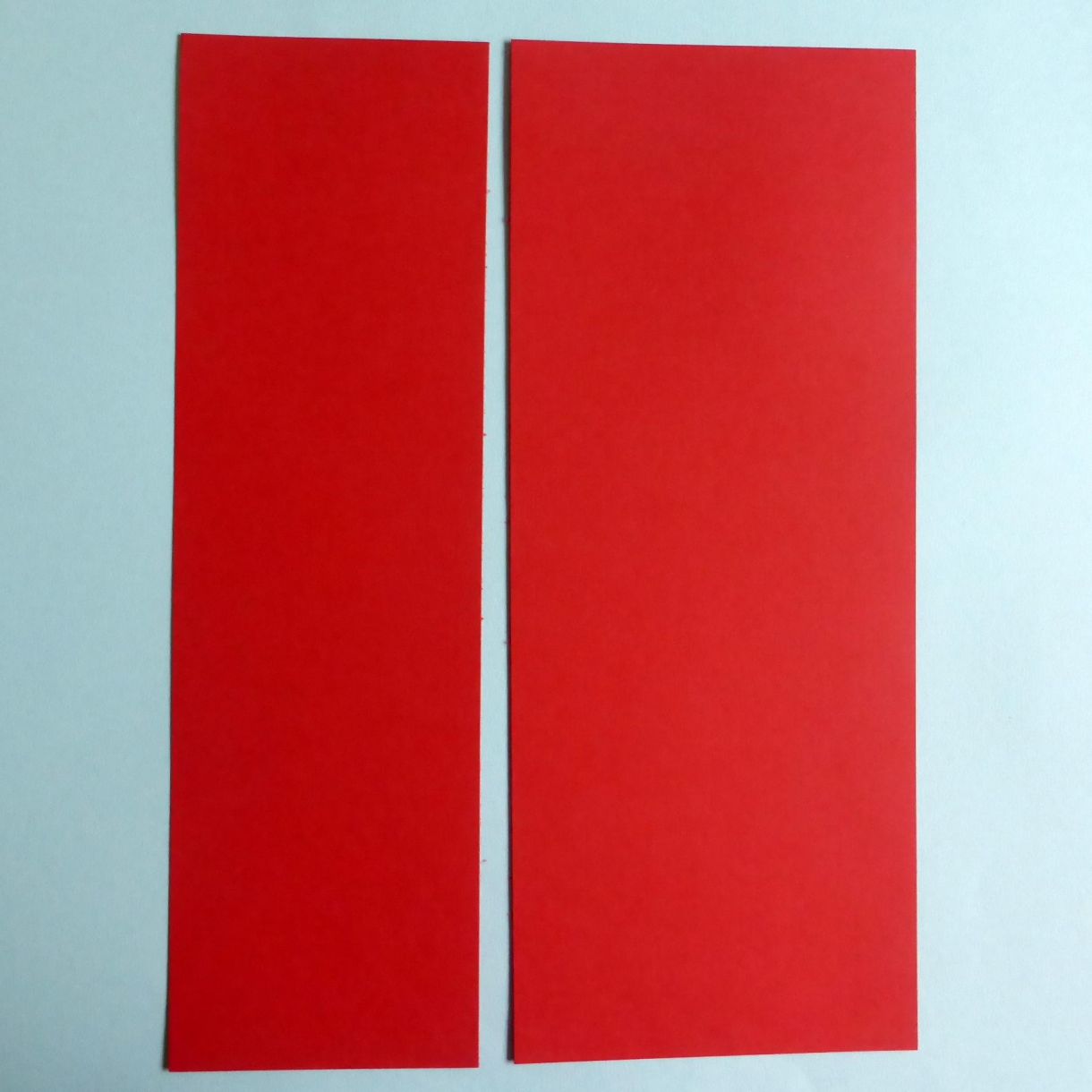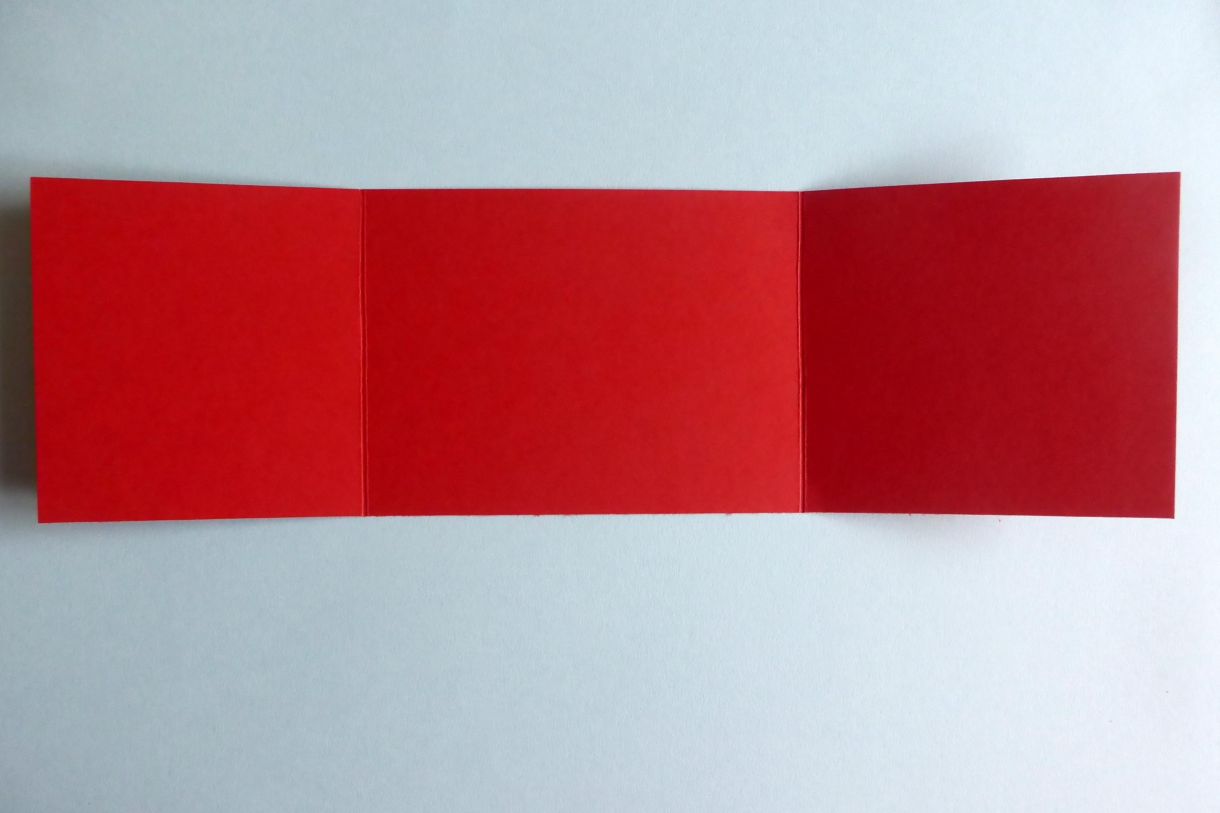 3. Trim the corners of the right end to make a tuck in flap.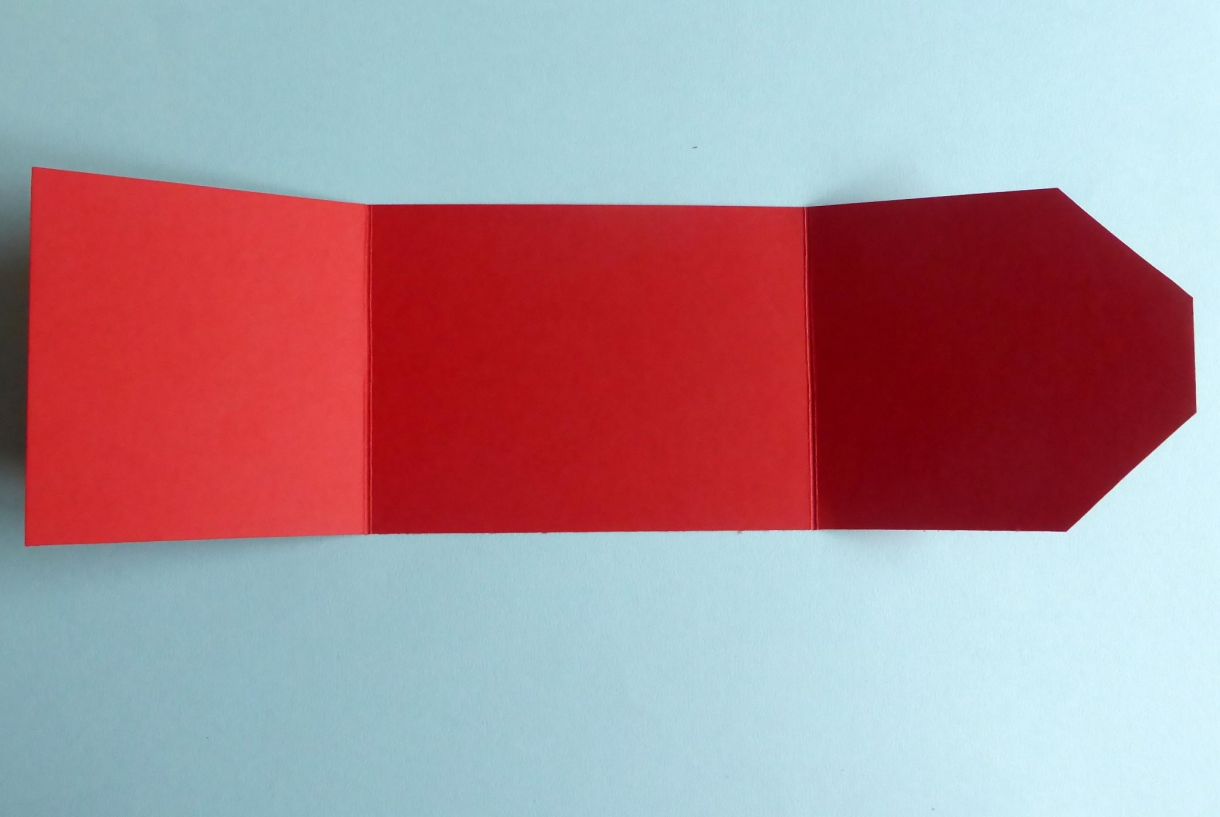 4. Cut the patterned paper to 4.75" x 3" (12cm x 7.5cm)
5. Mat the patterned paper onto mocha brown card.
6. Adhere to the middle of the inside of the Christmas red card.
7. Cut a strip of Christmas red card 0.5" x 3.25" (1cm x 8cm).
8. Adhere it to the patterned paper just at the top and bottom so that it creates a tuck in belt to hold the gift card or money notes.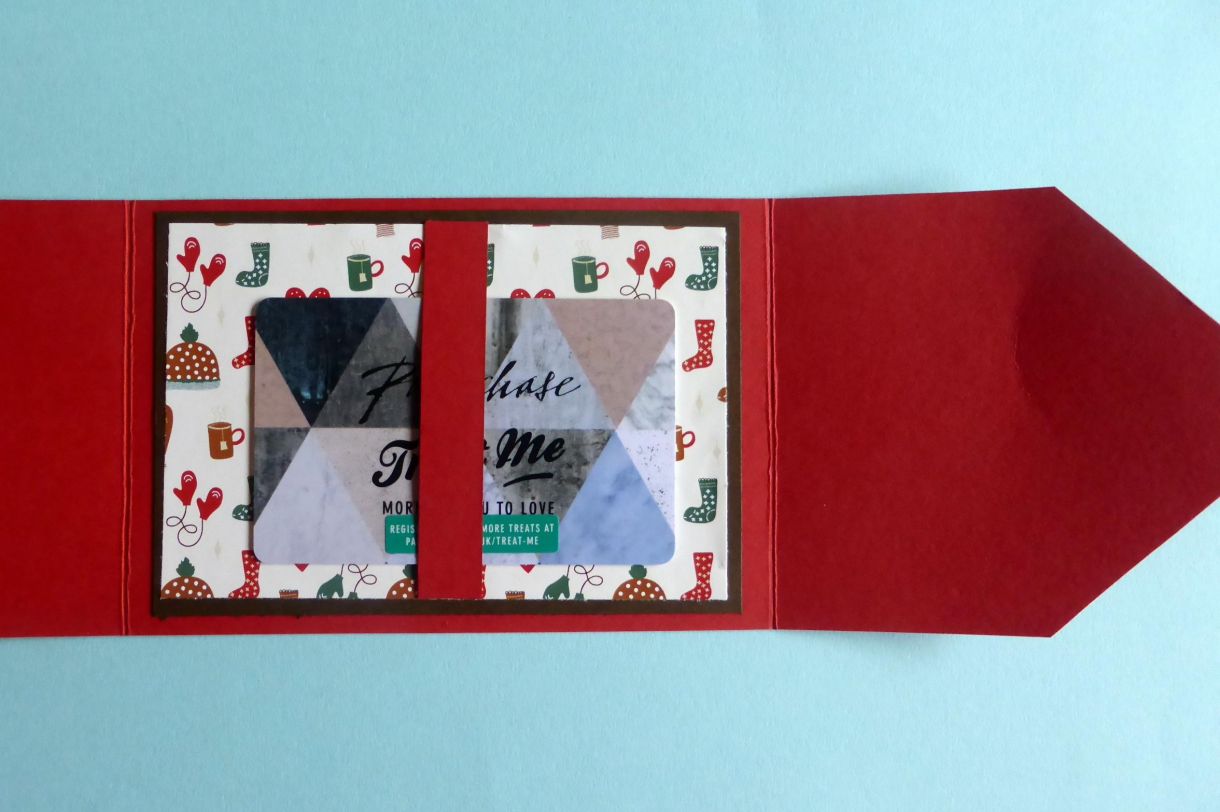 Decorate the tuck in flap.
Cut a 2" (5cm) square from the mocha brown card.
Cut or die cut a smaller square or shaped label from the Christmas red card and stick to the mocha brown square.
Cut a 3.25" x 1.25" (8.5cm x 3cm) strip from the patterned paper and stick it behind the mocha brown square.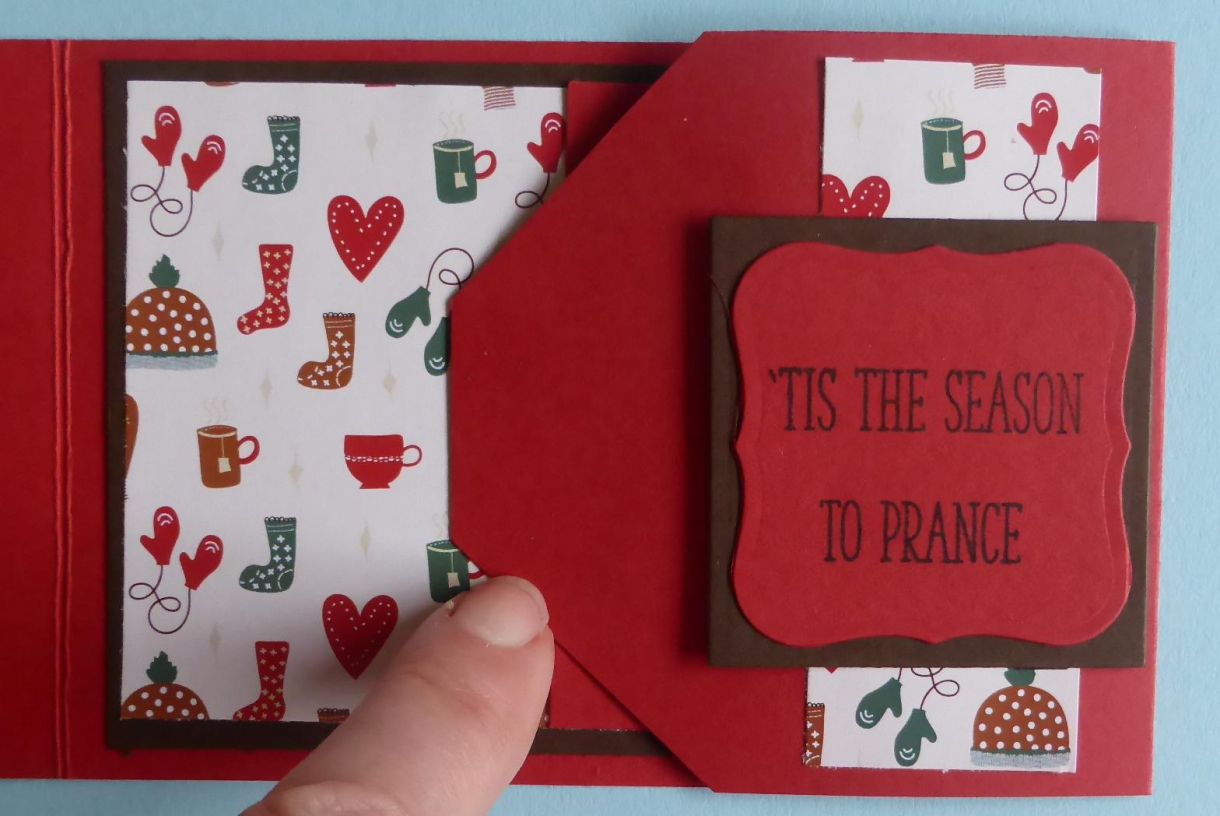 Decorate the left hand flap:
Cut a piece of patterned paper 2.75" x 3" (7cm x 7.5cm) and stick it to the flap.
Cut a 2.5" (6cm) circle from mocha brown card for the reindeer head.
Cut a slightly smaller circle from buff card.
Cut antlers from buff card and stick so that they poke out from behind the buff circle and then stick onto the mocha brown circle.
Add enamel dots for the mouth and eyes. Draw a mouth. You could draw and colour the nose and eyes if you don't have enamel dots.
Stick the reindeer on top of the patterned paper on the LEFT SIDE ONLY to allow the right hand flap to tuck under it.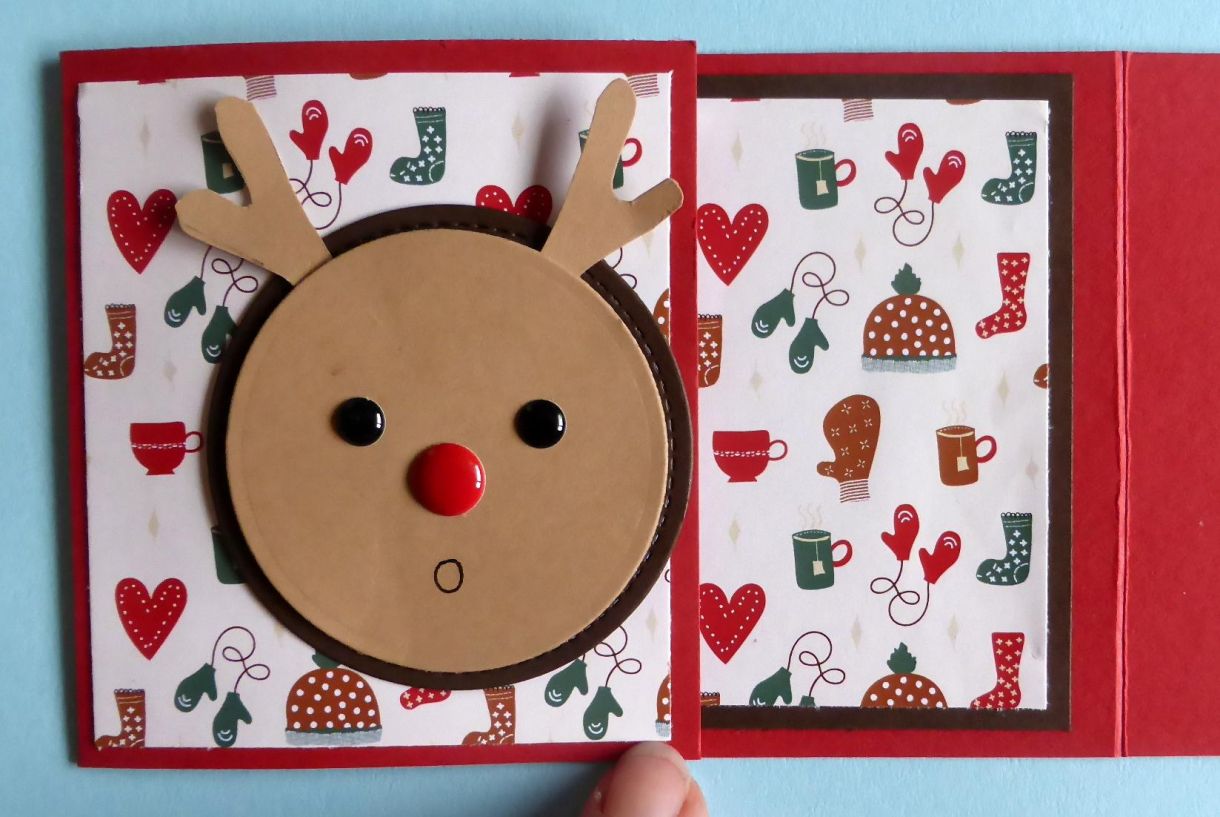 The turquoise and silver gift card holder is made in the same way, but uses a die cut snowflake as a tuck under instead of the reindeer.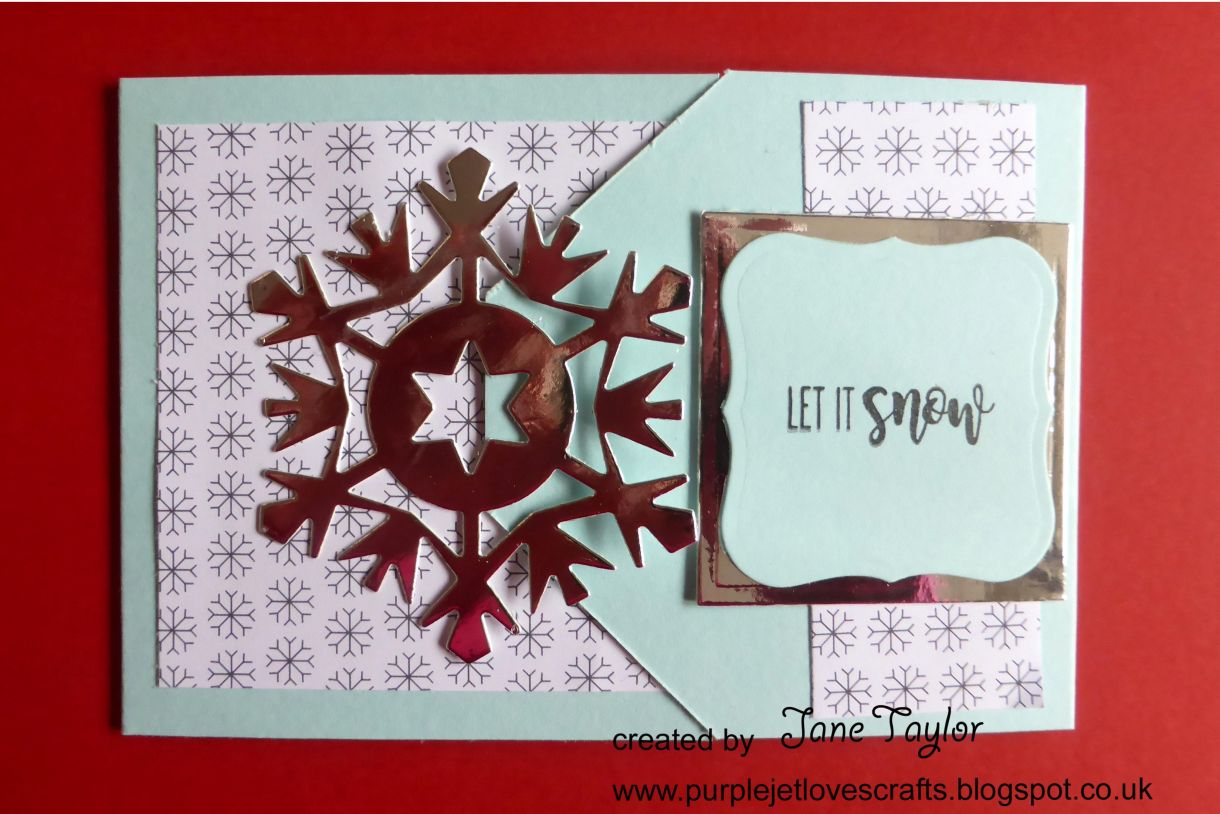 I hope you have enjoyed my cards and will be inspired to create something similar yourself.
Remember to share what you create with us on social media using the hashtag #papermilldirect.
Thanks for looking today. And keep crafting!
Jane