10 Interesting Facts About Father's Day
0
Posted on 25th March 2022 by Emily
Filed under Seasonal Crafts, Fathers Day Cards
In anticipation for Father's Day, we start by looking at some interesting facts about the special day.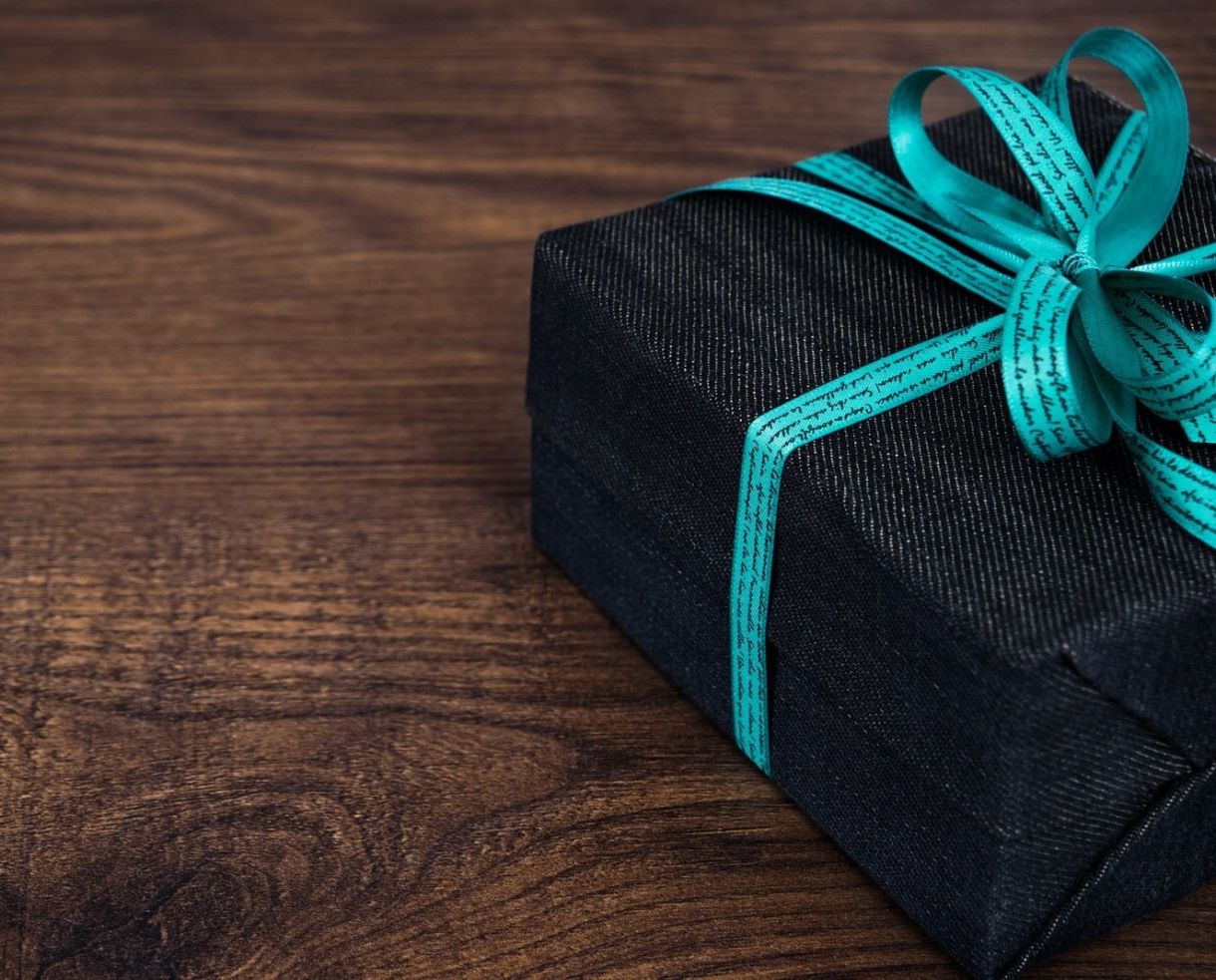 1. Father's Day is always celebrated on the third Sunday in June.
2. According to Hallmark, Father's Day is the fourth-largest card-sending occasion with 72 million cards given every year.

3. In the UK 7 million Father's Day cards are sent each year, compared to 13 million Mother's Day cards.
4. The official flower for Father's Day is the rose.
5. Neckties Are Still The Most Common Father's Day Gift.
6. The very first Father's Day was celebrated to honour a single father.
7. Father's Day was invented by American Mrs. Sonora Smart Dodd
8. There are 1.5 billion fathers worldwide
9. In Germany, the men spend the Father's Day drinking beer all the day at beer gardens.
10. Father's Day in Thailand celebrated in December, on the birthday of King Bhumibol Adulyadej, the dress code for this day is yellow.
Father's Day Craft Ideas
Now you are armed with a variety of Father's Day facts, why not get crafting to create Dad the perfect gift for the big day! A handmade gift can be fun to make and adds that extra touch of personability, showing your Father the time and effort that has gone into making their gift.
One Father's Day craft idea you could try is making a handmade card. Choose from a variety of our Fathers Day card ideas, which are both easy and fun to make. Making a Father's Day card can be a simple gift, but it really shows you care. There's also plenty of fun to be had with the crafting process, you can even add a sprinkle of glitter!
Another of our Father's Day craft ideas is to use free printables when making a Father' Day card. With our printable Fathers Day card template, card making has never been easier. Choose from a variety of designs, tailored to what your Father will most enjoy. Though these type of card use a template, they can still be made unique, with added extras and personal touches.
Whatever you decide to make this Father's Day, Dad will be sure to love it. We hope you have a lovely day and enjoy crafting with our amazing Father's Day craft ideas!