Deck the Halls
0
Posted on 17th December 2021 by Danielle Bigland
Filed under
First cut yourself a 5x7in white card blank. Then, taking the Post box red card, cut it several mm smaller round each edge than the card blank. Repeat this with the blue glitter card, smaller than the red card, so they all layer up.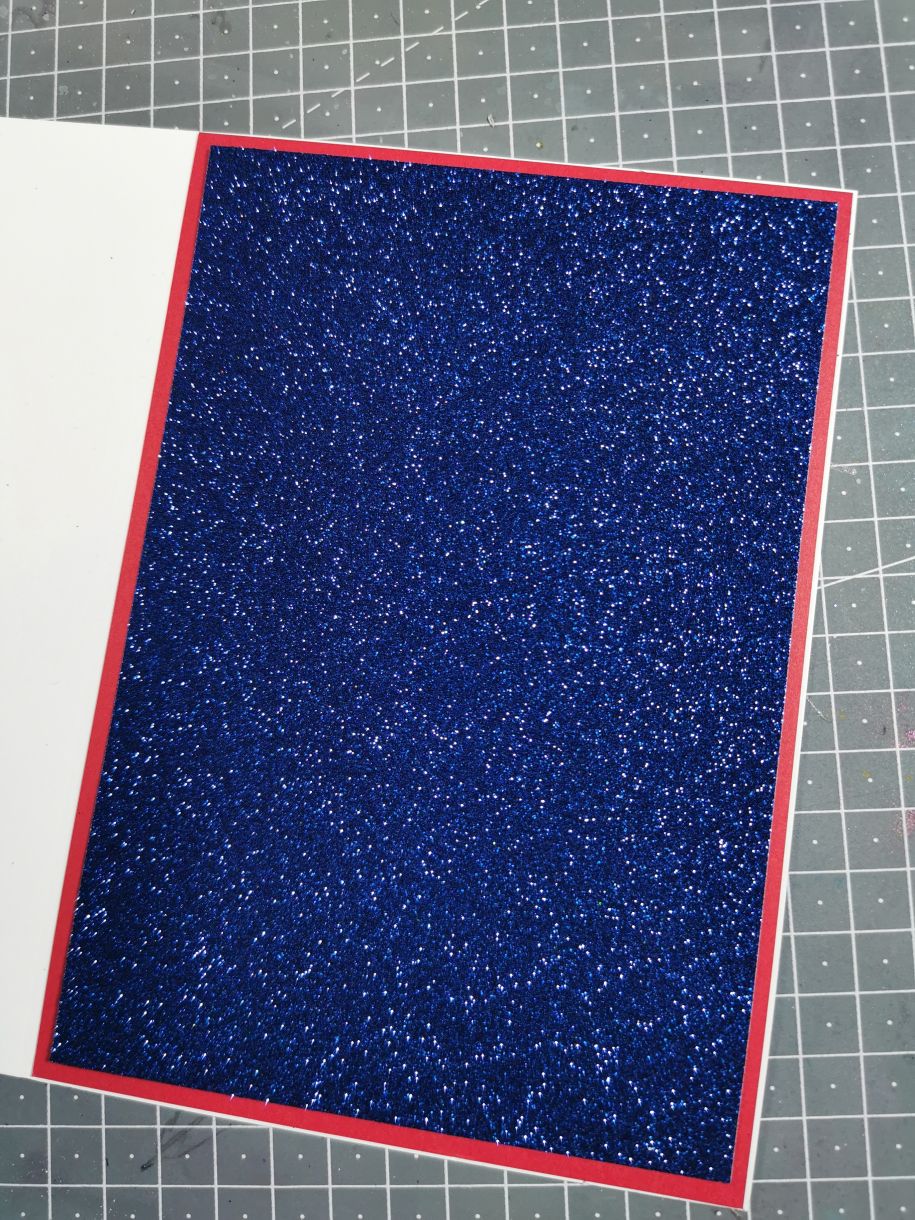 I like to be frugal with my card, and as such, when I create layers, I 'gut' the back layer so as to not waste it as it won't be seen. To gut it, simply take a scalpel and cut the centre out leaving approx 1. 5cm round each edge which will leave a frame and a solid centre. We can save the solid centre and use at a letter date. Now adhere the frame to the card blank and the blue glitter card to the frame.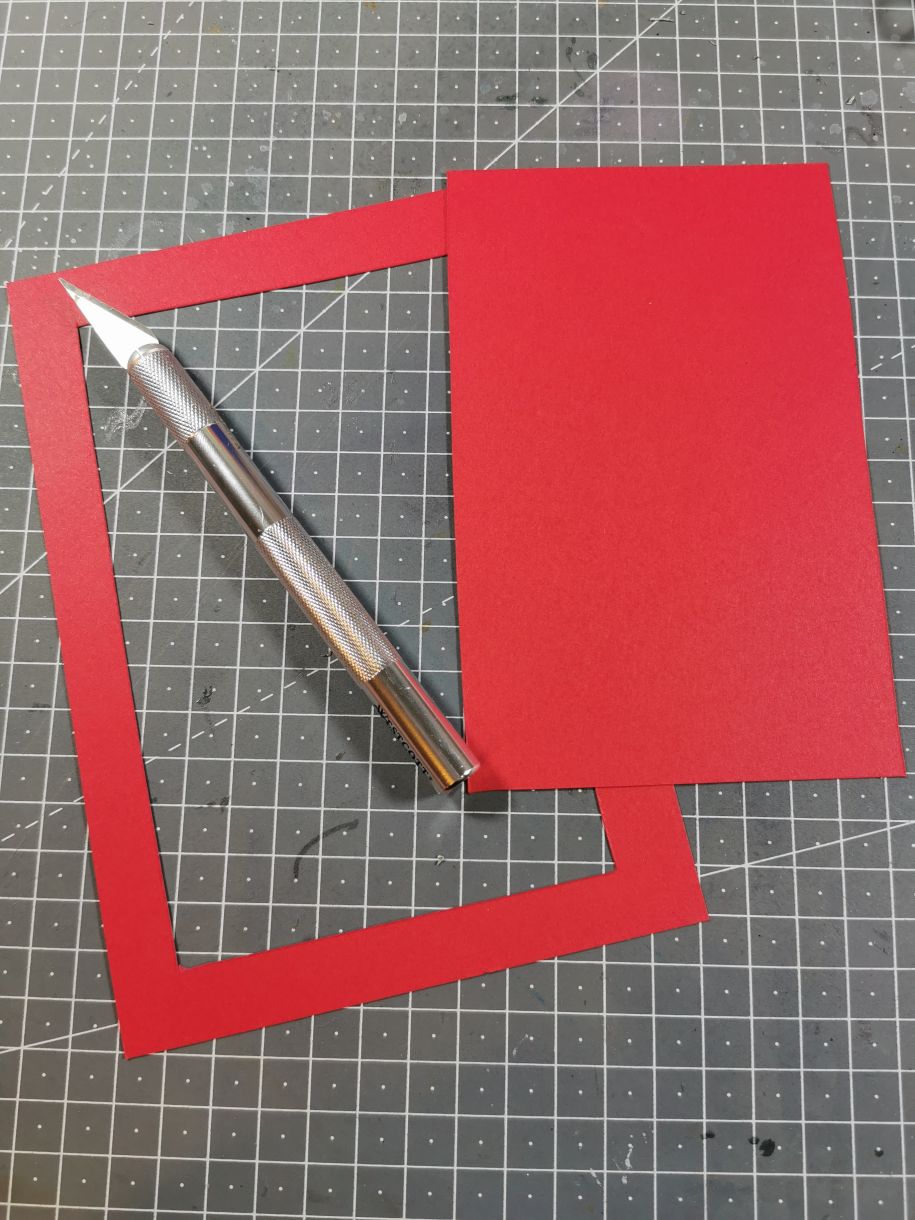 Using the Post Box red card and some alpha dies, cut out the words 'deck the halls' using a die cutting machine. Repeat this 3 times.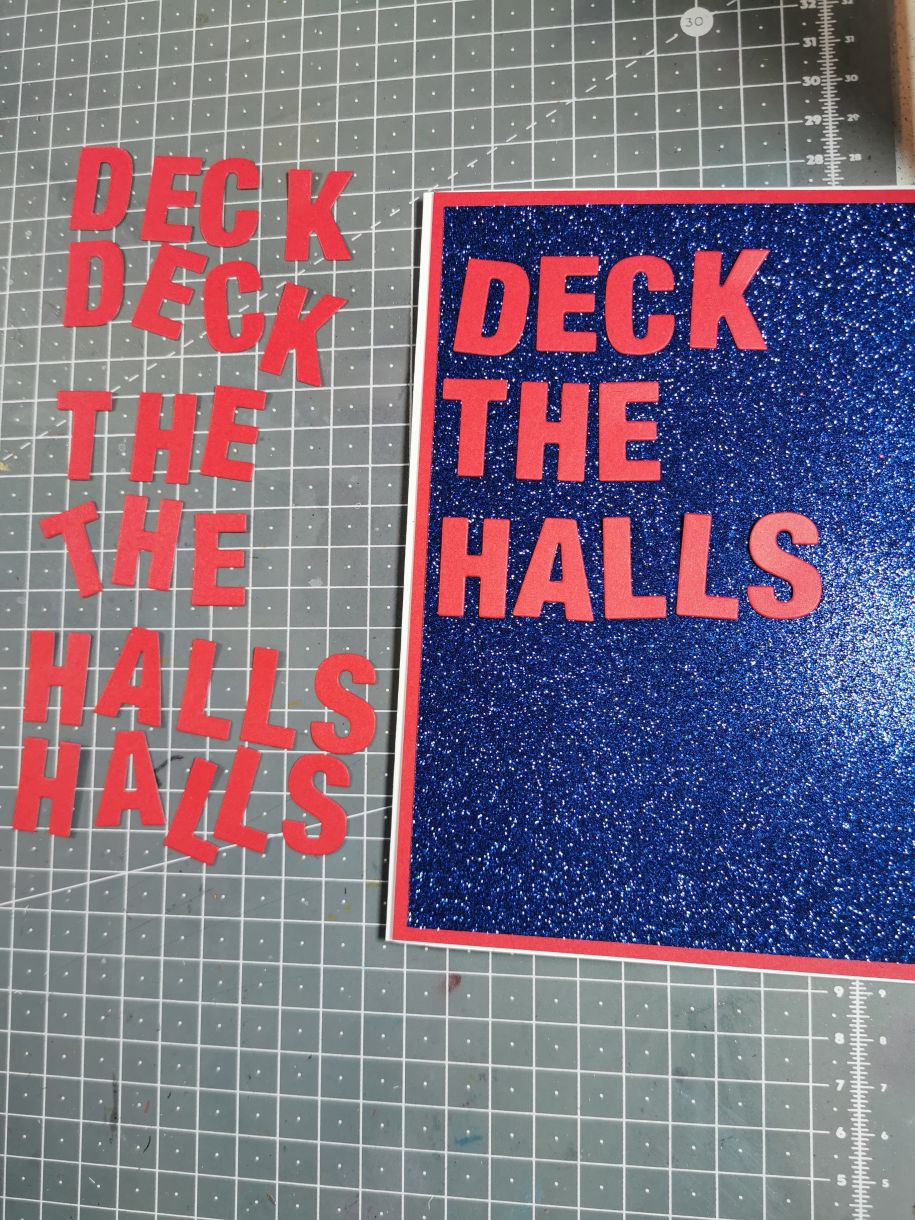 Apply glue to 2 of each letter, and layer up. This gives the letters extra dimension.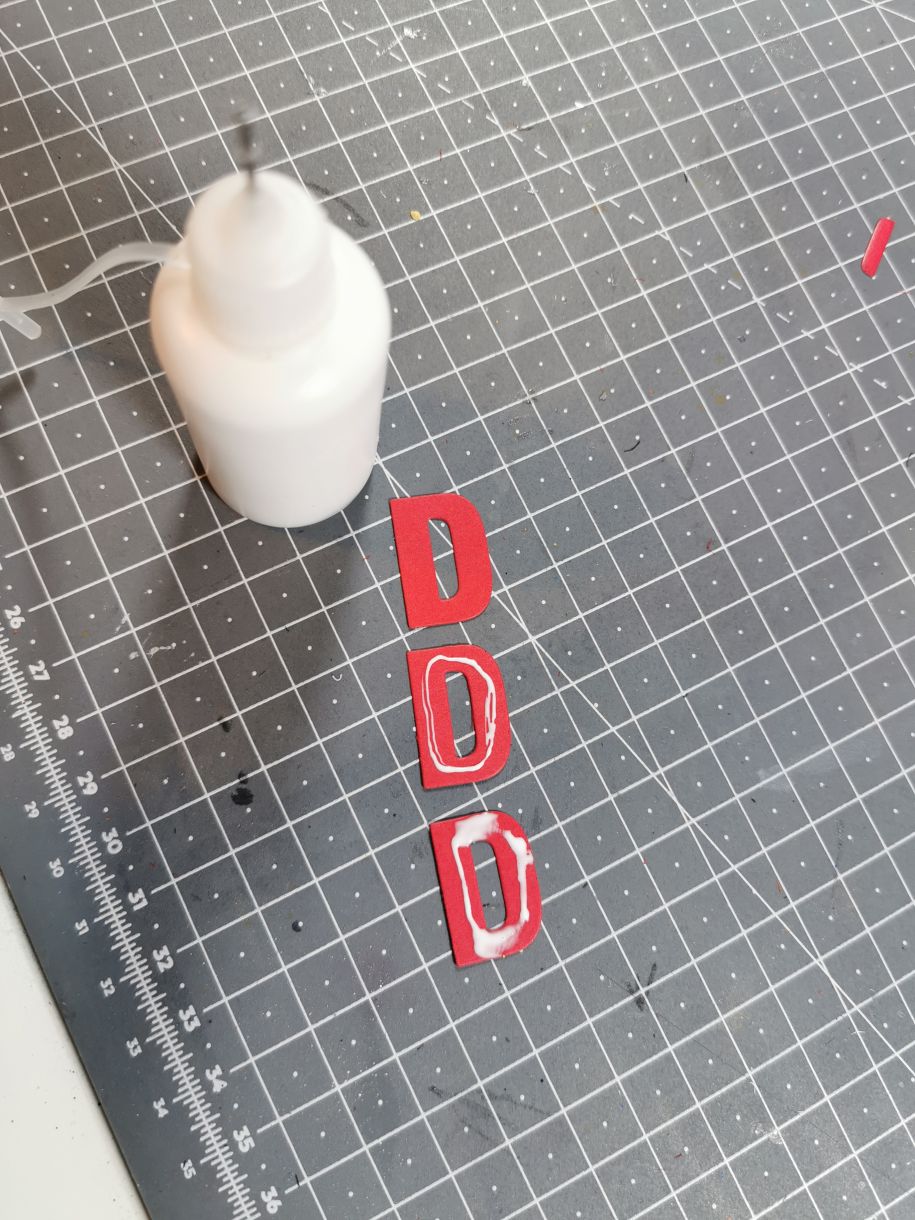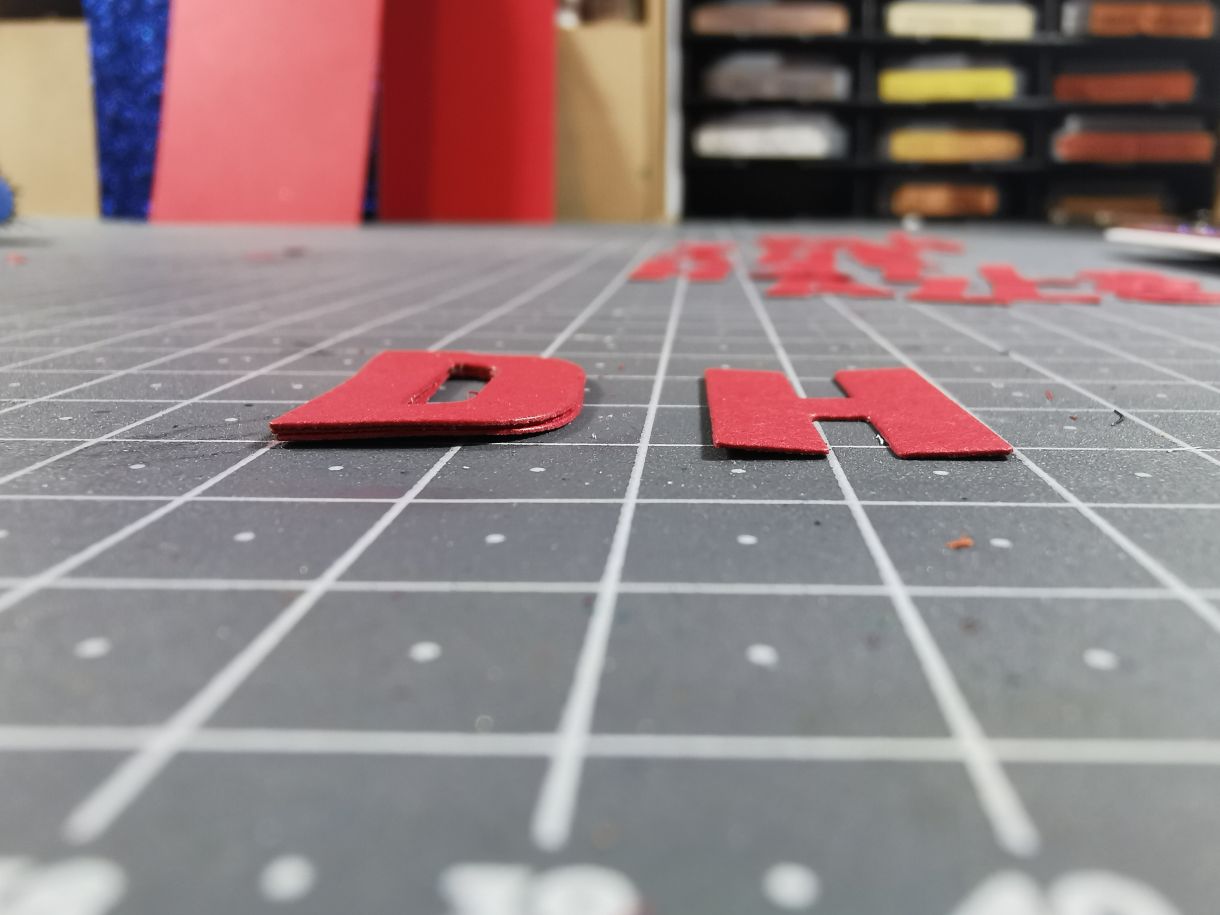 Once you've layered up all the letters, start adding them to your card. To get the letters straight, I recommend using a T ruler.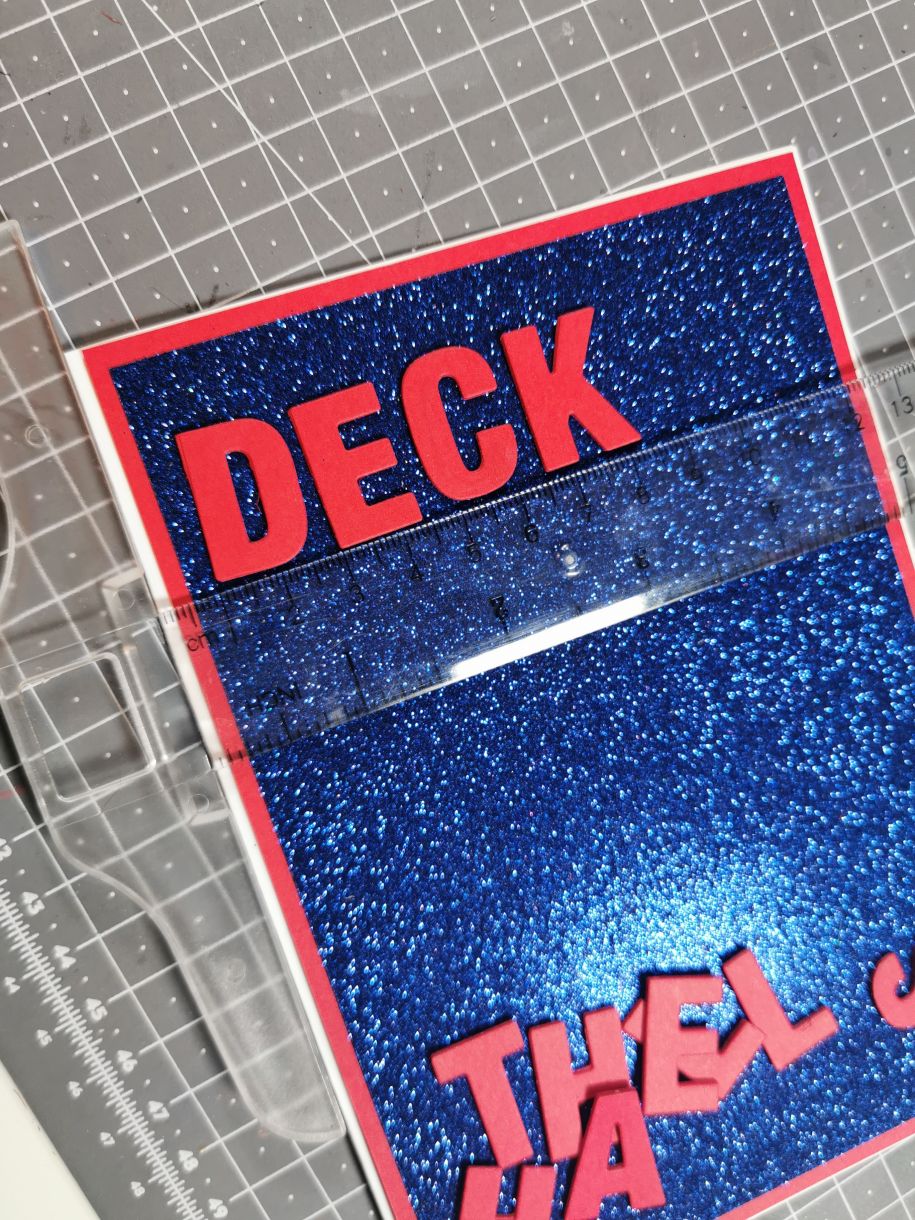 And that is the finished card complete. I love how the glitter card really gets a chance to sparkle on this card.
Thanks for reading and see you all again soon. Dani xx