How To Make A Christmas Lantern Card
0
Posted on 26th September 2018 by Nicole Mullen
Filed under Card Making Ideas, Seasonal Crafts, Christmas Craft Ideas
Its that time of year for crafters - starting to prepare for Christmas! I have plans to create one or two cards a week early on to make the Christmas rush that bit easier. This is one that is easy to create but looks very striking. On this one I used:
Rectangle frame die
Lantern die
Christmas stamps
I started off by cutting multiple frames in the Plain White card and then one in the White Pearl card. The plain white card frames would be used to stack up the frame depth with the pearl frame on the top. I adhered them all with a glue pen.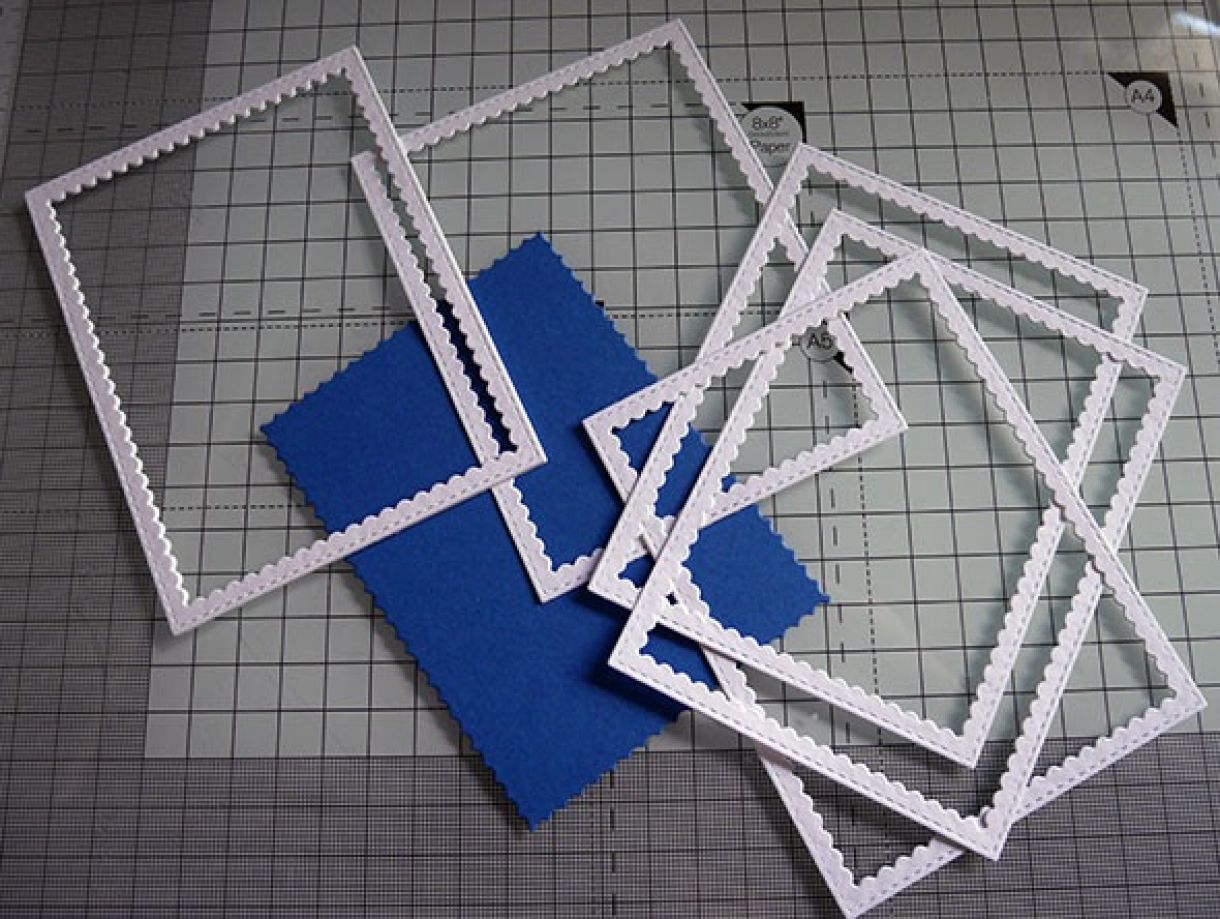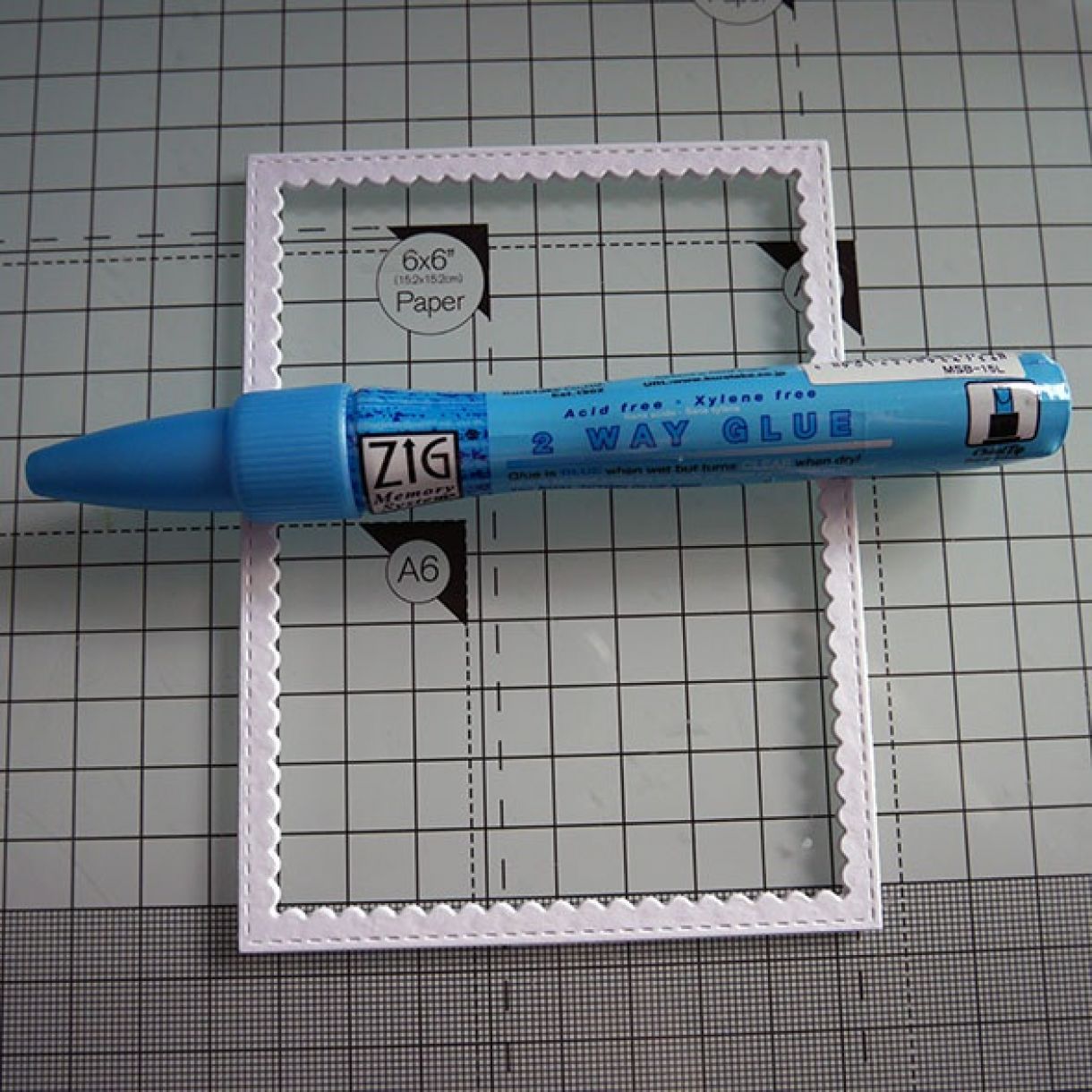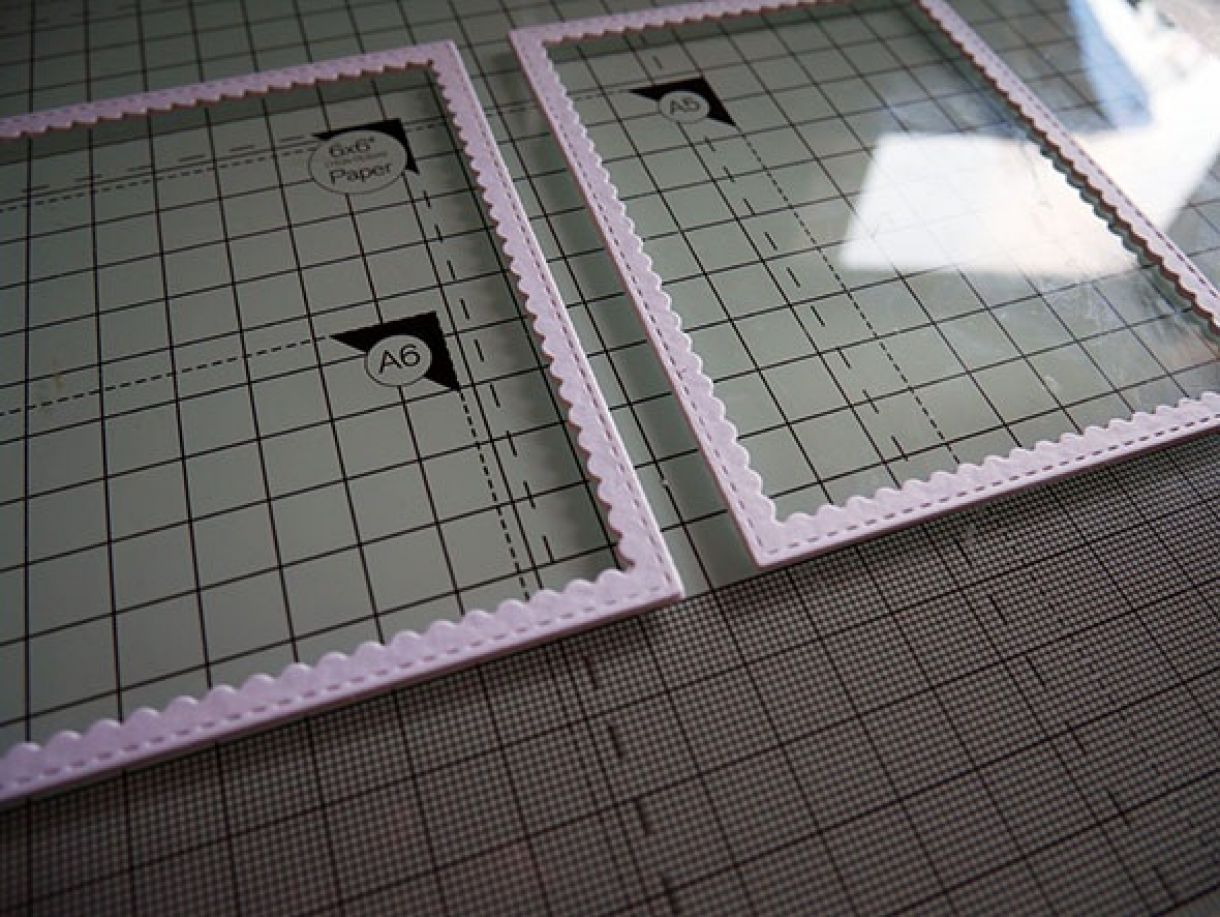 I cut the back panel of the die from the Deep Blue card and stamped a sentiment on it.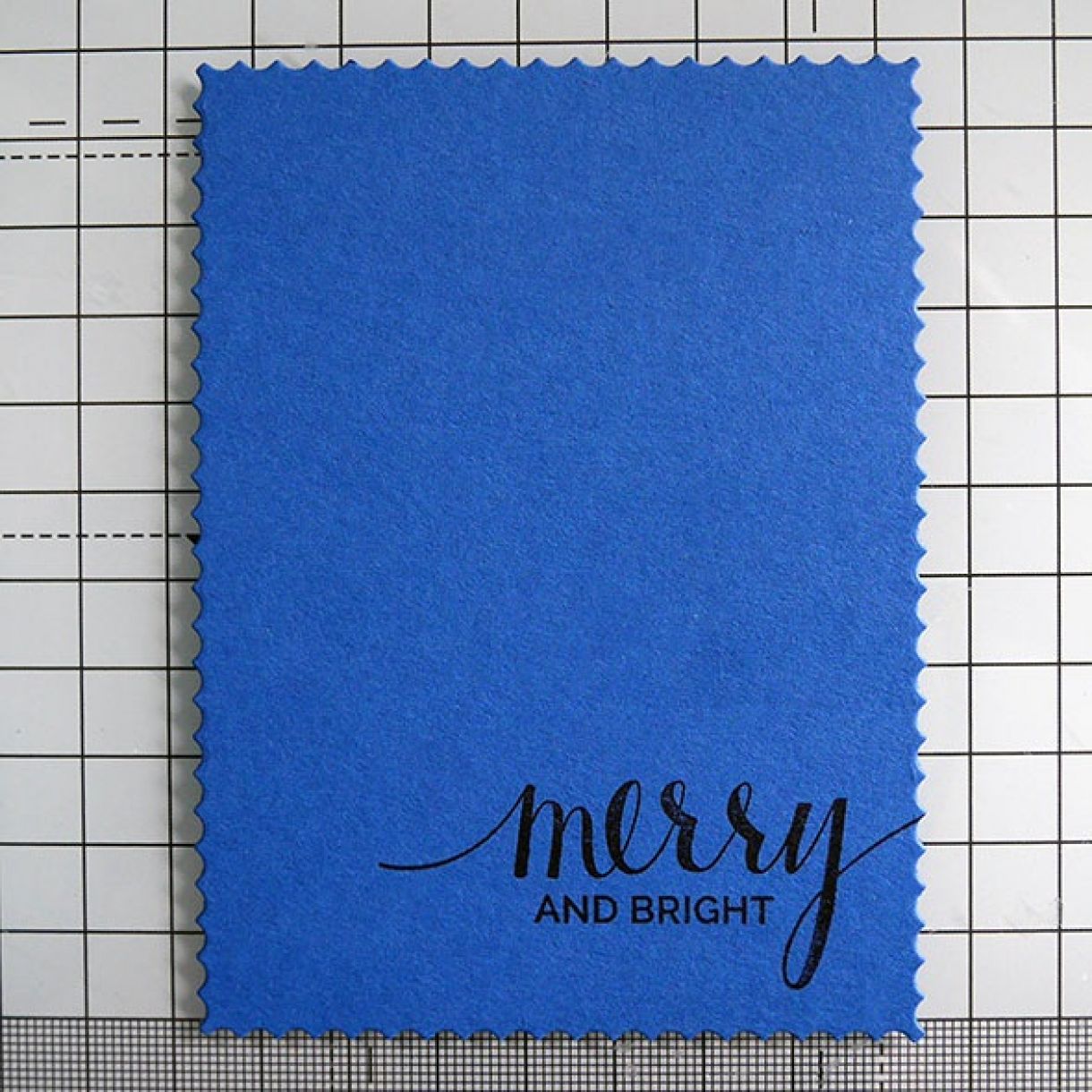 I cut the lantern die from the shimmery grey card and added some gold card to act as 'light' in behind it. I then stuck this on to the top of the plain white stack of frames.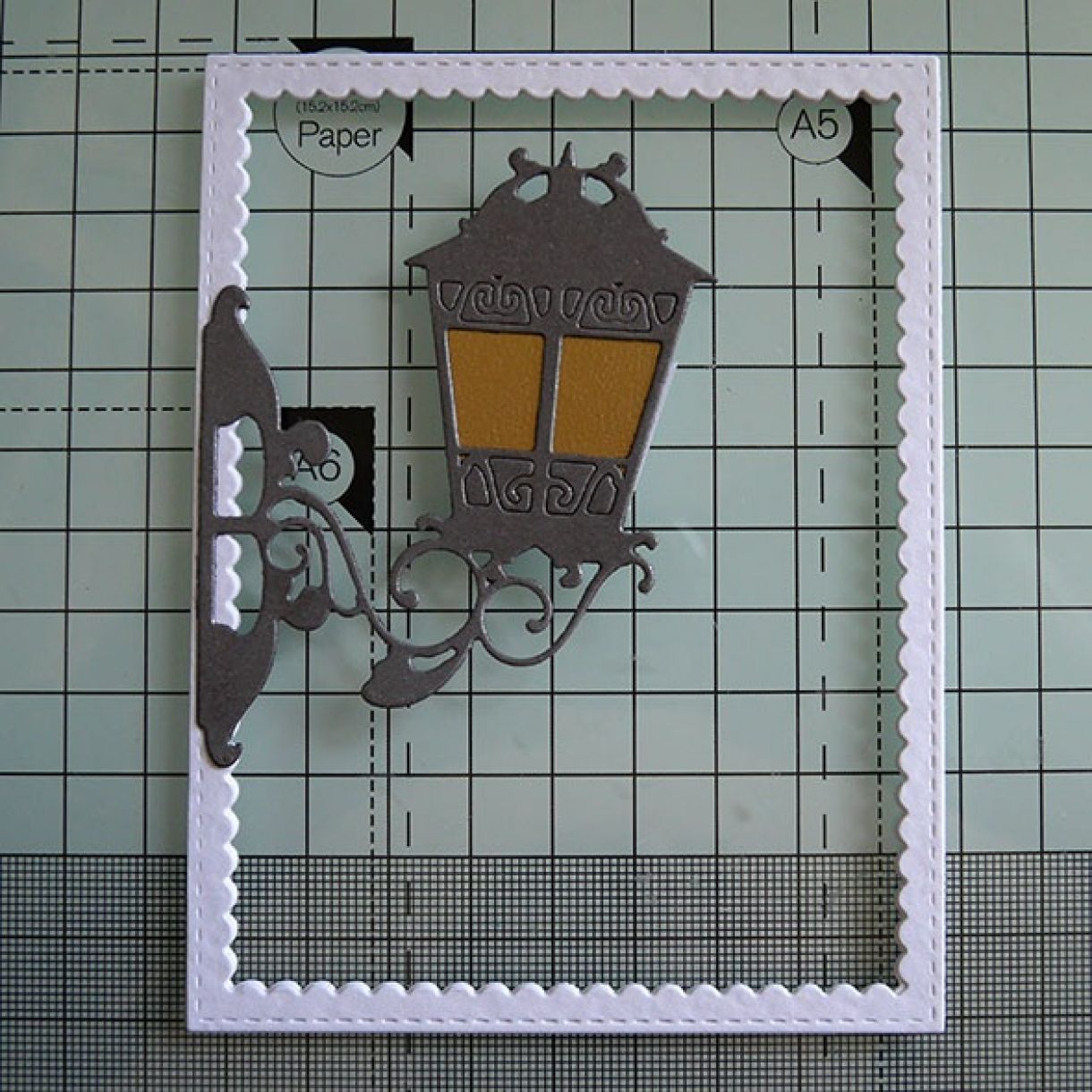 I then stuck the shimmery frame of the Ice White card on top of this to finish off this stack.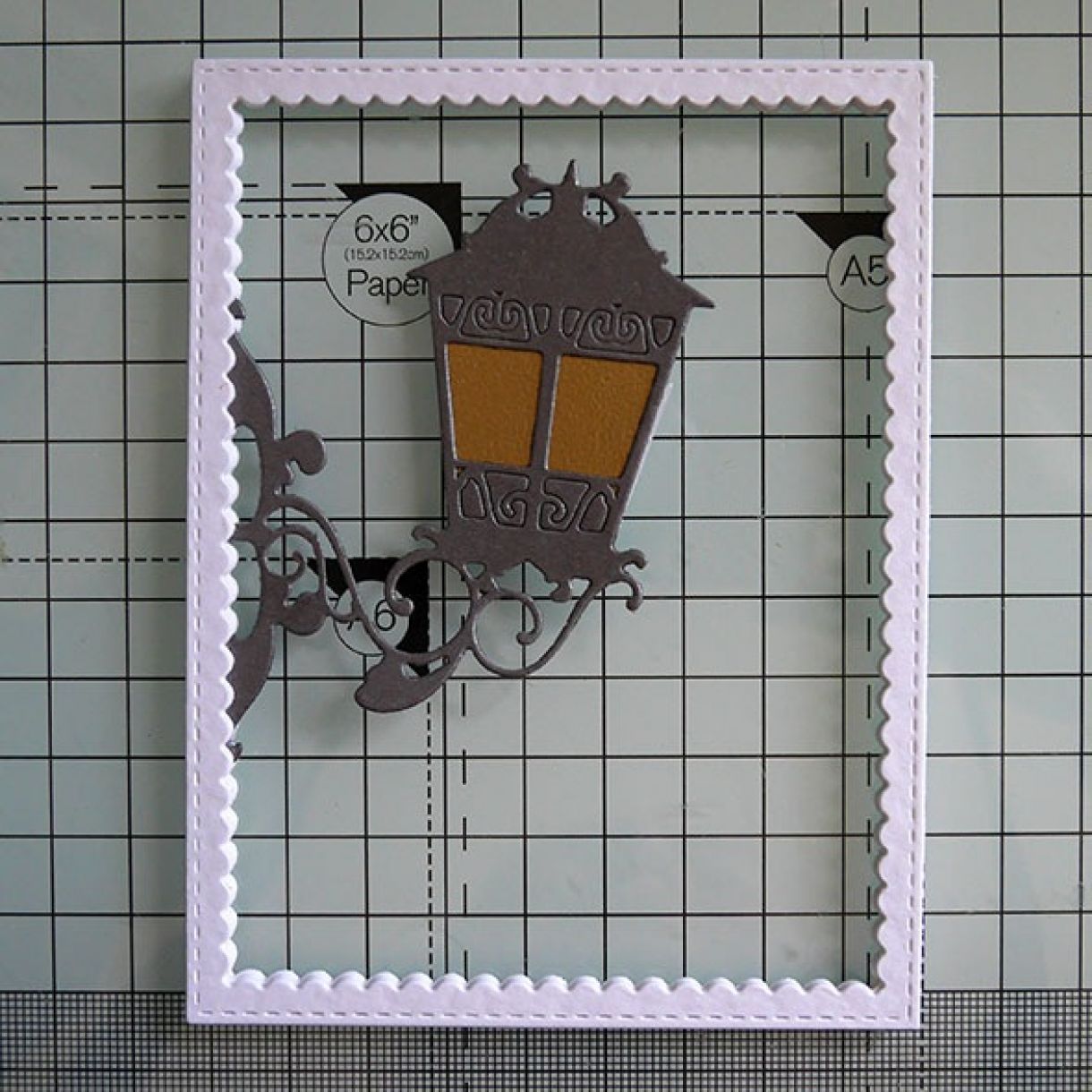 I stuck the blue panel onto the card base.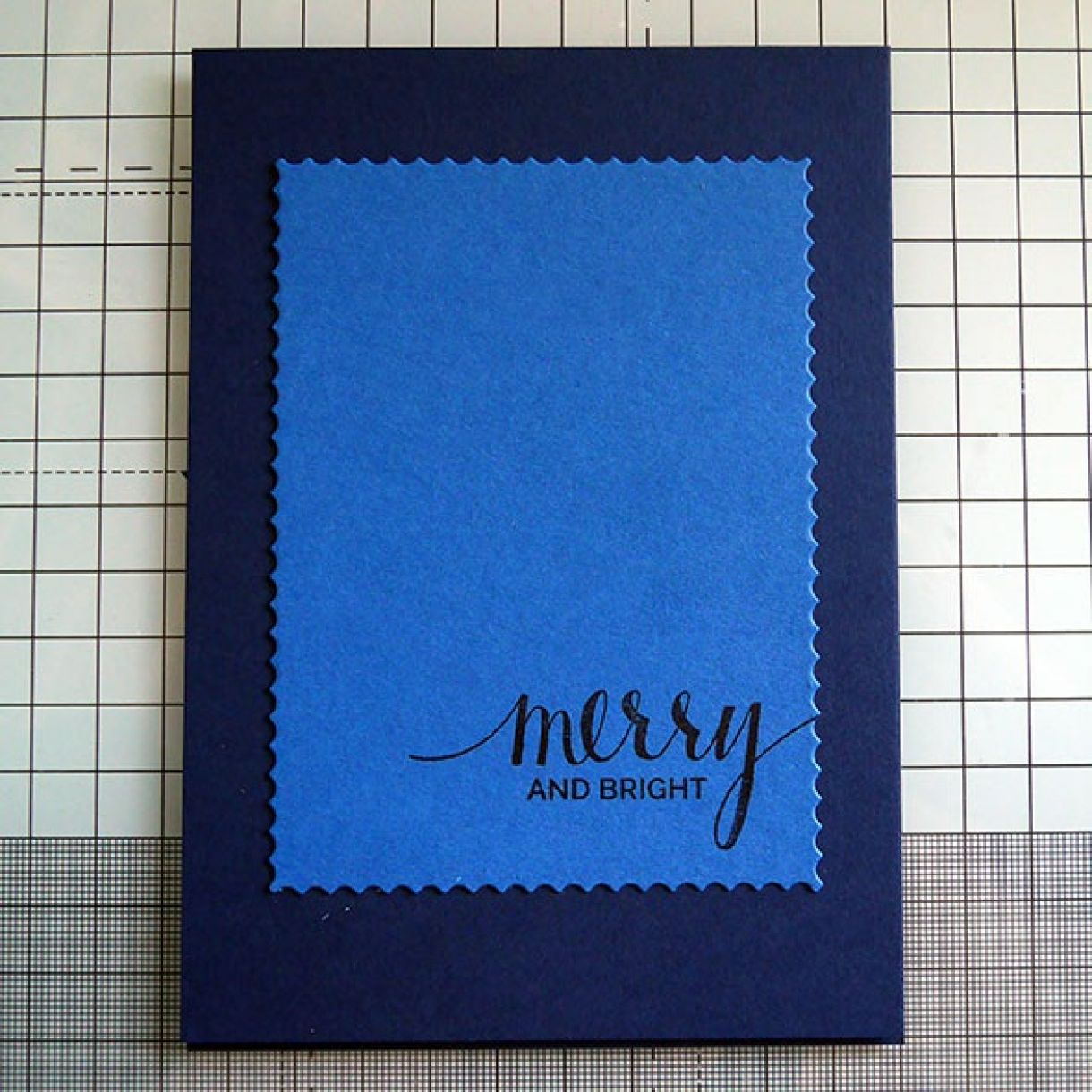 I added the stacked frame over this and the card was done!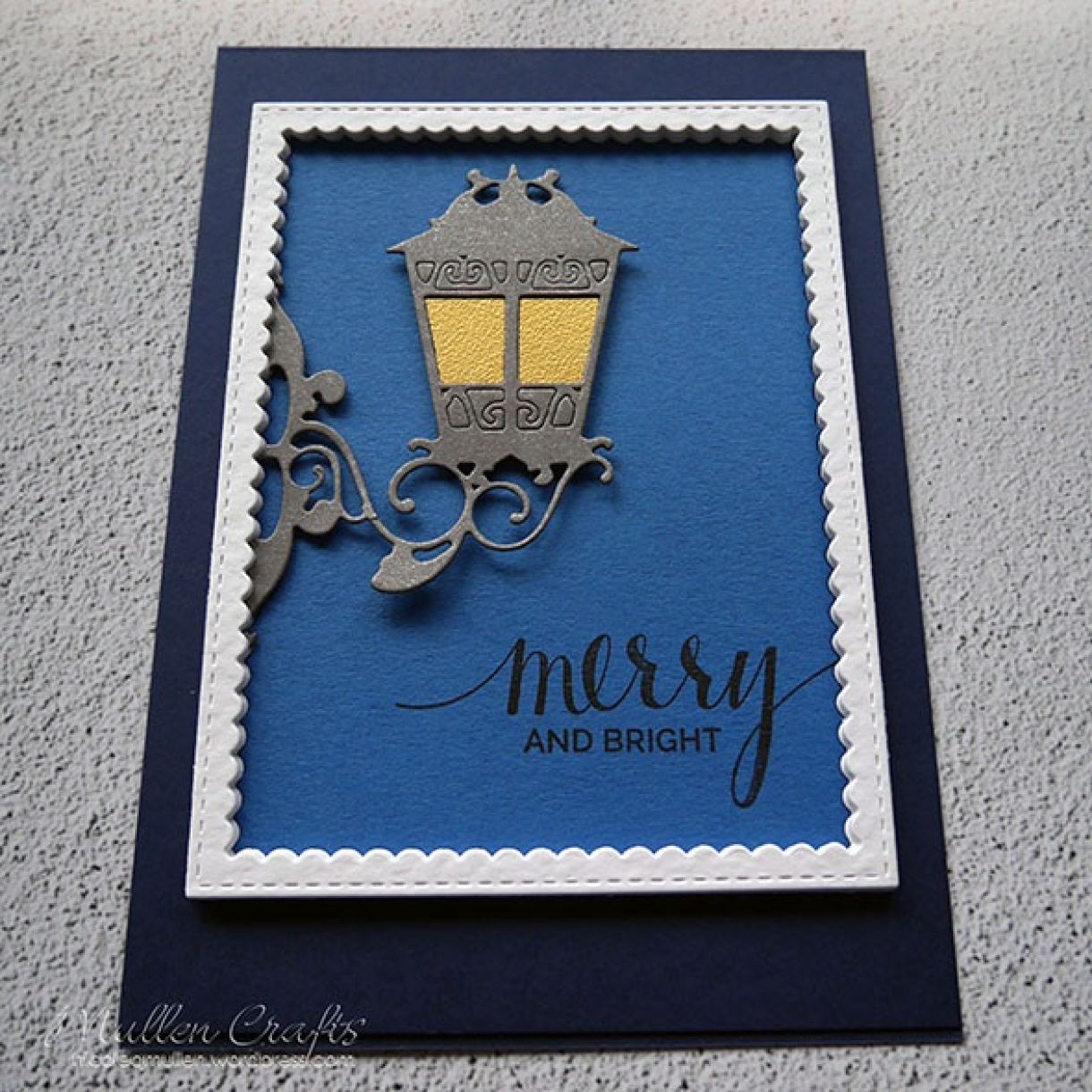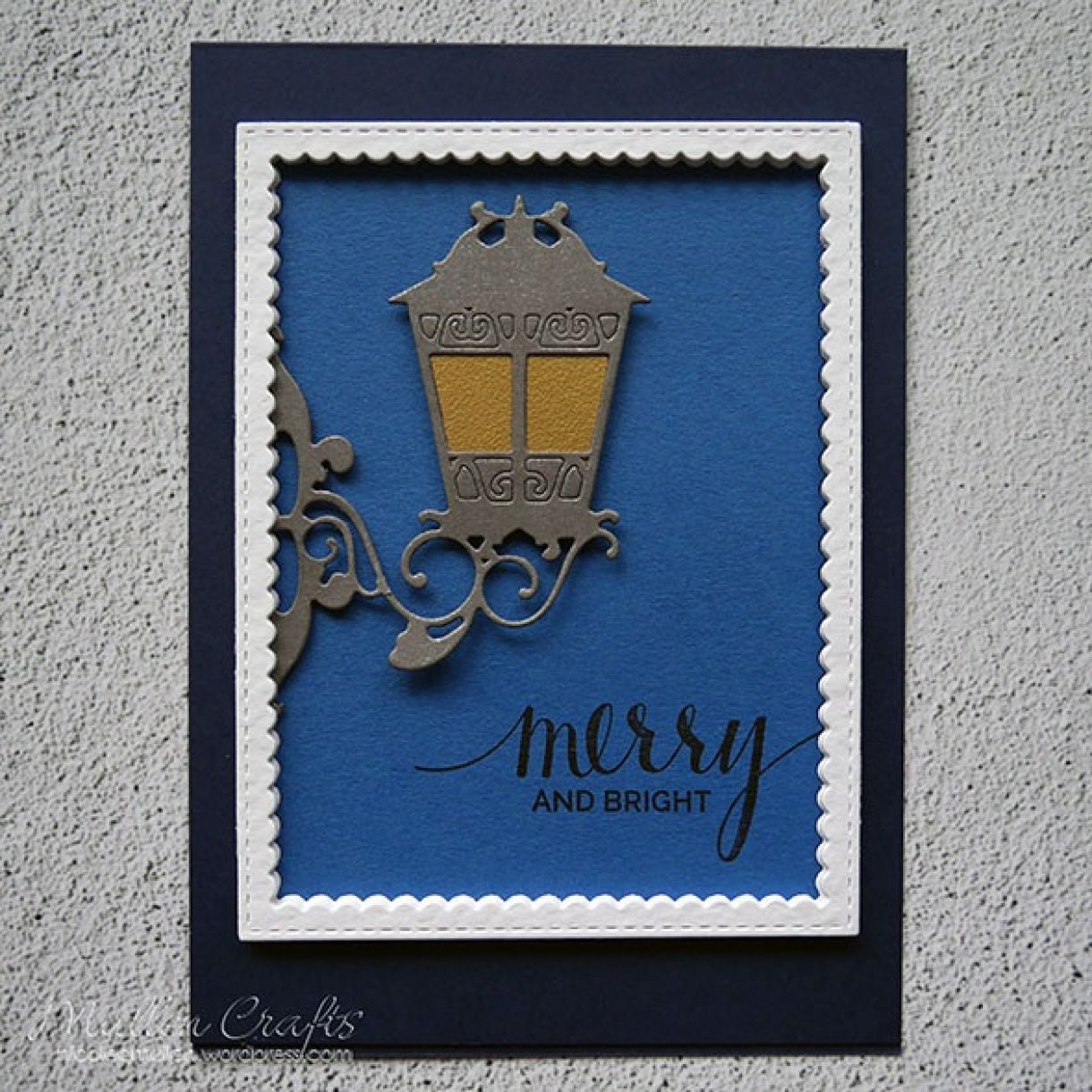 Thats one card down now, and still a lot more to go!