Birthday Balloons
0
Posted on 28th April 2021 by Nicole Mullen
Filed under
Having birthday cards in a range of colours is always handy. I love the combination of dark blue and crisp white. For this card I used the following cardstock: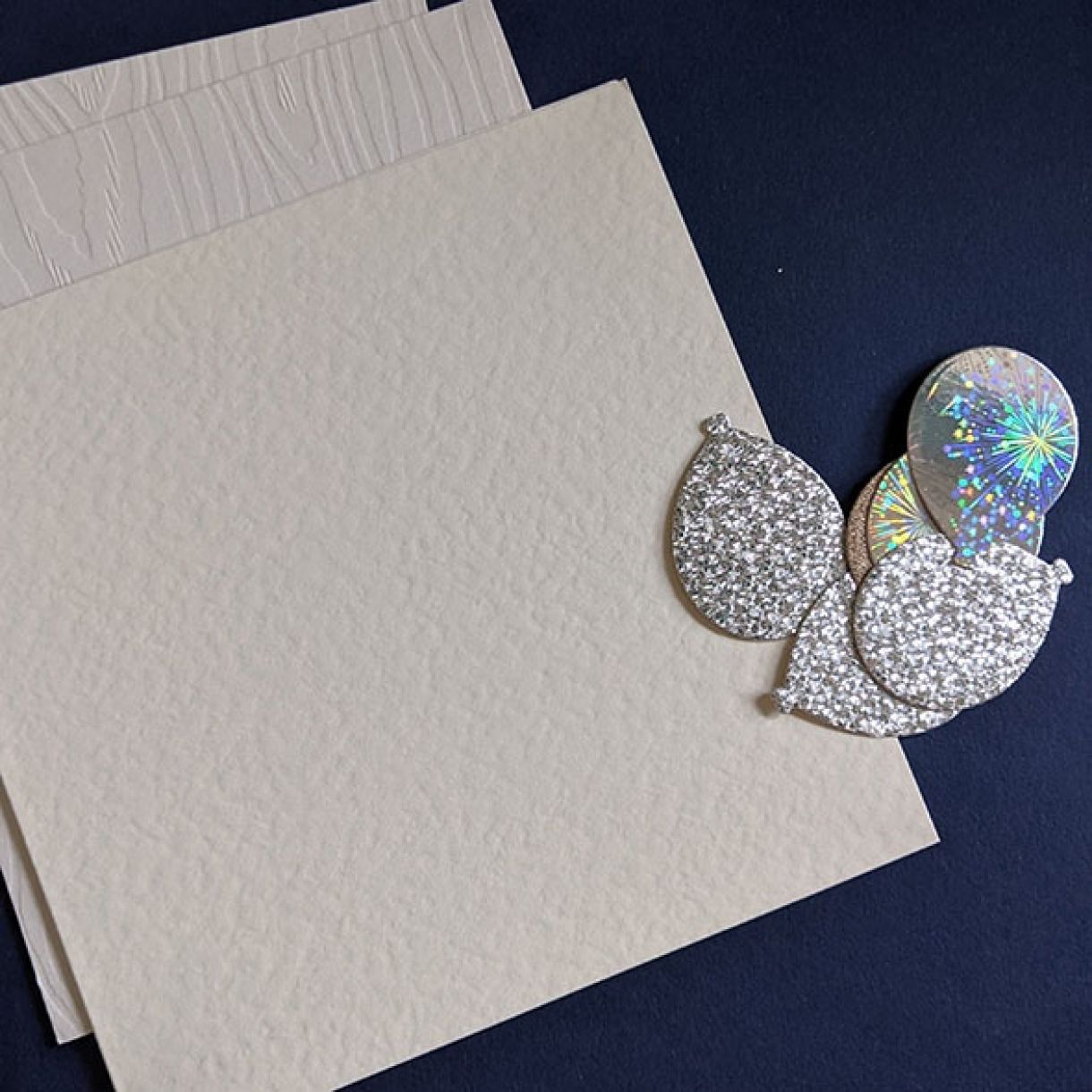 I started off by cutting a panel of the Blu Sirio card down to size but wanted to jazz it up a little. I took some white ink and a scrip stamp and created a background on it.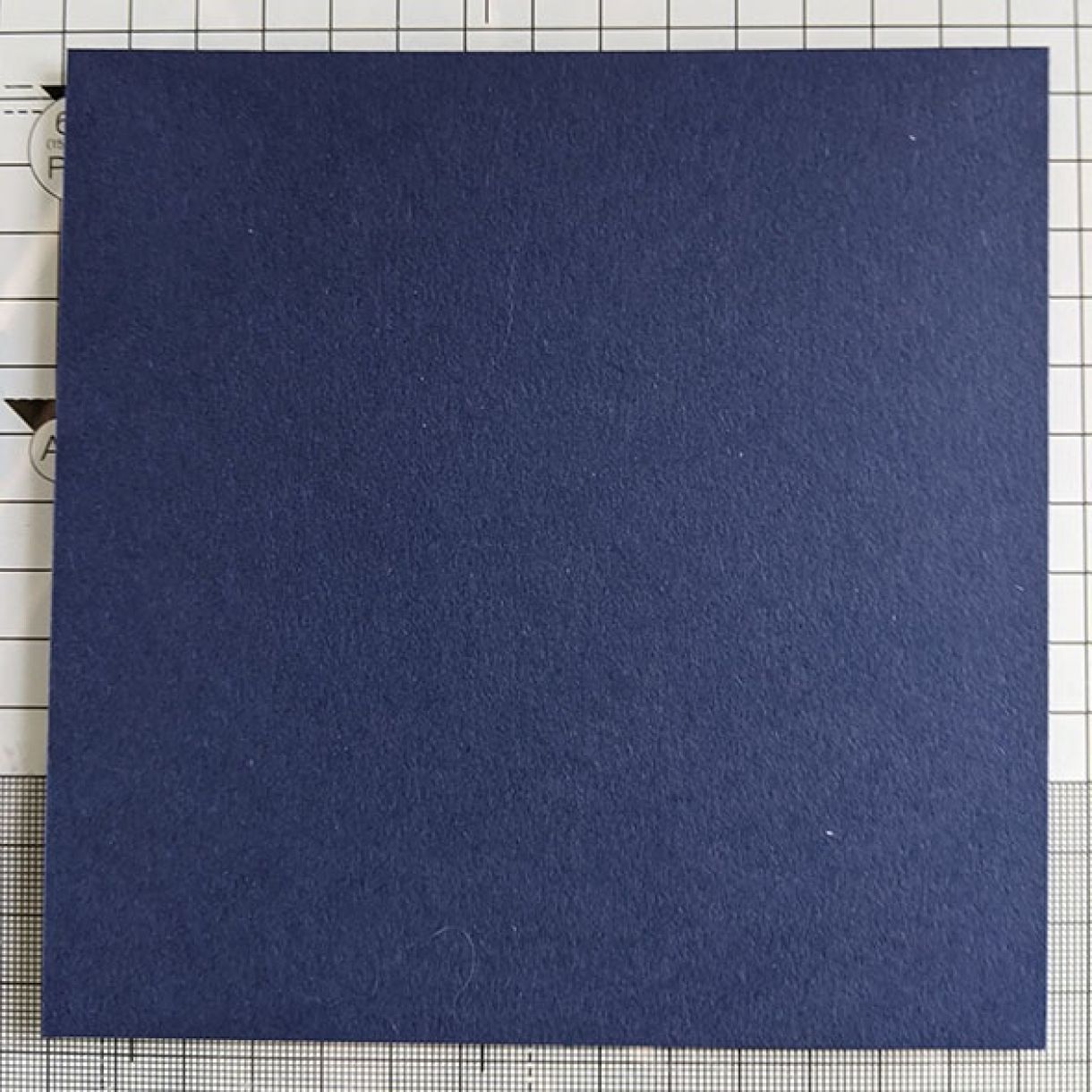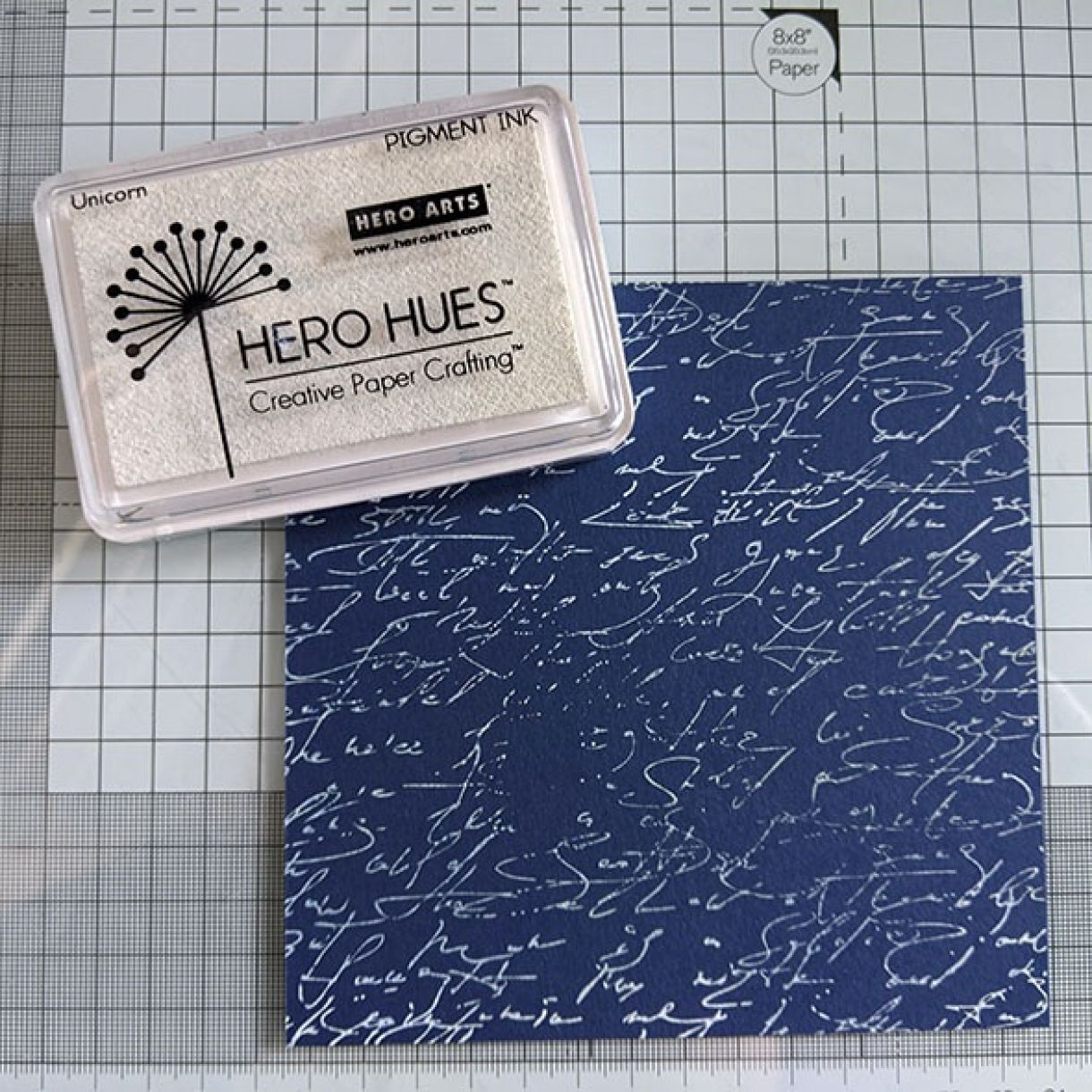 Once this was done I added all my elements onto the card and it was done. I created shimmering balloons, a banner held up by birds, and a circle to ground the balloons on to.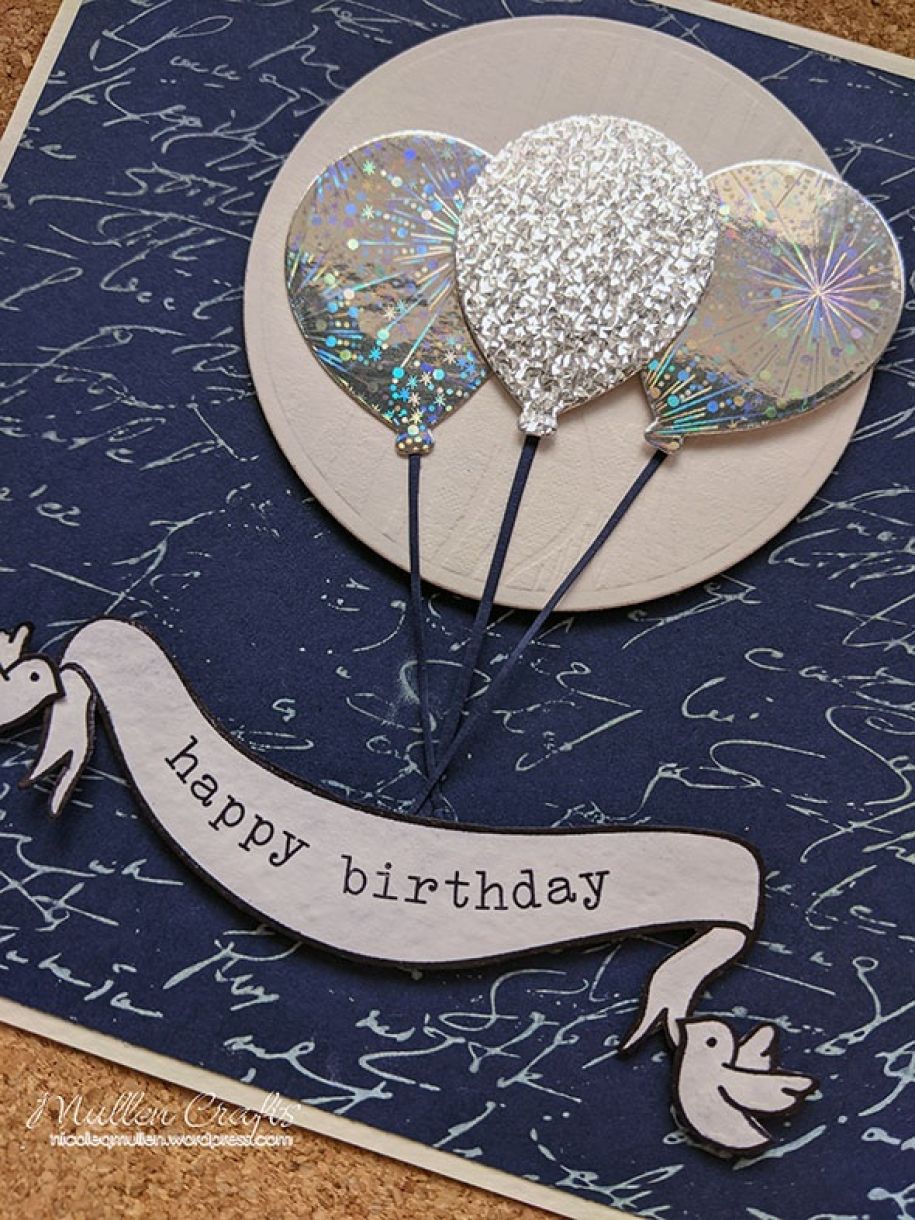 All together this gives a fun effect with lots of texture and shimmer in a fun way.