Beautiful Baby Box Card
0
Posted on 30th May 2020 by Tracy Home
Filed under Card Making Ideas, Projects And Cards By Type, Handmade New Baby Cards And Gifts, Design Team, Baby Boy, Box Card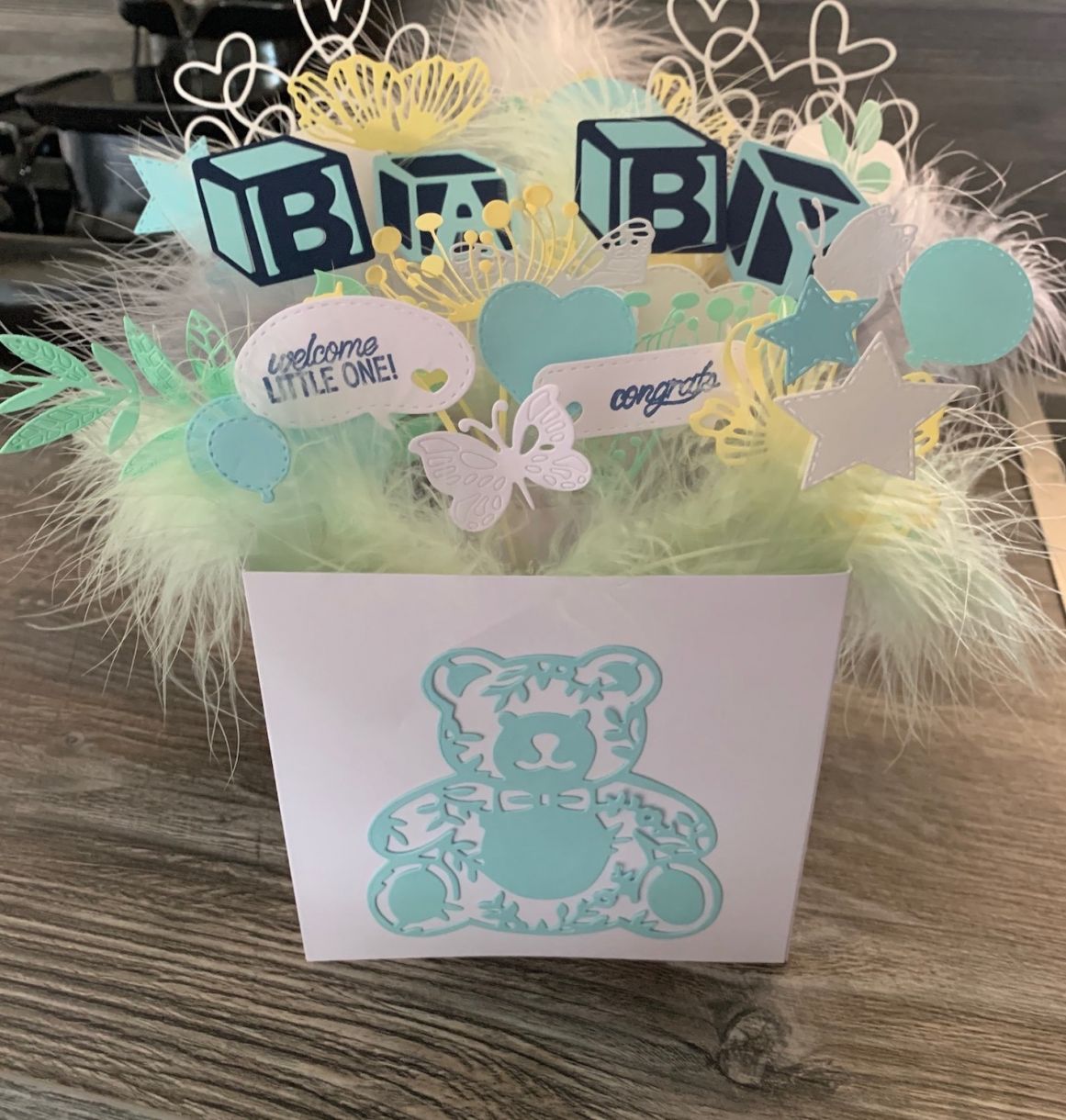 To make a beautiful box card, first decide on the size of the base box. Take into consideration that the bigger the box, the more you will need to fill it. For this baby card I have used a 5 inch square box, because I was hand delivering it. The finished card was big!
Cut two pieces of white card to 5 x 11 inches, score at 5 inches and 10 inches on both, fold and burnish. Put adhesive on the outside of the 1 inch parts and stick the two pieces together to form a box shape.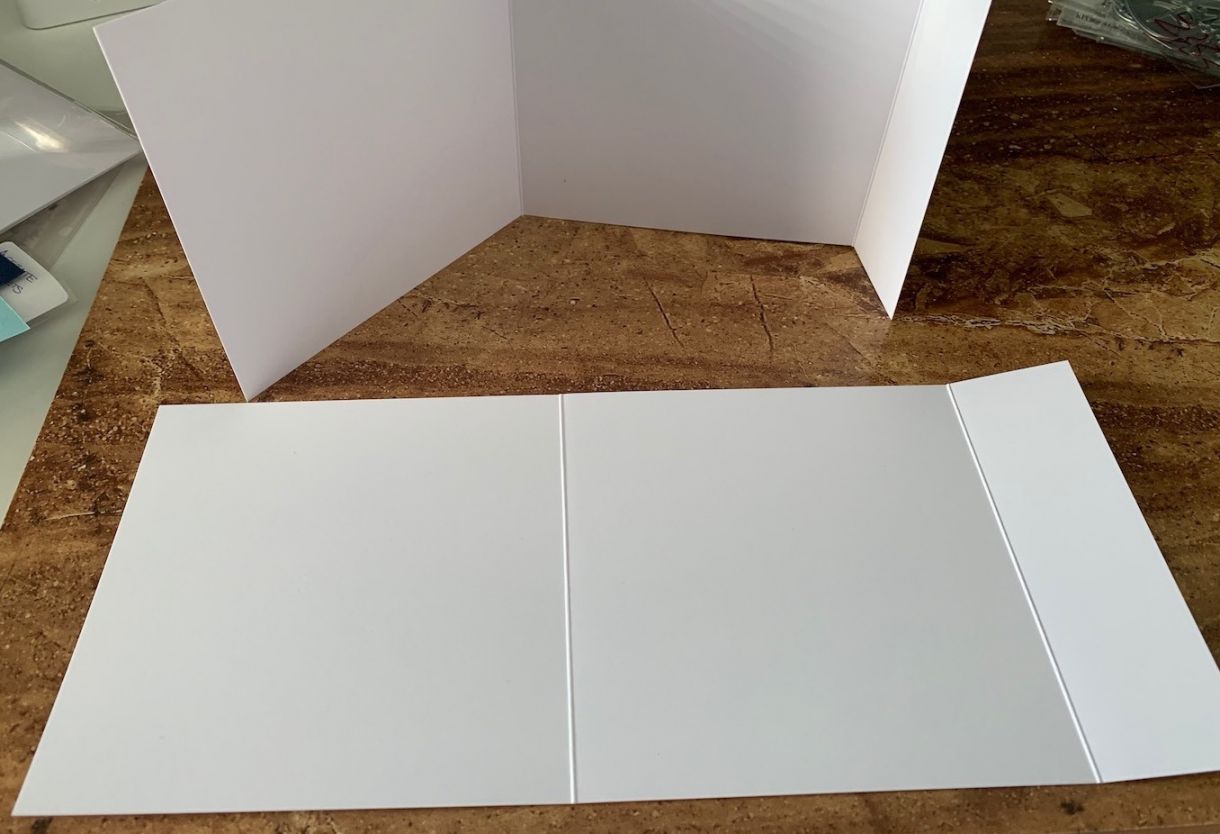 Cut three or more strips of white card to 1 x 7 inches. Score at 1 inch and 6 inches. Fold the edges, one valley fold and one mountain fold, so you have an elongated Z shape.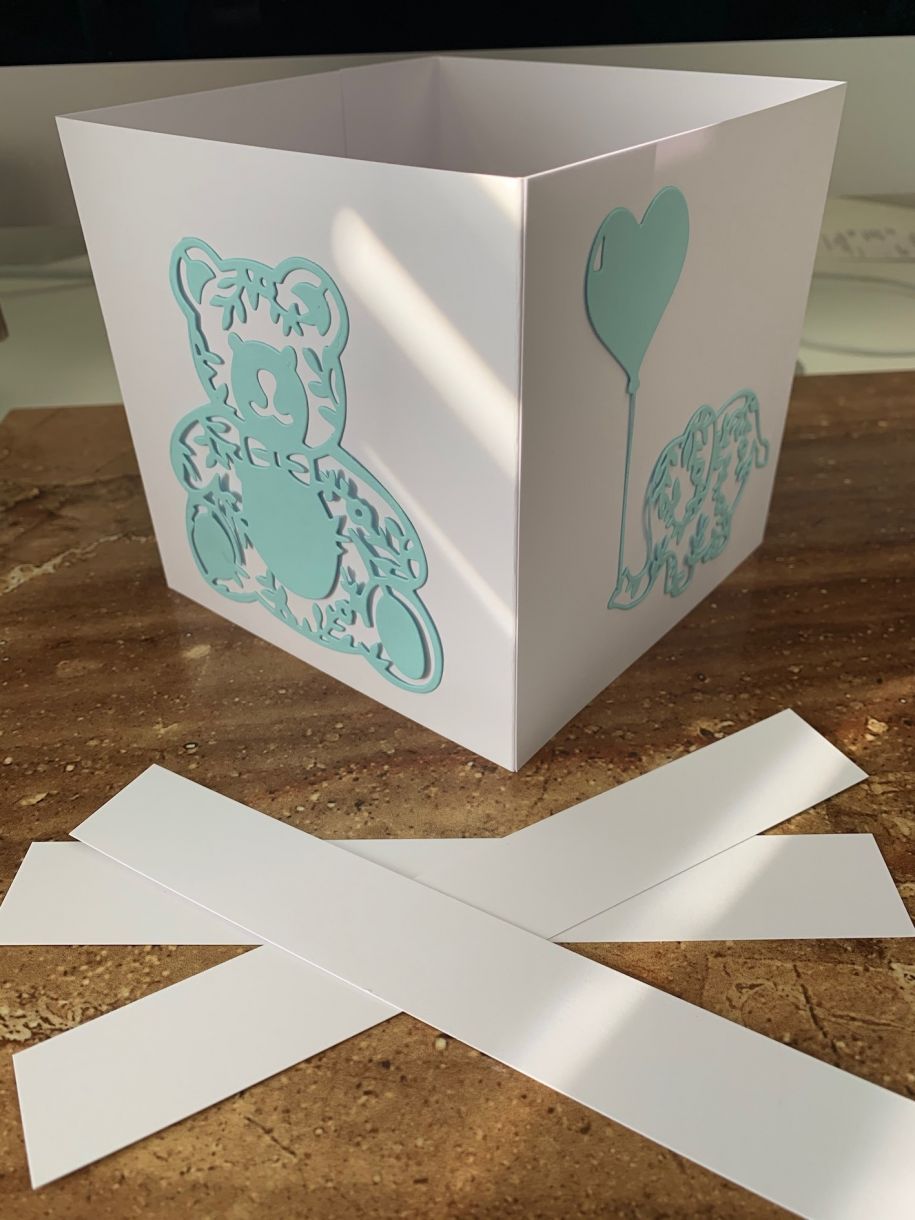 Attach the strips to the inside of the box, starting in the middle and evenly spacing the others. The trick here is to add adhesive on one half and stick it down, then add adhesive to the other side and press the card flat so that the second half finds its own natural sticking point.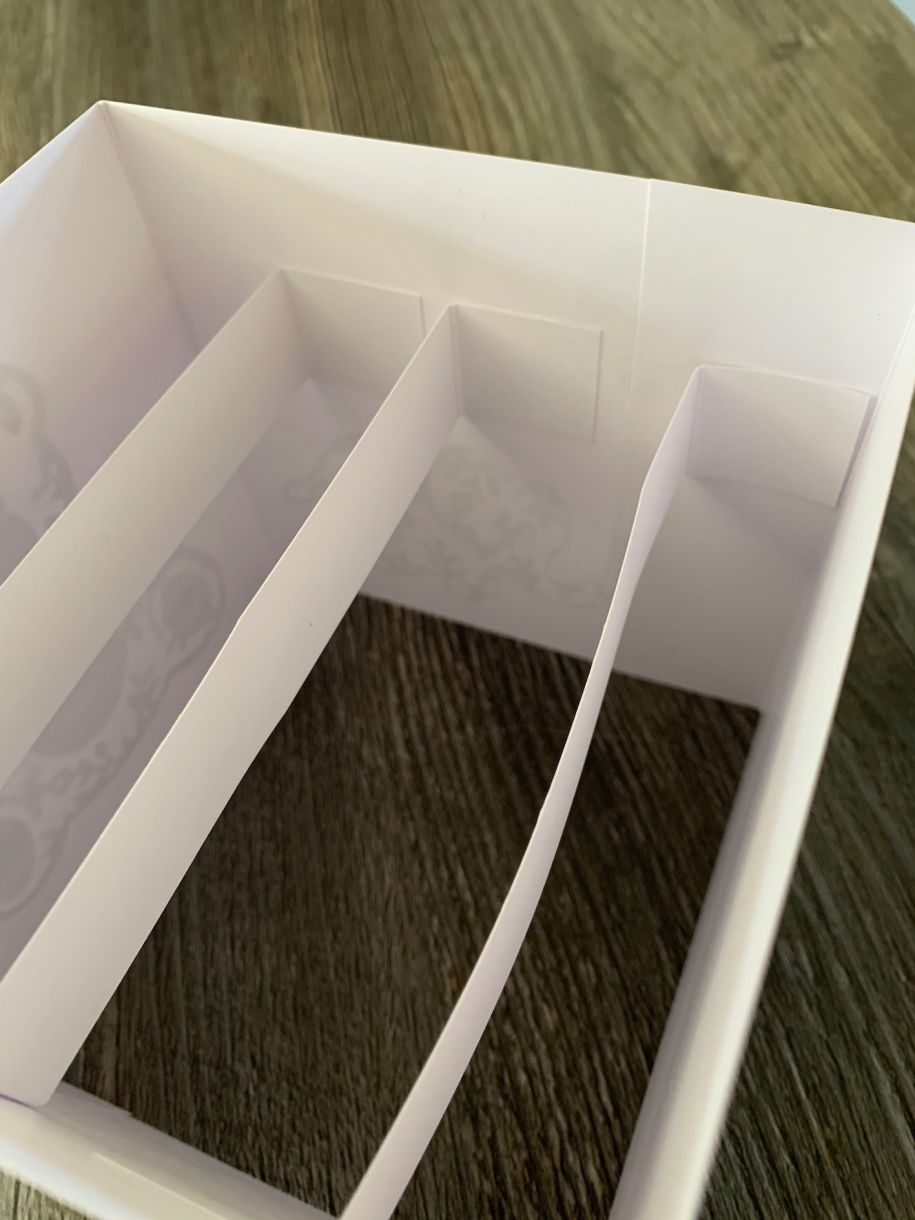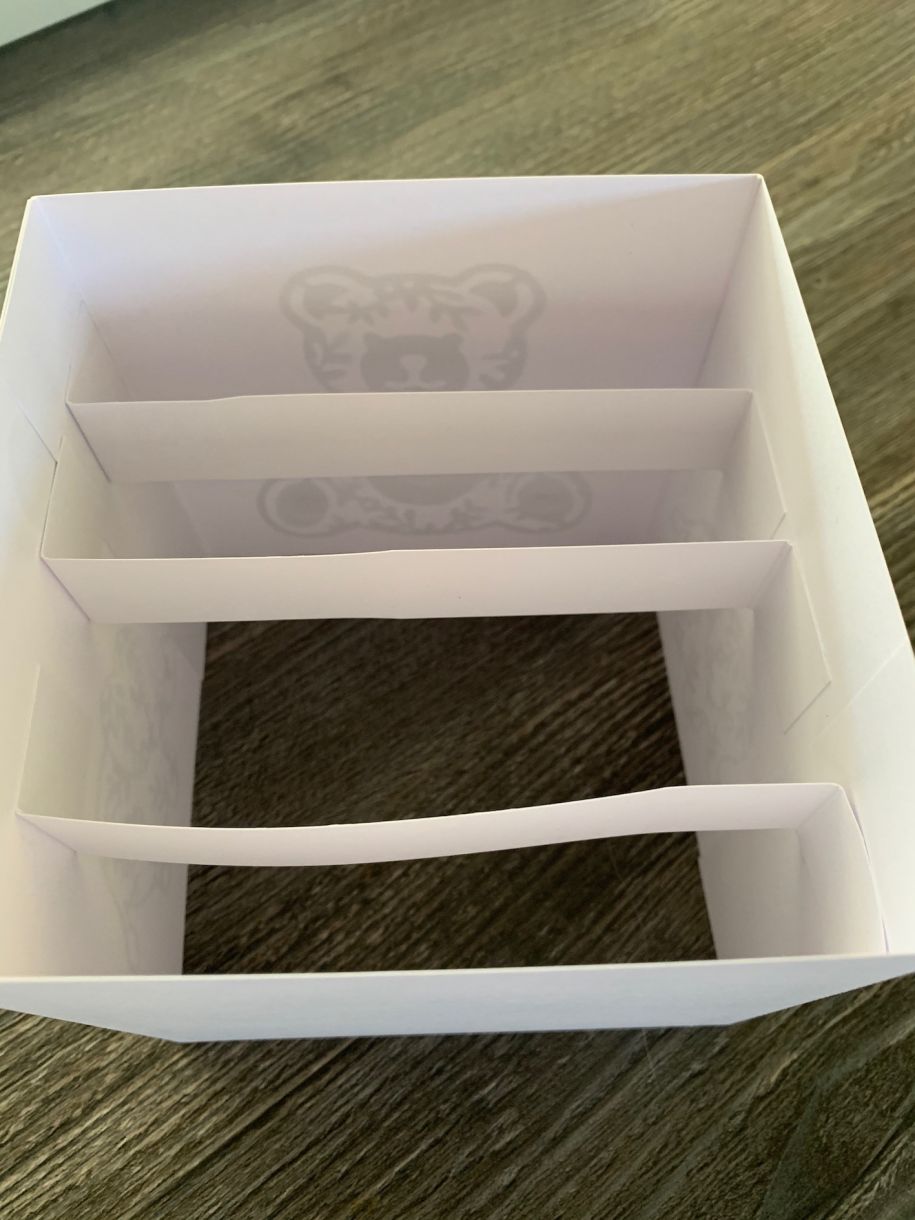 That completes the assembly of the base. Embellish the outsides with something pretty.
Next comes the fun part! Decide what you want to put in your box and make plenty of embellishments. For the baby card, I used paper piecing techniques, to die cut and assemble the BABY letters in two shades of blue but any sentiment can be used here. I also chose some feathers, balloons, stars, hearts, vellum clouds, flowers and butterflies.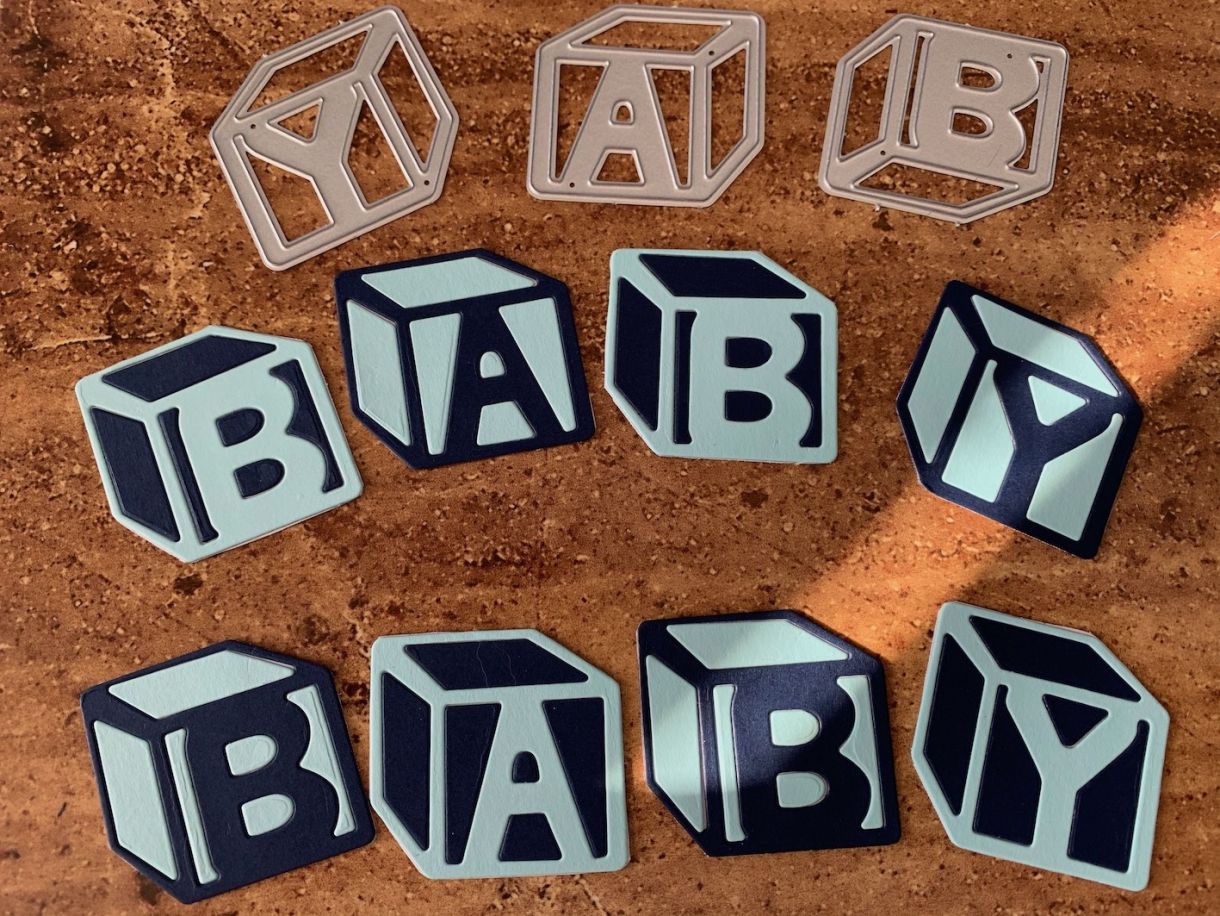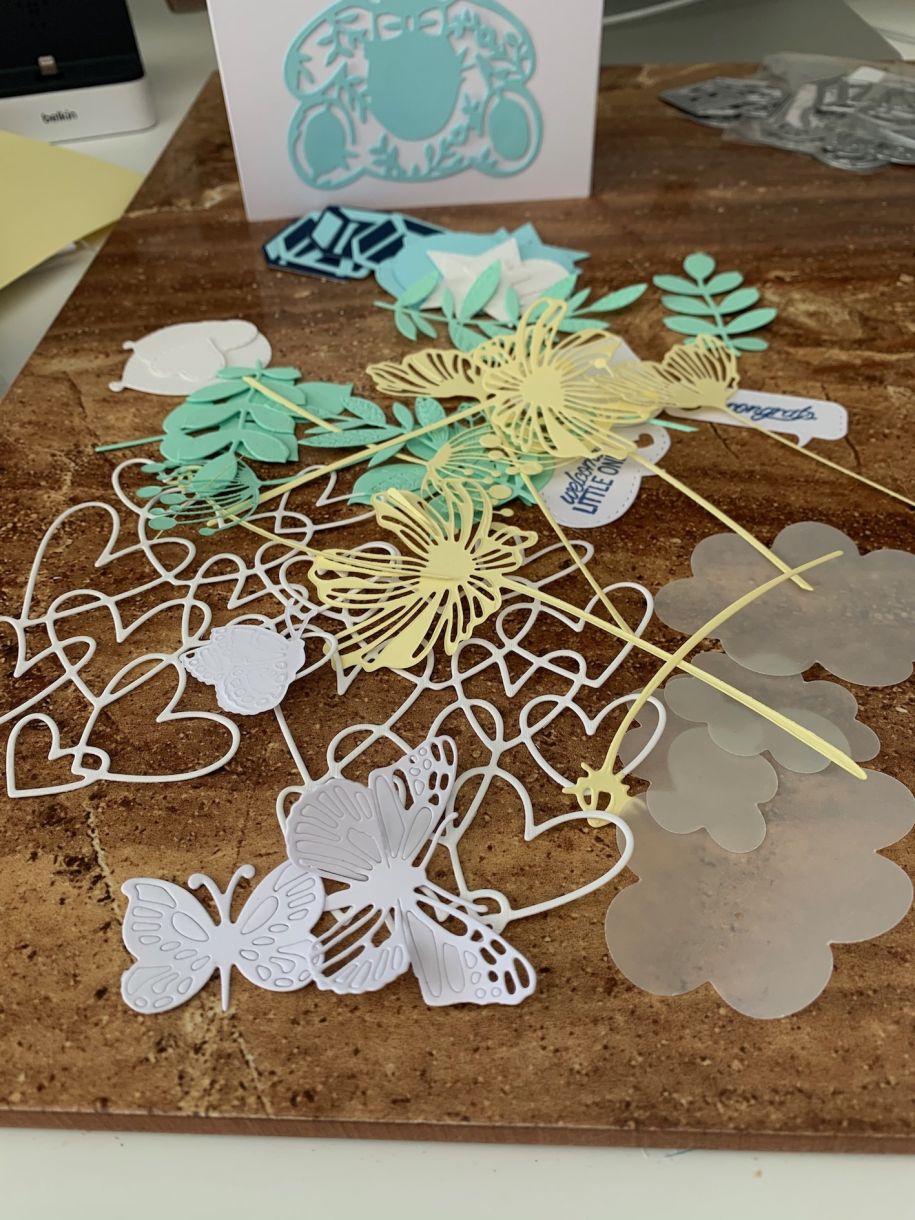 To attach the embellishments, stick each one onto a piece of acetate (or a small sip straw if a firmer hold is required). Use the back and front of the card, plus the three inserts to adhere them onto. Have fun filling up the box with pretty things.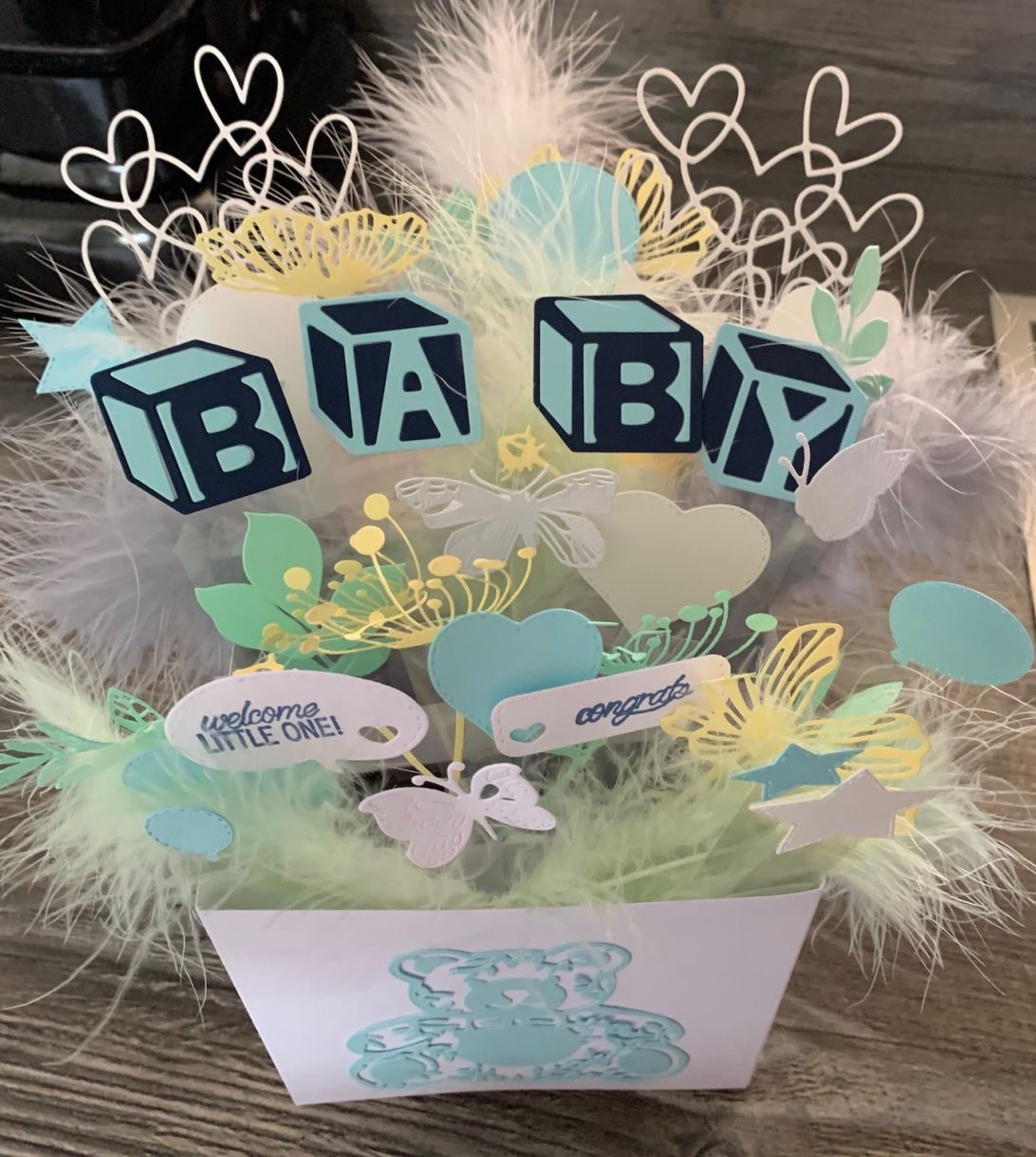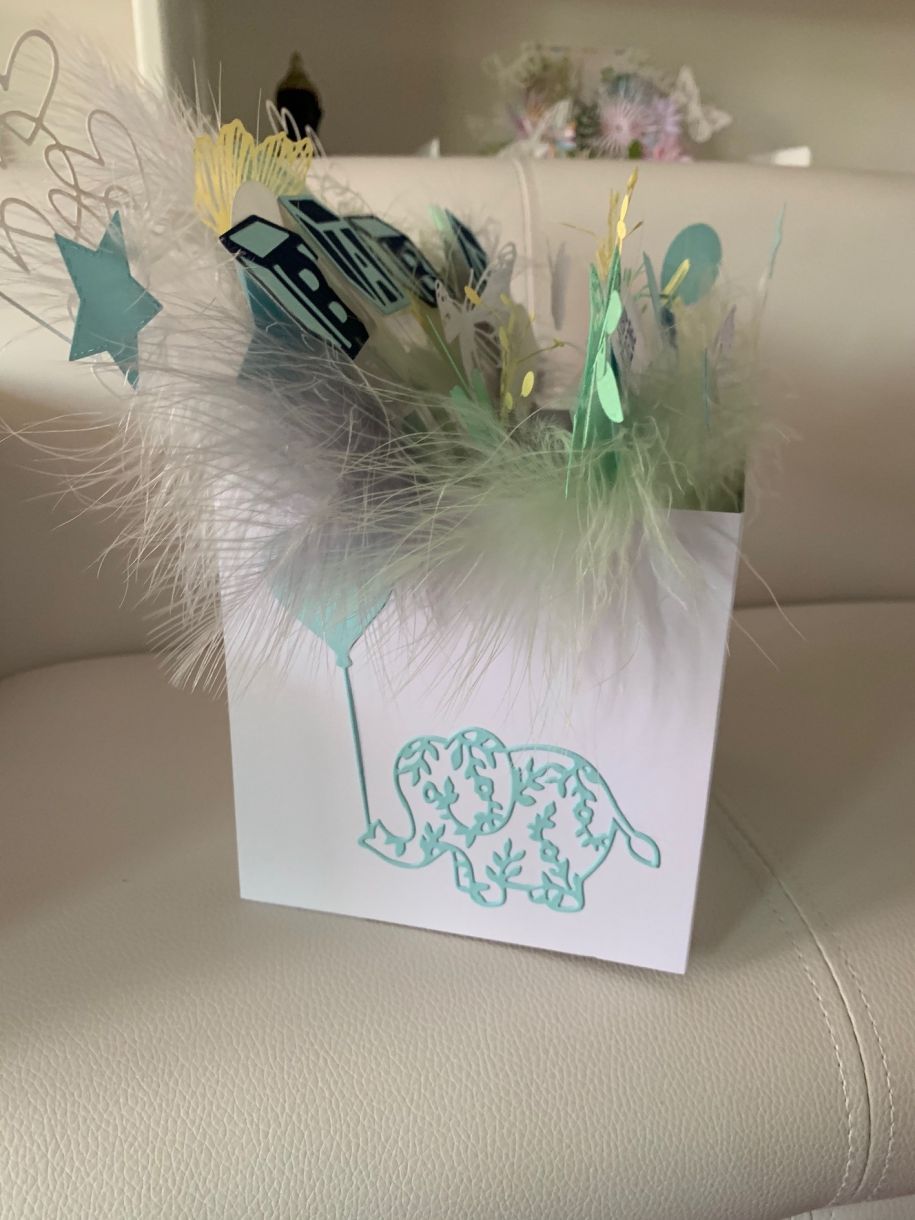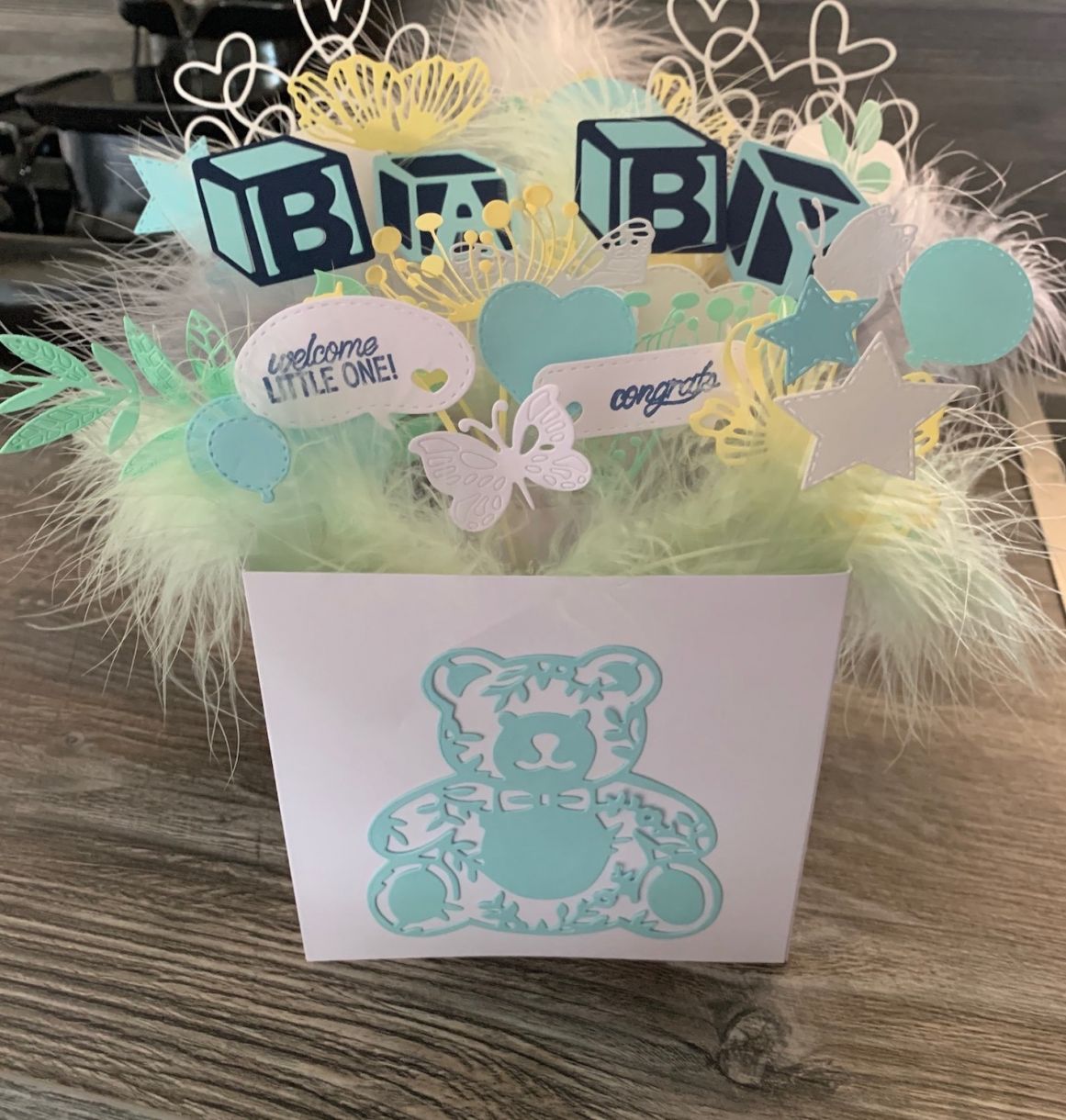 These cards really are fabulous, and they bring gasps of delight from whoever receives them. If you have a few hours to spare, give it a go. For any occasion and for any reason, wow your family and friends.