Baby Boy Mini Album
0
Posted on 4th June 2020 by Jane Taylor
Filed under Projects And Cards By Type, Handmade New Baby Cards And Gifts, Baby Boy, Mini album
Today I'm sharing how I created this mini album for a new boy baby. Lots of spaces for photos and pockets for tucking in memorabilia.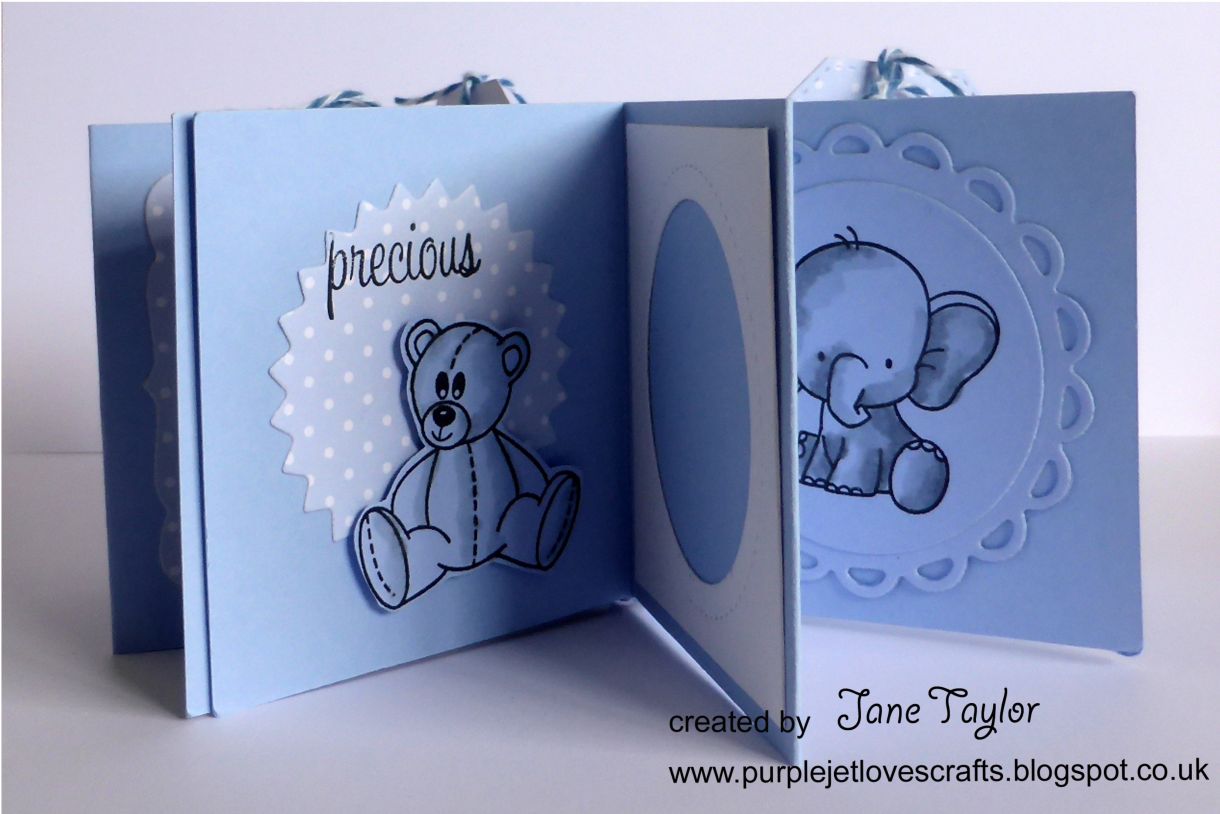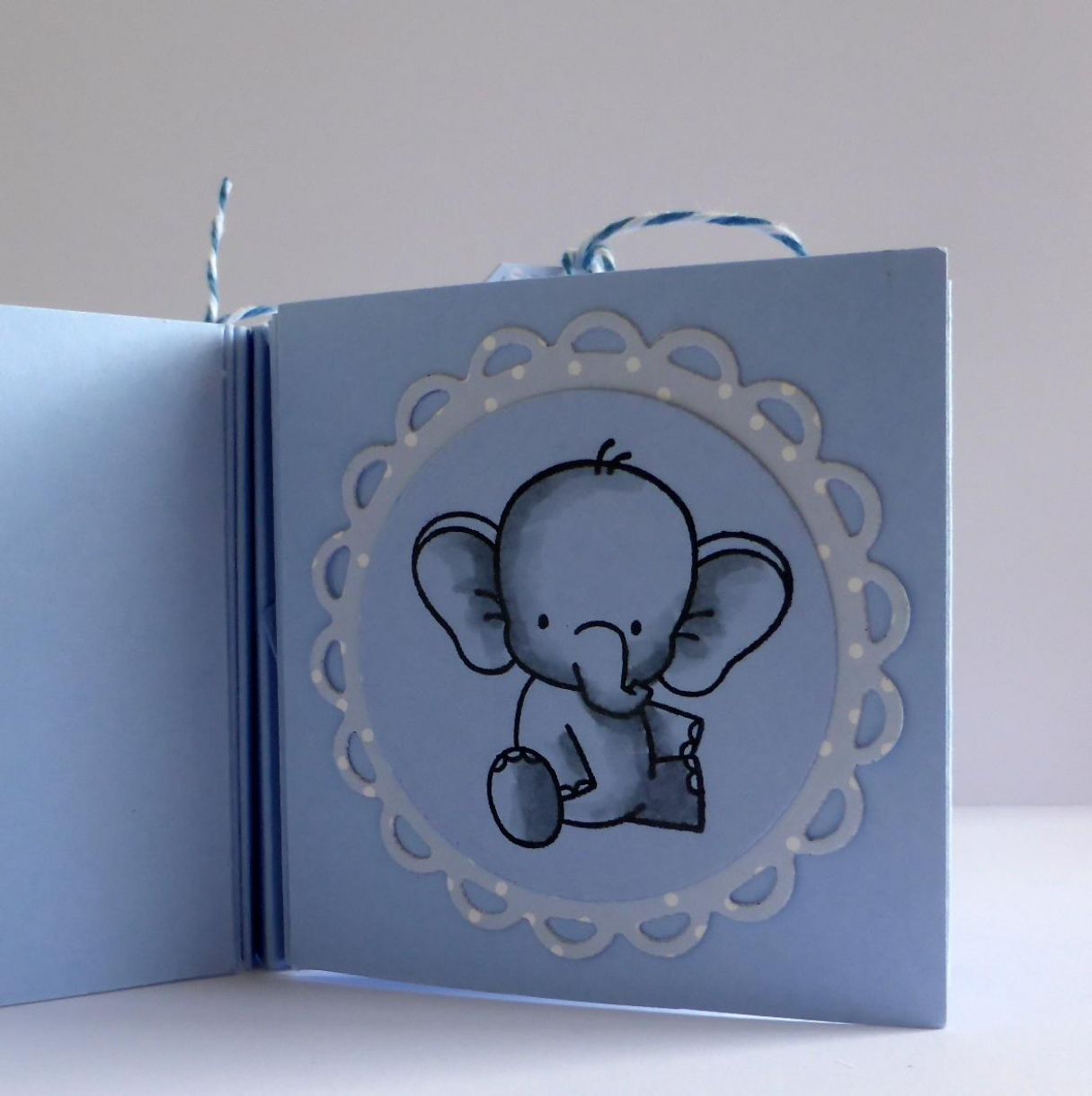 You will need the following craft supplies & craft paper:
You will also need:
Patterned paper or card for decorating
A bone creaser
Dies for decorating. I used Spellbinders lacey circles, labels fifteen, labels one, standard circles small; Xcut spiro circles; MFT Die-namics, stitched traditional tags
Stamps for decorating. I used MFT, Adorable Elephant; Uniko, Sweet Baby
Instructions:
The basic album is constructed using one sheet of 12" x 12" marine blue card. I strongly recommend making a practise album out of paper first.
Score the card at 3", 6" and 9" both horizontally and vertically.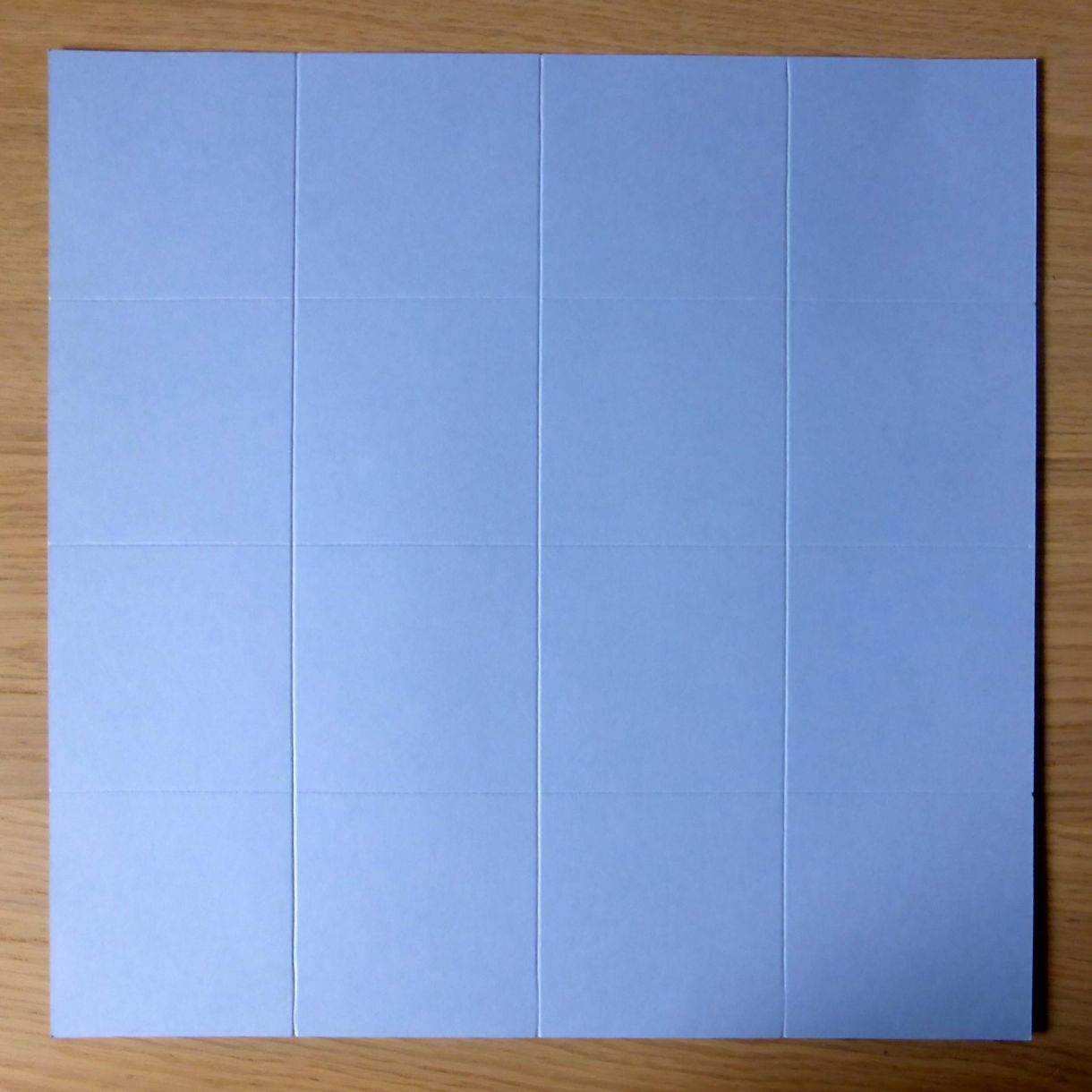 2. Cut along the red lines shown in the photo below.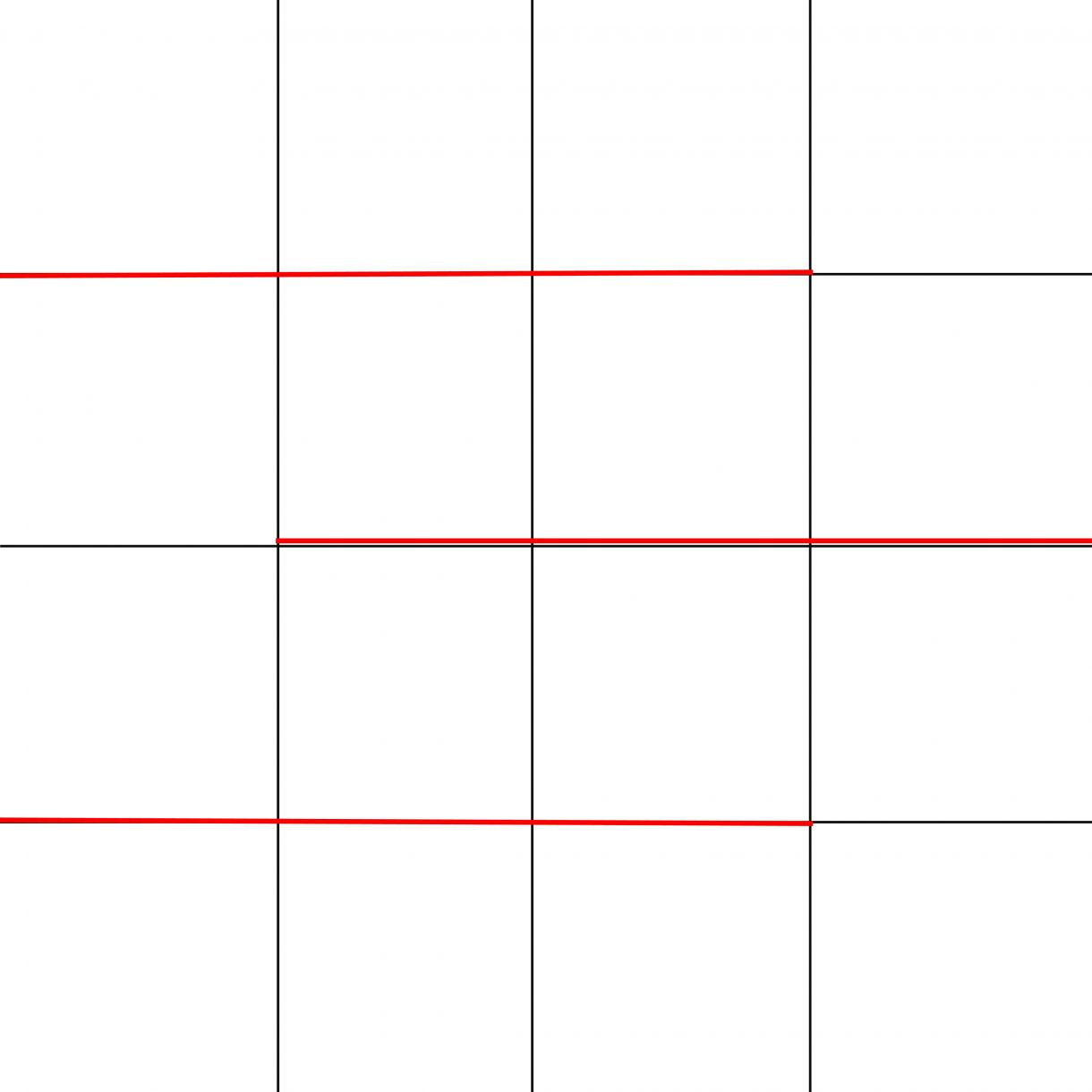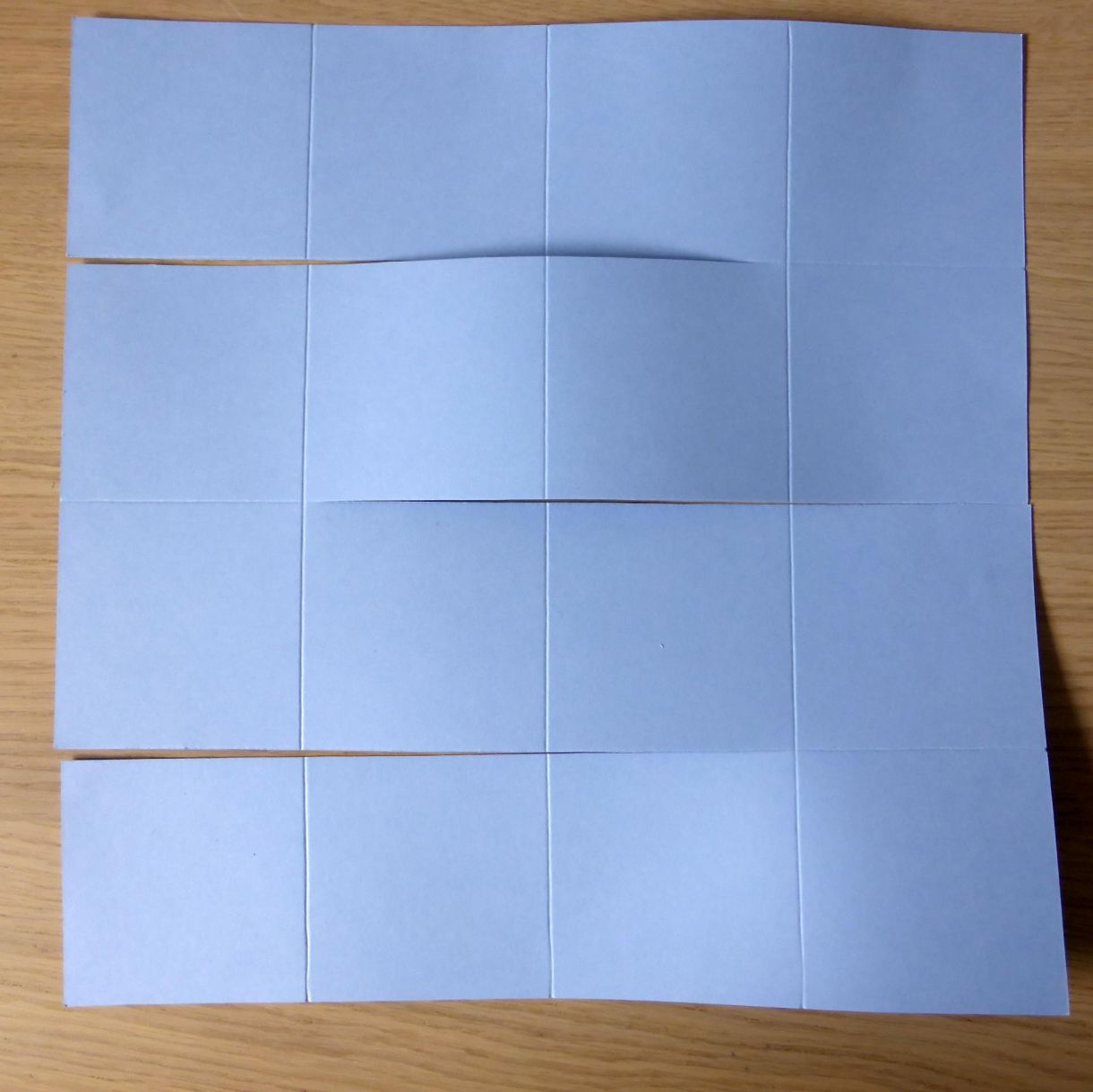 3. Use the bone folder to crease all the folds into valleys and mountains. Use the photos below to help. This is a fairly intuitive thing to do and looks far more complicated than it really is.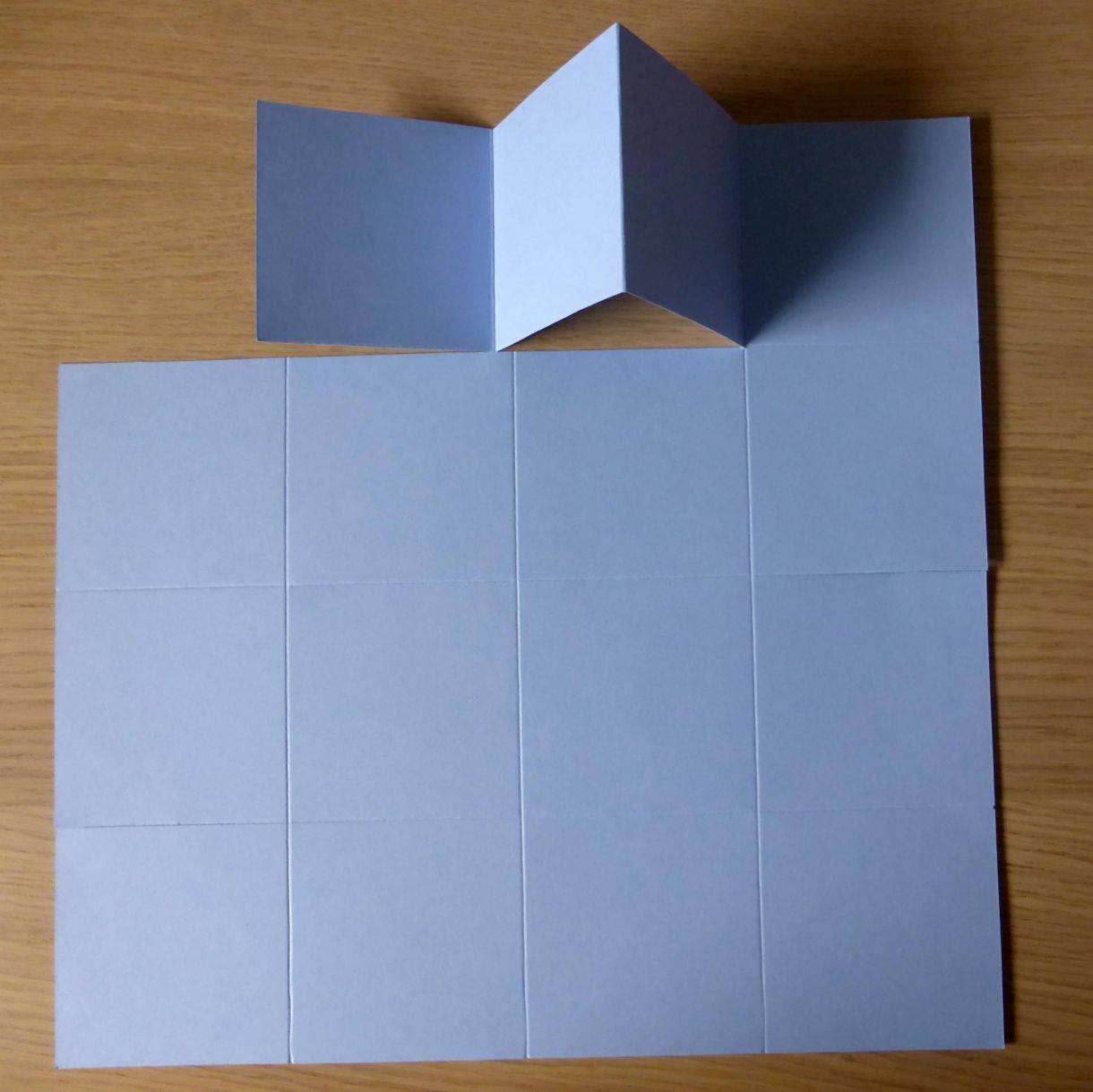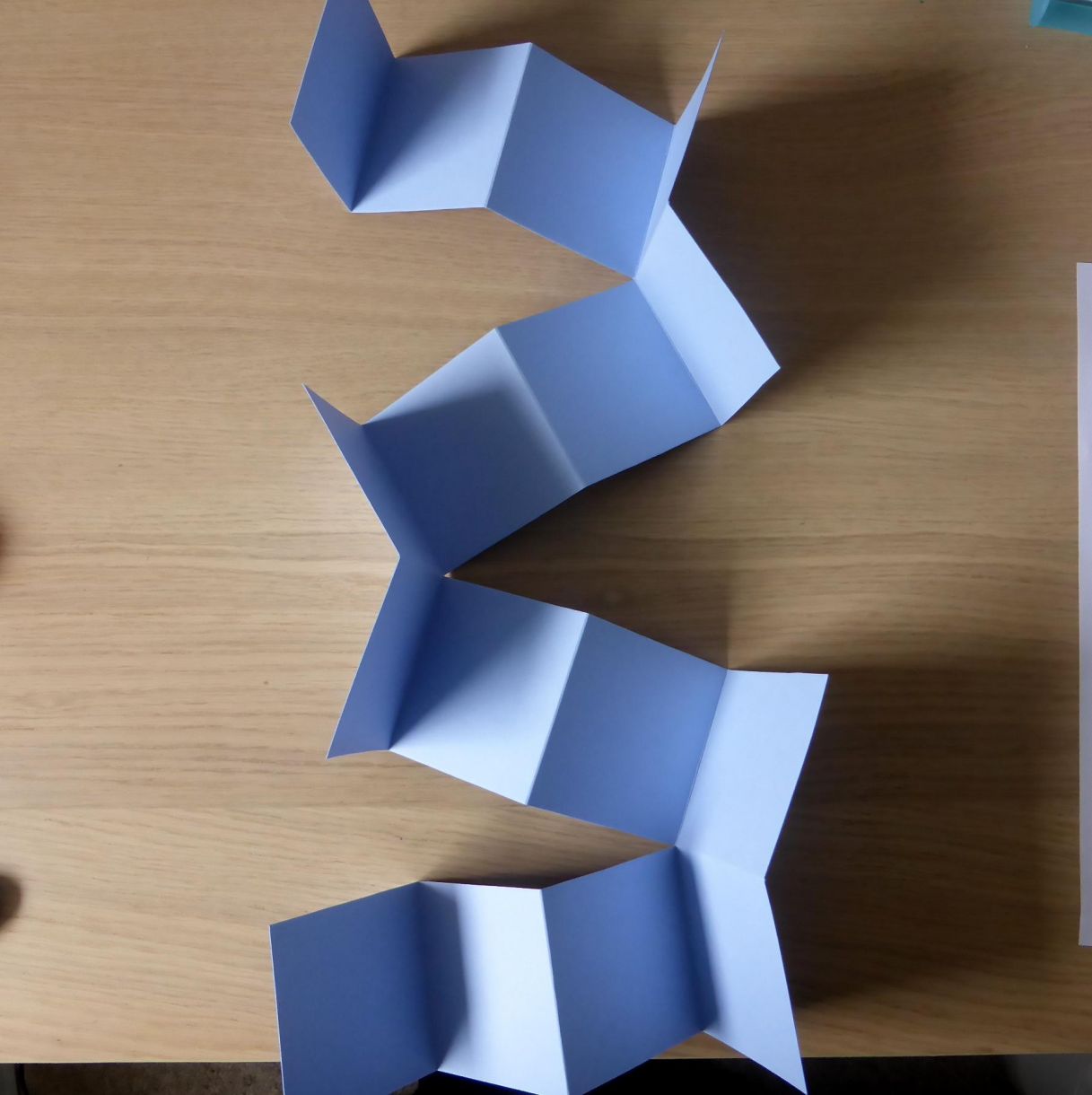 Make the pockets:
Score and crease the middle two squares on the right into triangles. If you score just slightly off the centre towards the outside edge it makes the pocket sit better into the completed book.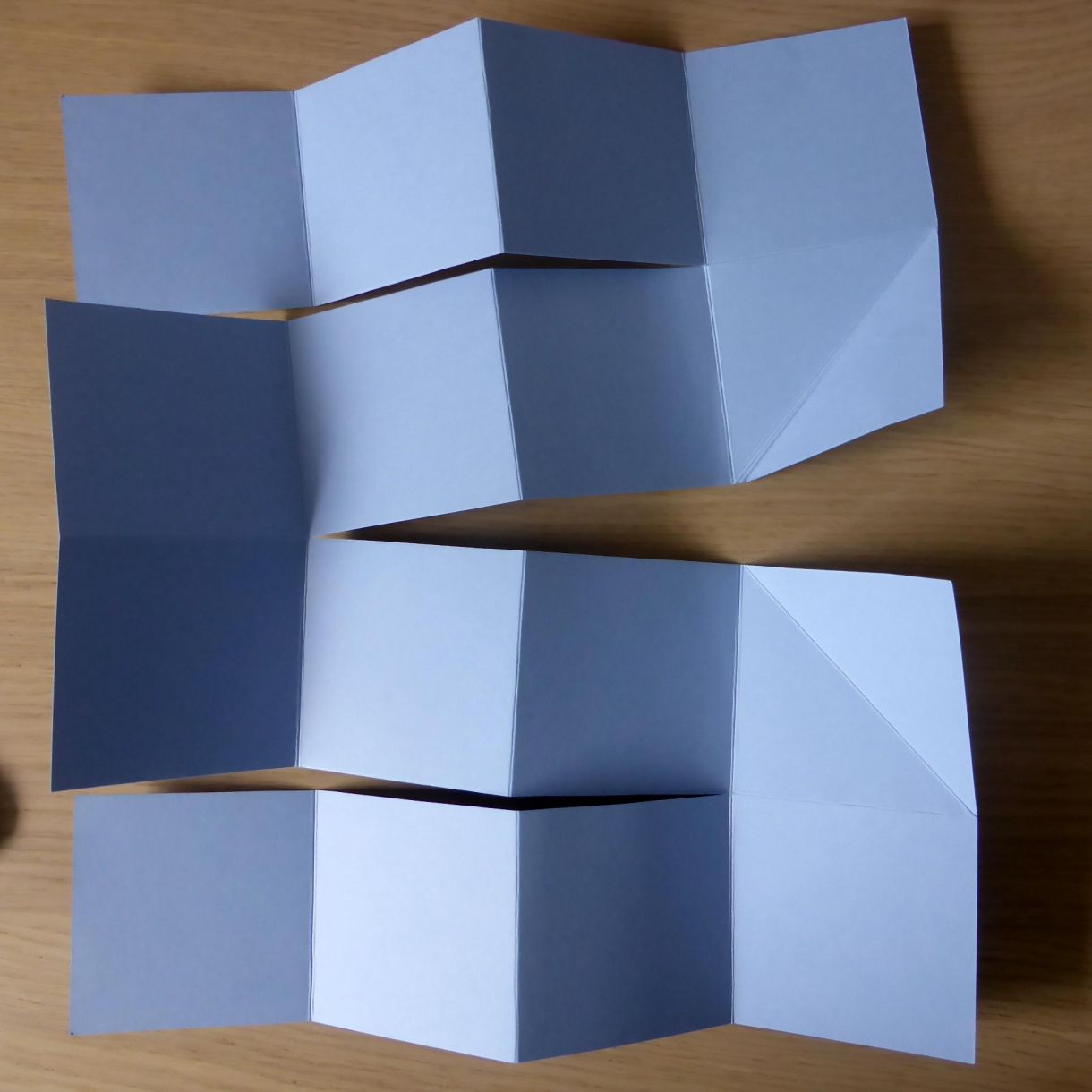 2. Attach double sided tape three sides of the triangles as in the photo below. Stick the triangles down.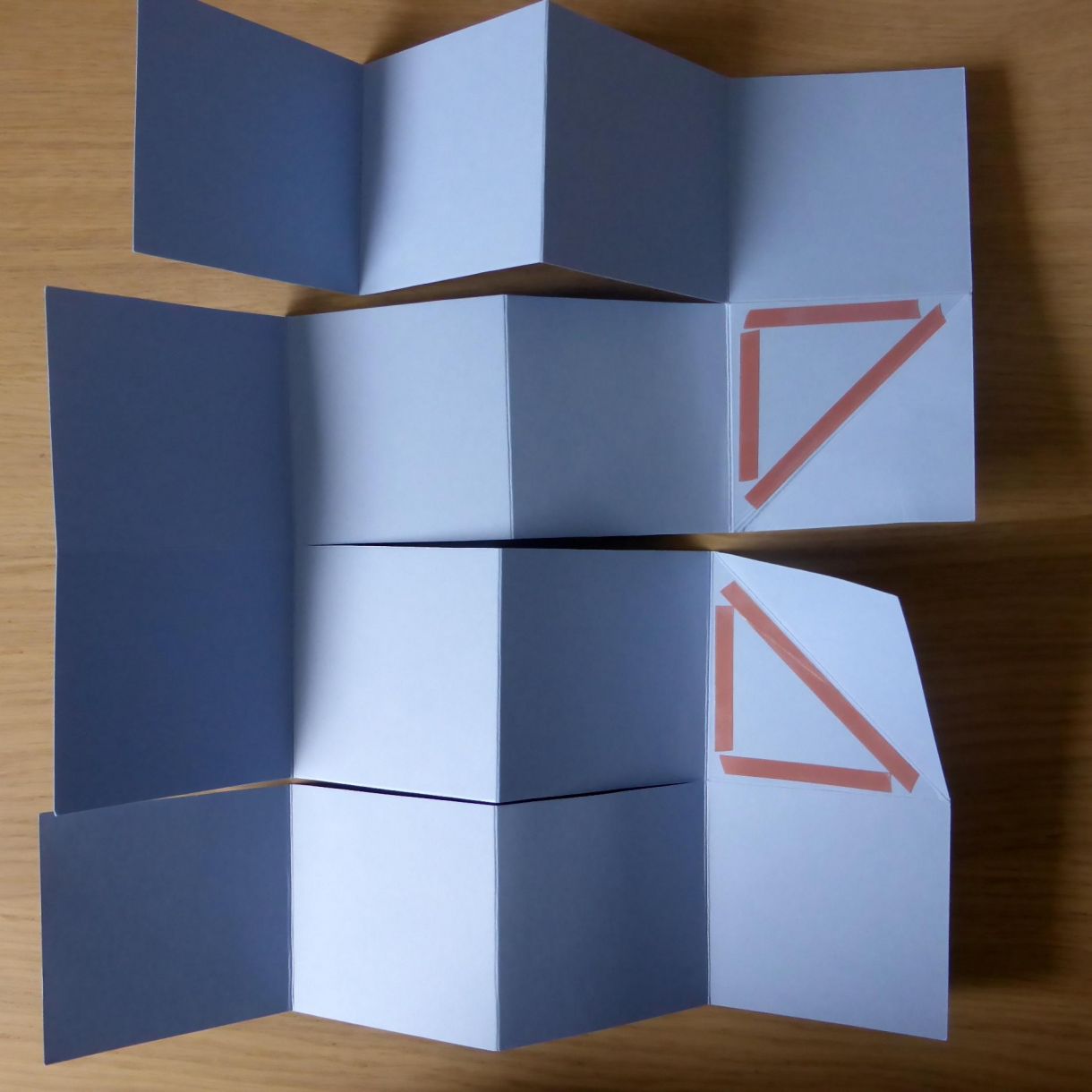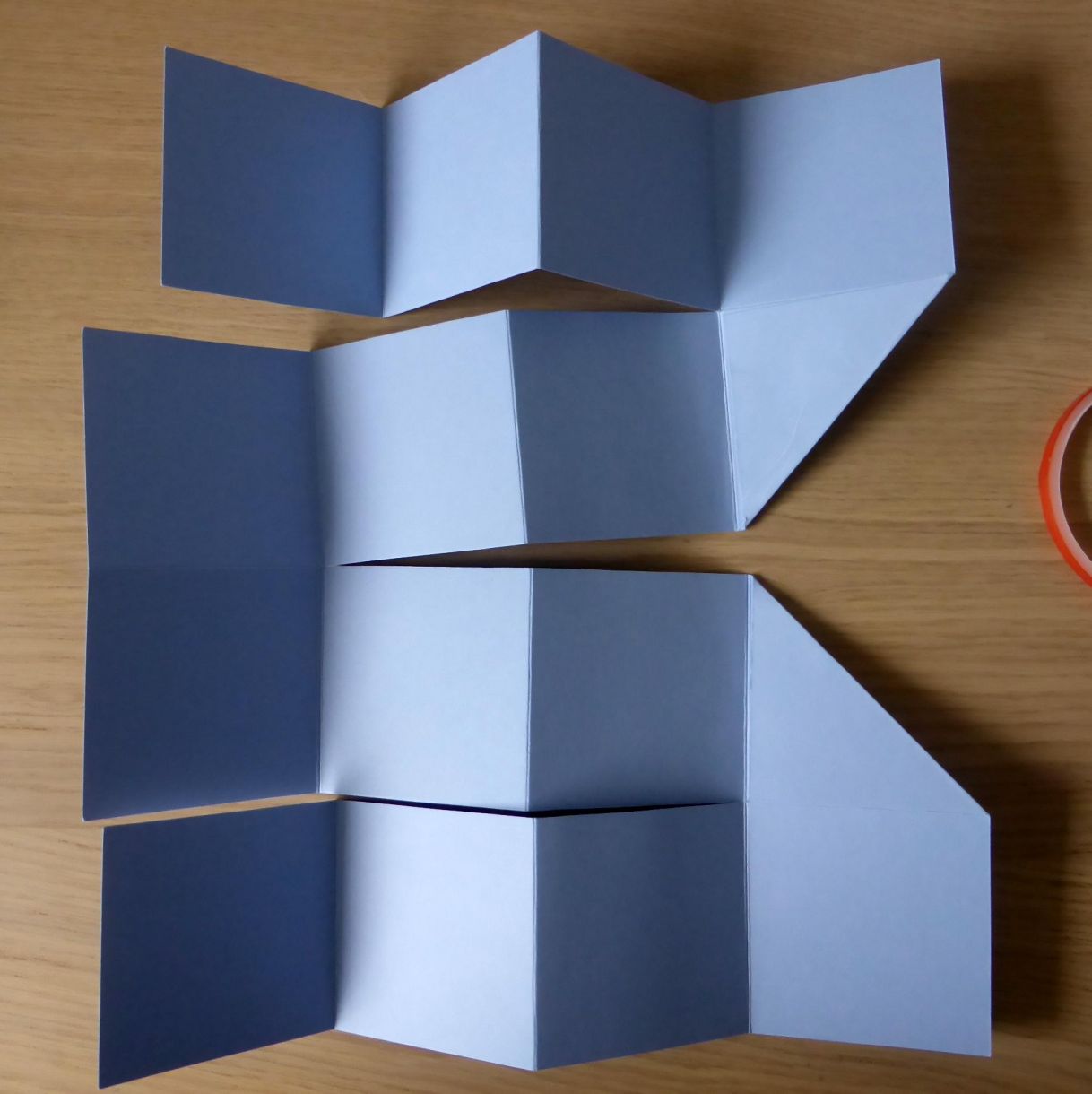 3. Flip everything over and attach double sided tape to the left hand edges of the triangles and stick down.
To make the side slip in pocket:
Attach double sided tape to the bottom of the middle page and stick edges together.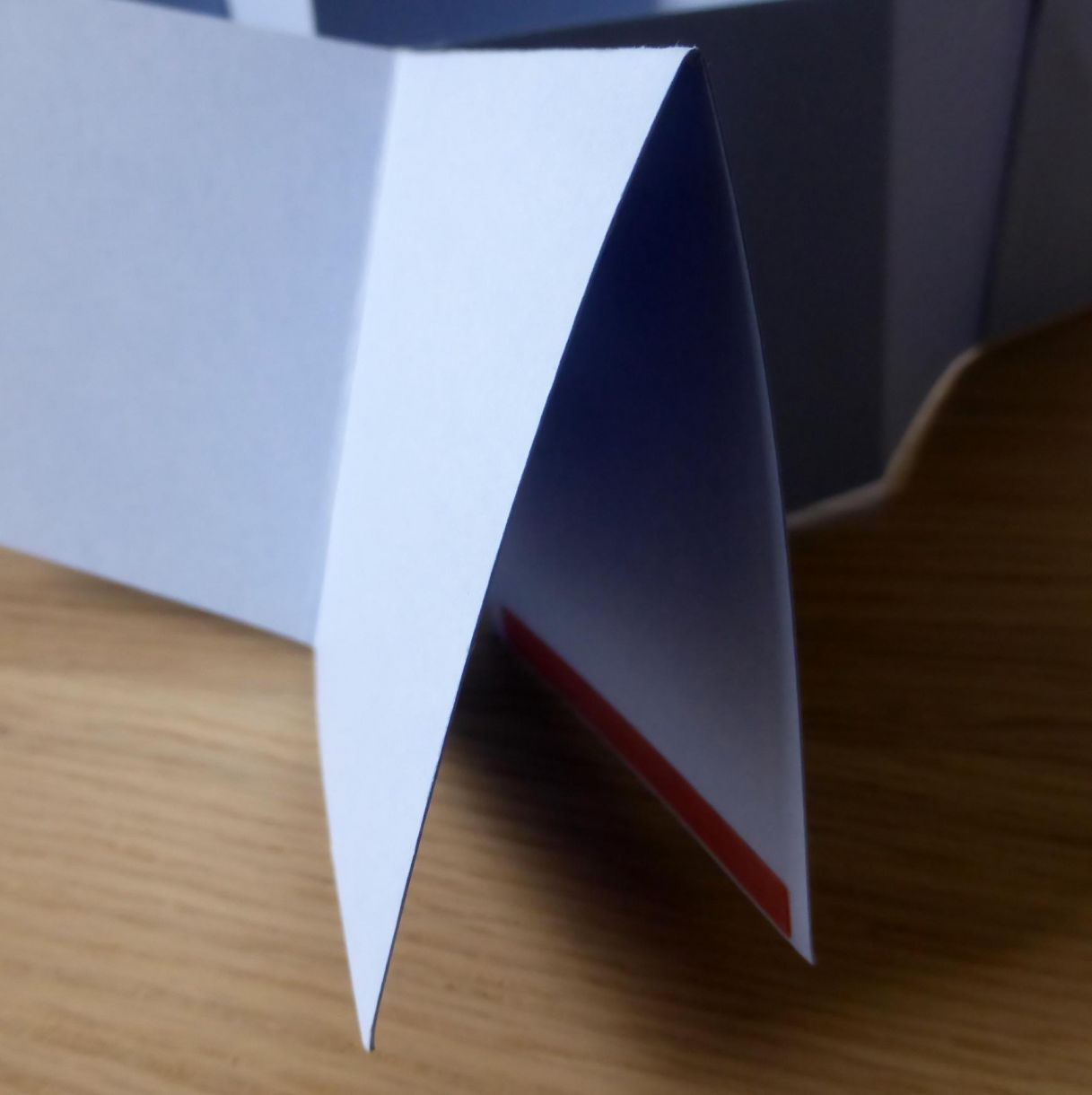 To make top slip in pockets:
Attach double sided tape to the bottom and sides of the four pages that are either side of the triangle pages. Stick them together.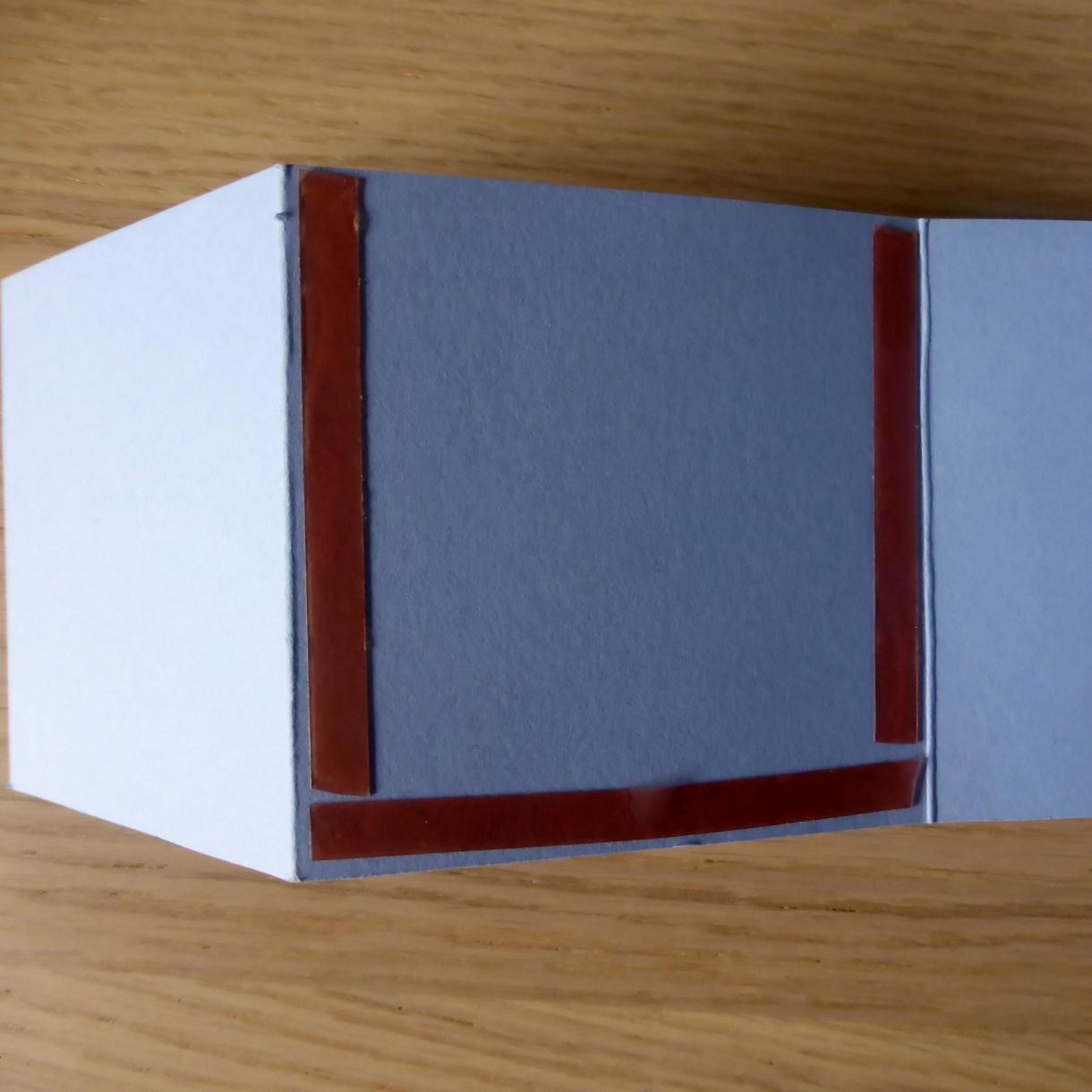 Your album should now look like the photo below.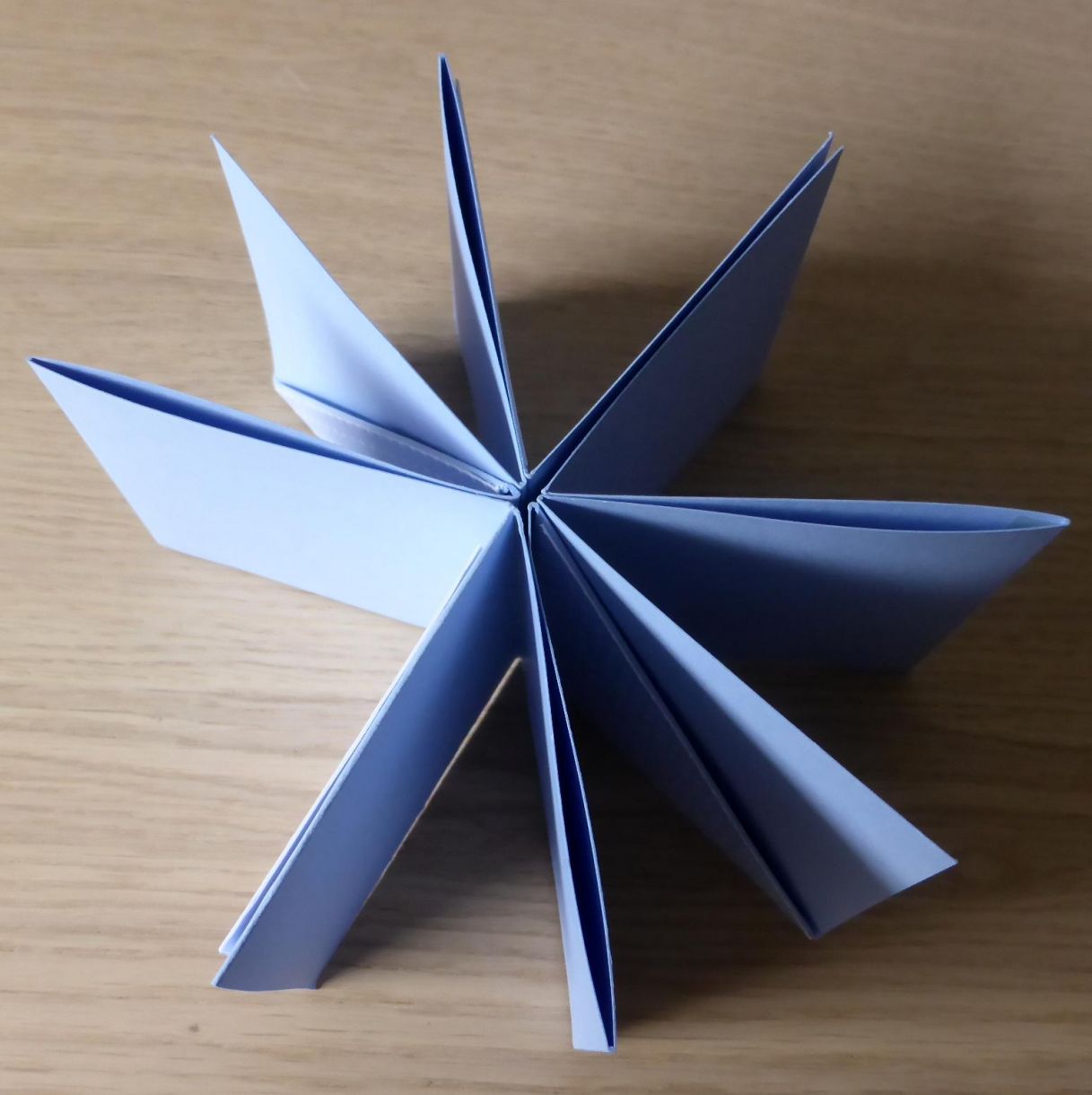 Now the fun begins! Decorate your album as you wish and add tags into the top, side and triangular pockets.
Here's the photos to show how I decorated my album.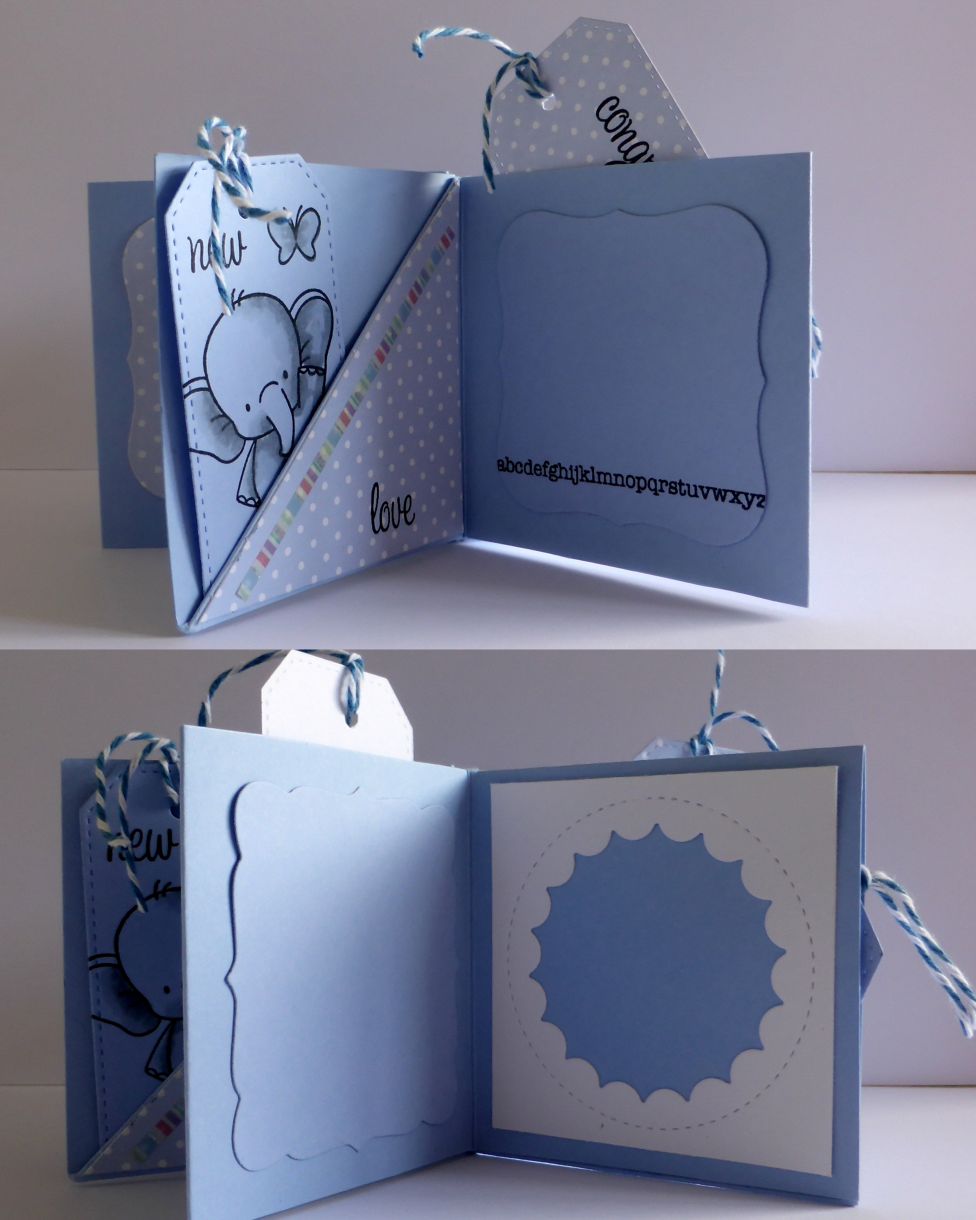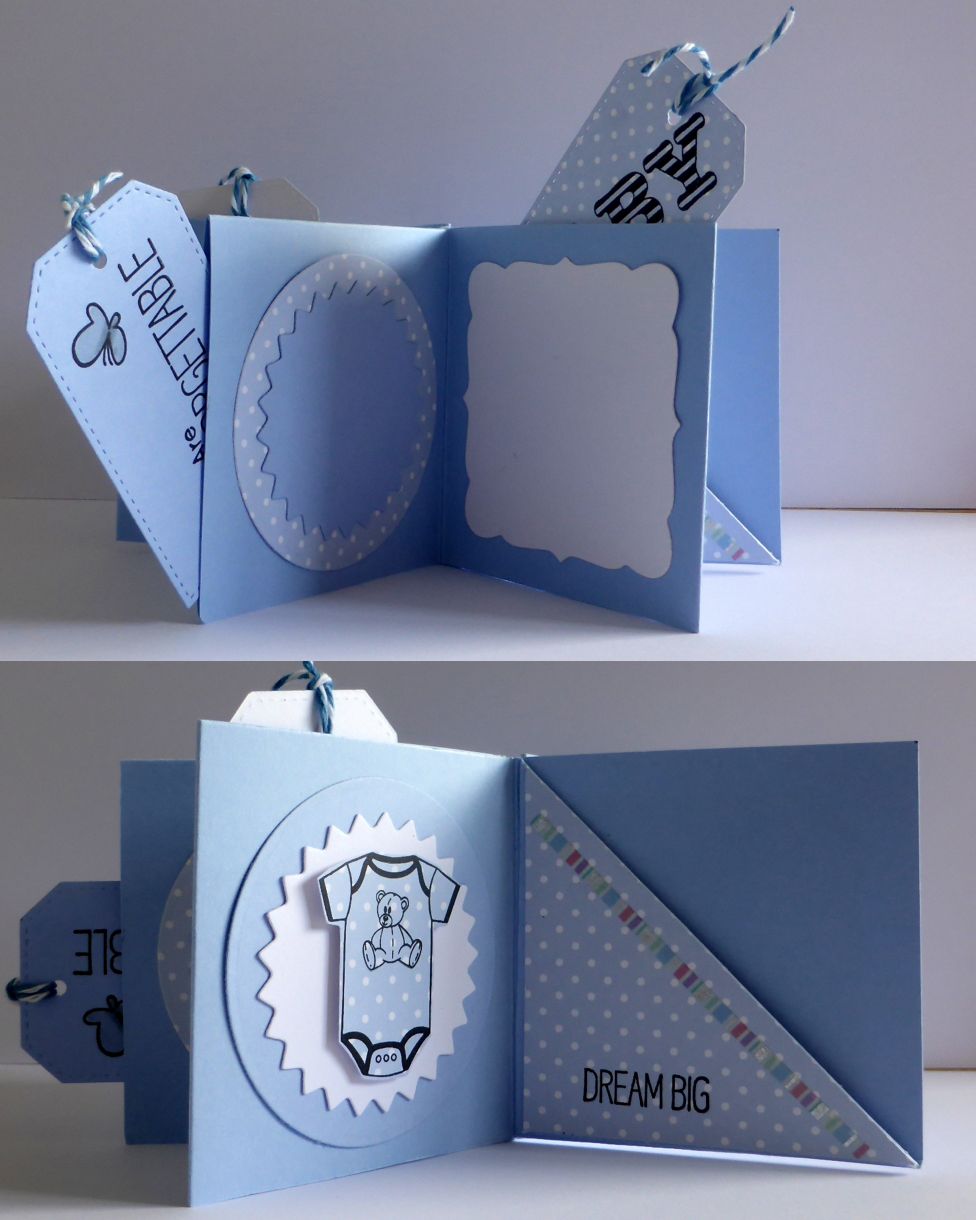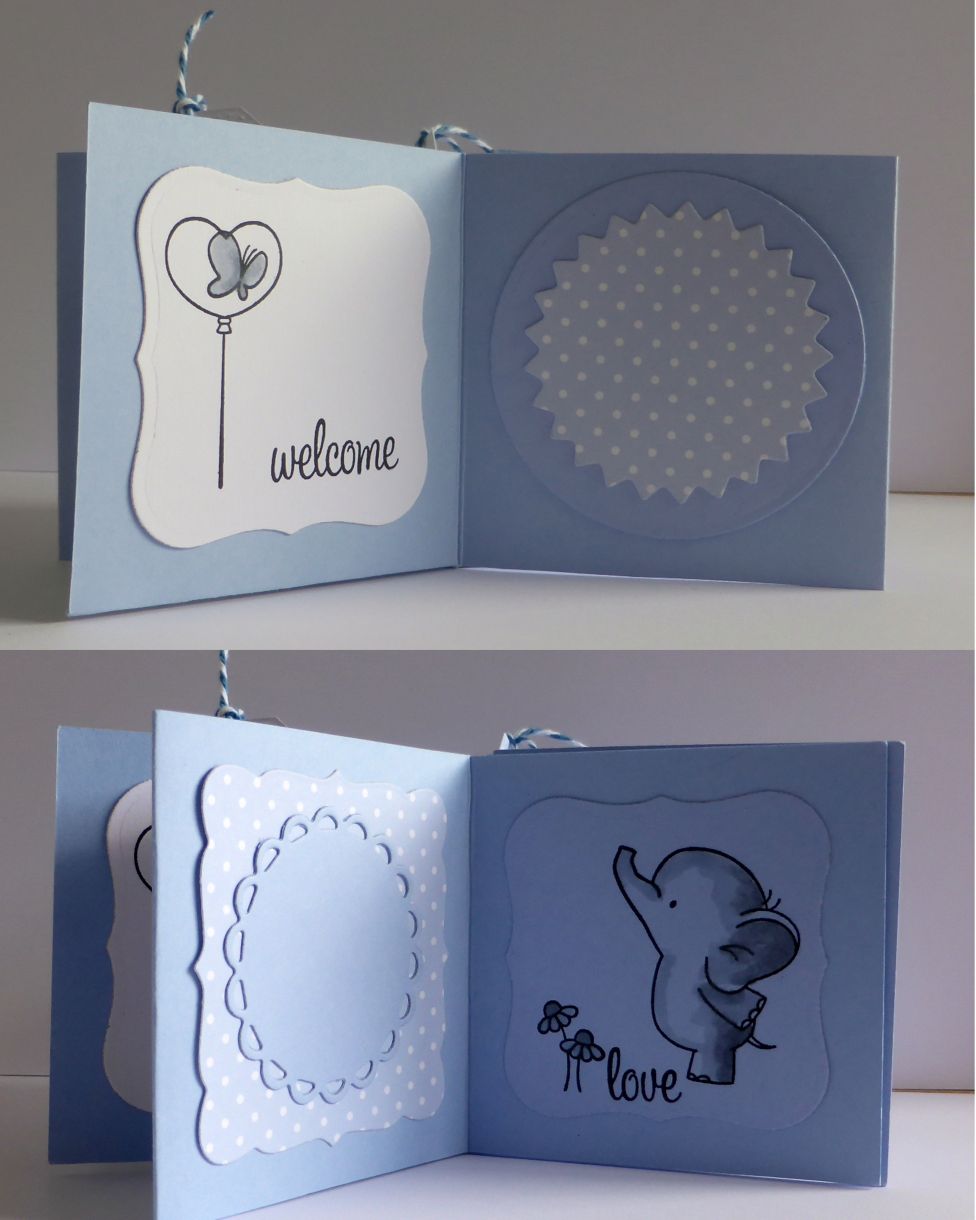 I really hope you have found this tutorial useful and will maybe create your own mini album. It would be easy to change up the colour to pink for a girl or grey or other colours if you prefer.
If you give this idea a try please share on social media using #papermilldirect so that we can see your wonderful creations.