A Touch of Gold With Peach
0
Posted on 24th September 2020 by Nicole Mullen
Filed under
I am really loving the variety you can get from the new Papermilldirect Mixed Card packs. I used the Autumn Mixed Card Pack for this card, and it is very soft and feminine, which is a stark contrast from the masculine card I made with it last time! This is the selection of colours I used for this card.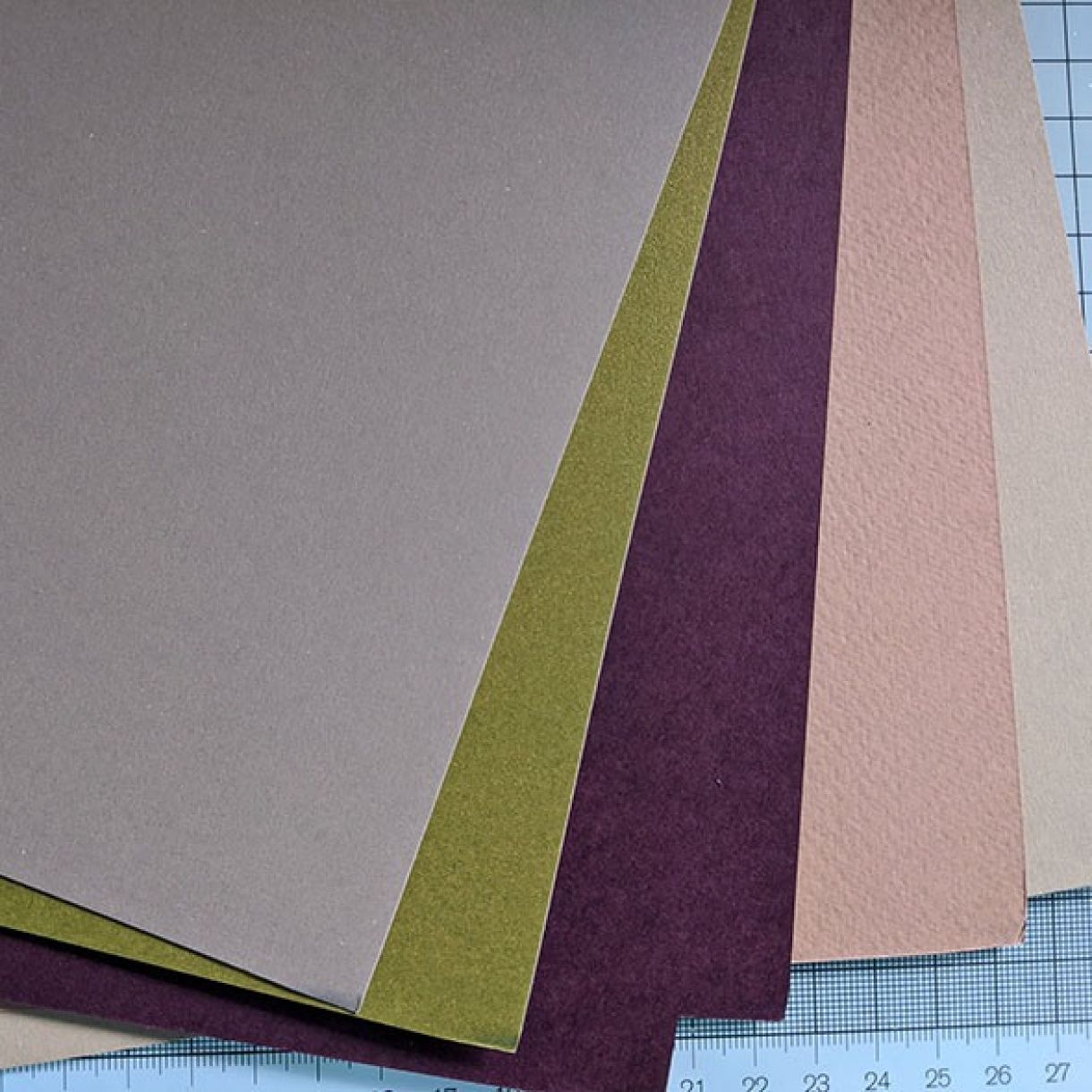 I used the gorgeous Tintoretto Cannella card which is a beautiful textured pink to create my flowers. I used a two step stamp set from Altenew along with the matching die.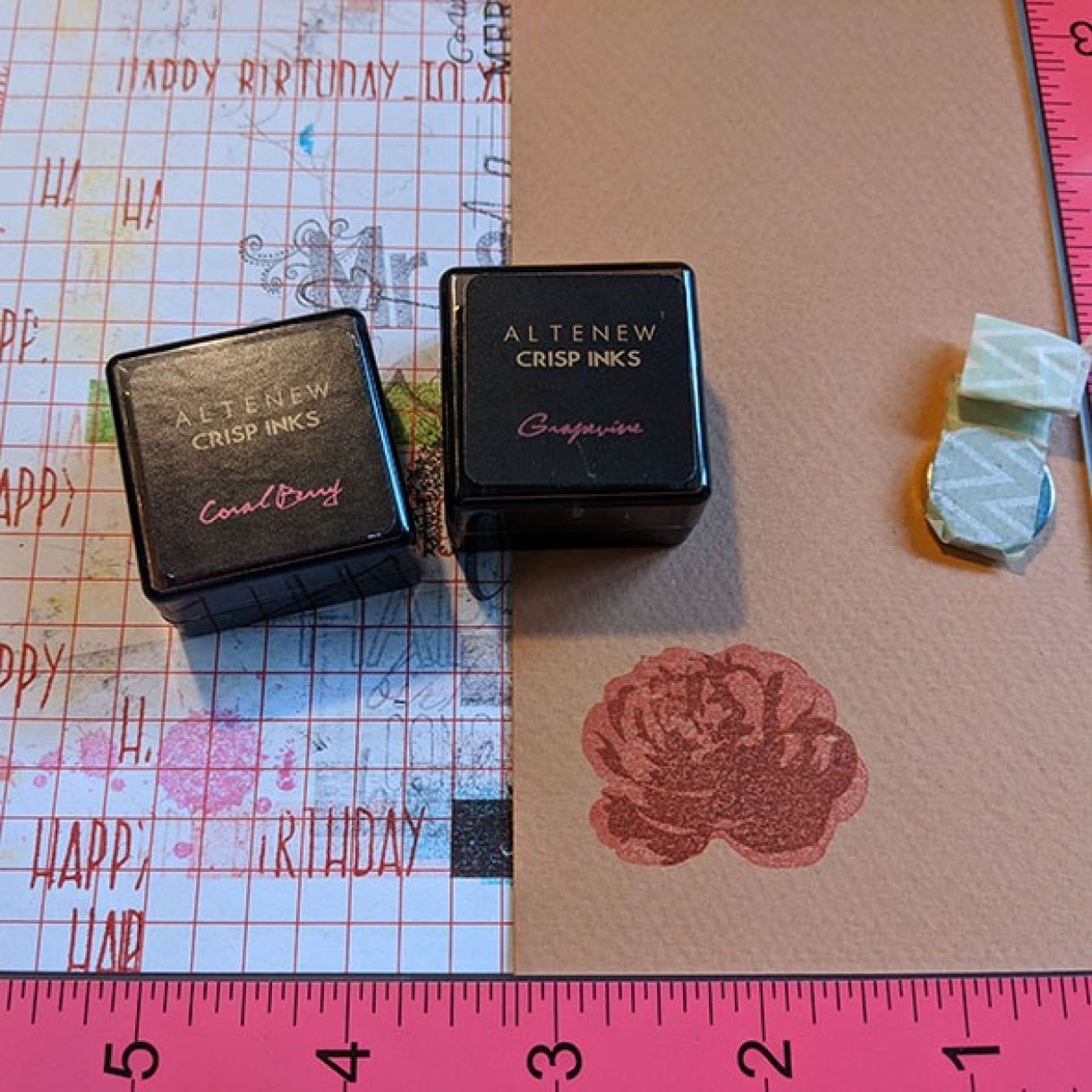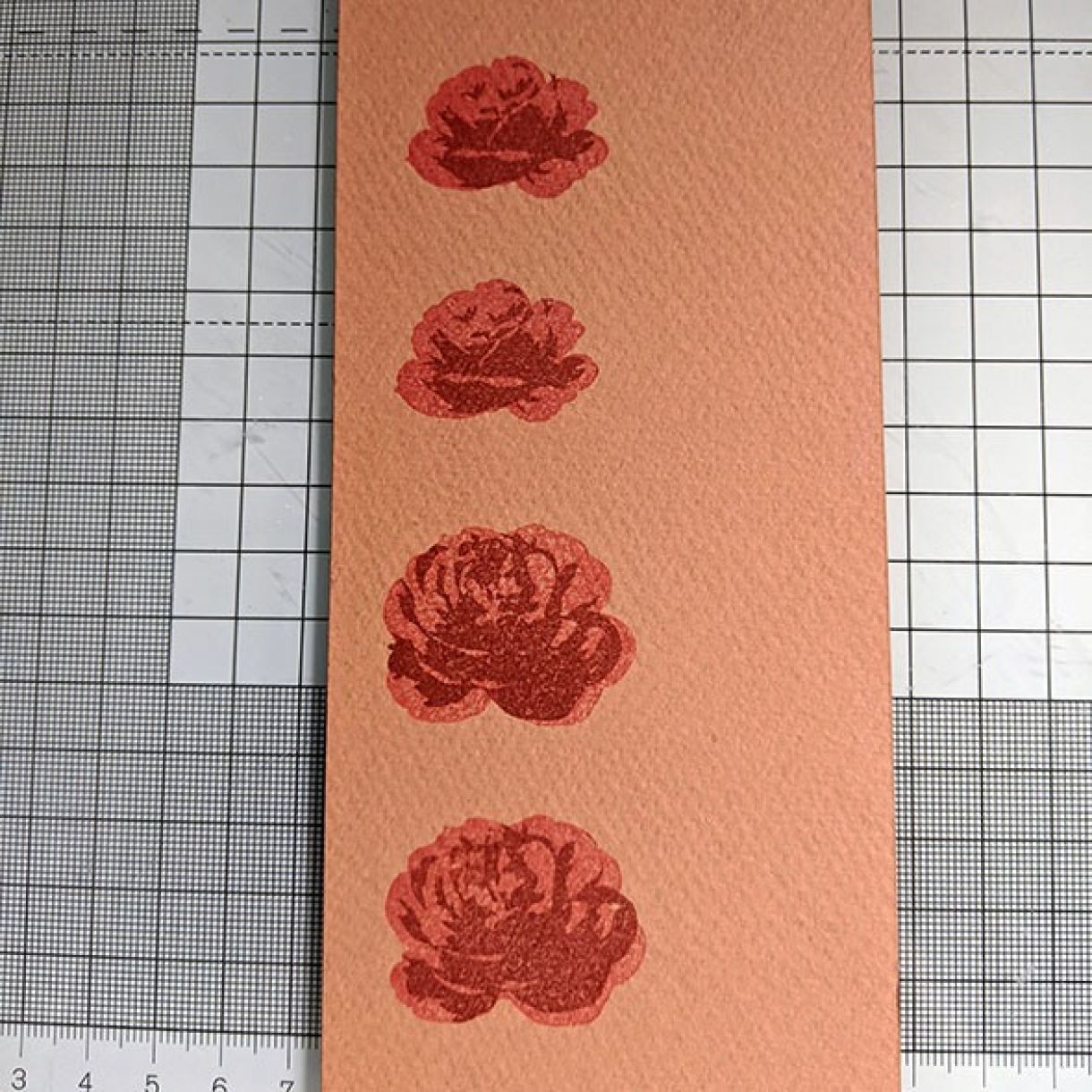 I then used the Buff Smooth card to add some Pistachio Distress Oxide Ink over to give a greeny blown leaf colour, letting some of the brown show through. I die cut these using the same Altenew set. I didn't bother with the stamping on these though as I wanted to leave it softer looking.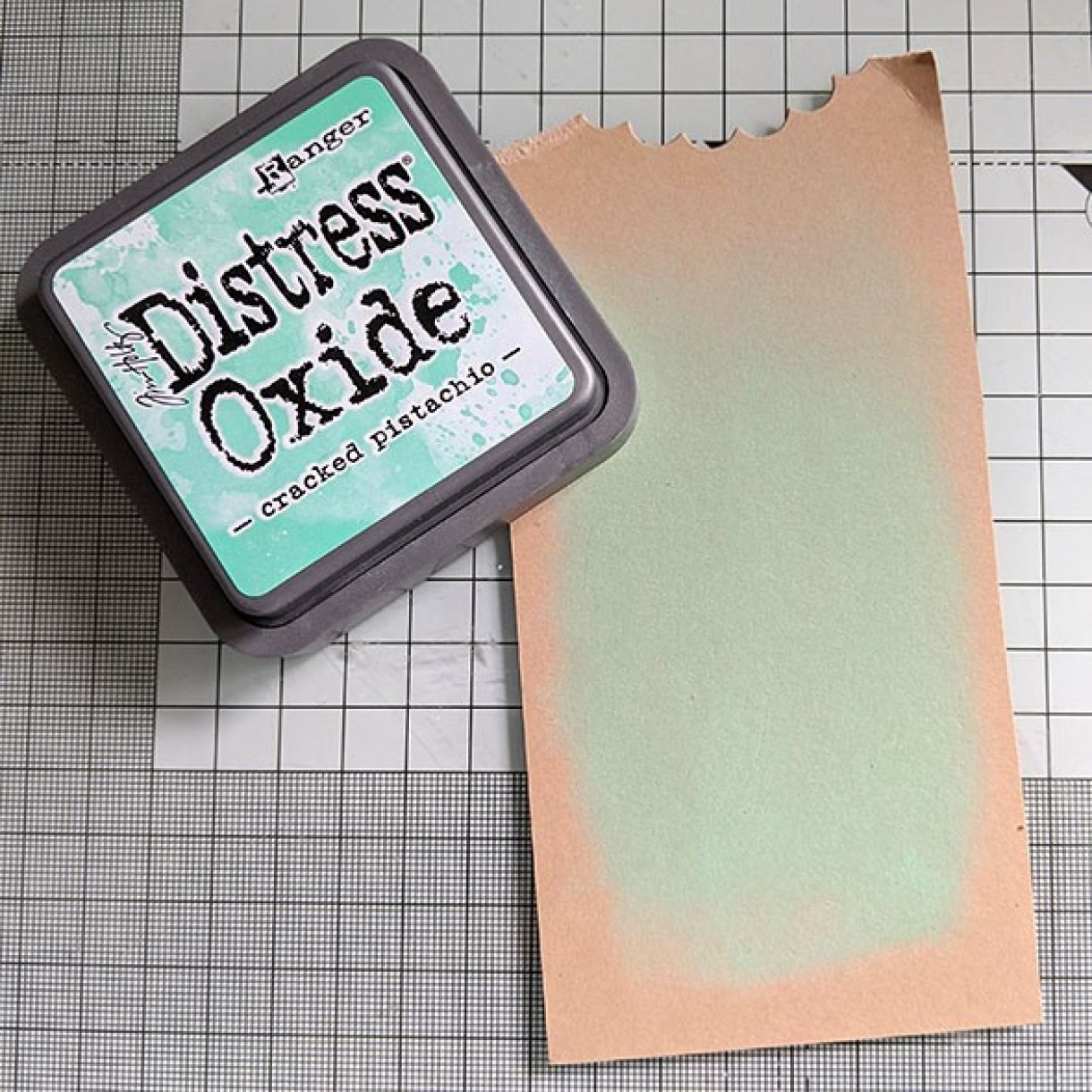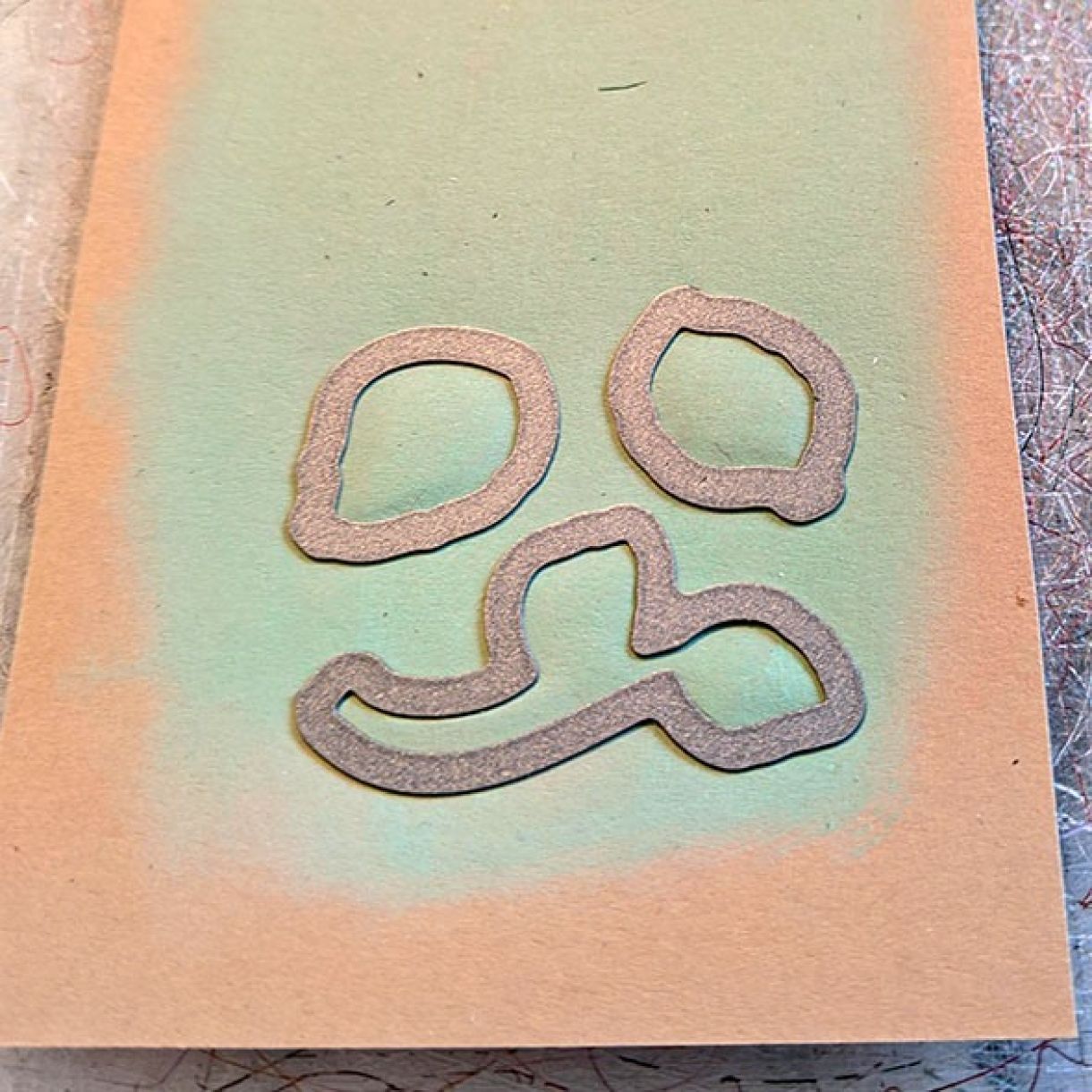 I started laying out all my pieces onto my card. I cut some strips of the gold in the pack to add onto the background. Even with this bit of gold I felt the card was lacking something. I decided to stamp onto the background with a script stamp.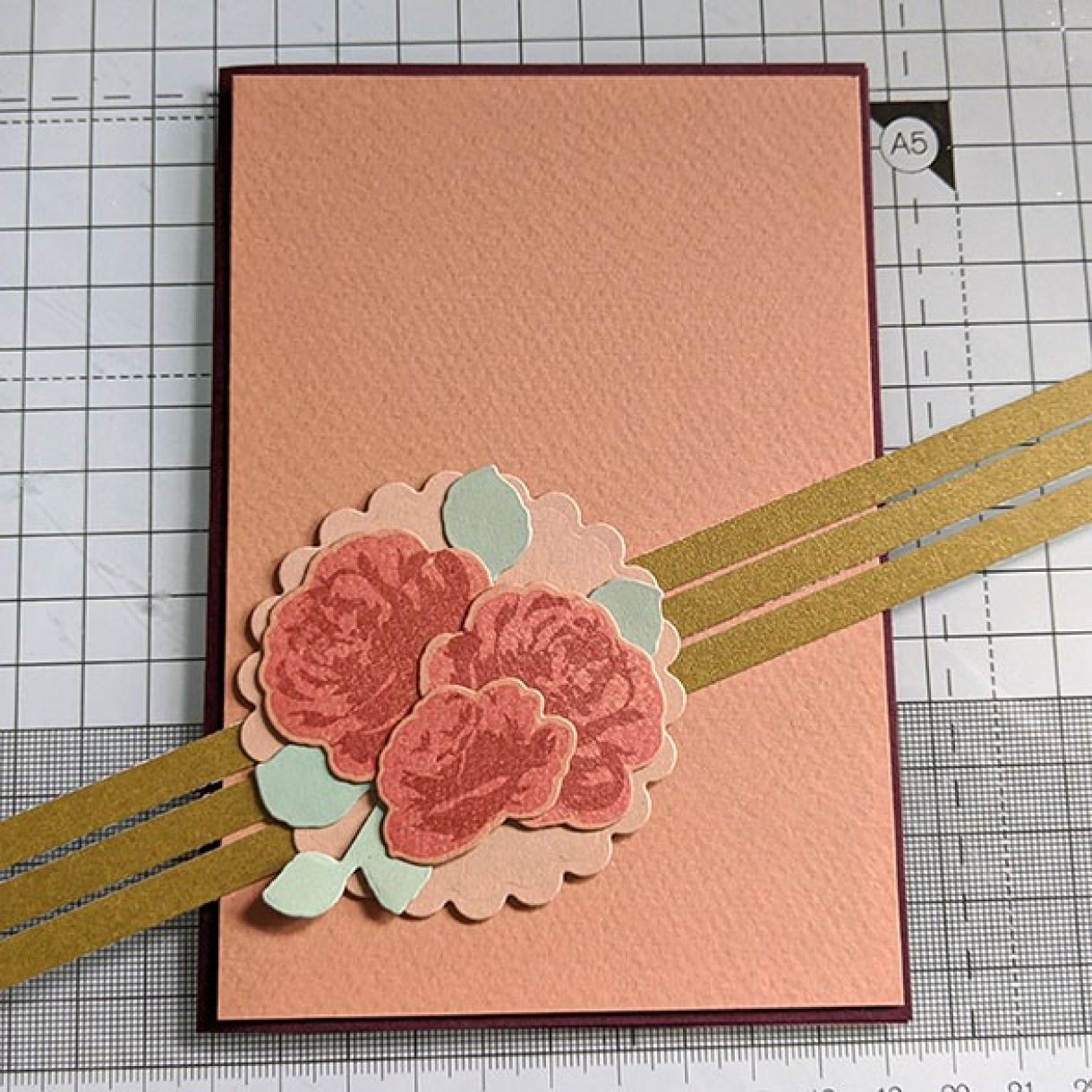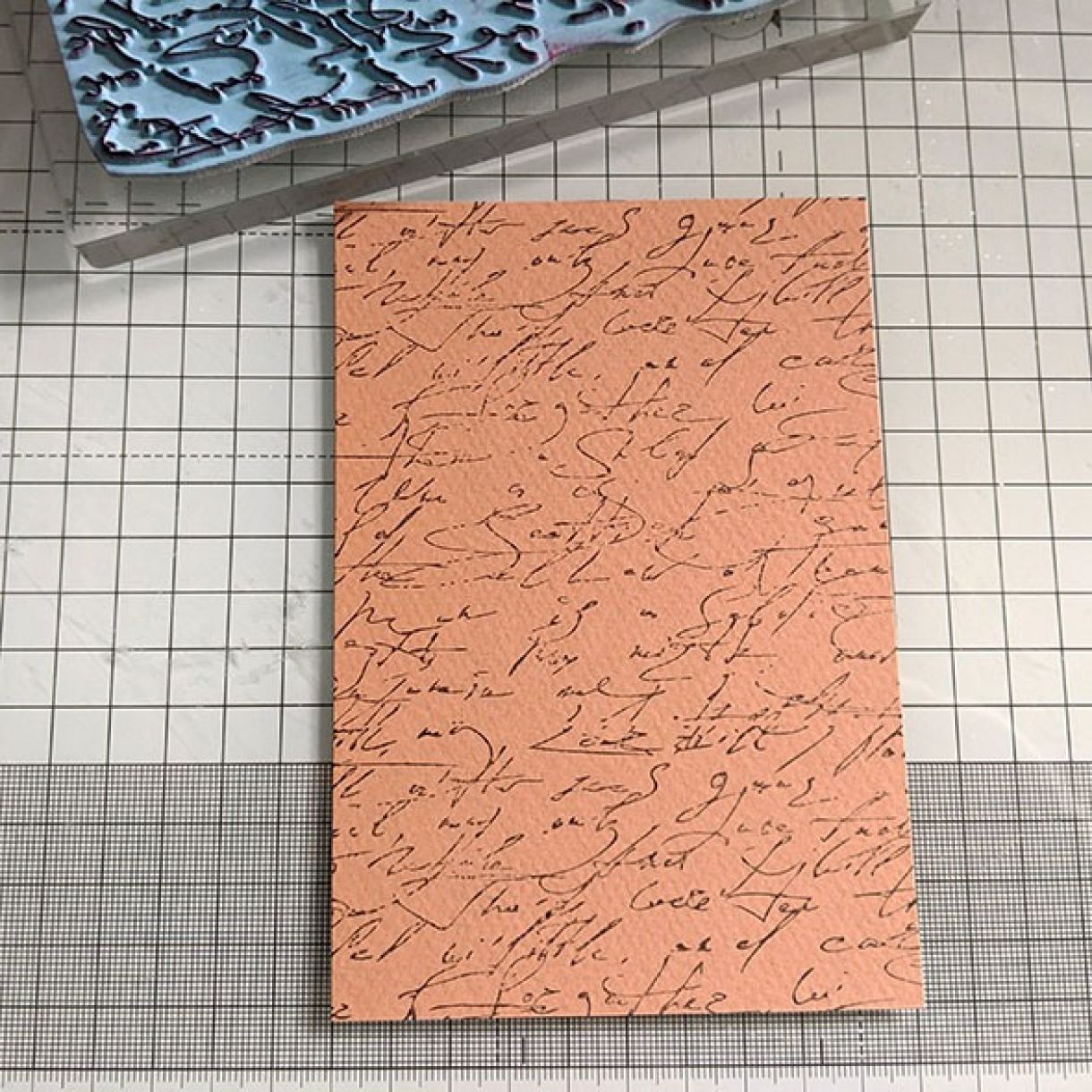 I put together my cluster of flowers and leaves onto a scalloped die cut circle, cut from the Buff card stock.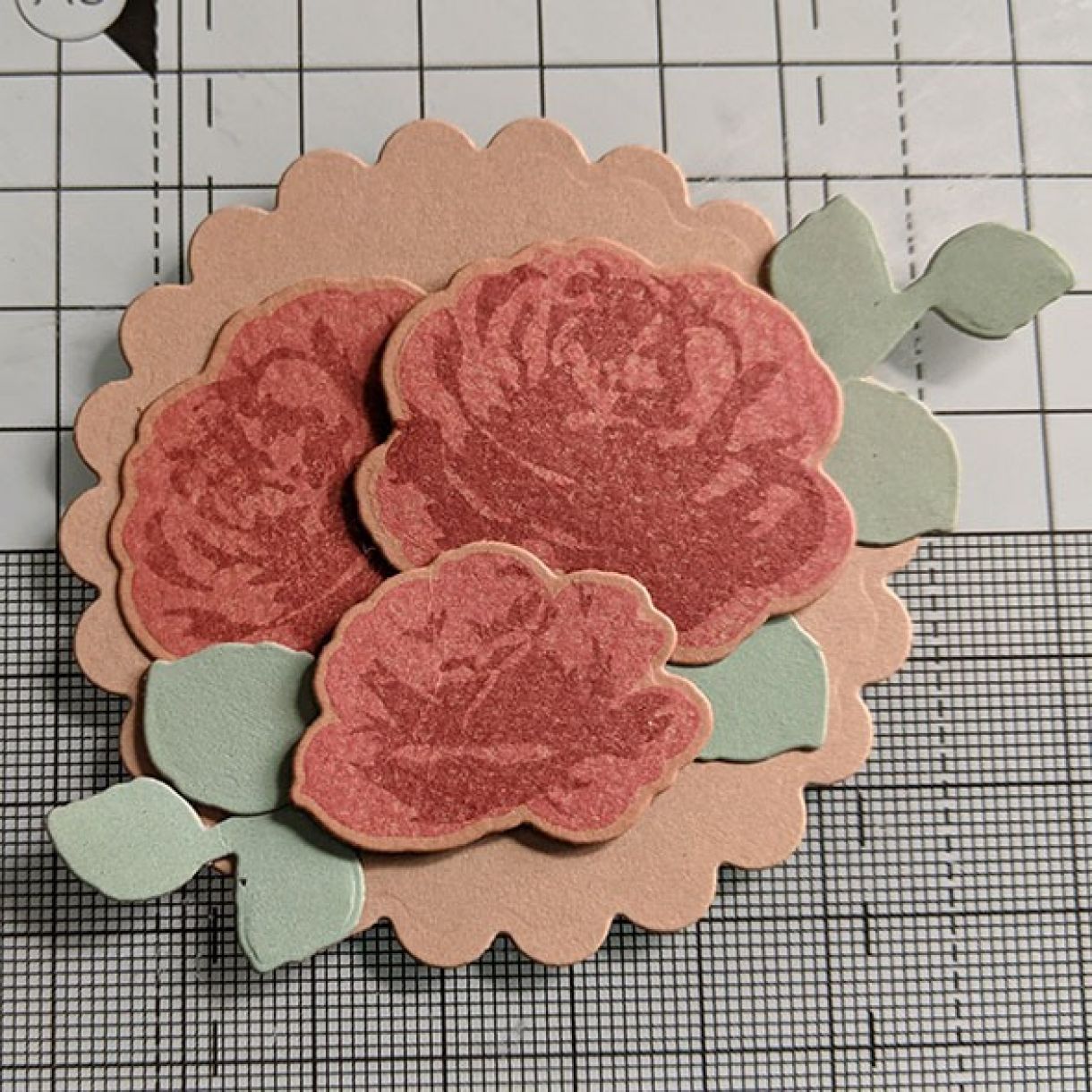 I added a sentiment to the card and felt it also needed something a little more, so added a little more gold to it! I added this all together onto a card base made from the Maroon purple in the pack.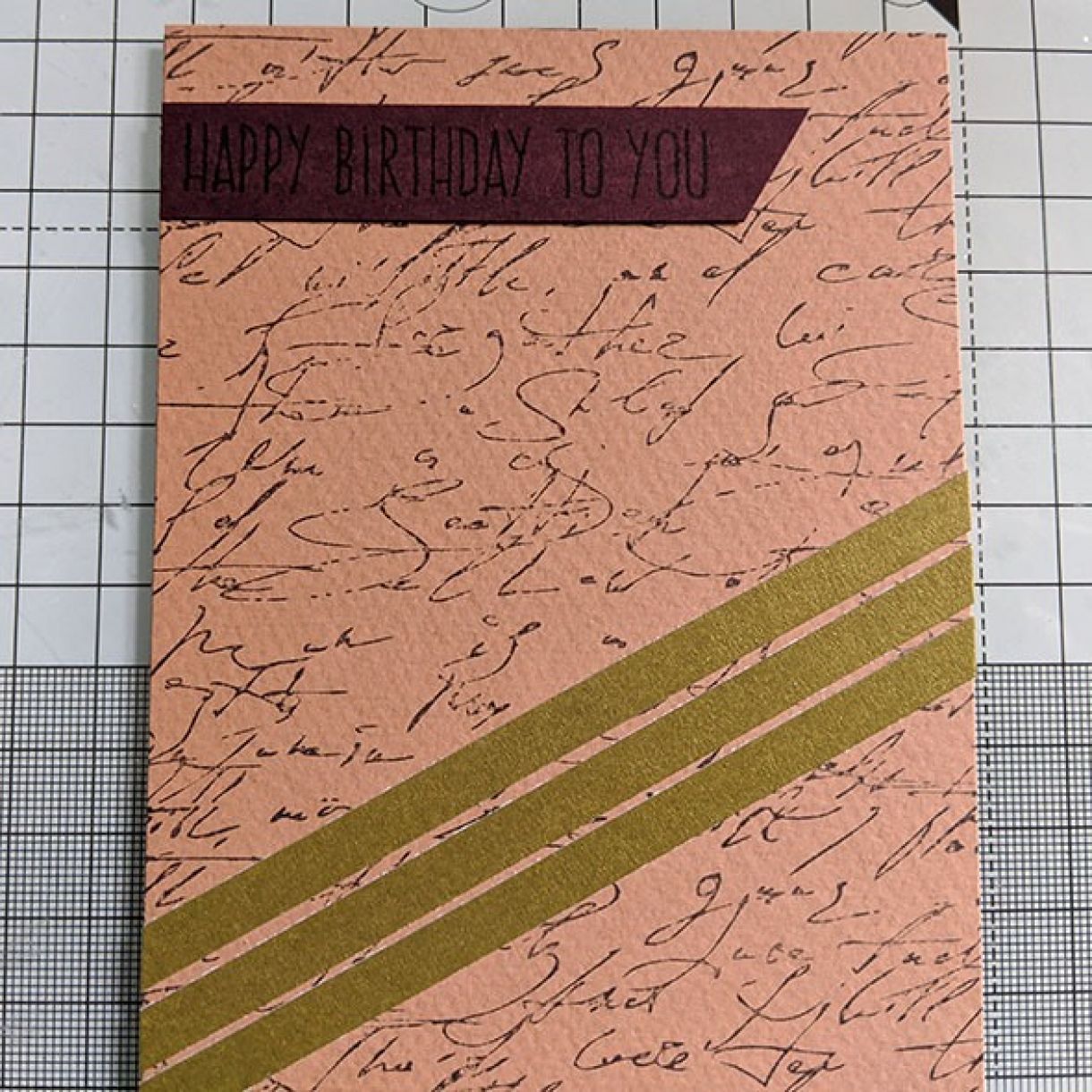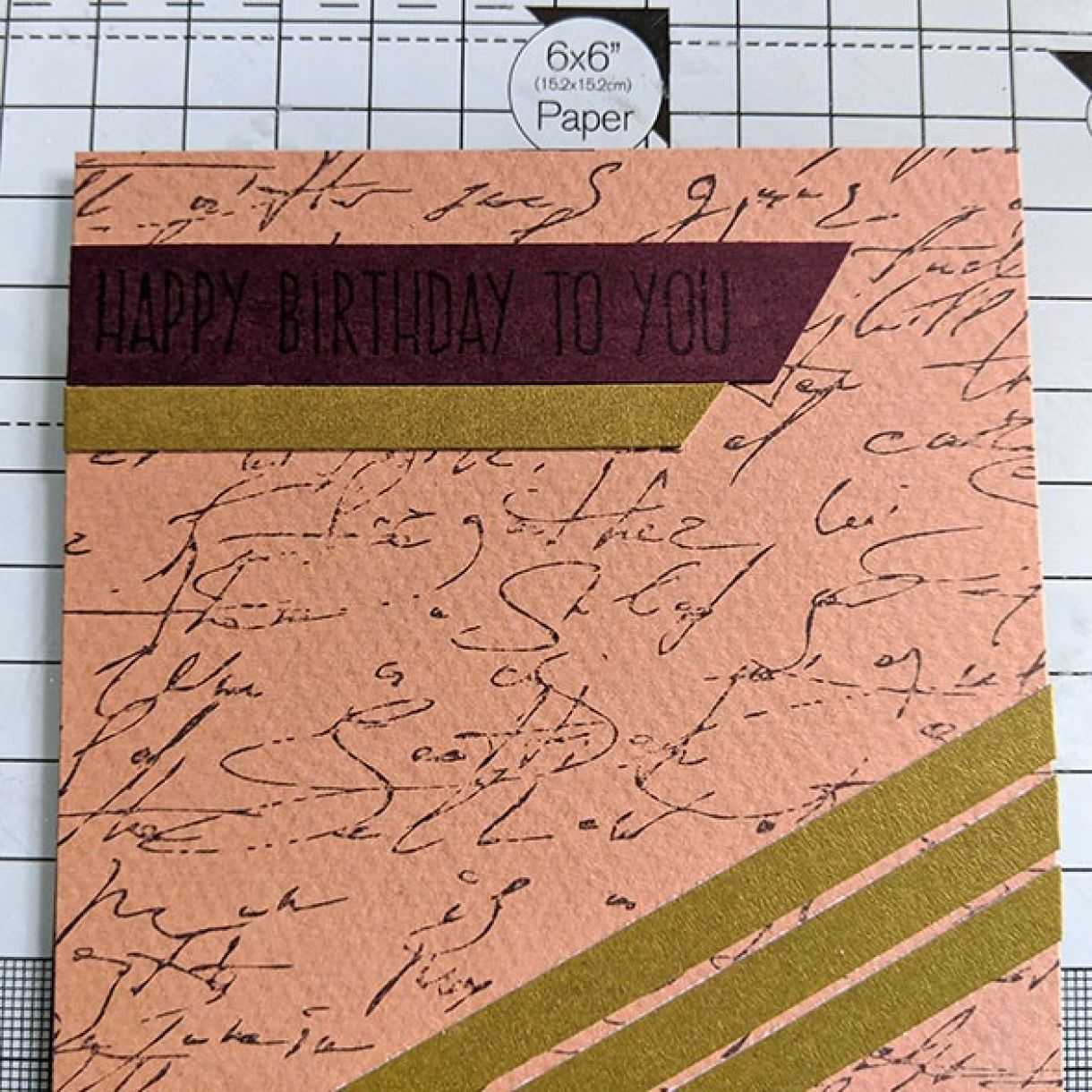 Once all put together it was a lovely soft card, with the right amount of shimmer from the gold.