A Look Good Feel Better Selfie Frame
0
Posted on 4th November 2018 by Keji Aofiyebi
Filed under Card Making Ideas, All Papercraft Tutorials, Seasonal Crafts
Hi
It's been a while .
Here's a selfie frame i made for a look good feel better event over the weekend.
Items used
A1 sized white foam board
Glue gun
Beaded embellishments
First and foremost you need to measure and cut your foam board to, this will form the base of your frame.
Now you need to cut and assemble all of your elements.
For this frame it's the flowers and leaves.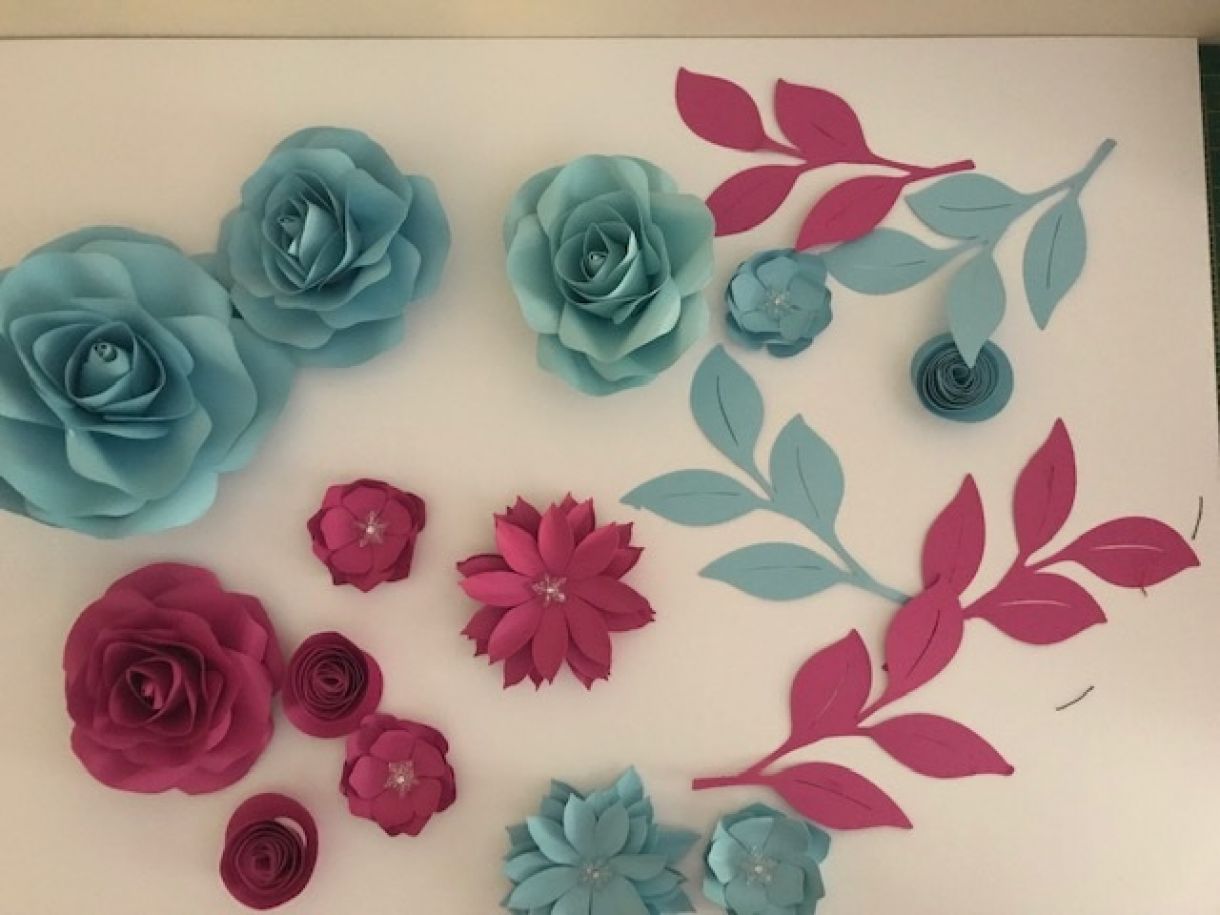 Now place all your elements on the foam board and secure with your glue gun ... All done it's really as simple as this .....