Shimmering Birthday Wishes Card
0
Posted on 3rd November 2018 by Nicole Mullen
Filed under Card Making Ideas, Projects And Cards By Type, Happy Birthday Card Ideas, Design Team
Hi All,
Nicole here to share a little project I made using the gorgeous new Papermilldirect Double-sided Pearlised card range. I used three of the colours in this range on this card:
and also used a Papermilldirect A5 Hemp Card Base
I combined these three colours as they were soft and complimentary and the shimmer elevated it to the next level. I layered the Misty Rose onto the Hemp card base. I then made a banner/flag of the Mercury, which is a lovely white shimmer. On top of this I placed a wreath cut out of the Honeydew green pearlised card, and added some pink Misty Rose flowers.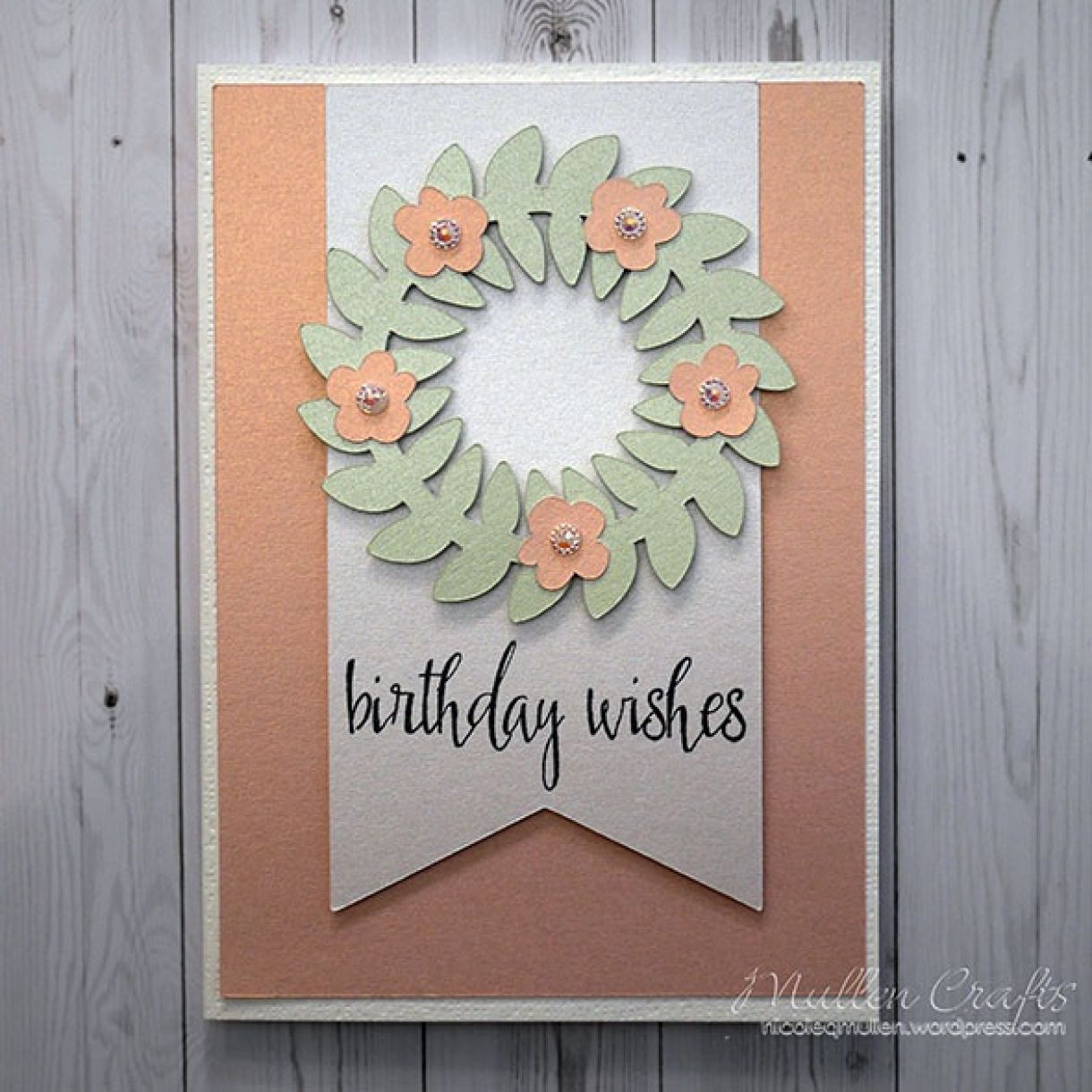 I love the lustre on this card, the shimmer is hard to photo, but I think this photo below captures it somewhat.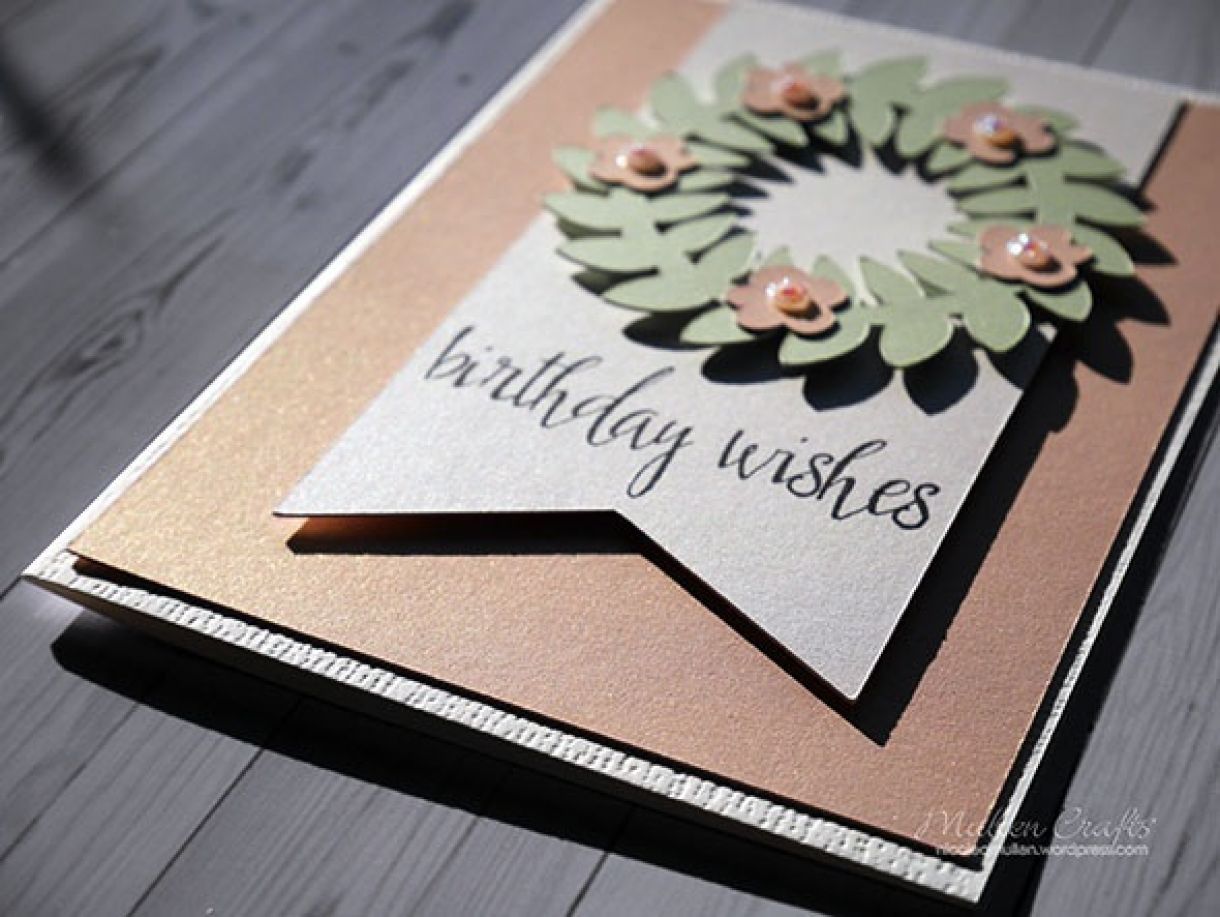 This card is perfect for those special occasions, particularly wedding cards or invites. It really gives a special sparkle without being too over the top. I look forward to working with this card more!