Why the two new cards from the Lakes Craft Range are so special.
0
Posted on 11th March 2022 by Papermill Direct
Filed under
Inspired by the Lake District landscapes these cards are made in the Cumbrian papermill James Croppers.
The colours were created to celebrate James Cropper's partnership with The Wainwright Prize, an annual literary award for the best UK-based nature and global conservation writing. The colours are inspired by author Alfred Wainwright's love for the Lake District landscape and the beauty of this UNESCO World Heritage site.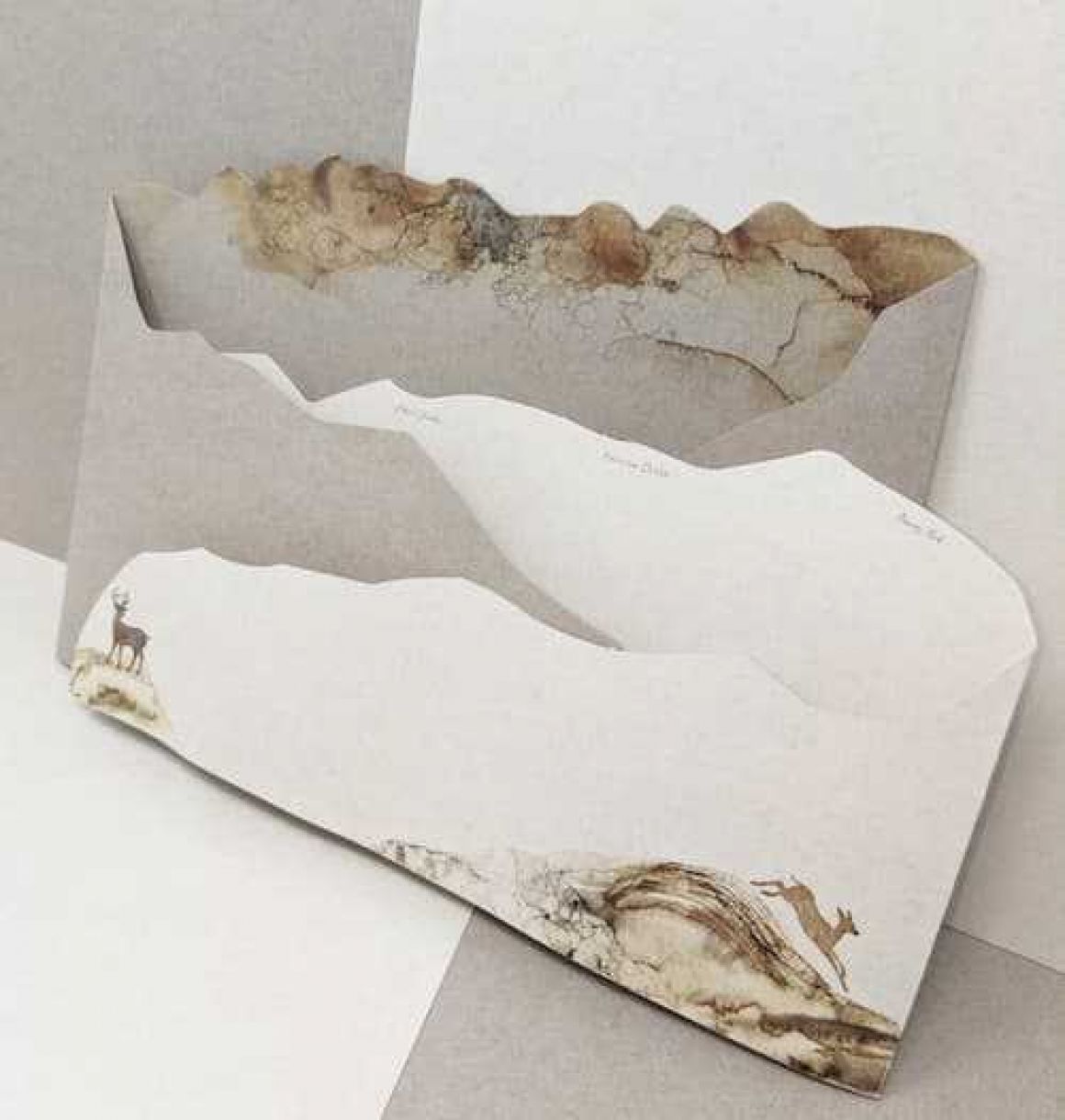 Both are derived from rosemary residue, a waste stream in some food production. The rosemary is grown as an annual agricultural crop before the non-edible waste from the plant is extracted and upcycled into the dye, which is added to the 100% FSC recycled paper.
The result is this beautiful, slightly flecked, uncoated card perfect for a special project.