What is Greyboard and what is it used for?
0
Posted on 10th December 2018 by Emily
Filed under All Papercraft Tutorials, Papermill Direct News
Greyboard
Greyboard is made from 100% recycled materials and can be used in many craft construction projects to add extra strength and rigidity. This sturdy greyboard gives your craft constructions a stronger feel, either used as backing card or a protective outer layer.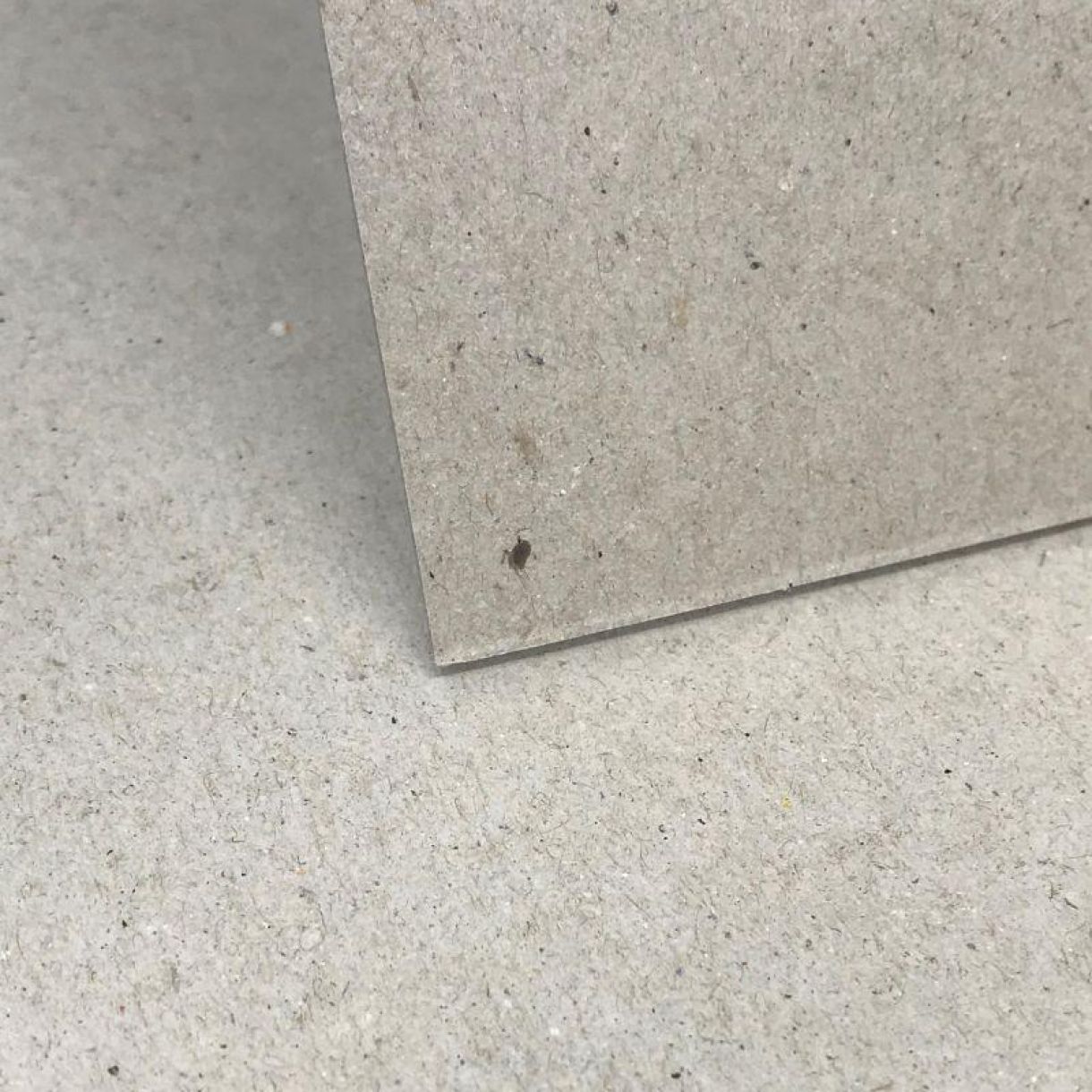 What is Greyboard Used for?
Greyboard Mounting
Greyboard is ideal to be used as a backing for paintings and prints. The sternness of the mount board will help to protect paintings and prints from creases and folds. Our SRA1 Greyboard offers the perfect mounting size for large prints, and our A4 Greyboard is ideal for those smaller paintings or prints.
Greyboard Box Making
Due to the stiffness of the Greyboard it is the perfect material to use when created boxes as it helps to construct a solid structure. if you have heavier items that will be going into the box you can choose a thicker greyboard to ensure they wont cause damage to the box and are kept safe.
Greyboard Model Making
As Greyboard has a high level of stiffness it is the perfect material to be used in model making. It is easy to cut using a sharp scalpel or a heavy-duty craft knife making it very versatile for your model making needs.
A Range of Greyboard at Papermill
The thickness of Greyboard is measured in microns. 1000 Microns = 1mm, so the higher the value, the thicker the card or paper. We offer our 635mm x 762mm size greyboard in three different micron sizes:
In addition we have a 1mm A4 greyboard option and a 1mm SRA1 greyboard option.
You can view our full range of Greyboard here.