Wedding Stationery Business Advice: Trade Discount
0
Posted on 9th December 2018 by Emily
Filed under Wedding Stationary Business Advice
Taking advantage of a trade discount can offer a significant number of benefits to your wedding stationery business. In essence, trade discounts are a reduction in the cost of goods or services – in Papermilldirect's case, we provide a discount for businesses on our paper and card products.
While this is useful in terms of costs, as you can save money when you purchase from us, it's not the only advantage you can get! Take a look at what a trade discount can do for you and your business and start benefiting from it today.
It's Cost-Effective
Having a discount when you purchase goods is a significant benefit, especially for smaller businesses who need to reduce their operational costs. This is a good and effective way of saving money and has economic advantages to your wedding stationery business, so it's worth looking around until you find the right vendor for you. After all, choosing a supplier that provides a great deal when it comes to trade discounts, then, can cut down your expenditures and save your business money!
Increase Buying Power
By cutting down on purchasing costs, you can also increase your purchasing power. This means that you will be able to buy other resources for your company with the capital that you save with a trade discount. You can also invest this money and earn interest over time, which can help you to grow your business as well.
Improve Profits
A fantastic advantage of having a trade discount is, of course, profitability. By purchasing in bulk at lower prices, you can increase your profits when your supply your products and services to your customers. Whether you're just starting out or are already established, you can always benefit from trade discounts!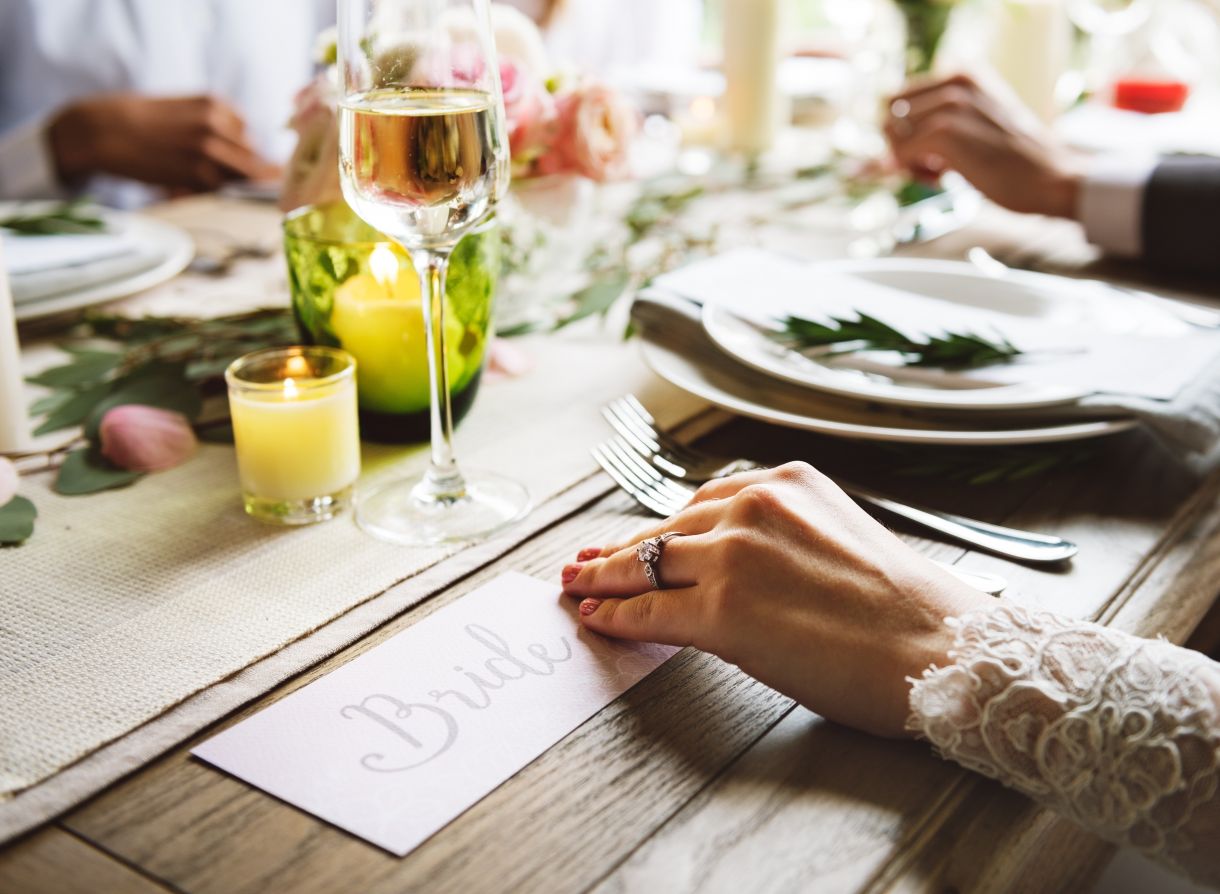 Enjoy Great Quality
The last thing you want to do is compromise the quality of your products, which is why a trade discount is a great option. This is because instead of buying really cheap paper that might not be the best quality, you can purchase high-quality paper and card at excellent prices through trade discounts. Have your cake and eat it too, as you benefit from superior quality and low costs!
Benefits of Choosing Papermilldirect
At Papermilldirect, we understand that buying in bulk is often a necessity, so we want to make sure that businesses who need regular purchases of card and paper from us can benefit from a great discount! You can save up to 40% on our pick and mix boxes, meaning you can enjoy a wide range of quality products at fantastic prices.
If your application for our trade account is approved, you will be eligible for:
If you regularly purchase paper and card from us and are buying in bulk for your business, you can apply for a trade account today and start enjoying these and more benefits from our trade discount! Don't hesitate to get in touch with a member of our friendly team and we'll be more than happy to answer any questions you may have related to our trade account or to any of our products.