Types of Envelopes and Their uses
0
Posted on 30th November 2018 by Emily
Filed under Papermill Direct News, Business Advice
Size
DL Envelopes
DL envelopes are suited for sending A4 letters and documents in that can be folded into 3 equal parts to fit perfectly into a DL envelopes. This type of envelope is ideal for business who just want to send out a single sheet of A4 paper.
C5 Envelopes

C5- 162mm x 229mm- These envelopes are designed for A5 pieces of card and paper or A4 paper folded in half. This size envelope is perfect for sending out letters and is the most popular sized envelope to be used for direct marketing.

C6 Envelopes

C6- 114mm x 162mm- These envelopes are designed for A6 pieces of paper and card, A5 card and paper folded in half or A4 paper folded into equal quarters.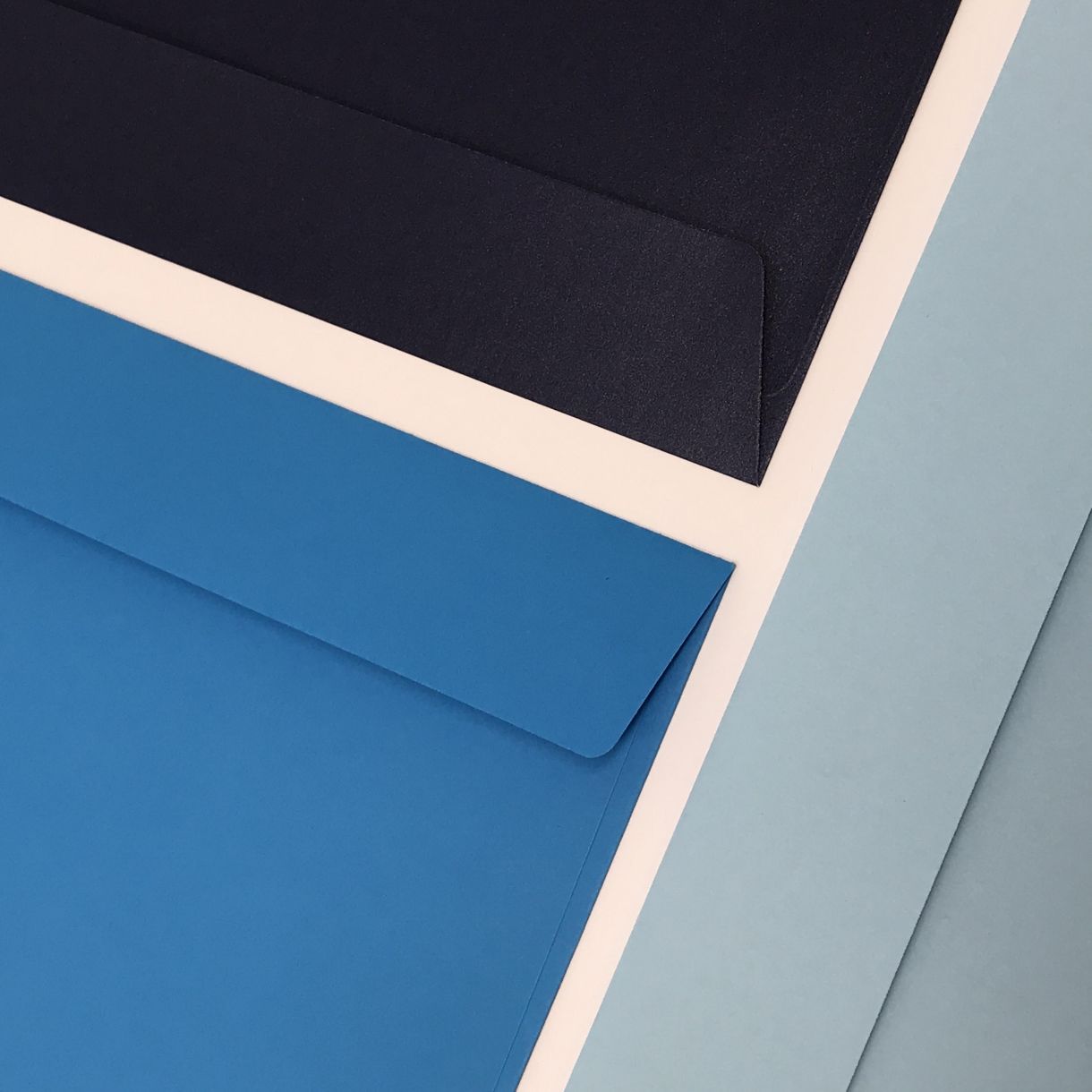 Style
Pocket Envelopes - Pocket Envelopes have the opening flap positioned the short edge side of the envelope.
Wallet Envelopes- Wallet envelopes have a trapezium shaped flap positioned on the long edge of an envelope. Our peel and seal range of envelopes are wallet envelopes.
Banker Envelopes- Banker envelopes have a diamond shaped flap on the long edge of an envelope. These envelopes are most commonly used for greetings cards.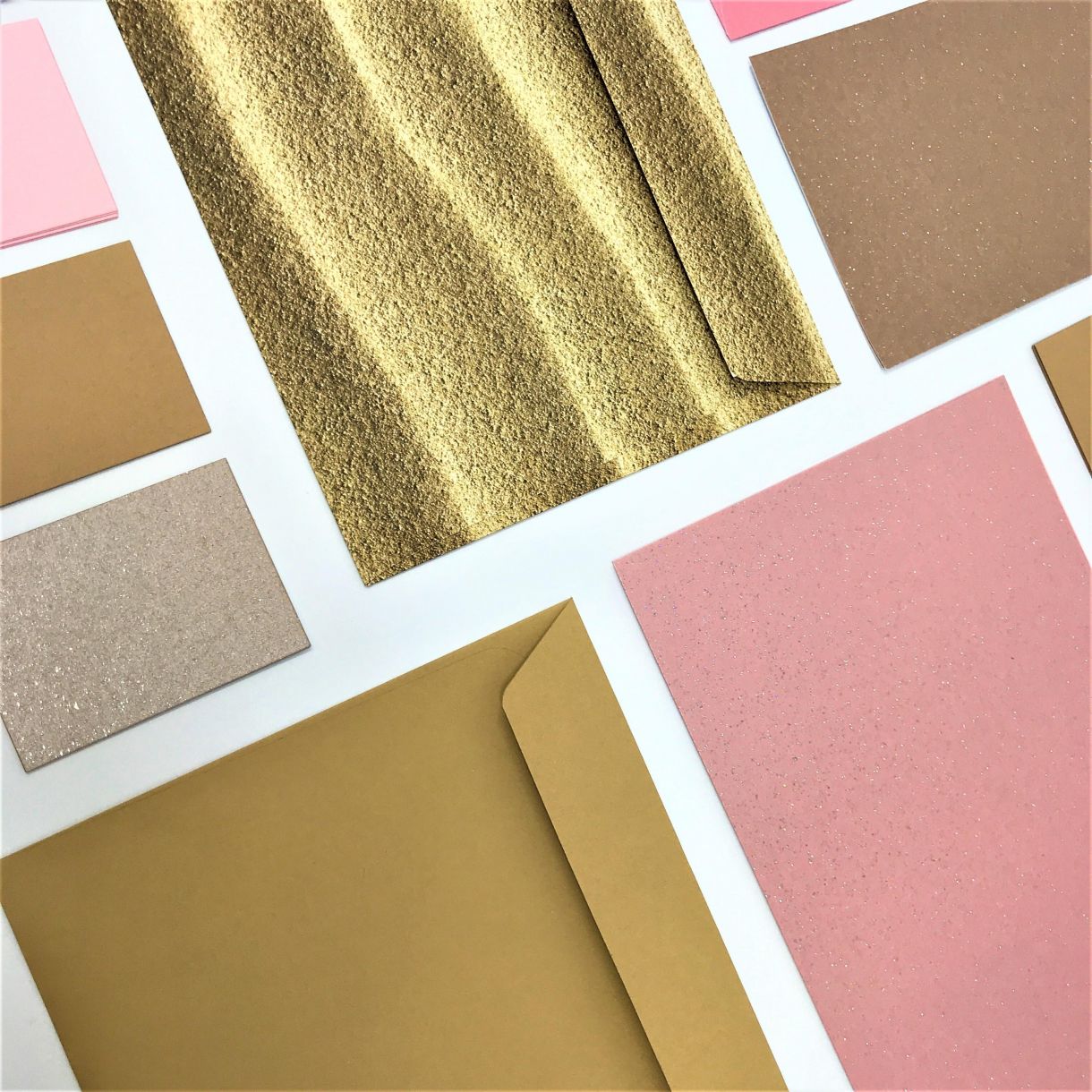 Seal
Removing any obstacles to the opening of your envelopes will help in creating a successful direct marketing campaign. Choosing the right seal on your envelopes is essential to this.
Peel And Seal- Peel and seal envelopes have a narrow band of adhesive on the flap under tape. Once the tape has been released from the flap to reveal a strip of latex it is pressed down to form an instant bond.
Our peel and seal envelopes use a Powerseal which is great for sending important and confidential documents in as you know the seal is safe and secure as the seal acts as a tamper proof security seal and it is impossible to open the envelope without tearing the flap.
Gummed- Gummed envelopes have a water soluble gum attached to the flap, once moist the flap will seal. This seal is the most common sealing method used on envelopes.
Choosing the envelope that works best for your business may involve measuring conversion rates based on the types of envelope involved in your business mailing and direct marketing campaigns.With so many craft envelopes to choose from, you are sure to find one that is perfect for your needs. Take a look at our selection online – we have a huge variety of colours and sizes to choose from, making your next project even more special.