Trumpeting Congratulations
0
Posted on 13th June 2022 by Nicole Mullen
Filed under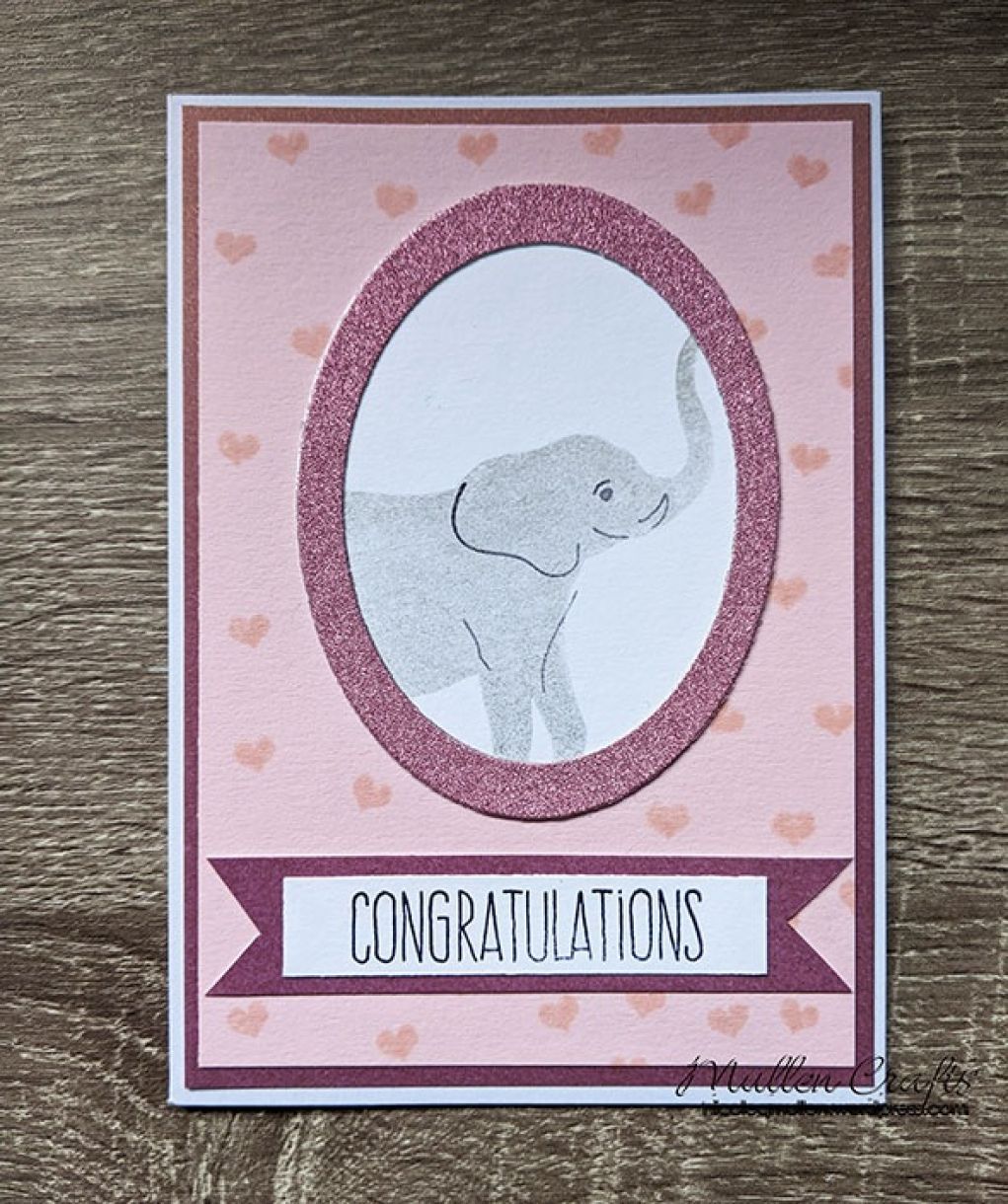 It seems like everyone is either getting married or having babies at the moment, these are all the cards I am making! It is a fun challenge to keep making them feel different. For this card I used: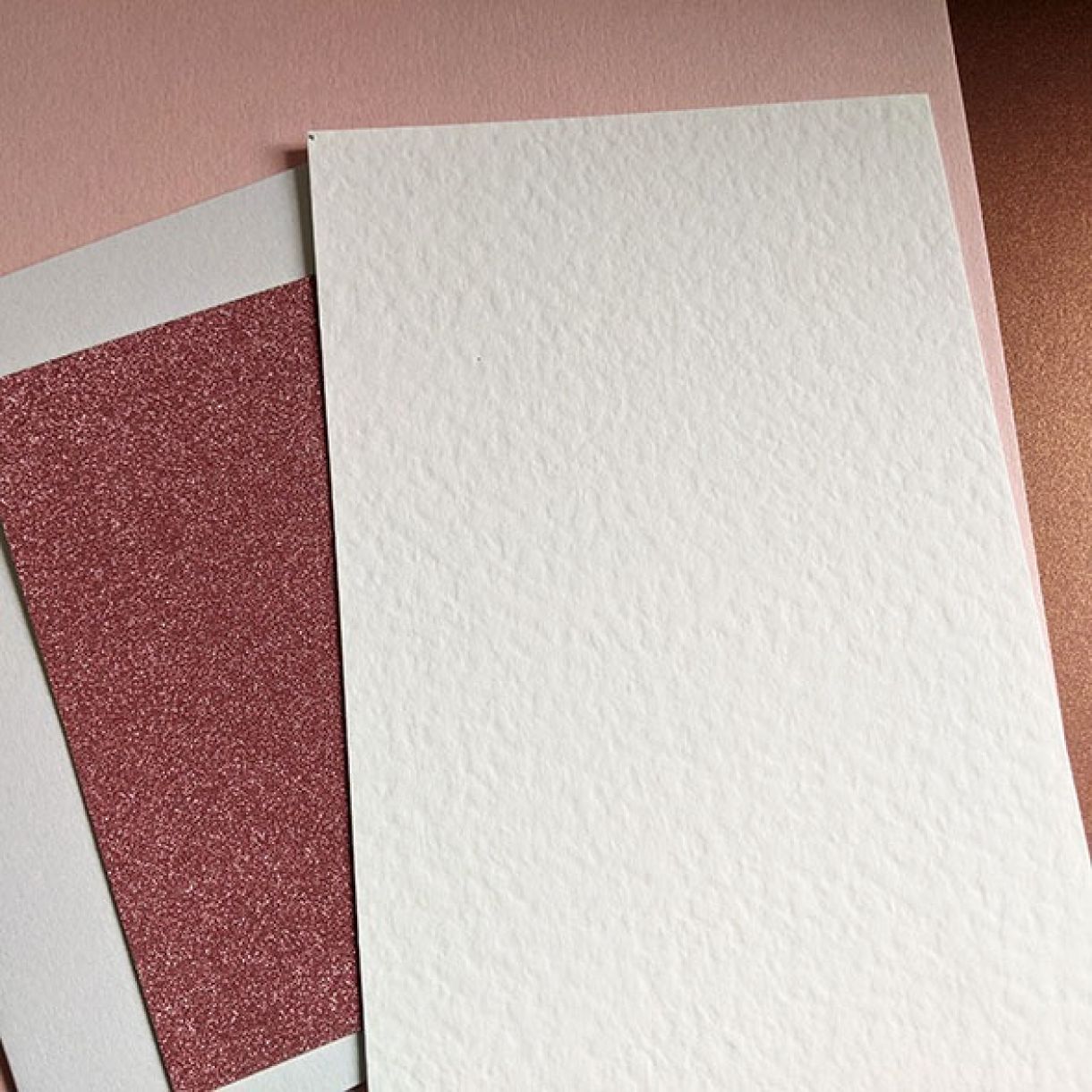 I started out by cutting my layers for the card starting with the card blank, then the Persian Pink and topping with the Pastel Pink.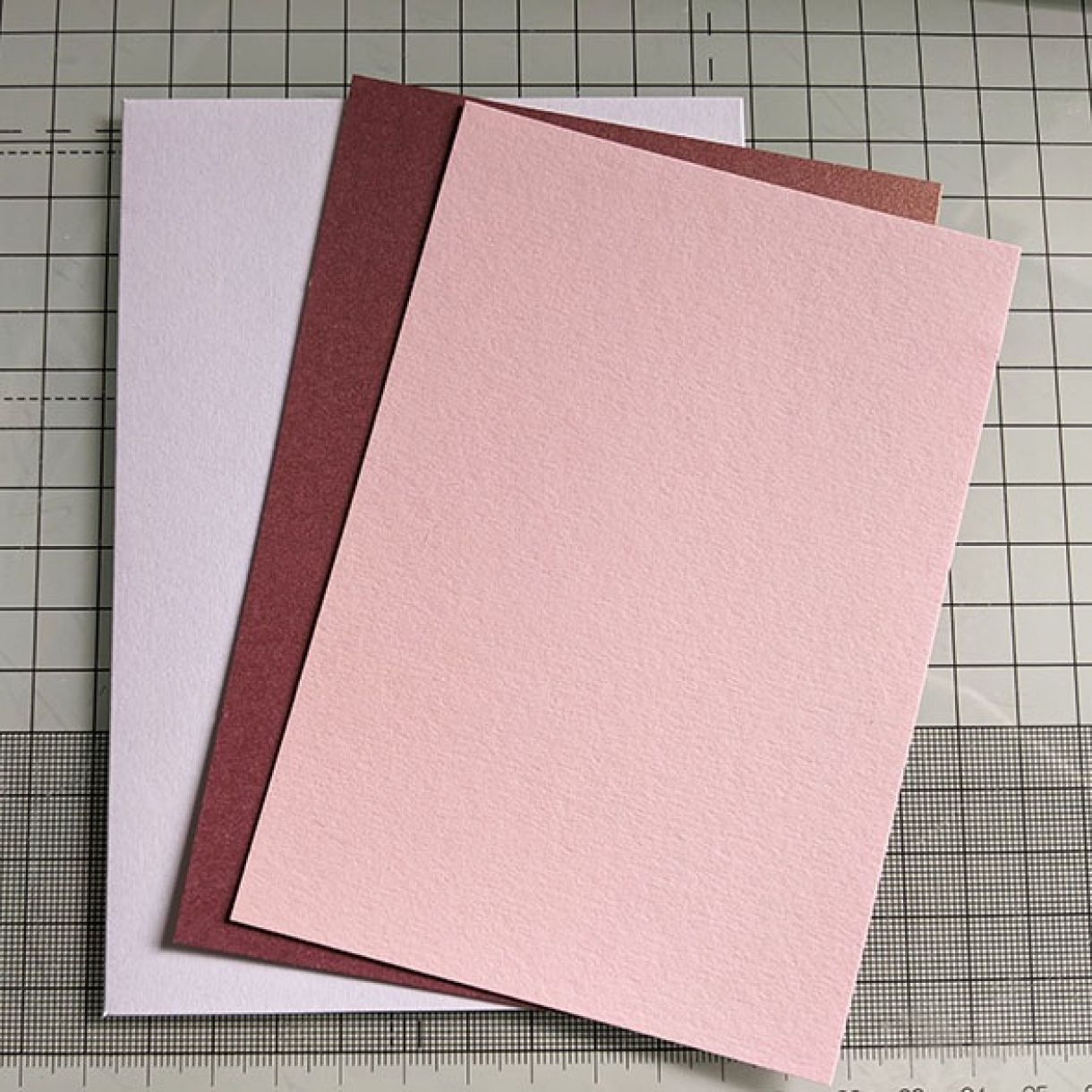 I then stamped my image on some Hammered White card and die cut it into an oval shape. I used the coordinating dies to create a frame for this shape in the Raspberry Pink non shedding glitter card.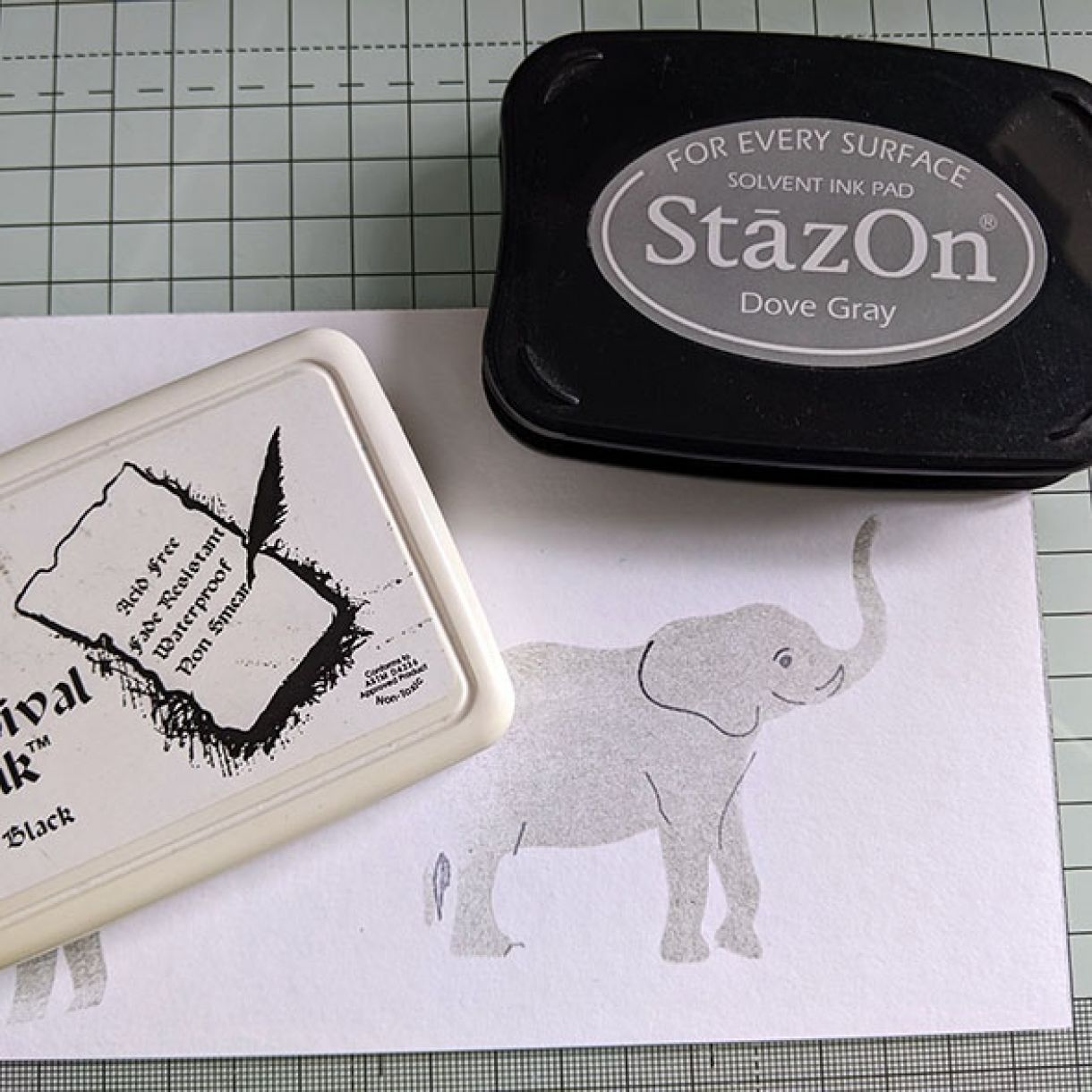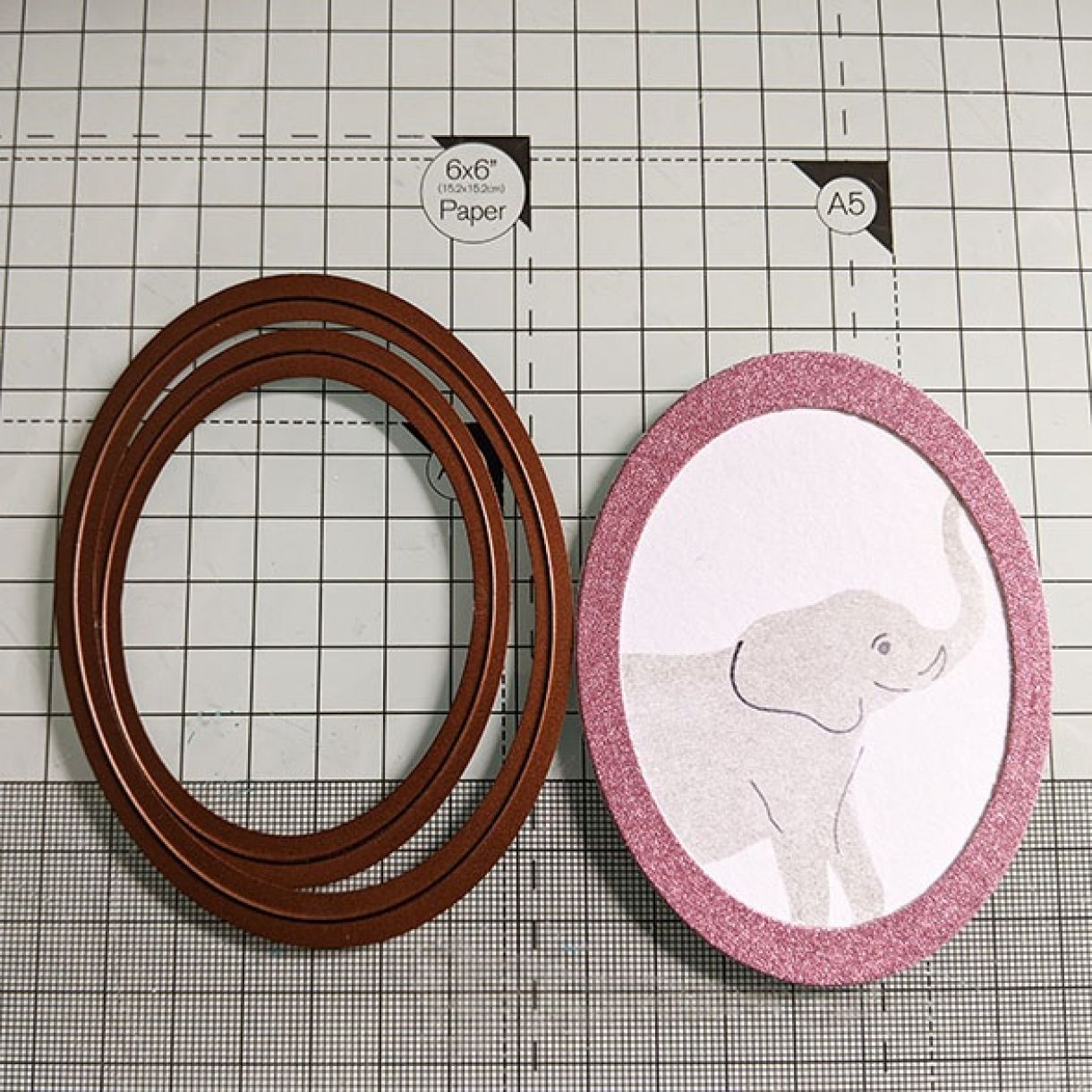 This was to be the topper on the Pastel Pink layer, but when placed on top the Pastel Pink looked too plain, so I created a bit of interest by repeat stamping a small heart on it, using an ink close in tone to the card colour.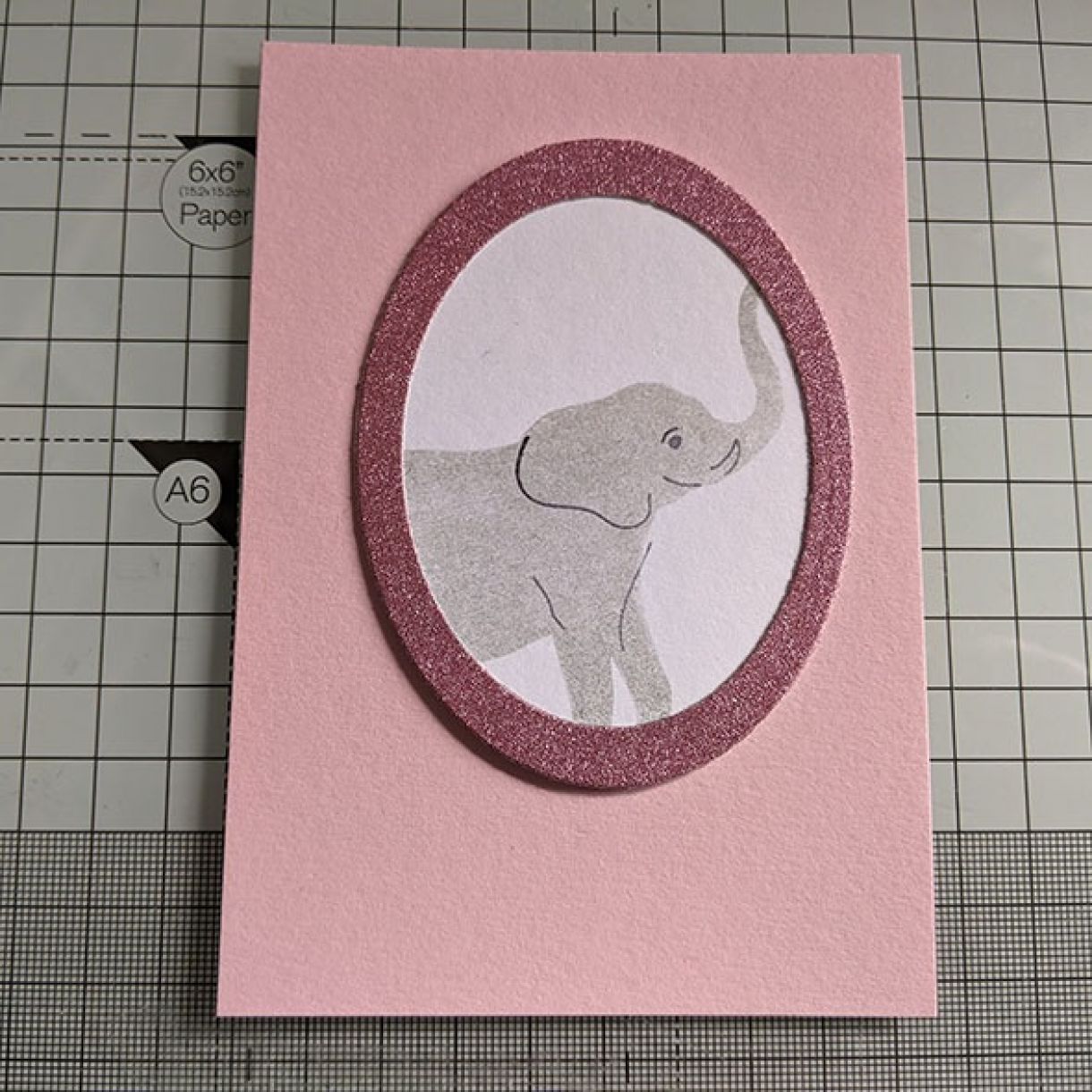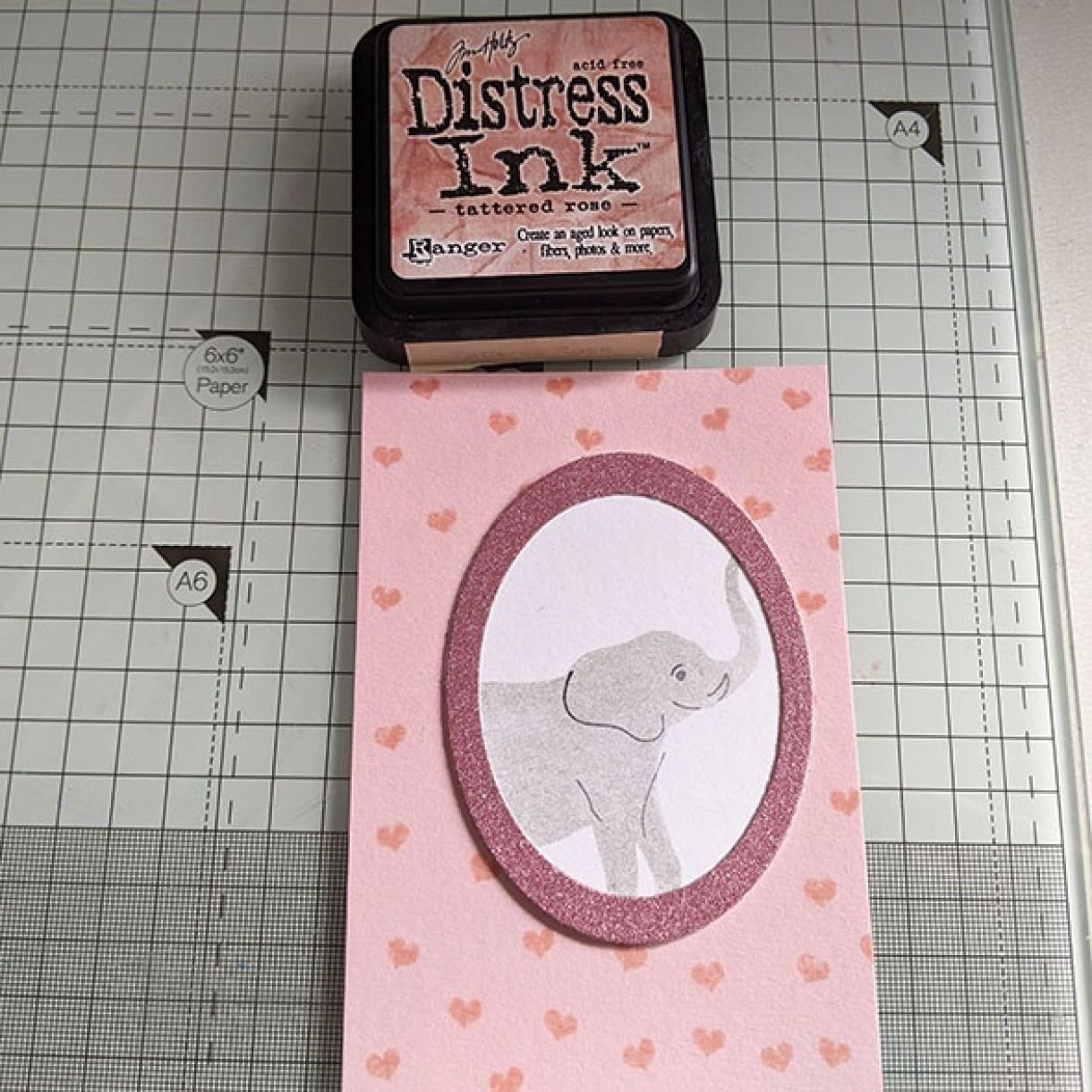 I created a sentiment banner using the Hammered White and Persian Pink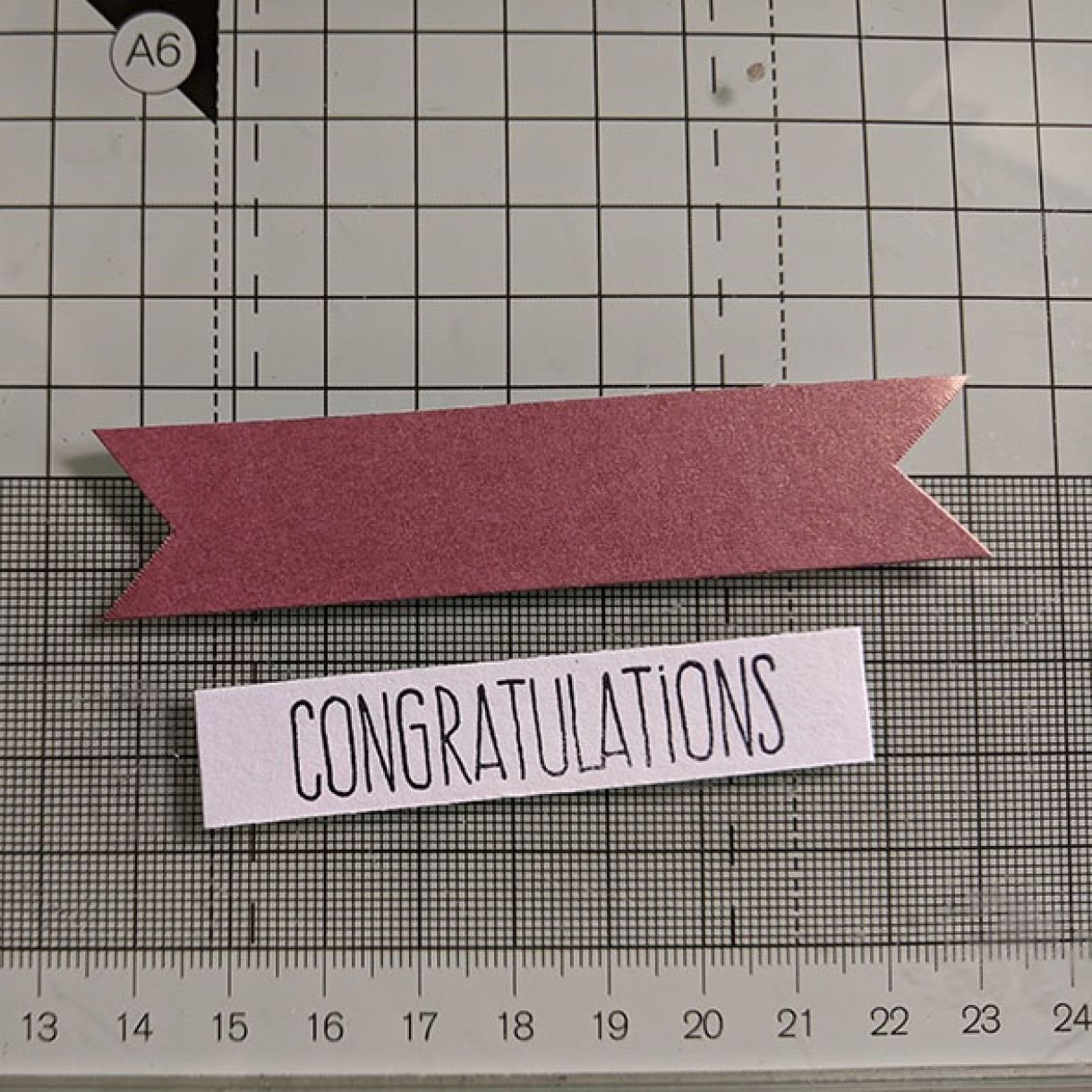 I put it all together and it was done! Simple but sweet, perfect for a newborn little girl.