Spring Cards
0
Posted on 19th February 2017 by STACEY BONE
Filed under Card Making Ideas, Seasonal Crafts, Easter Craft Ideas, Design Team
Hello everyone it's Stacey; this week I've crafting some brightly coloured spring cards. 
I designed a simple curved edge card svg file, which I cut on my Cricut machine. I used White Card Super Smooth 250gsm and cut on the card setting.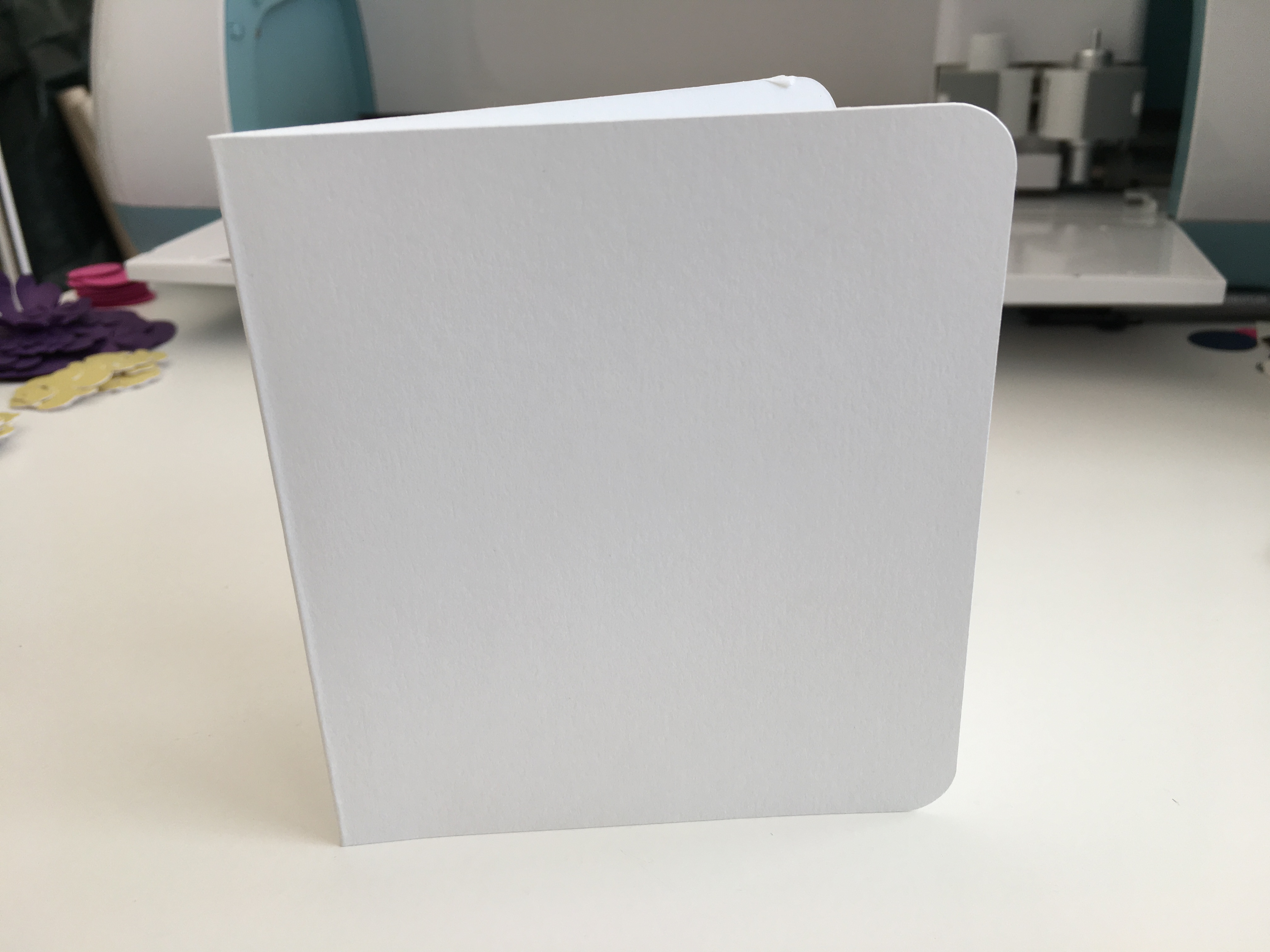 I cut the grass on my cutting machine and trimmed any tricky little areas with my scalpel blade. I used Apple Green Card Plain 240gsm for the grass.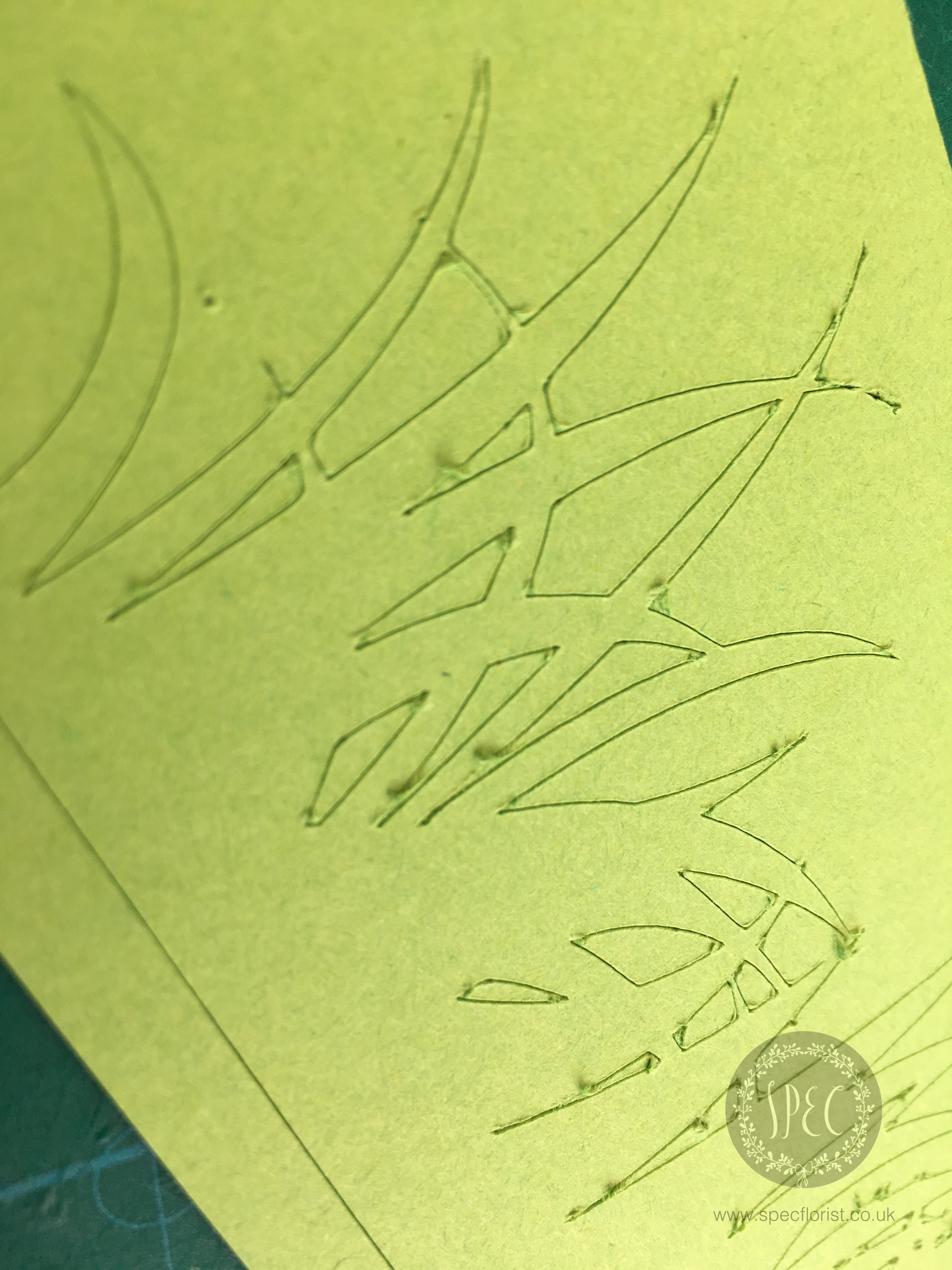 I layered three strips of grass for depth. Each strip was a different height and slightly different shape.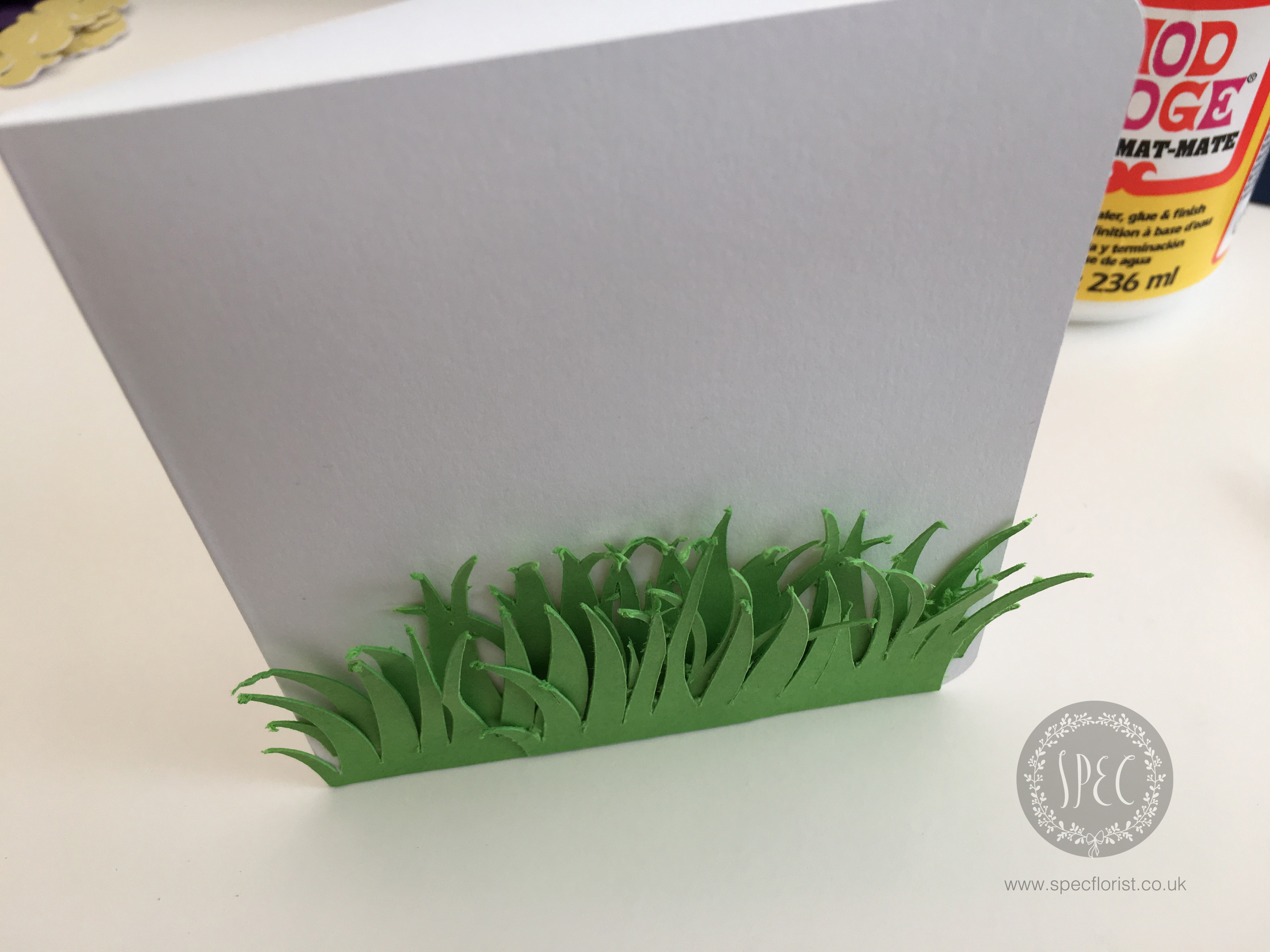 Using a floral craft punch I created some petite flowers. I punched several flowers of two colours: Sparkle Print Sea Blue 300gsm and Sparkle Print Tea Rose 300gsm. You can see the shimmer of the paper in the photos below. It's a lovely card to work with if you want to add some sparkle to your work. Very girly indeed!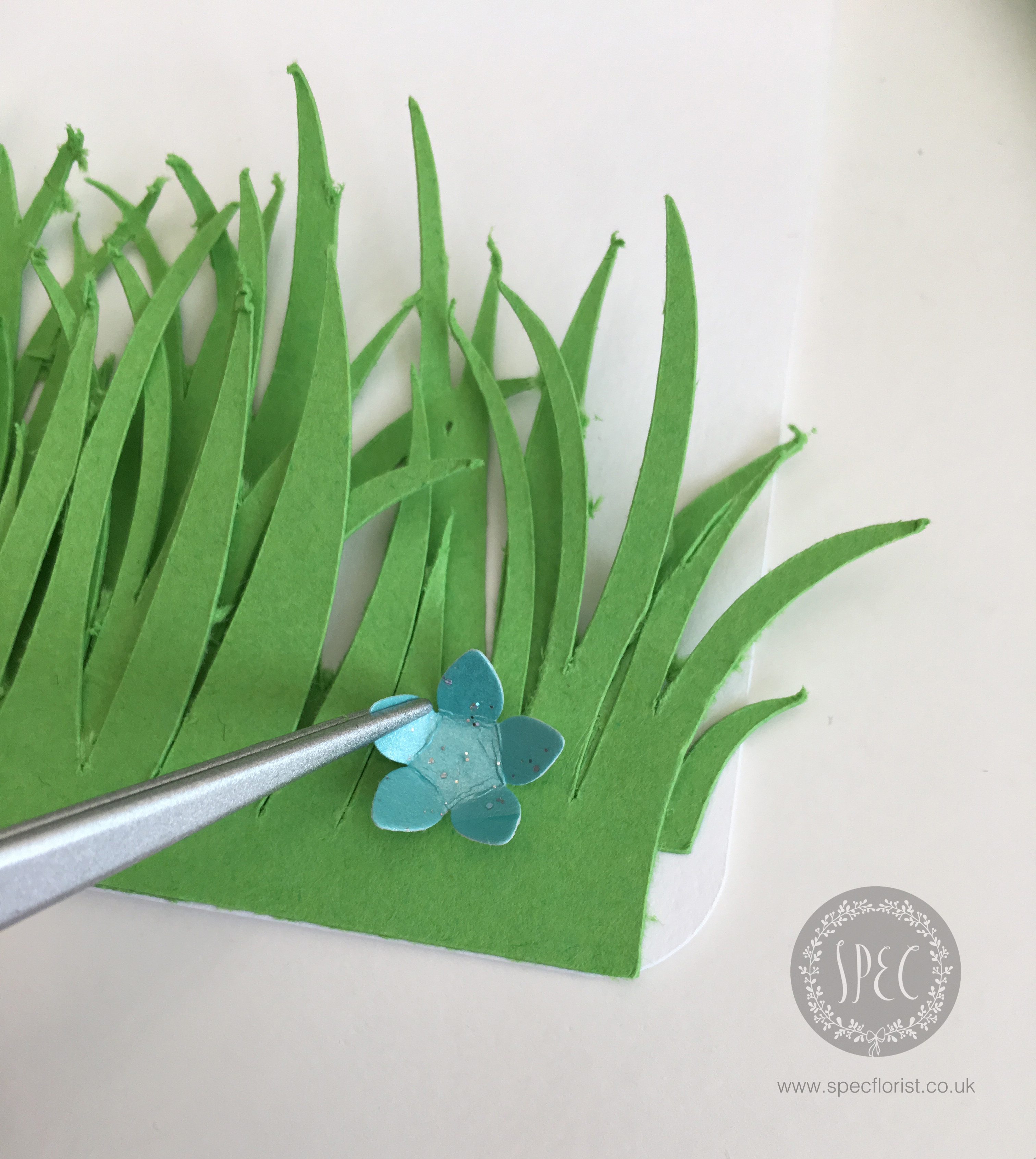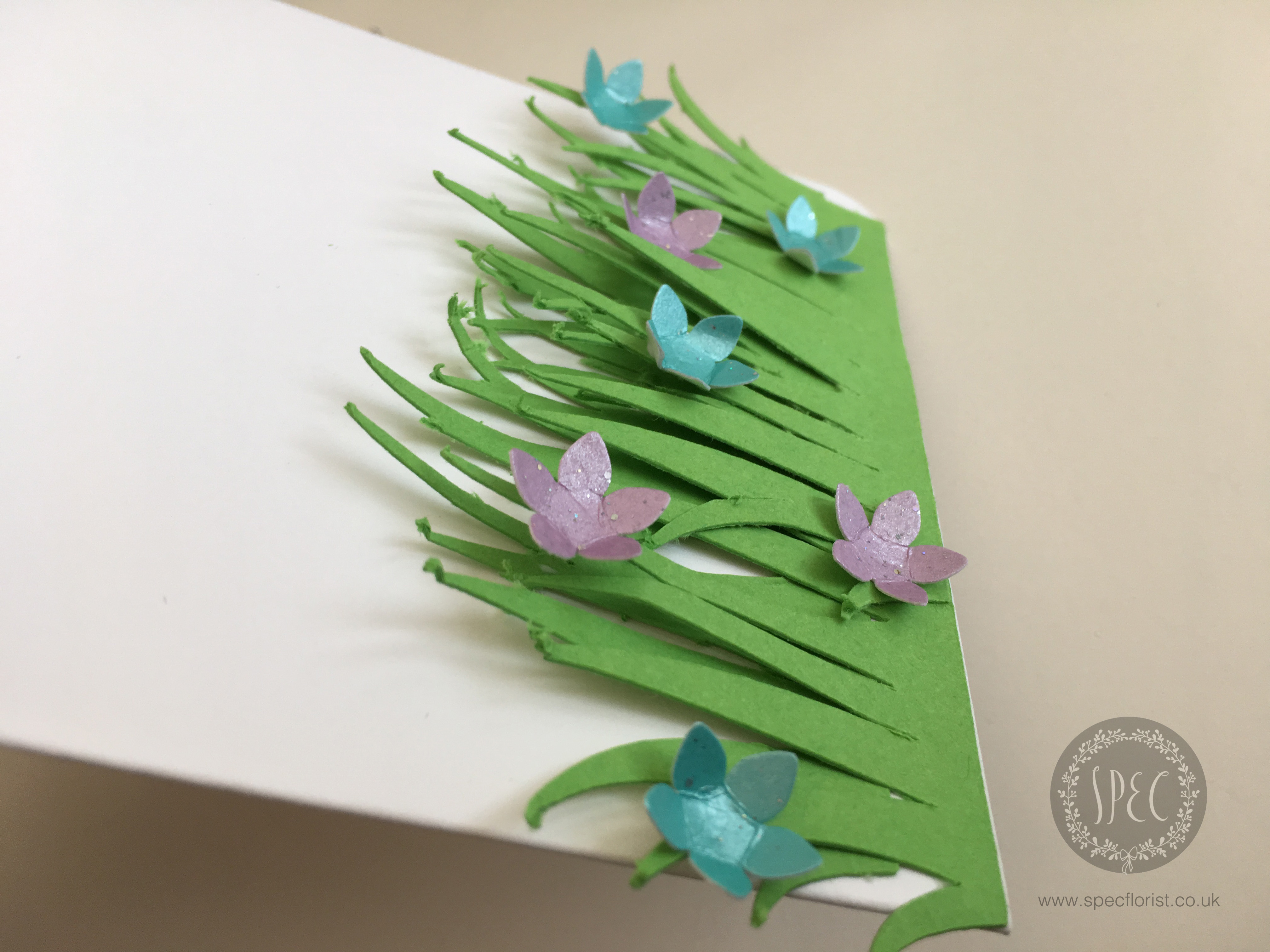 For my second card, I cut another curved edge card and I used the remainder grass cuttings. I used Pastel Blue Plain Card 160gsm and cut some swirly type on my machine 'Feeling Chirpy'.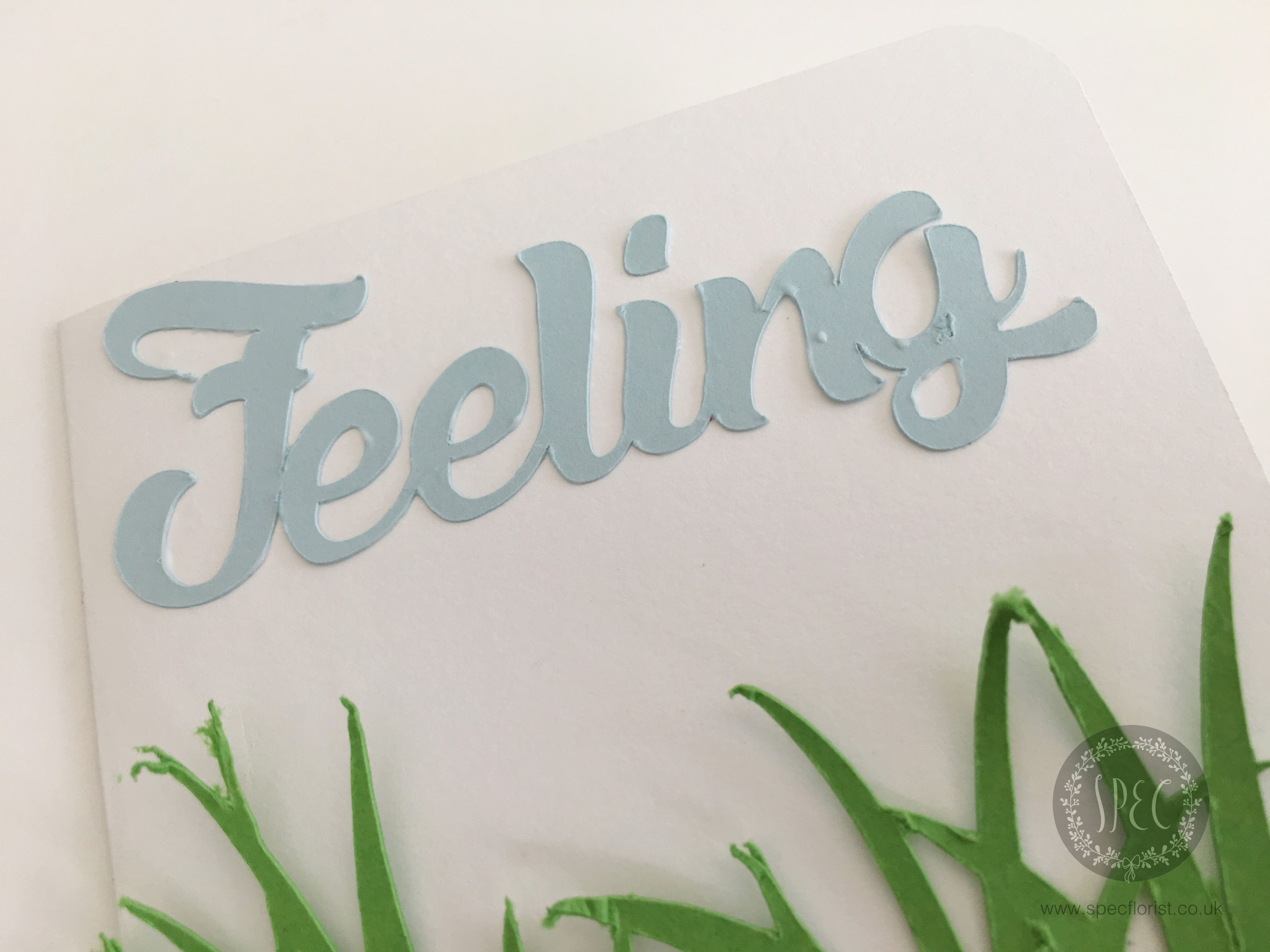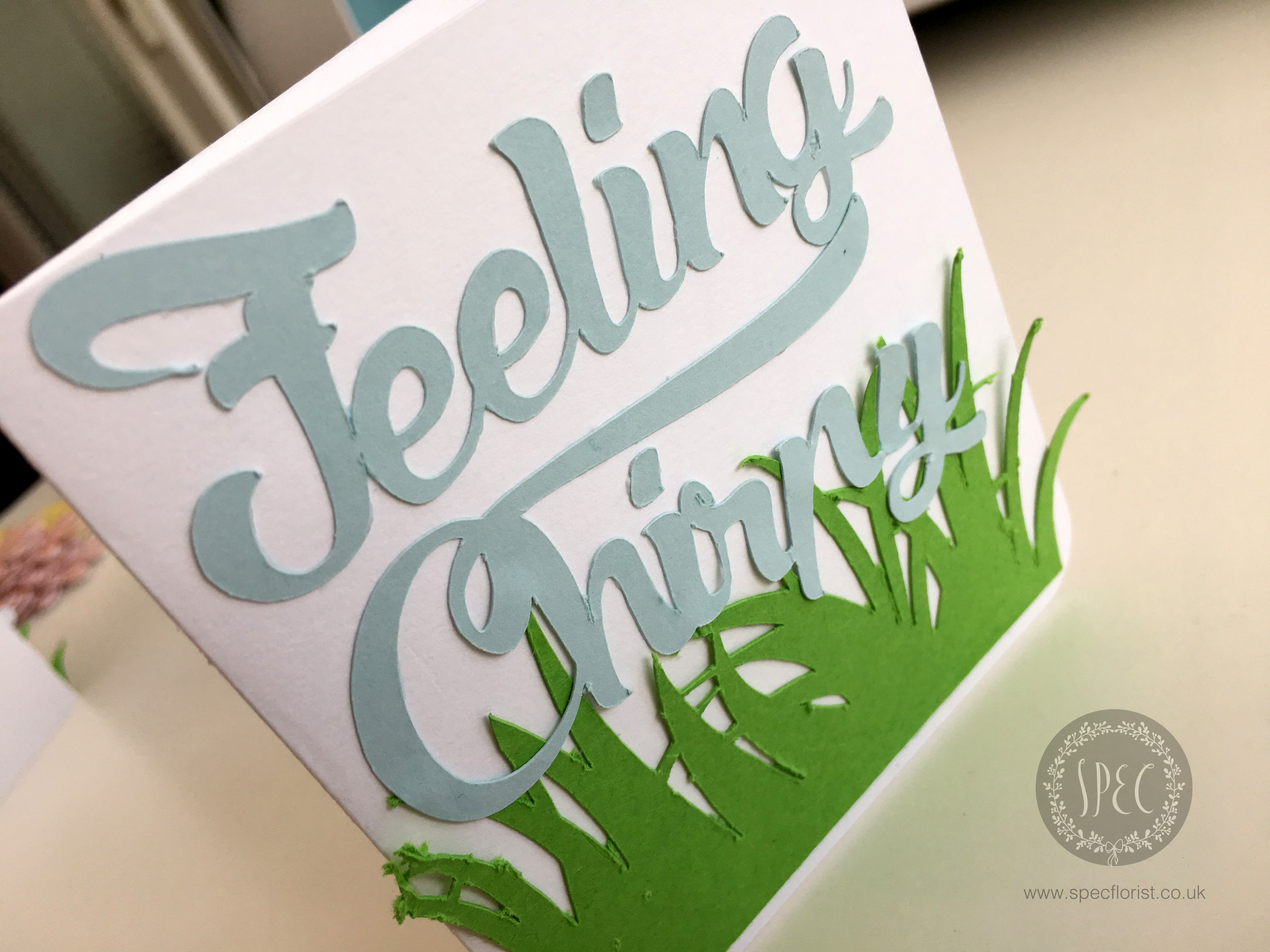 Using my new craft punch from Hobbycraft, I created a bunch of very cute petite chicks using Daffodil Yellow Smooth Card 240gsm. Link to punch here. 
And here are my pretty and bright cards. Very simple to make and could be a great way to entertain the children this half term. Happy crafting everyone!