Soaring By To Say Happy Birthday! blue
0
Posted on 15th July 2022 by Nicole Mullen
Filed under
It is always fun making a birthday card to match a theme. In this case I was shown a birthday party invite for a toddlers party, but asked to make it a bit 'classy'. Hopefully this delivers! I used: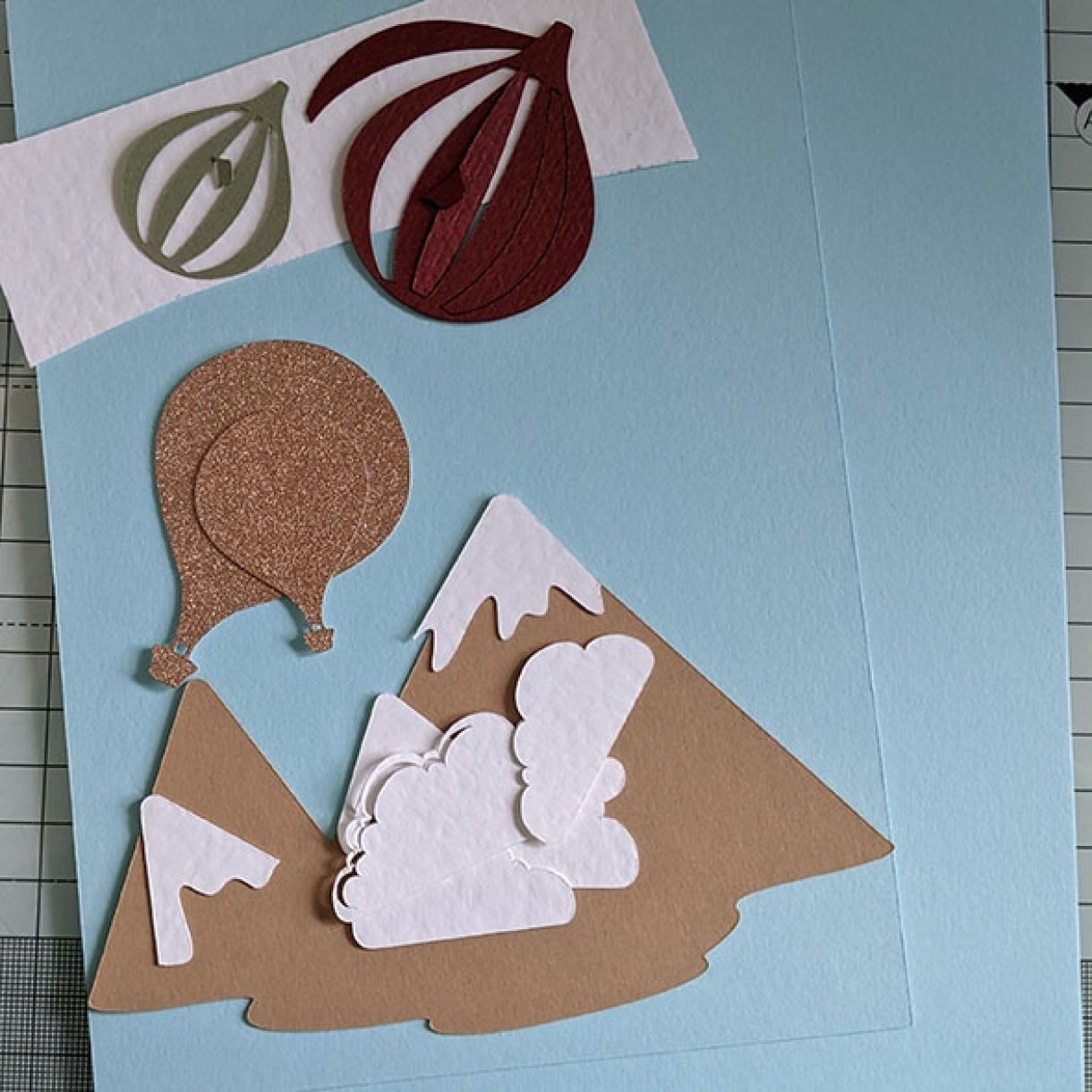 I cut all my card elements out with my Silhouette cutting machine. I then took my hot air balloons and created a two tone pallet for them both, with the Rose Gold as the common thread. I also added my 'snow' onto my mountains.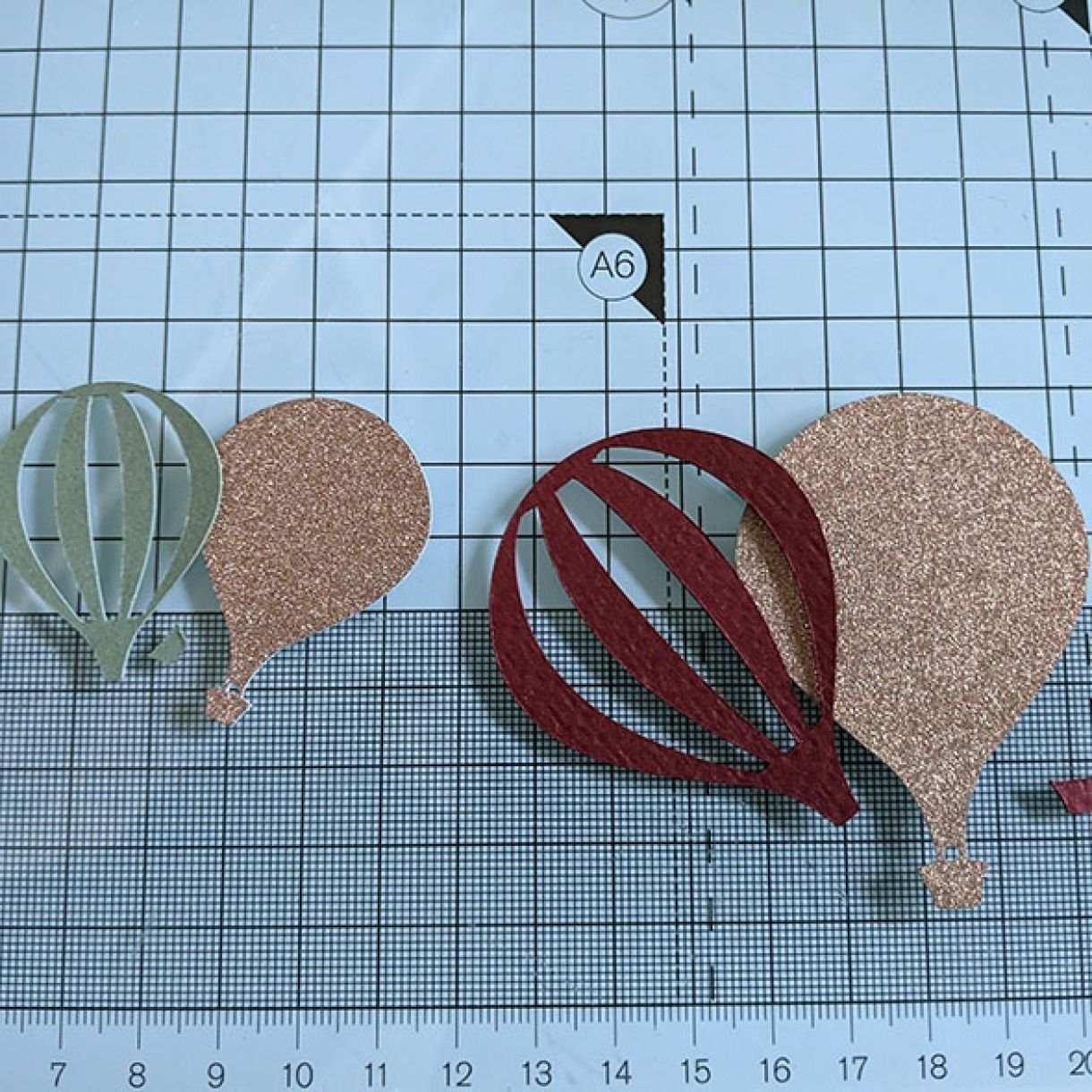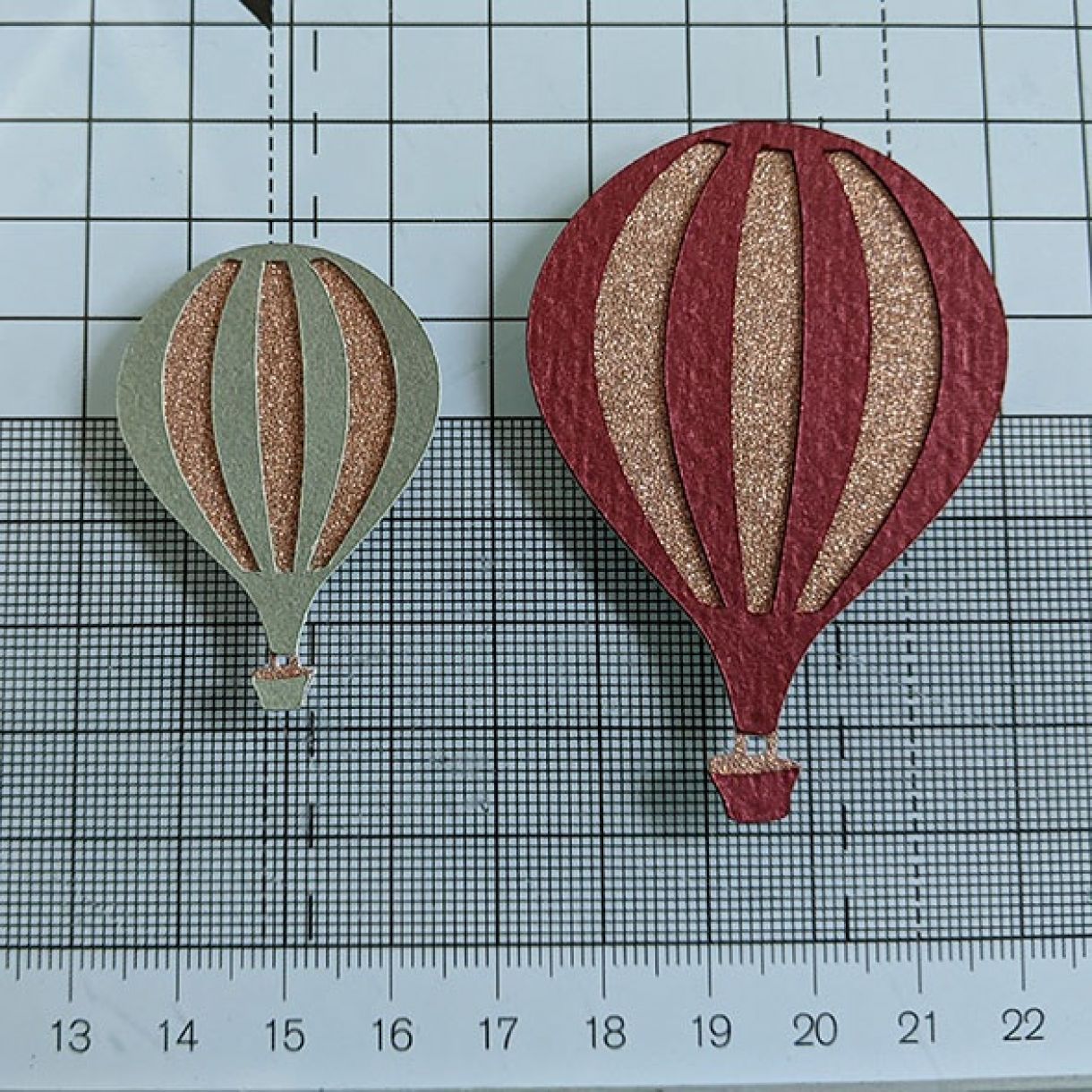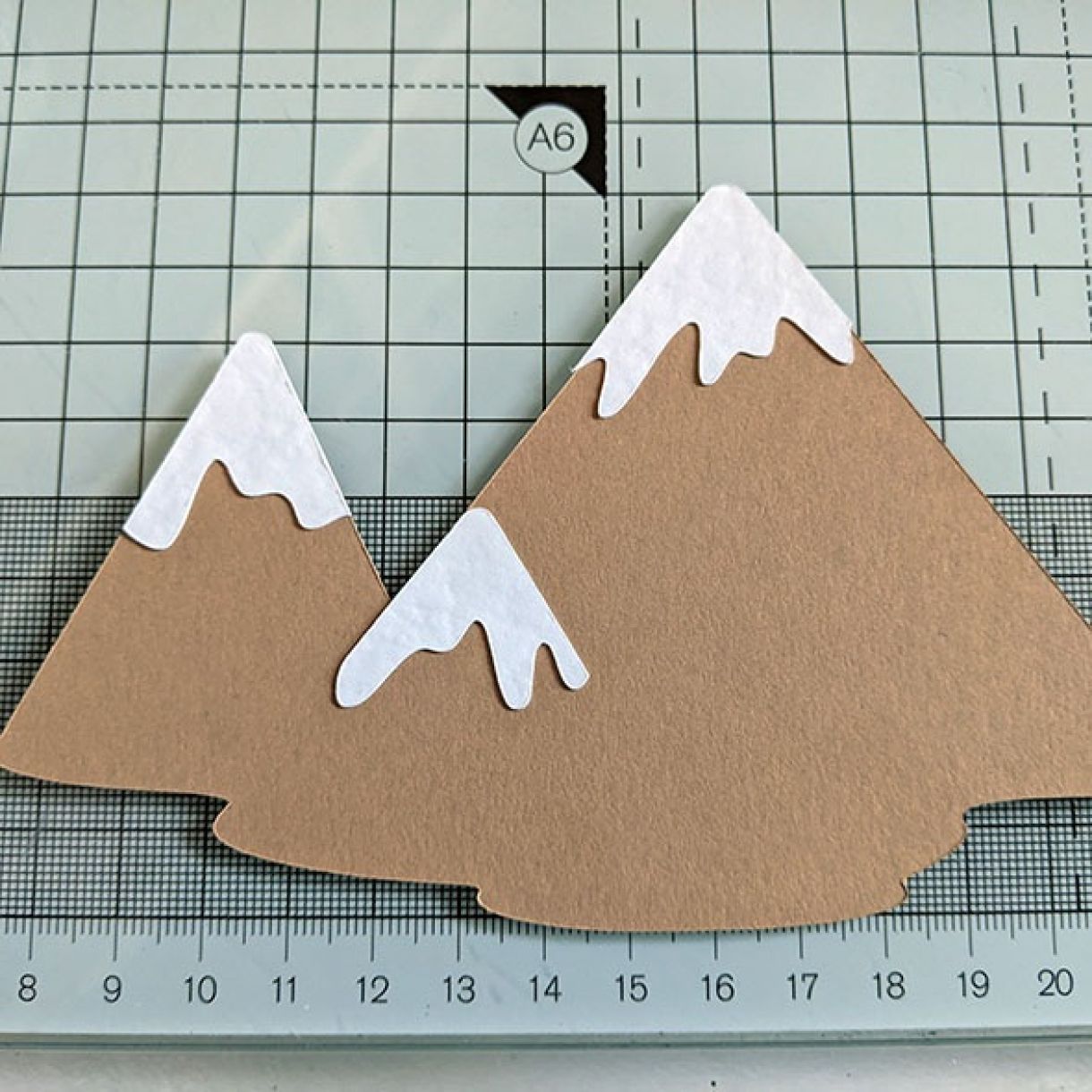 Once all these elements were assembled I did a test layout on my card. I cut a panel of the Celestial Blue card and laid it on the Celestial Blue card blank, and laid out all the pieces. It felt like something was missing however, so....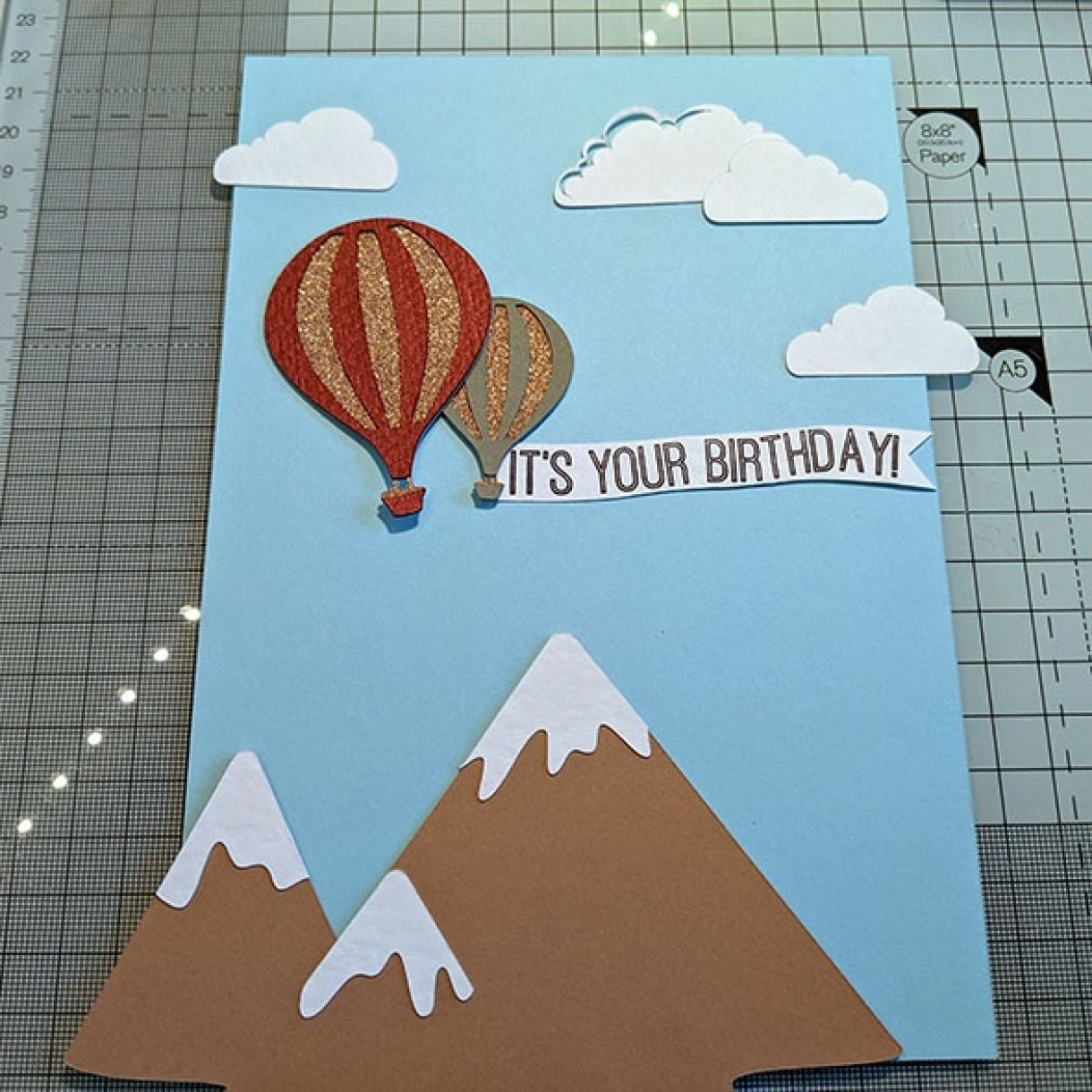 I took some Broken China Distress Ink and inked up a graduated sky. It still needed a bit more, so I used a Shimmer Mist to give it some sparkle and texture.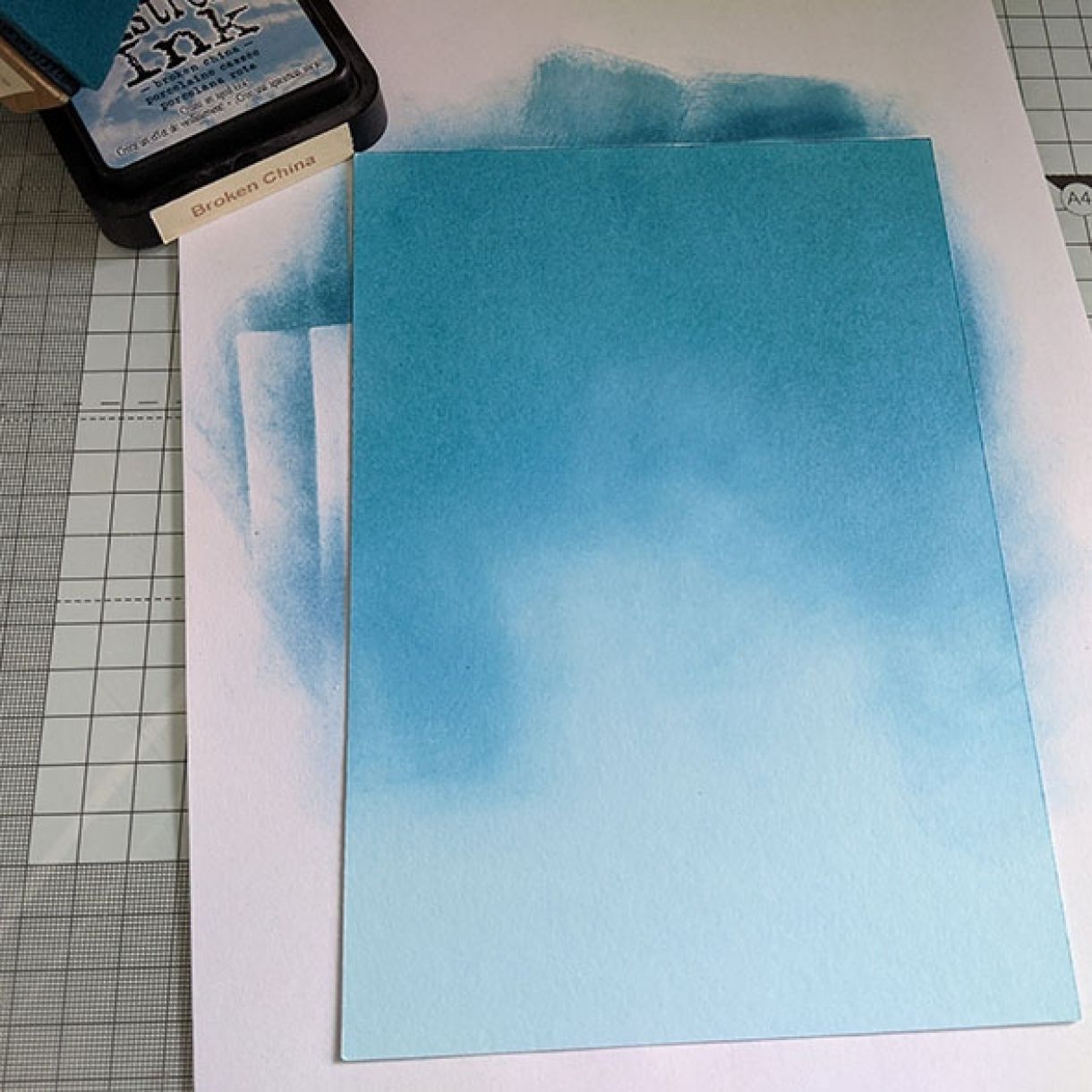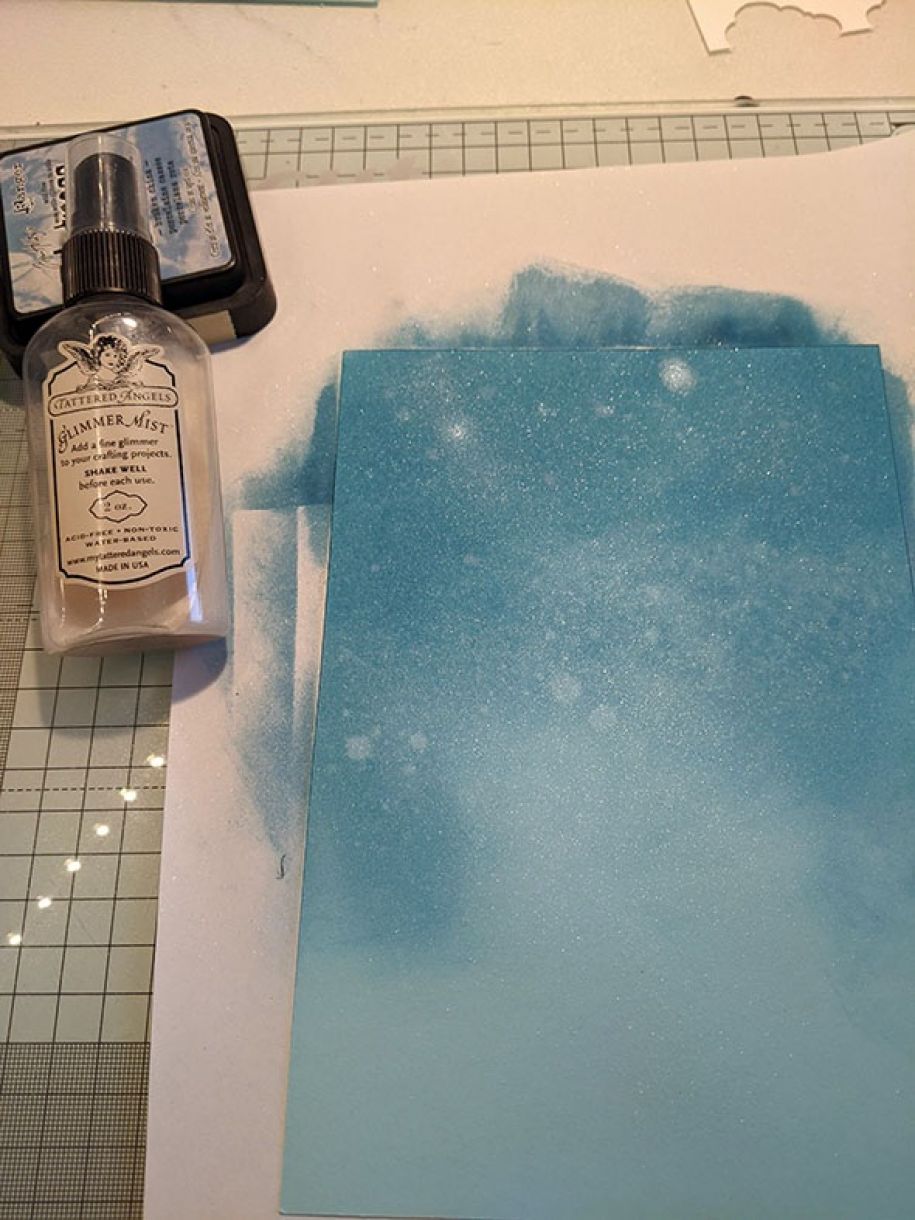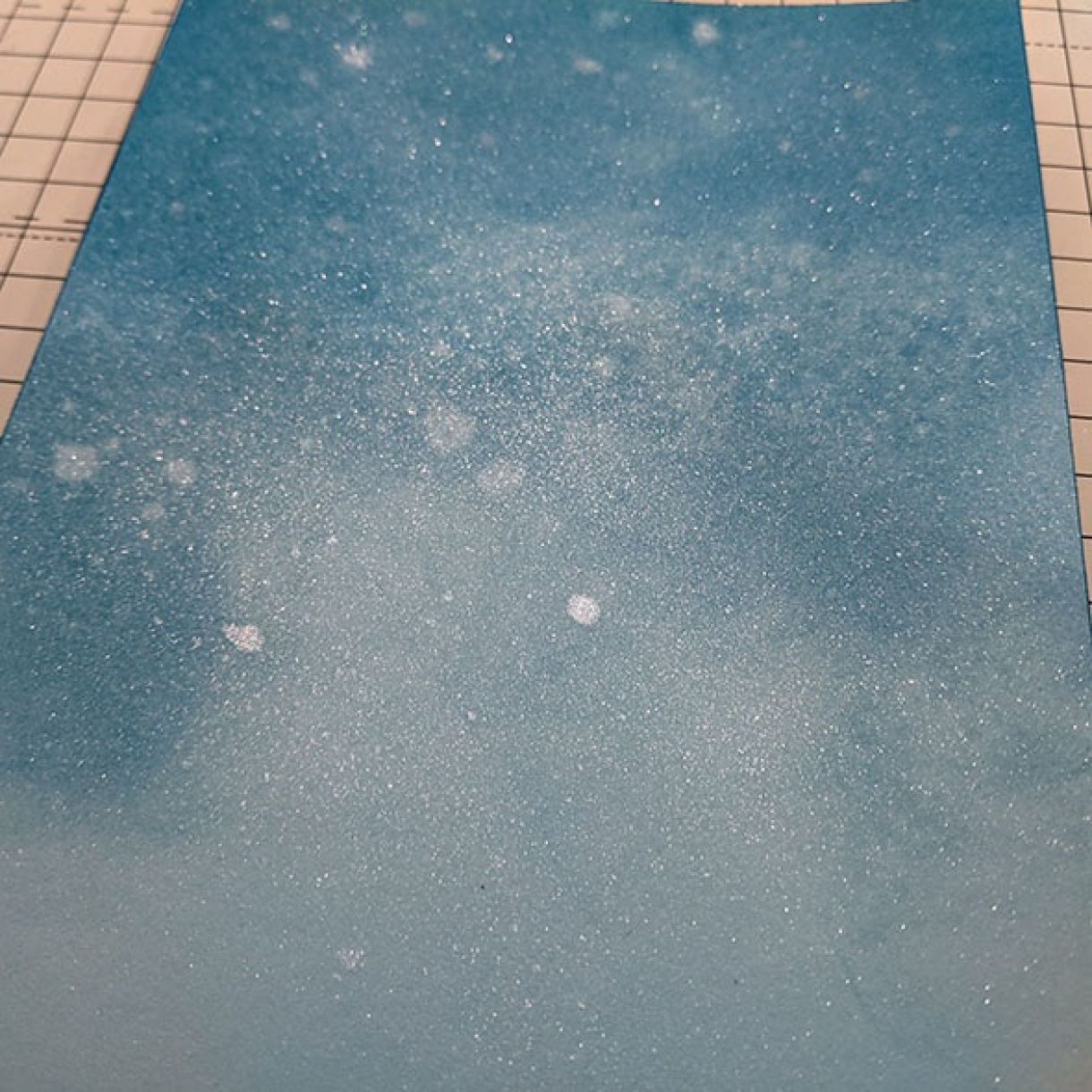 Once this panel was dry I adhered my mountains. I put them on offset, and trimmed off the excess.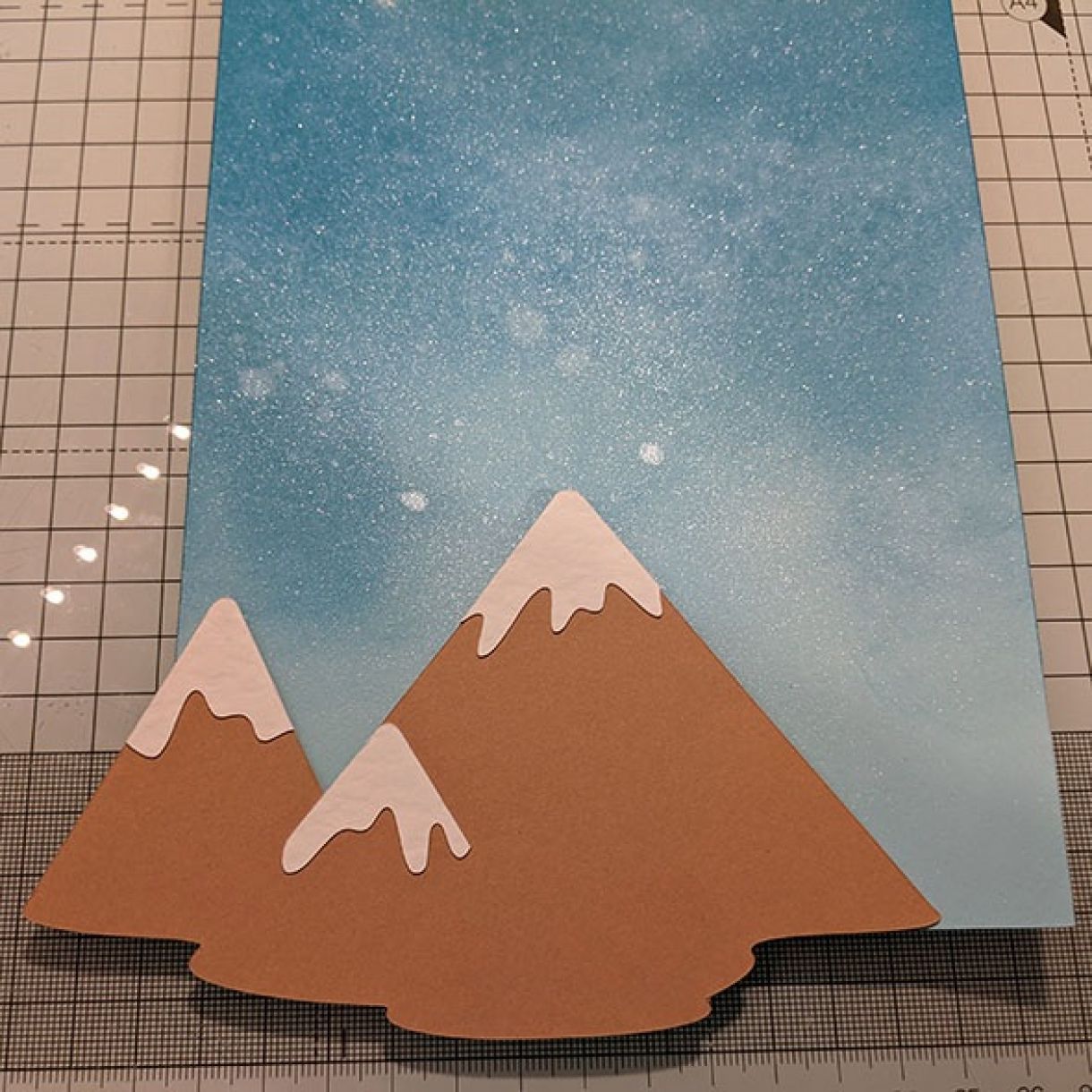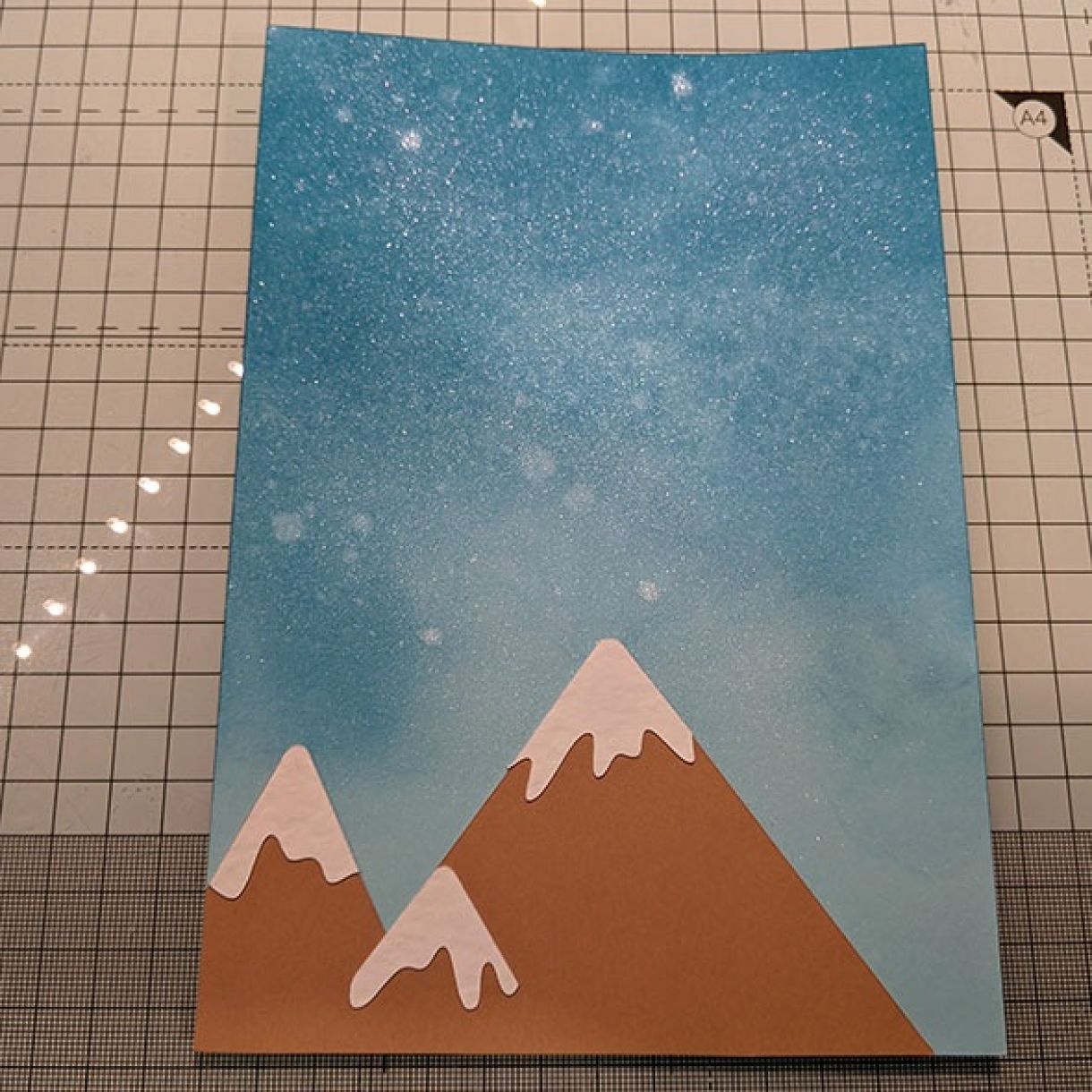 All I had to do then was use foam tape to add on all the rest of the elements to really let them pop on the sky.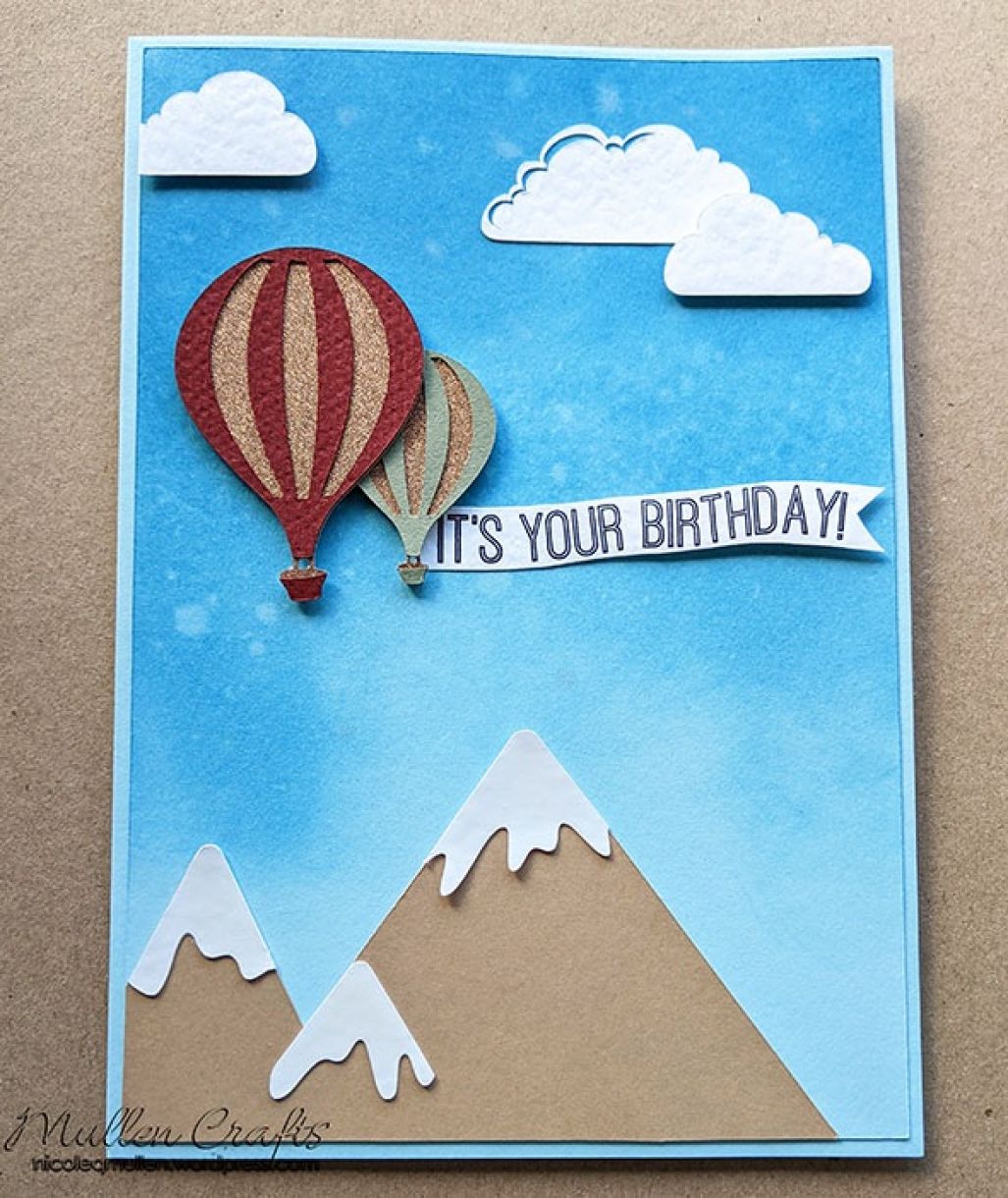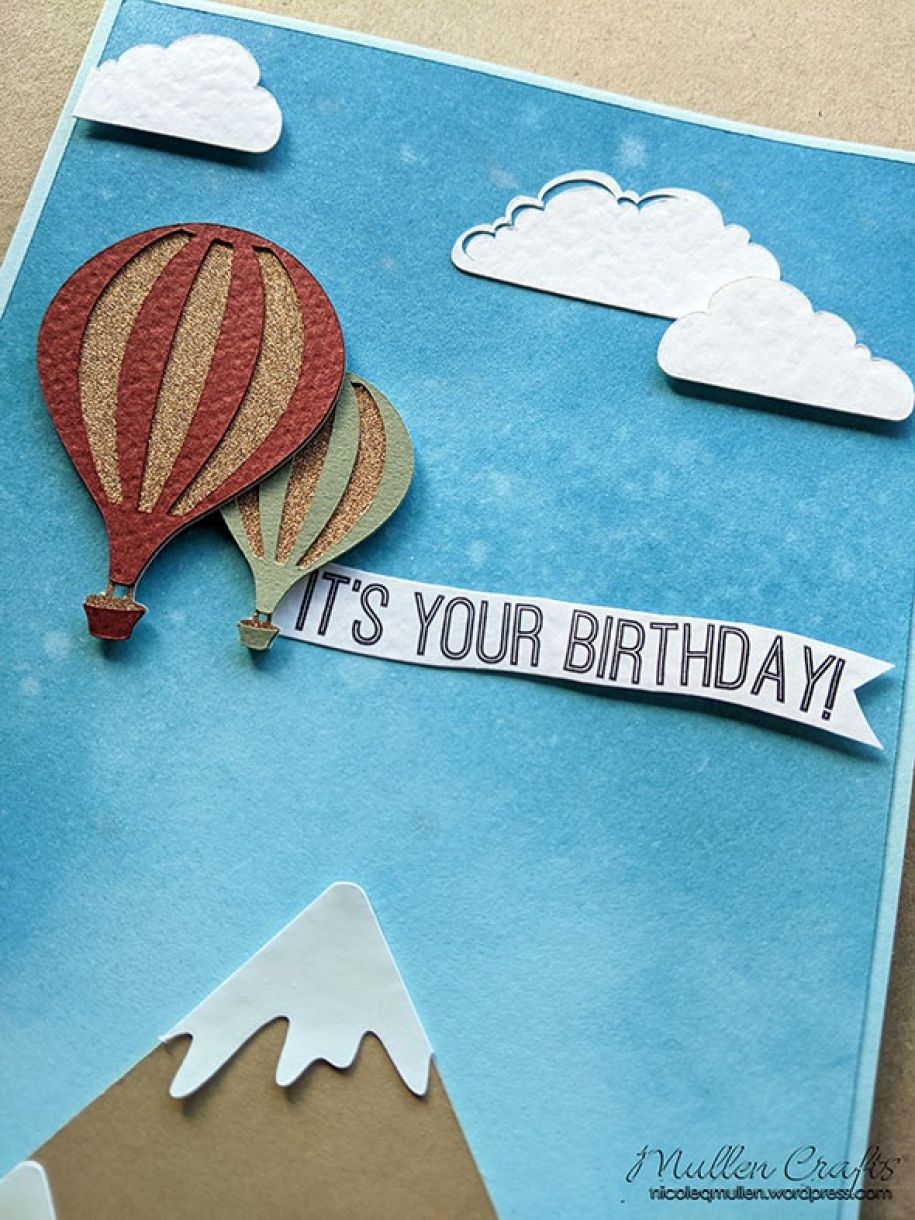 This was a very fun card to make, and the sparkle in real life is perfect!