Quick and Easy St. Patrick's Day Cards
0
Posted on 8th March 2019 by Sandra Dunne
Filed under Card Making Ideas
Today I am sharing a couple of quick and easy to make St. Patrick's Days cards. The sentiments on both are computer generated and can be adapted to make Good Luck cards if you don't celebrate St. Patrick's Day.
On the first card I used Emerald Green card, Plain White card and a heart die. The card measures 120mm x 148mm.
I started by creating a card base from Emerald Green card and printed the sentiment on plain white card in a matching green. Using a text box in MSWord helps position the sentiment to where you need it to be.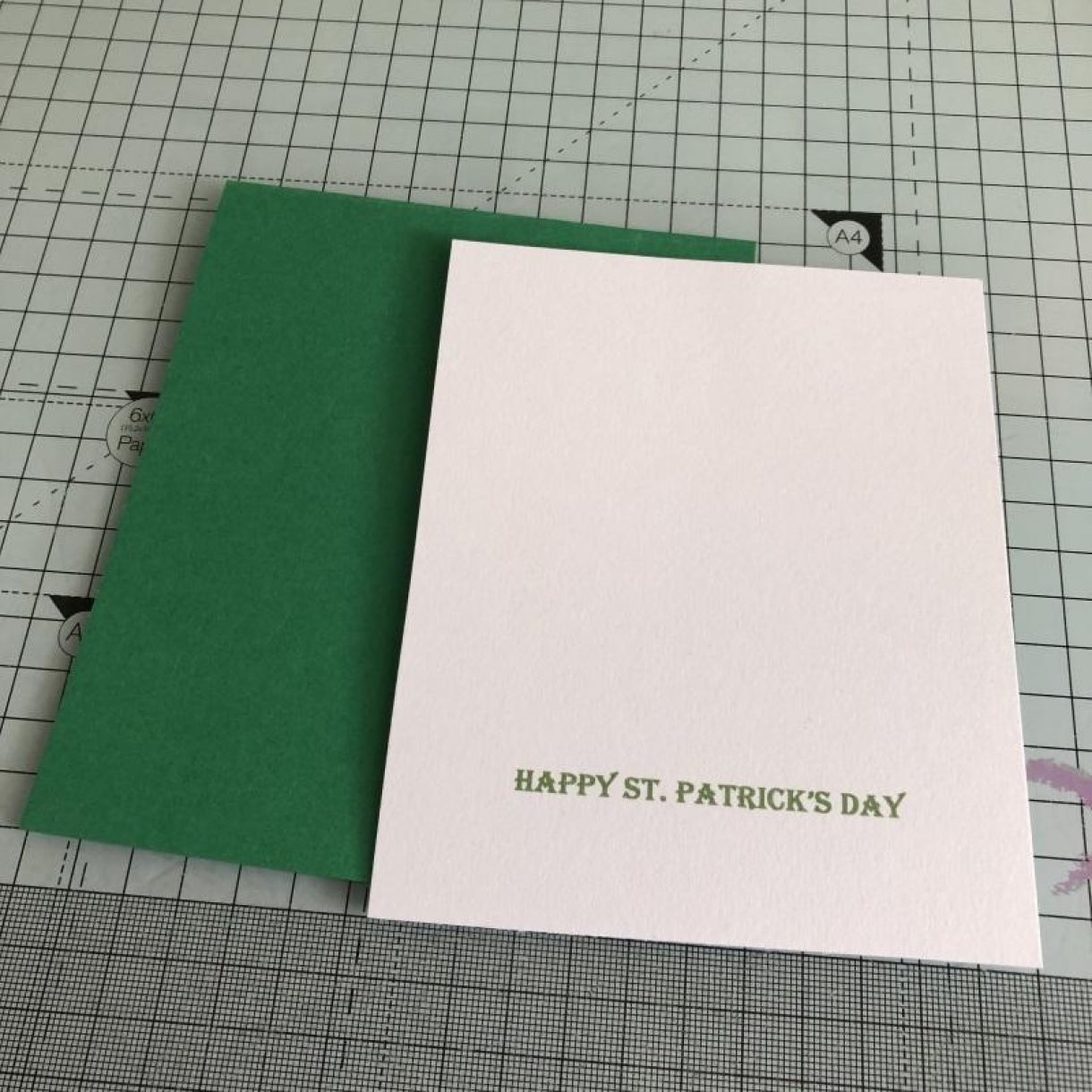 I cut out 3 stitched hearts from the Emerald Green card, scored them down the middle, and folded them up slightly.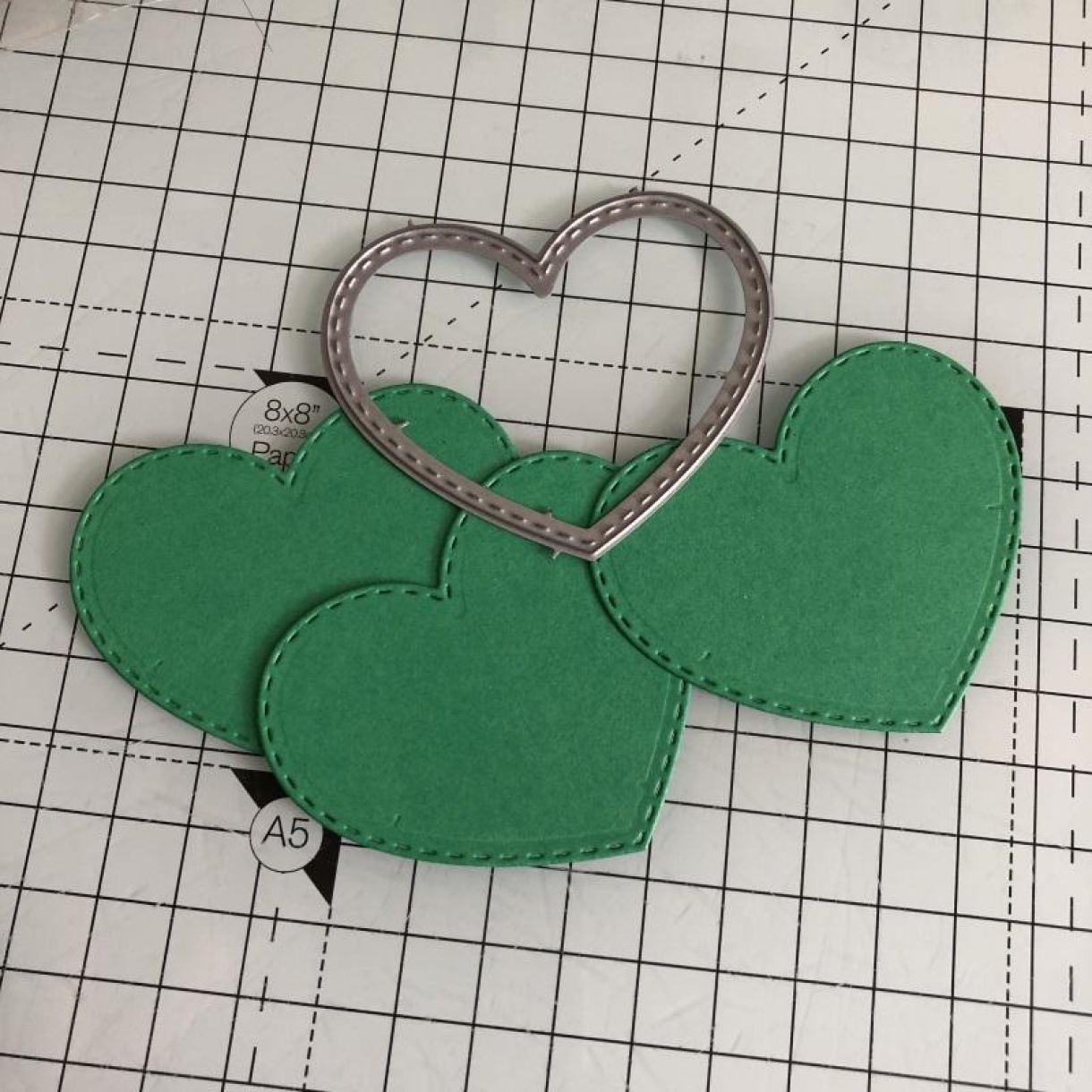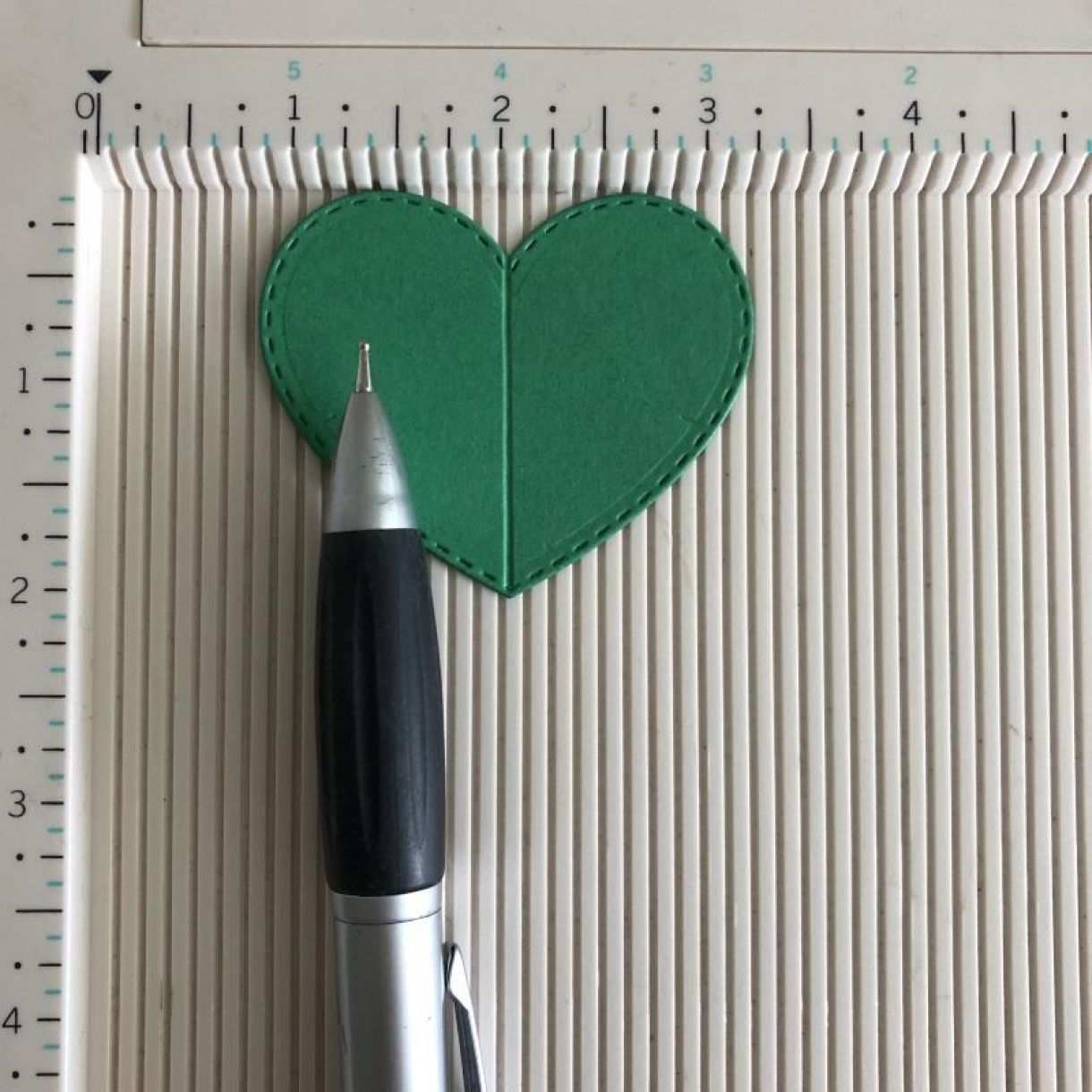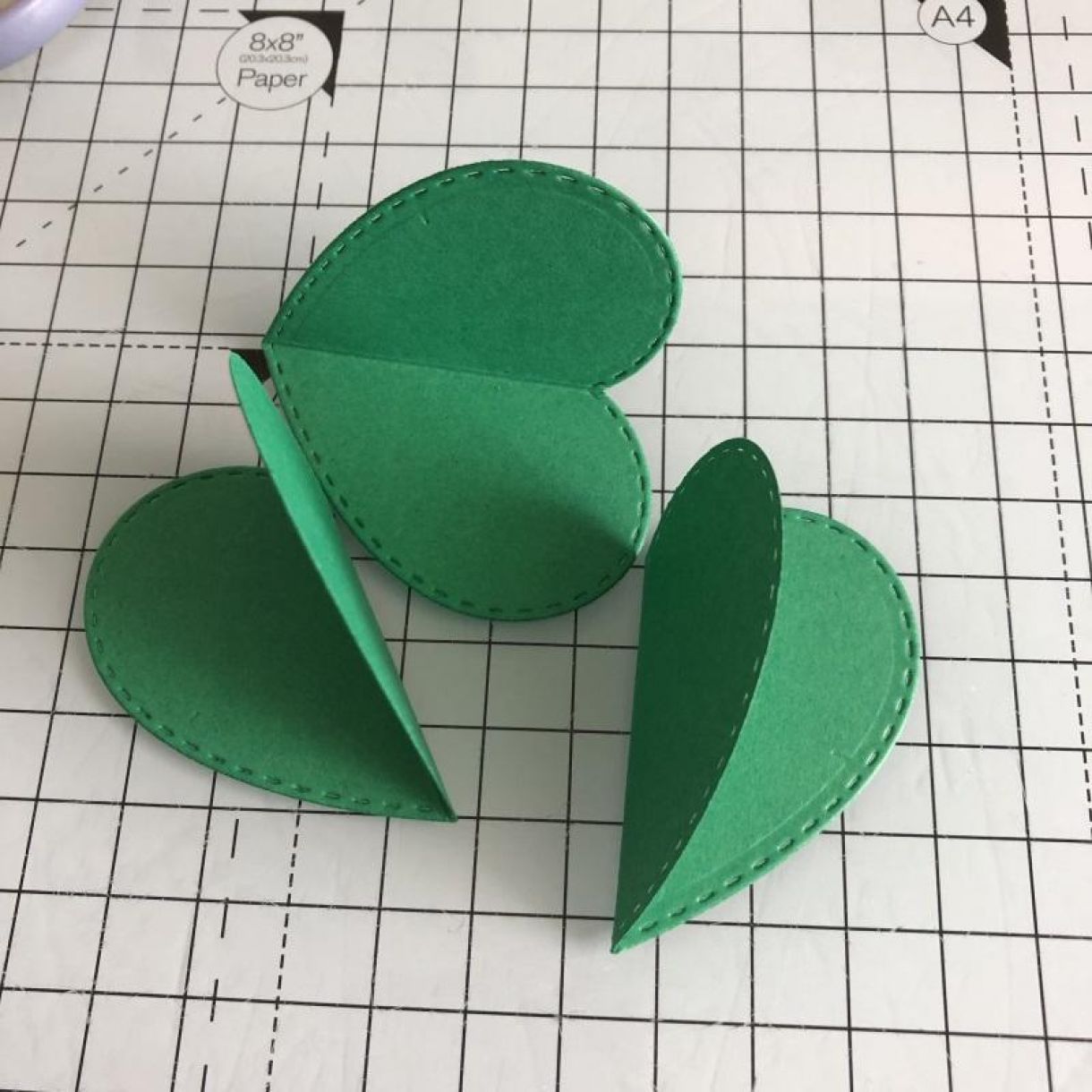 To create the shamrock, apply a little bit of glue to the back of one of the hearts and adhere to another heart, as shown. Then apply glue to the back of the third heart and place it over the two others.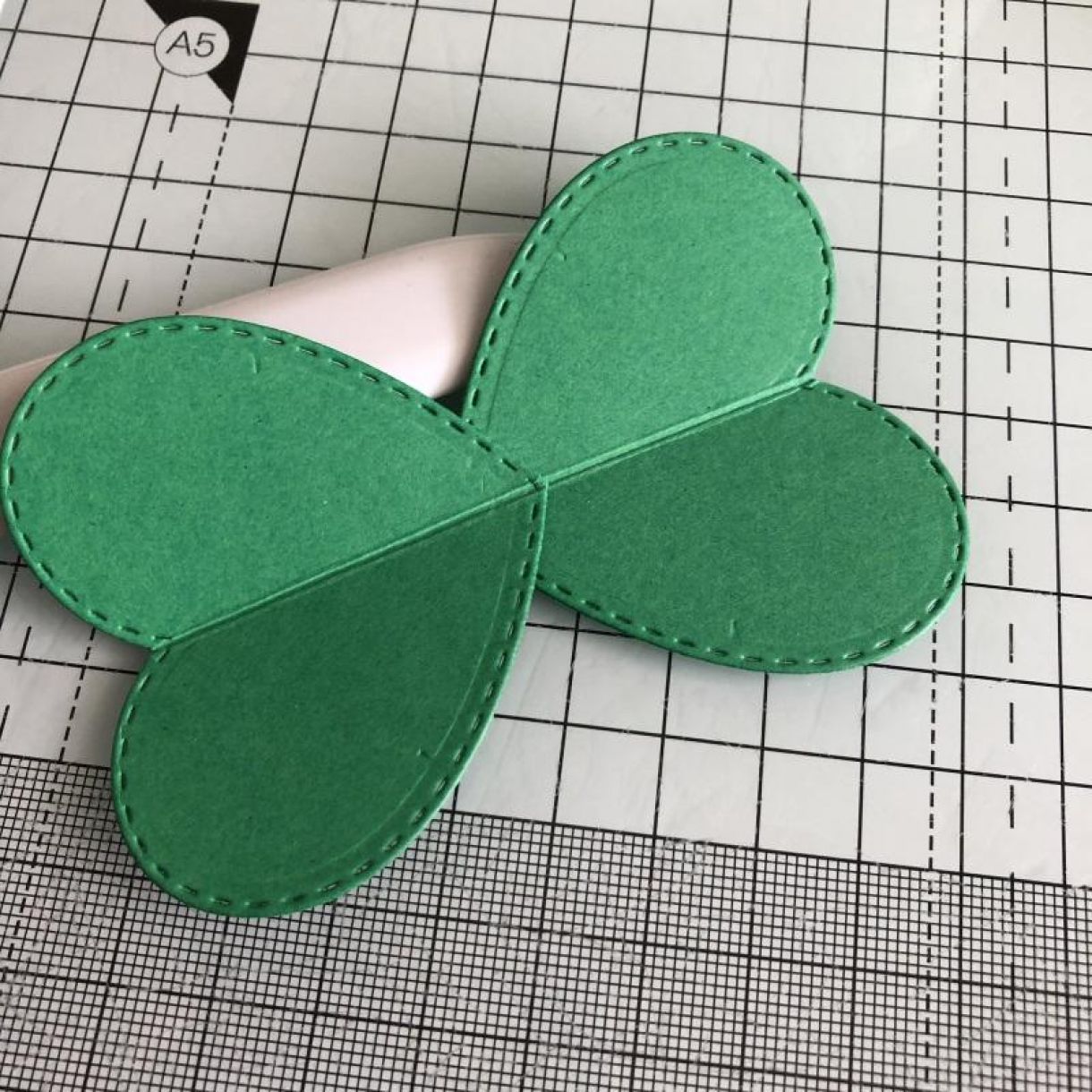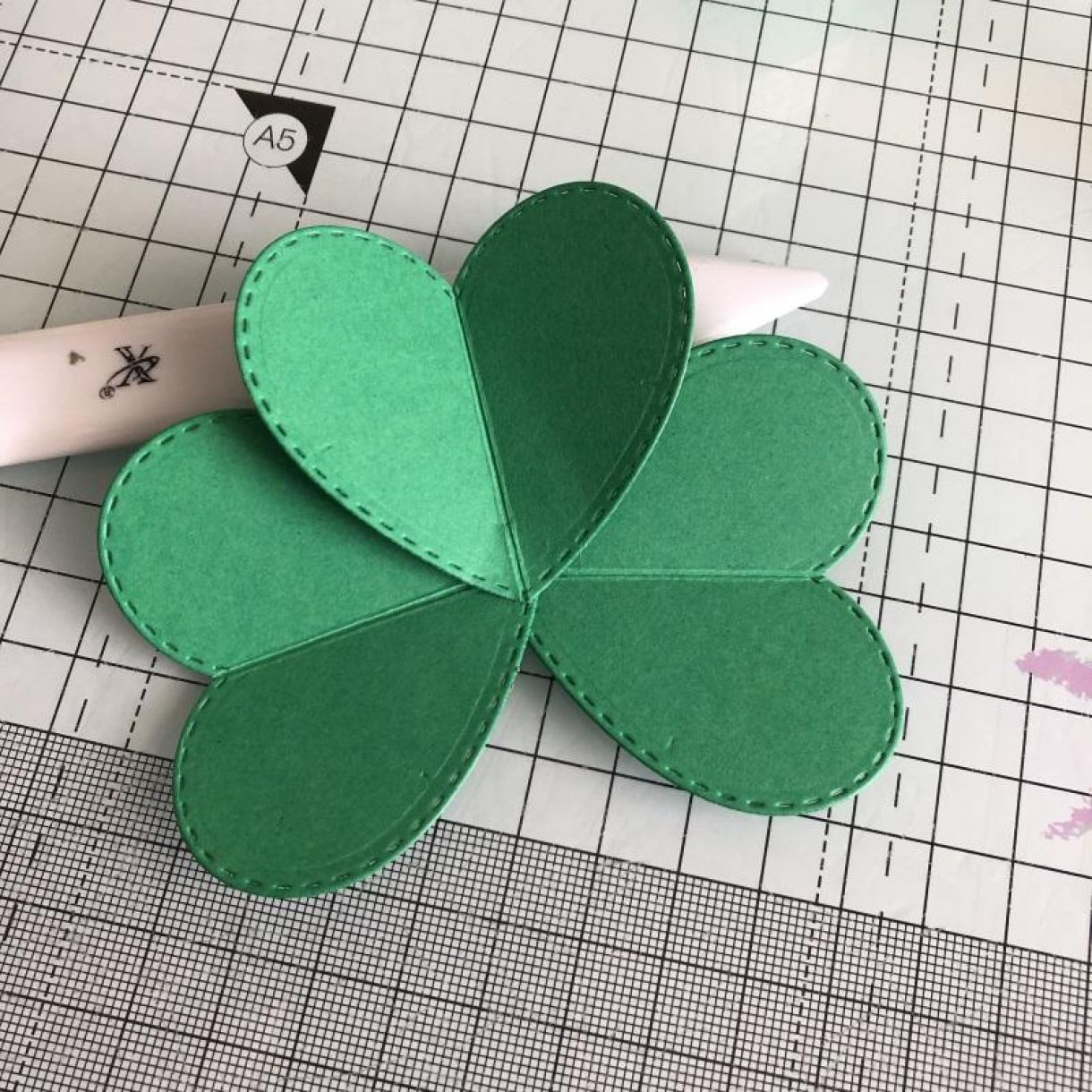 Cut a thin strip of the green card and roll it over your fingers shaping it like a stem. Apply glue to the end and adhere to the back of the shamrock.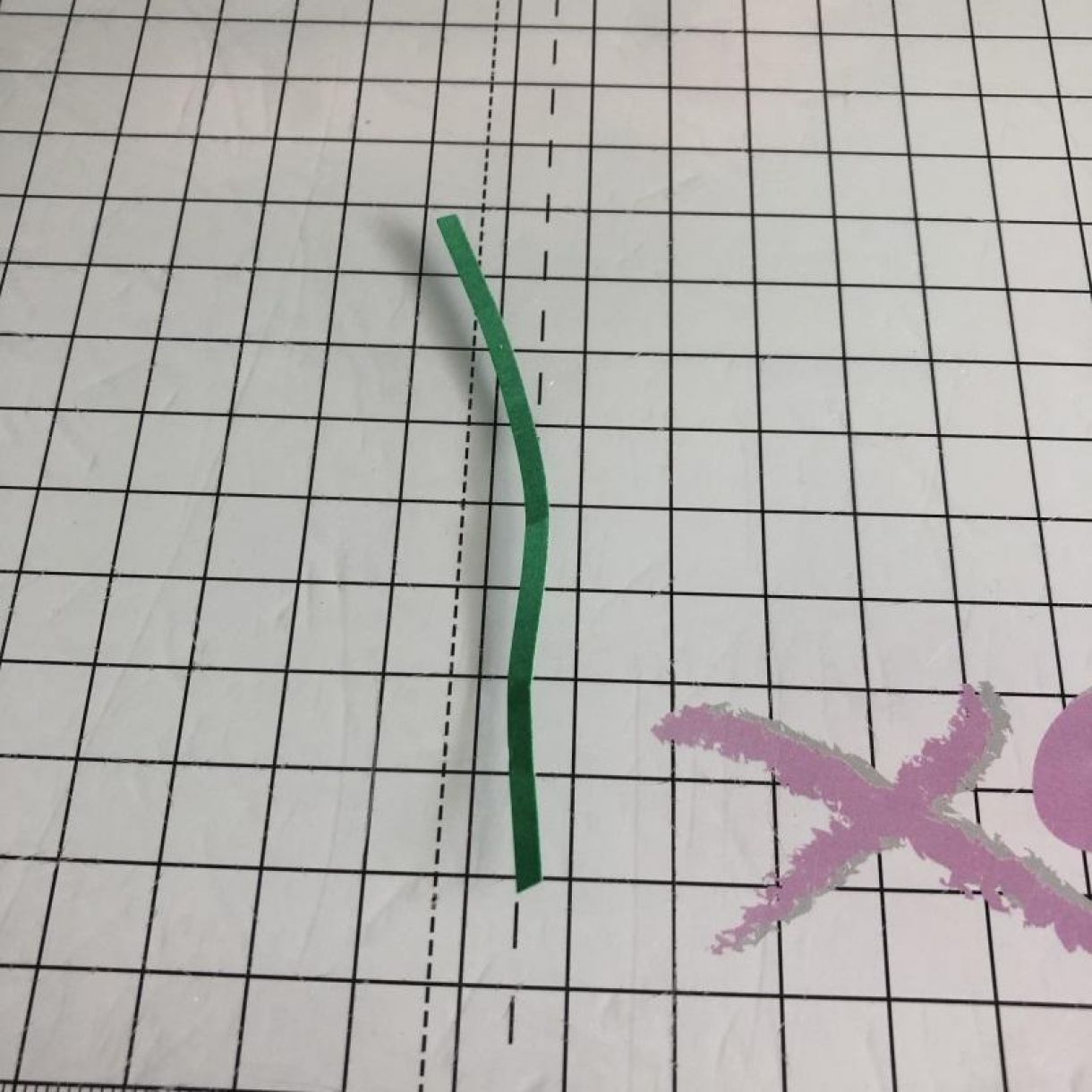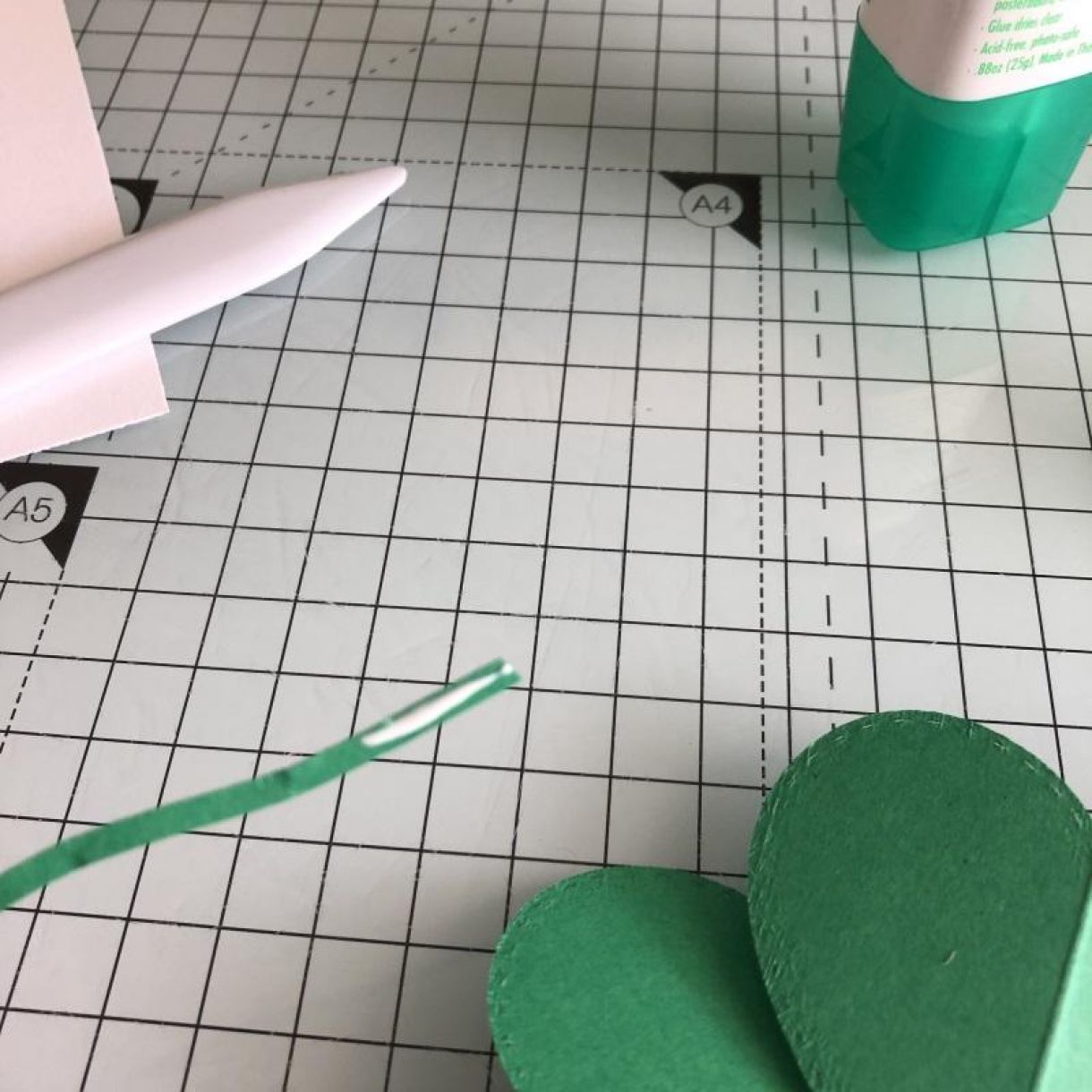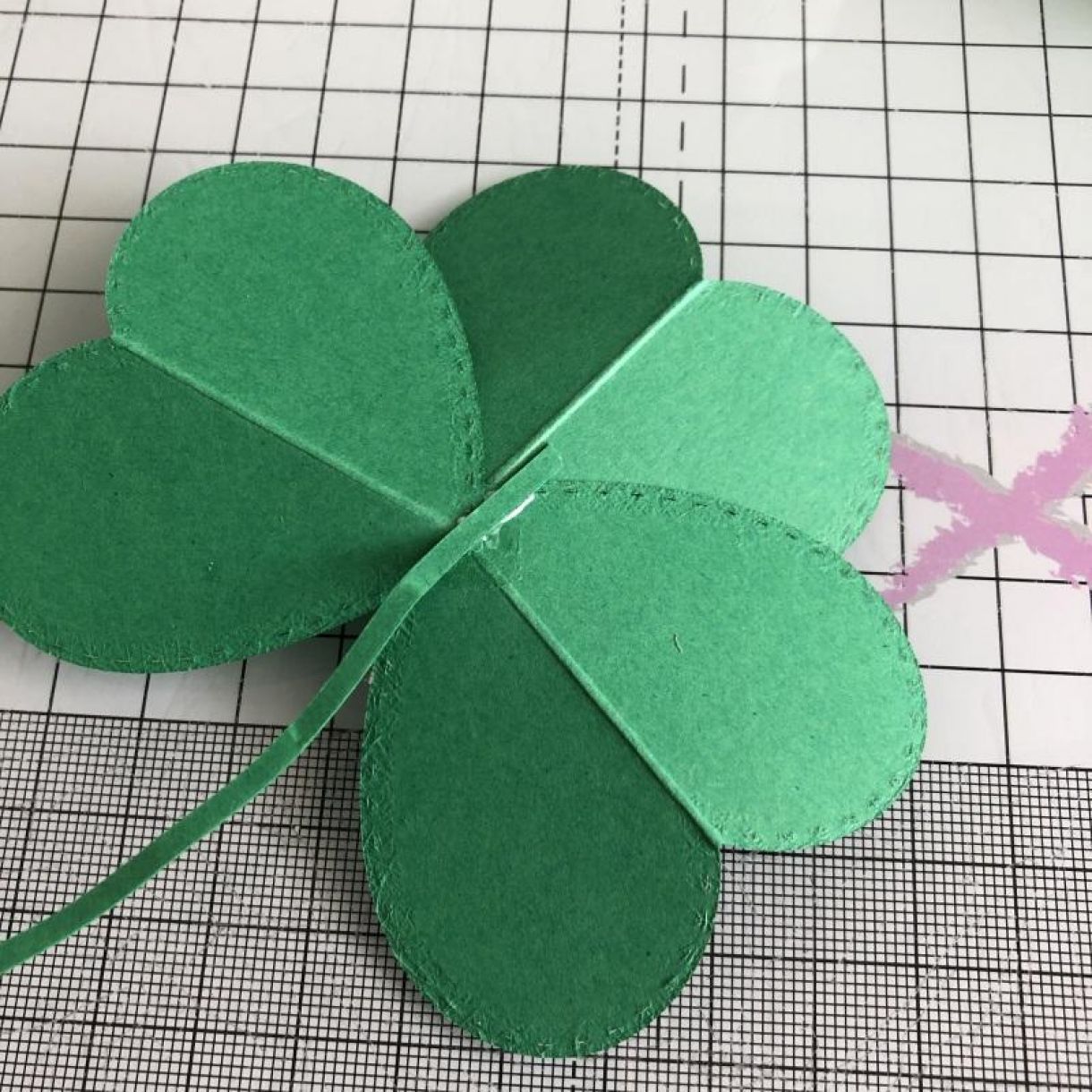 Glue the shamrock down onto the white card, positioning it as desired. Glue the white panel to the green card base to complete the card. Add an insert to the inside of the card to write your message.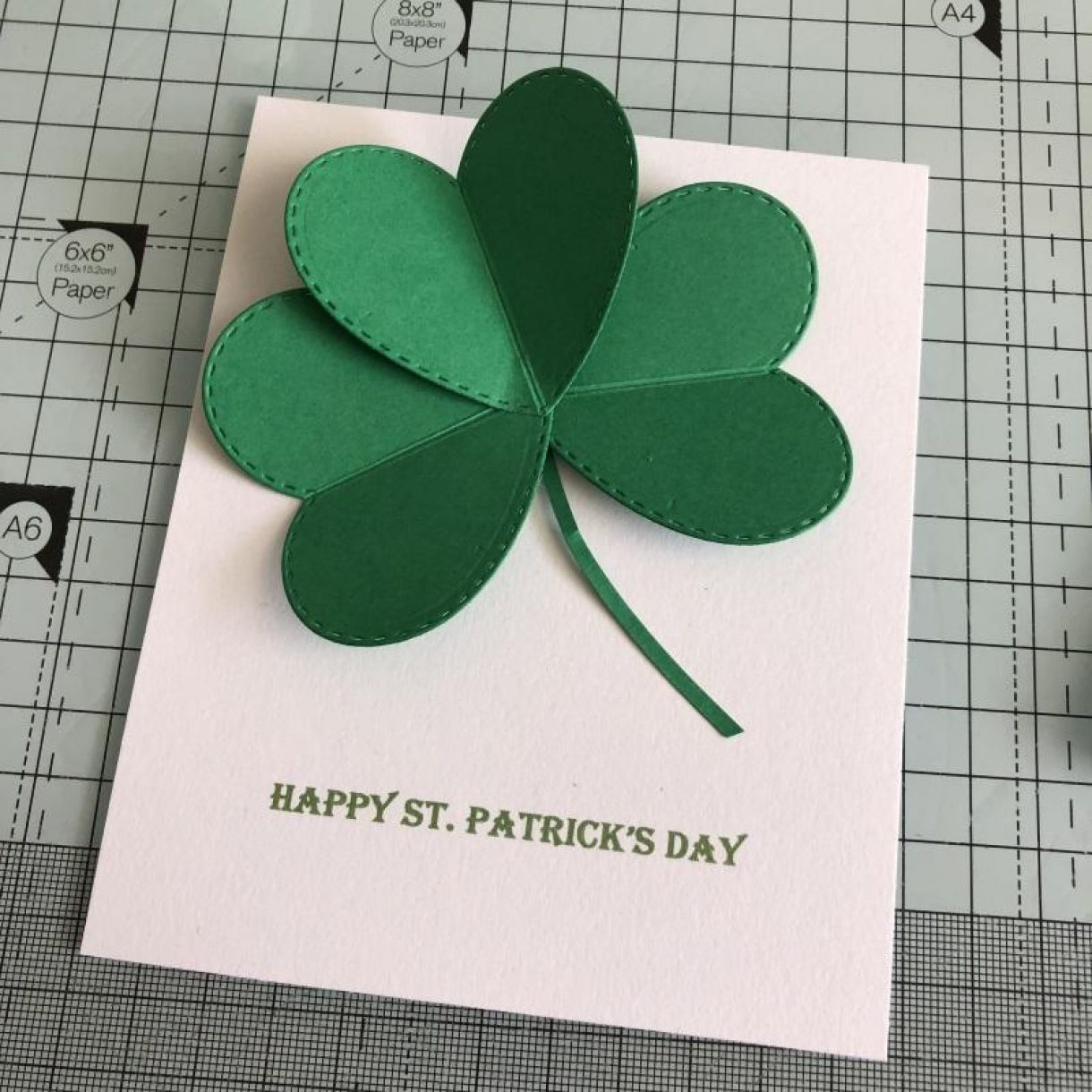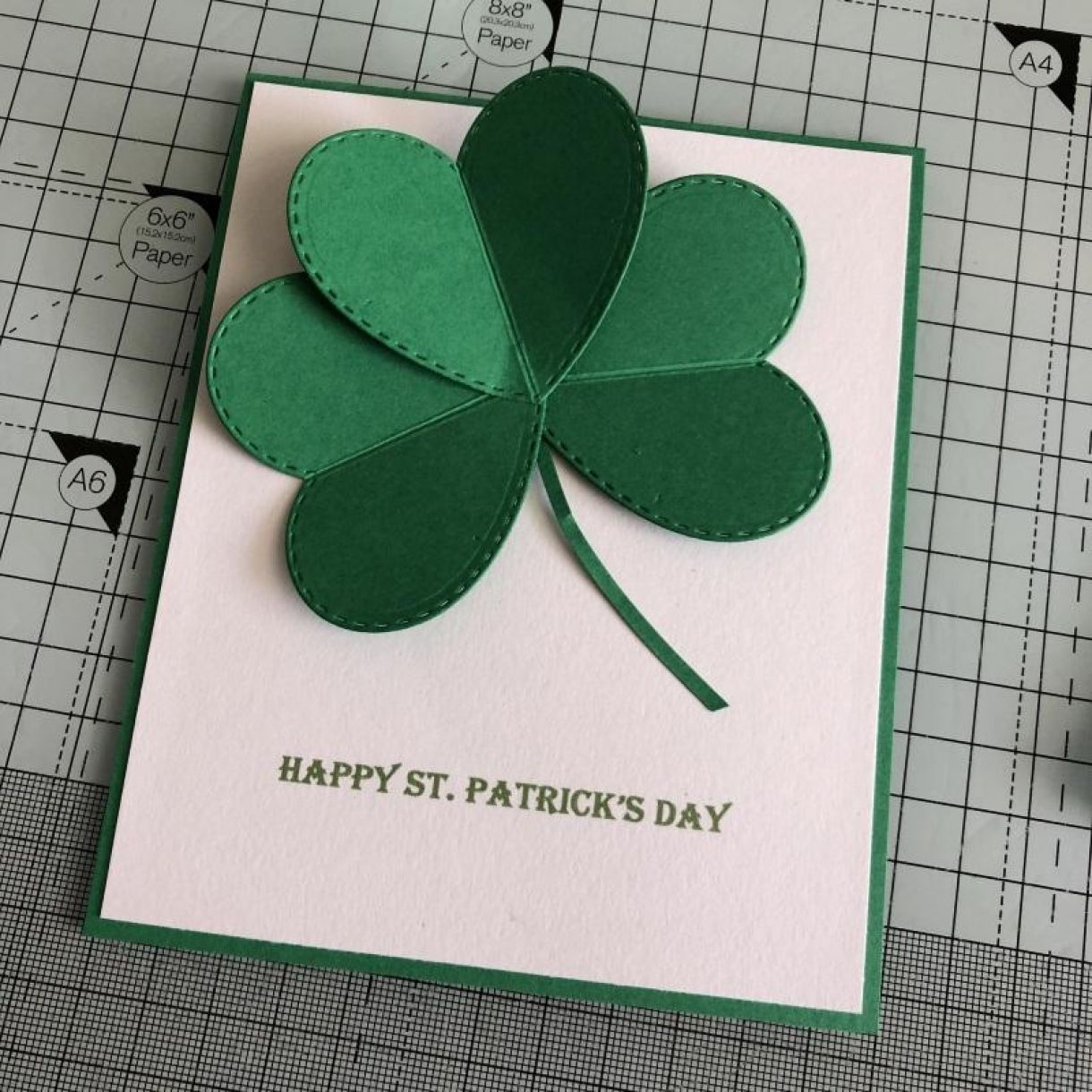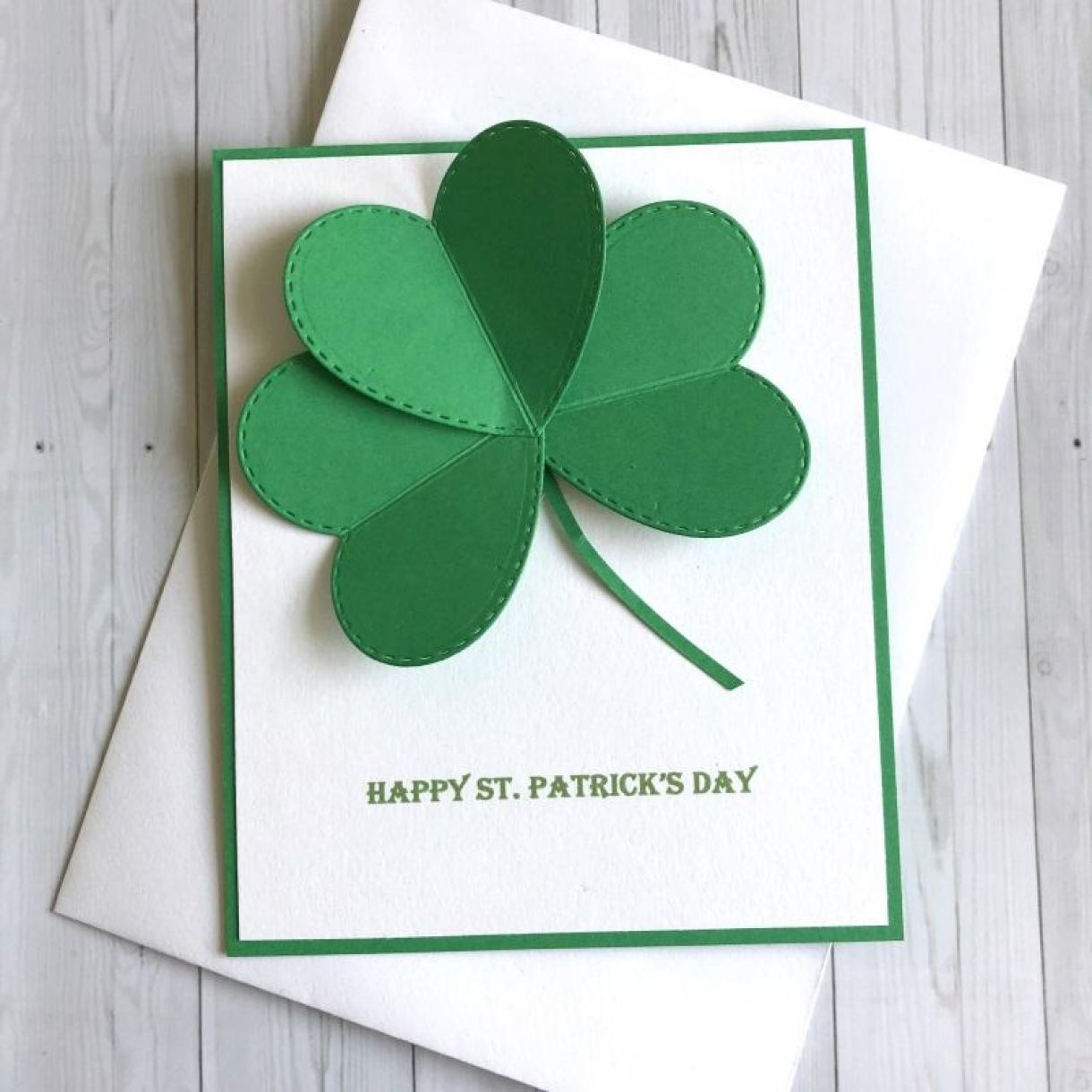 For the second card I used Dark Green card, Plain White card, a felt shamrock, a little piece of green patterned paper and some enamel dots.
This card base also measures 120mm x 148mm, the Dark Green panel measures 110mm x 138mm, the Plain White panel measures 105mm x 133mm and the patterned paper measures 105mm x 60mm.
Round the corners on the bottom of each piece and glue them together.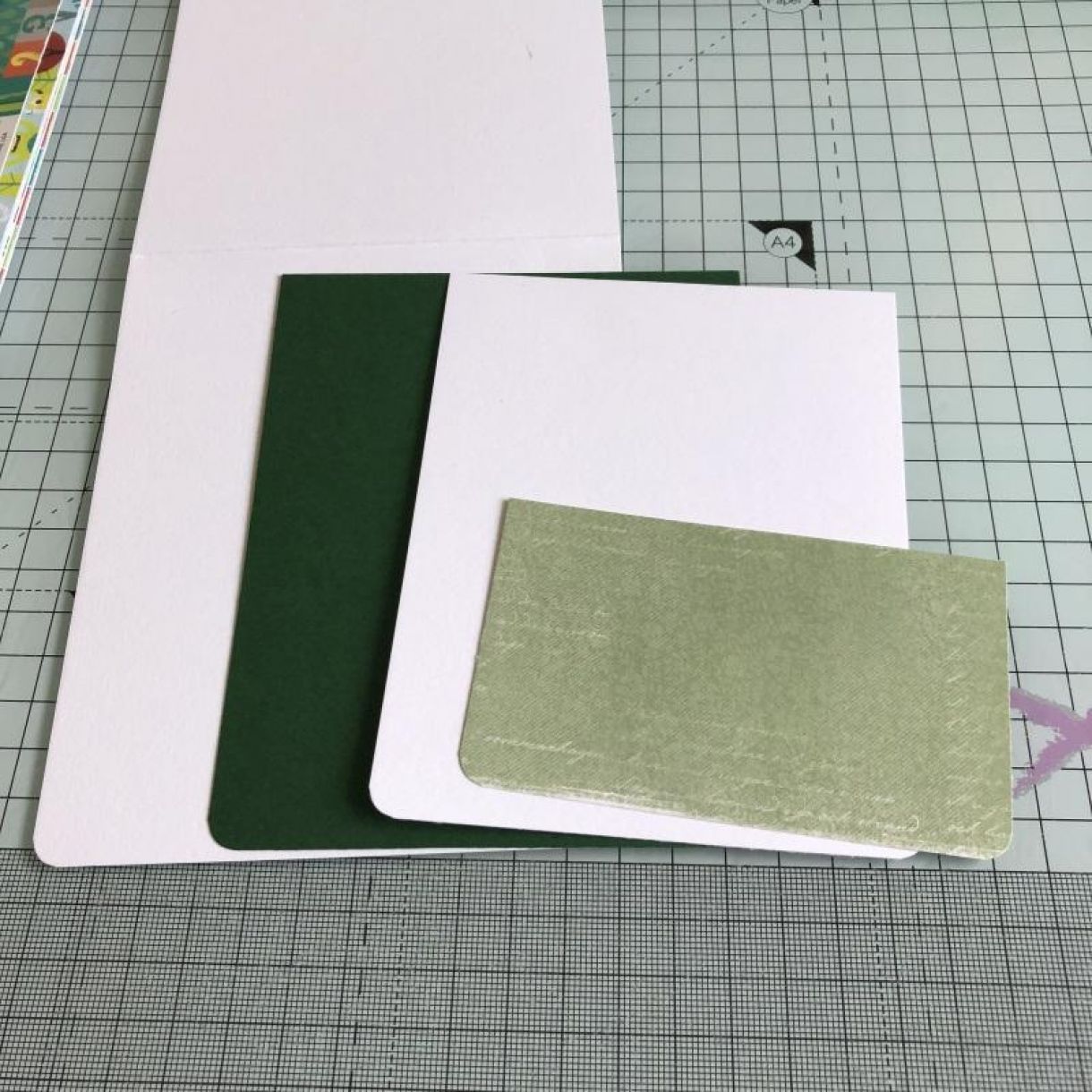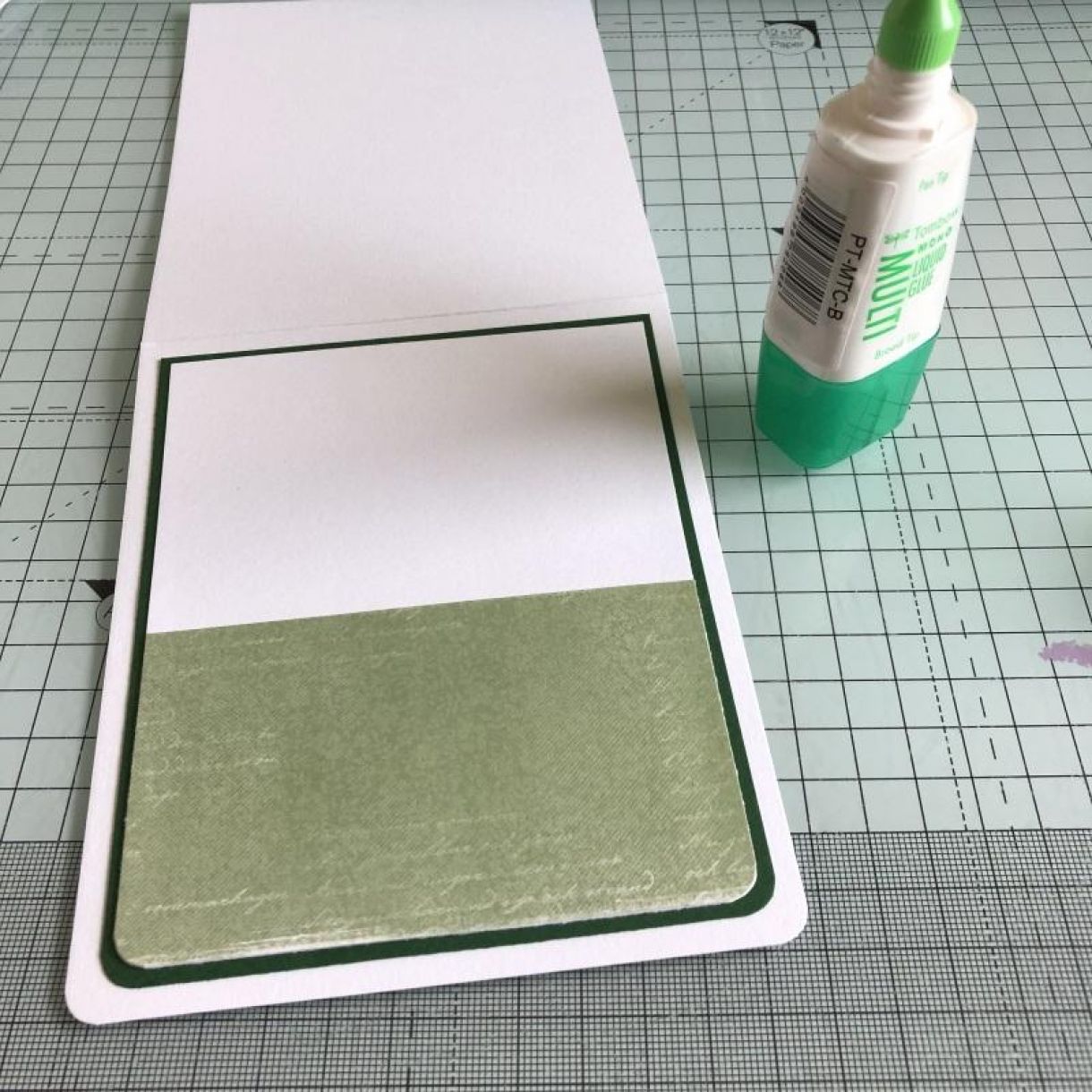 Print the sentiment and cut out in a strip. Place across the front of the card base, with the words slightly to the right. Cut to size. Roll the strip through your fingers to curve the sentiment. Apply glue to each end of the strip and adhere to the card front.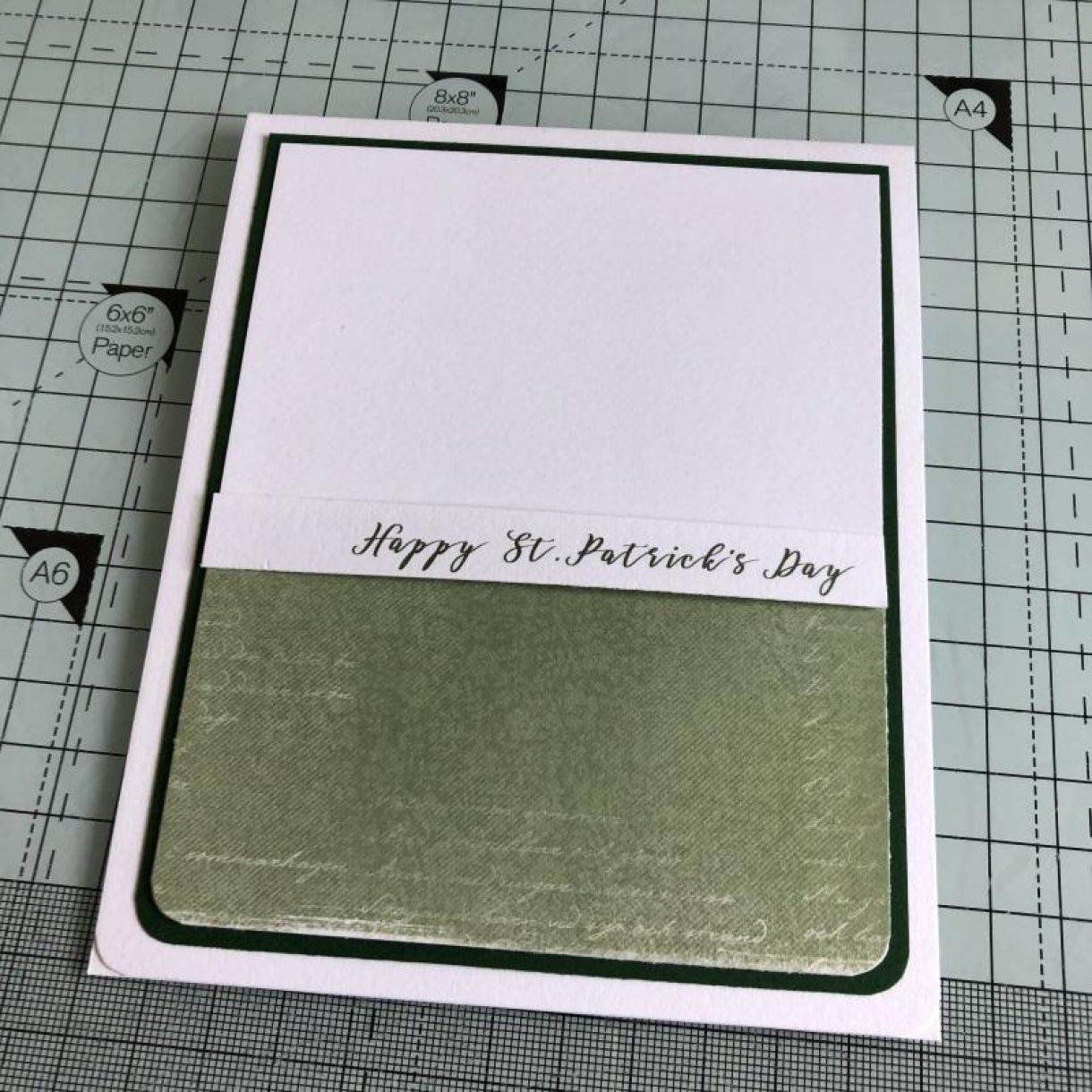 Stick the felt shamrock above the sentiment and add some enamel dots to decorate.