Papermilldirect Calendar page for May
0
Posted on 24th May 2020 by Barbara Daines
Filed under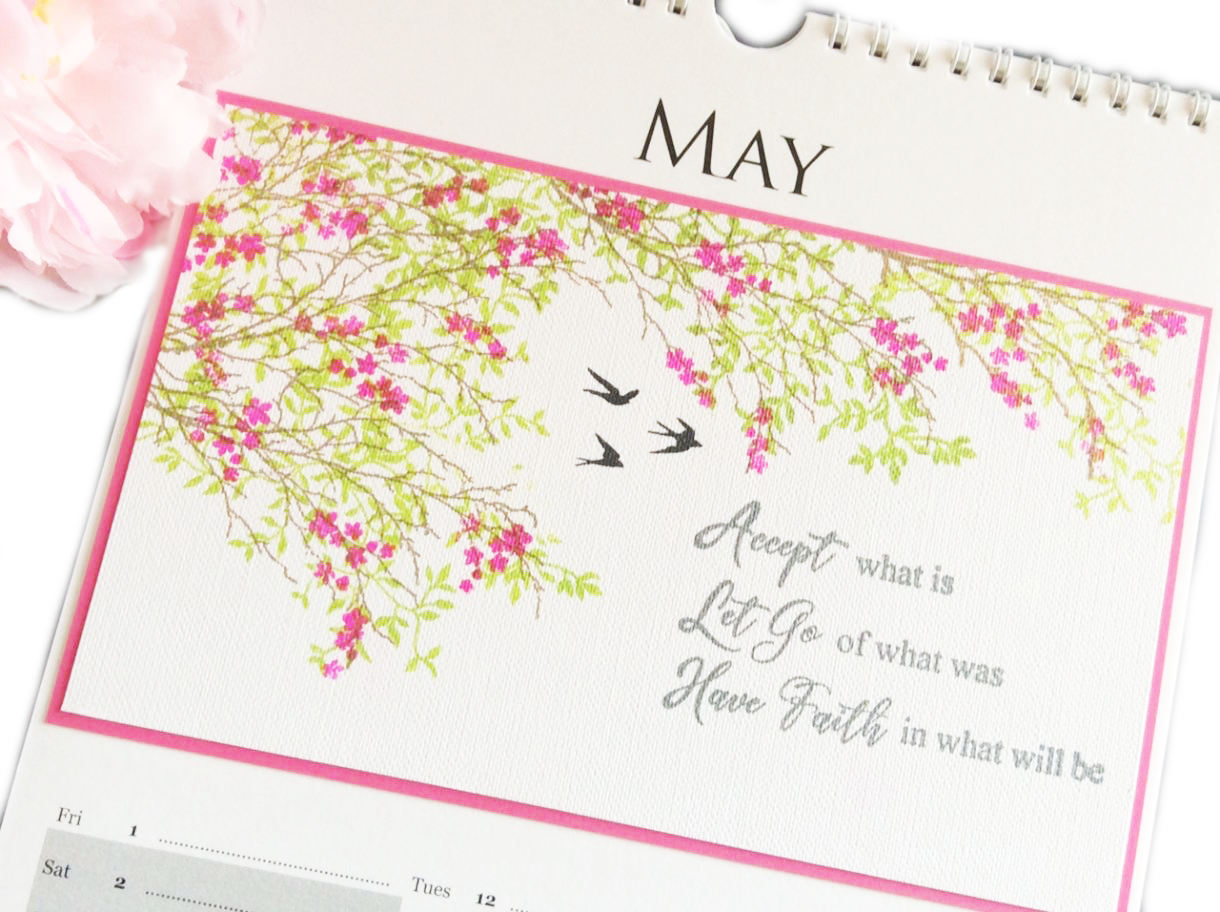 Hi crafters, a short post from me today...I forgot to show my Papermilldirect calendar page for the month of May.
Ive used a couple of sets of stamps from Inkylicious, 'Have Faith' and 'Oriental Blossom'...with a few different inkpads.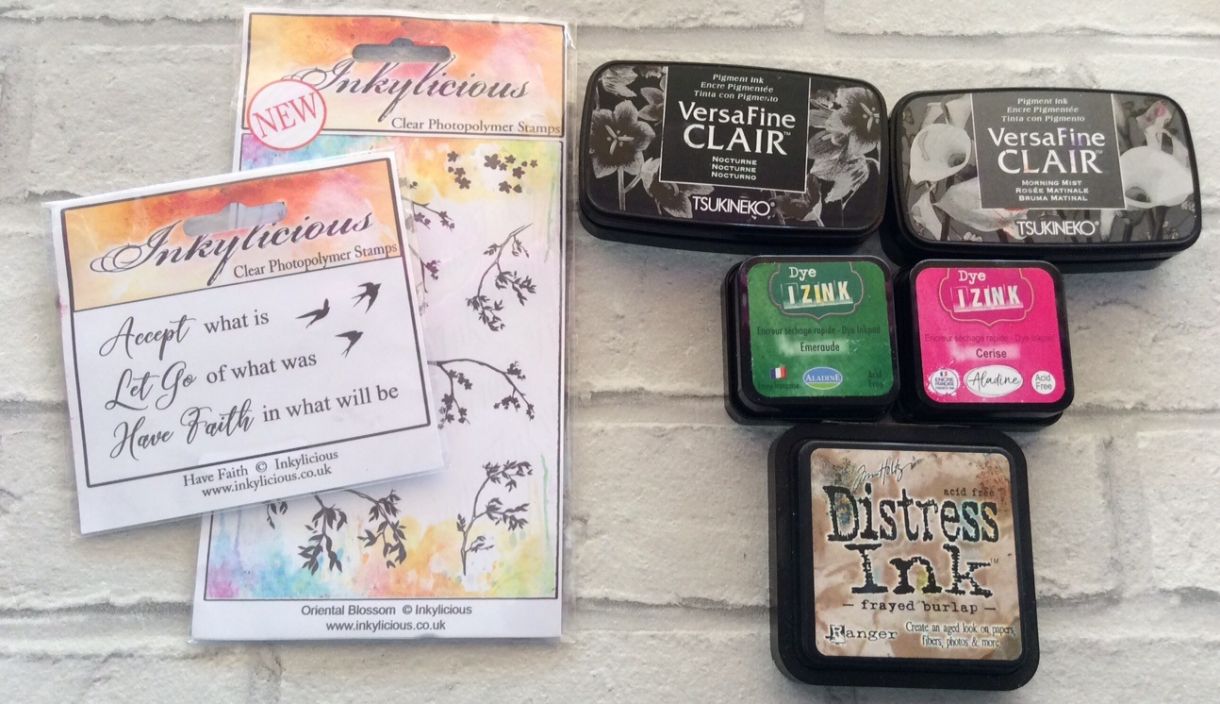 Firstly, I stamped the lovely sentiment in 'Morning Mist' and the birds in 'Nocturne', both by VersaFine Clair inkpads.
The images were stamped in 'Cerise & Emeraude' by Izinks, and the twiggy bits in 'Frayed Burlap'
I then mounted the piece onto 'Intensive Pink' plain card (160gsm)
This is a good method to use if you're a bit messy like me...reduces the risk of ruining the page.
So that's it for now, back soon with the June page...can't believe its almost mid-summer already.
Barbara x