Owl Gift Card
0
Posted on 19th October 2020 by Nicole Mullen
Filed under
Giving cards with a gift card is nice, but making a feature of the gift card can make the card extra special. For this card I used:
I started by cutting all my pieces on my Silhouette. The Papermill card cuts so nicely!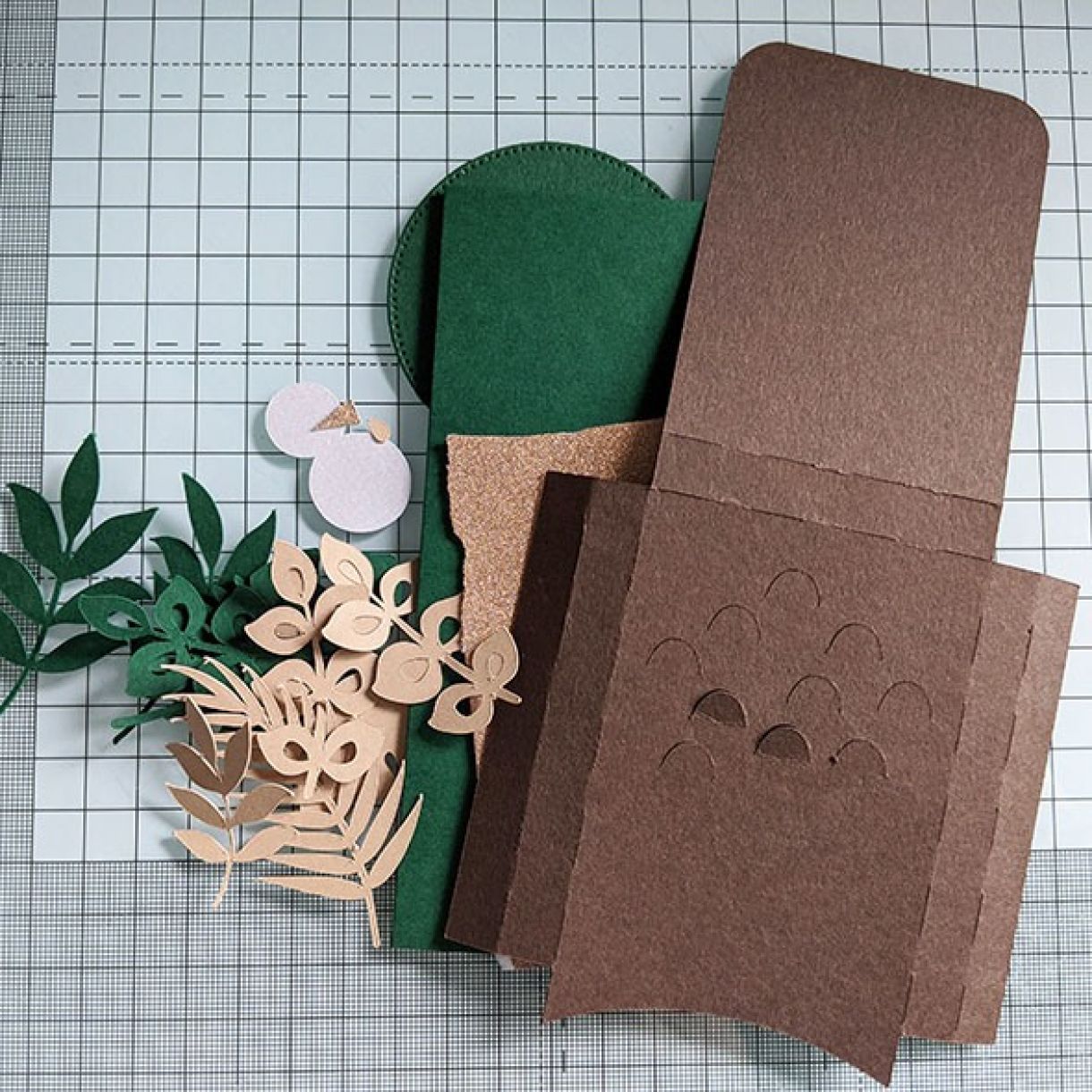 For the owl gift box I layered the Mocha Brown card with the Rose Gold to give some extra shimmer. I then put the owl gift box together fully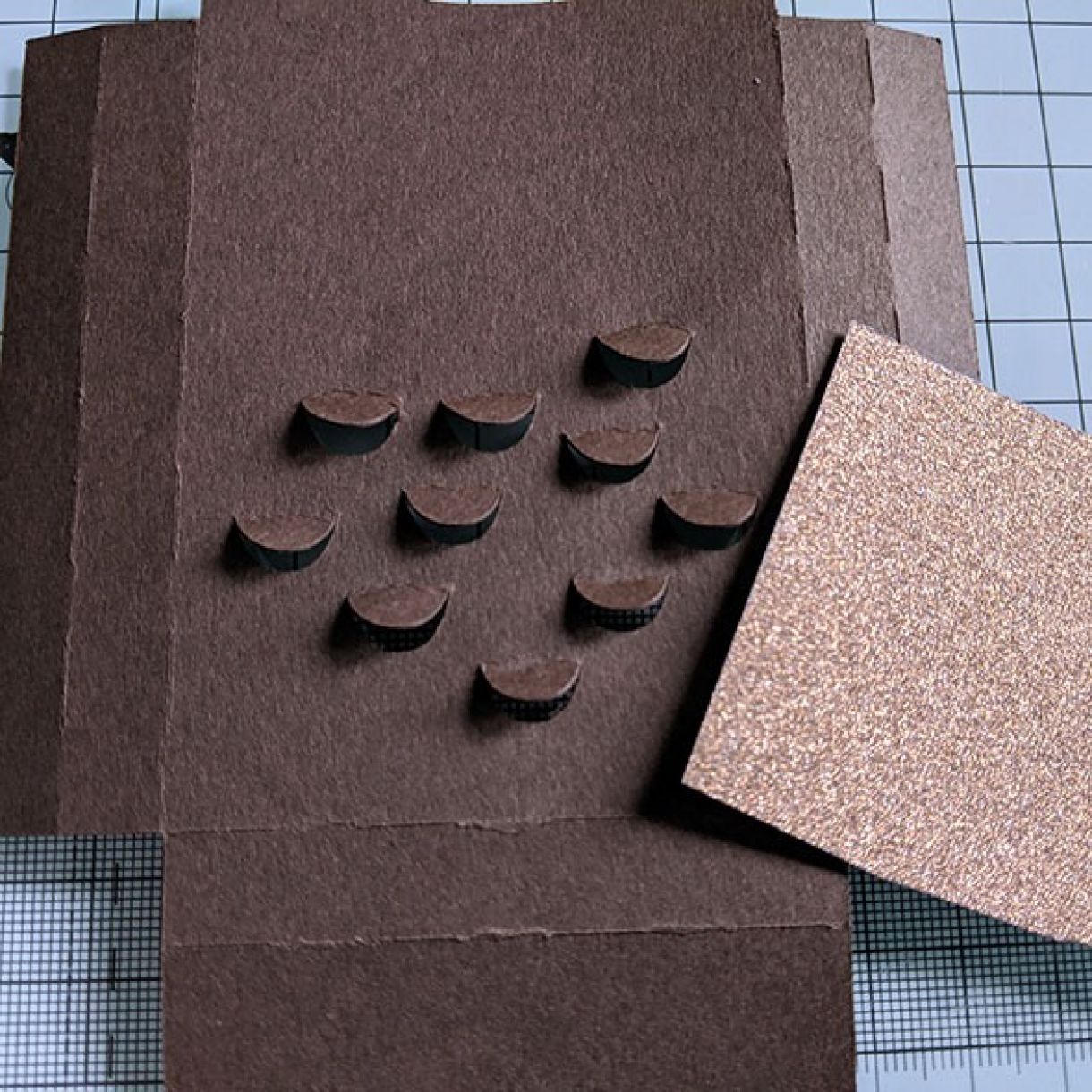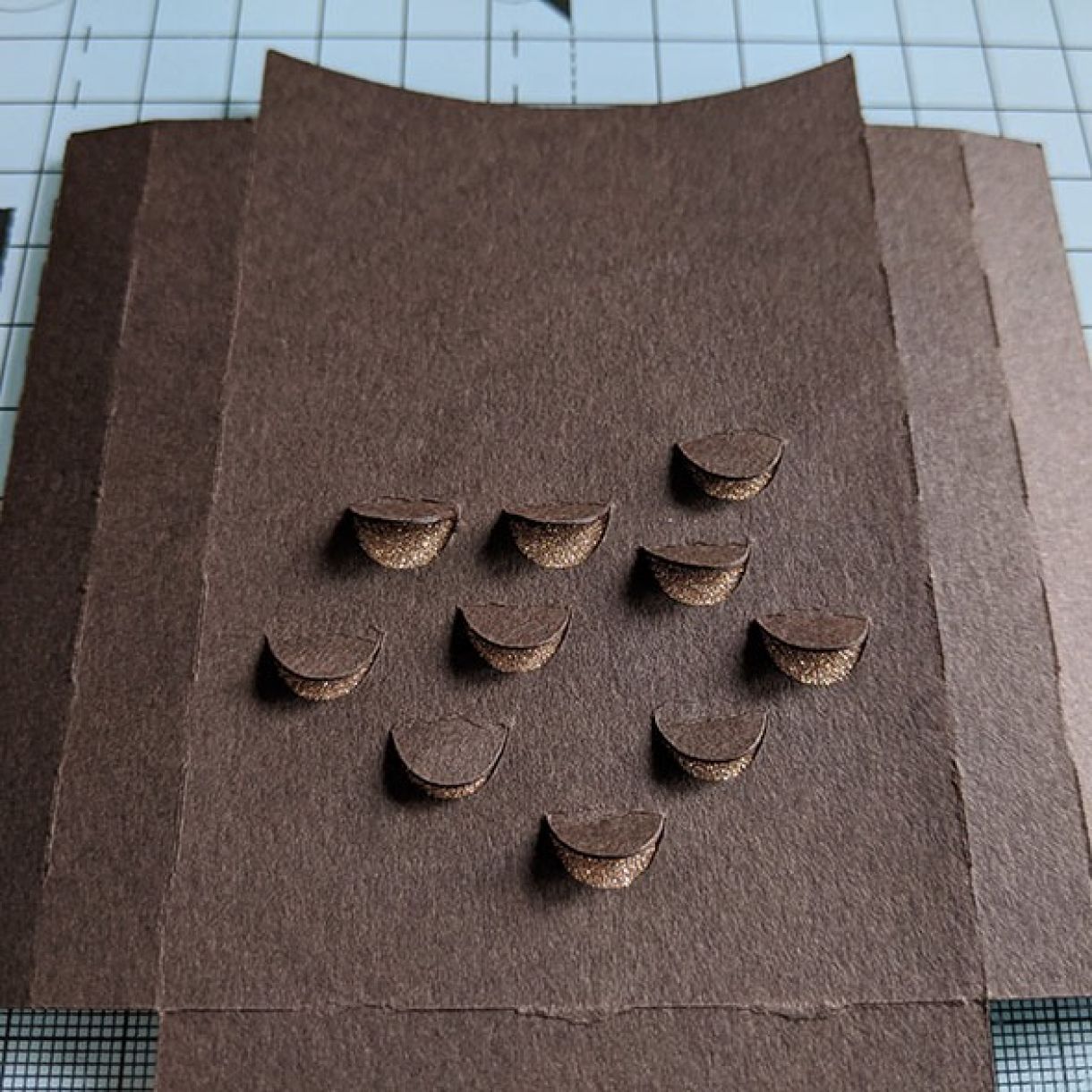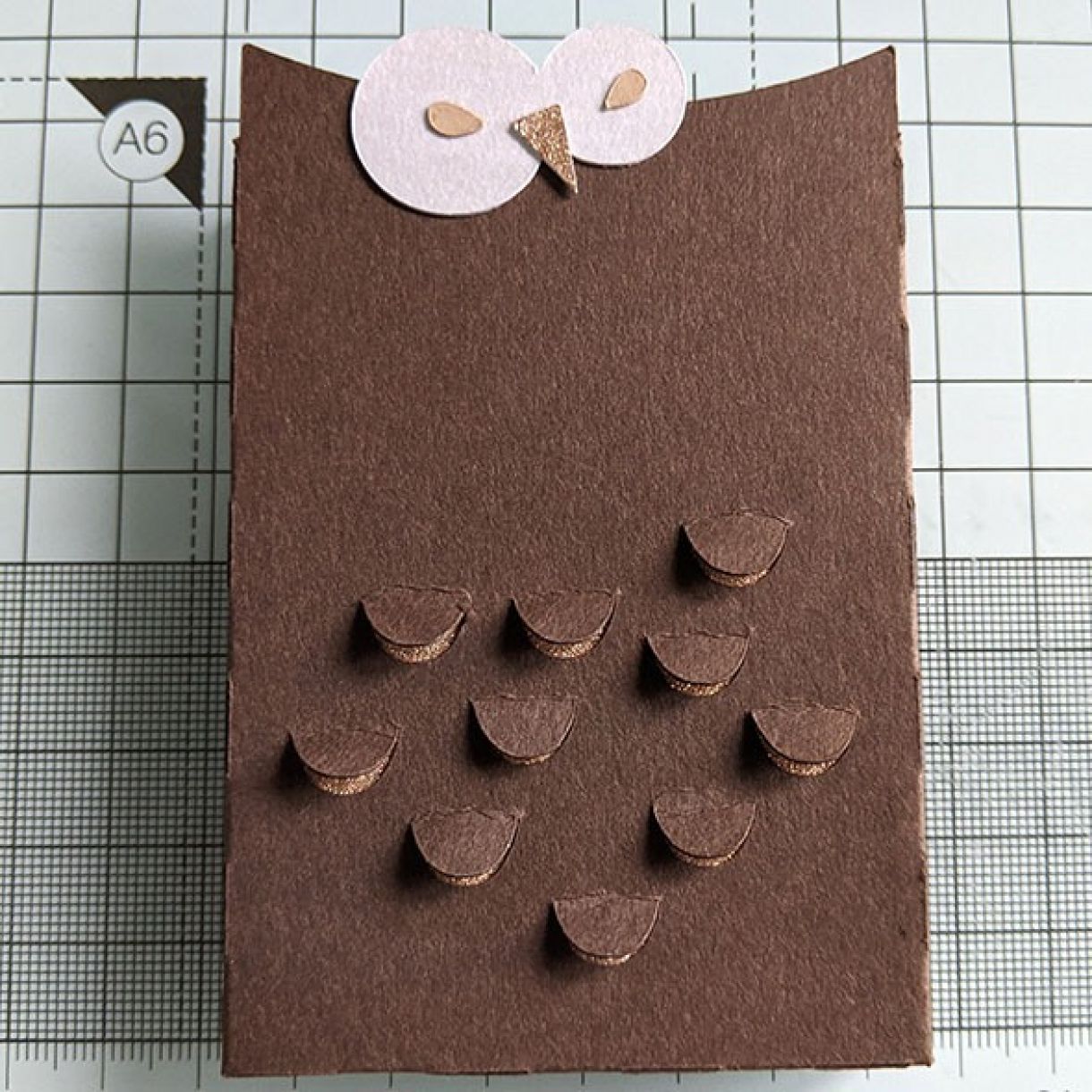 I made a card base from the Dark Green card and stamped a script stamp on it for some extra interest.
I then layered on my cut leaves after playing with the placement of them (a lot!)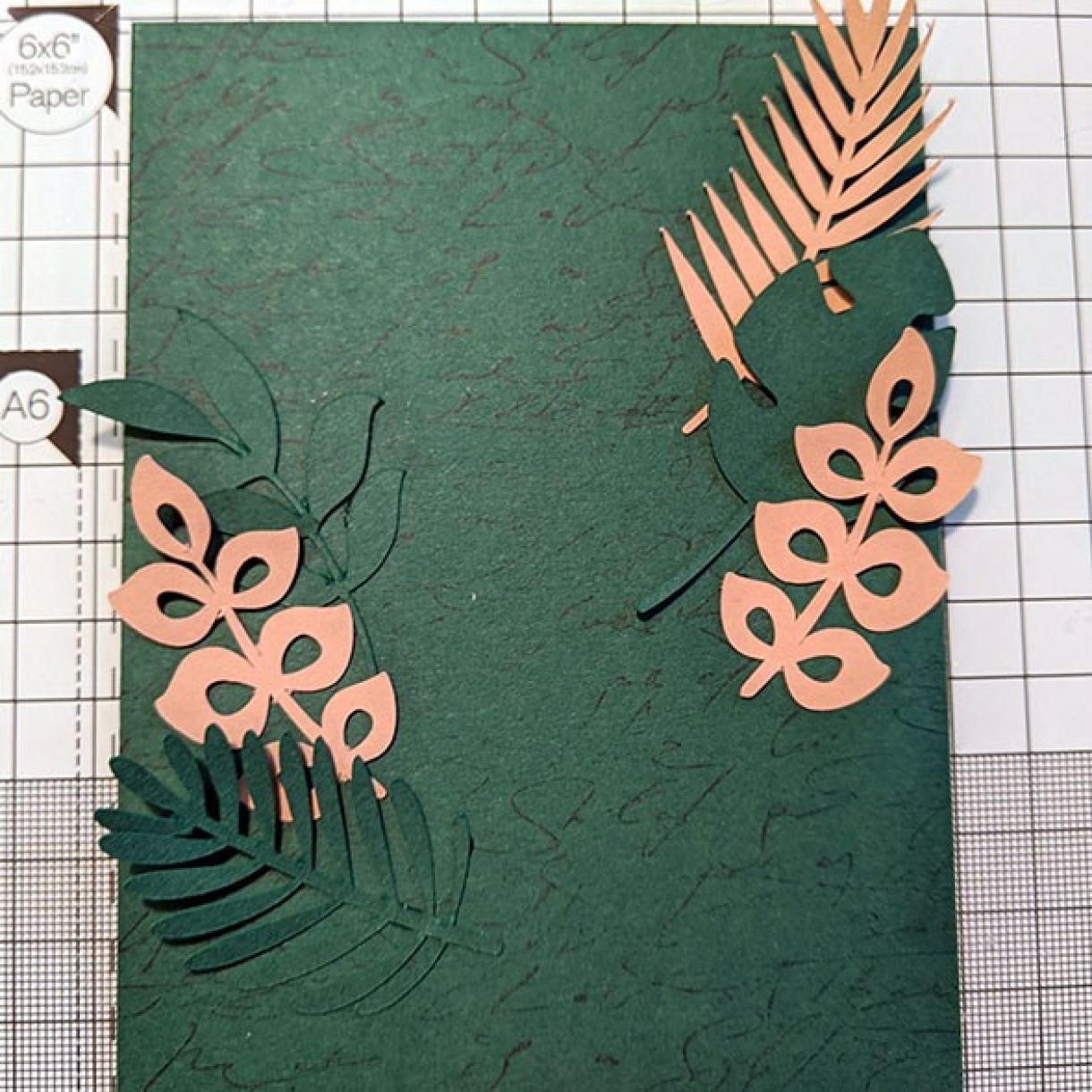 I added a die cut circle to the bottom to give a place for a sentiment to get grounded.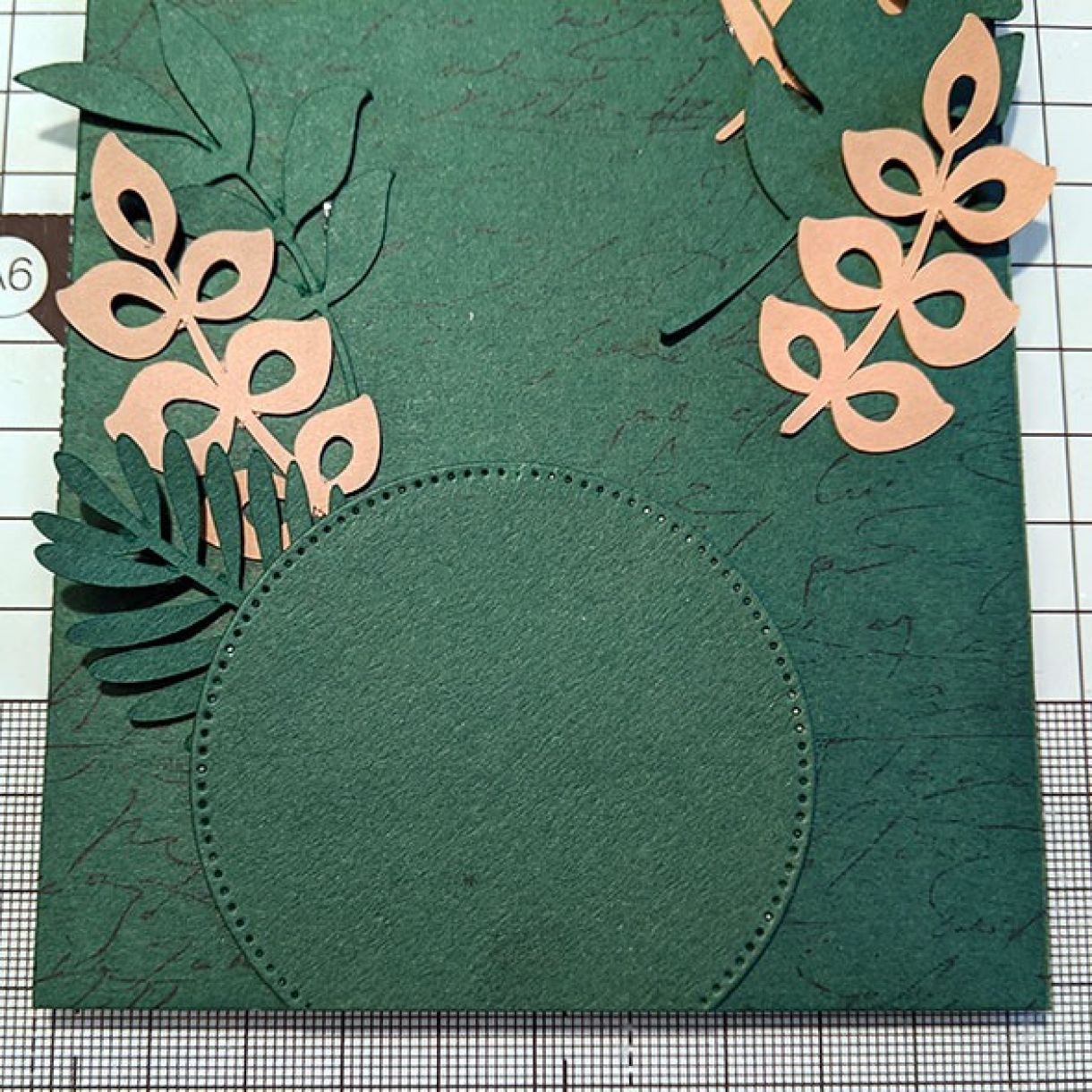 I then put my gift box on top of all of this and it was done!