Moving House Card - So Many Boxes!
0
Posted on 24th August 2022 by Nicole Mullen
Filed under
I don't often do cards with elaborate scenes on them. This card was a special request by a friend. Papermilldirect card made it easy to oblige! On this card I used:
Random patterned paper from stash!
I had instructions to make this kitsch and funny, and involve food and humor, along with the couples interests on the card. This is obviously a lot to fit on a card, so I decided on the moving boxes, that could be labeled with interests, and humor. I added in kitsch elements with the cactus, OTT lamp and rug. Donuts were scattered around the place too - because why not?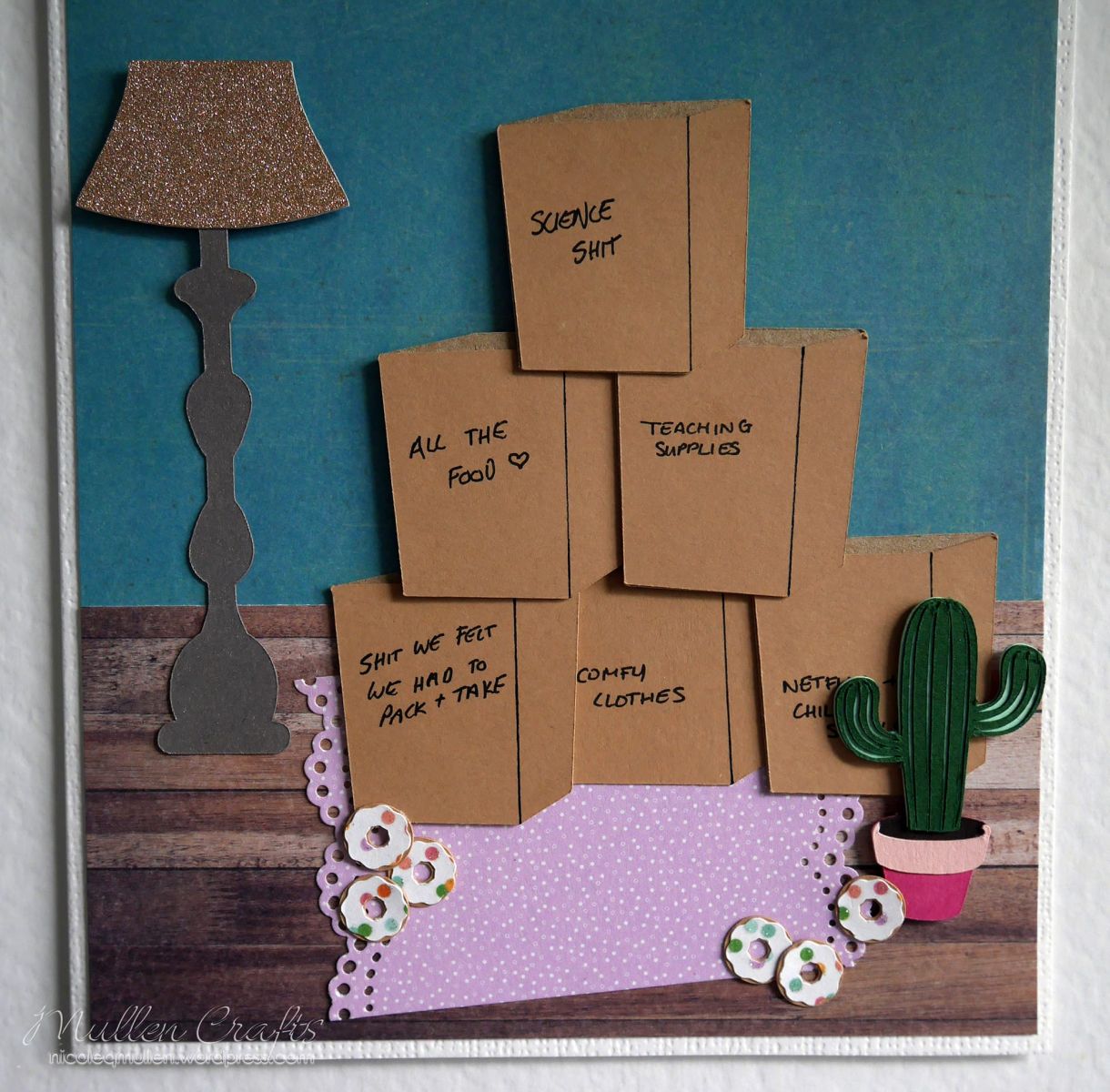 I had seen this sentiment before on a wall hanging and thought it very appropriate, so just had to use it! I printed it on my computer to add on. There is no problem printing on Papermilldirect card at all.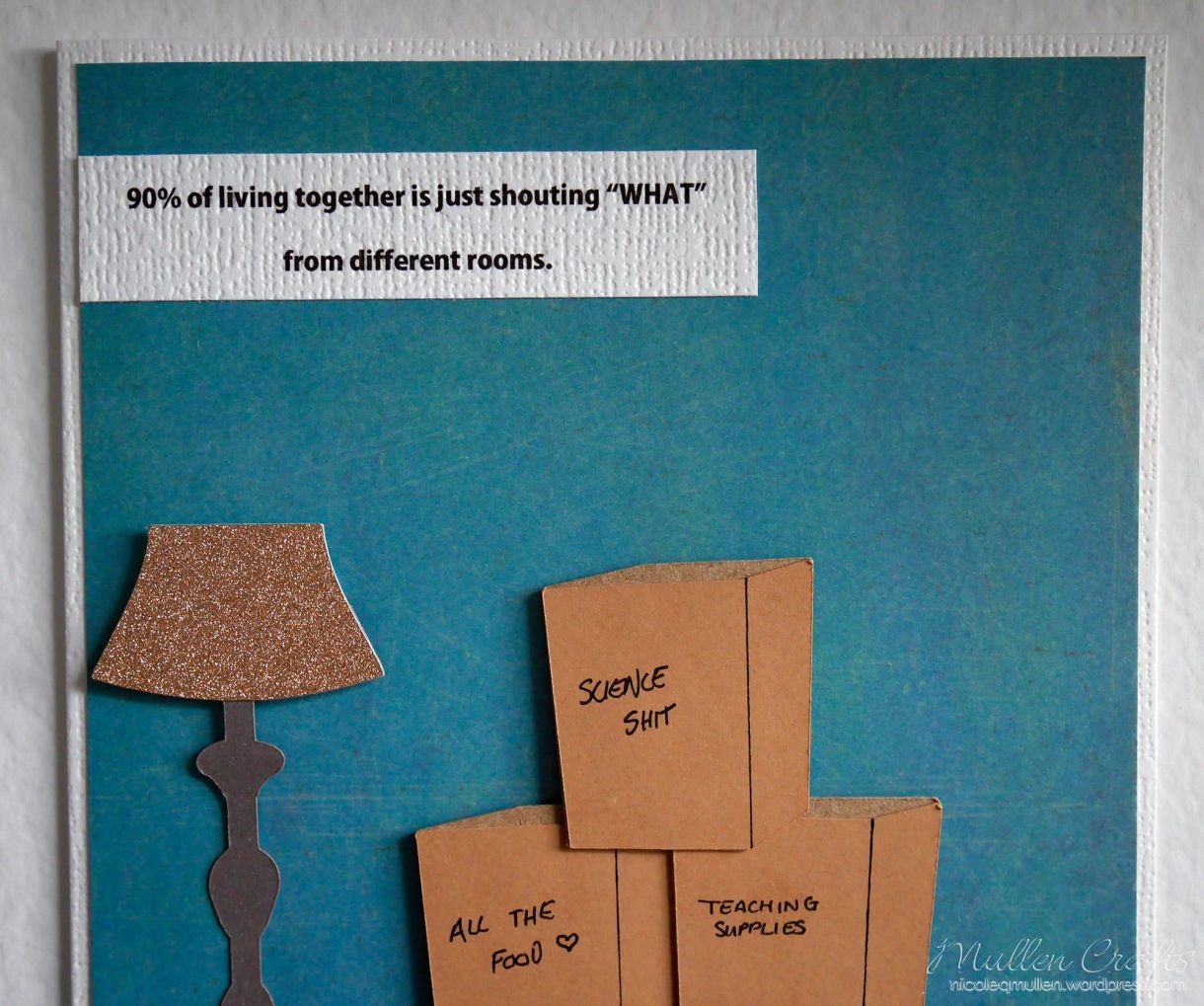 Overall the card is totally over the top, took ages and used many, many colours of card. Would I make one again? Not in a hurry! But I did enjoy making it and I heard that the couple who received it really loved it, so I think I hit all the elements on the head. Having so many colours to choose from really helped!